March 22, 2010


Italian shoe designer to the stars Giuseppe Zanotti recently opened his latest boutique here at the Copley Place Mall.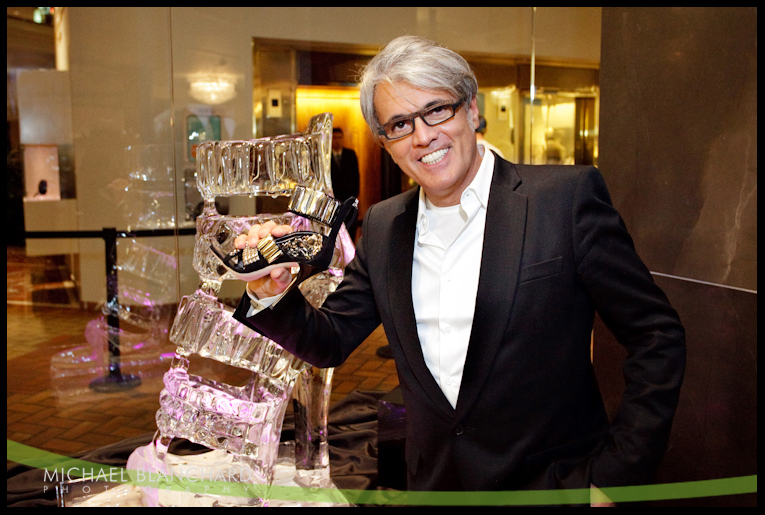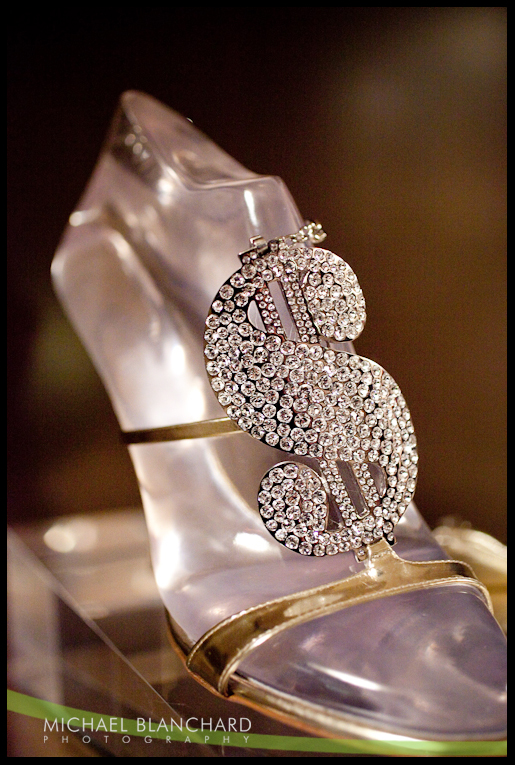 Frances Rivera & A.J. Williams.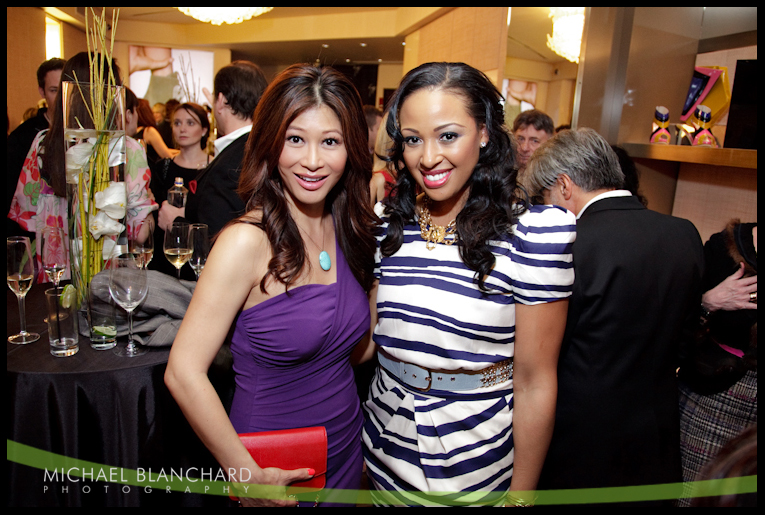 Hrisoula Gatzogiannis gets a proper fitting from Giuseppe.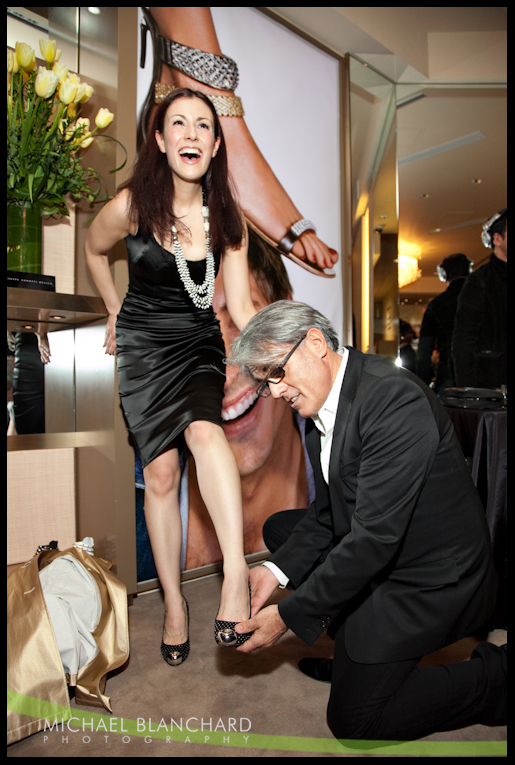 Gin Freeman and Jonathan Young.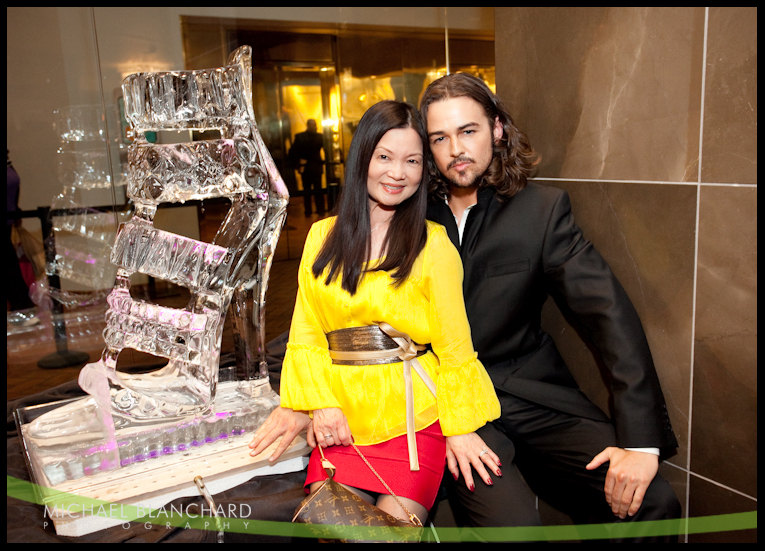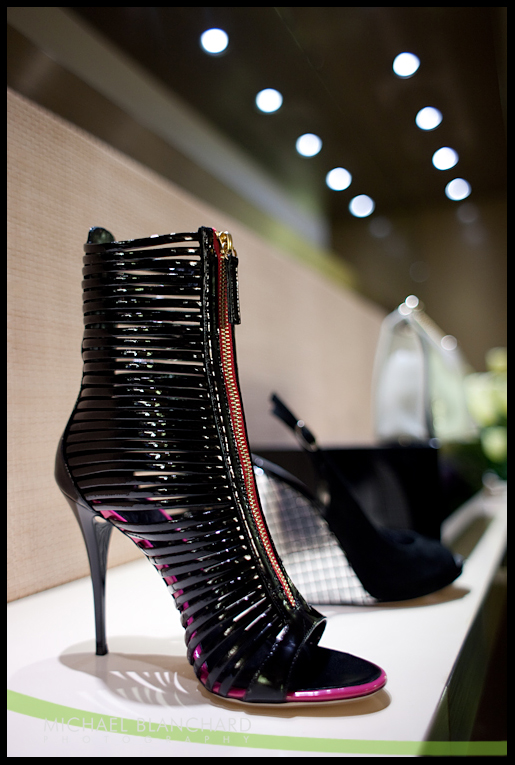 Glen Kelley and girlfriend meet G.Z.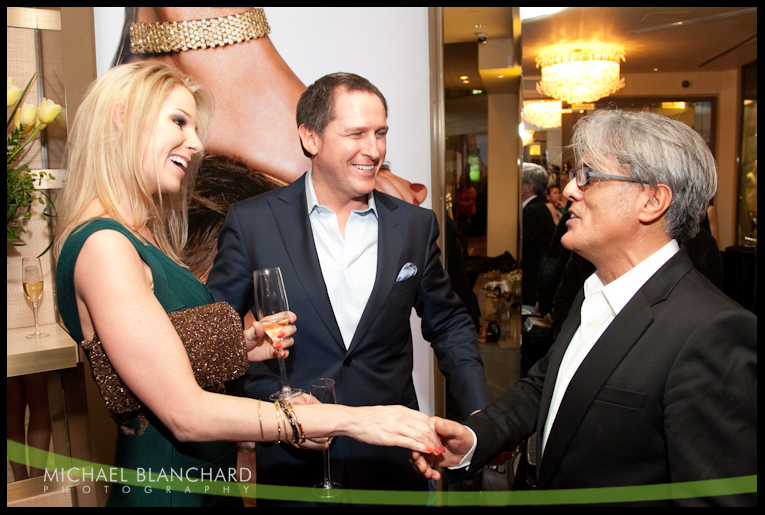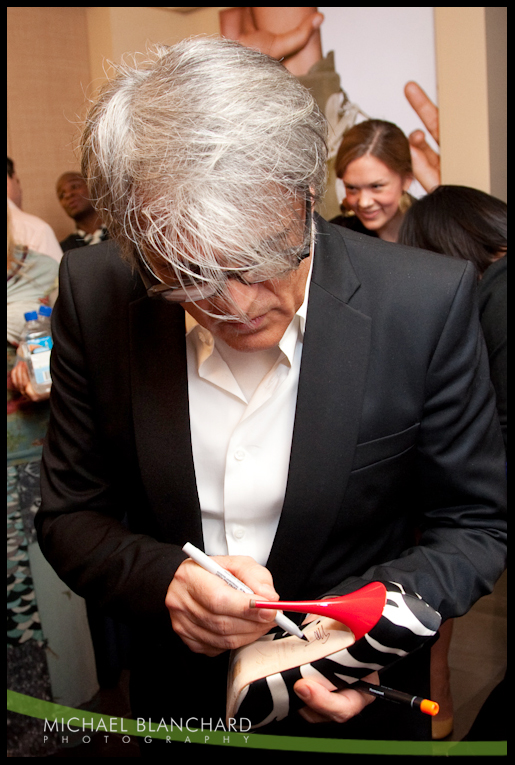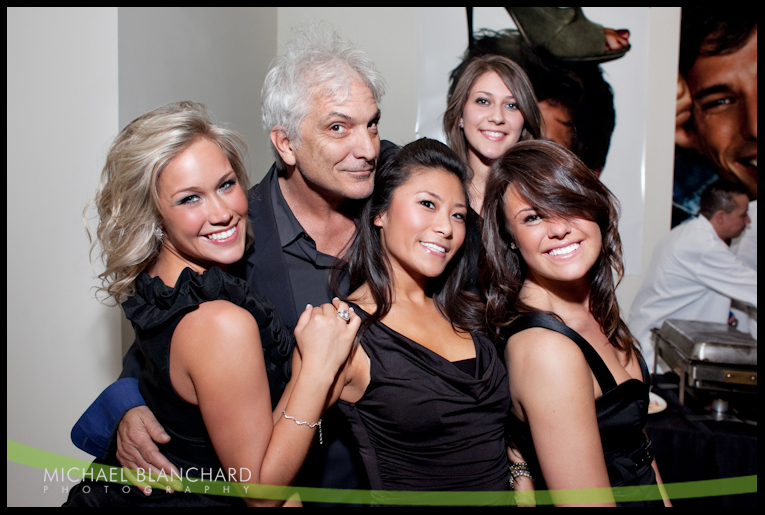 Anna Canfield, G.Z. and Maristela Rapo.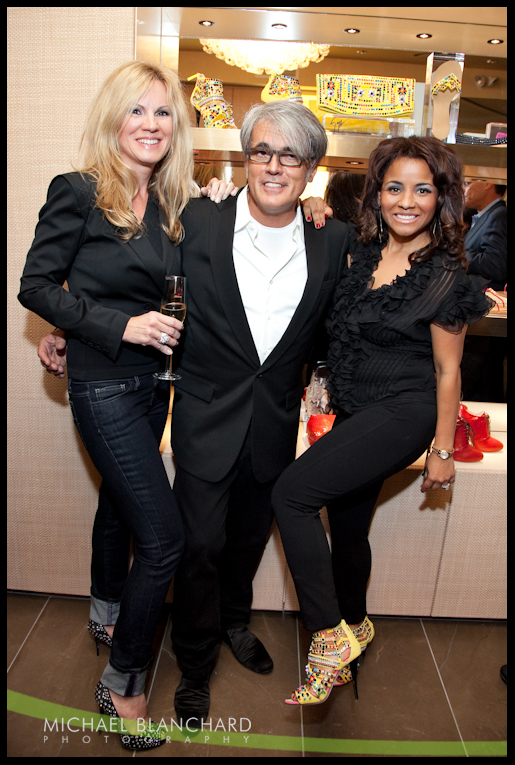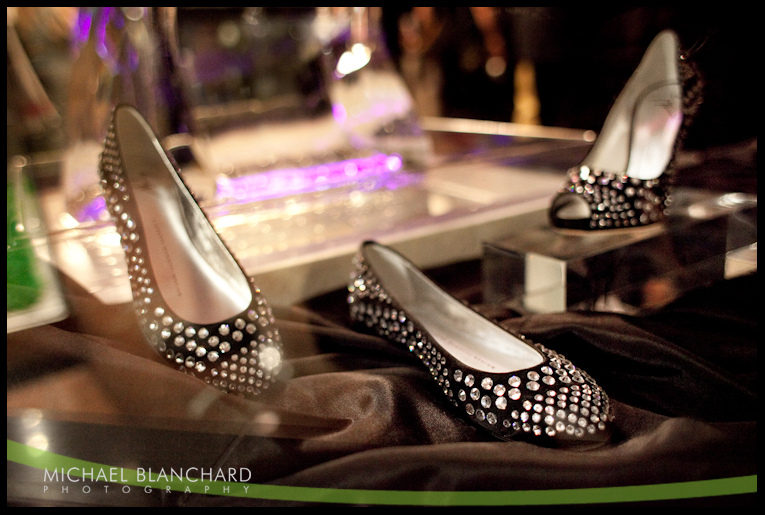 Shirin Shahriar and Teodora Silva.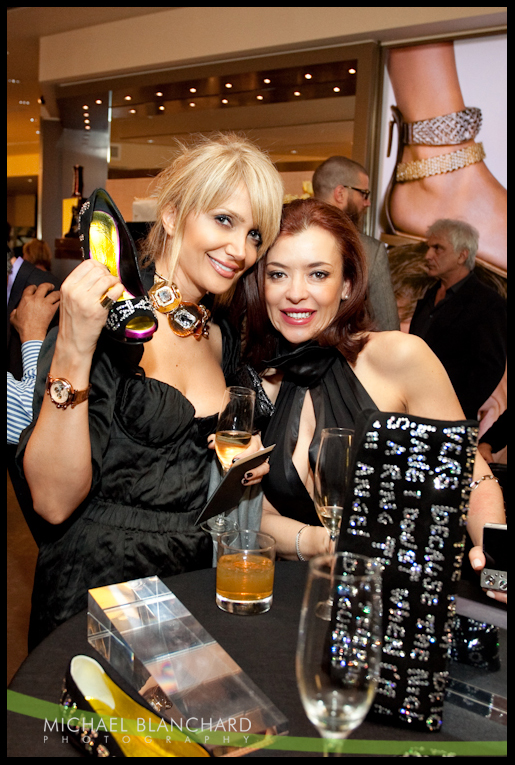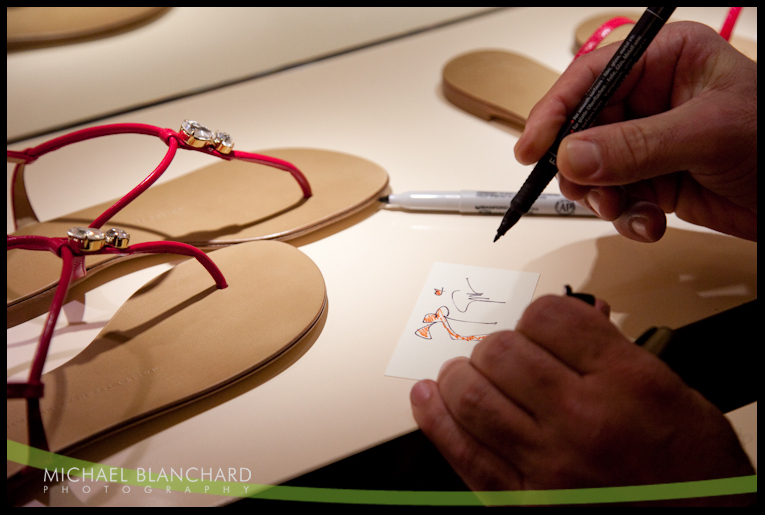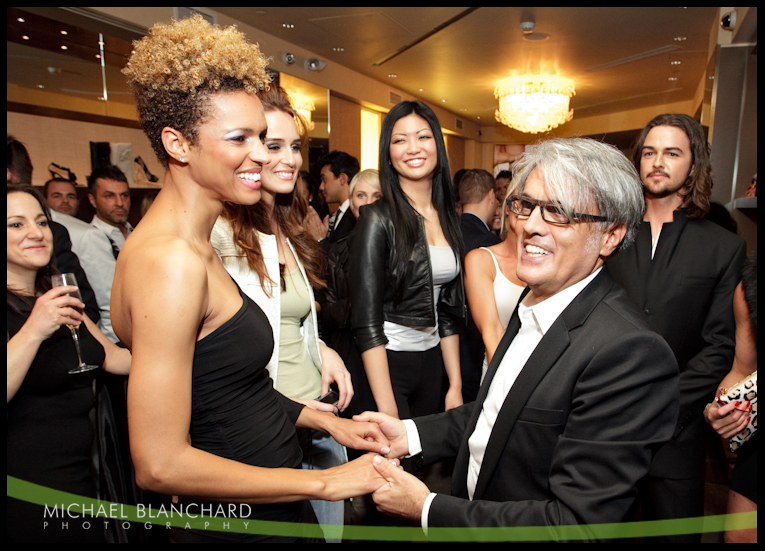 To view the full gallery please click the green button below!



March 9, 2010


The Celtics family attended a shopping event at Saks Fifth Avenue last week in support of Unicef's Haiti relief efforts.

Shannon Allen, Brandi Garnett & Corinne Grousbeck.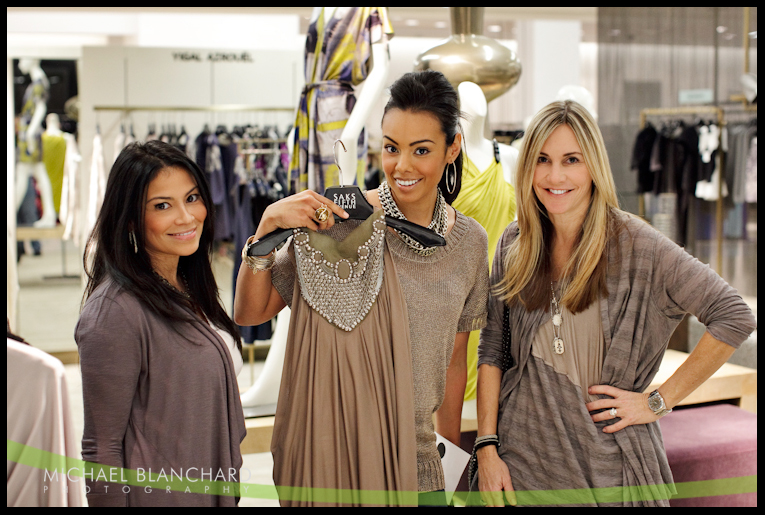 Lucky the Leprechaun stopped by to do a couple backflips.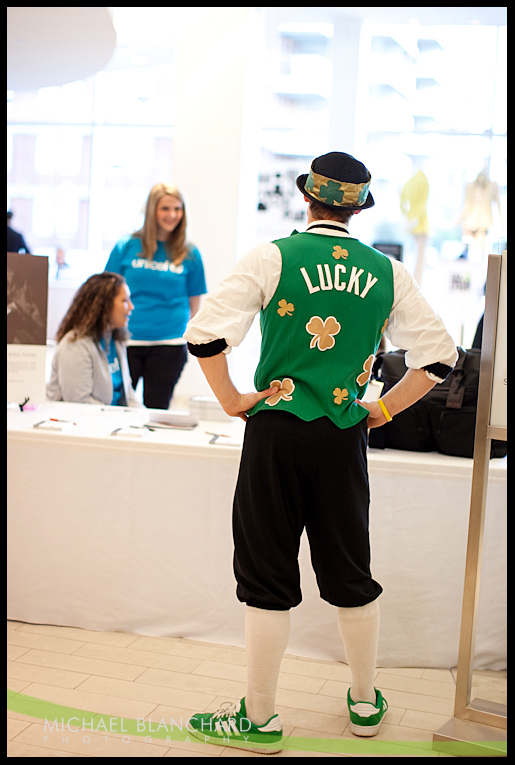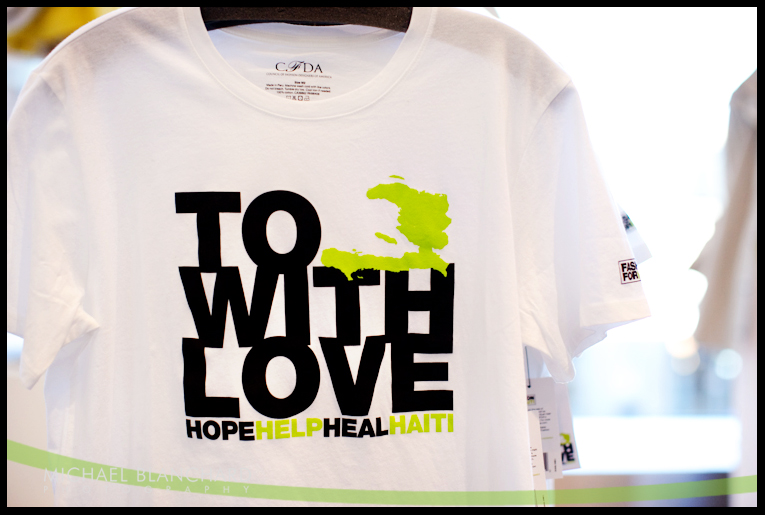 Lucky and Angela Fracier.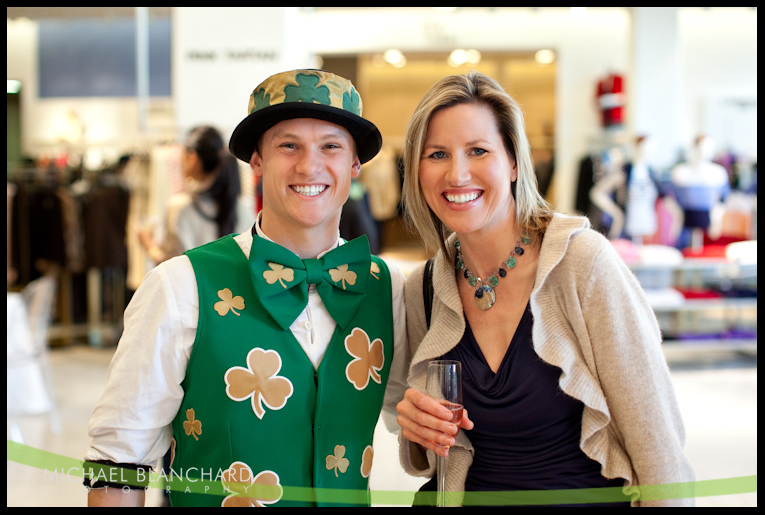 "Big Baby" Davis and girlfriend Jenna Gomez.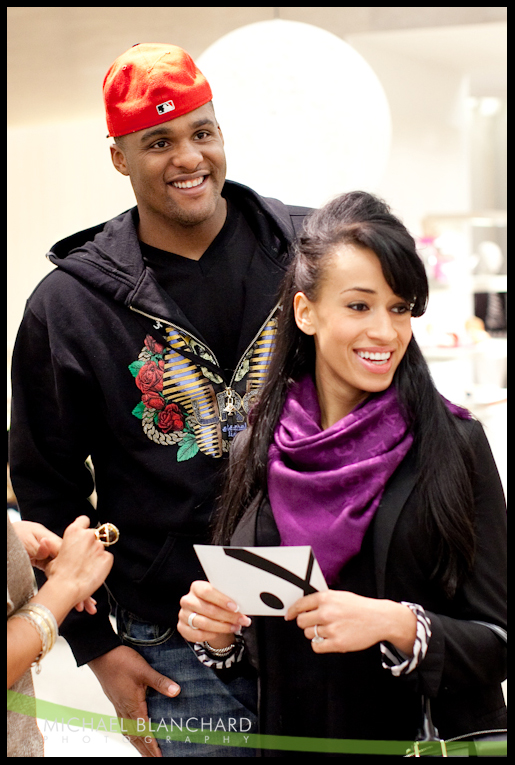 Brandi found the perfect pair.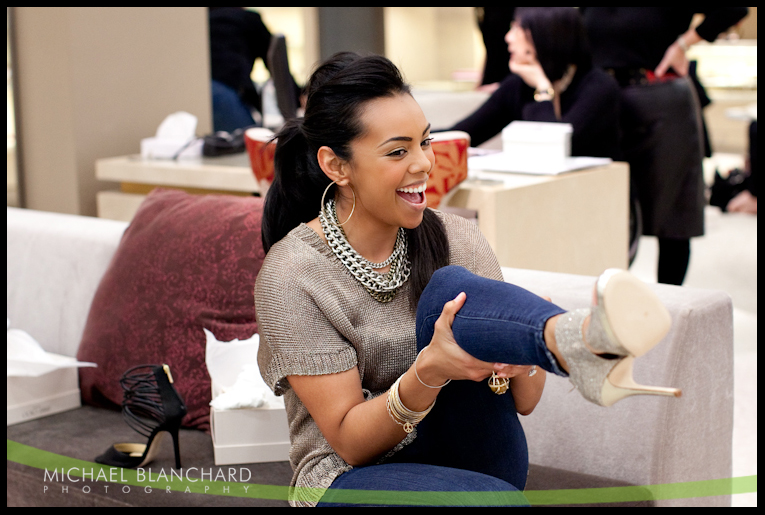 For more photos click on the green button below!



March 7, 2010


After my visit to Disney World I was able to visit friends in Fort Myers for a few days. The weather was beautiful and we headed over to the training facility one afternoon to cause a little chaos. Our friends from Virginia and their two kids joined as well!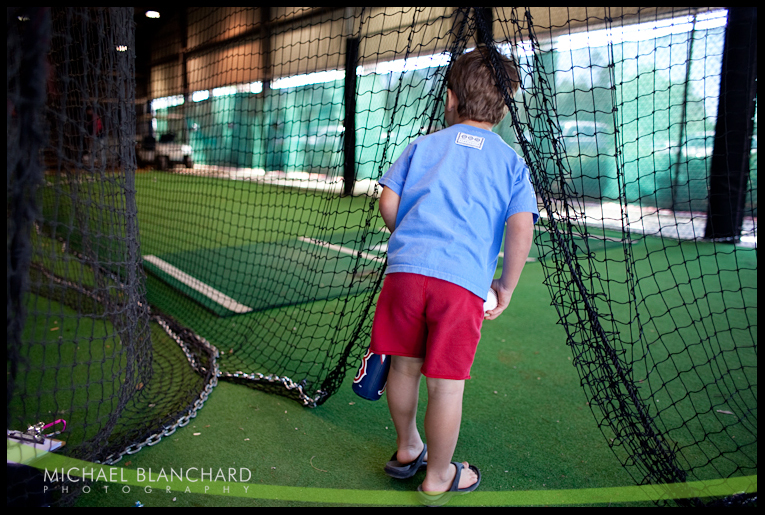 This is Brooklyn & Weston ... awesome names huh!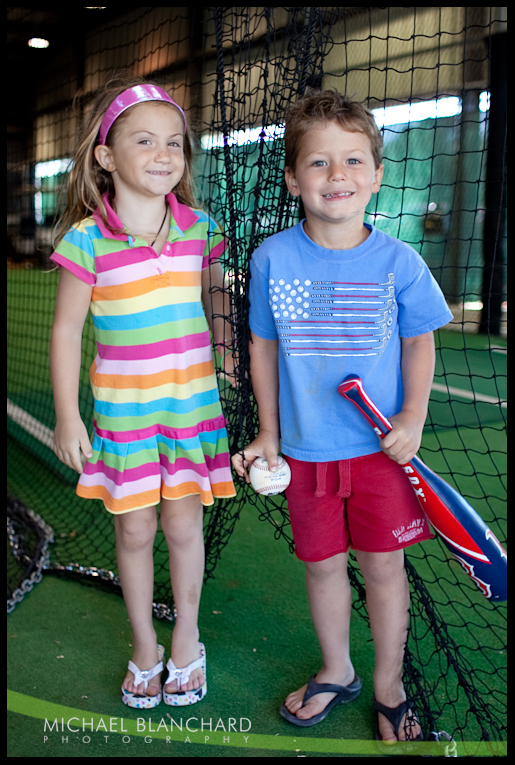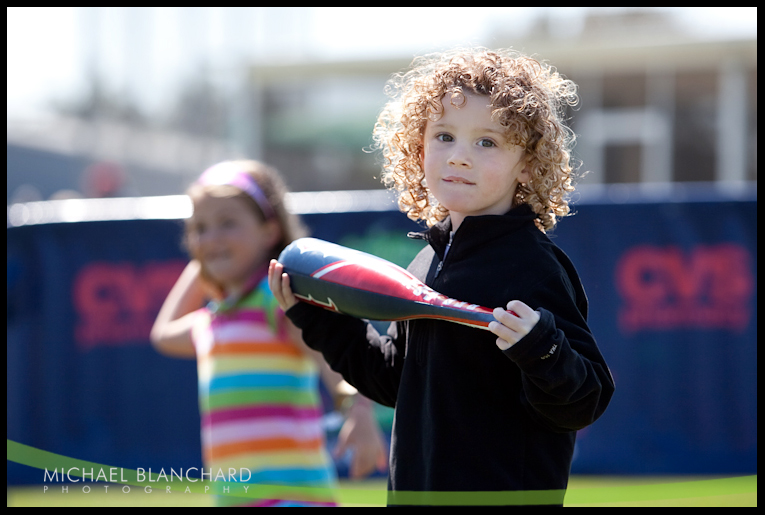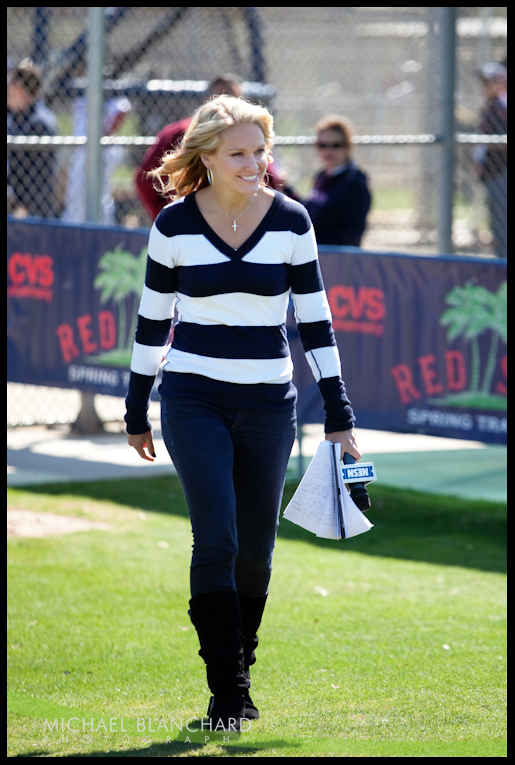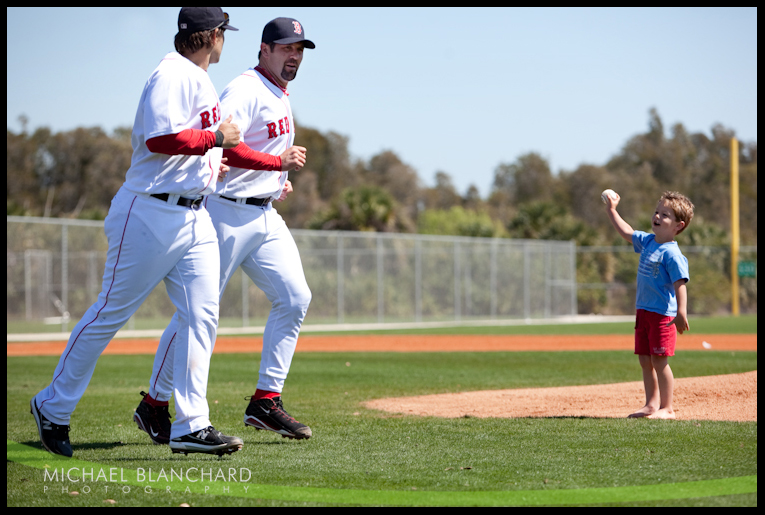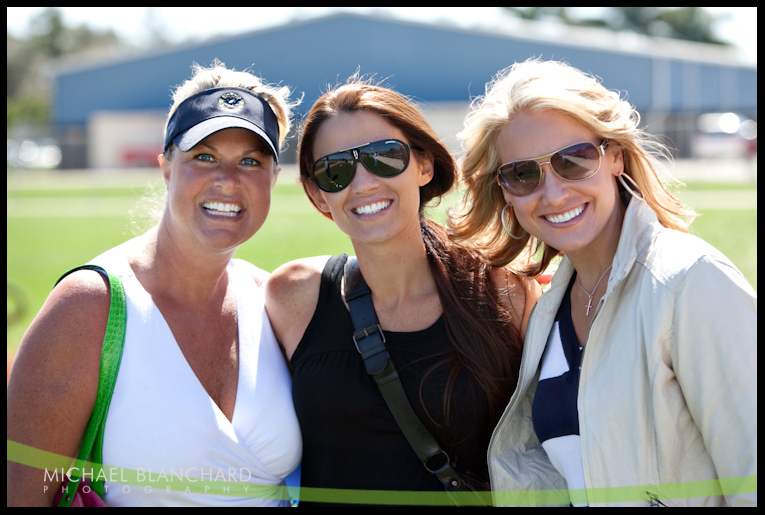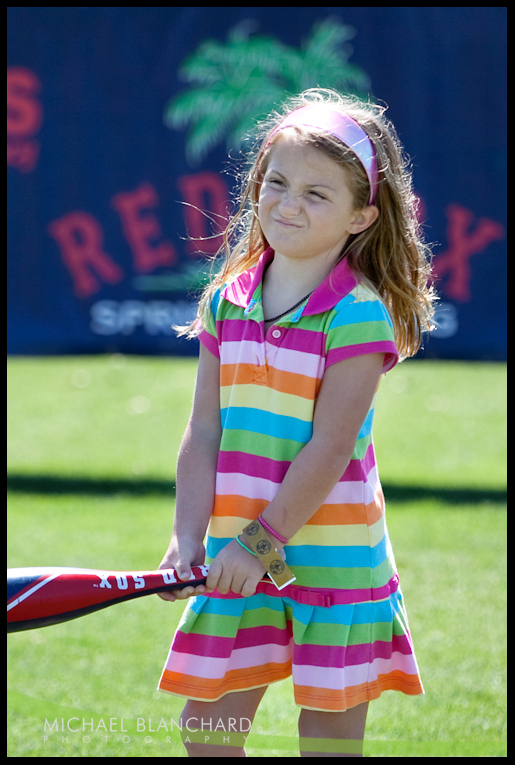 Weston lending a hand to the grounds crew!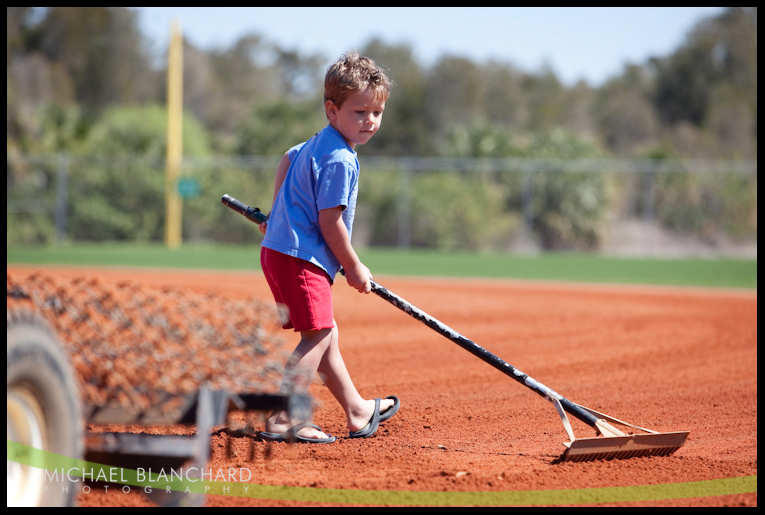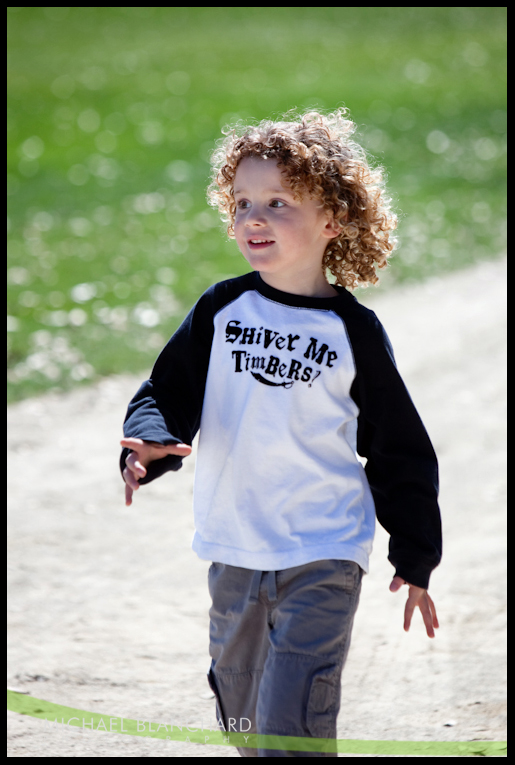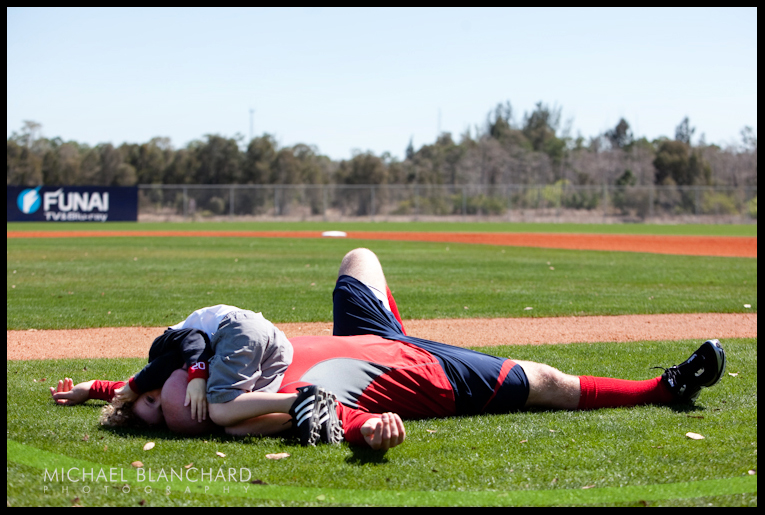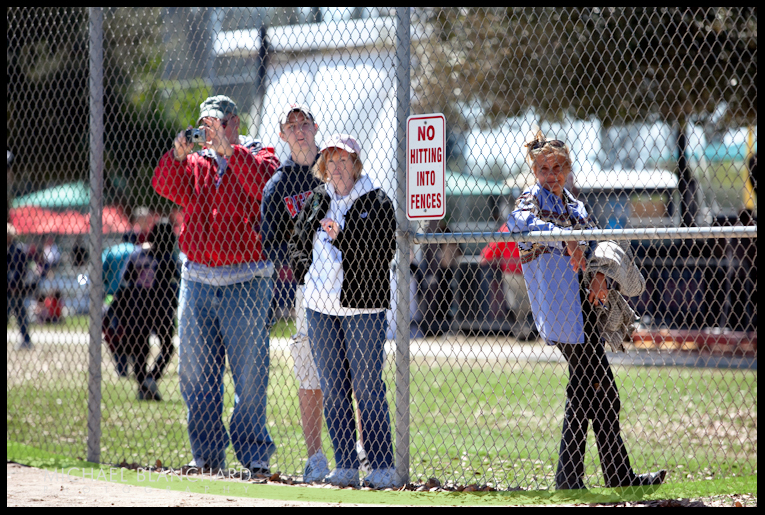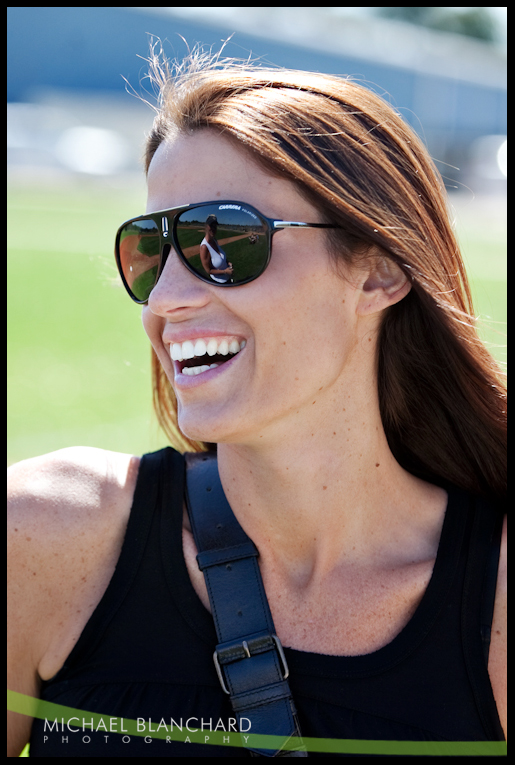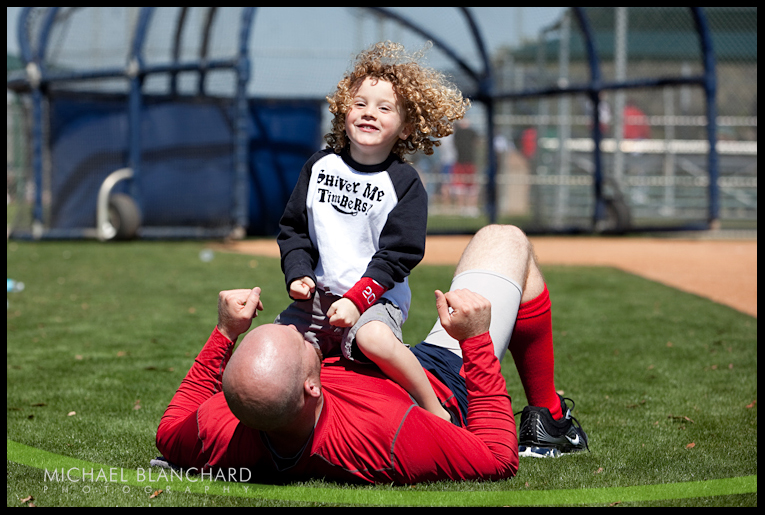 Weston & Brooklyn quickly became fond of Kevin...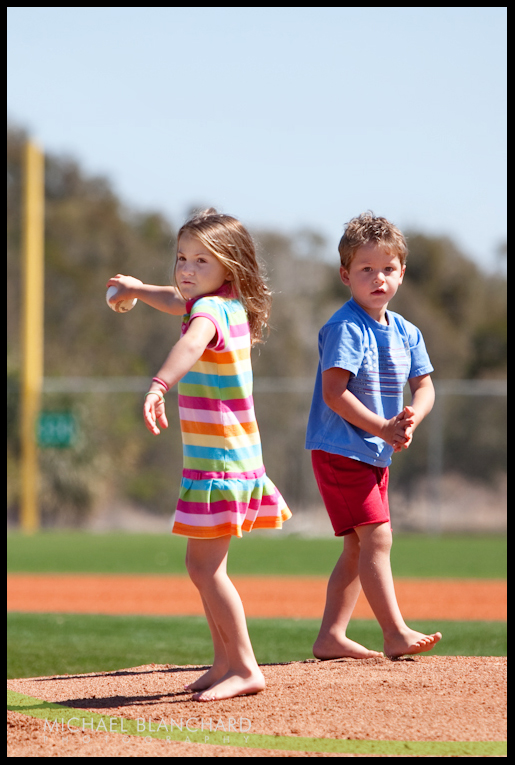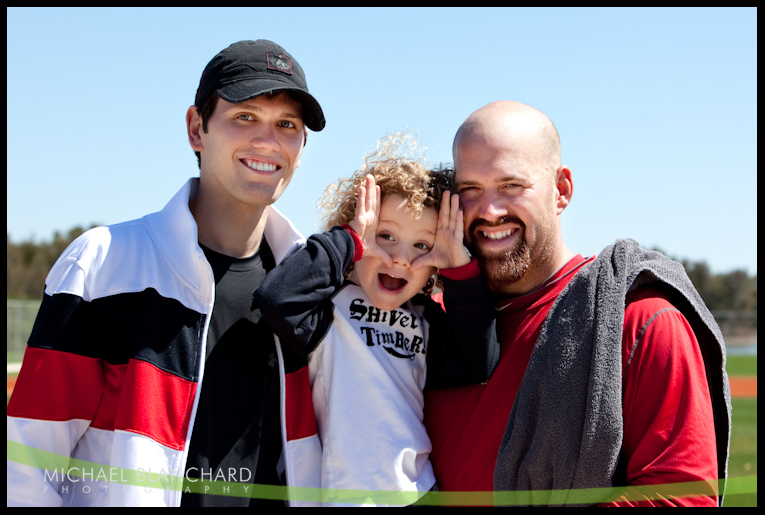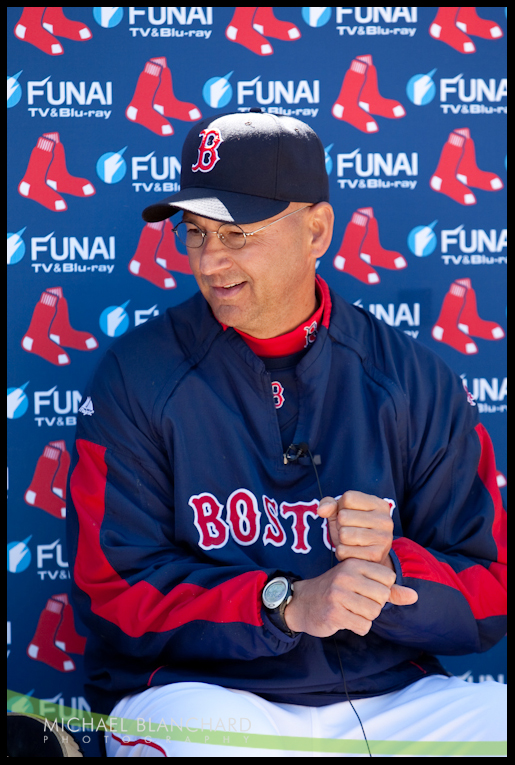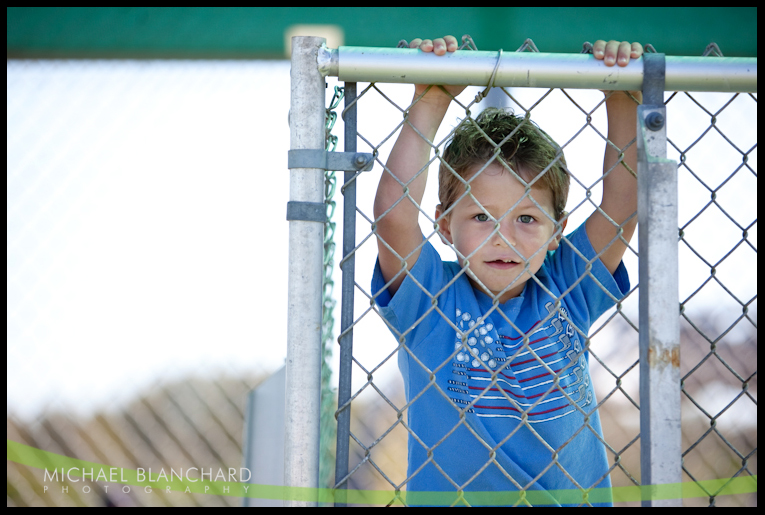 Back to the pool to cool off!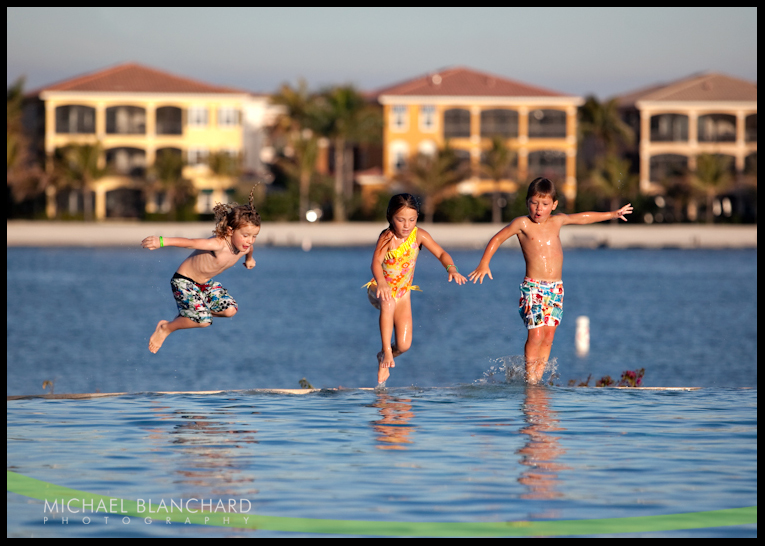 Sunset at night... beautiful in Fort Myers!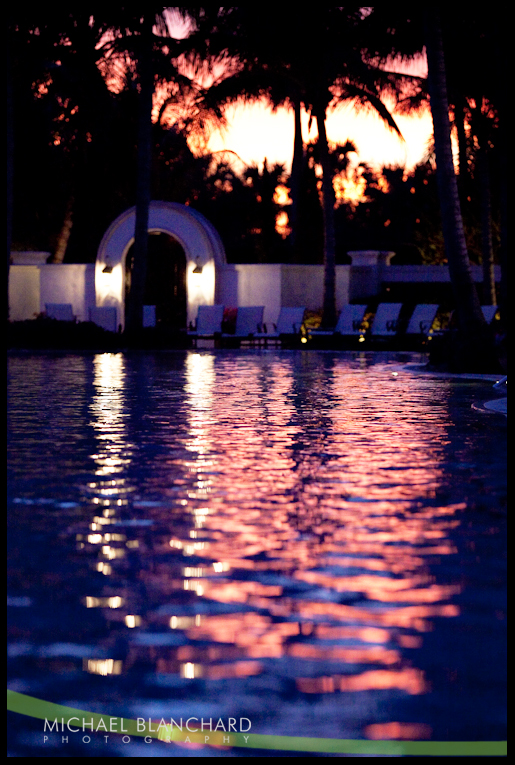 Thanks for the invite, ESY .... I'm coming back soon!



March 4, 2010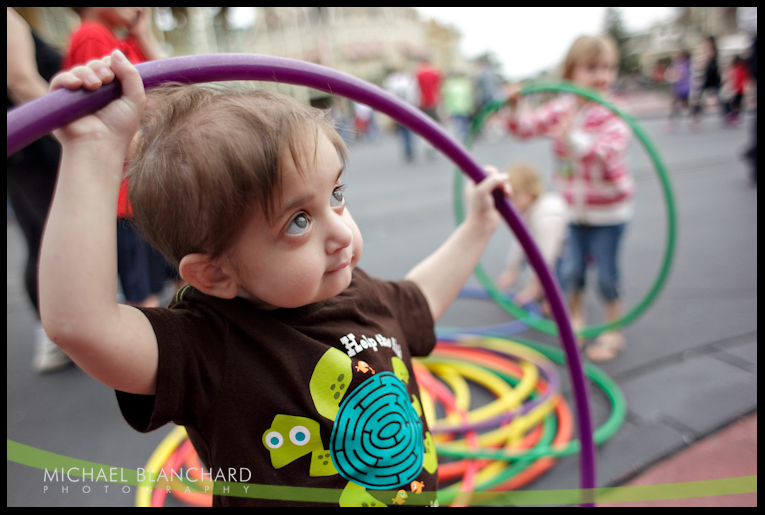 Giovanni was accompanied by his Mom, Dad, Nurse Linda and Brothers Adrian and Alex.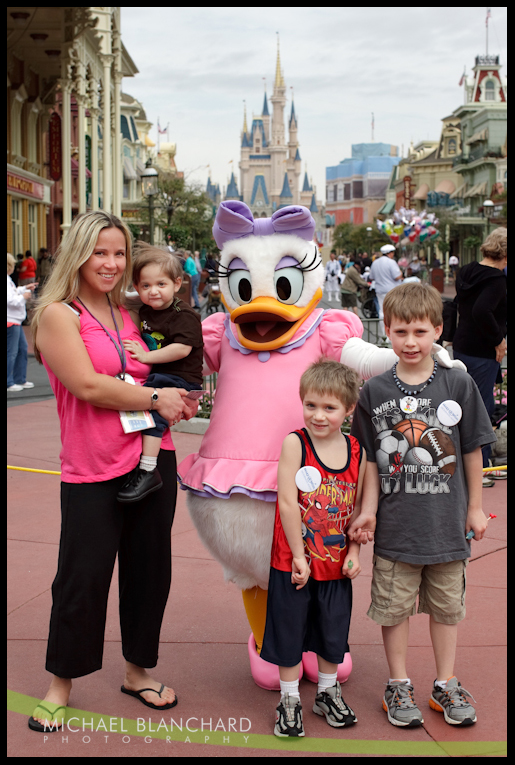 What's a trip to Disney without signatures??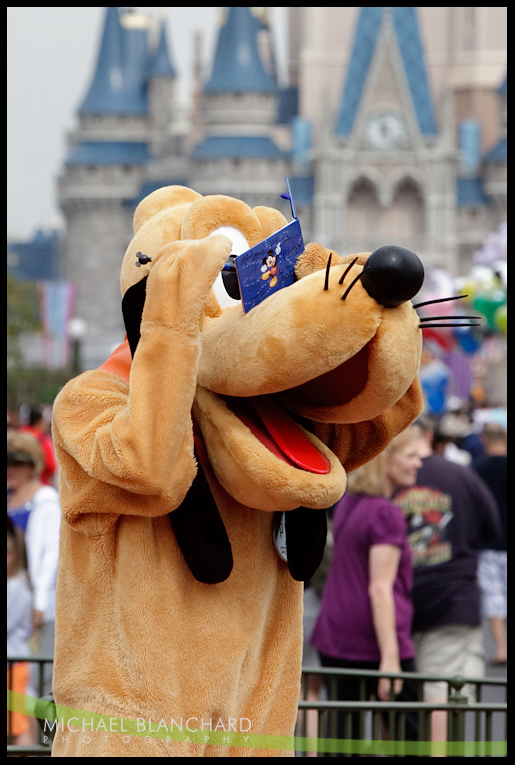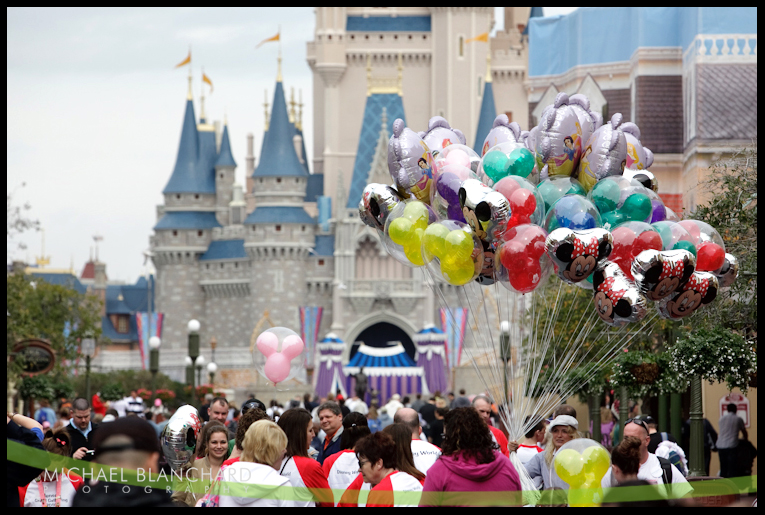 Giovanni and I at Magic Kingdom.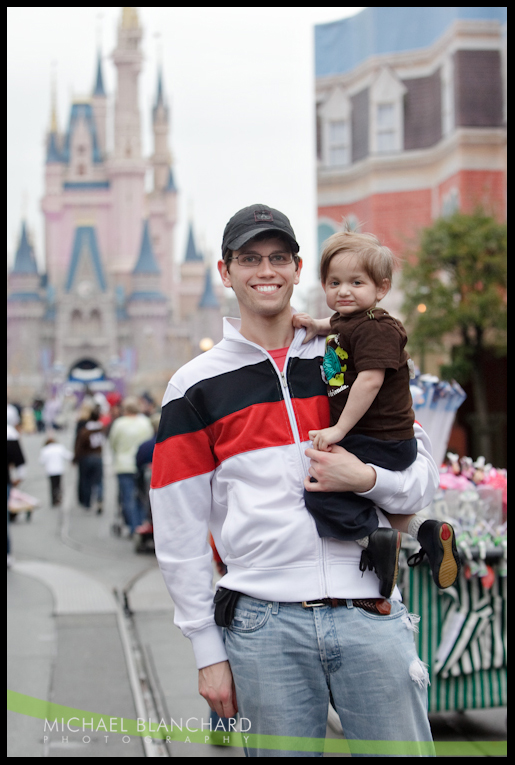 Giovanni encourages you to respect, protect and conserve.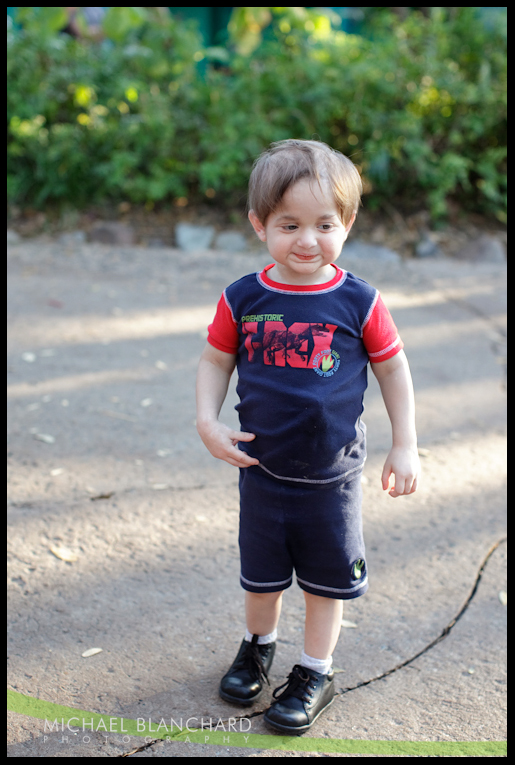 Giovanni playing with Adrian at Disney's Animal Kingdom.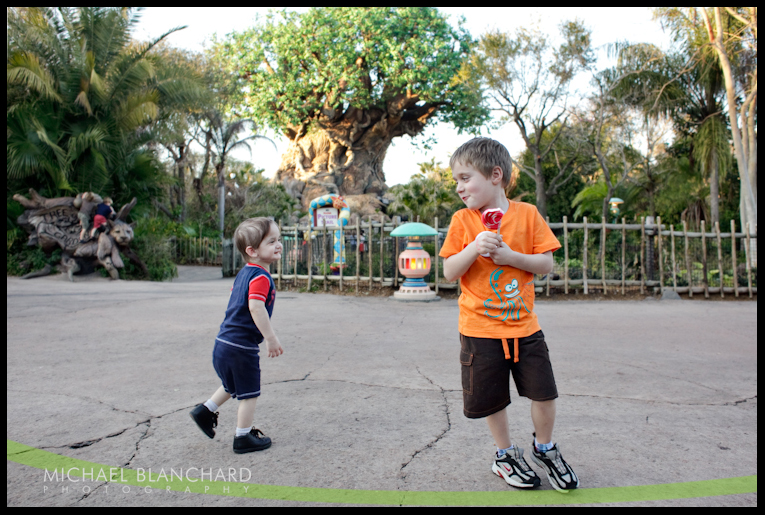 Inside the Winnie the Pooh ride...


It was one of their favorite rides!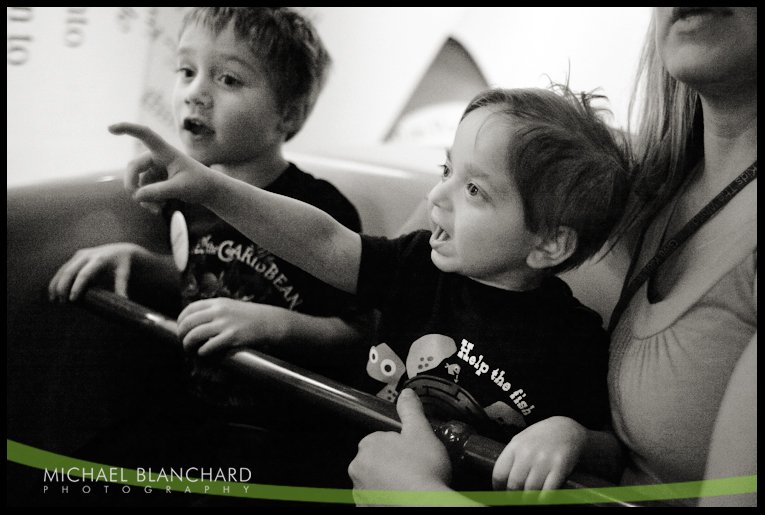 Back on Main Street for the parade!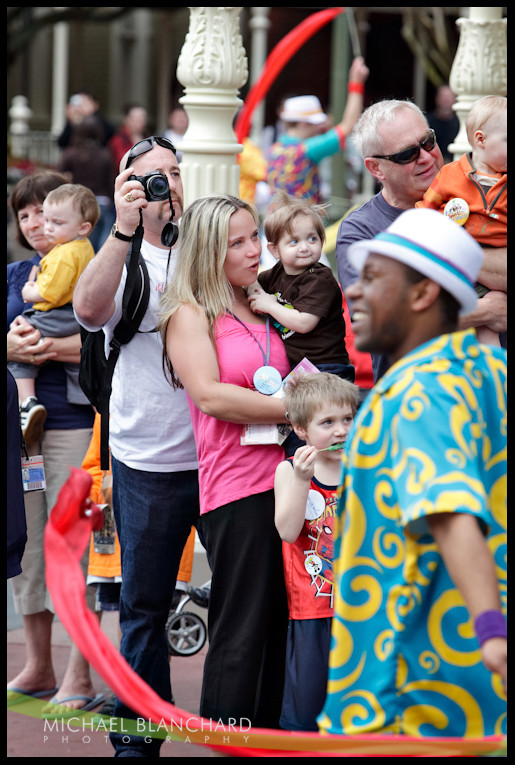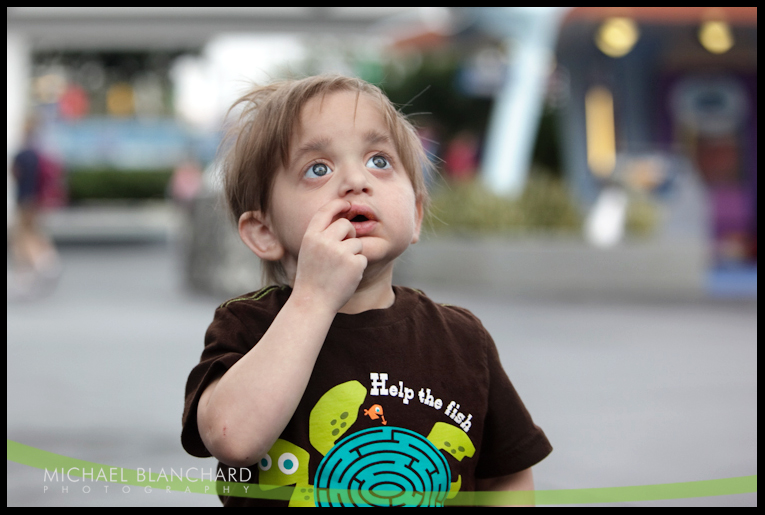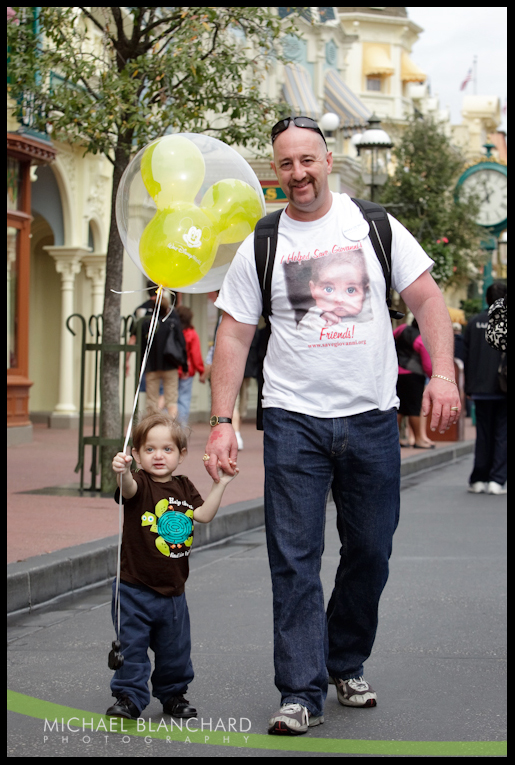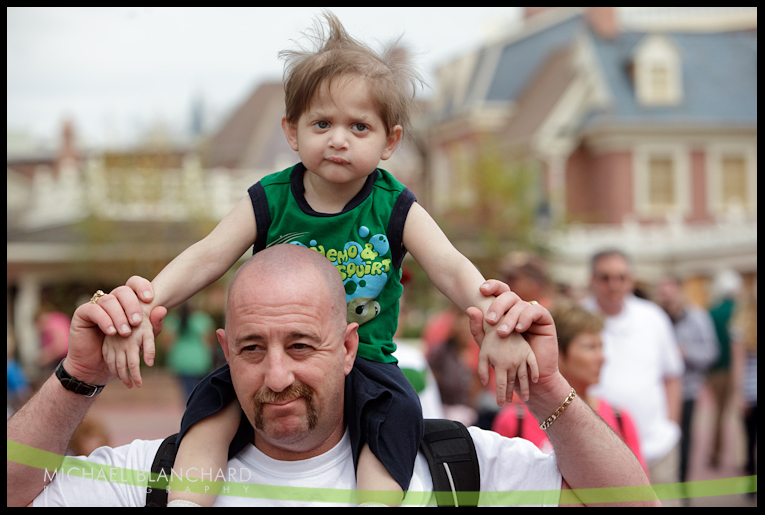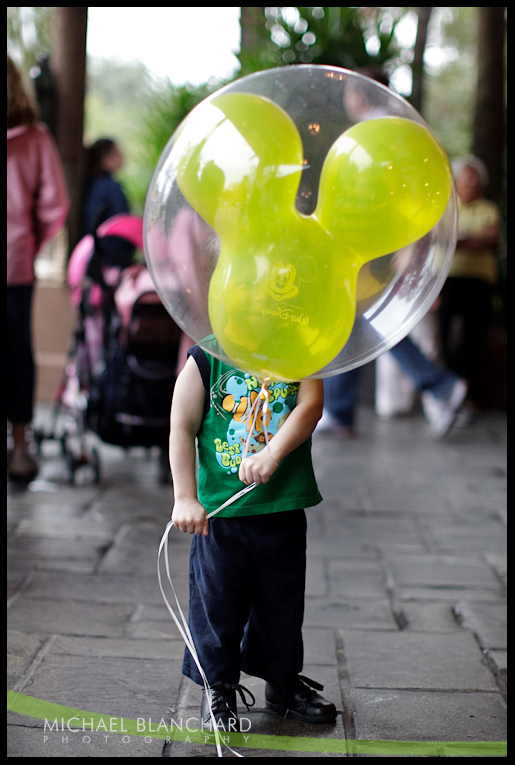 Me & my roller coaster buddy Alex.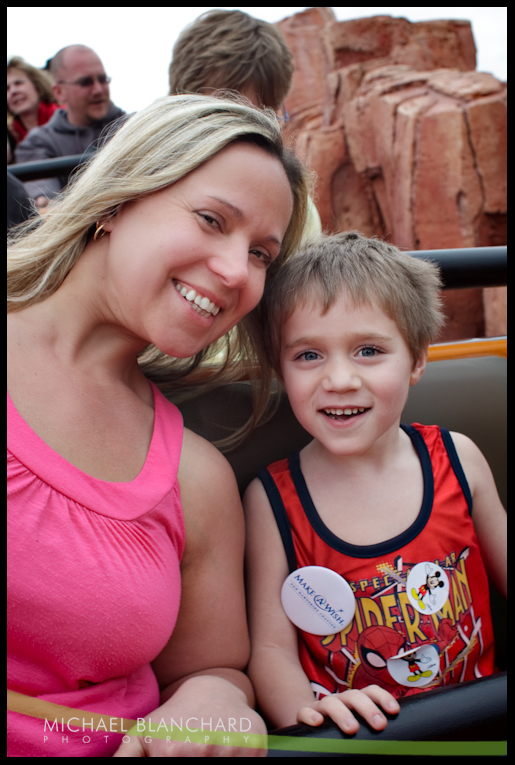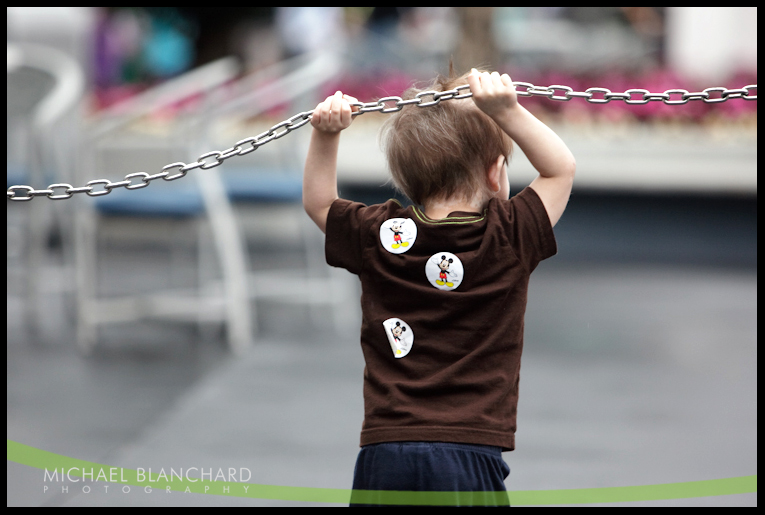 At Disney's Hollywood Studios...

This picture totally cracks me up. Look at the wonder in his eyes!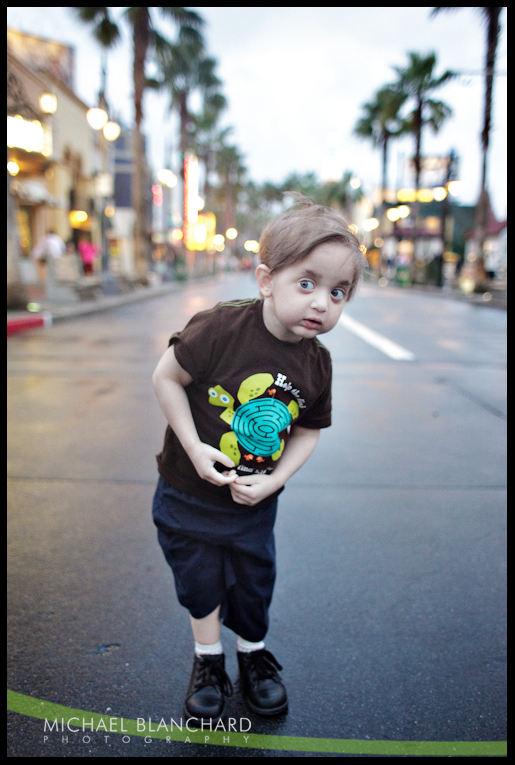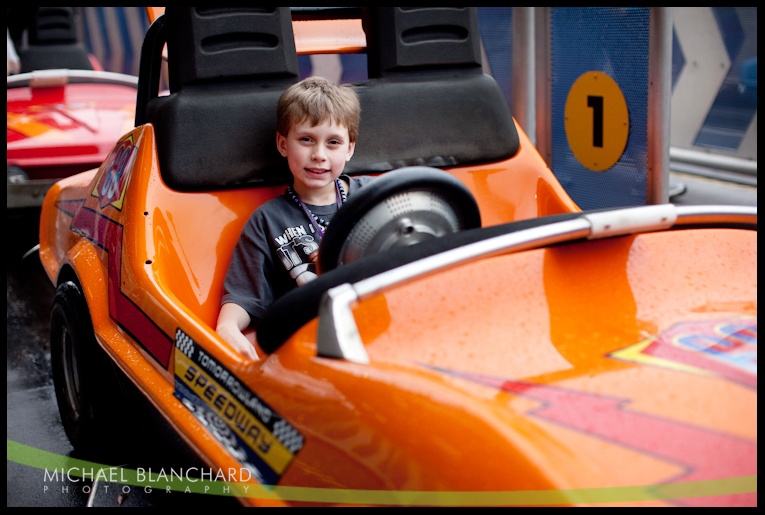 Off to see Mickey!!

Note - Save Giovanni's Friends has recruited over 30,000 bone marrow donors to date including 29 life saving matches.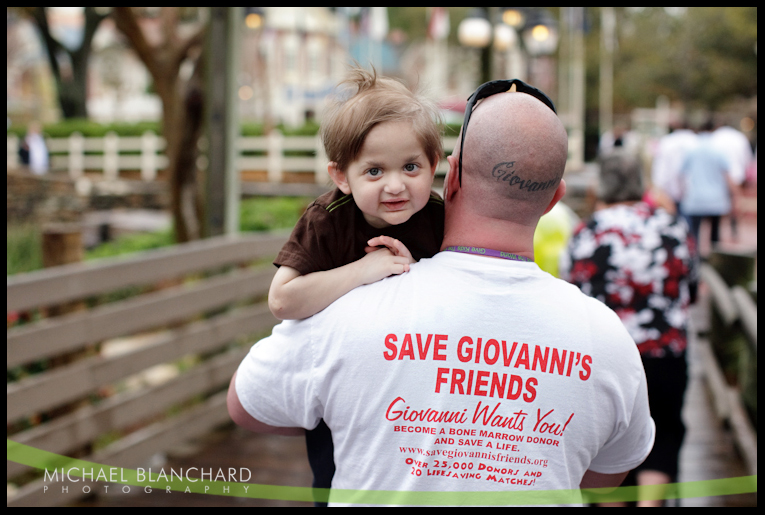 The kids got a private meet-and-greet with the characters.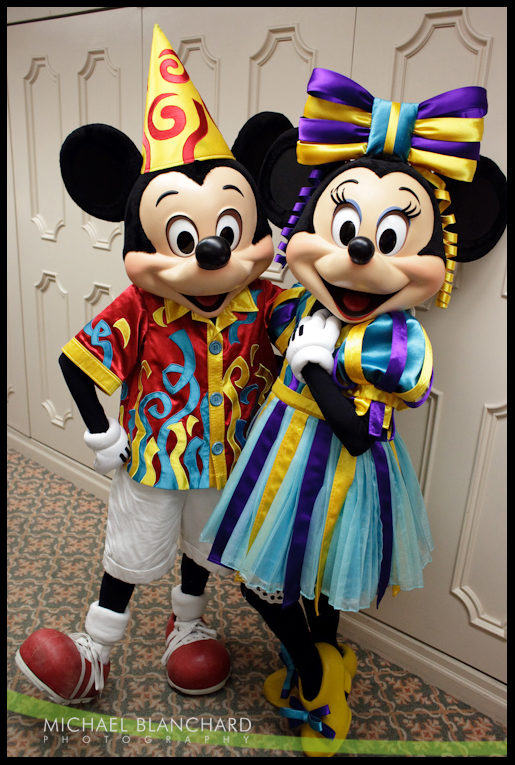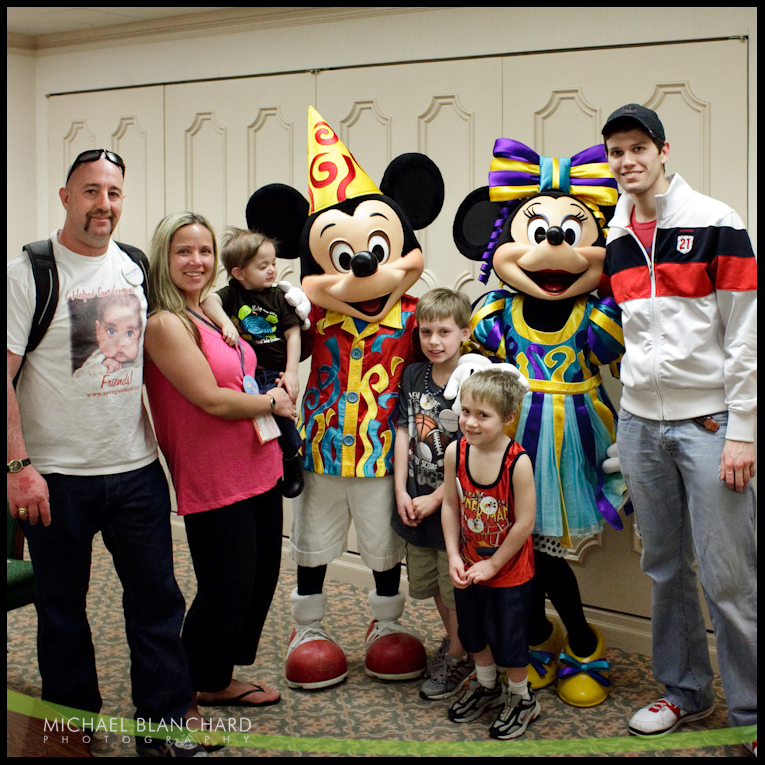 Can you blame him? This is what Disney does to you!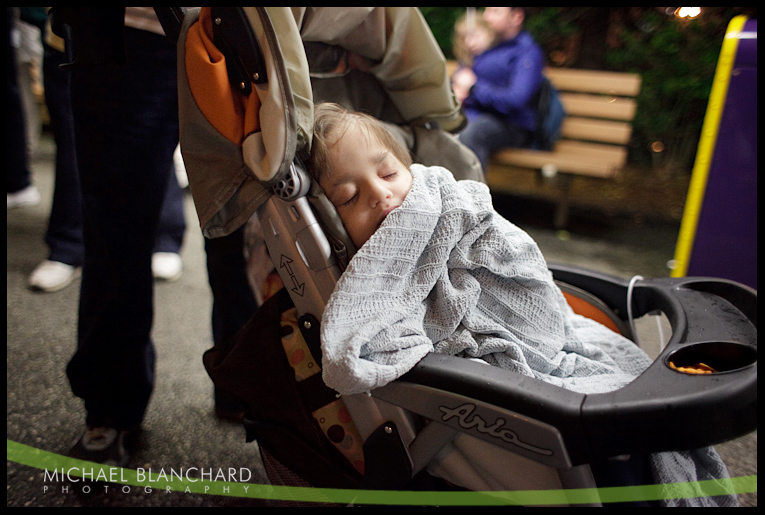 October 19, 2009


You recognize the name, the building, the signs and the bags, but come spring of 2010, Louis Boston is moving to Fan Pier! Owner Debi Greenberg made her announcement of the new location Thursday at a reception for friends of the store.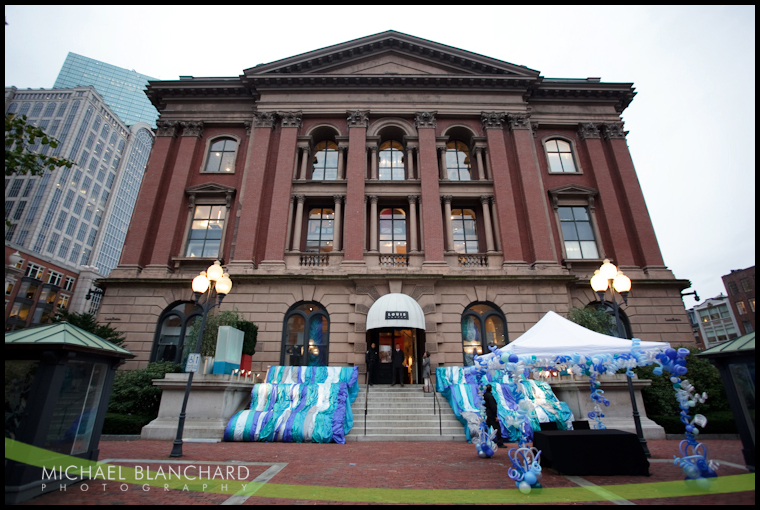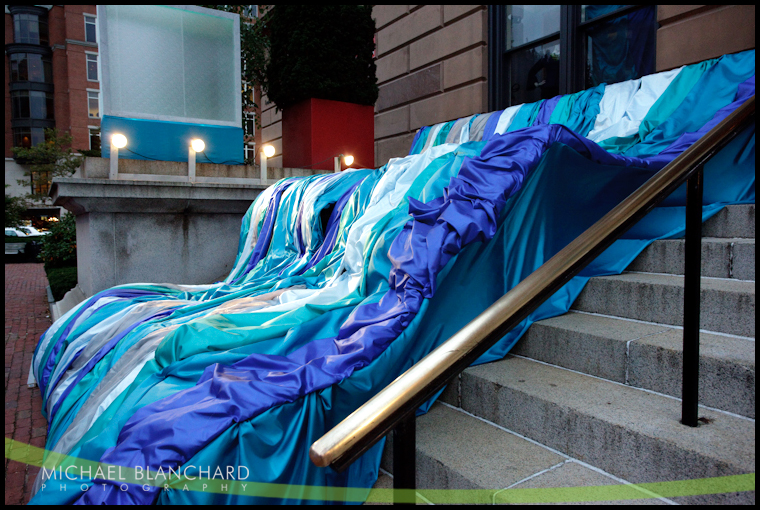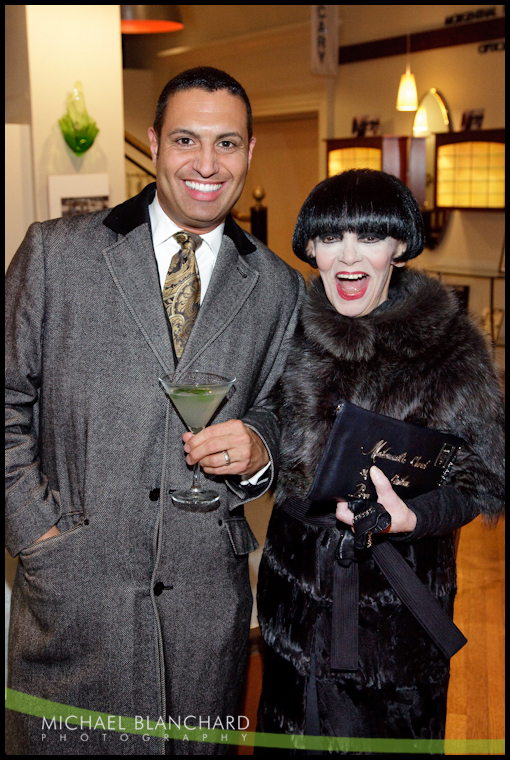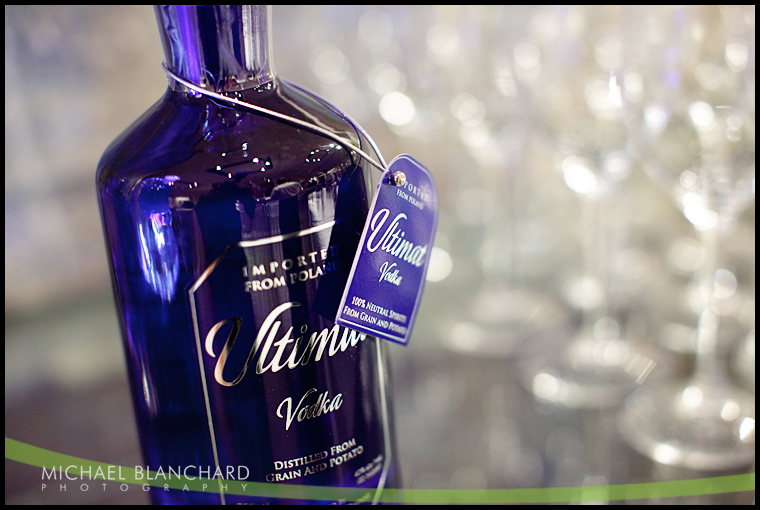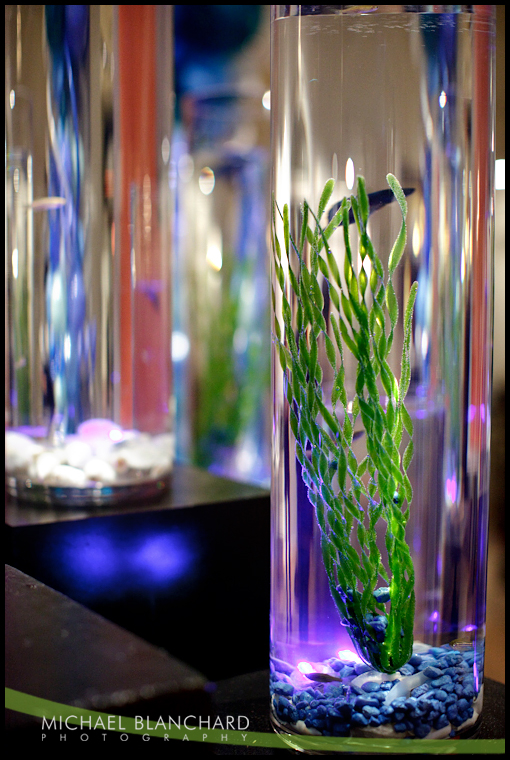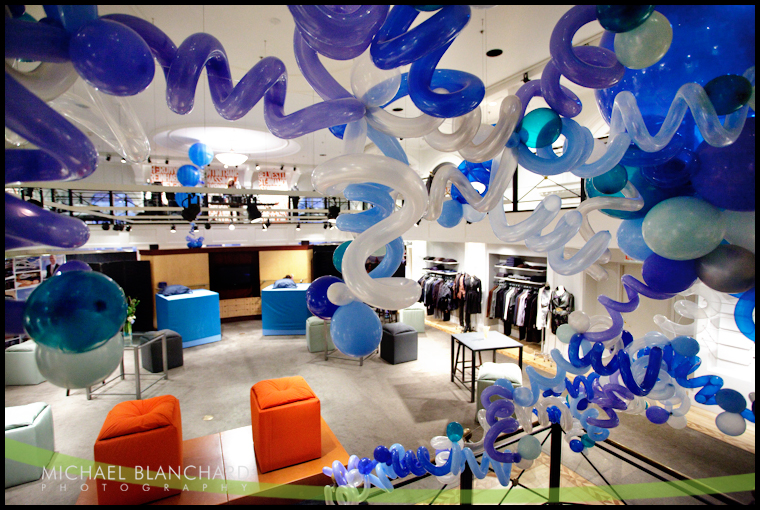 Fan Pier developer Joe Fallon and Louis Boston owner Debi Greenberg.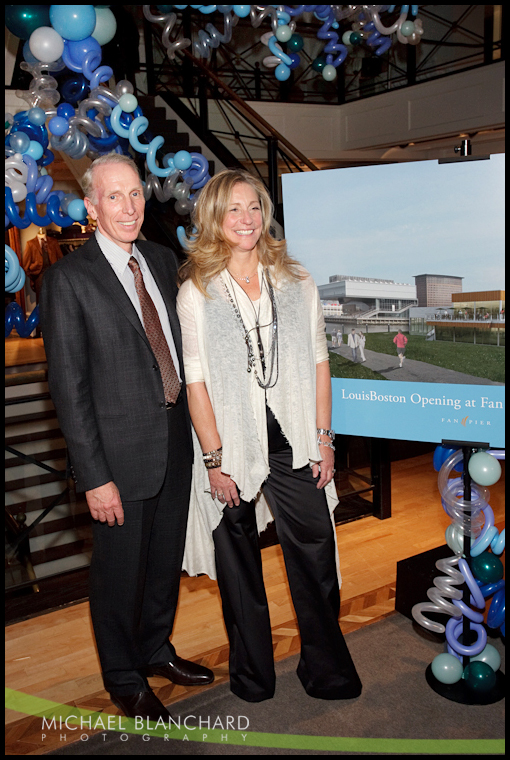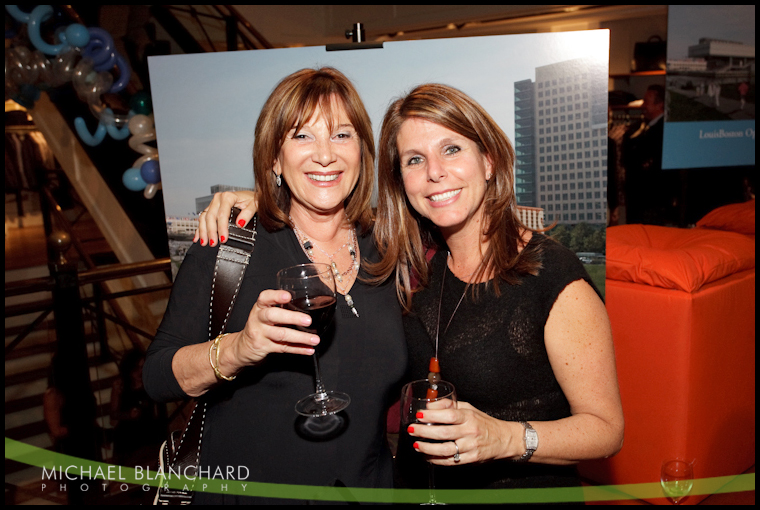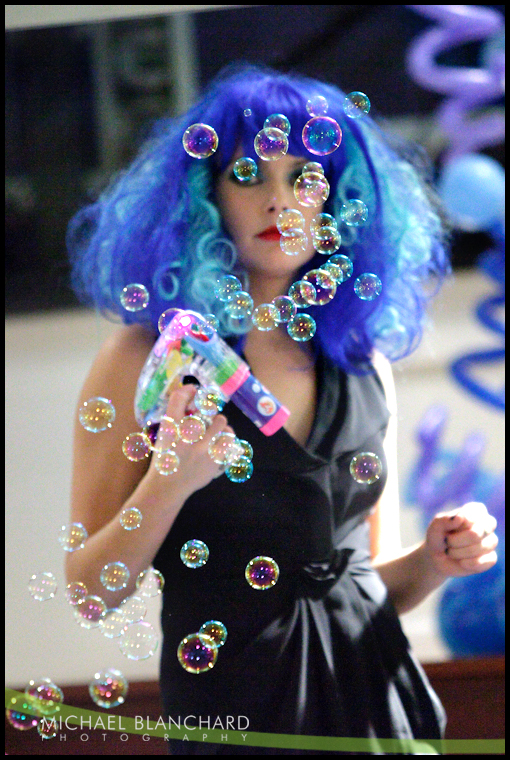 Debi Greenberg and Bryan Rafanelli.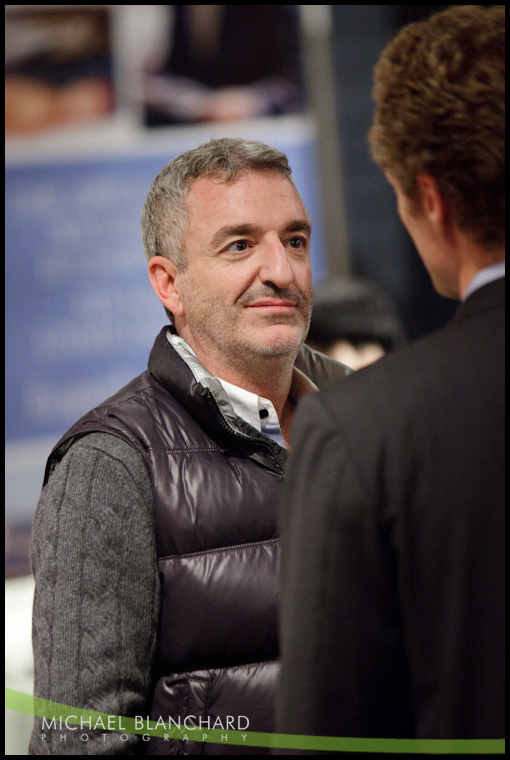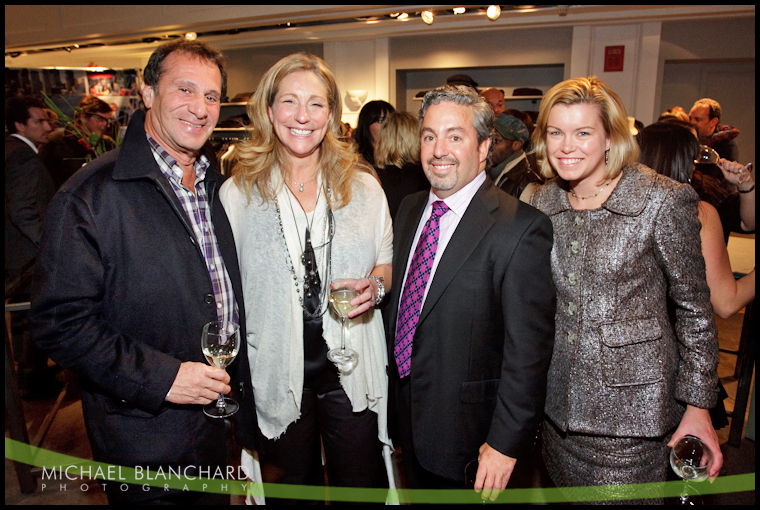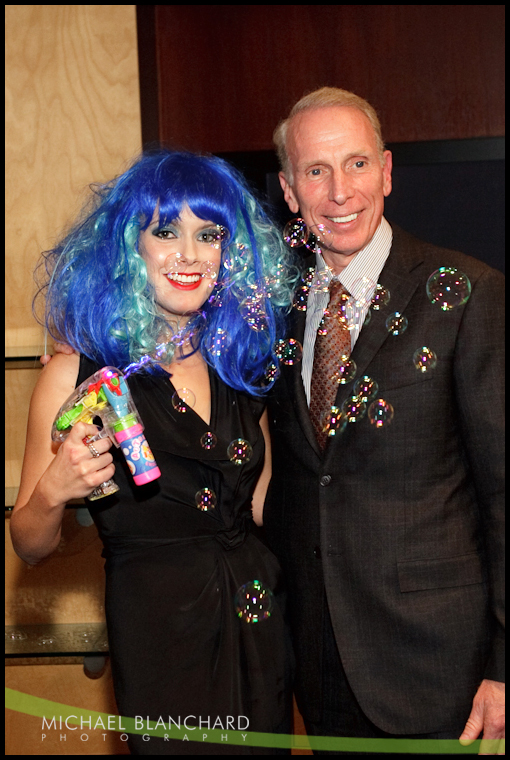 Joe Fallon, Debi Greenberg, Ernie Boch Jr. and Randy Hano.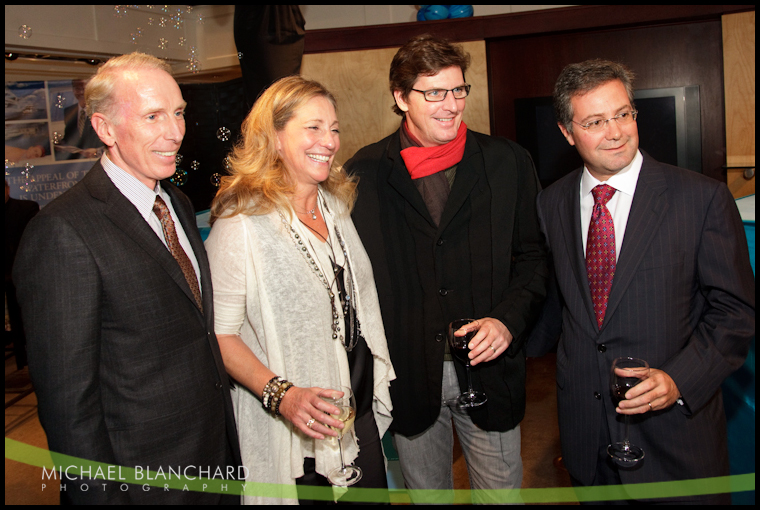 Special thank you to Boston Magazine for having me at the event.

** To view more photos from the party at Louis Boston, click on the green button below! **



October 5, 2009


Earlier this year my friend Genevieve de Manio asked if I would help her photograph John & Linda Henry's June wedding. On the morning of the wedding, Gigi and I met Michael De Paulo, a talented new designer who created Linda's beautiful wedding dress. His passion for fashion became clear as he told us about his transition from architecture design to clothing design. Last Thursday at the Liberty Hotel, De Paulo debuted his newest collection with close friend and jewelry designer, Tonya Chen Mezrich.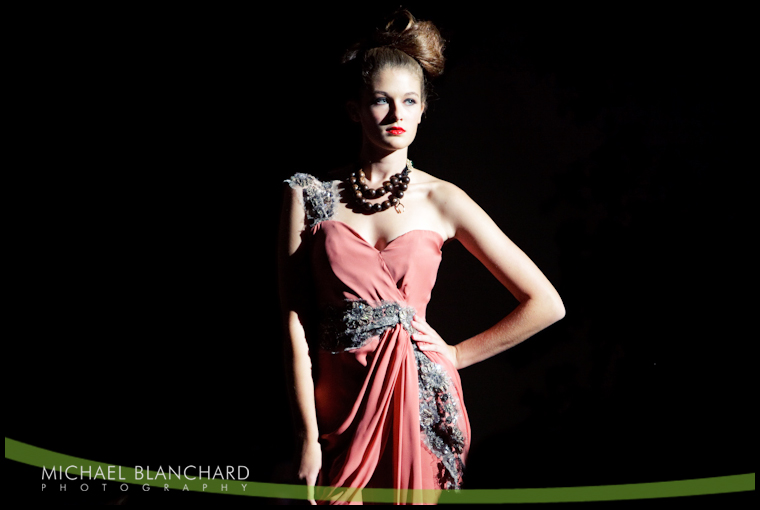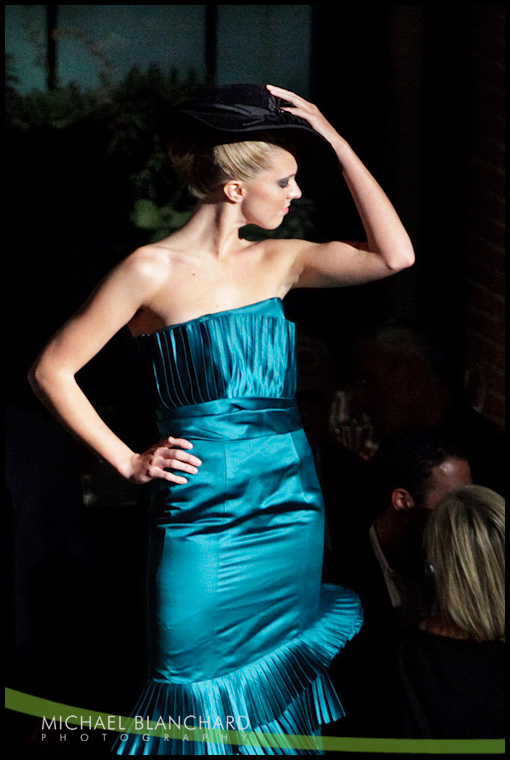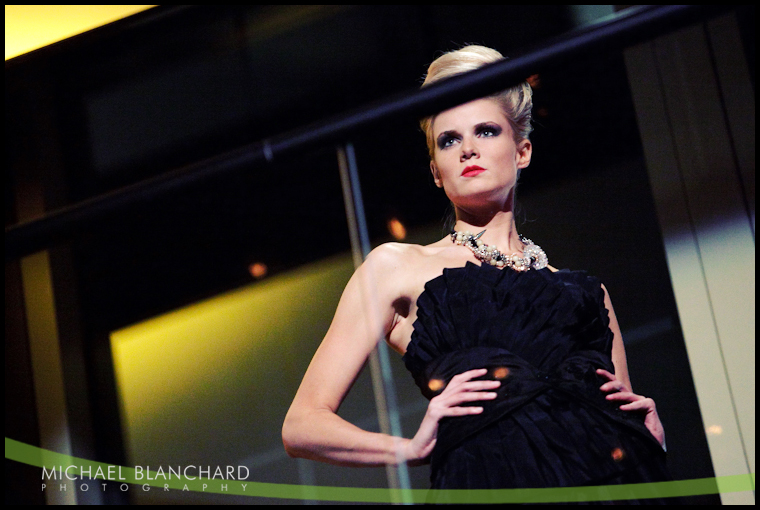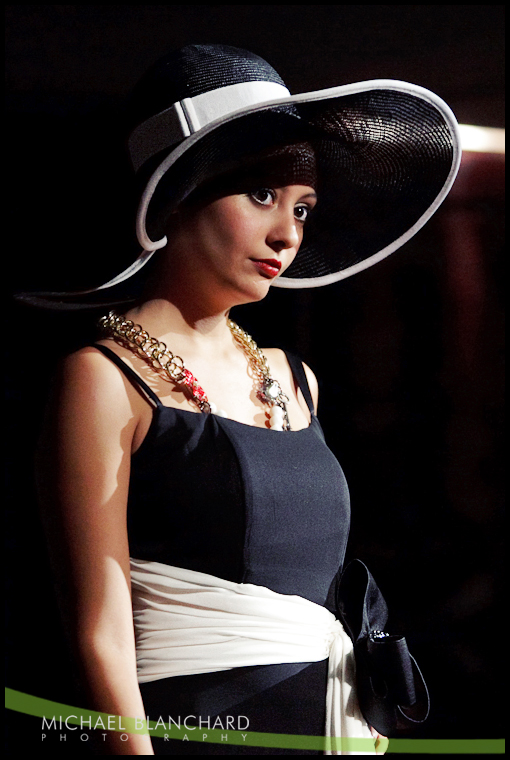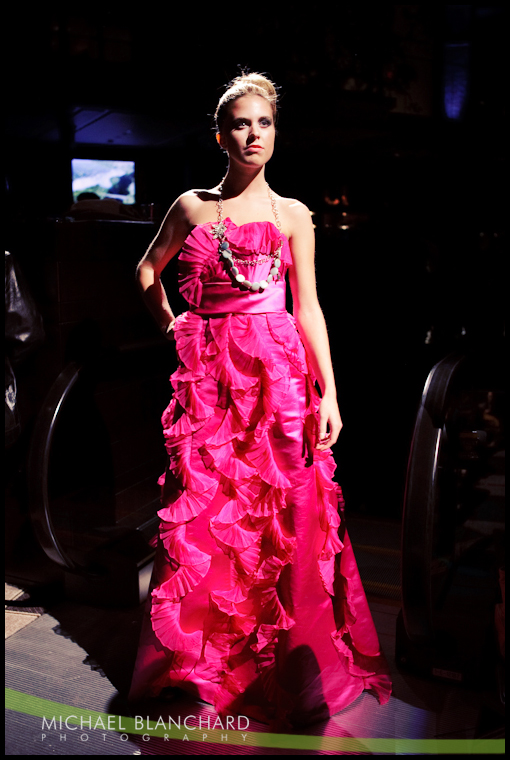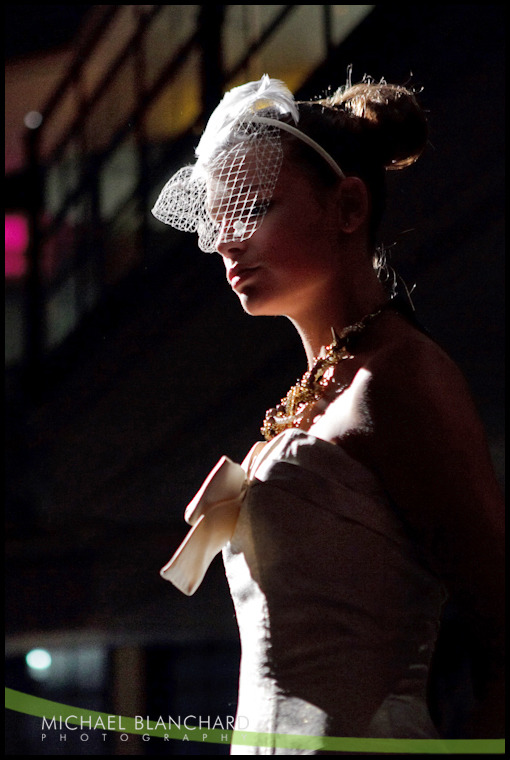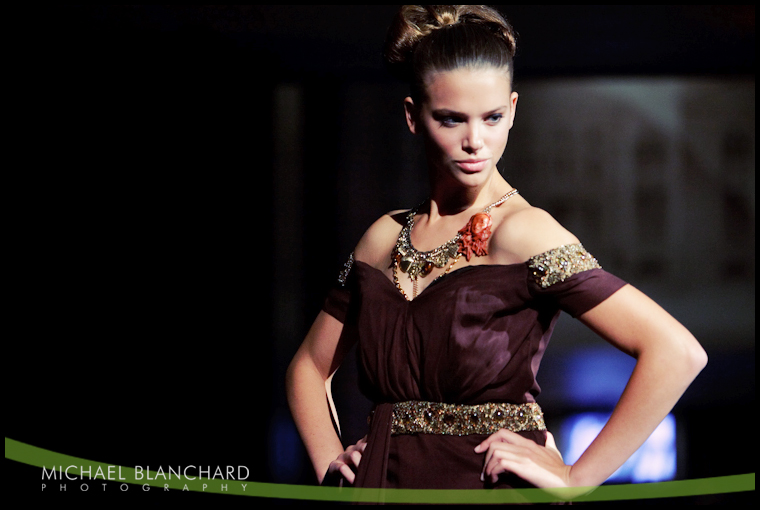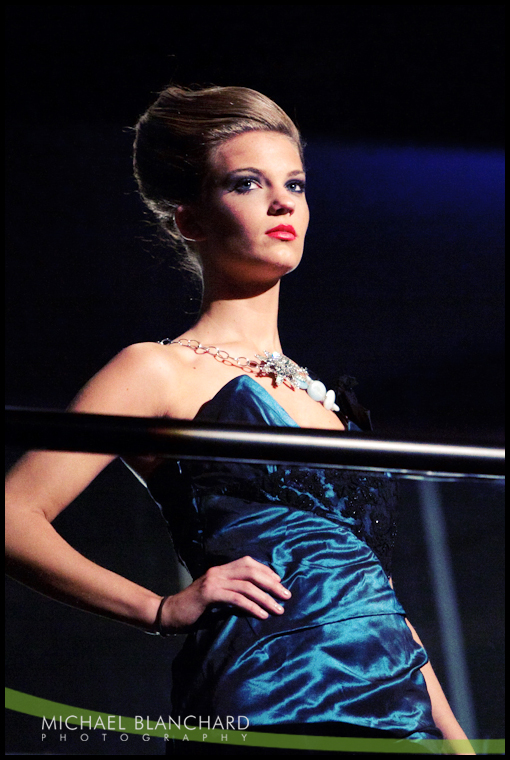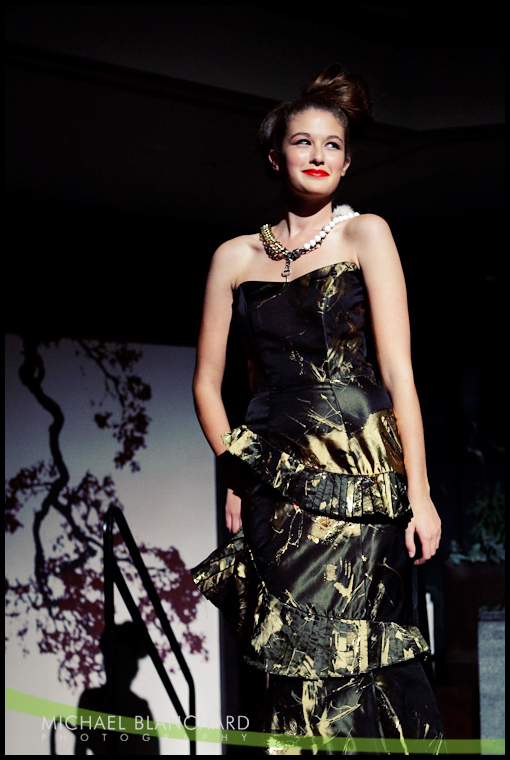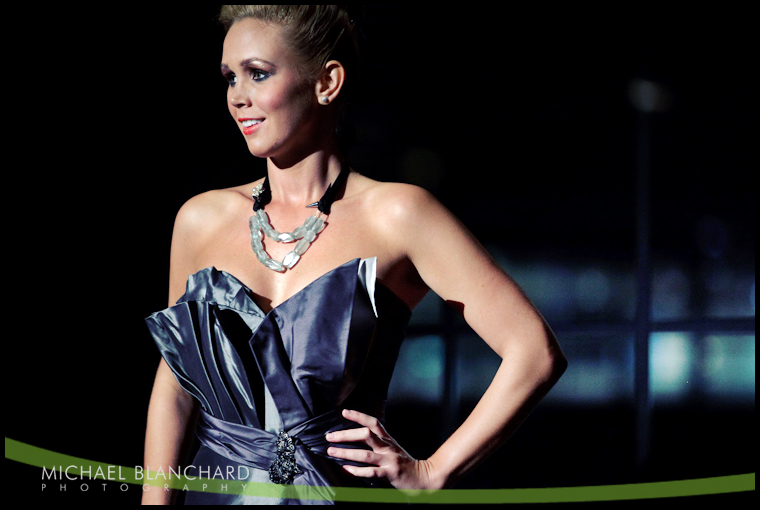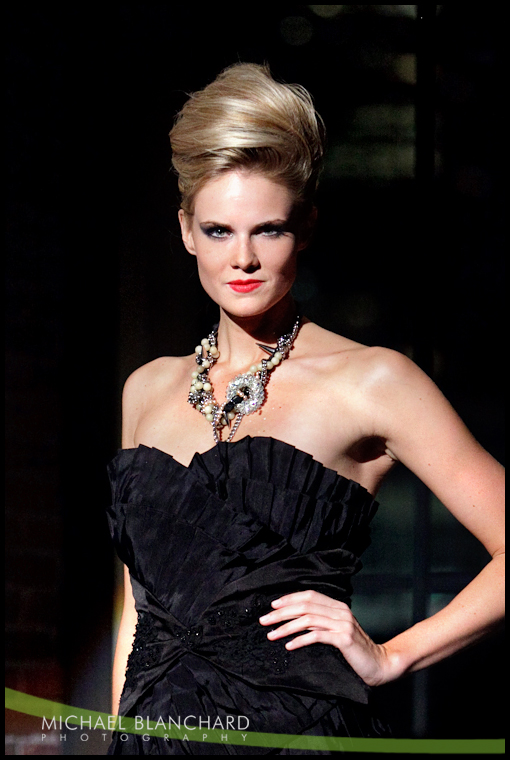 Designers Tonya Chen Mezrich and Michael De Paulo.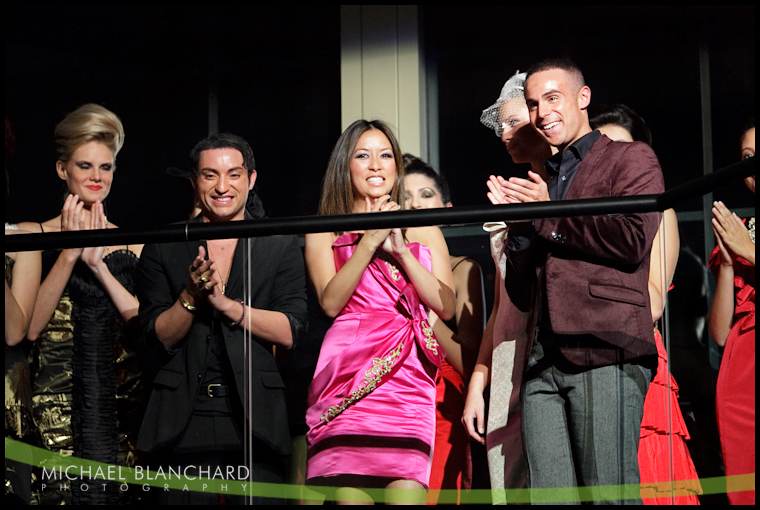 To see more photos from the show, click on the green button below!




Archive By Month:


Blog Stats:



Posts: 228
Comments: 705
Visits: 203,897