December 19, 2010


Six hundred art lovers gathered in the beautiful new Ruth & Carl J. Shapiro Family Courtyard last month for a night of live performances, dancing and (of course) fine art. The America Remixed event was the last of many dedications and grand opening celebrations the Museum of Fine Arts hosted in November to welcome their new $500 million dollar American wing.

Evelyn & Sundar Subramaniam.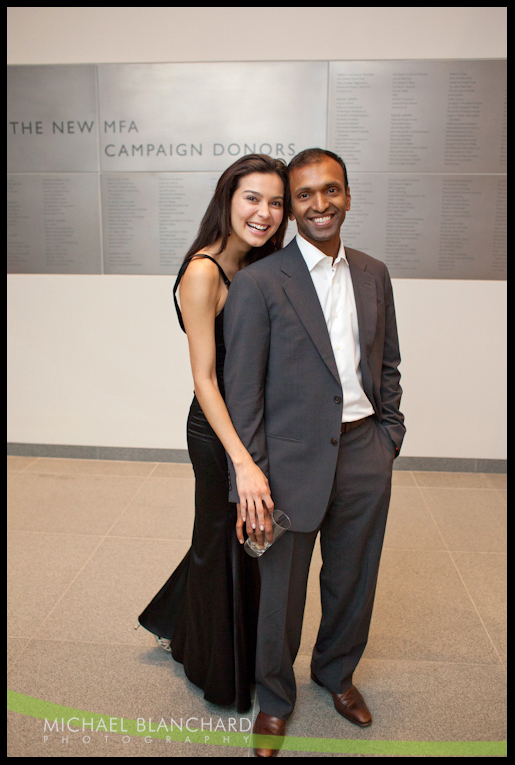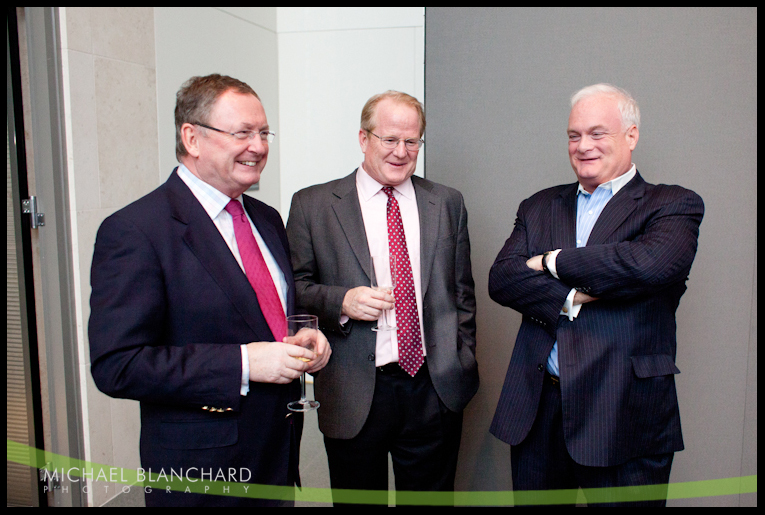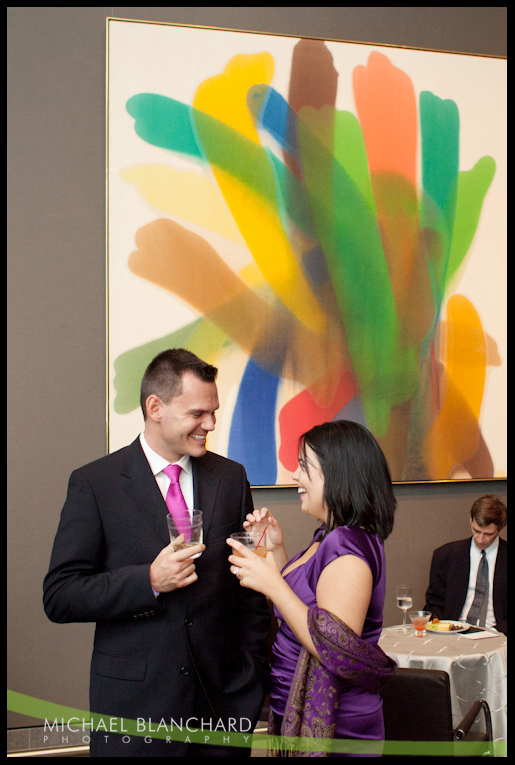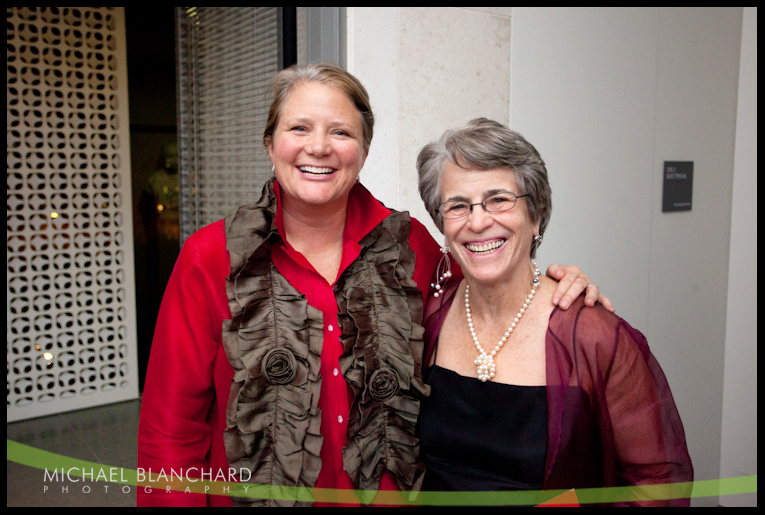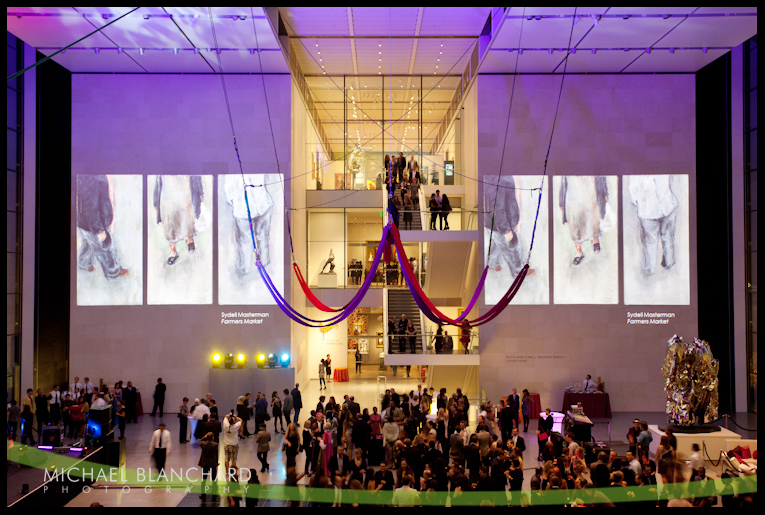 Artist Sydell Masterman admiring her paintings as they were projected throughout the courtyard.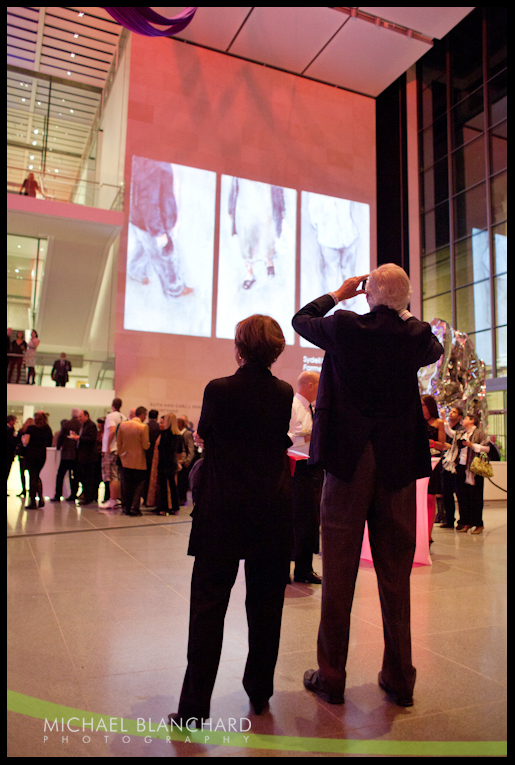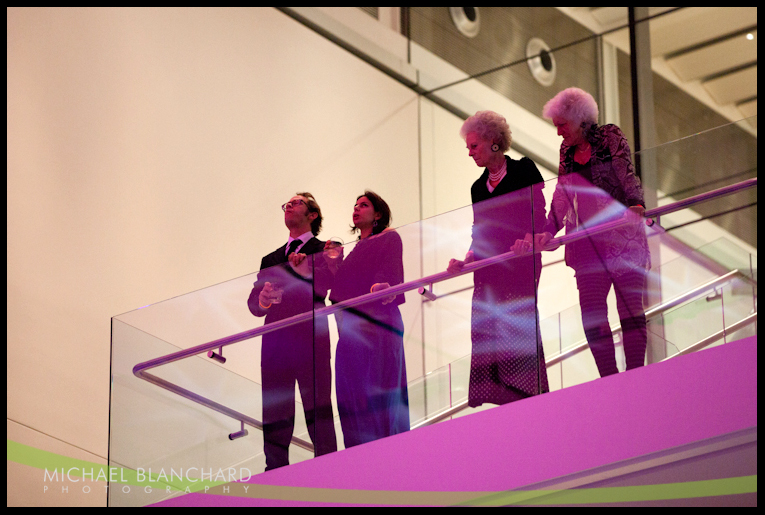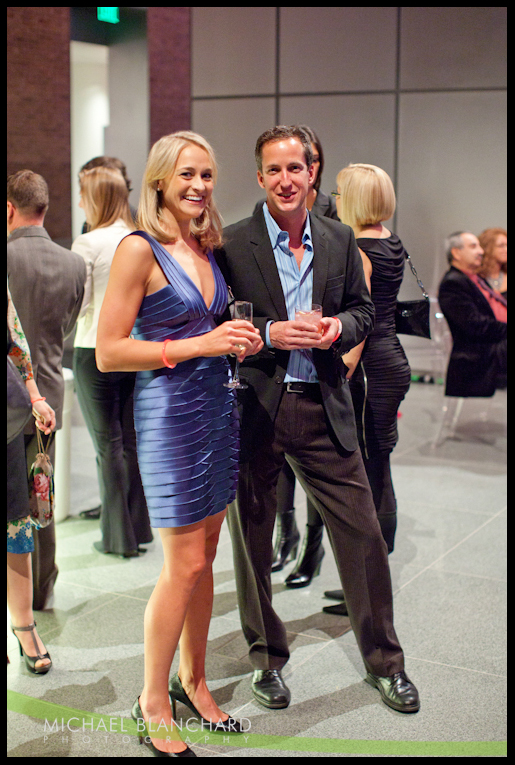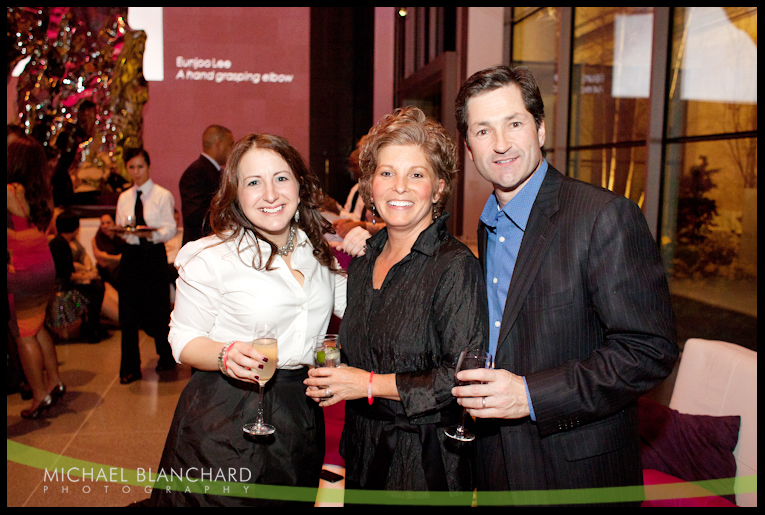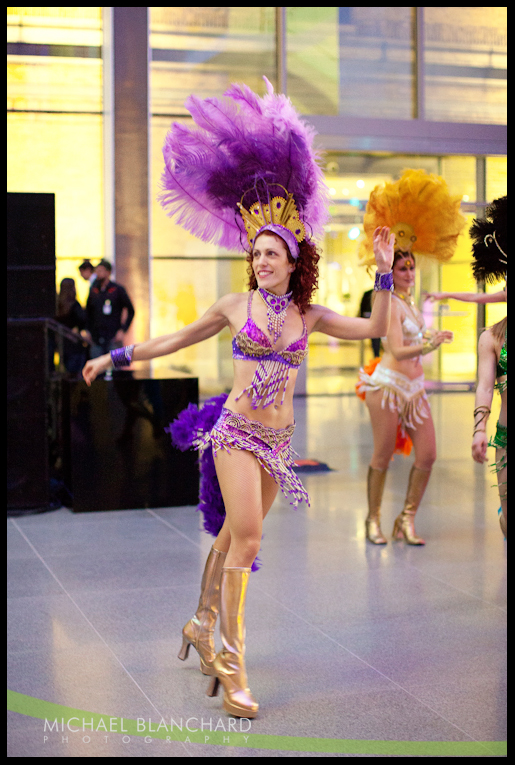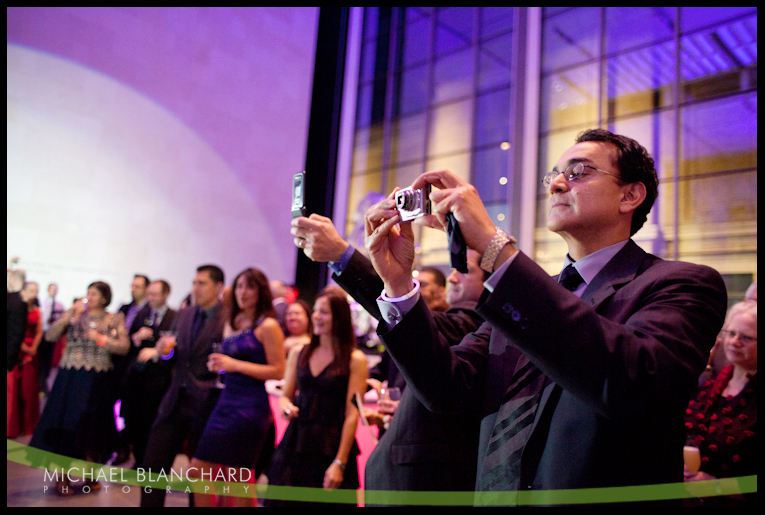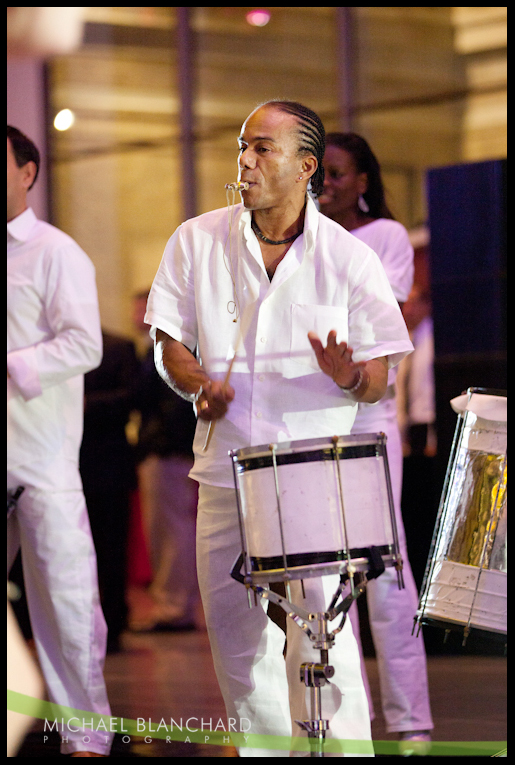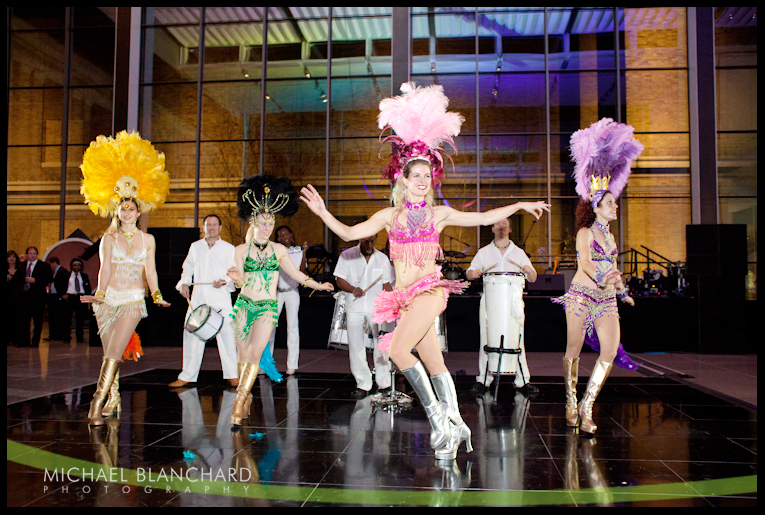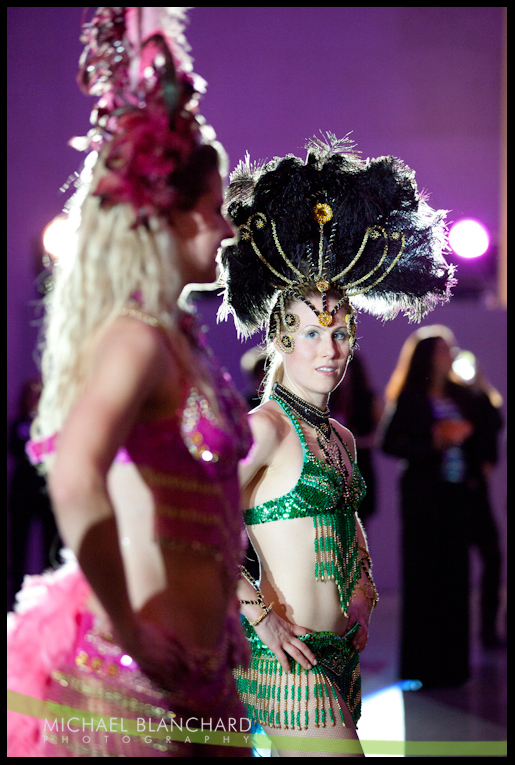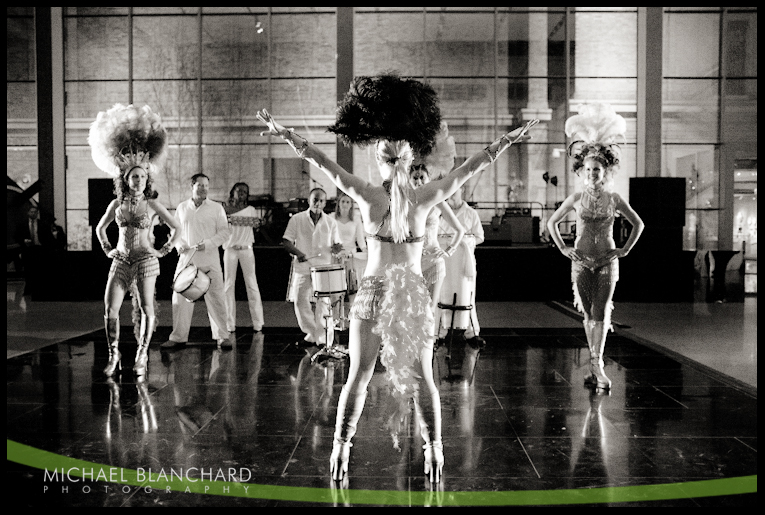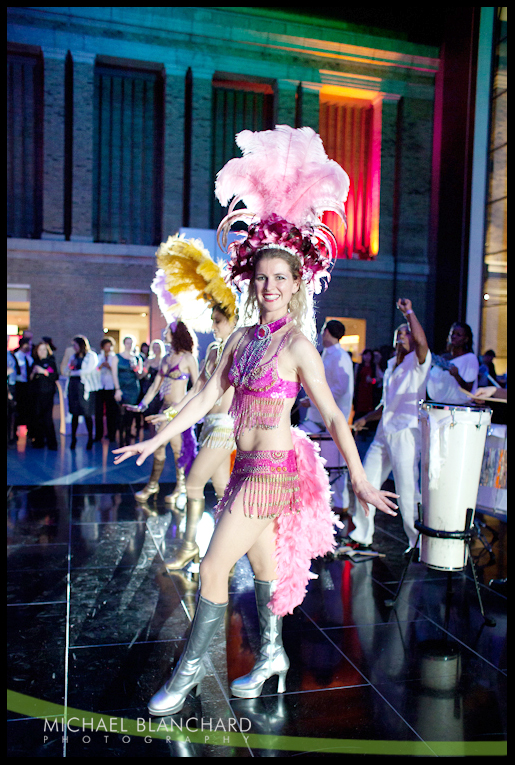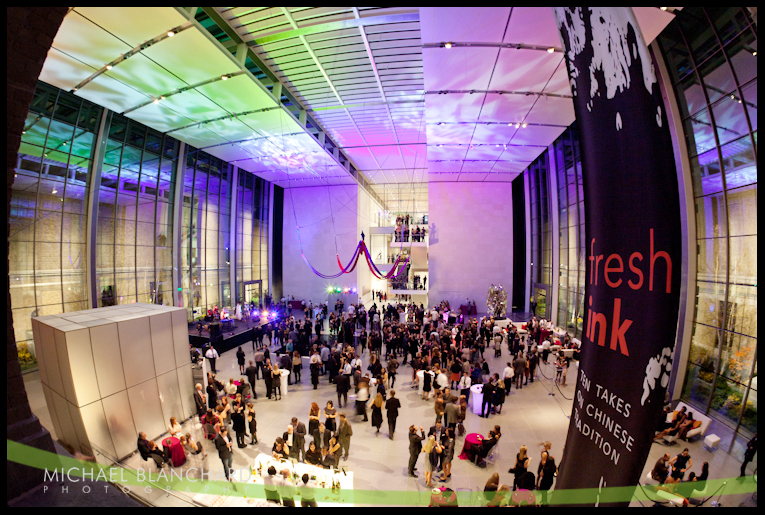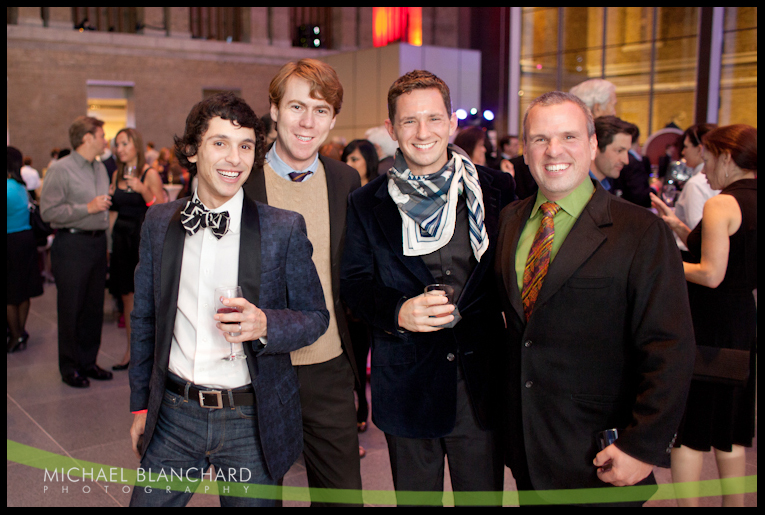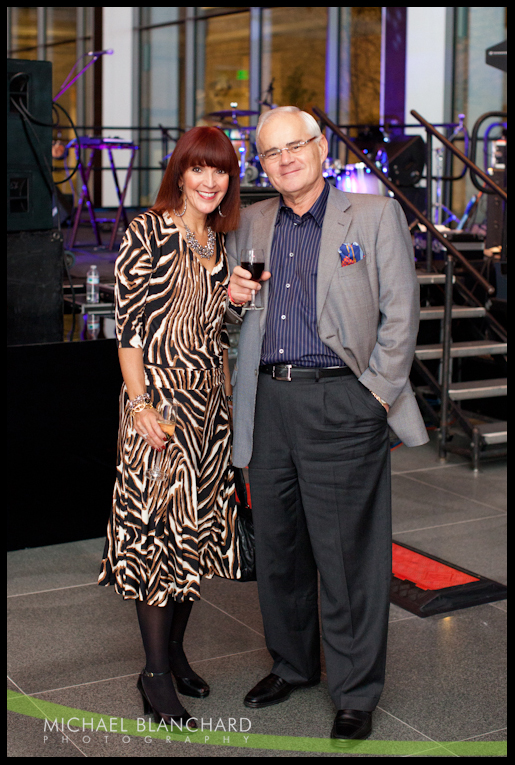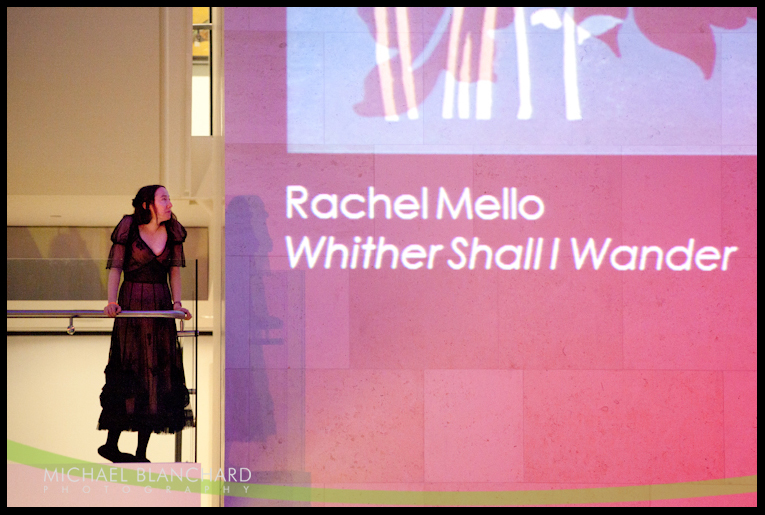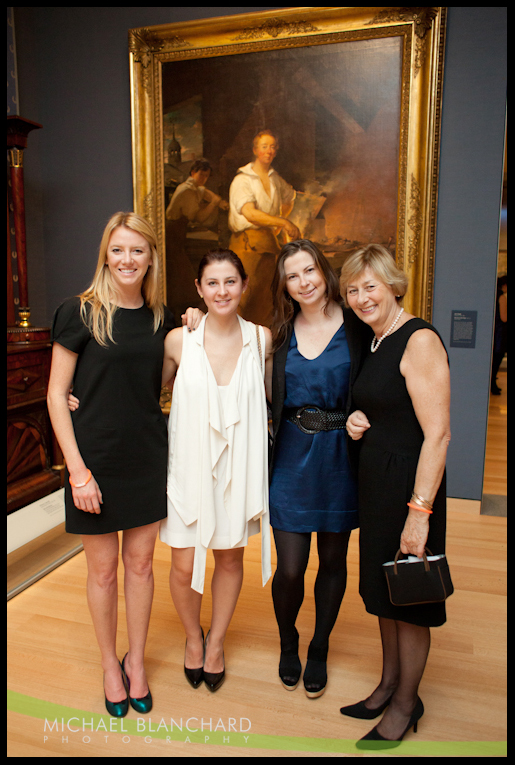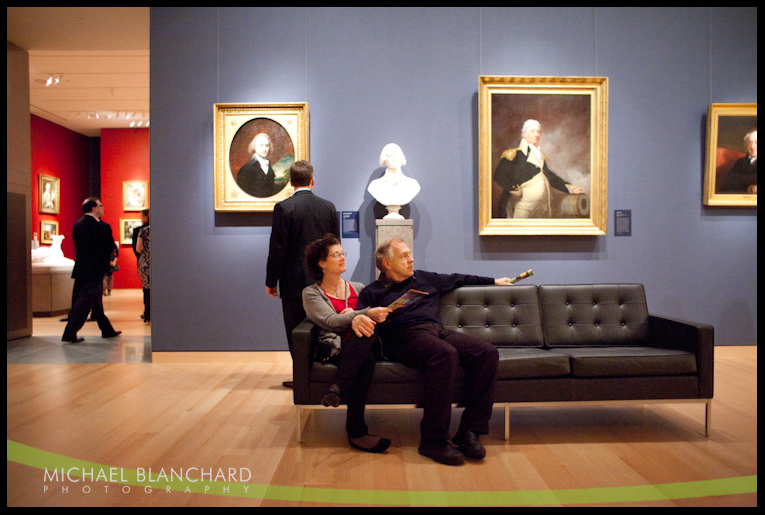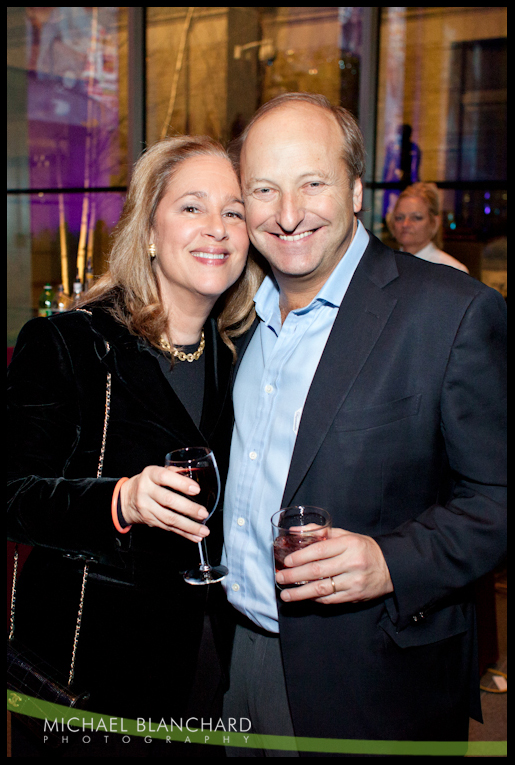 The Museum surprised guests with an acrobatic performance.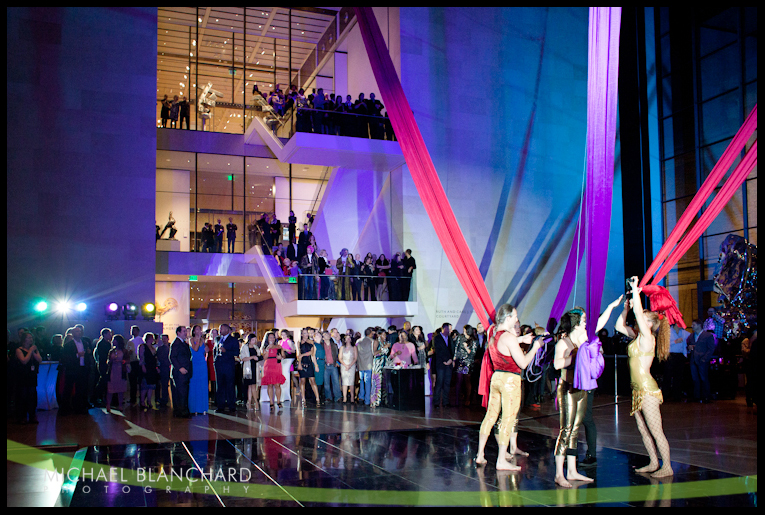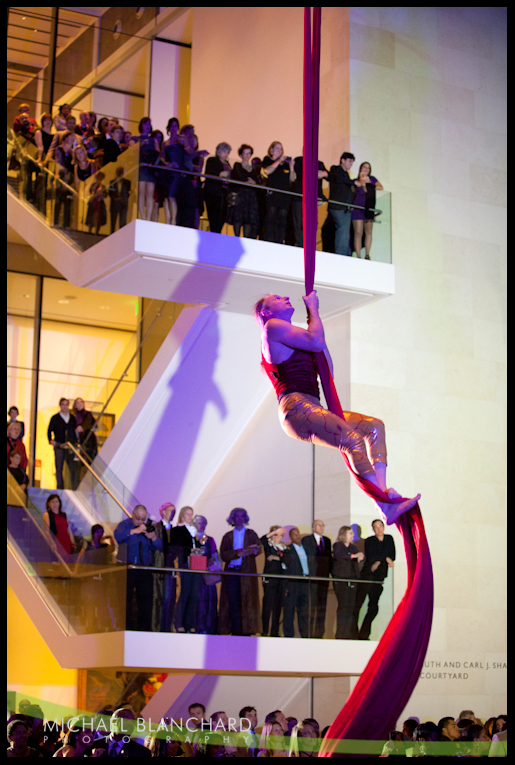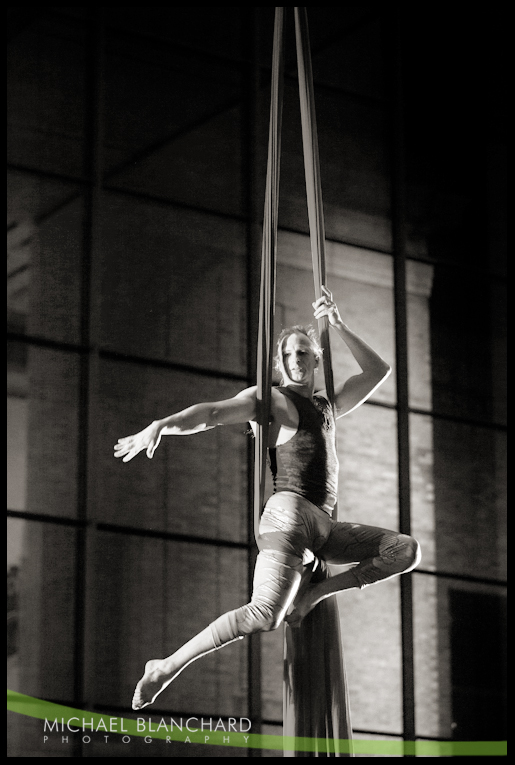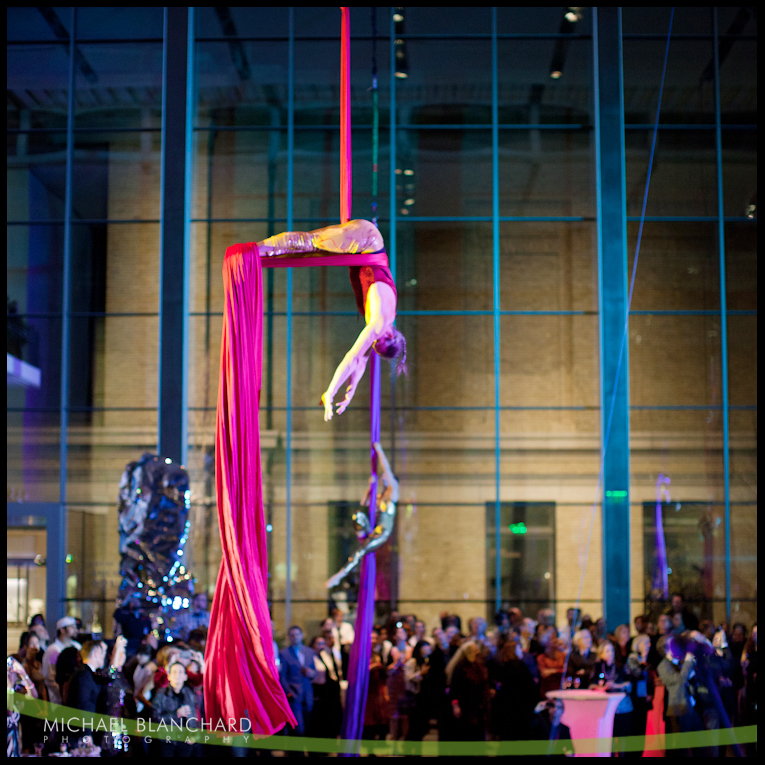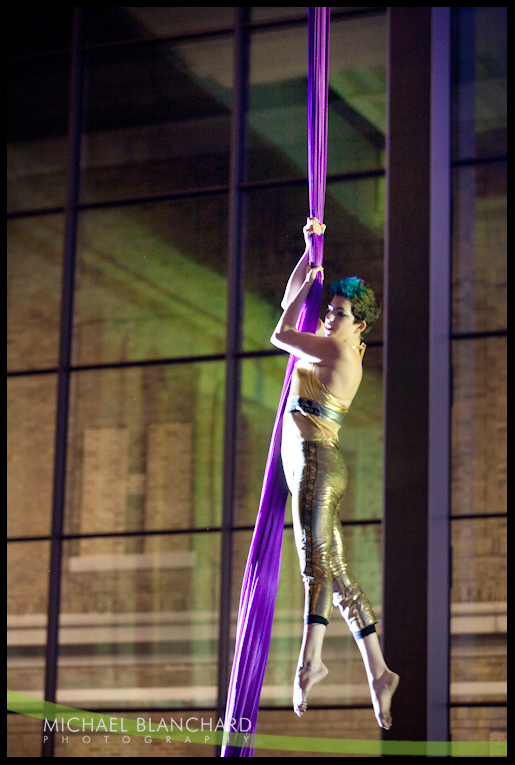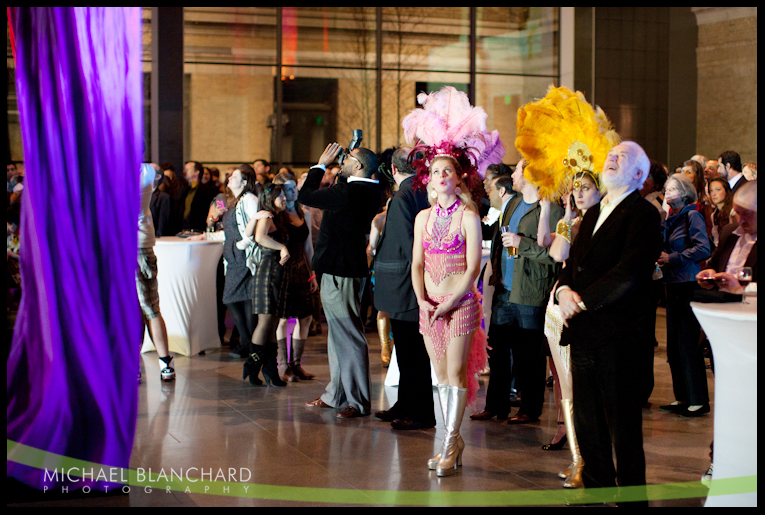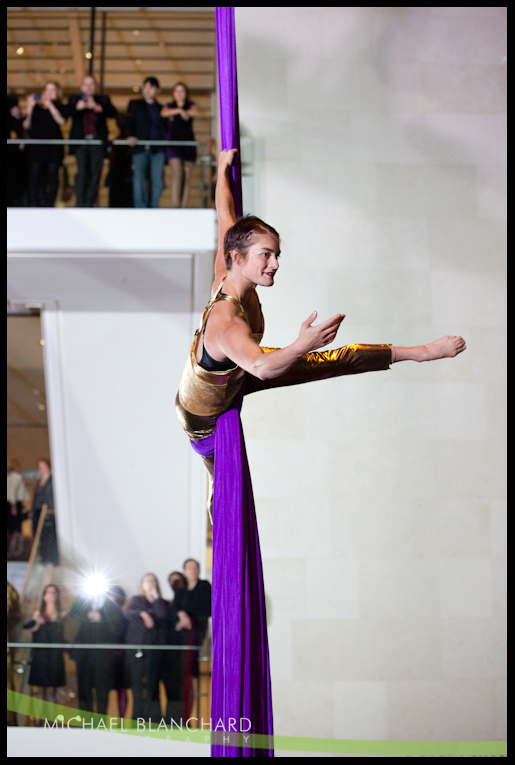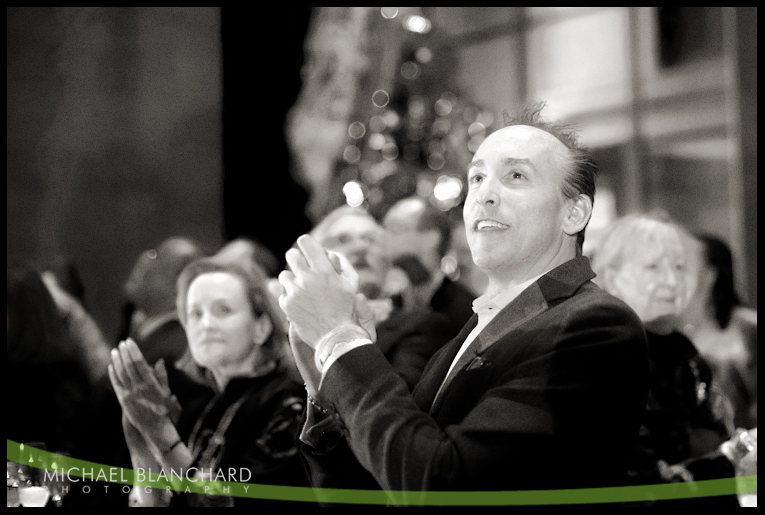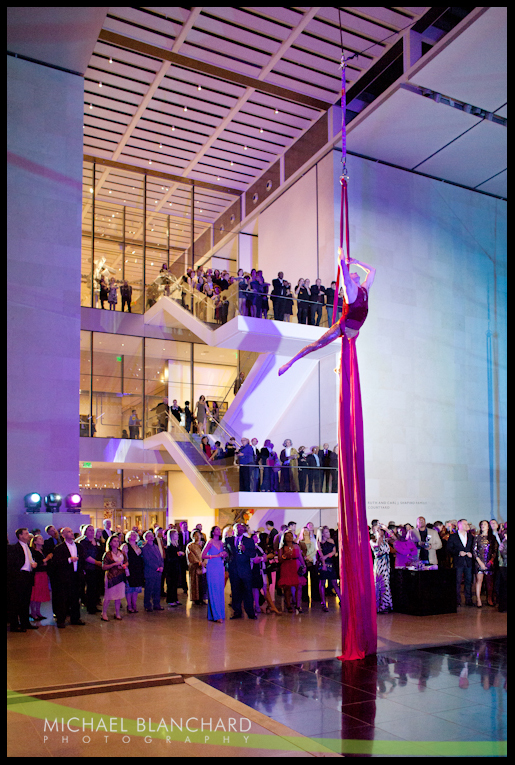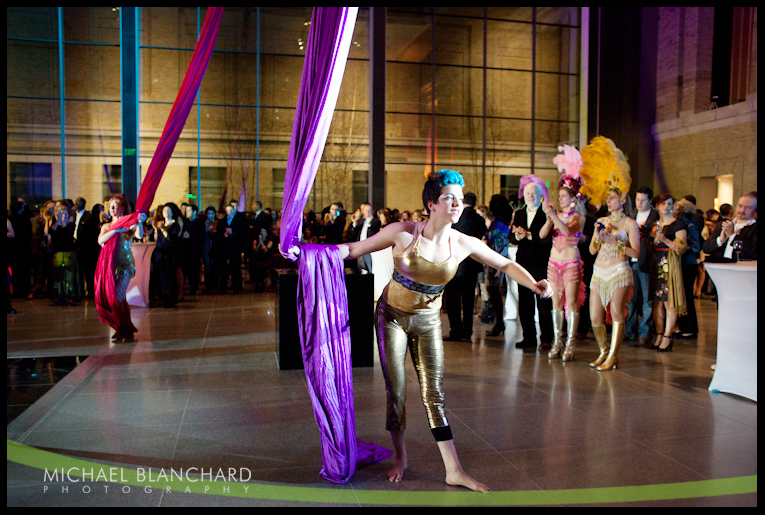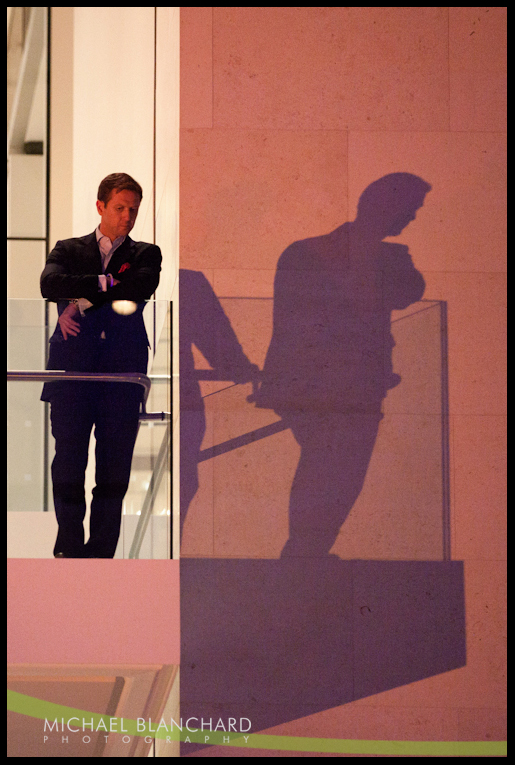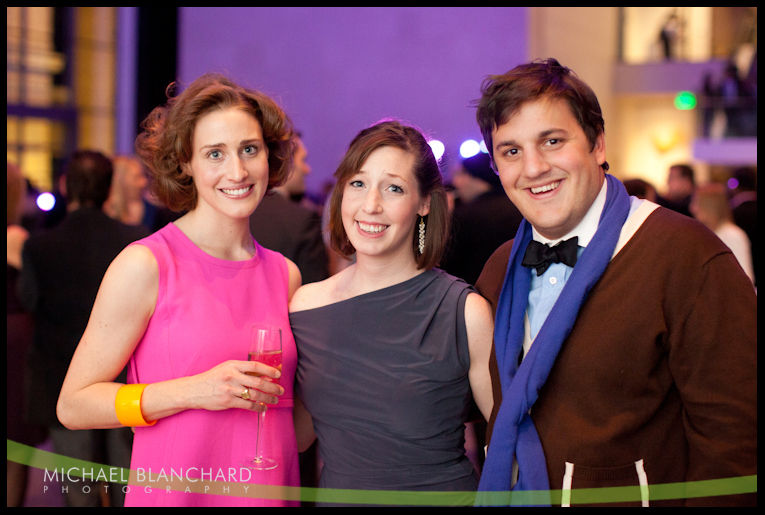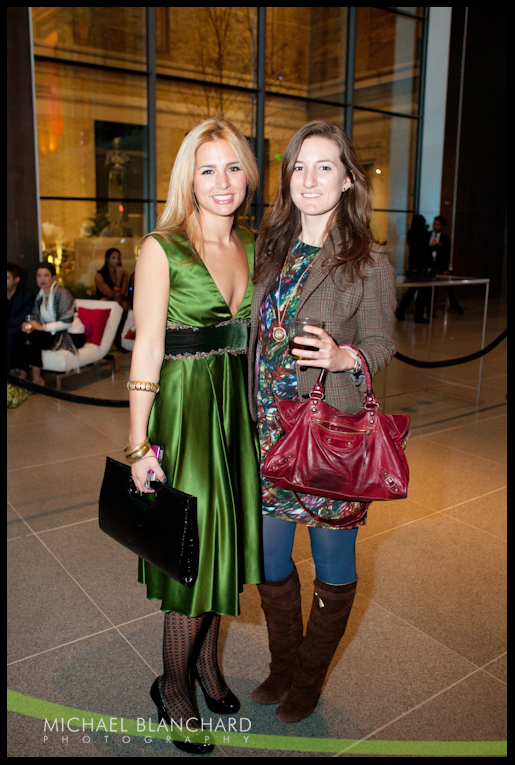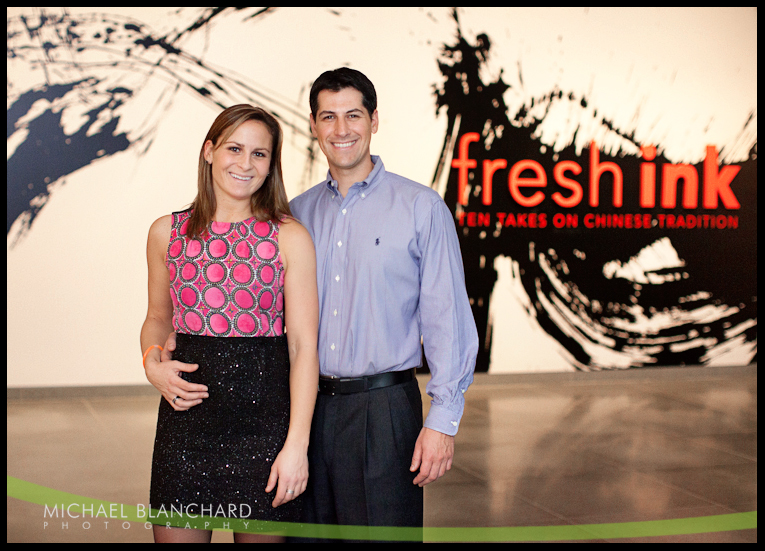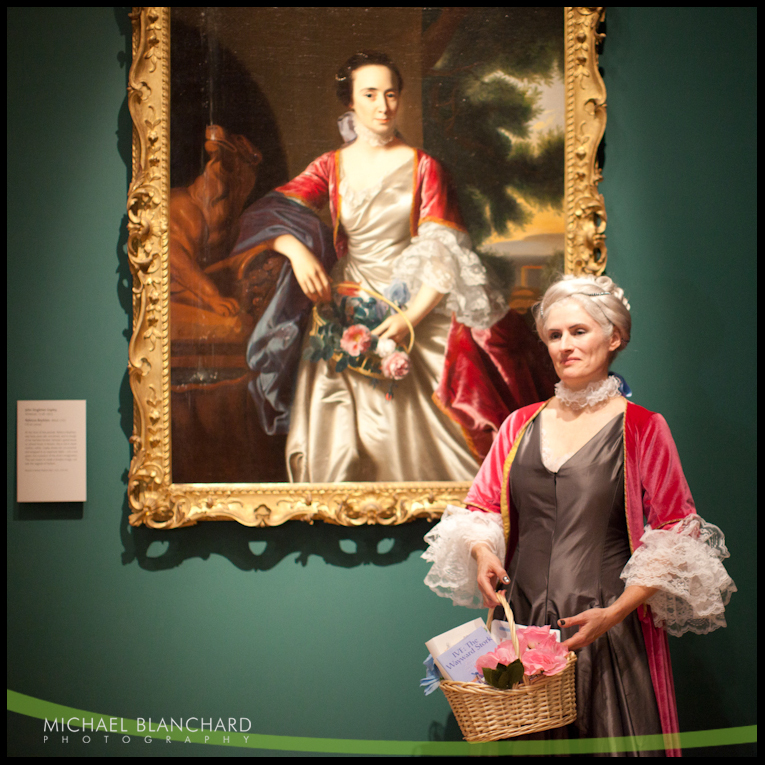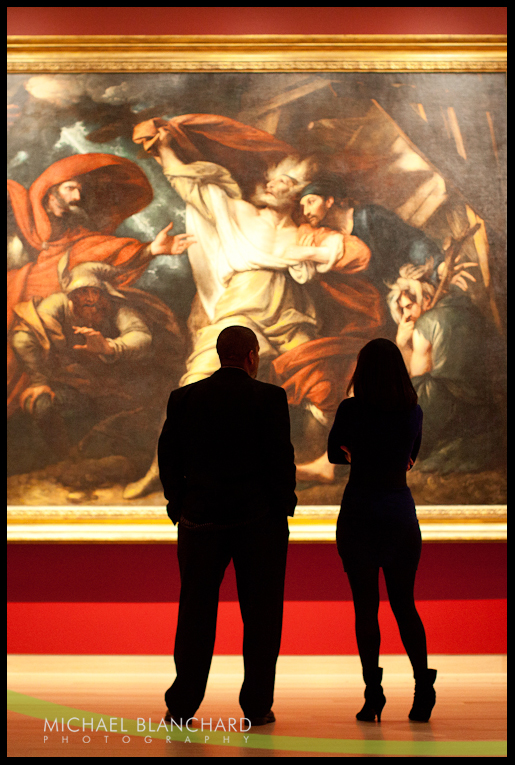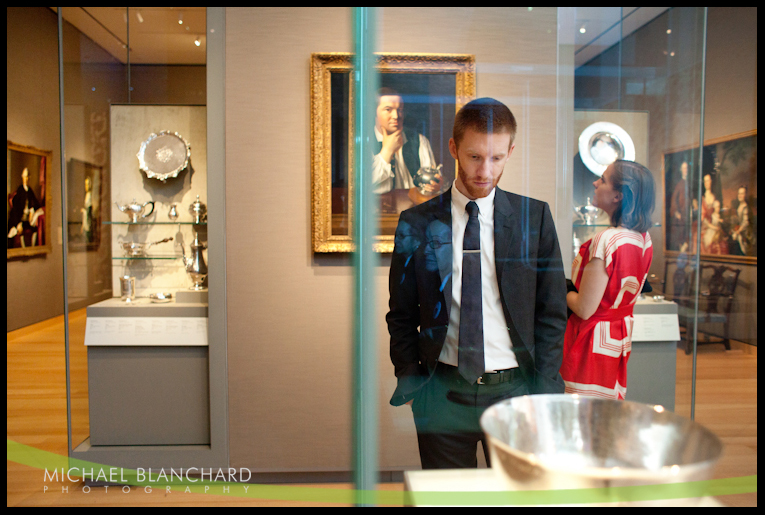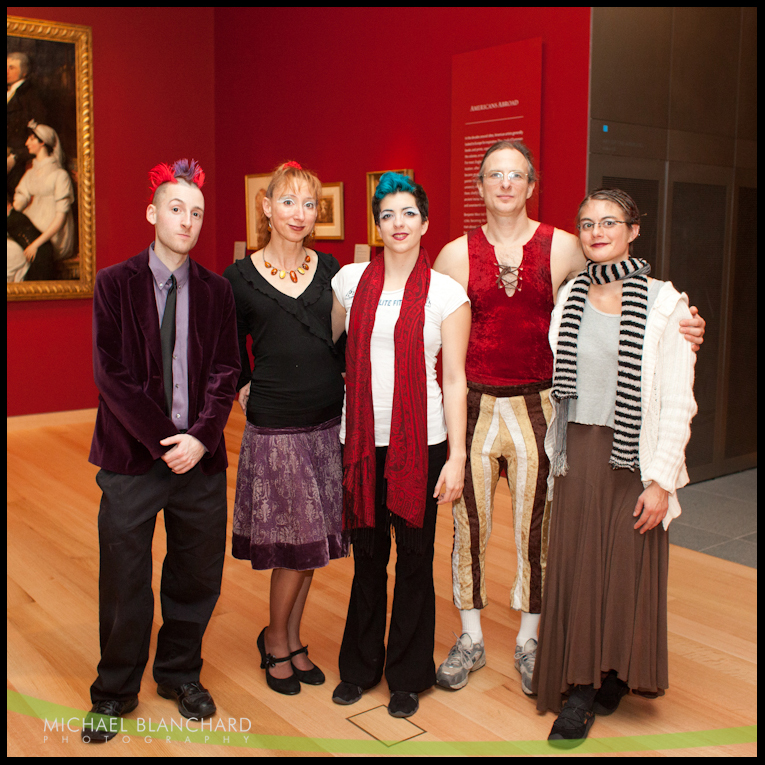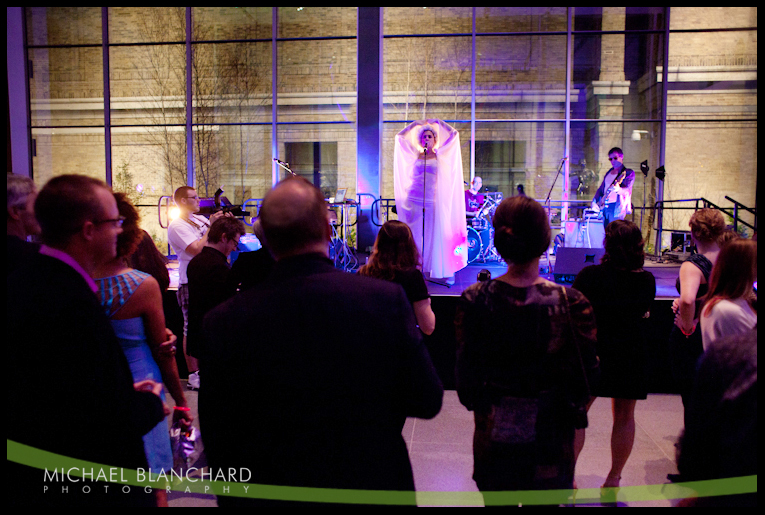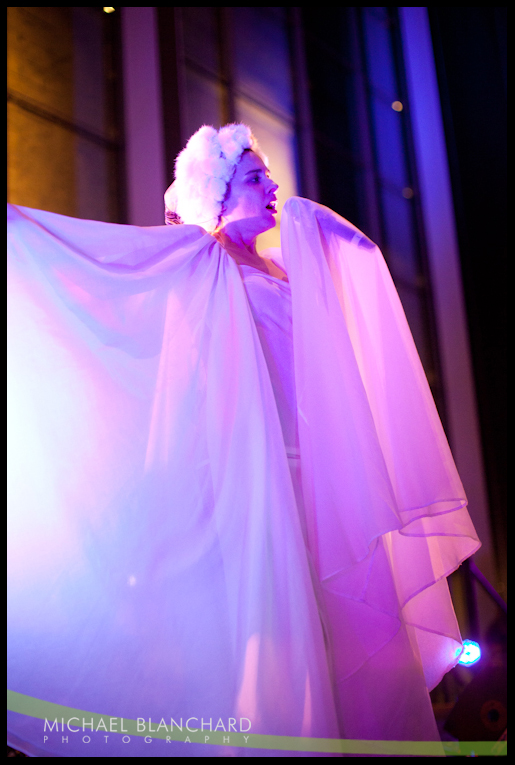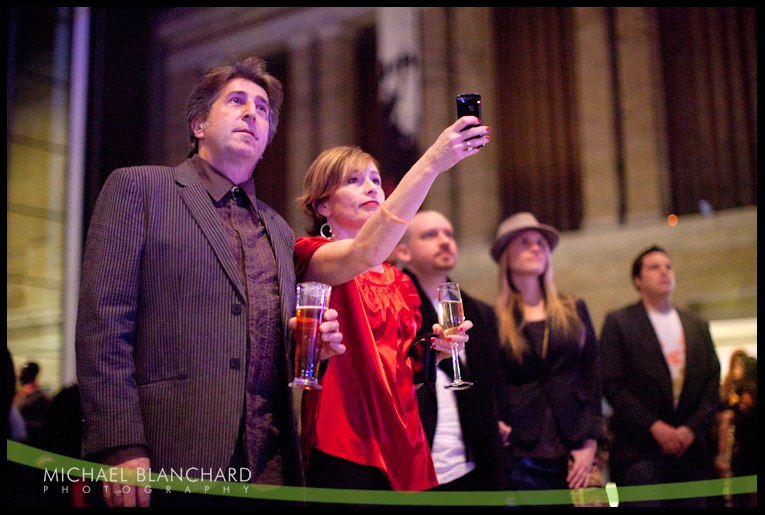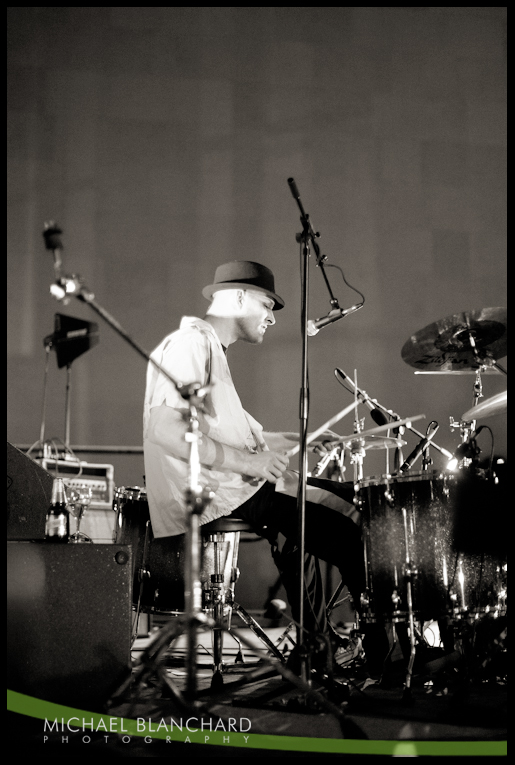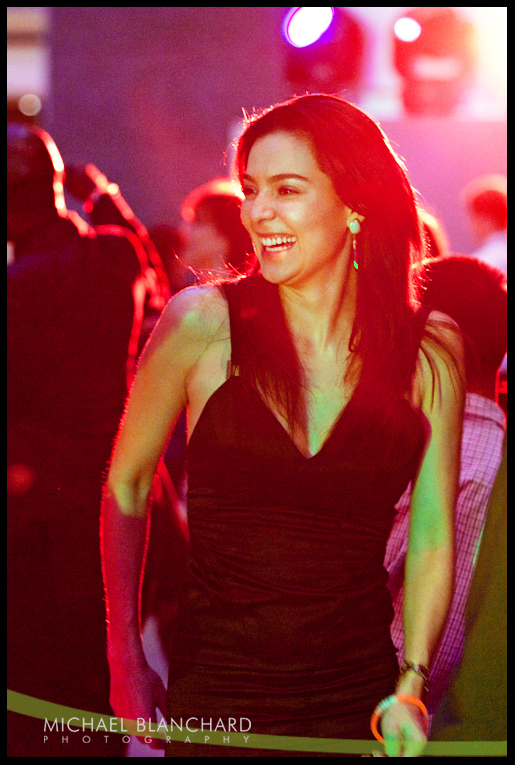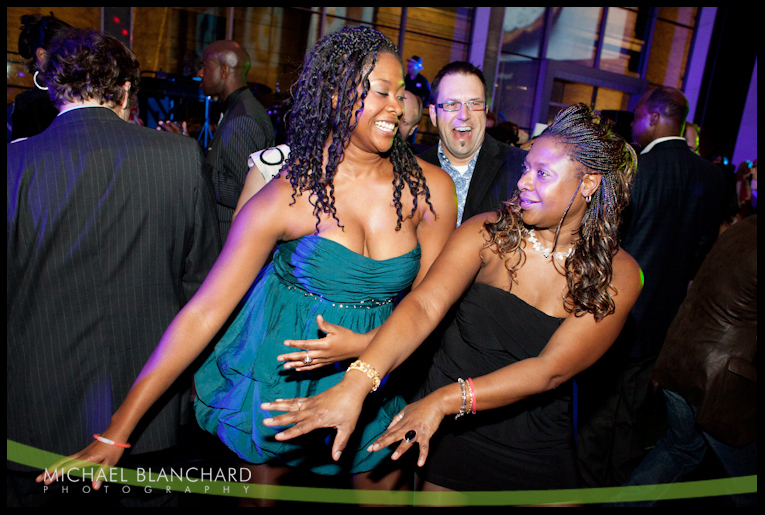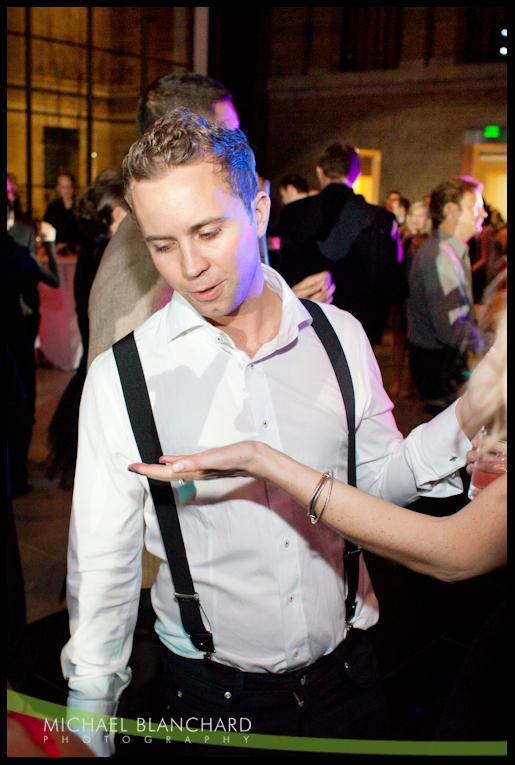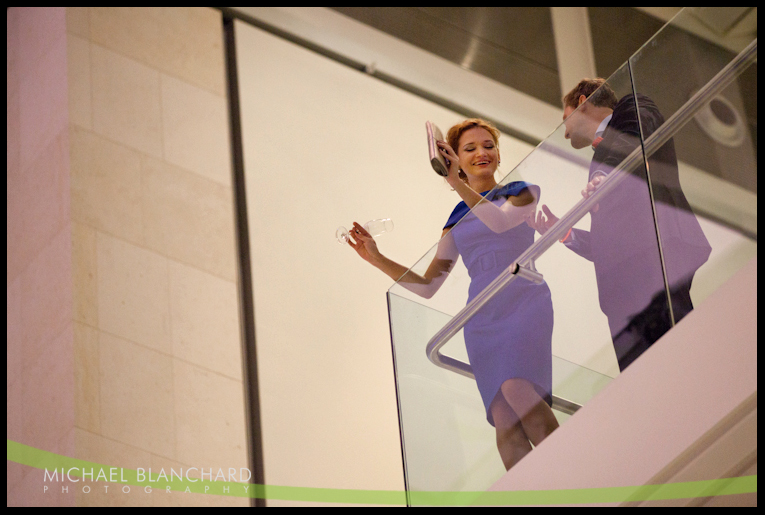 Joanne Kaliontzis and her former student Ryan Stranz.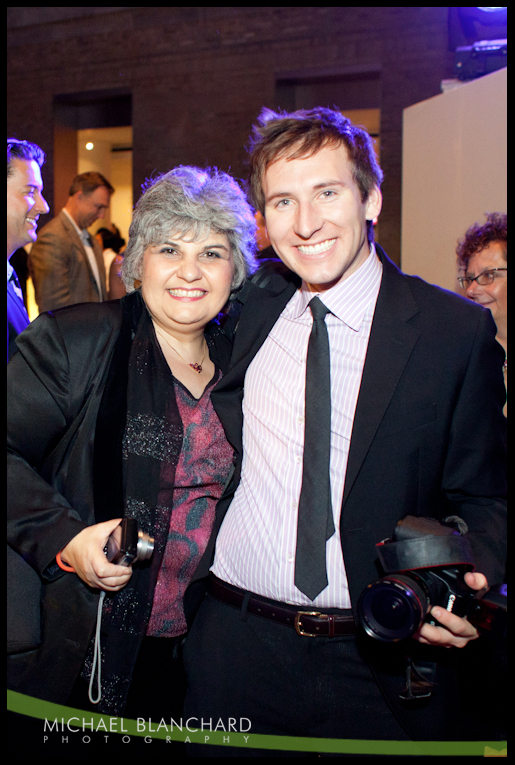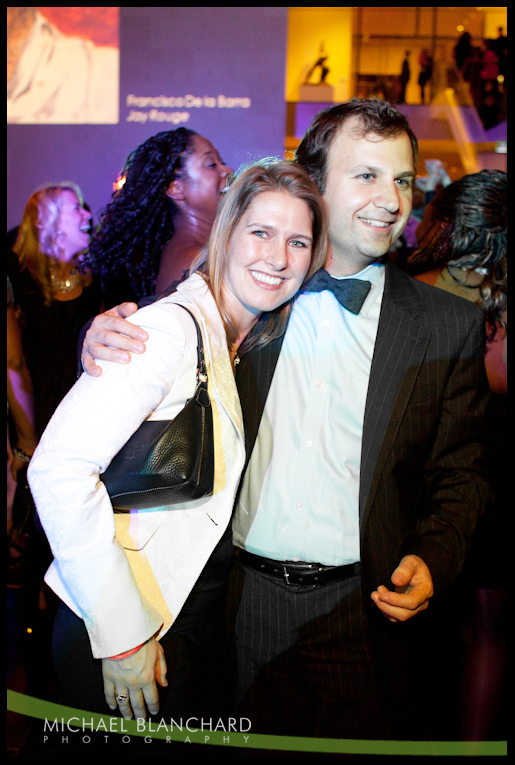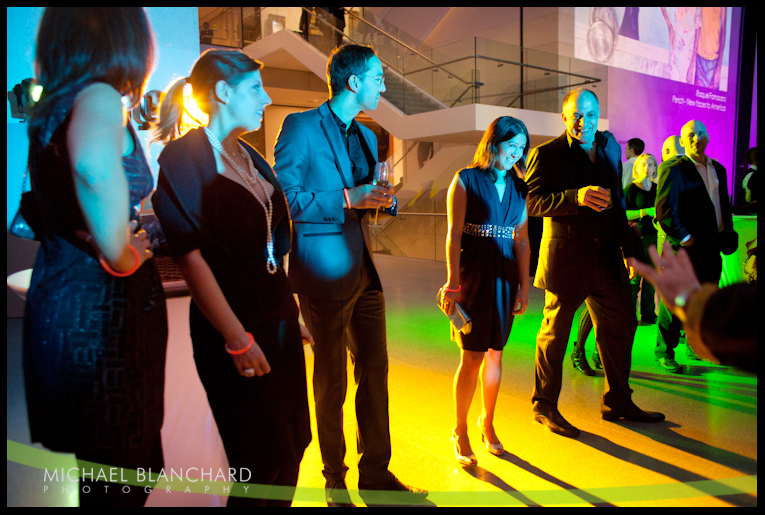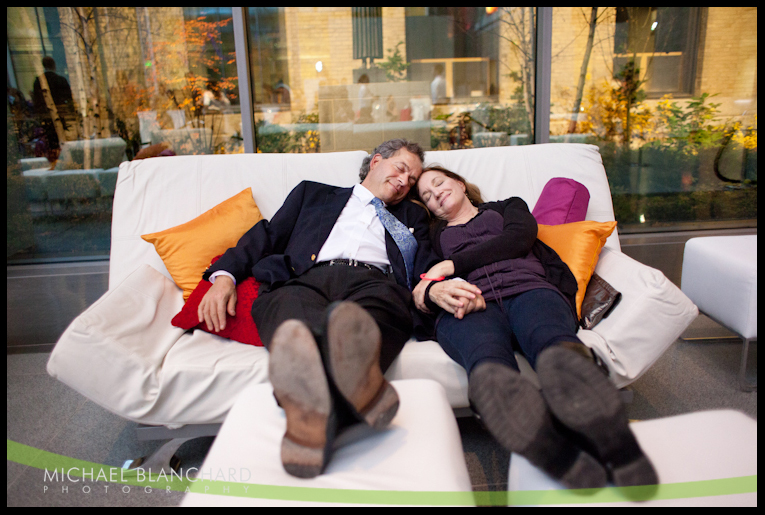 There is so much to see at the new Museum of Fine Arts, plus it's a great escape for the winter blues. Go check it out!

To see more photos from the Remix party, click on the green button below!



October 20, 2010


Through the red doors of the Park Plaza Castle unlocked a night of enchantment as the Mass General Hospital for Children's annual Storybook Ball took place on October 2nd. Rafanelli Events set the stage for Arabian Nights, the theme of the fundraiser. An impressive who's who of Boston showed to support this worthy cause, raising over 1.6 million dollars for the hospital.


The space was truly transformed into something magical.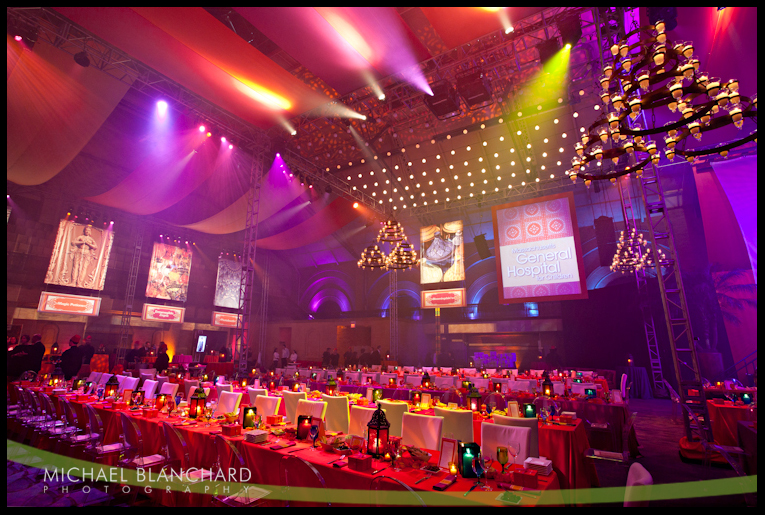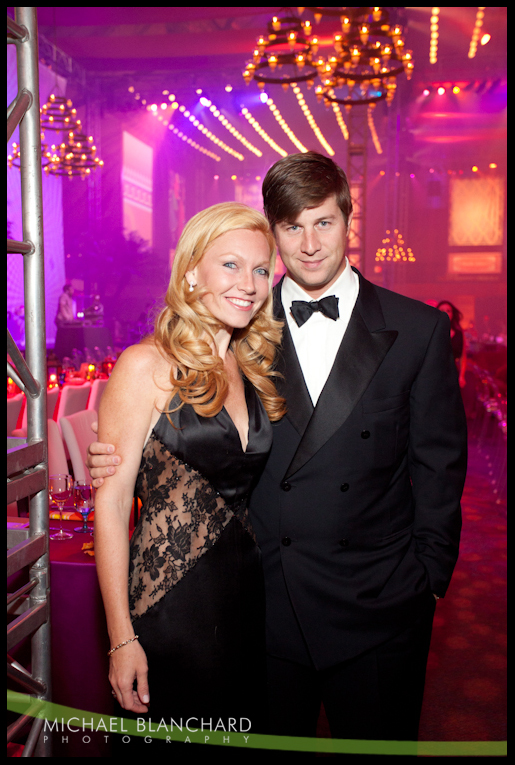 The co-chairs of the event.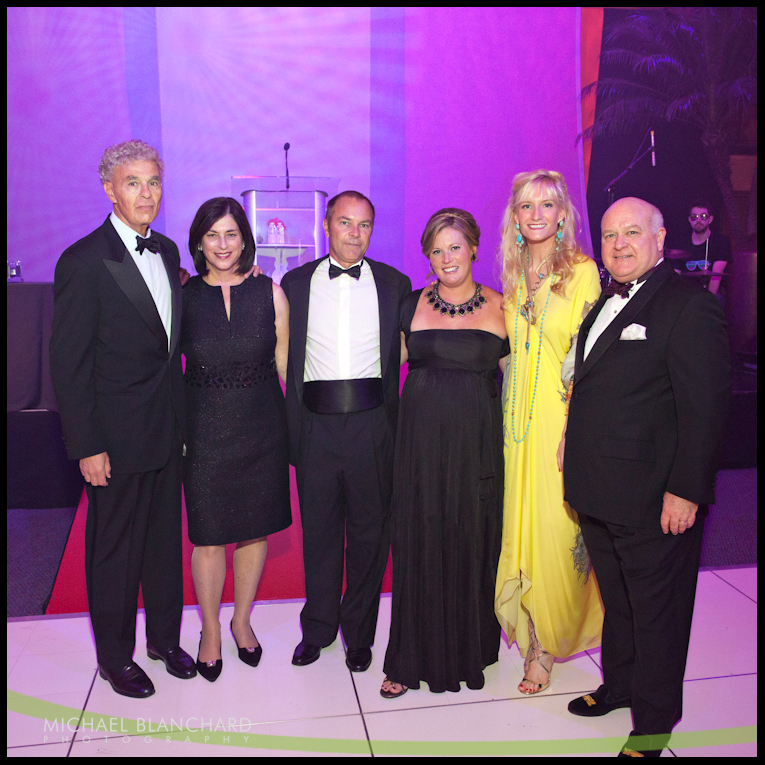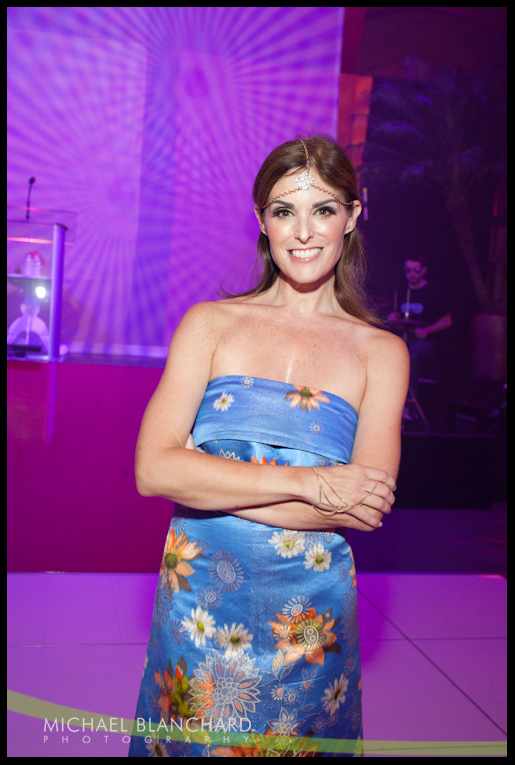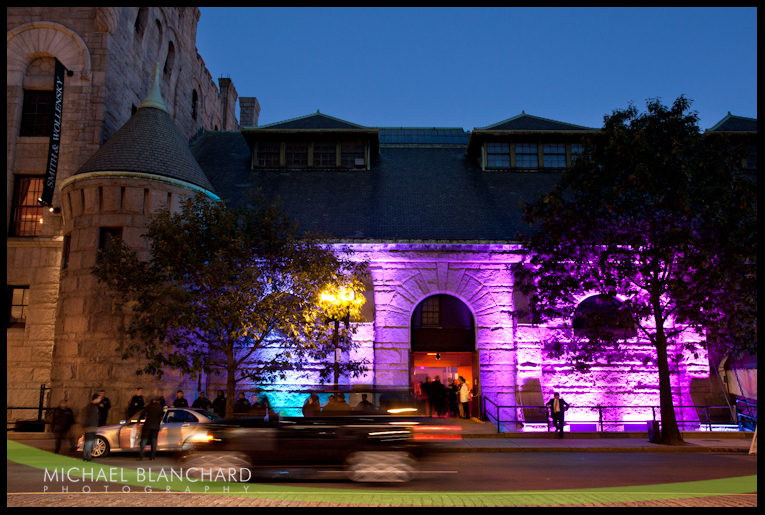 Palm trees were brought in to liven the room.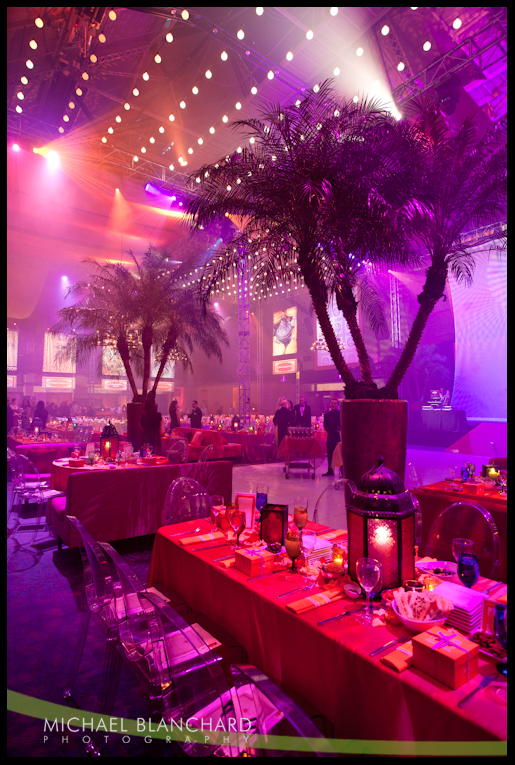 Michael Blanchard Photography is now offering a unique "photobooth" experience and we were pleased to have it at Storybook!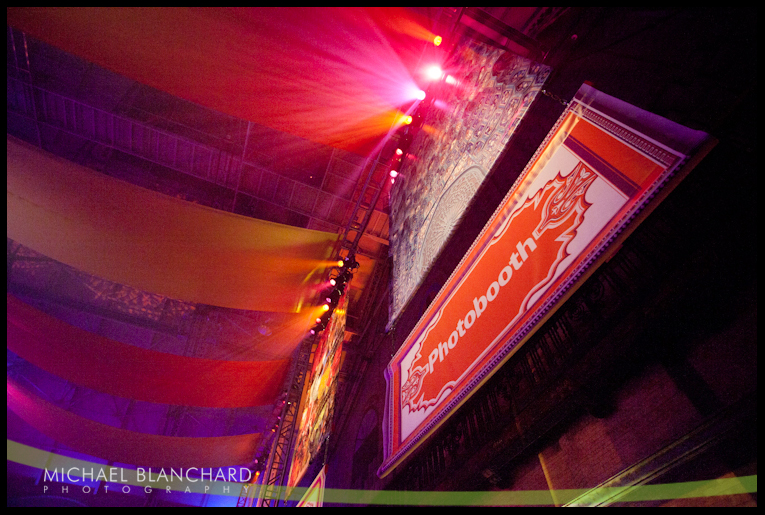 Below is a photograph from our photobooth.

The background was hand painted to match the theme of the event.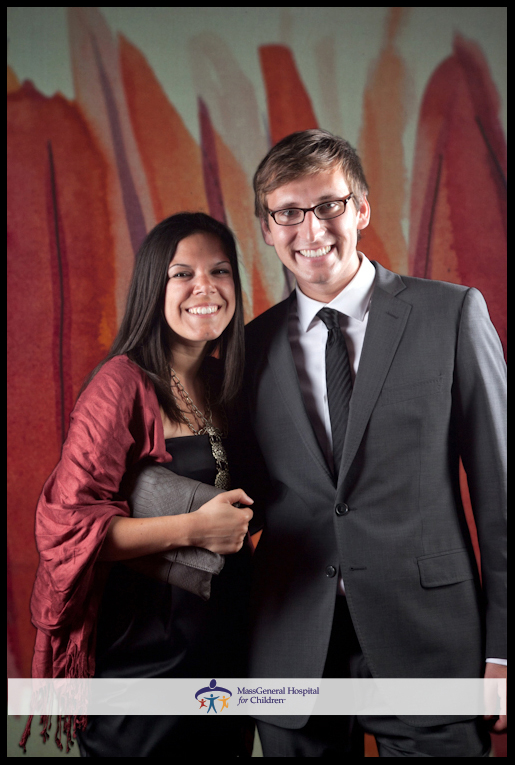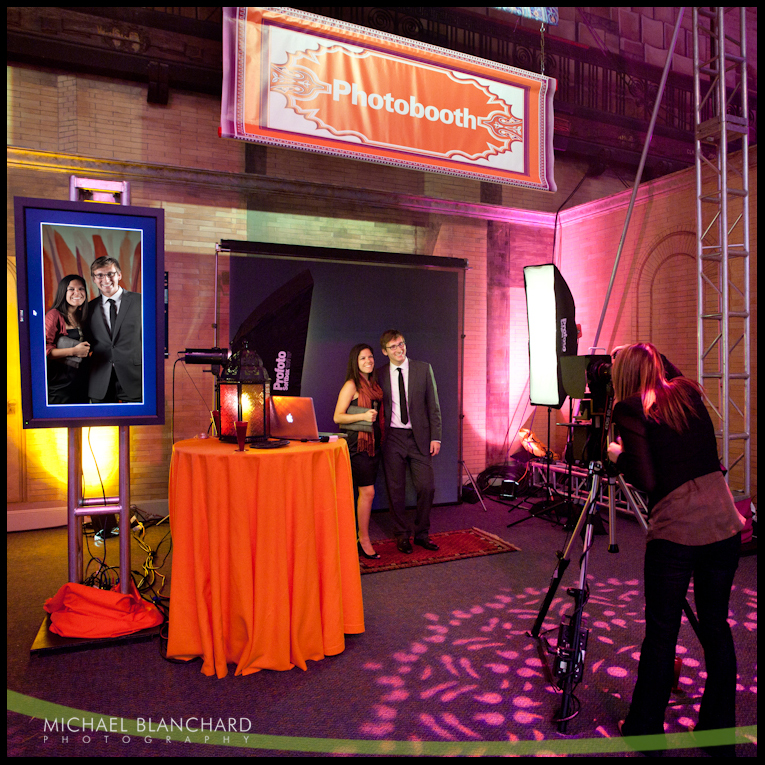 Billy and the entire team from Rafanelli definitely pulled it off!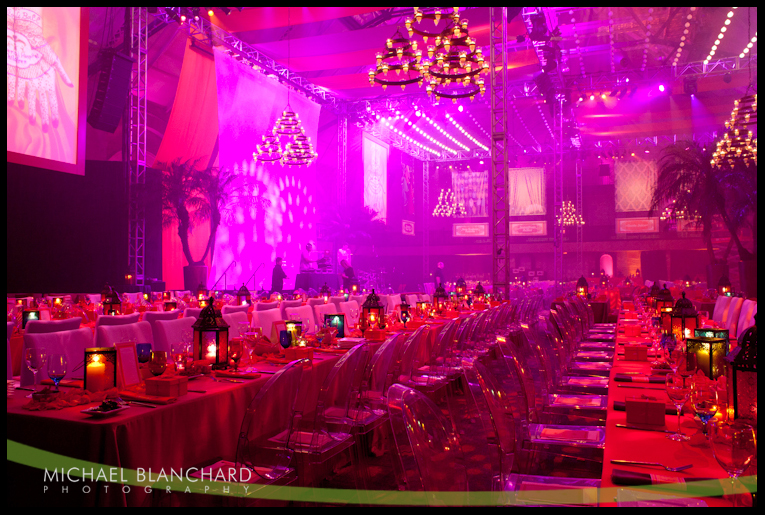 Patty and Charles Ribakoff.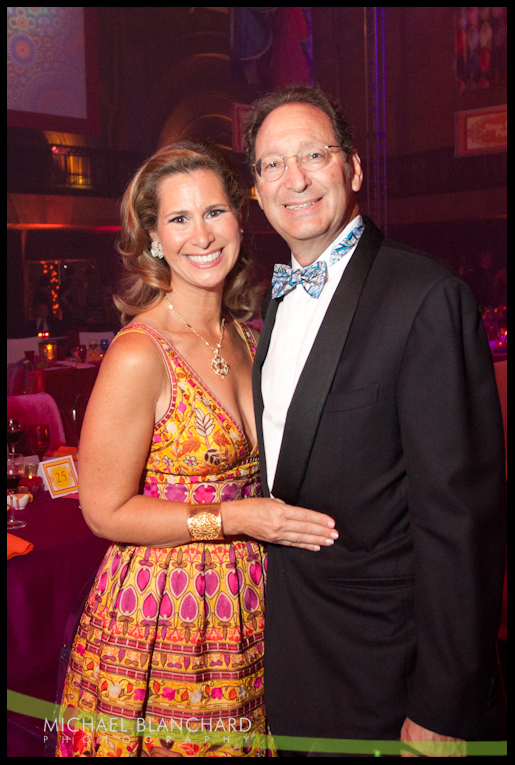 Brian and Margaret McNeill.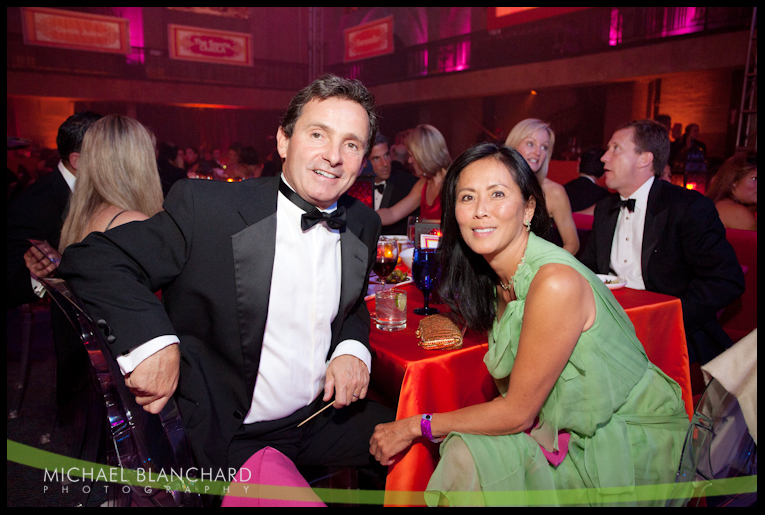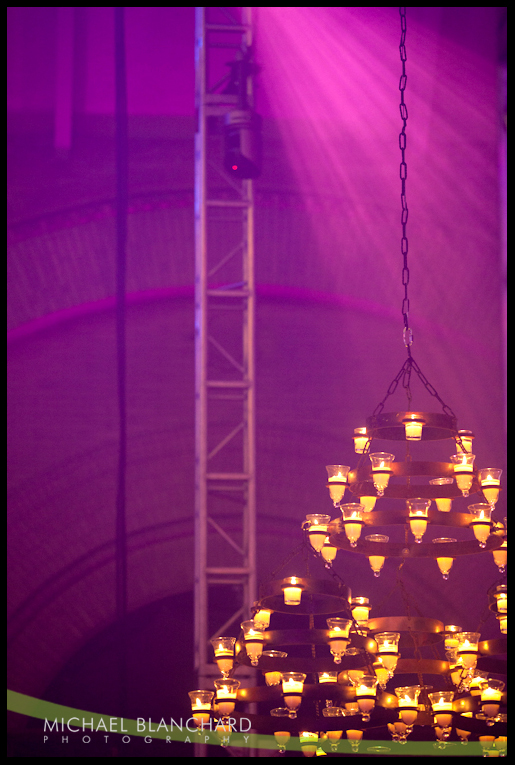 Co-Chairs Alyson Lindsey and Alli Achtmeyer.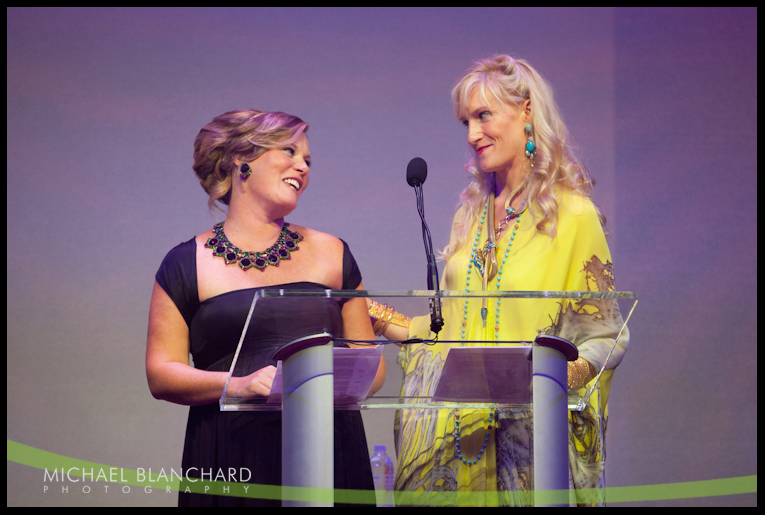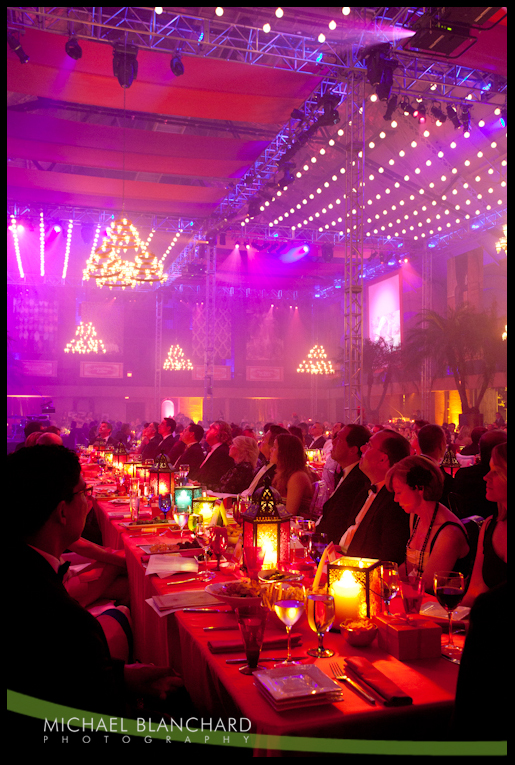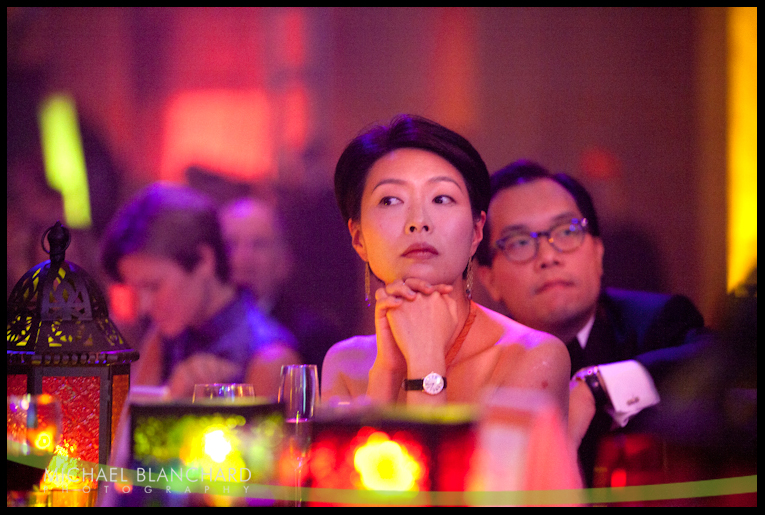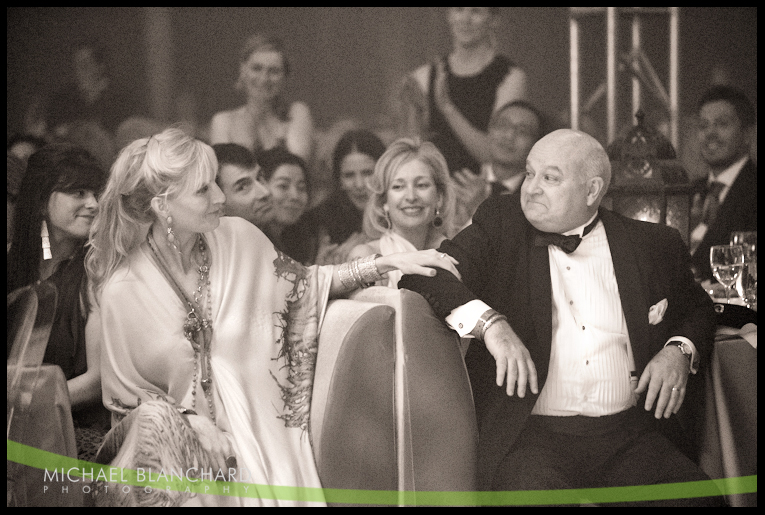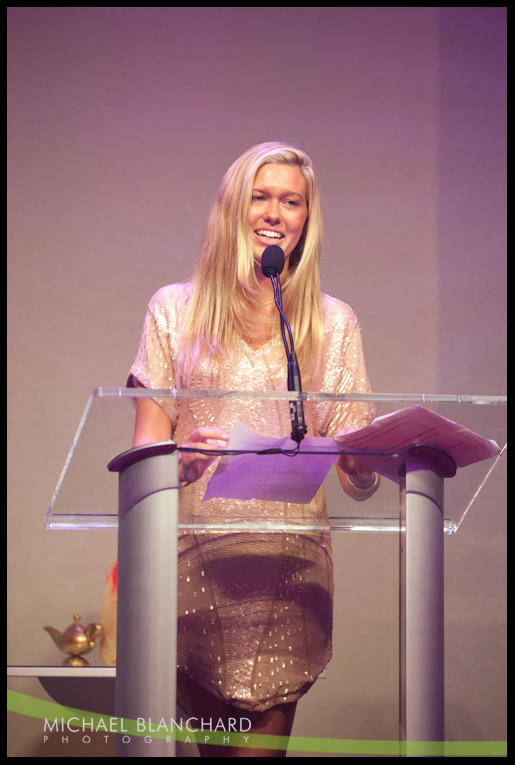 Lenny Clarke ran the live-auction.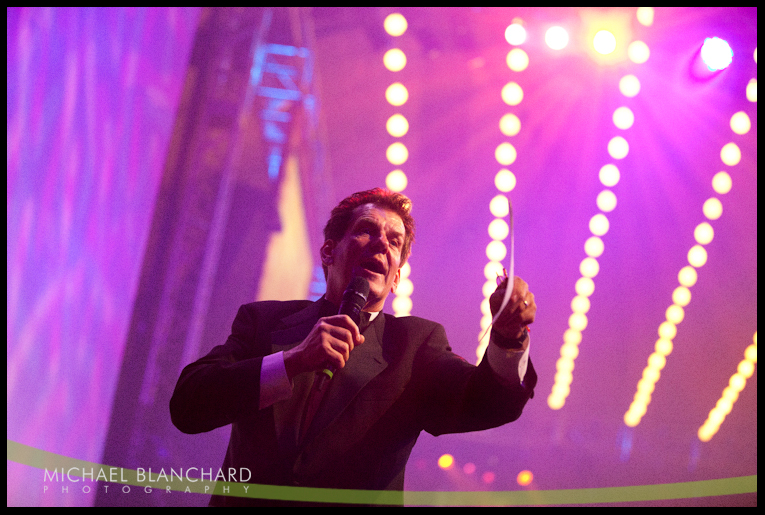 Event planner, Bryan Rafanelli.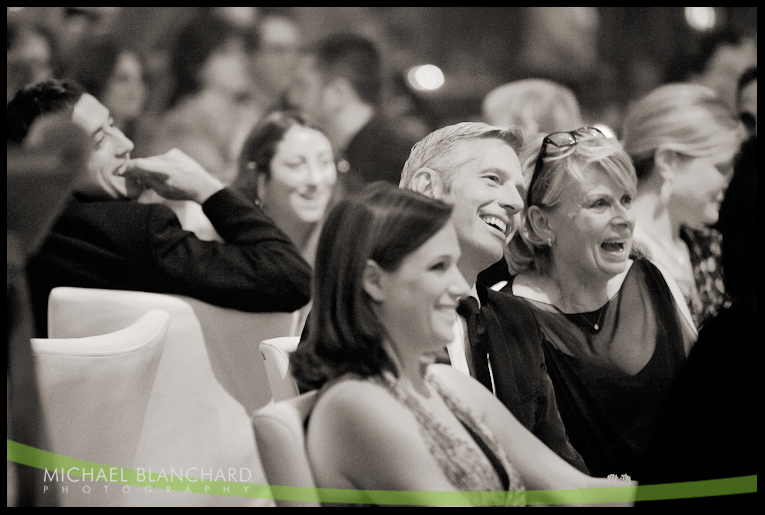 Lenny Clarke and MGH President, Dr. Peter Slavin.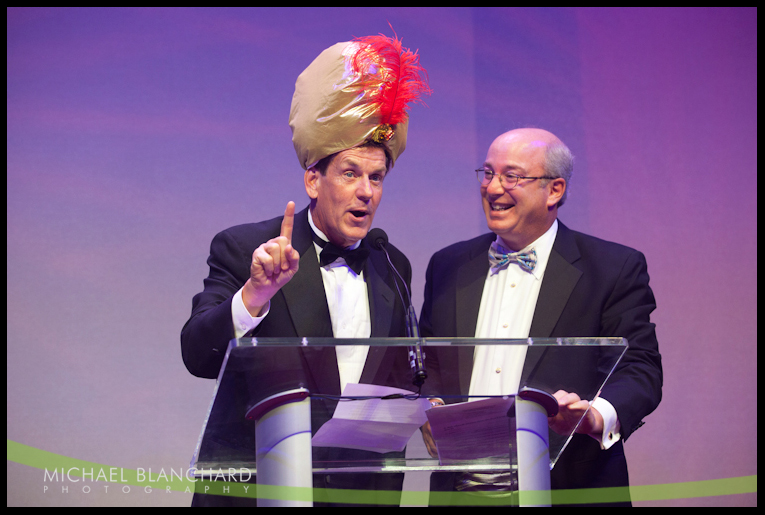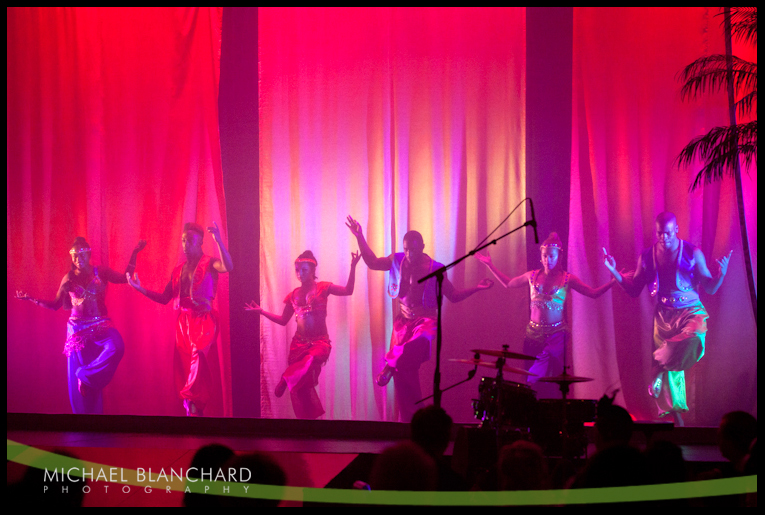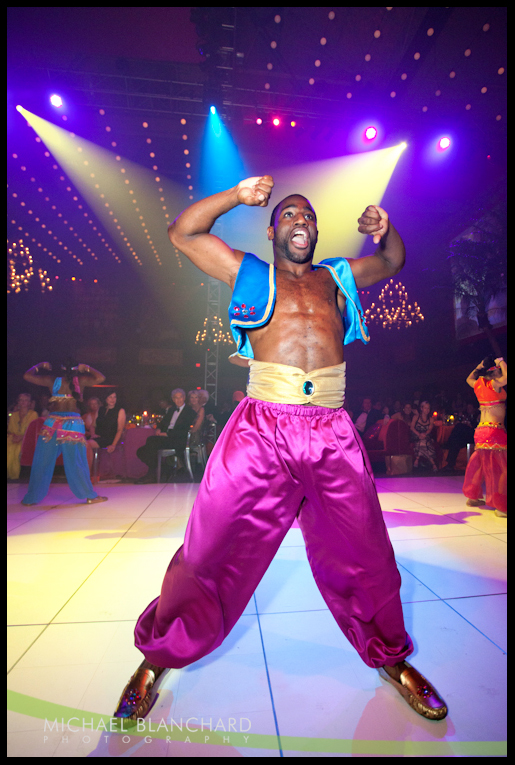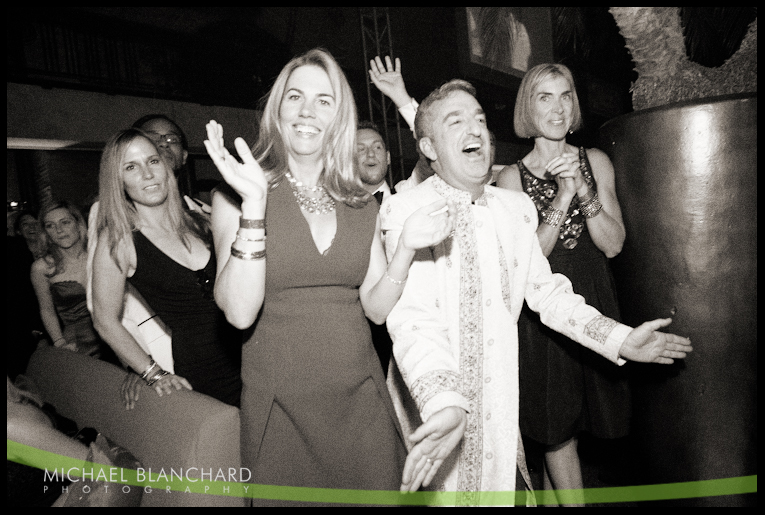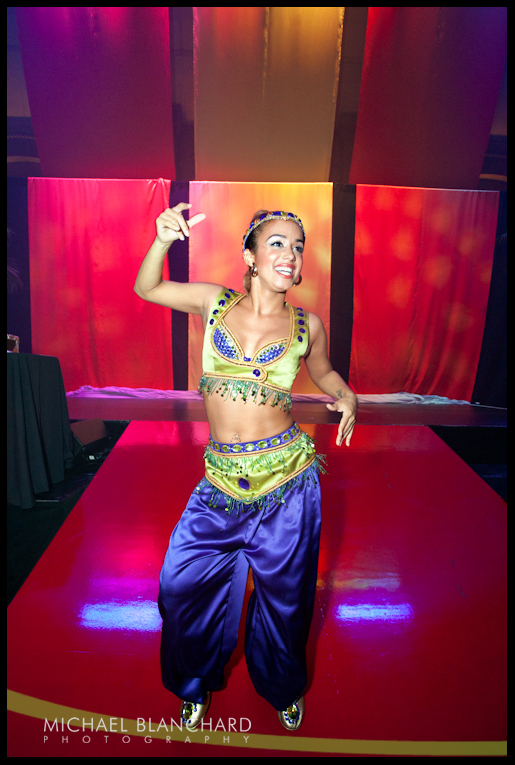 Surprise on the dance floor - Happy Birthday!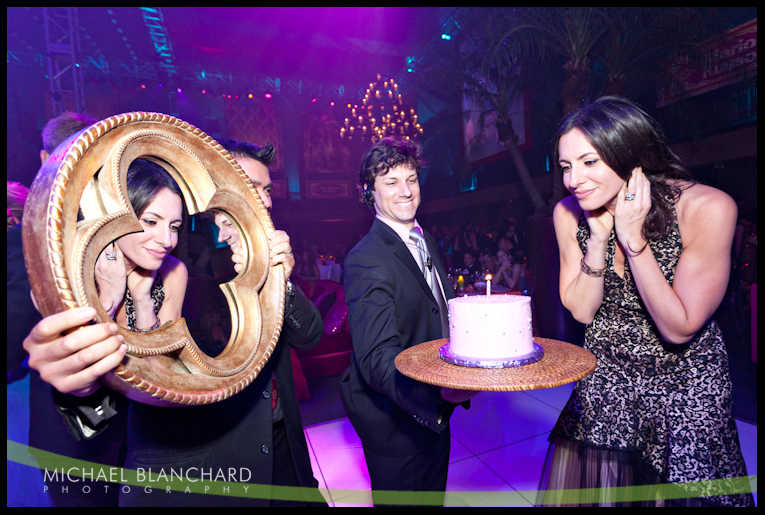 Bryan Rafanelli and Maggie Seelig.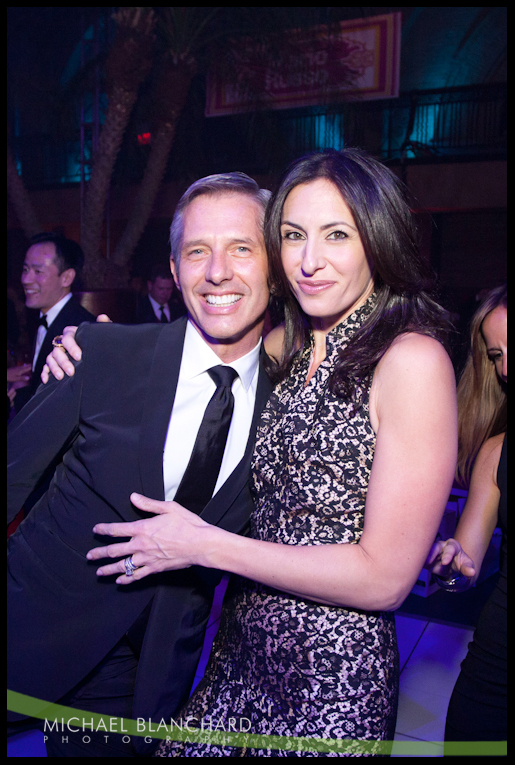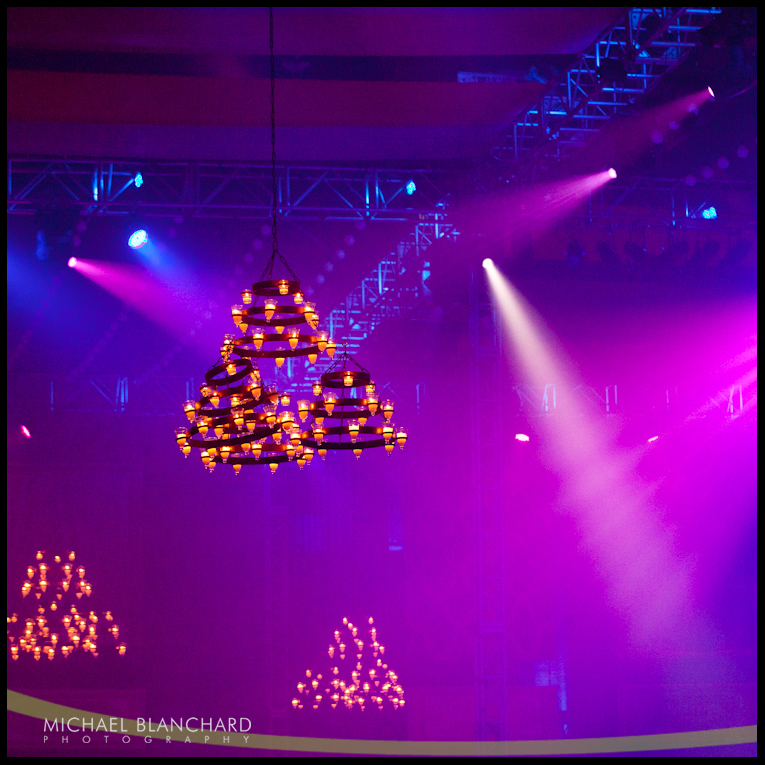 Around the room were game stations for guests to have some fun with!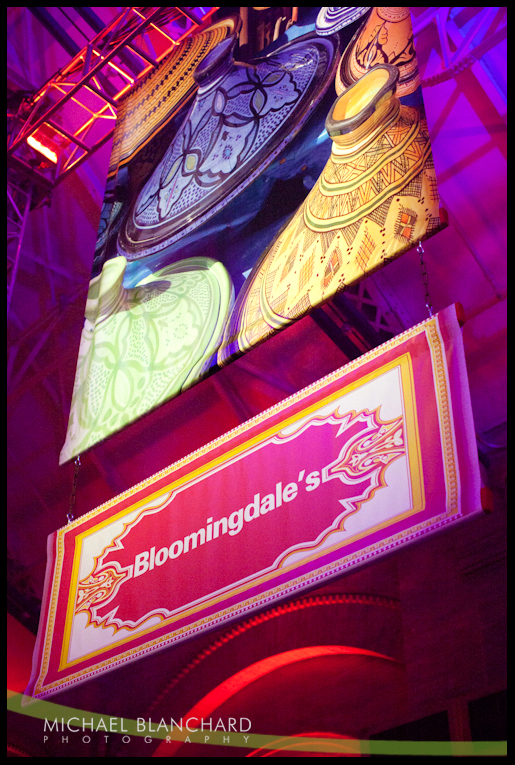 The tough-to-beat charades guy!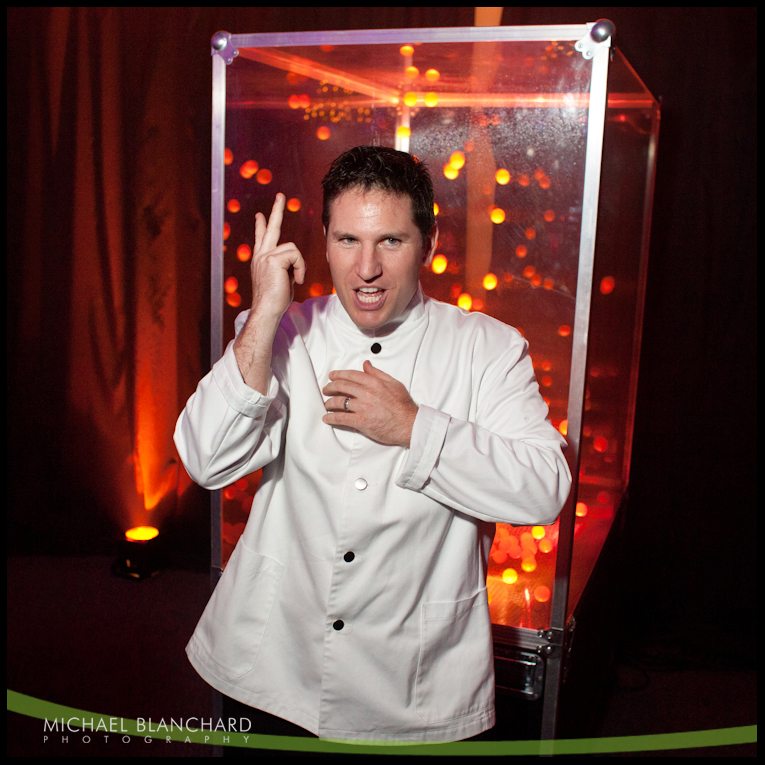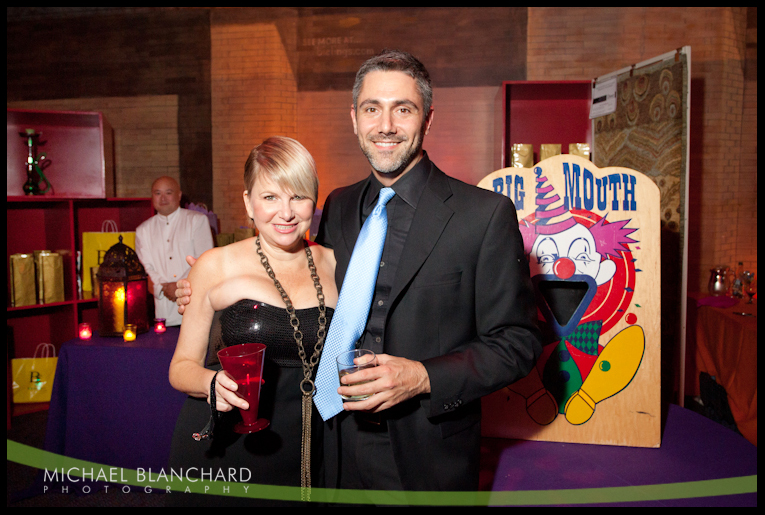 Another shot from the photobooth!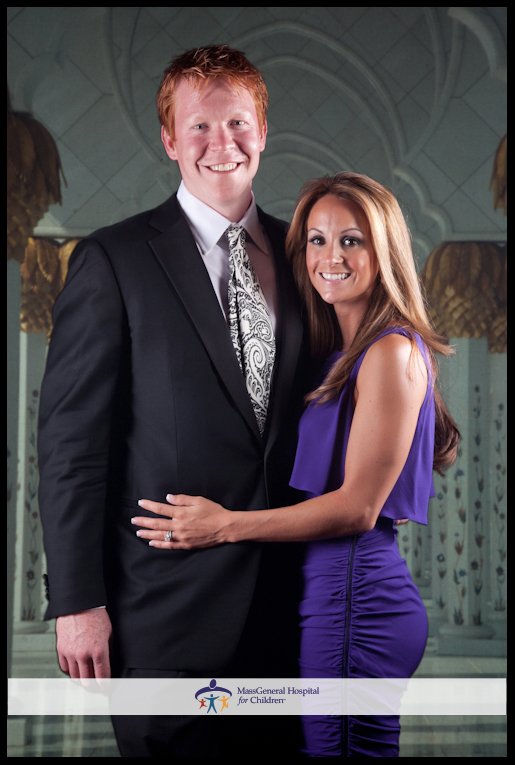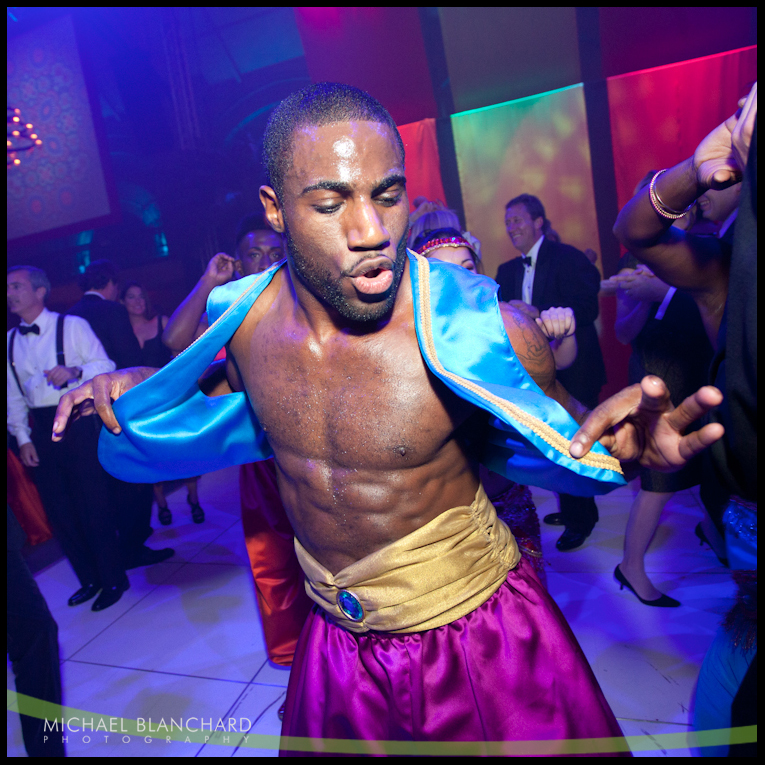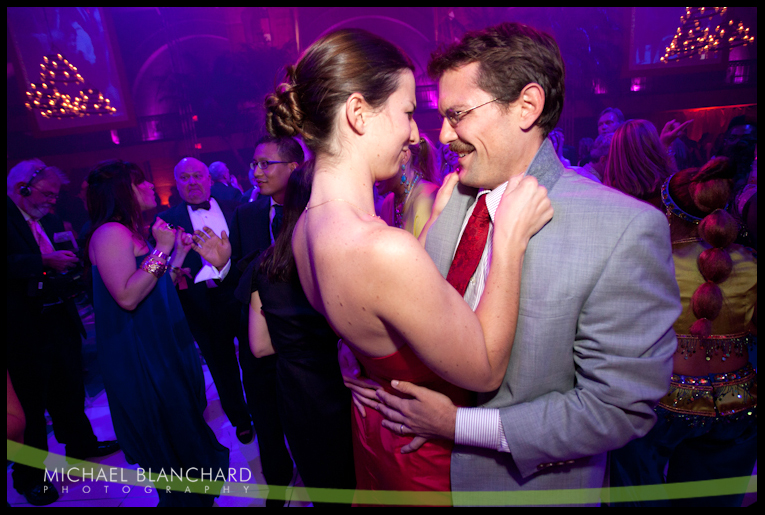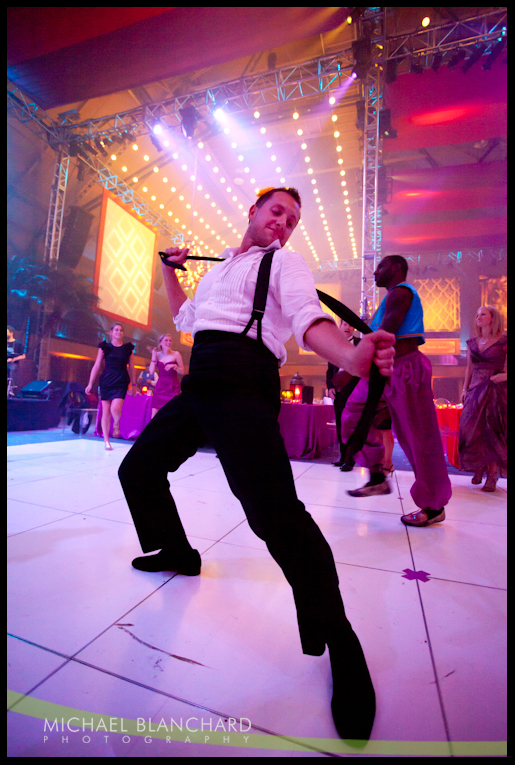 Lenny Clarke enjoying the photobooth.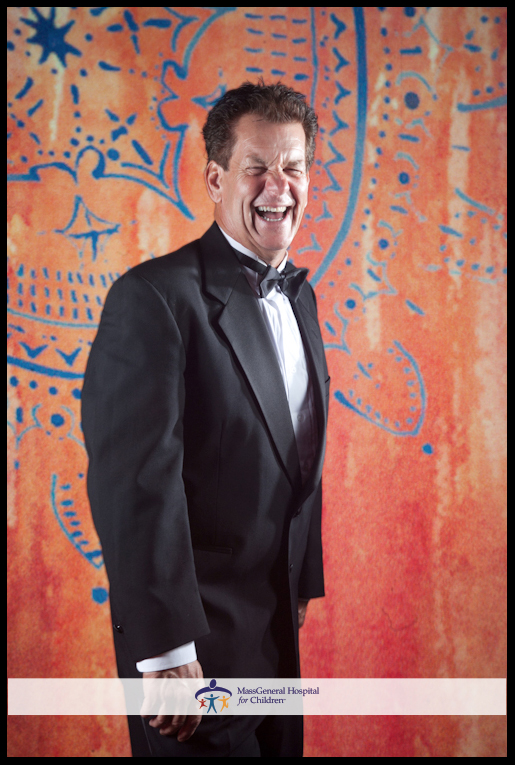 He did well in the pasta game...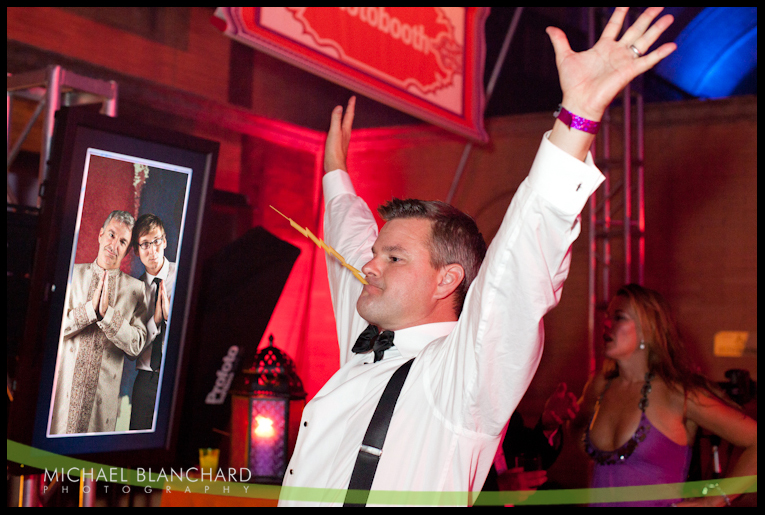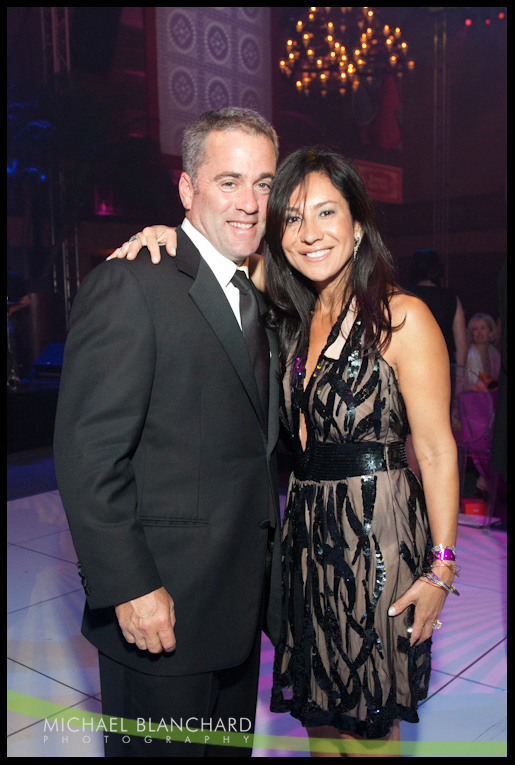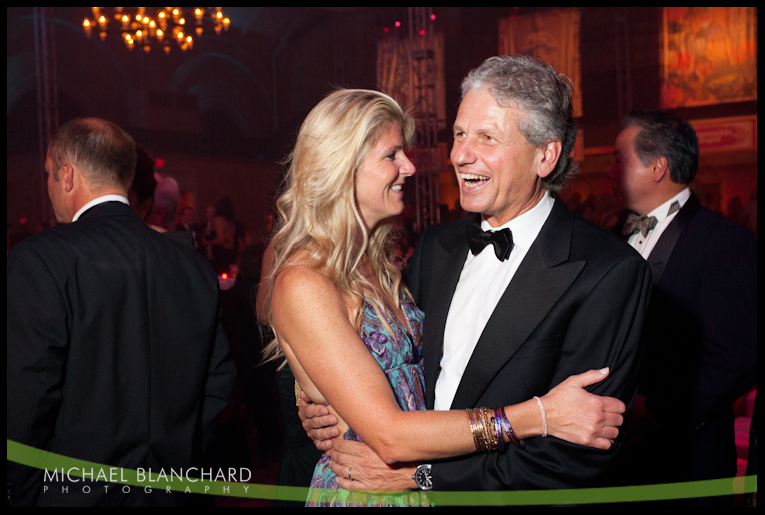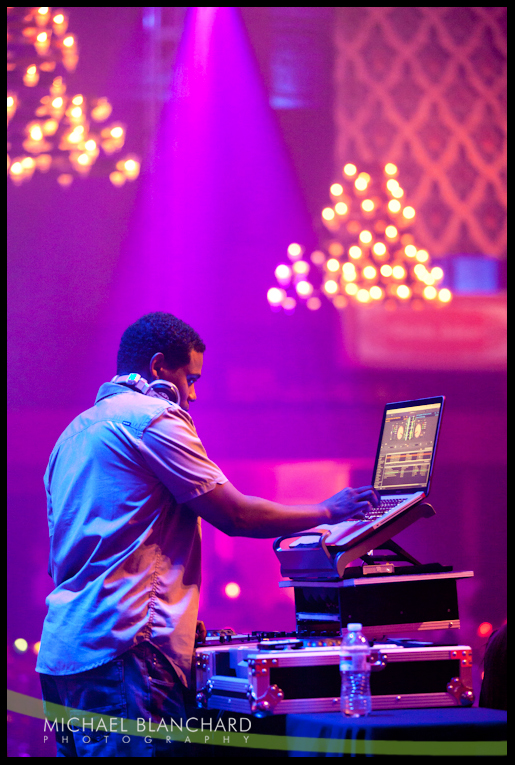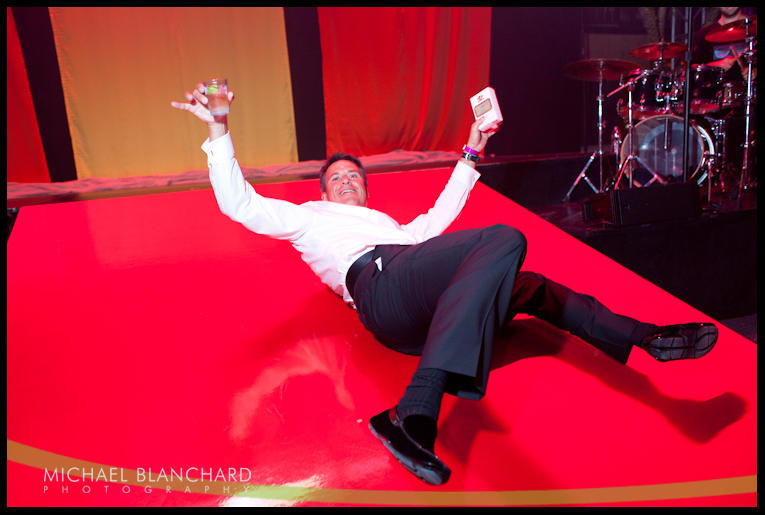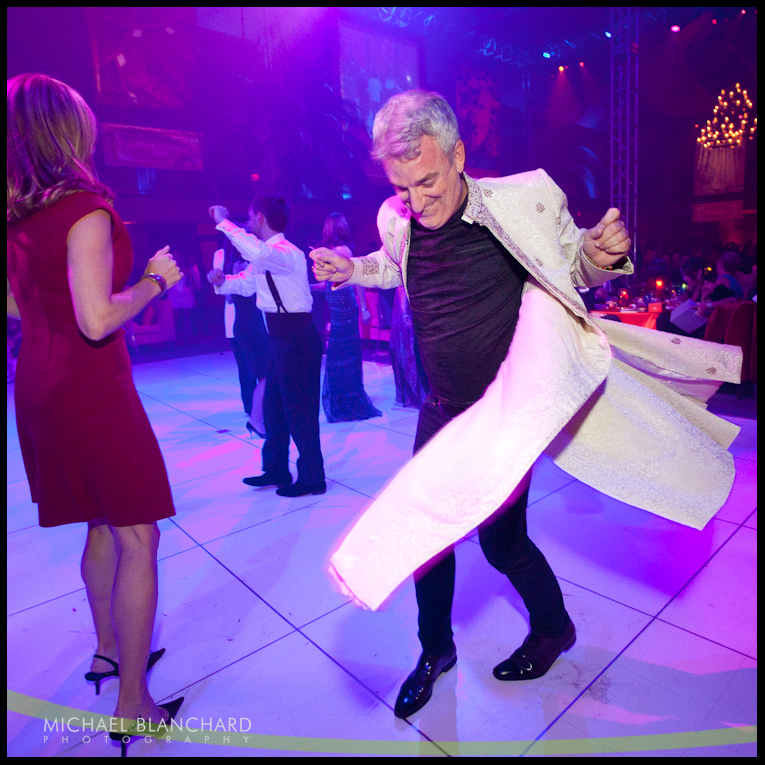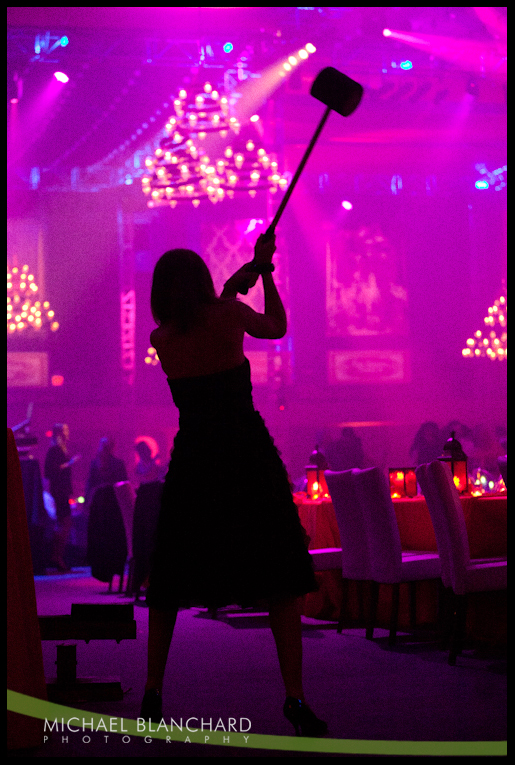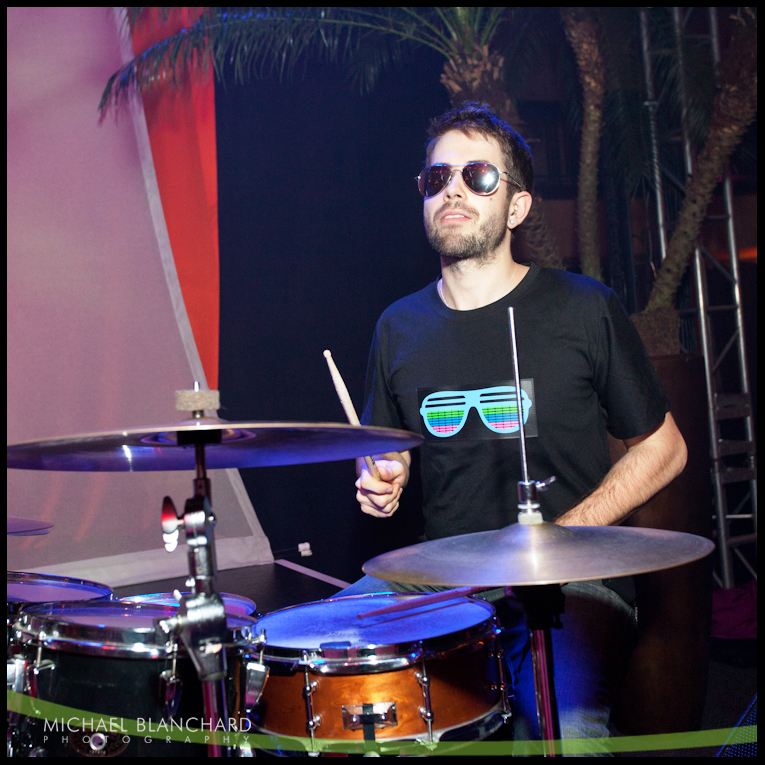 The beautiful, Julia Bateman of MGH.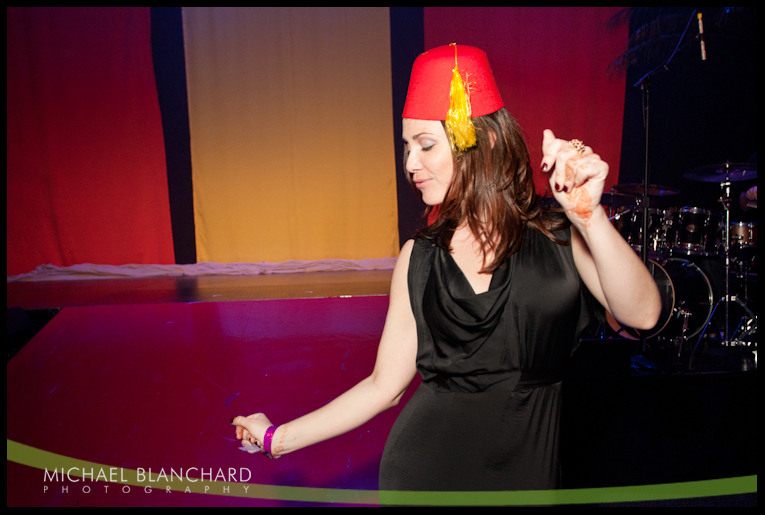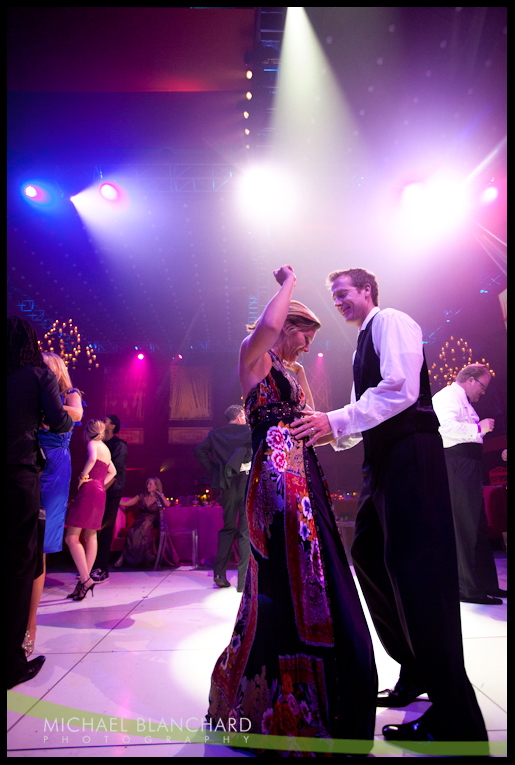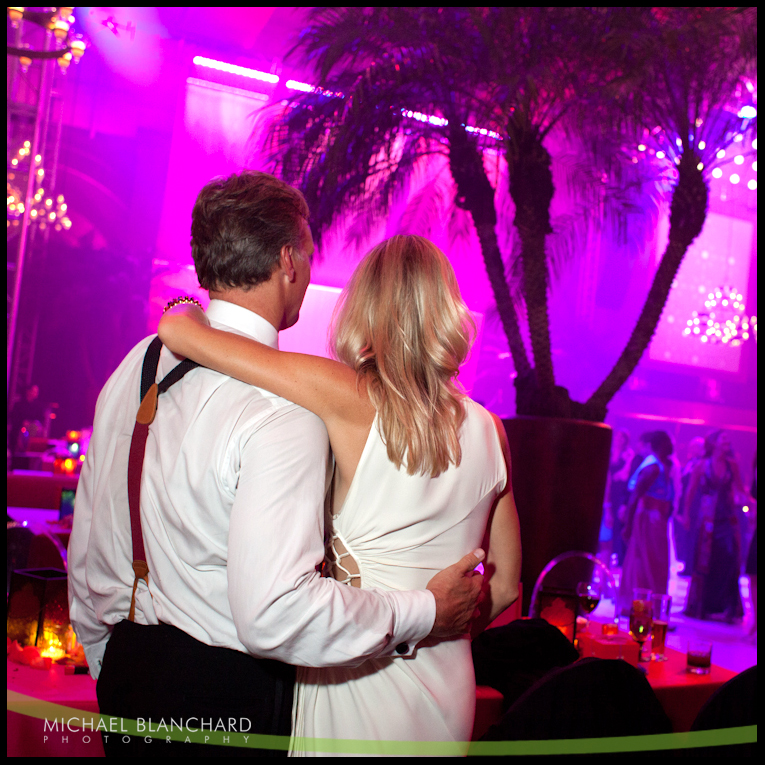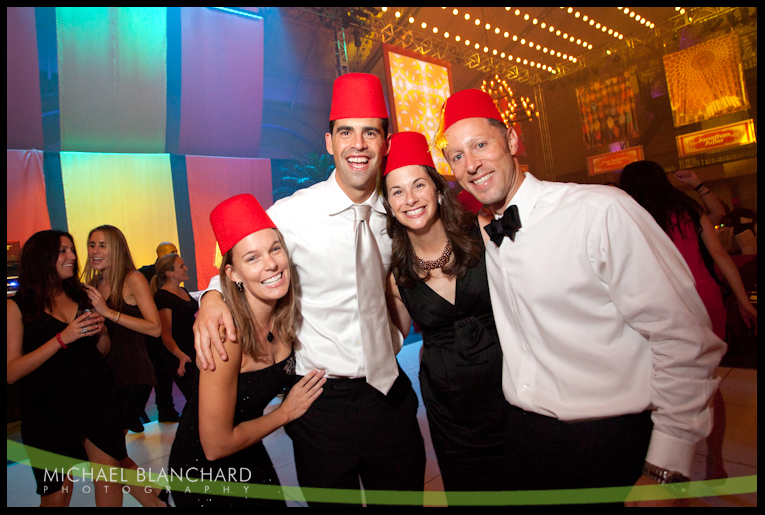 To view more photos from The Storybook Ball, click on the green button below!



October 17, 2010


Although her birthday was in September and I am a bit behind in my blogging, I still wanted to share a few from Kelley's party!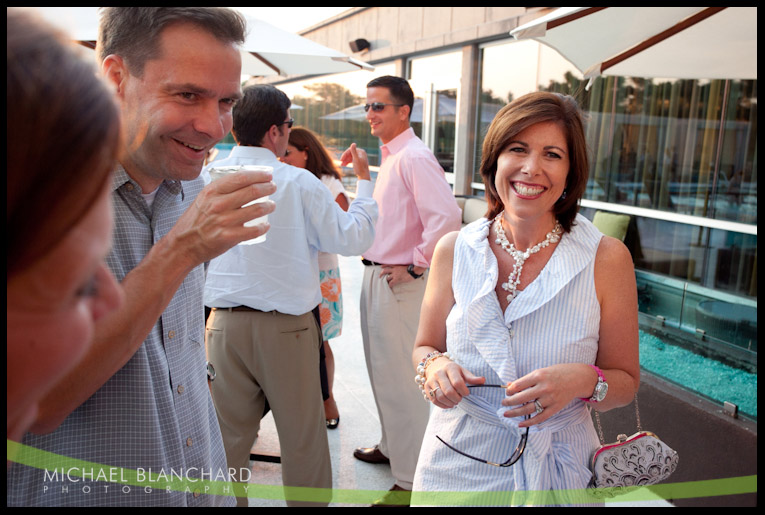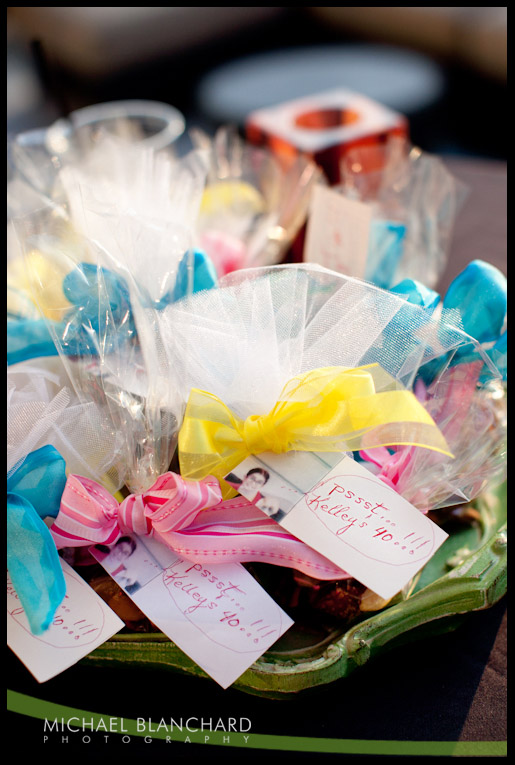 One of the last truly beautiful days of the year.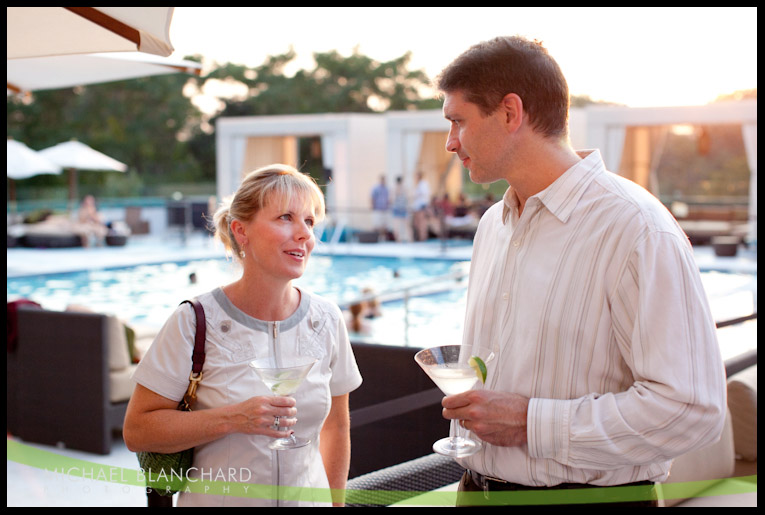 Brendan did a good job keeping the party secret.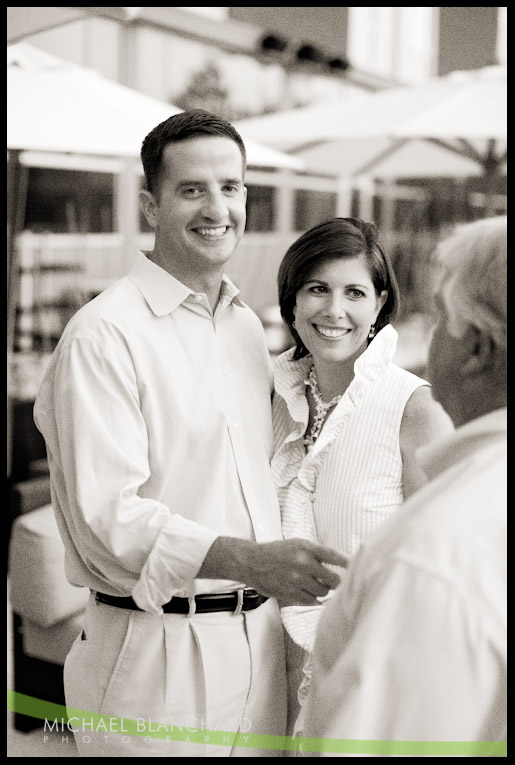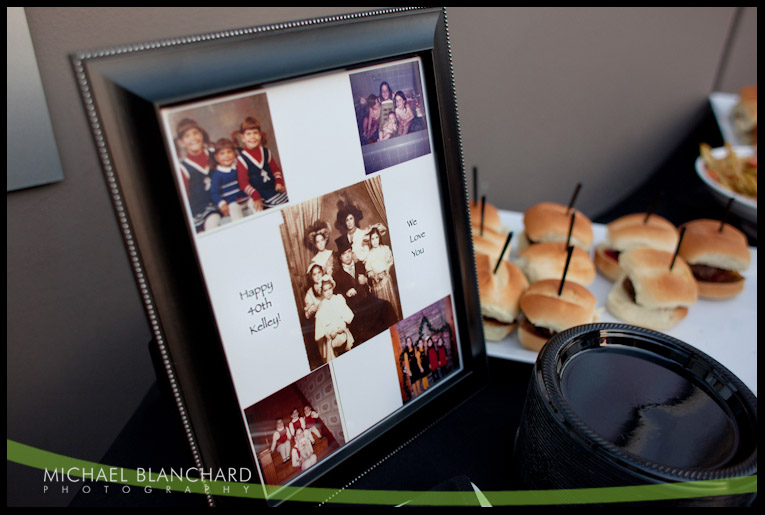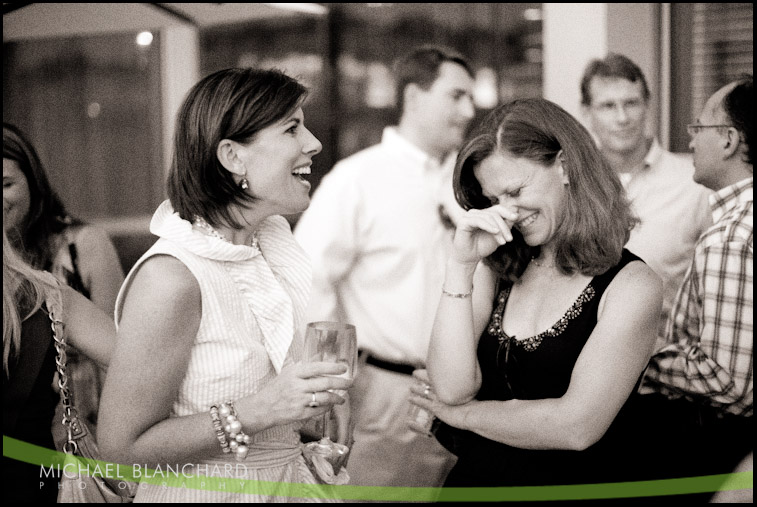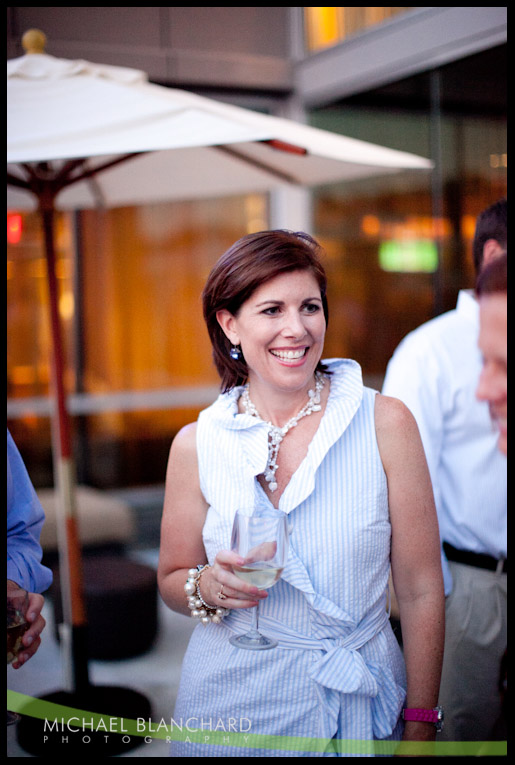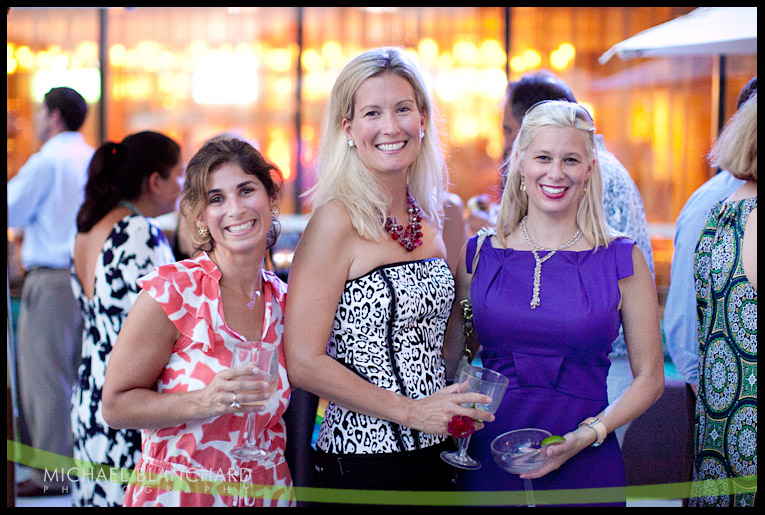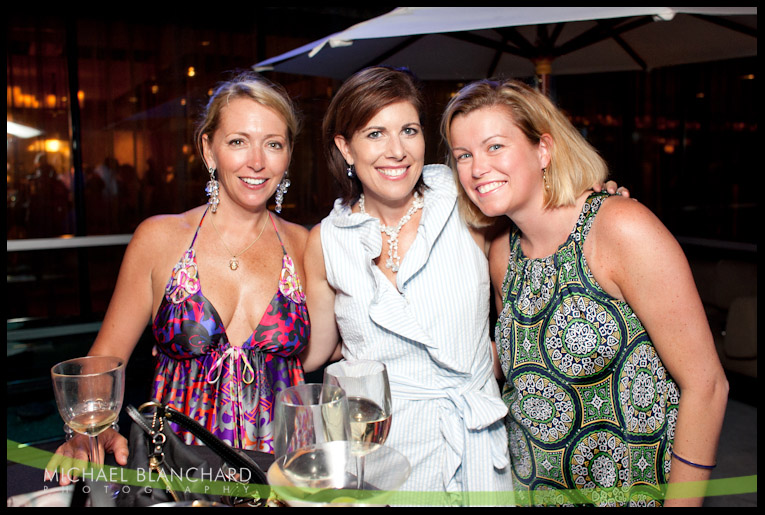 October 6, 2010


Arnold Scaasi's dresses have been worn for decades on red carpets, at awards shows and even by several first ladies. Now retired, Scaasi appeared last week at the Museum of Fine Arts Boston for the opening of Scaasi: American Couturier.

Arnold Scaasi (right) with an admirer who wore one of his creations.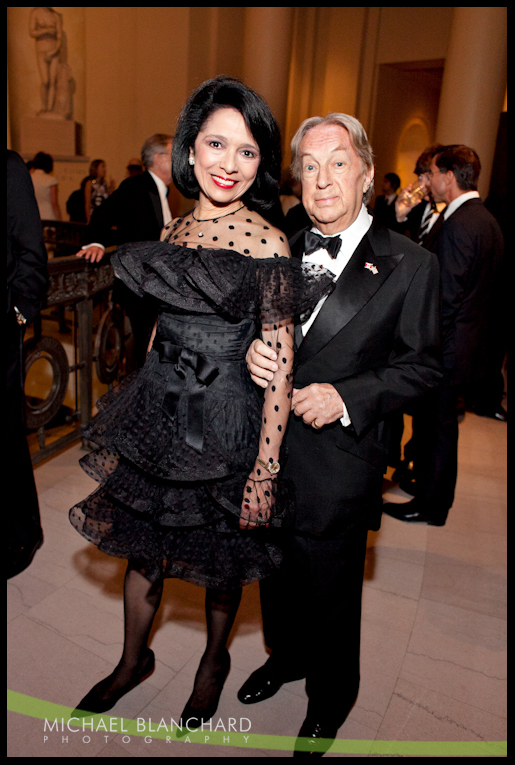 Getting ready for the party.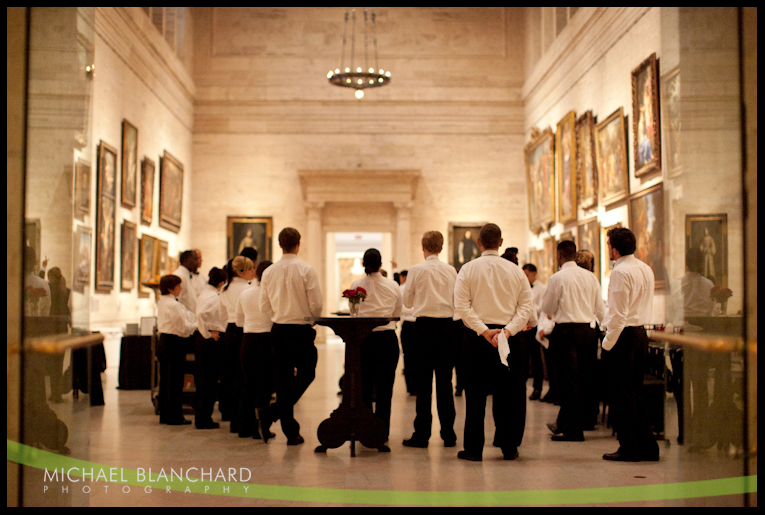 Scaasi designs were placed around the museum.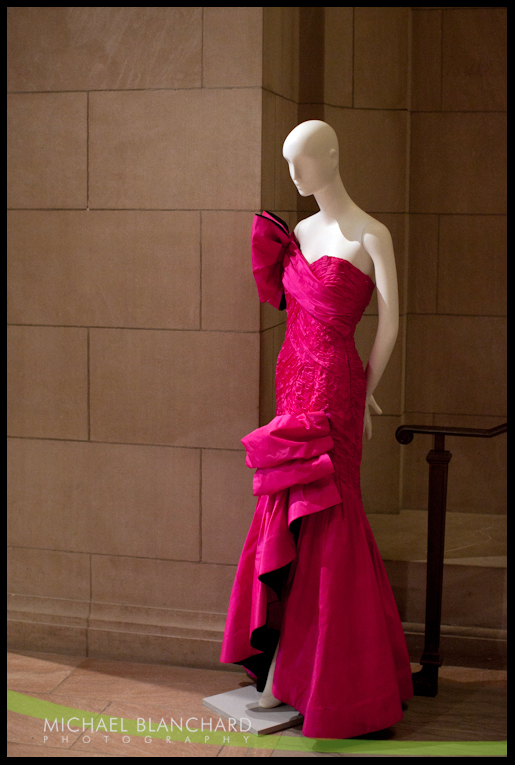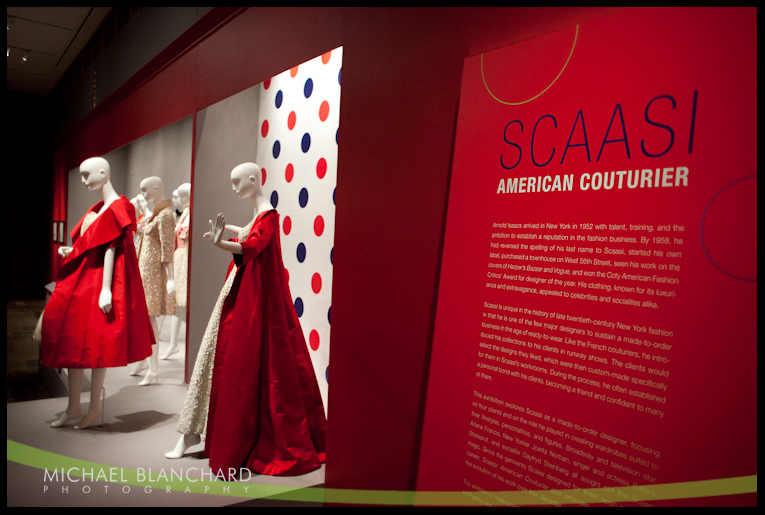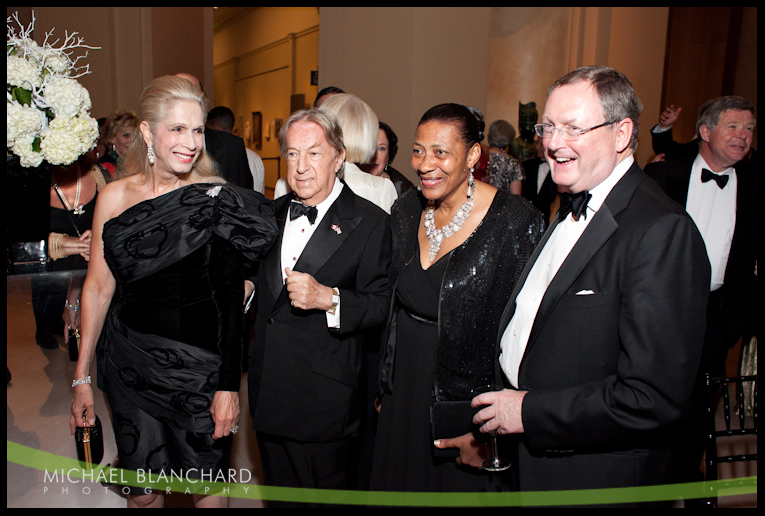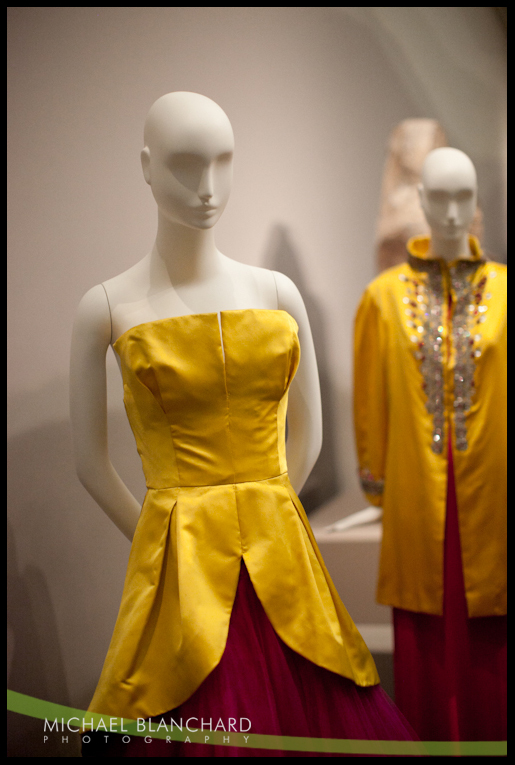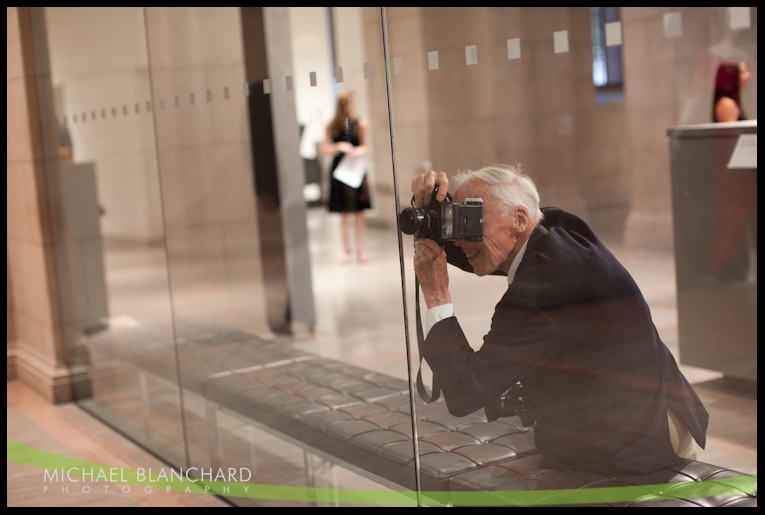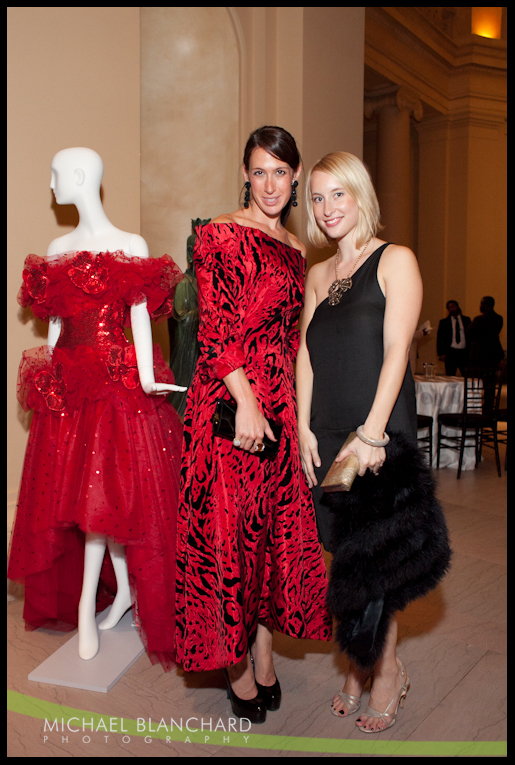 Arnold Scaasi and Malcom Rogers.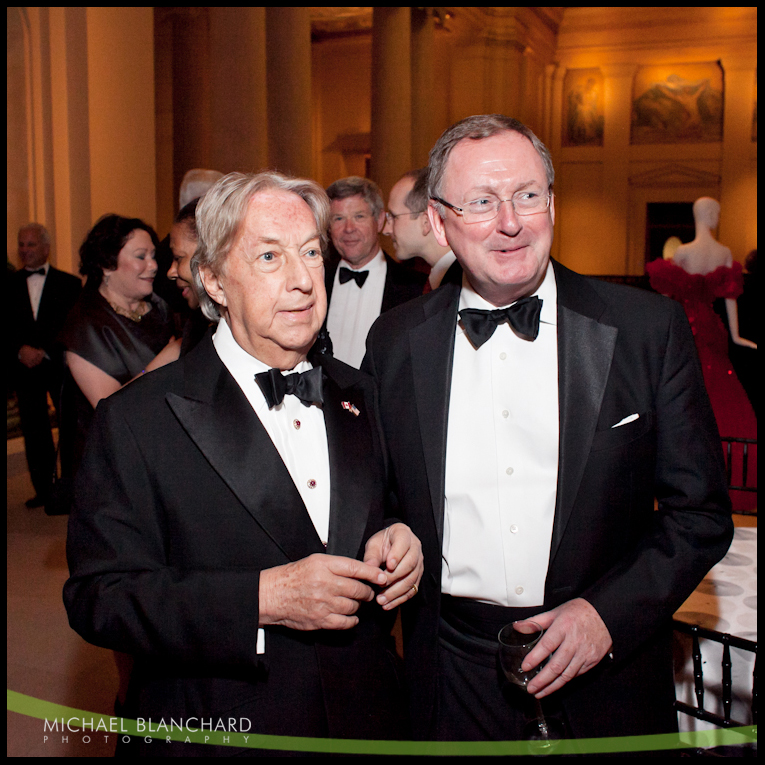 Marilyn Riseman and friend Salvatore DeGeorge.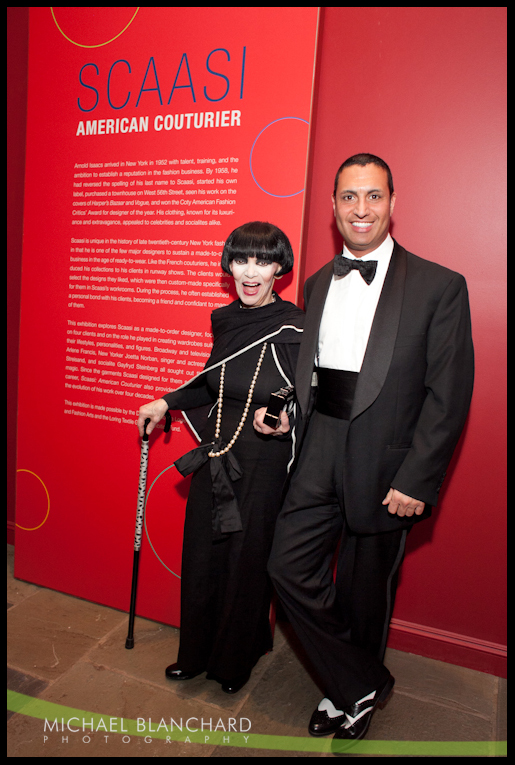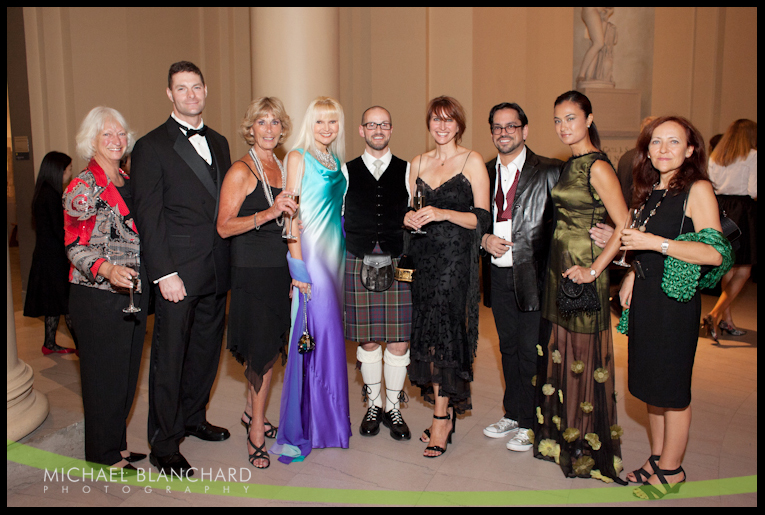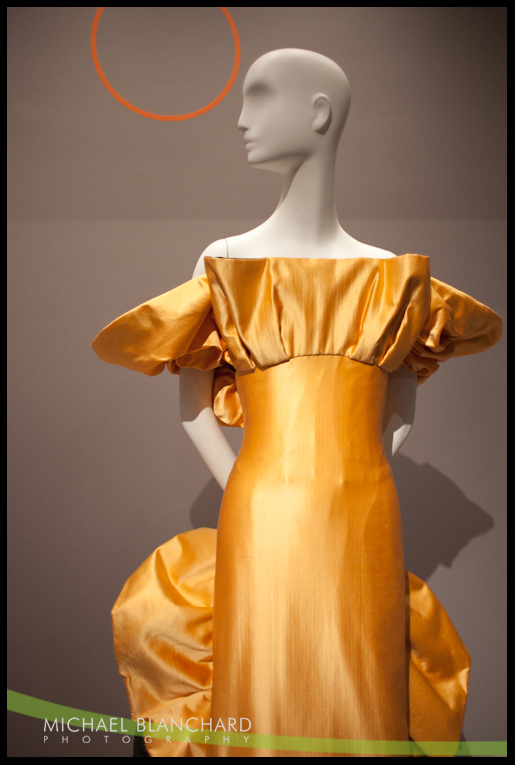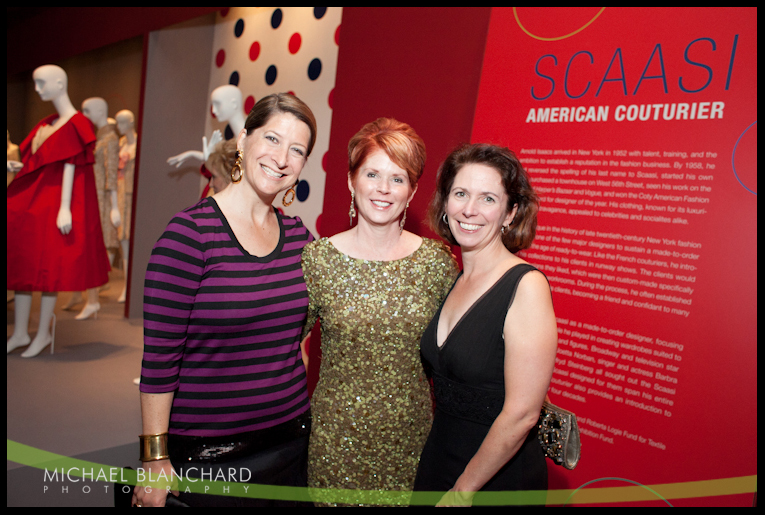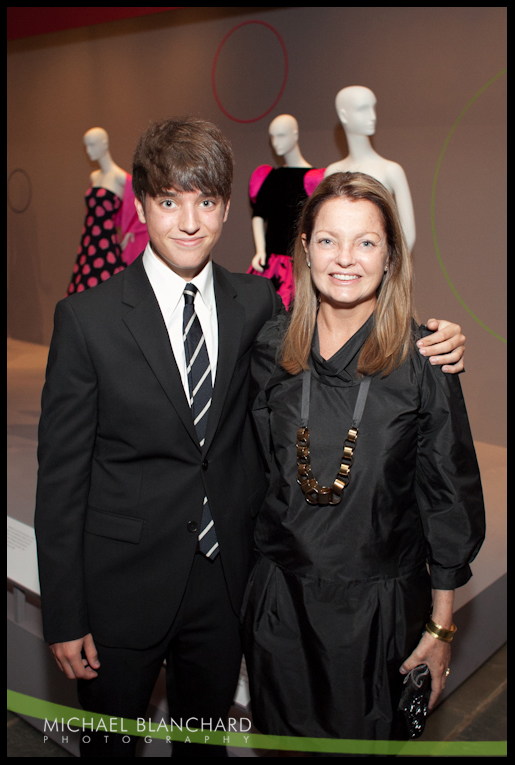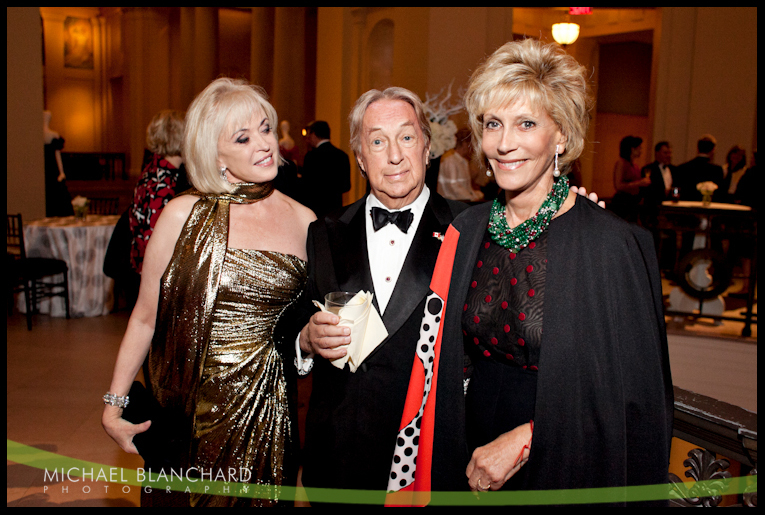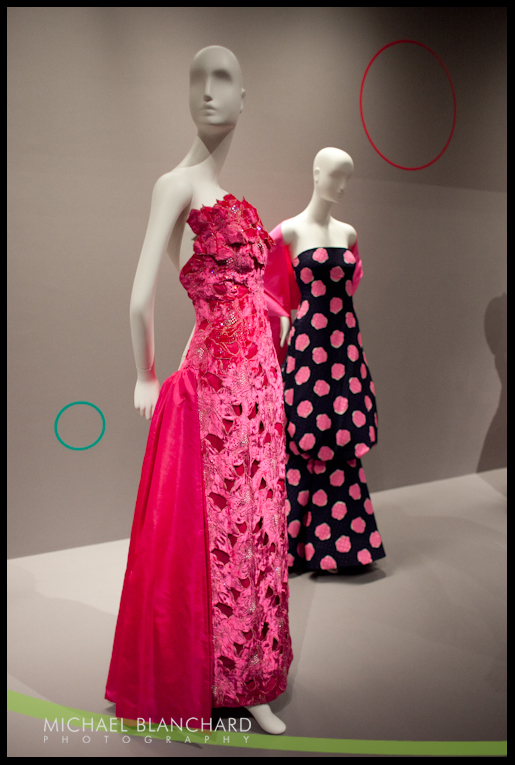 Museum benefactors Jean and Frederic Sharf.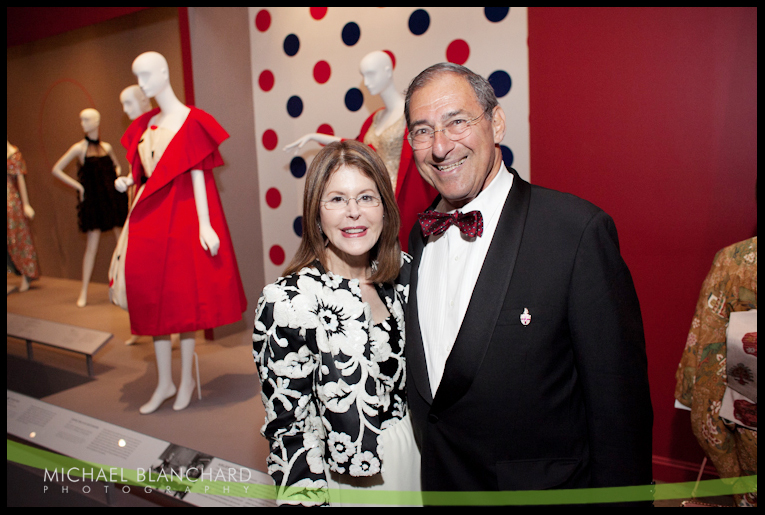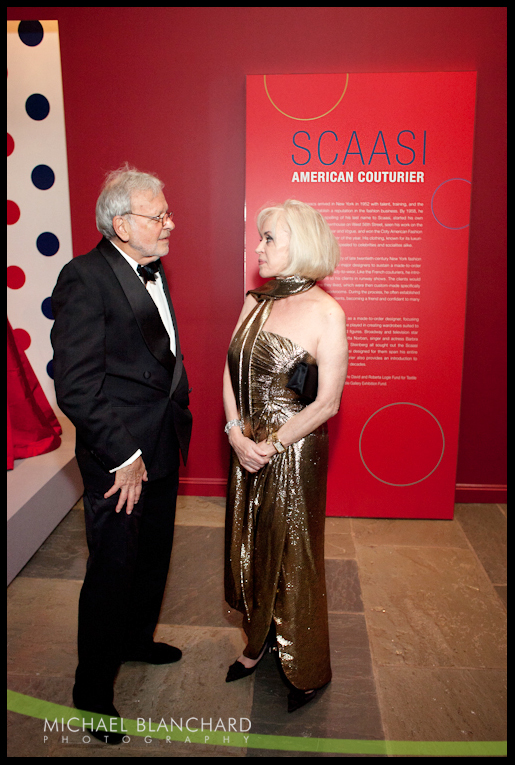 Bill Cunningham and friends enjoying the party.

I wish I had the nerve to ask for a picture with Bill, after-all, he is famous! At least to me...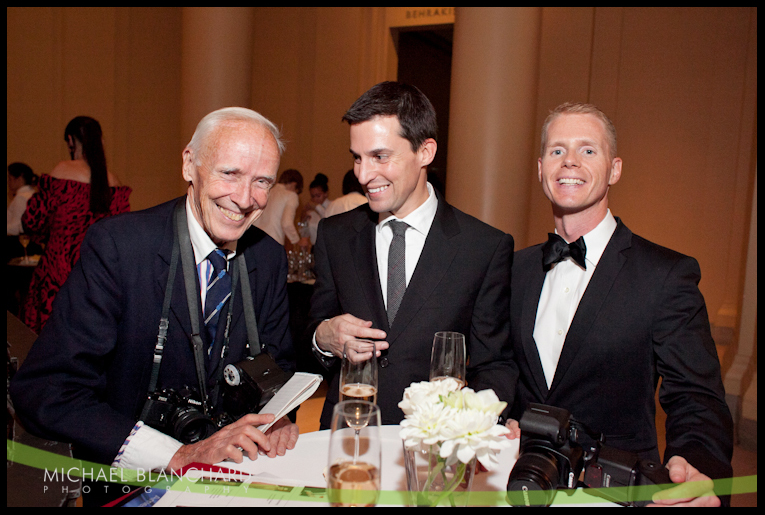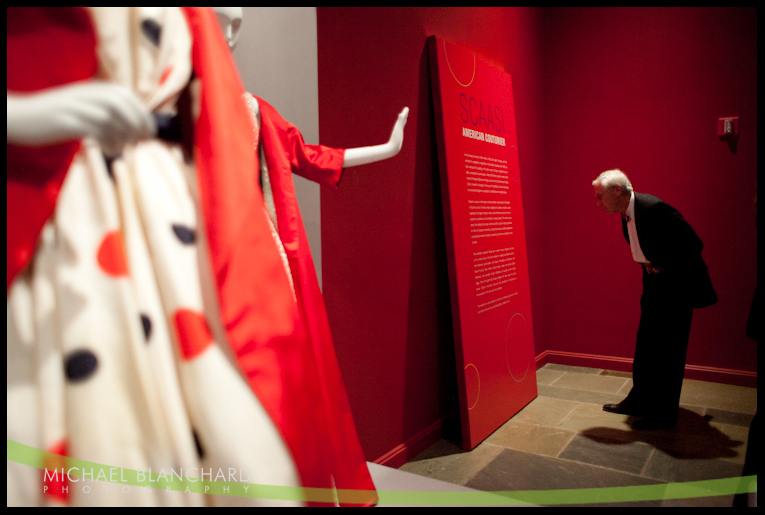 Jackie Sanders Hayes (center) with husband and son.

Mrs. Hayes is a film-maker that contributed to the Scaasi exhibit.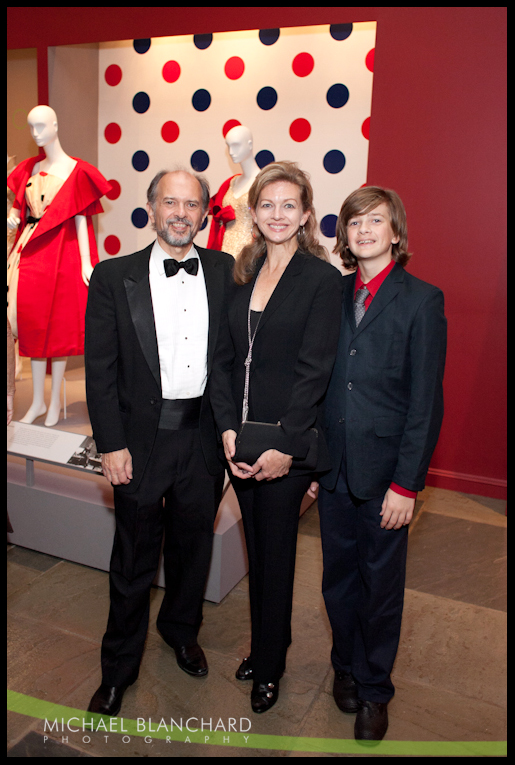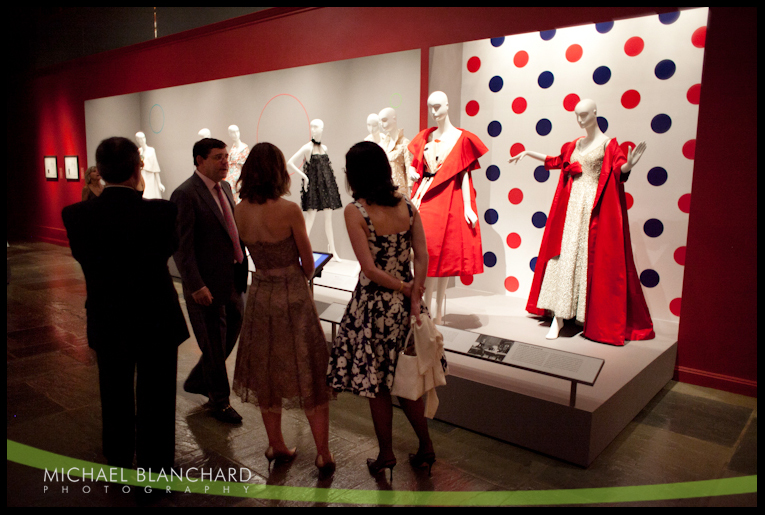 To view more photos from the Scaasi Opening Party, click on the green button below!



October 4, 2010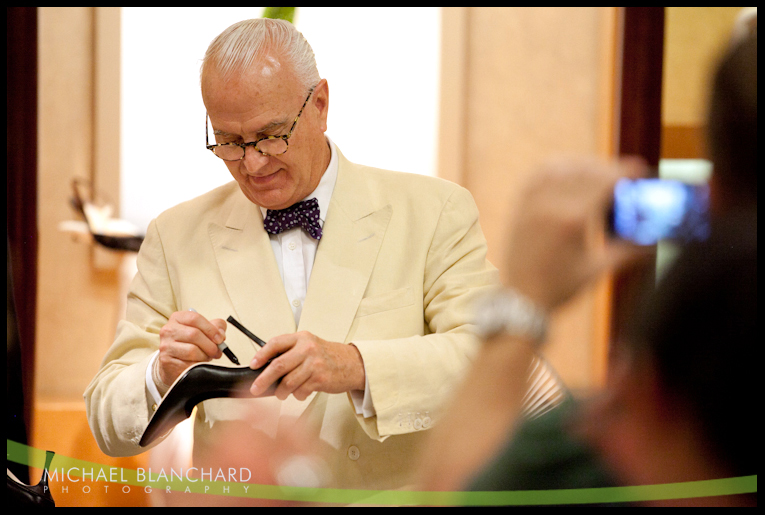 Lines of people waiting to greet Manolo stretched throughout the store for nearly three hours.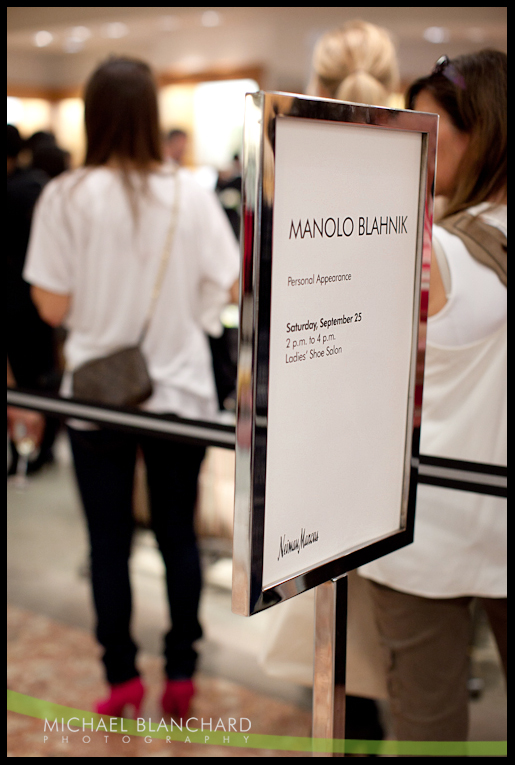 Manolo took the time to make everyone feel special, even the four legged!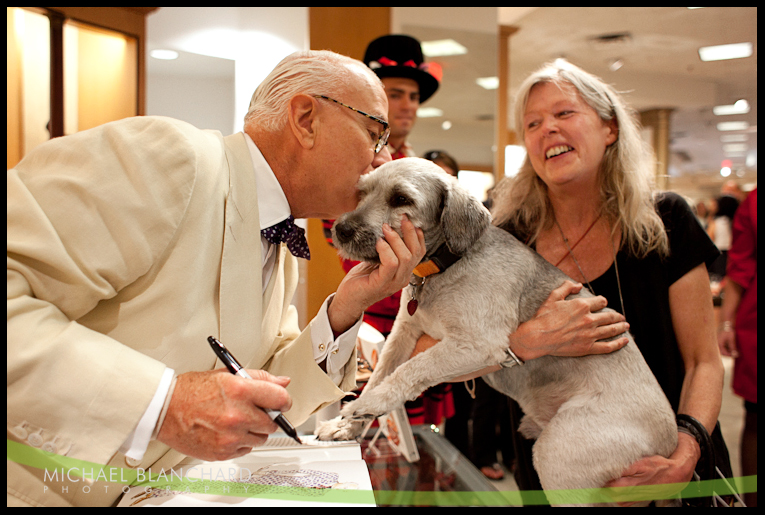 Manolo's book of sketches sold out quickly.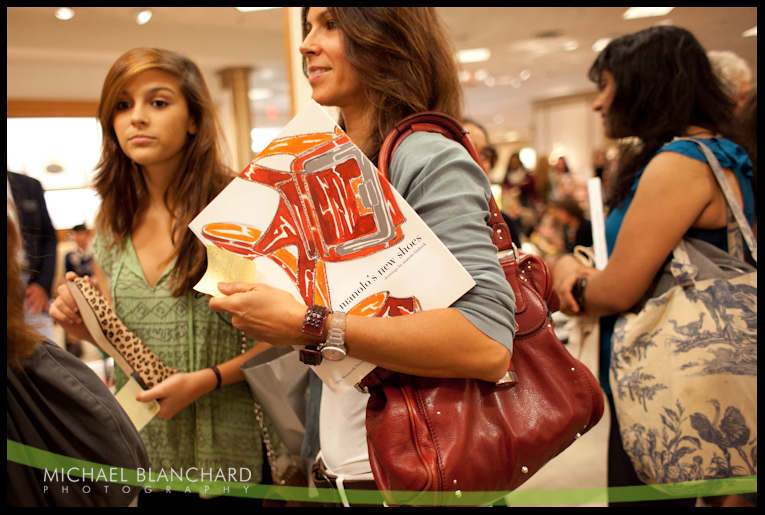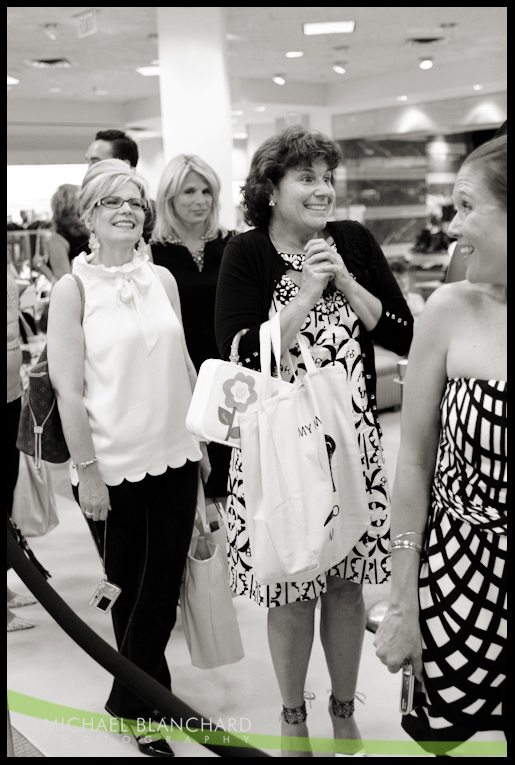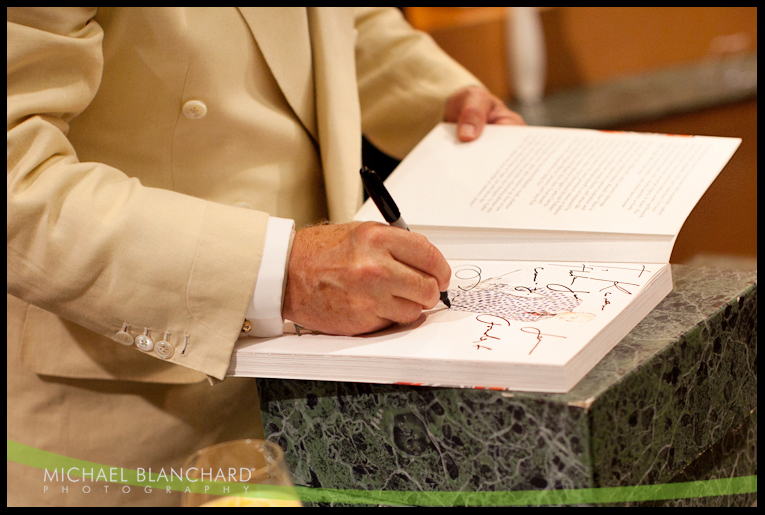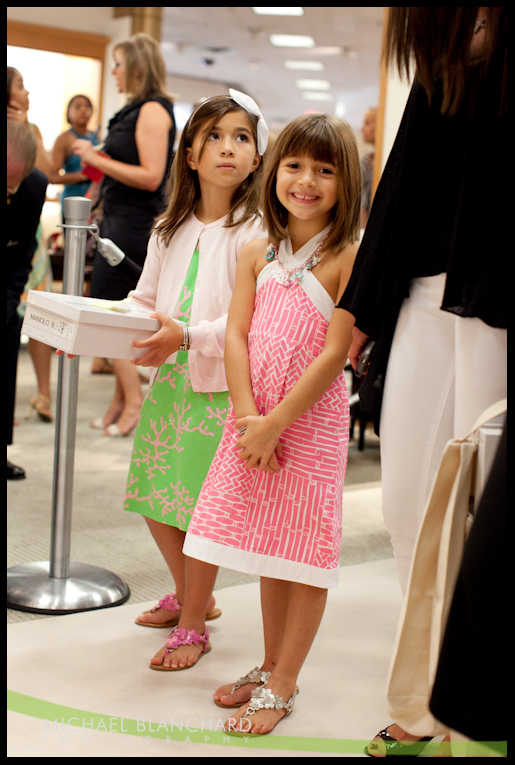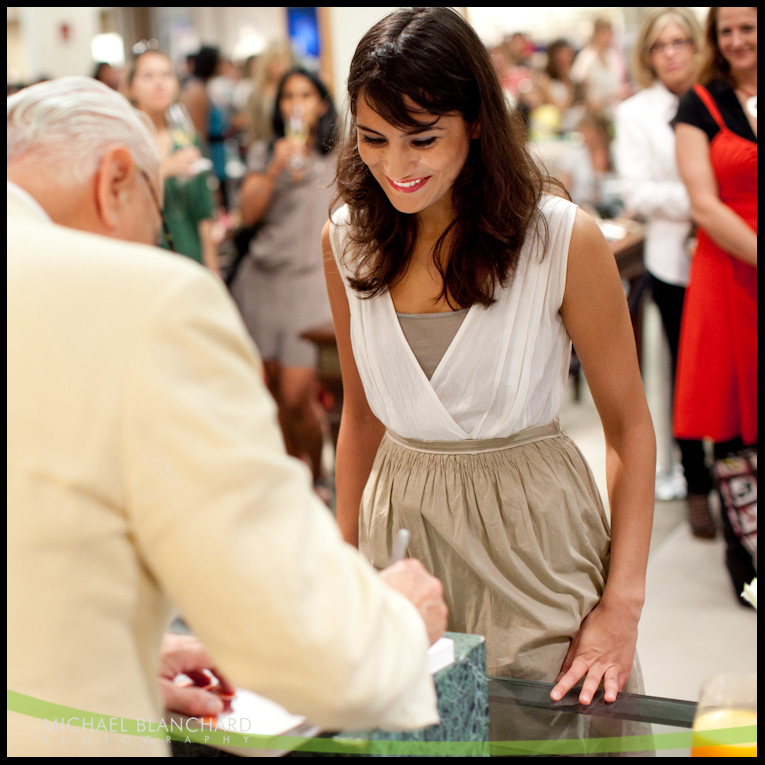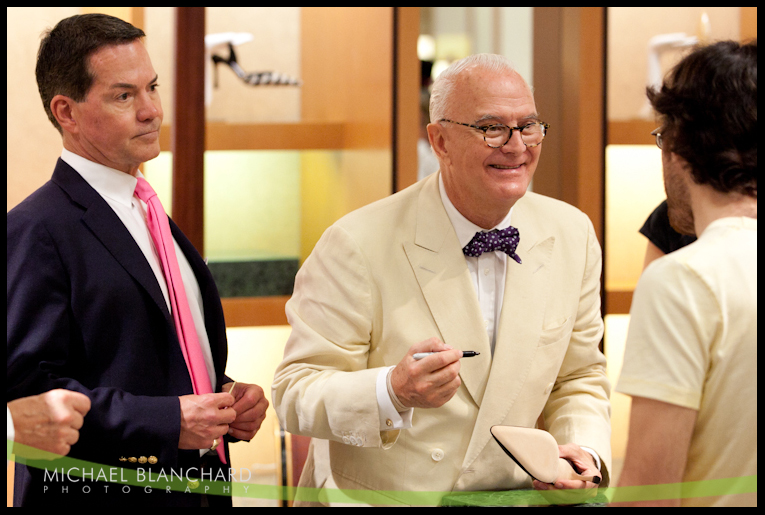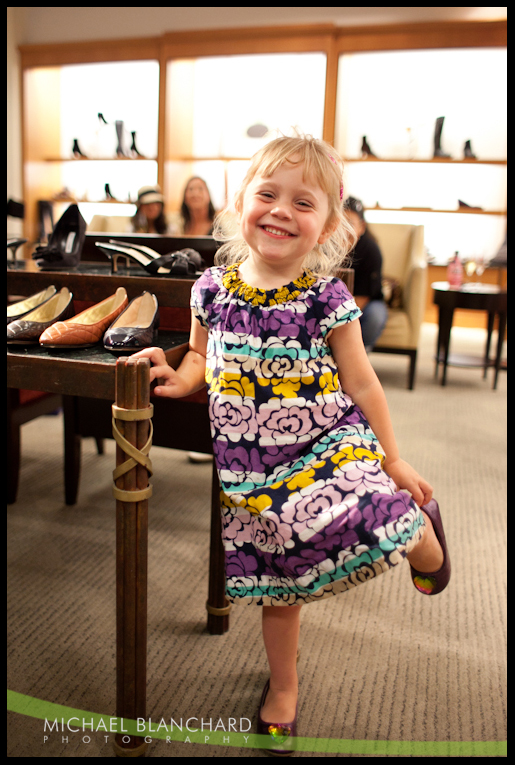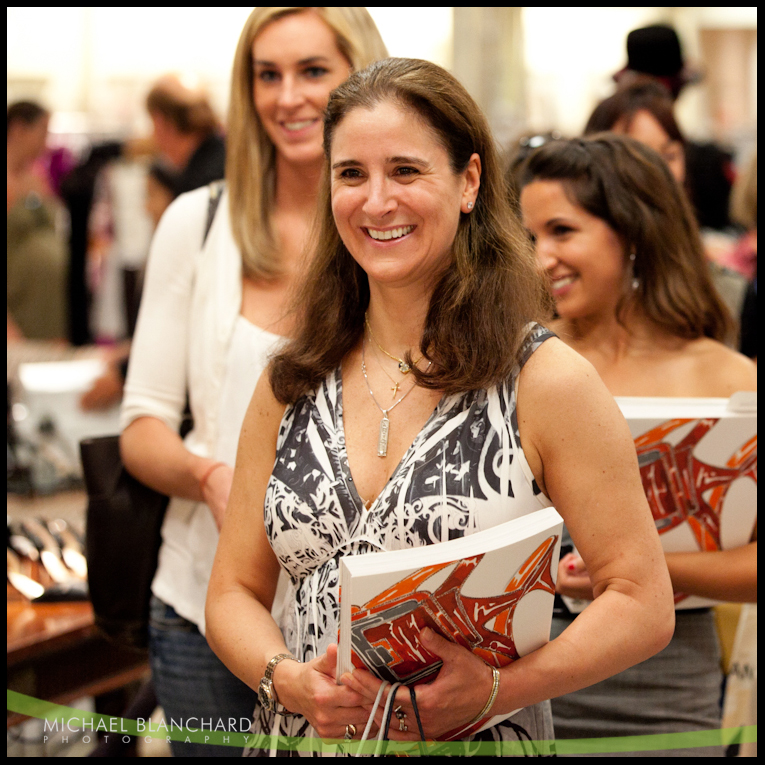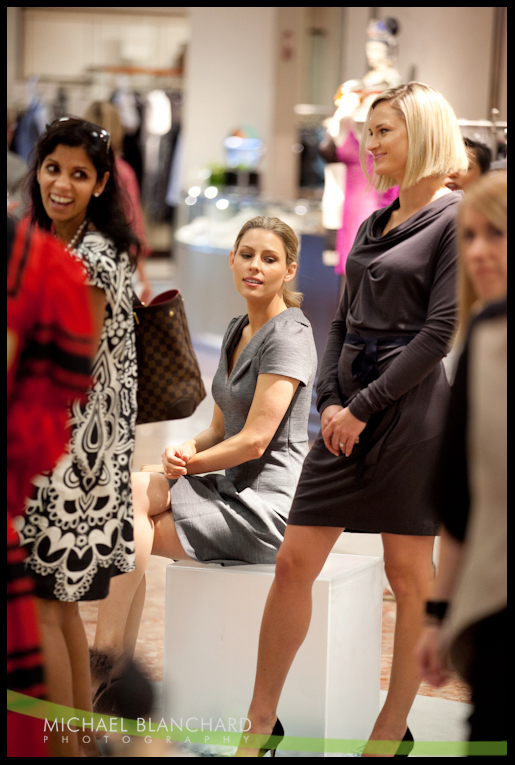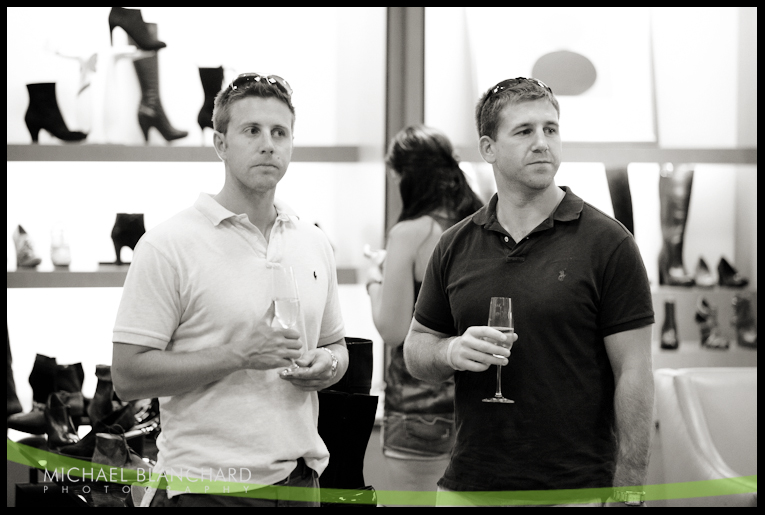 Manolo was in town from London so Neiman's hired "Beef Eaters" to entertain.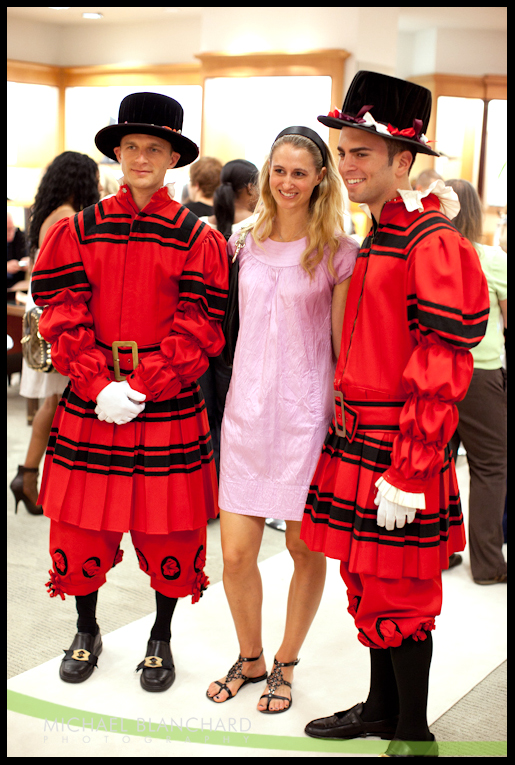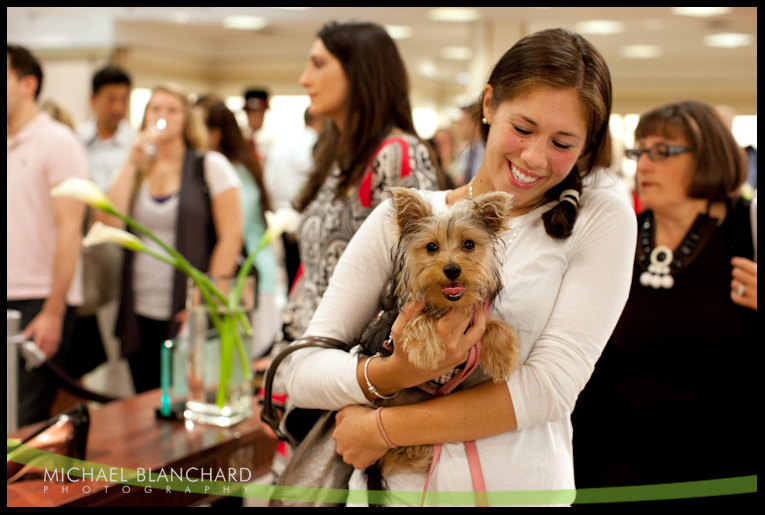 Even after the crowds left, Manolo stayed late to autograph a few more books and shoes.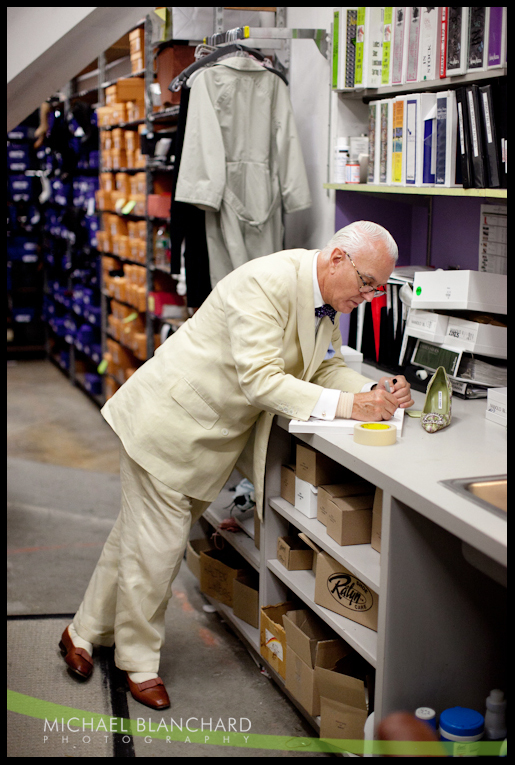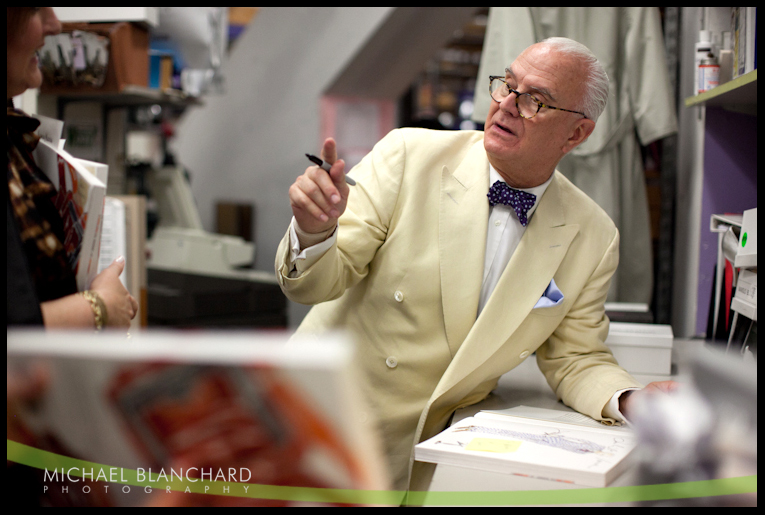 To view more photos from Manolo's Personal Appearance, click on the green button below!



September 29, 2010


Rolls Royce invited a number of prospective customers to the exclusive Greenwich Country Club last week for an up close look at their new line of cars, and in particular, the Rolls Royce Ghost. Warning: photographs serve these cars no justice.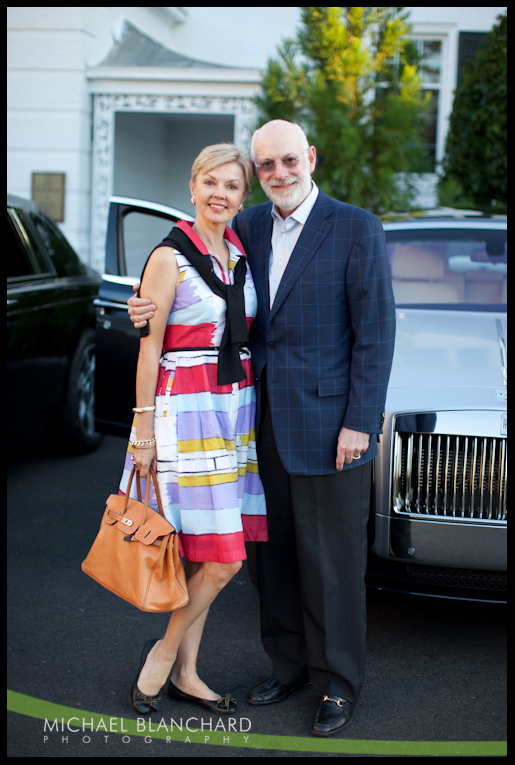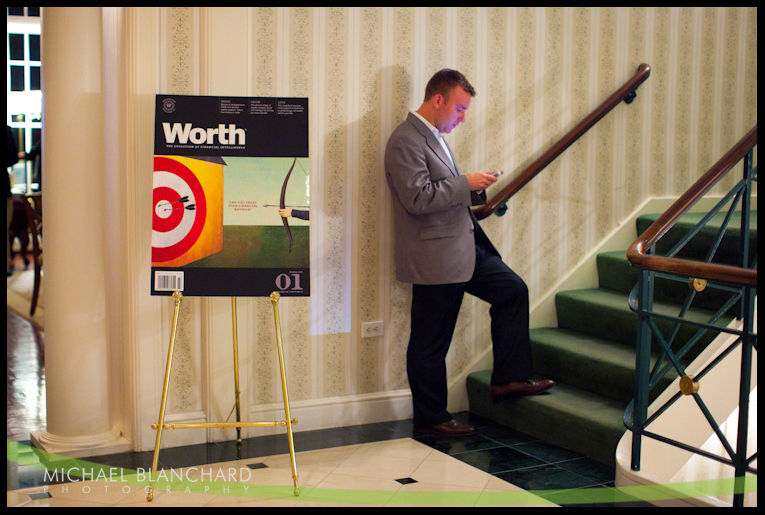 The cars looked so beautiful along the course.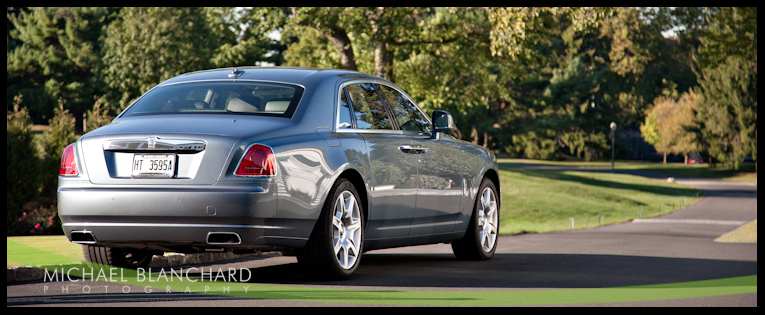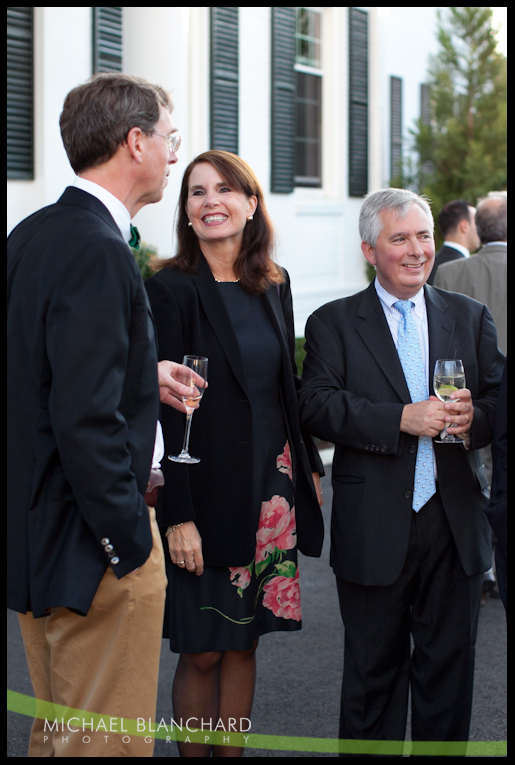 Adam from Rolls Royce enjoying his afternoon in Connecticut.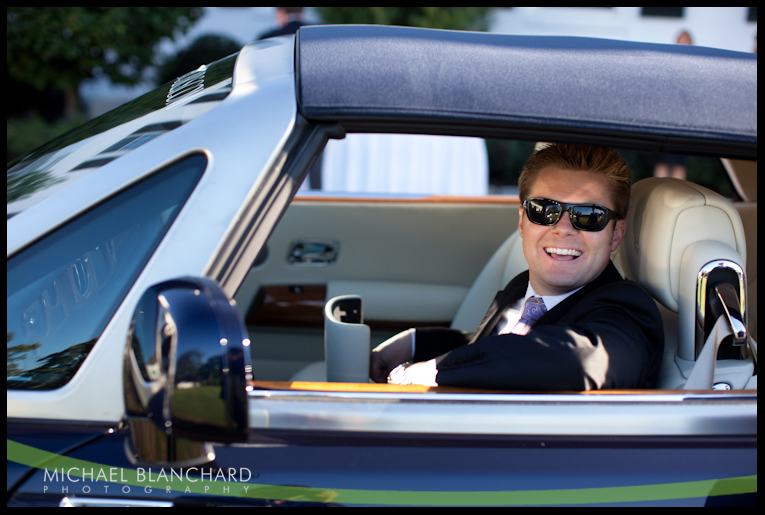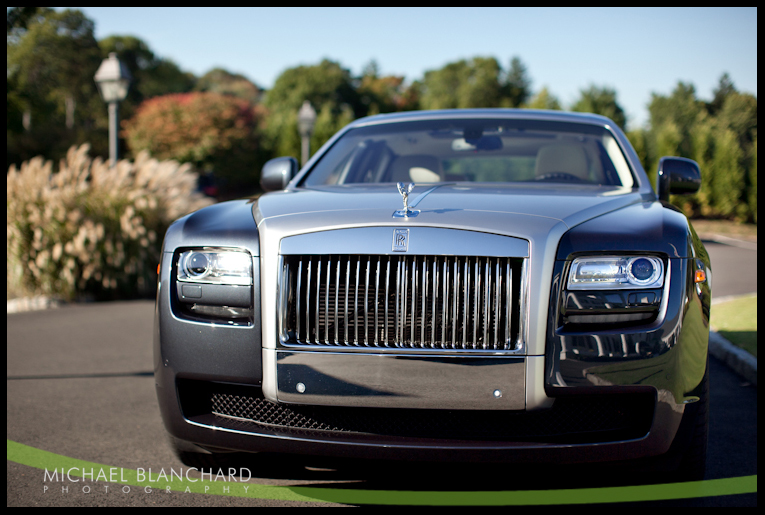 One of my favorite shots!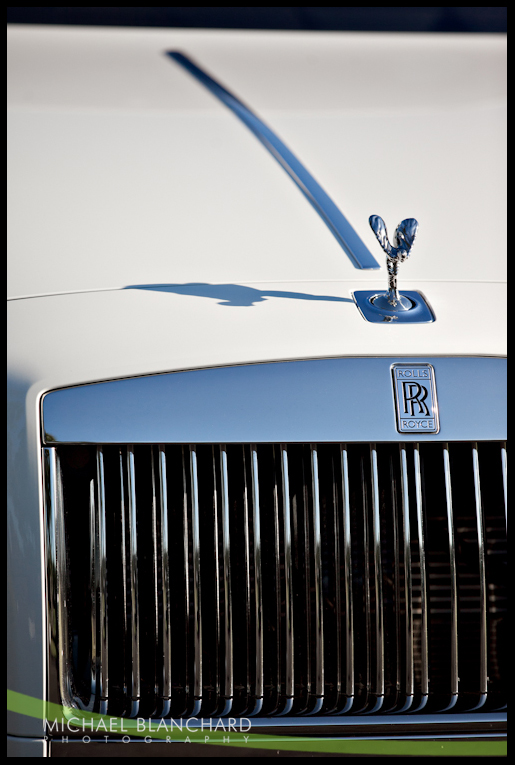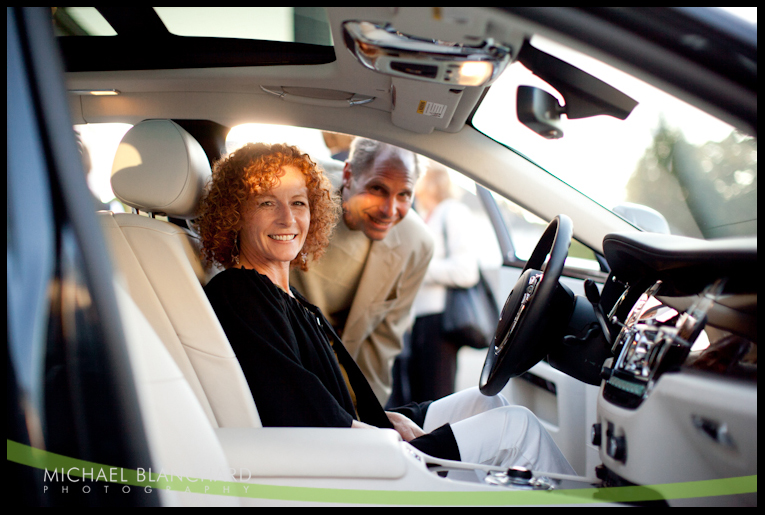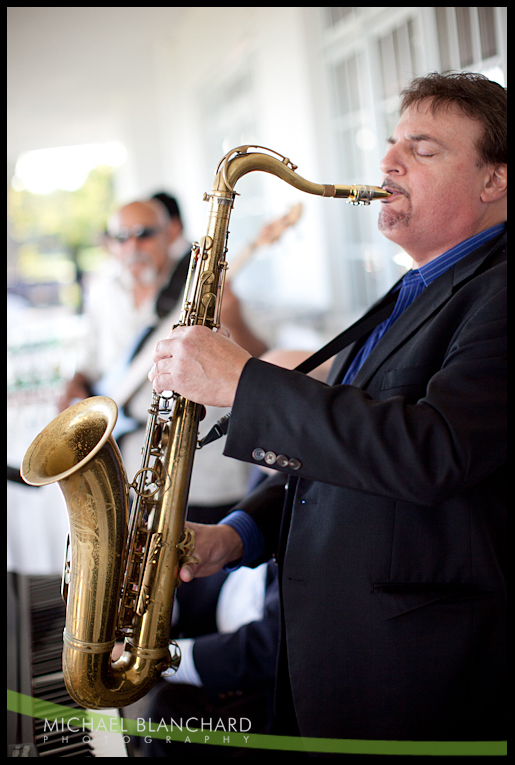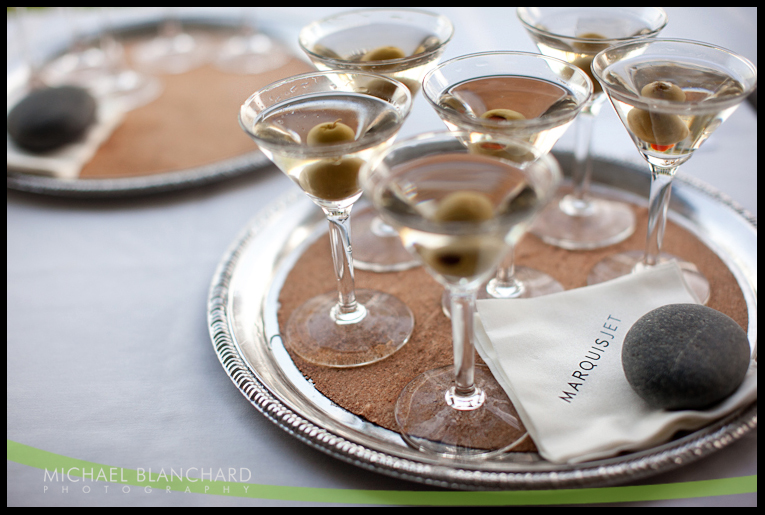 This photo seriously needs to be in the next Rolls brochure! It is so beautiful.

Click HERE to see it larger.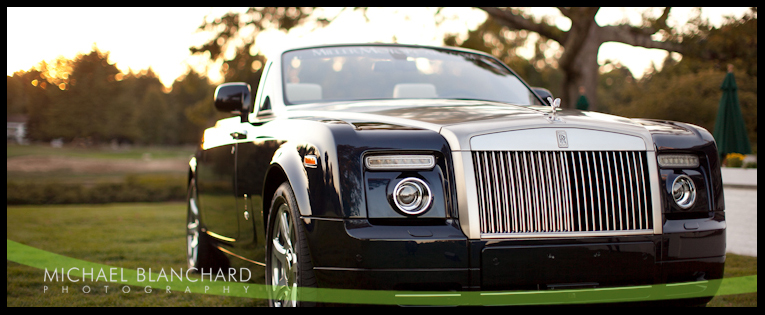 Rolls Royce President, Paul Ferraiolo, and wife.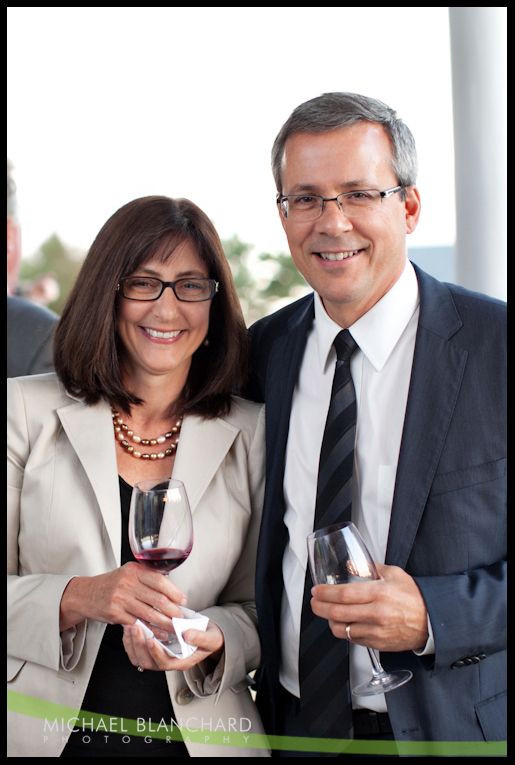 Christie Hartnett, Linda Huston & Julia Knox.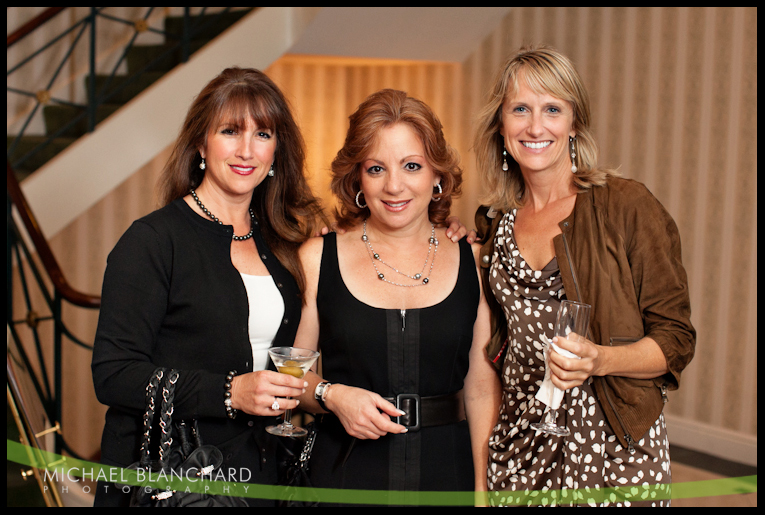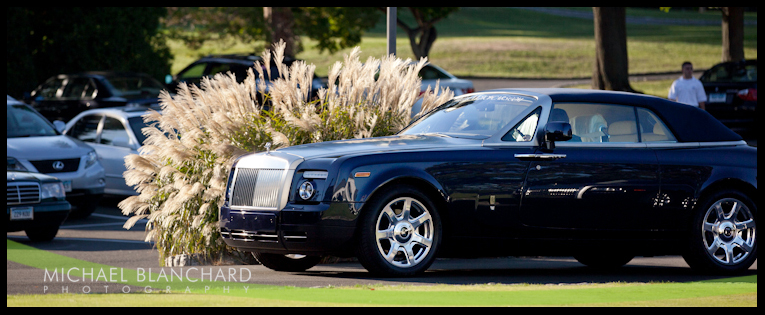 Everything about these cars has been innately crafted to perfection.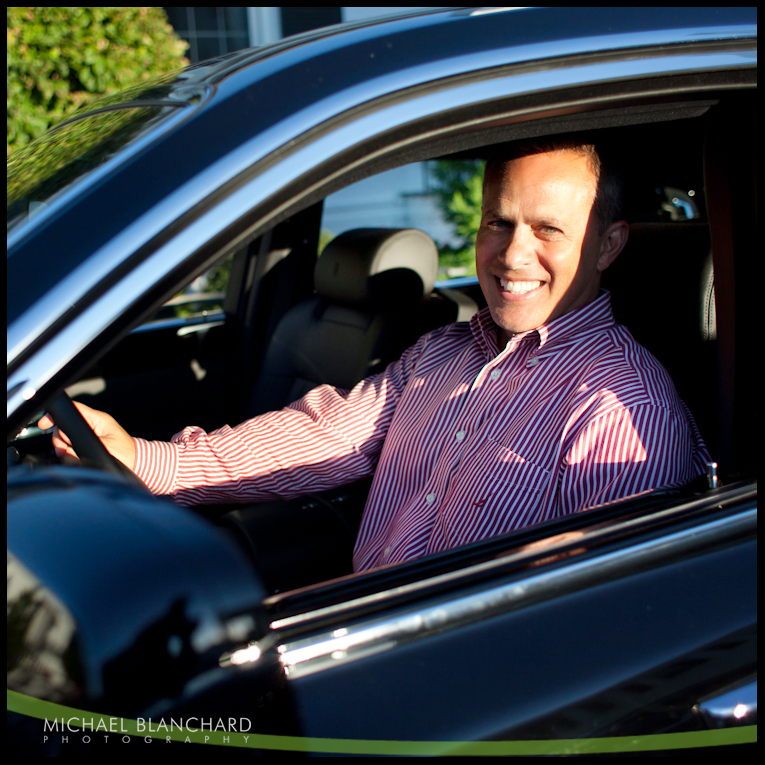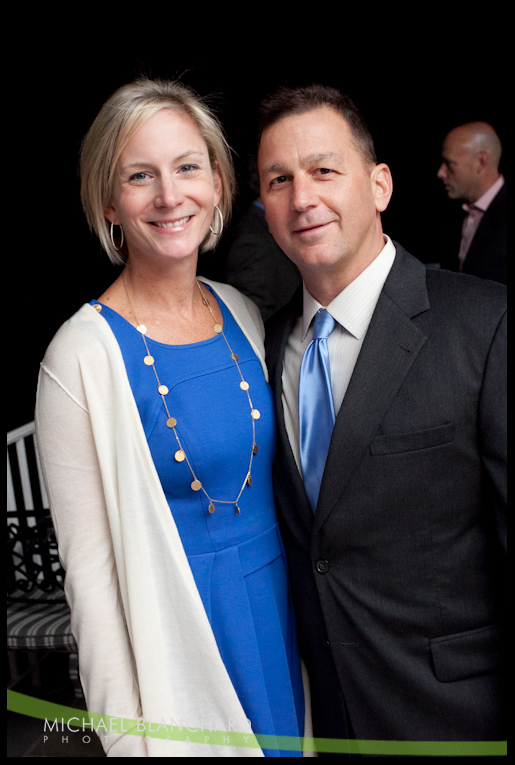 Greenwich is such a picture perfect town - I can't wait to go back!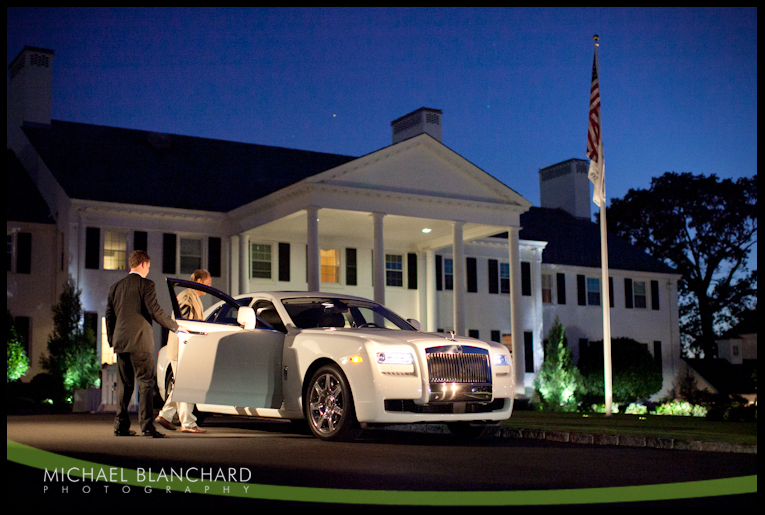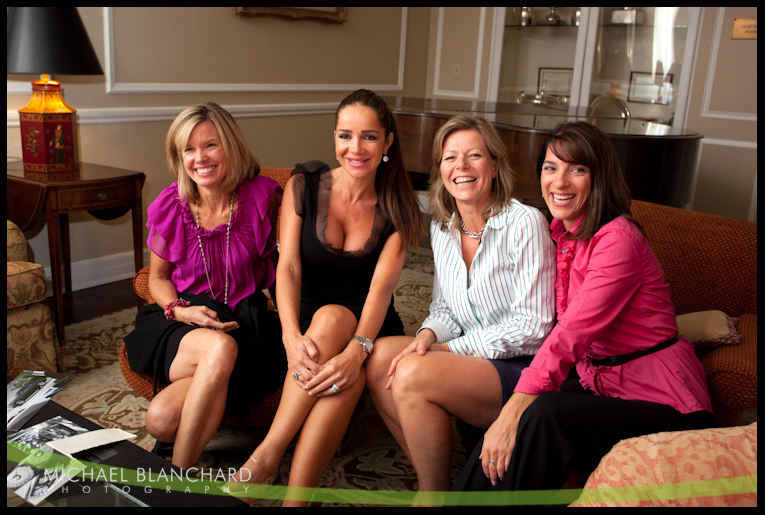 To view more photos from the Rolls Royce event, click on the green button below!




Archive By Month:


Blog Stats:



Posts: 228
Comments: 705
Visits: 203,403