Last week I began to photograph the home of a family who recently completed a five year meticulously renovation. This isn't your ordinary home either. Down the hall from a movie theatre, indoor gym and pool is none other than a "50's room!"

Reminiscent of somewhere you may have visited as a kid, this impressive room is a hot spot for family parties. Complete with state of the art appliances, a stainless steel bar was designed with ice cream lovers in mind! Also in this retro room is a neon fiber fireplace, original juke box, a bright yellow pool table, and of course, vintage diner booths covered in red leather!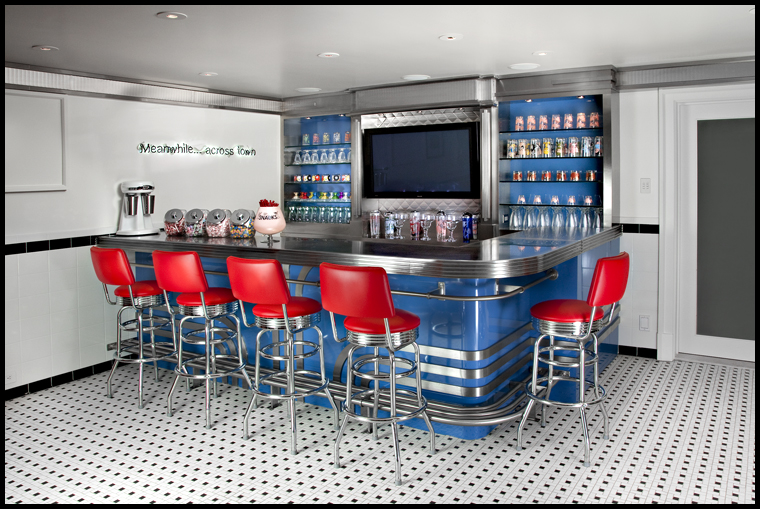 Interior photography is something that I really enjoy and I look forward to sharing more of my work in the future!




If every year flies by as quickly as 2008 did, I'm going to be retired and living in Florida before you know it. So much has happened since the beginning of last year that I am having a hard time remembering it all. That's why I am so happy to have most of it documented on this website. It's always fun to look back and remember the faces I've met, and places I've visited.

One thing that wasn't widely publicized was my graduation from the Center for Digital Imaging Arts at Boston University. CDIA's photography program is roughly 8 months and intensely covers a bit of everything. Although it was a bit short for my taste, CDIA definitely left me in a place ready to conquer all. Without my experience there I wouldn't be doing what I'm doing!

Below I've chosen ten of my favorite blog posts from 2008 to highlight as a quick look back at my year.

1. Last month I received an email from the Yale University School of Management asking my permission to include my video on the Polaroid Corporation in one of their upcoming case studies. You can imagine my surprise that Yale University wanted anything to do with me! All jokes aside, I really appreciate the fact that Yale, the Boston Globe, and countless former Polaroid employees took the time to watch and review my video, POLAROID - AN ICON OF A COMPANY, shown below.






2. There is a small booth on Atlantic Avenue in front of the Marriott Long Whaf where you can buy a ticket to BOSTON'S NIGHTTIME FRIGHTSEEING TOUR - GHOSTS & GRAVESTONES. Next to the ticket sales is a wall of photographs I shot in June. My shoot with this amazing group of actors is one of my fondest memories from 2008. We had SUCH a great time together!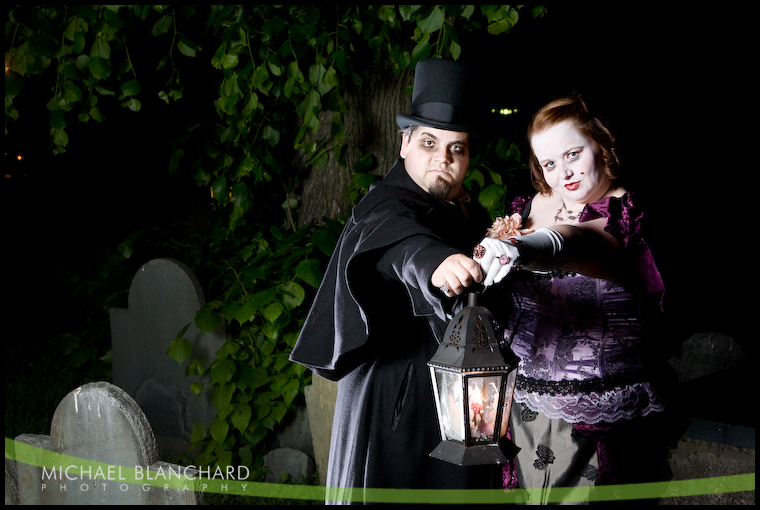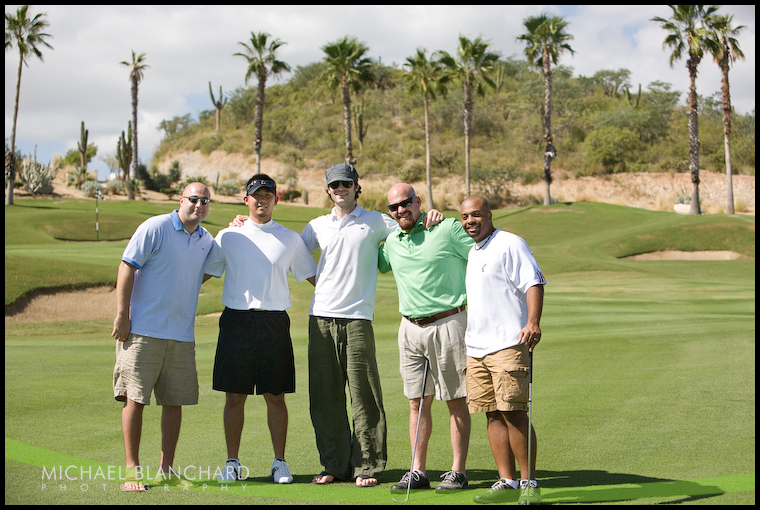 4. When my friends the Shapiro's told me about the CARL J. AND RUTH SHAPIRO CARDIOVASCULAR CENTER - DEDICATION at Brigham and Women's Hospital, I knew I had to tag along! Touring a brand new hospital was kind of like sitting in a new car with only 7 miles on it - the beds had not been delivered yet and there was no need to purell before entering! The dedication itself was a milestone that I was proud to witness, especially knowing that my friends were able to help make it happen.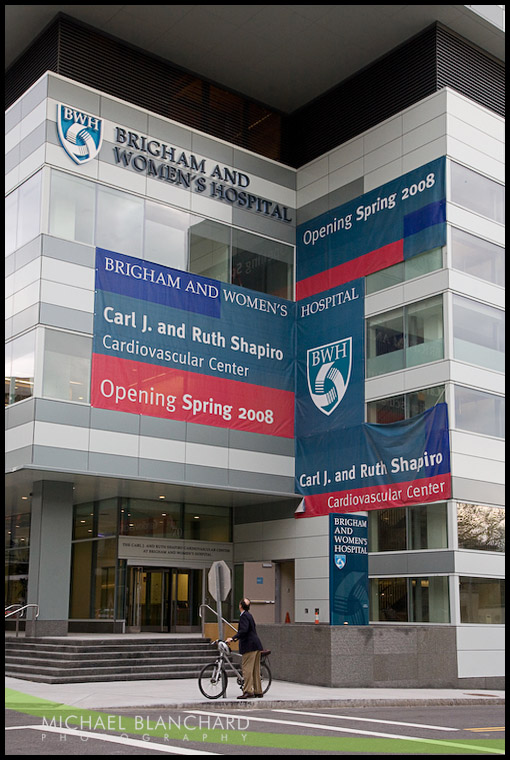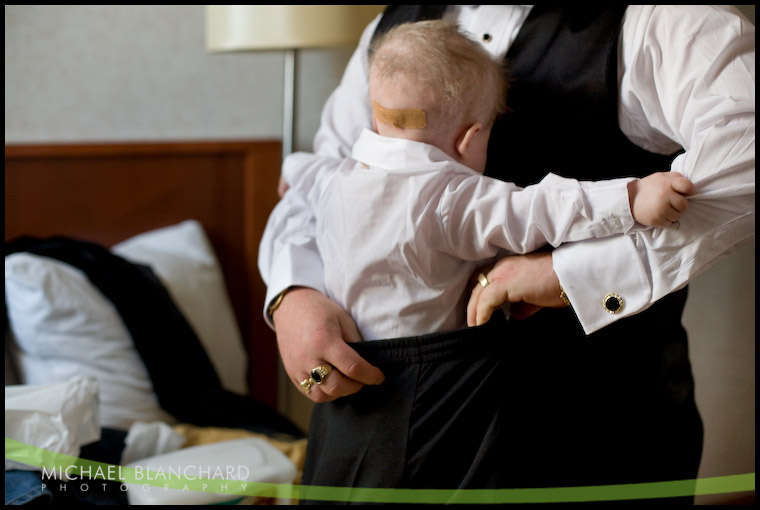 6. Another cherished relationship formed in 2008 is with the Ad Club of Boston. I truly love the Ad Club and their regular members. What's funny is I had never heard of an "Ad Club" until Susan Wornick told me to stop by their Legends Night event. It was a heck of a party - THE AD CLUB PRESENTS LEGENDS NIGHT AT THE FAIRMONT COPLEY - the rest is history!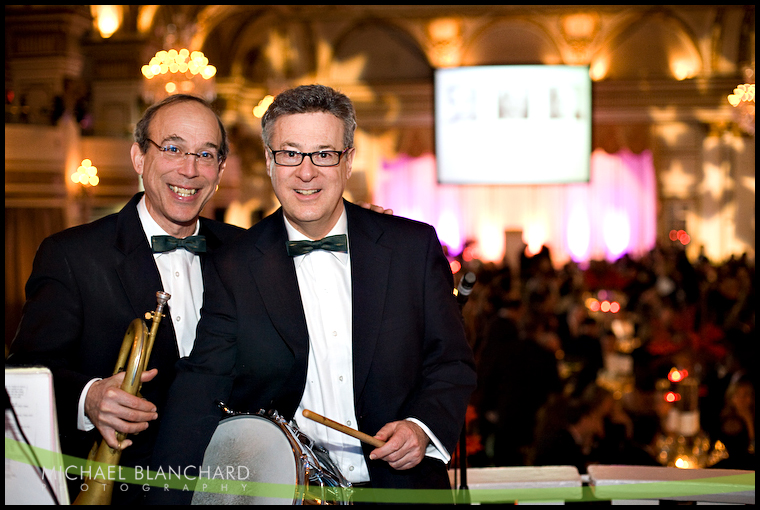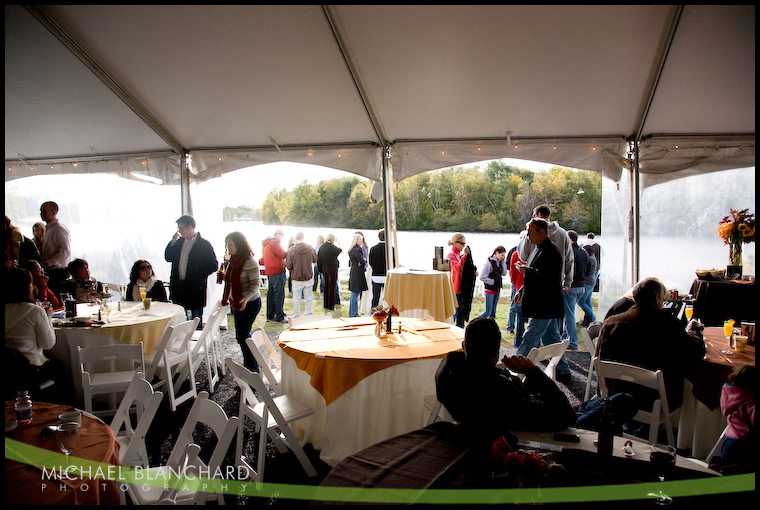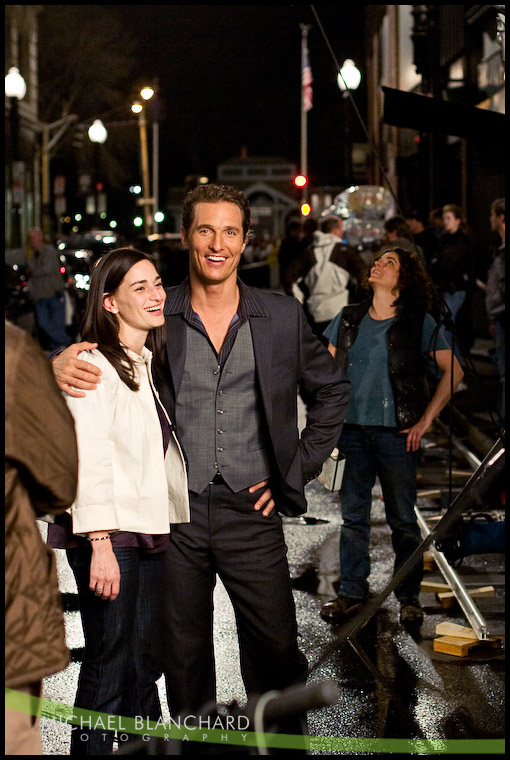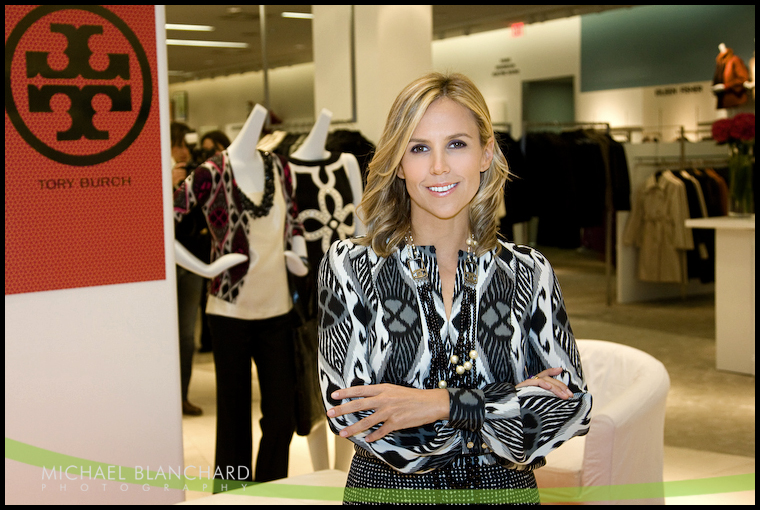 10. I'm kind of a news junkie and ever since David Epstein gave me a tour of WCVB Ch. 5, I'll never look elsewhere. That's why my night at KELLEY FOR ELLIE AT THE BOSTON HARBOR HOTEL was so much fun for me. I recognized everyone from Ch. 5!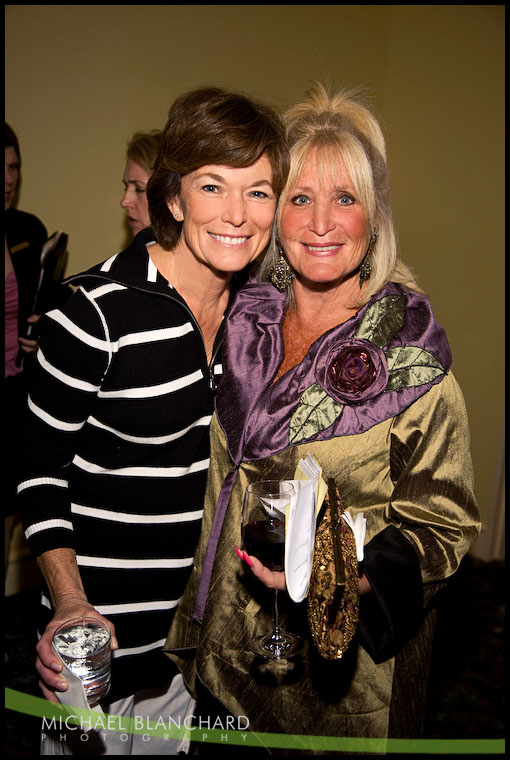 I had so many more favorites from 2008 but must refer to my friend Bobbi who always says "Less is more!"

Thanks for stopping by and stay tuned in 2009!



Archive By Month:


Blog Stats:



Posts: 228
Comments: 705
Visits: 203,897