Last night was a party at the beautiful Nashawtuc Country Club in honor of Donna & Phil on their birthdays.

Family of Donna & Phil.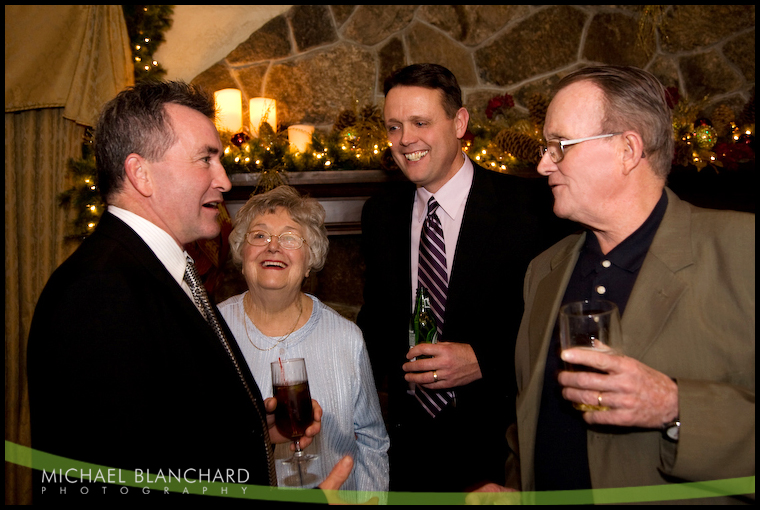 These two showed up wearing similar shirts, it was quite funny.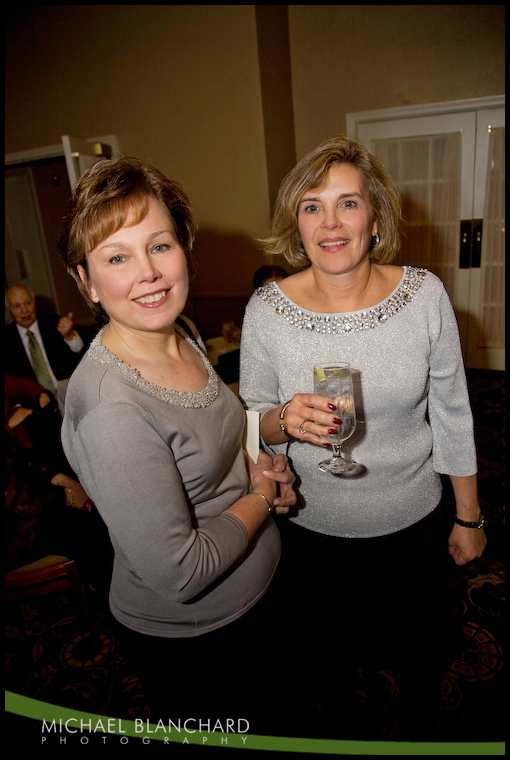 These two are engaged! :)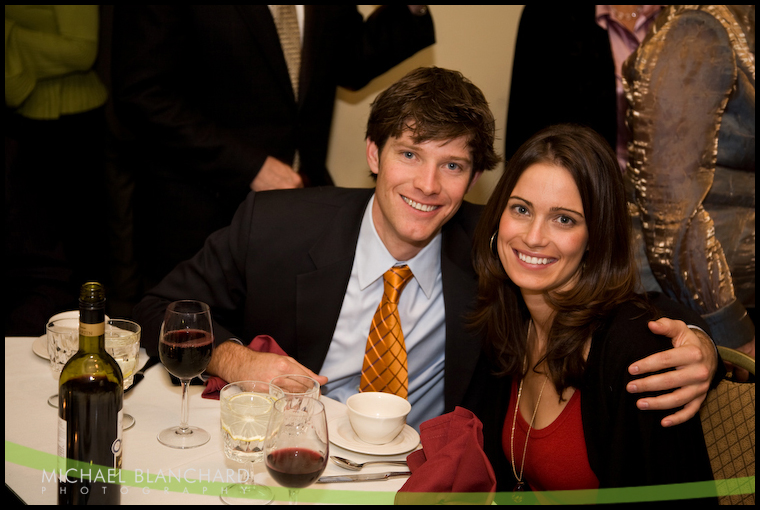 A toast to his grandparents.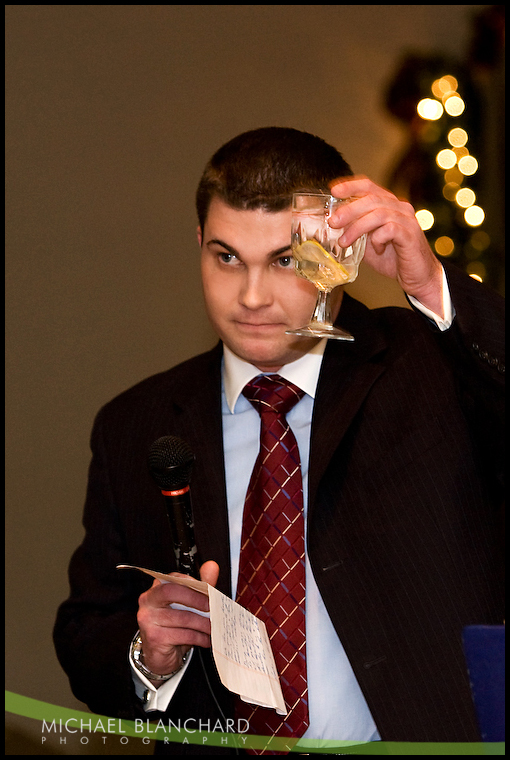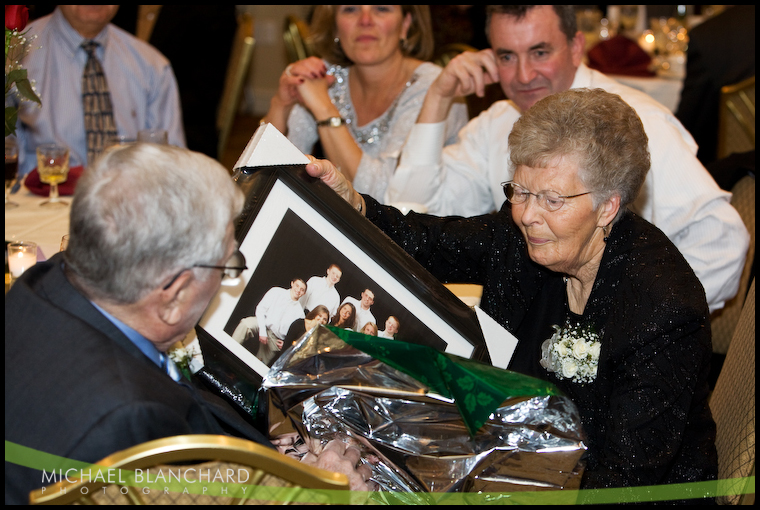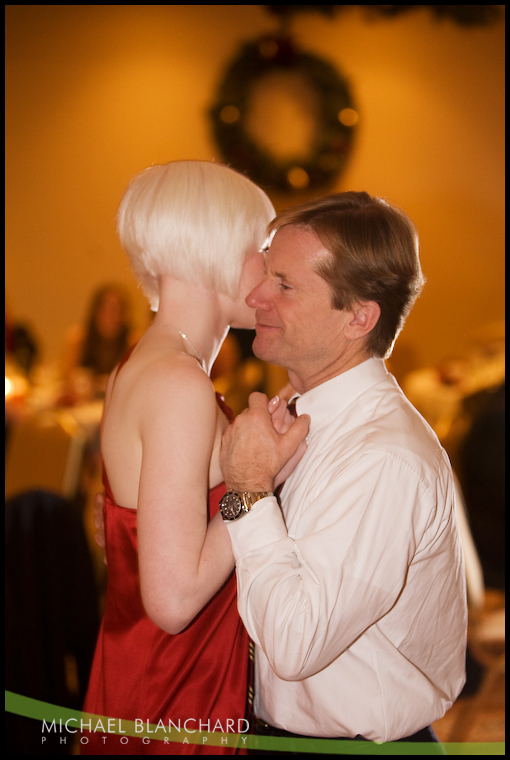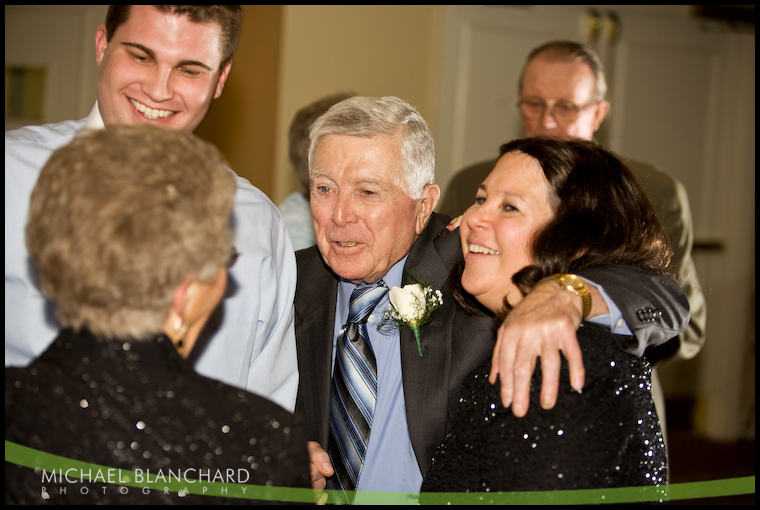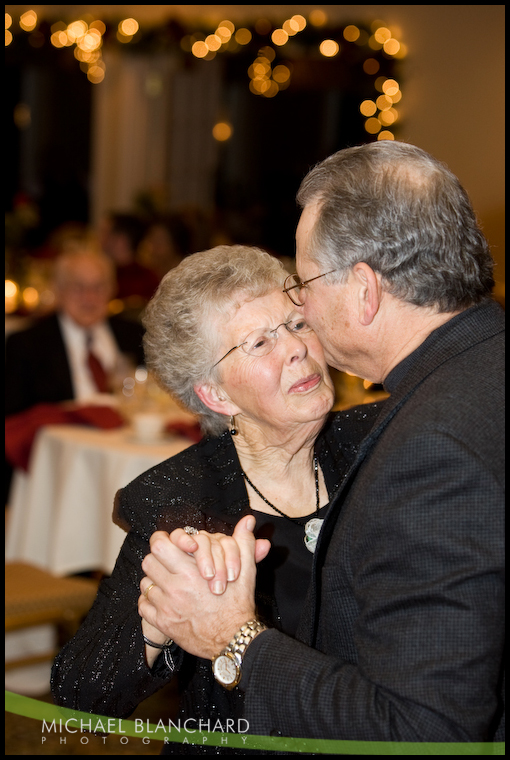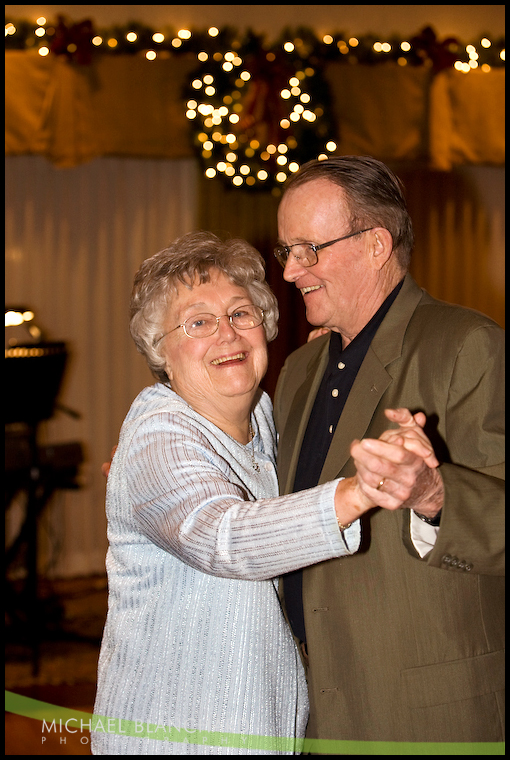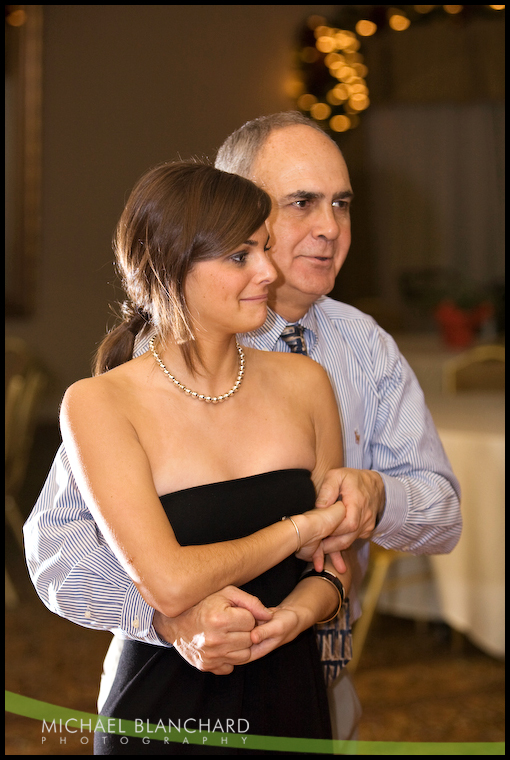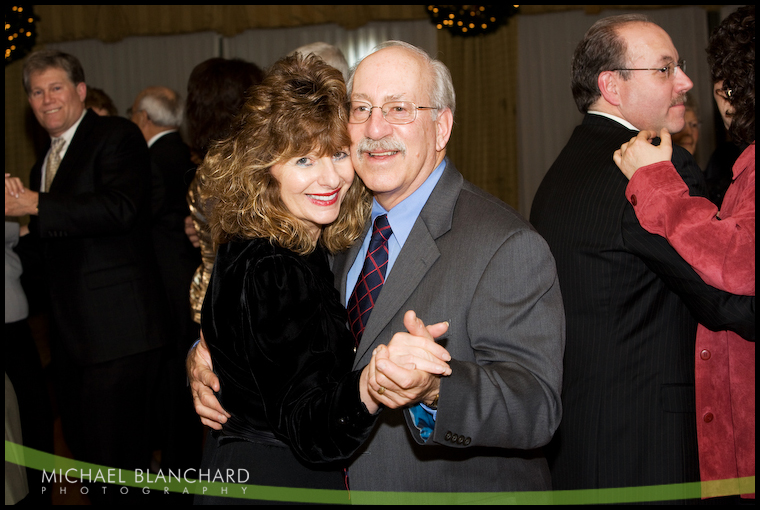 I love the back lighting here!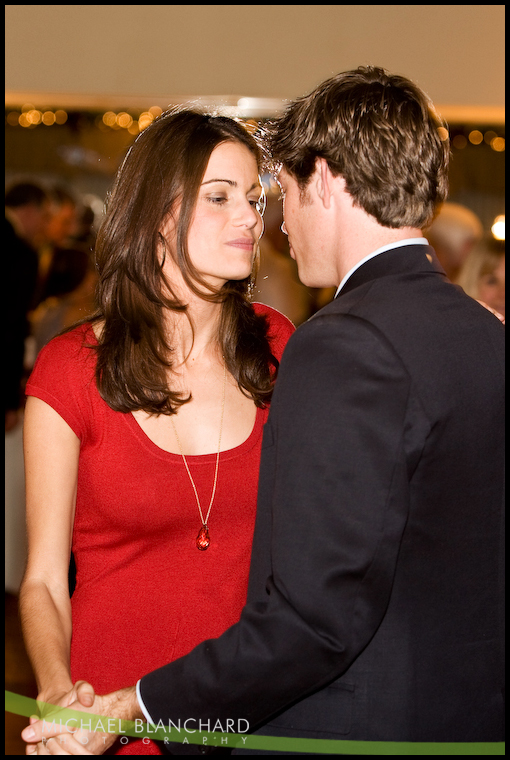 Siblings Henry, Evelyn & Phil.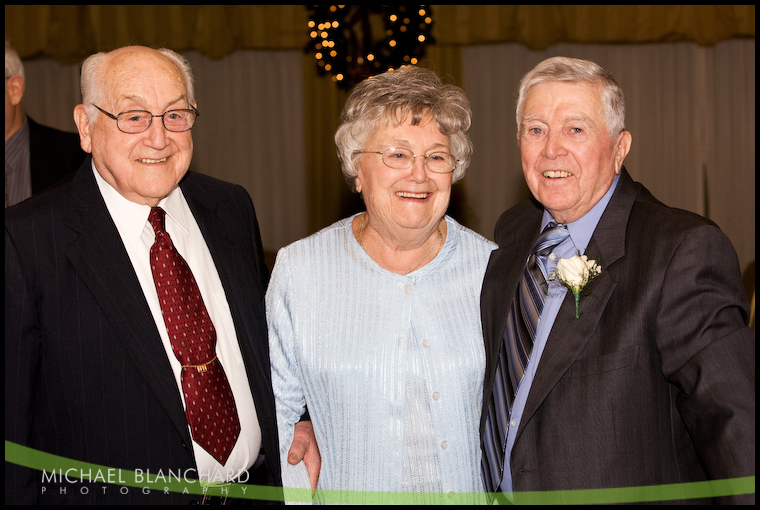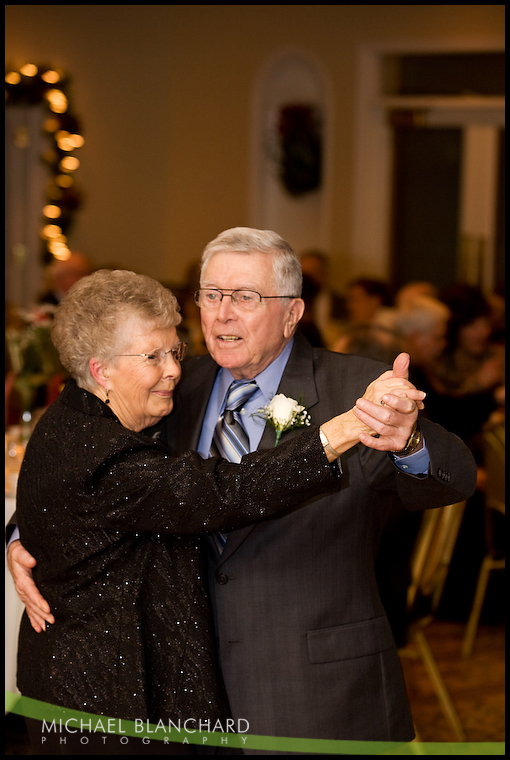 Click on the green button below for the full gallery. The password is Donna & Phil's last name.




On Christmas morning, Kevin Enza & I went to Children's Hospital to visit the kids. Unlike Kevin & Enza, I had never done this before. It was more emotional for me than I expected. You don't realize just how trivial most everyday tasks are until you see the grand scheme of things. It's hard to see sick little people lying in the hospital, and on Christmas of all days. They were all troopers though! It was very nice to be able to visit them and their parents.

This little girl was SO adorable. We were coming down the hall we heard her yelling "Youuukkkkk" from the room. It was precious.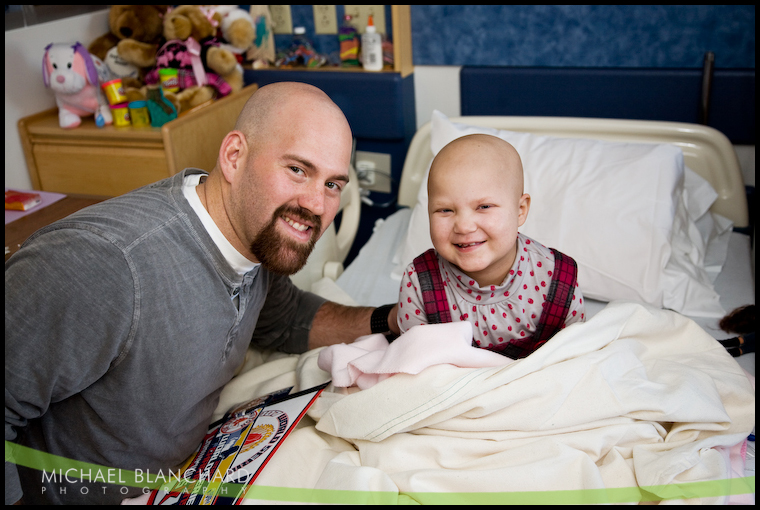 What a handsome little guy! They look alike a little?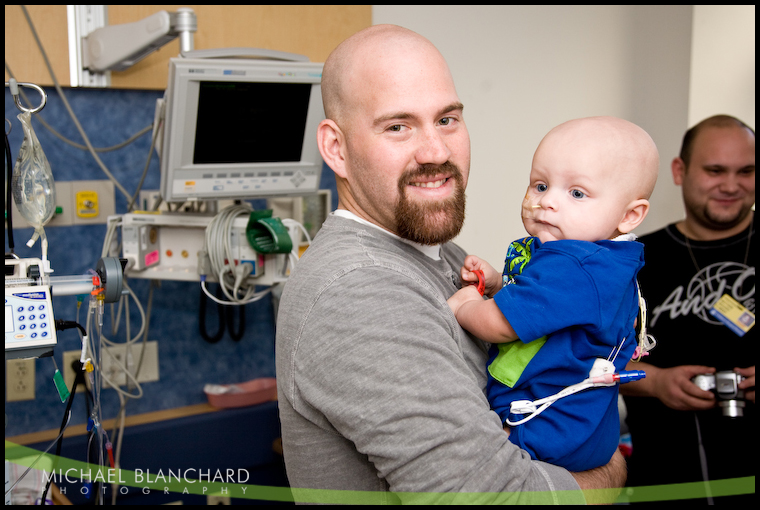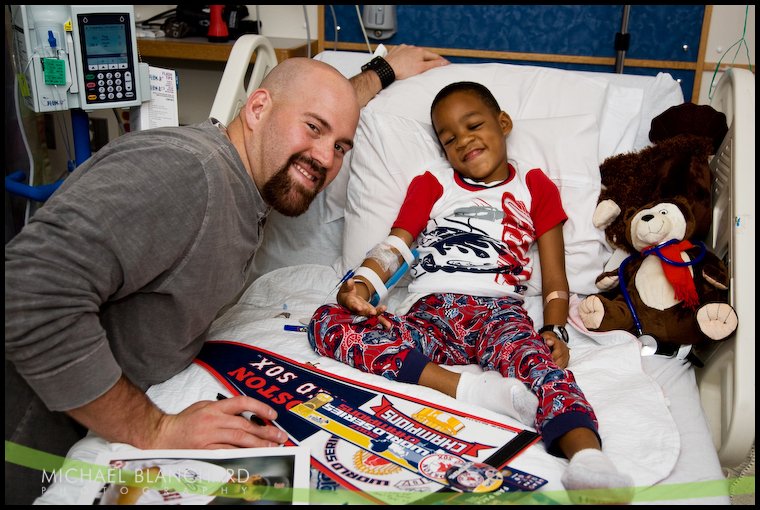 Can you tell it's Christmas?? This girl was decked head to toe in Hannah Montana gear!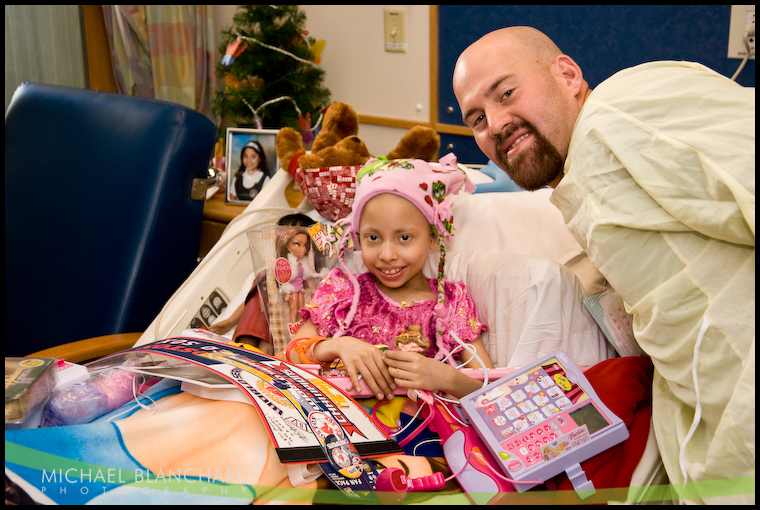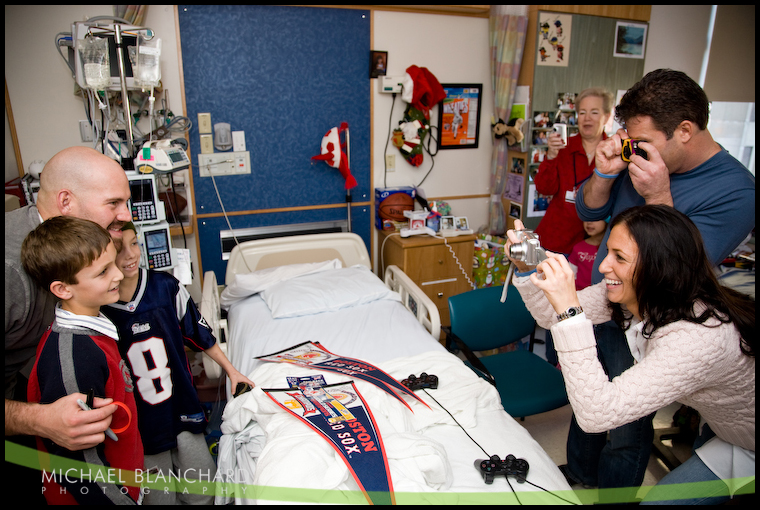 This guy and his friend were pretty big sports fans. They had a binder just for autographs!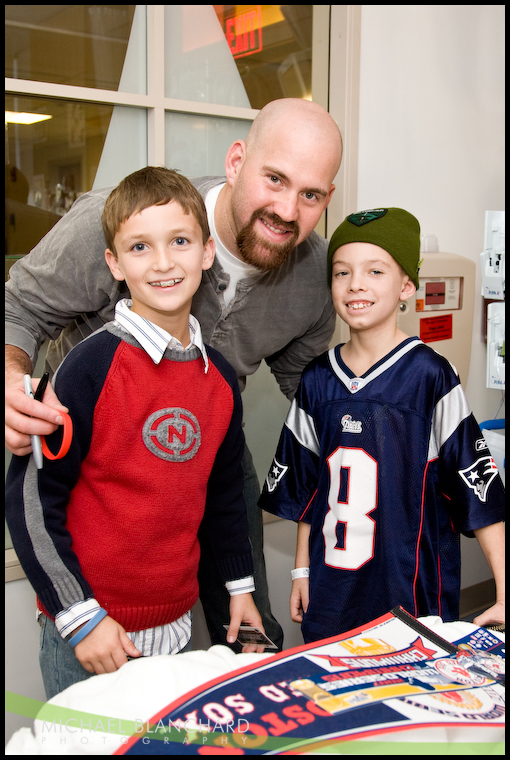 Another DOLL! When we left she said "Merry Christmas and Happy New Year!"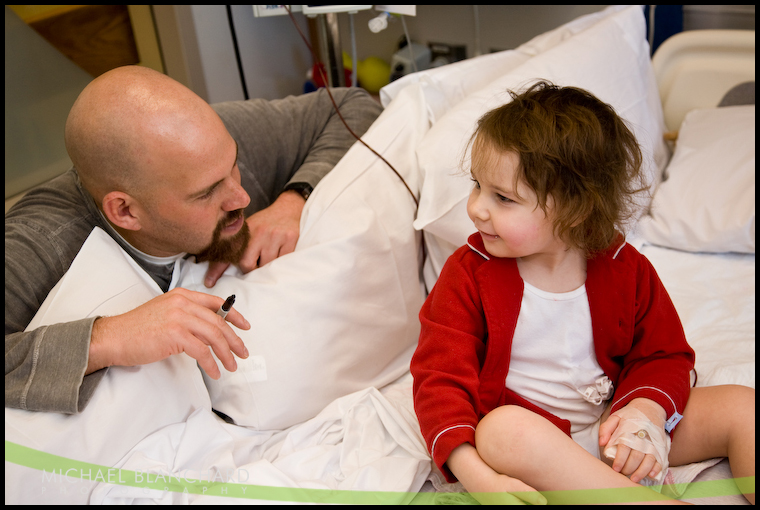 He was obviously a big fan, check out the blanket!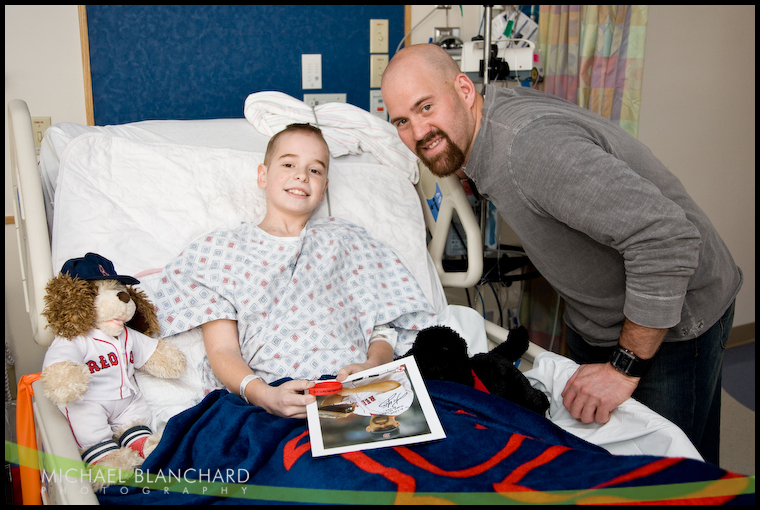 My father worked extra hard to install our new beautiful wall oven by Christmas... and you can see why the rush!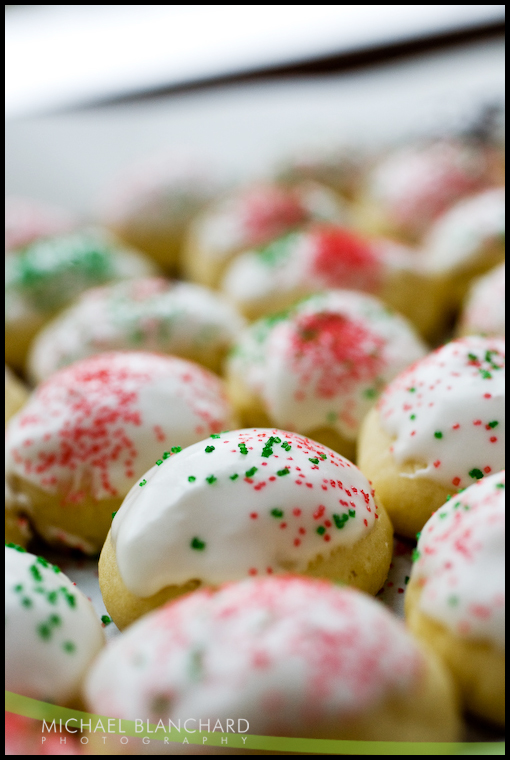 Shannon came by to help bake!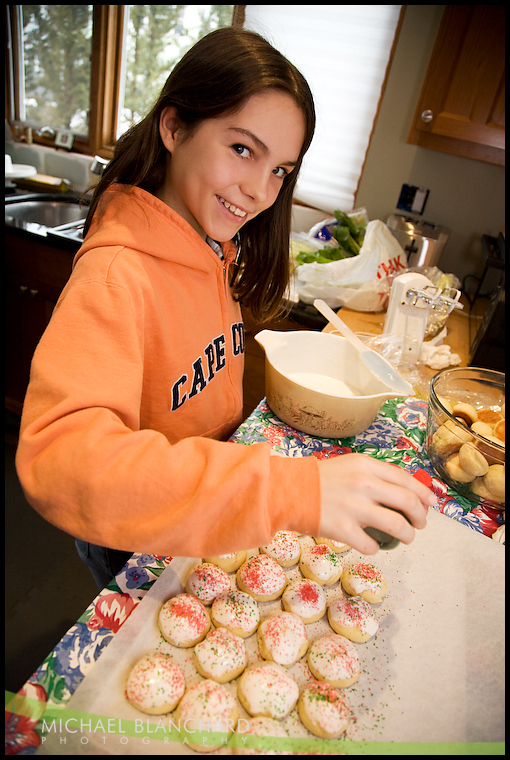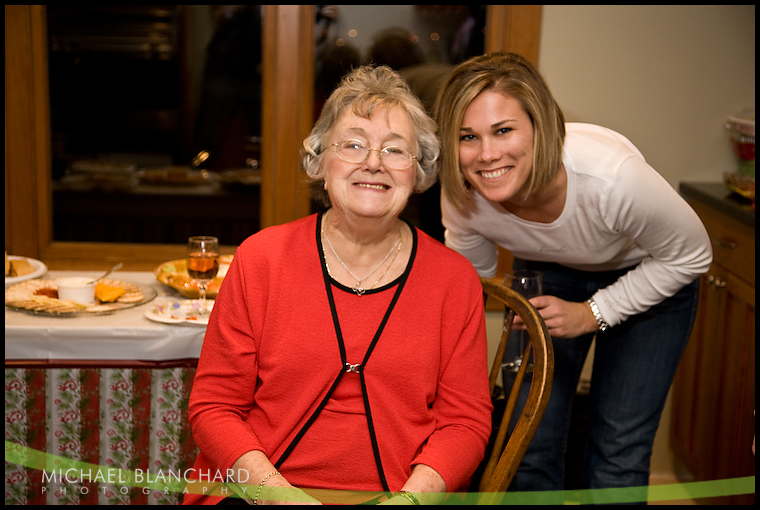 Tater & I, playing with some lighting.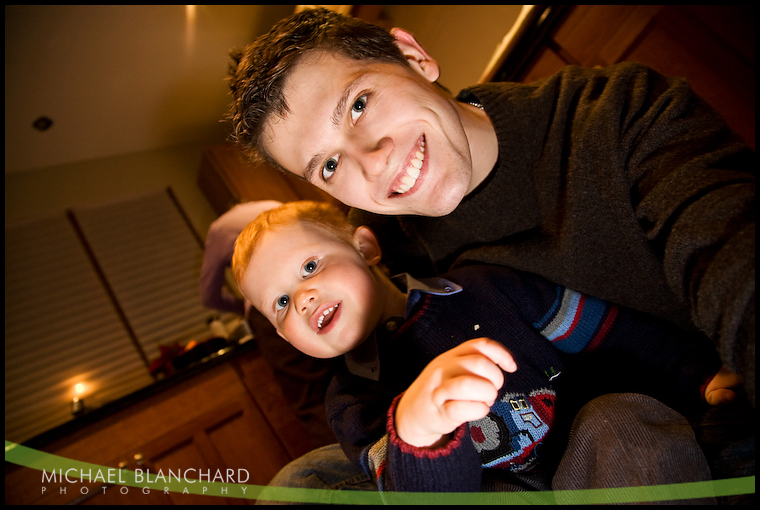 My brother filling out his survey... Carol & Shannon came up with this game for us to play at dinner.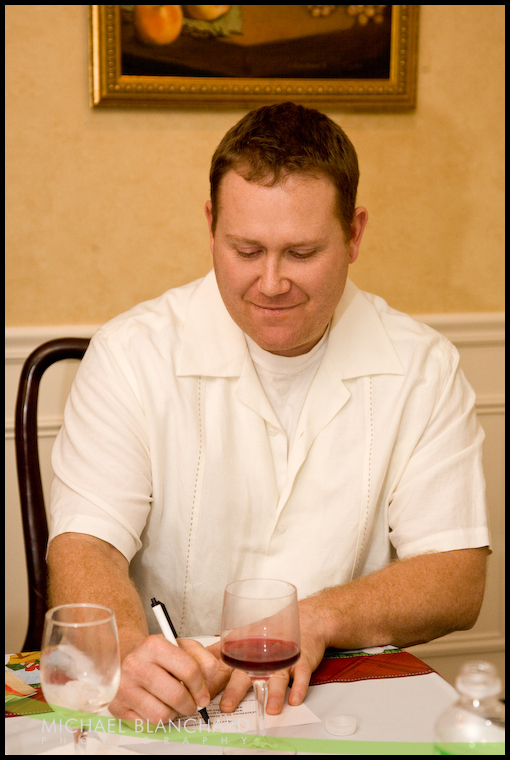 The instructions called for us to "write 1 nice thing you appreciate and/or like about (everyone in the room)". It wasn't easy!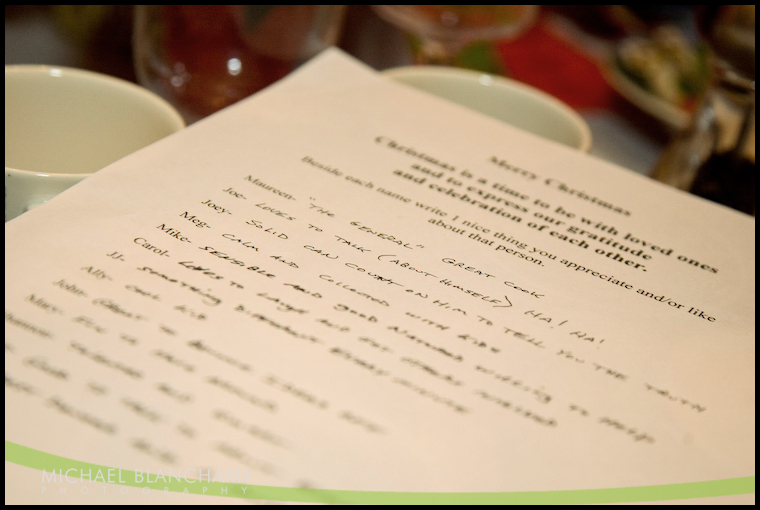 Dexter filling his out... NO peaking!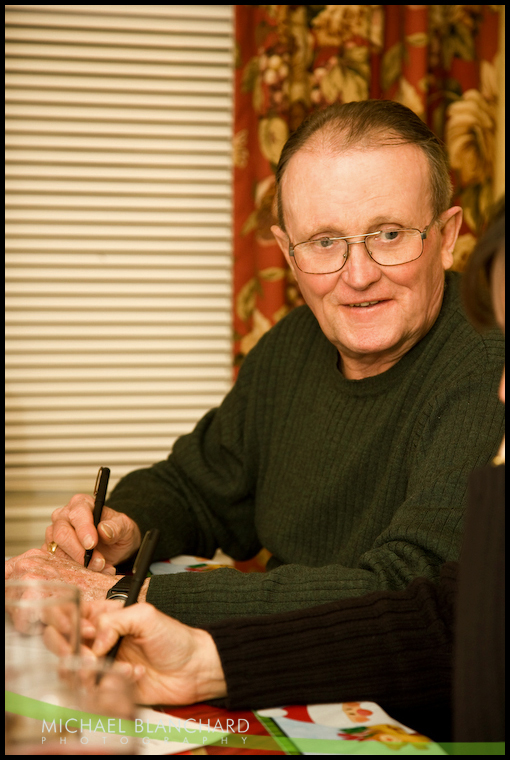 There were some funny answers...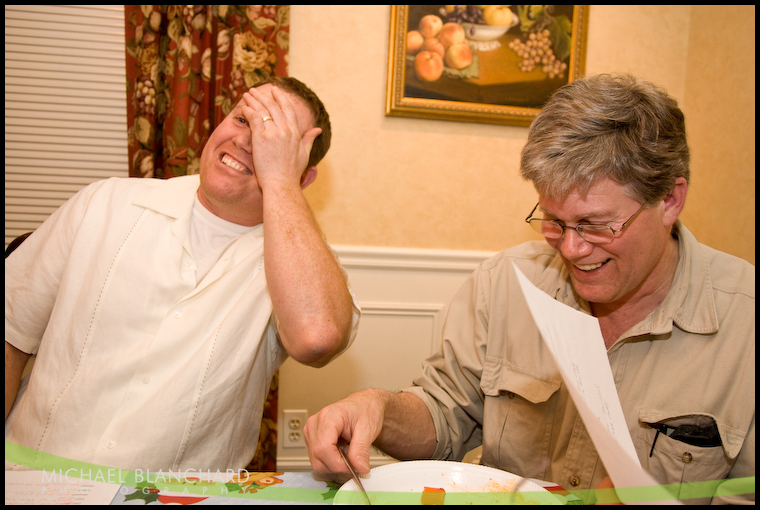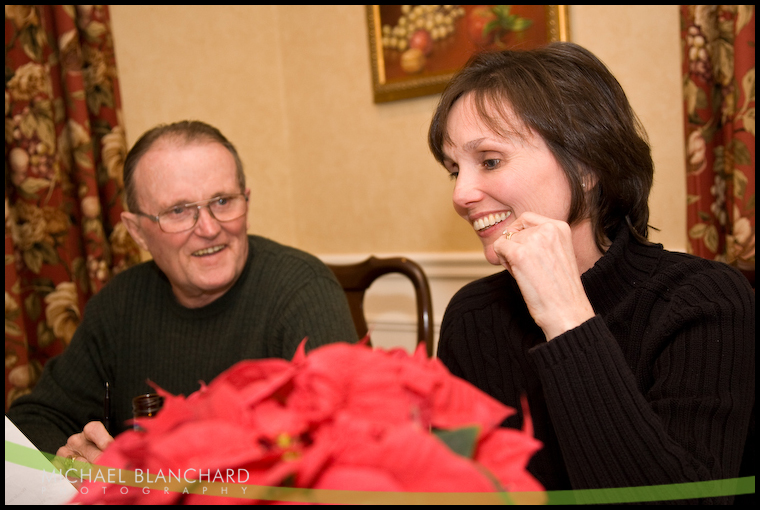 Yeah... I gave out fire extinguishers! haha, I thought it was a GREAT "extra" gift and may even come in VERY handy some day.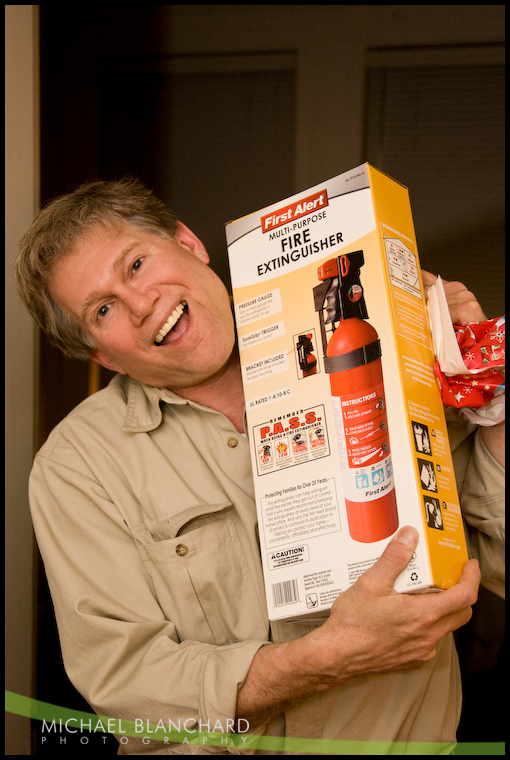 A Christmas Story is one of our families FAVORITE movies of all time. We watch multiple times every Christmas on TBS. When Carol saw this set of cards she immediately bought one for everyone!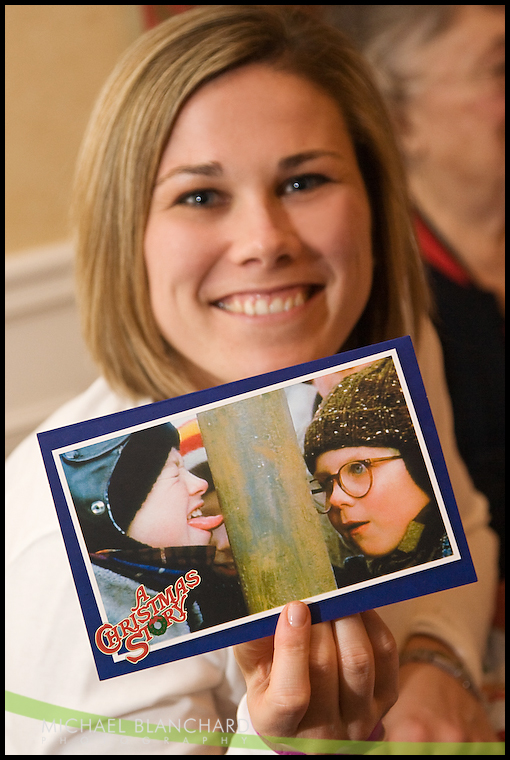 LOOK AT ALI! She is AMAZING! So cute...


Joey unwrapped the gift of power tools.


Mom enjoying her new diamonds :)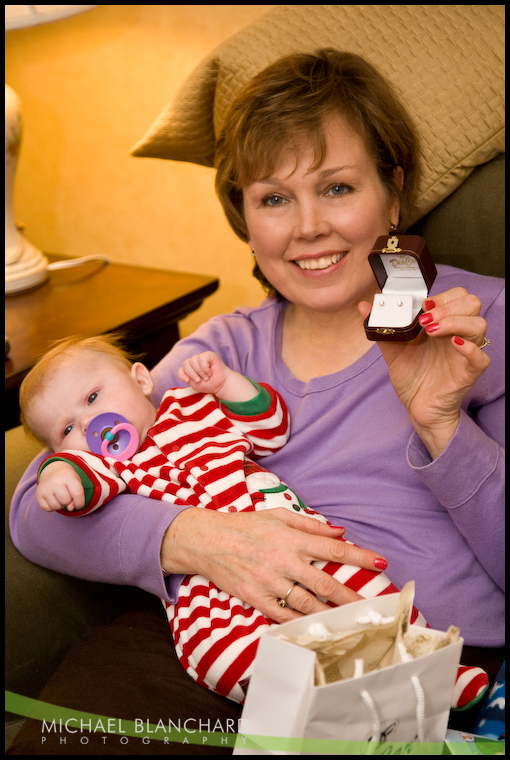 Dad & Tater watching some tv.


Shannon with her new shirt! Sorry about the Johnny Cupcakes ET shirt being sold out... (You'll live!)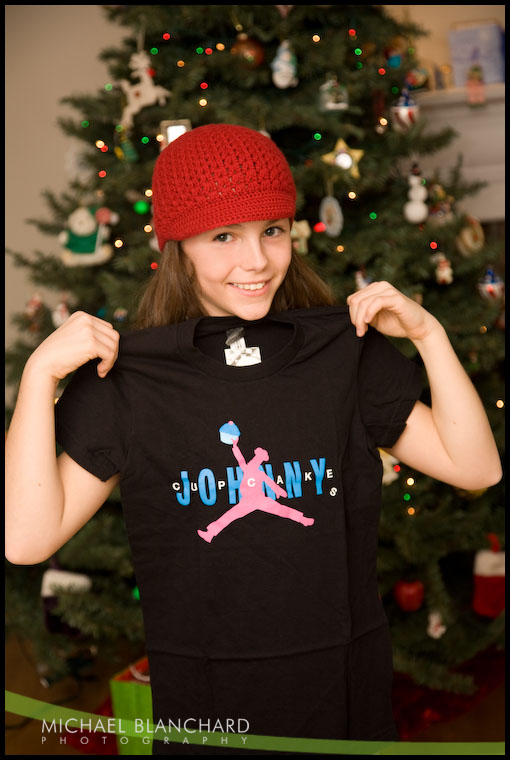 We headed over to Jimmy & Carol's to visit with the Cardarelli side too.

What a good looking family!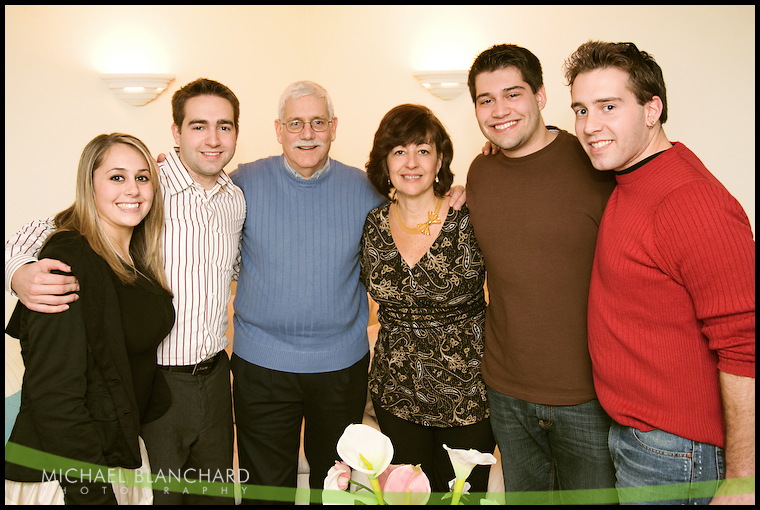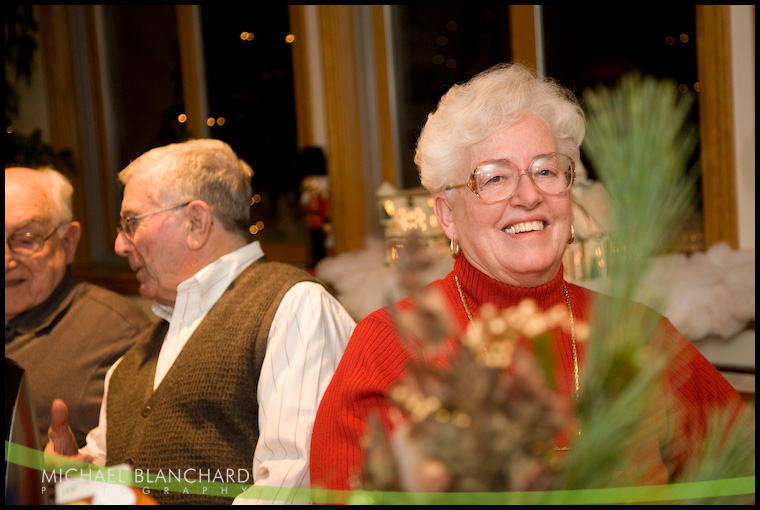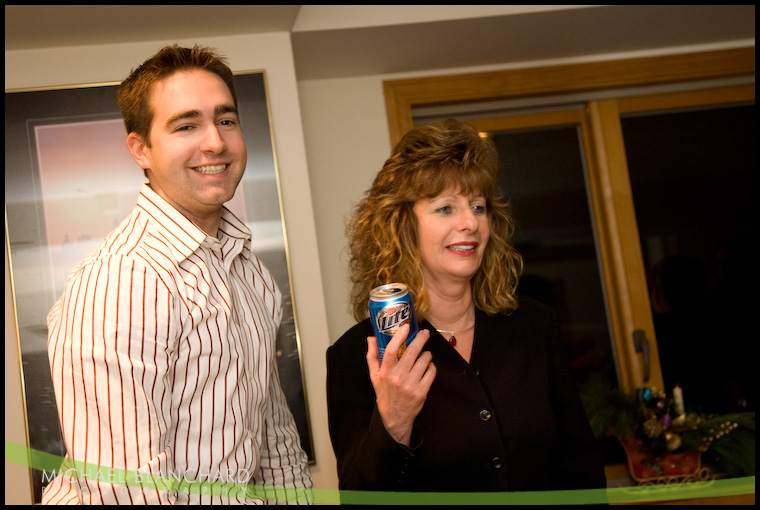 Most of the Cardarelli's. We've never done a group shot before so I forced it on everyone this year. I'm glad I did... We don't see each other a lot and it's too bad!! That's why I love Christmas Eve so much! All of the visiting!

If your in this picture please do not forget to comment below!!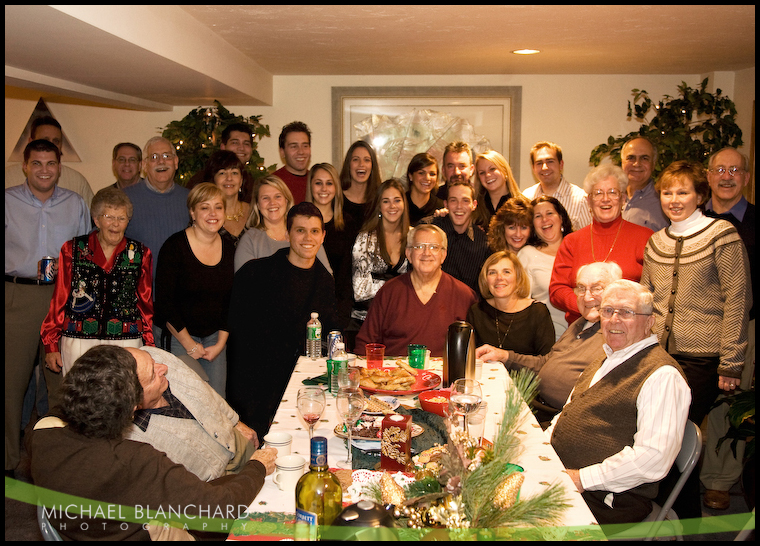 ...Another great foundation event! Last night it took place at Avila, and was co-hosted by the people at 451 marketing.

The guys from 451 and Kevin (center).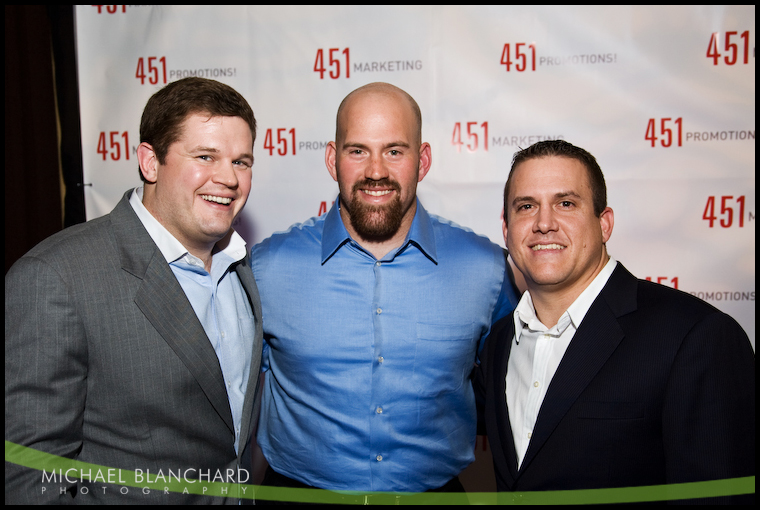 Melanie & her boyfriend, Amanda & Cara.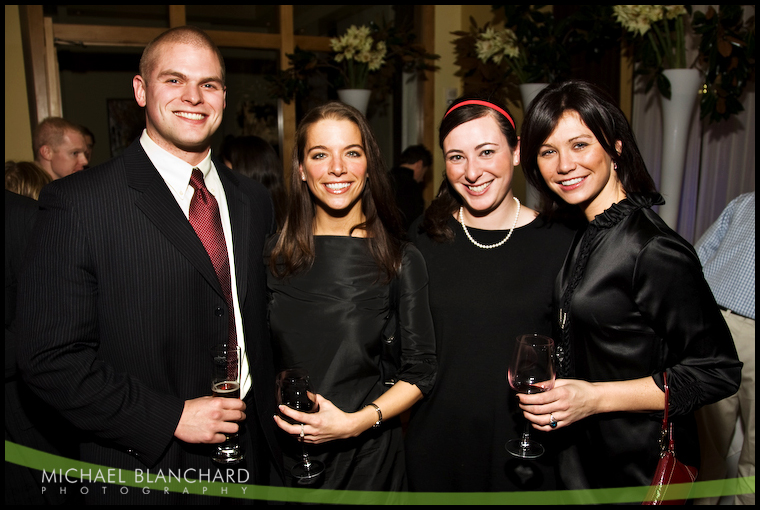 I had to get in that shot!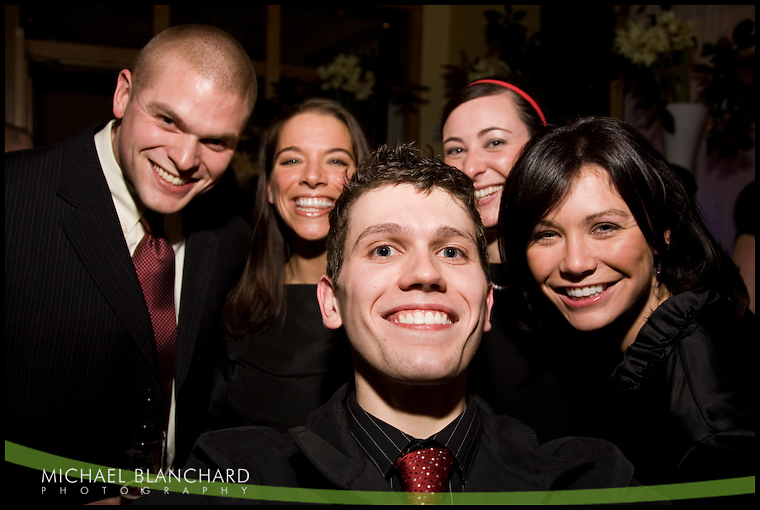 Amanda, my date for the evening, at the silent auction table.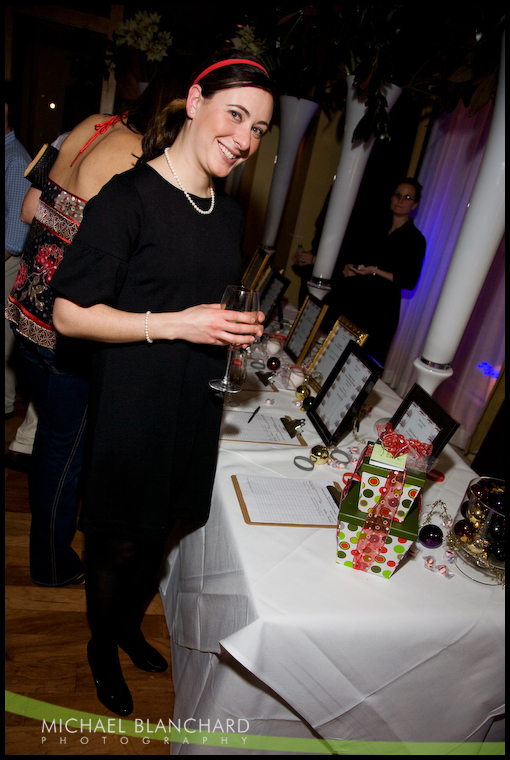 My bid for the iphone ended up winning... haha who knew?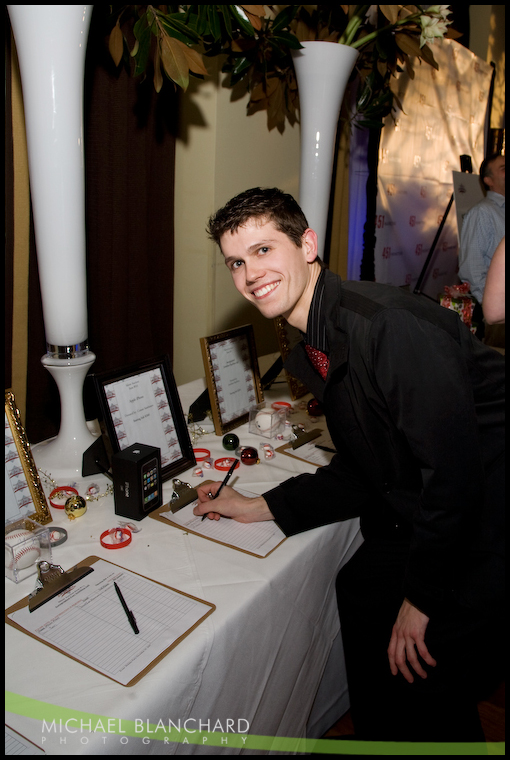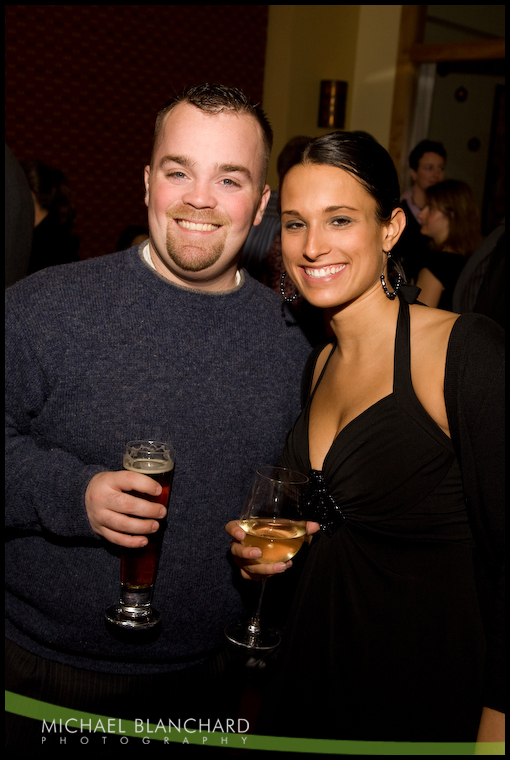 Kevin doing an interview.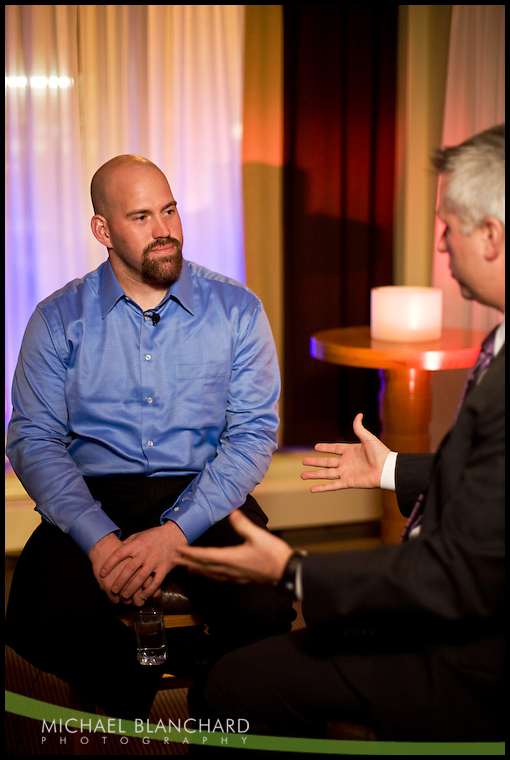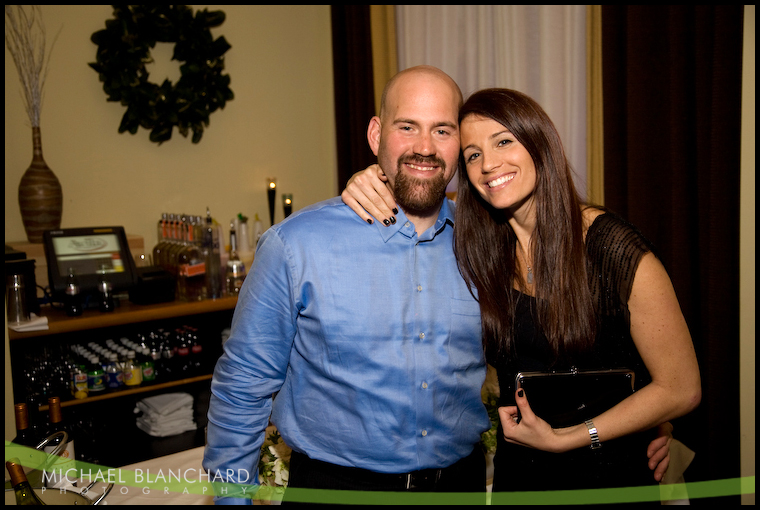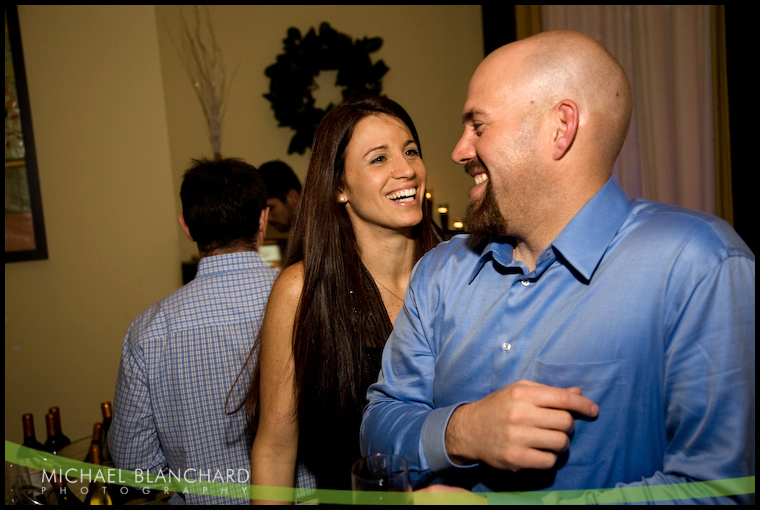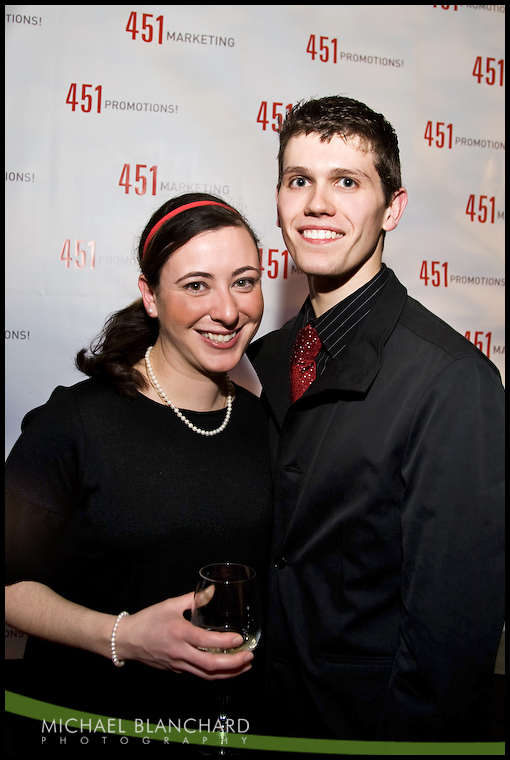 Enza and wonderful Renee!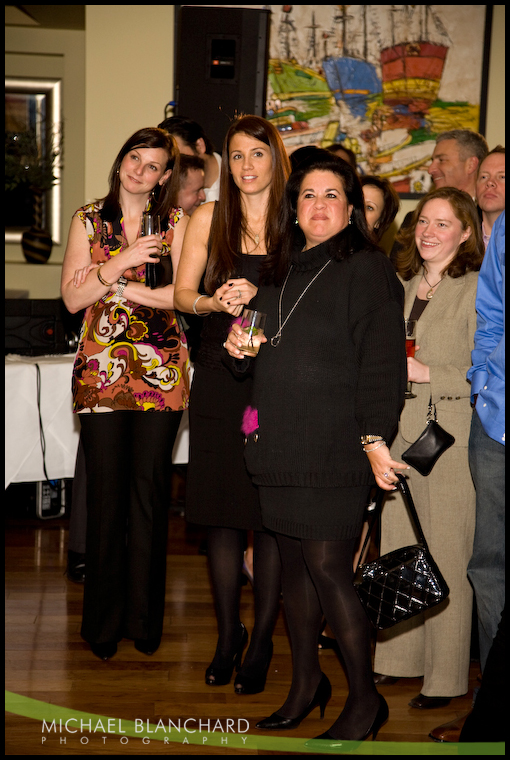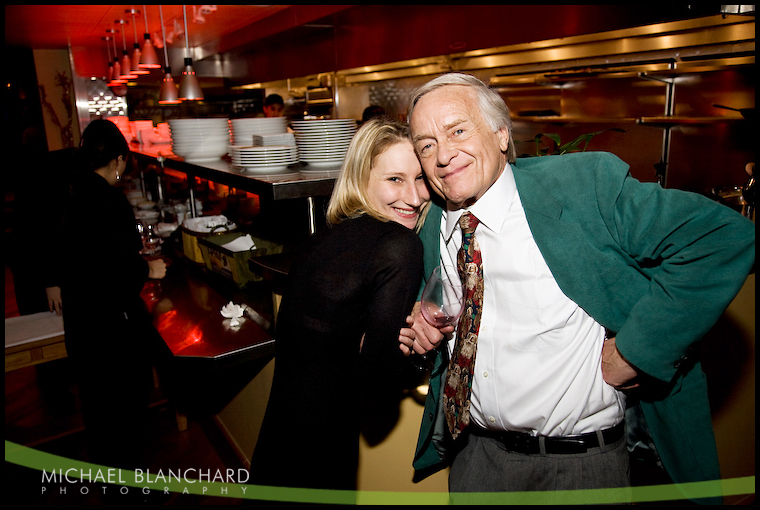 No doubt these two had fun!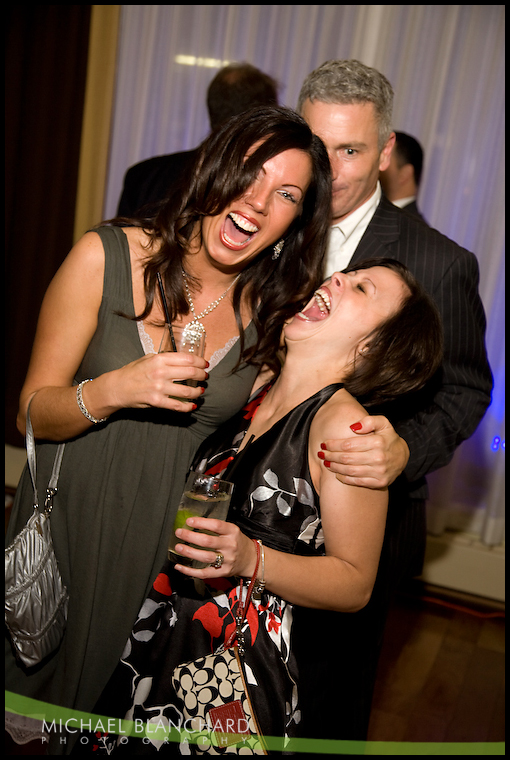 Thanks again to Kevin Youkilis and Enza Sambataro, and to those at 451!

Click the green button below to see the full gallery. Oh and, BE SURE TO COMMENT!




Sam had a casino themed reception! How cool is that?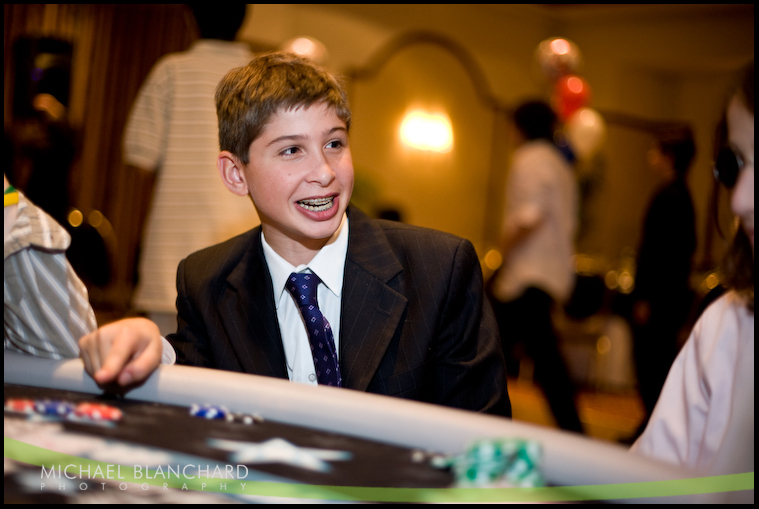 There were some high stakes at the table...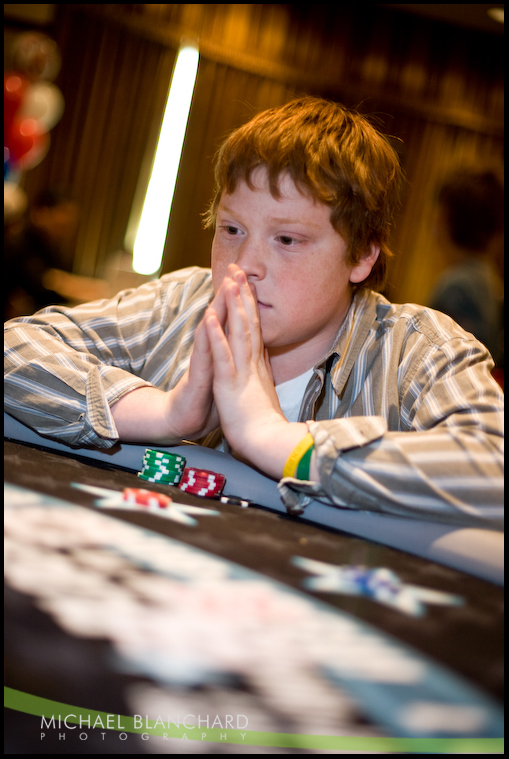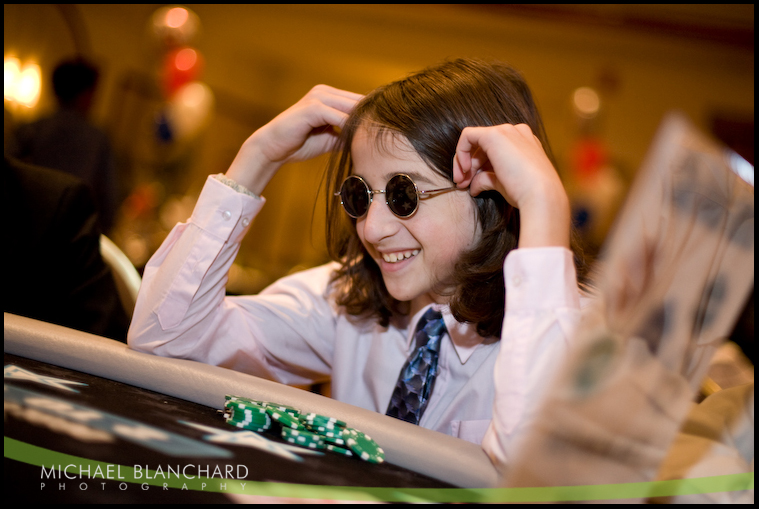 The money had Sam's picture on it, naturally.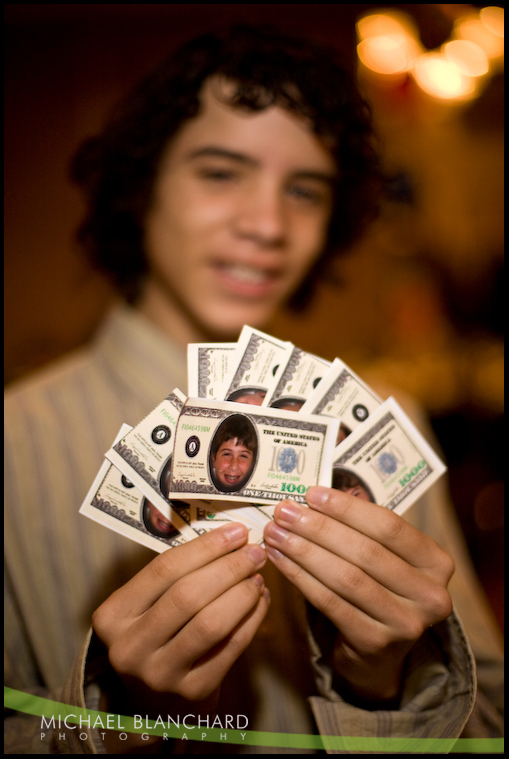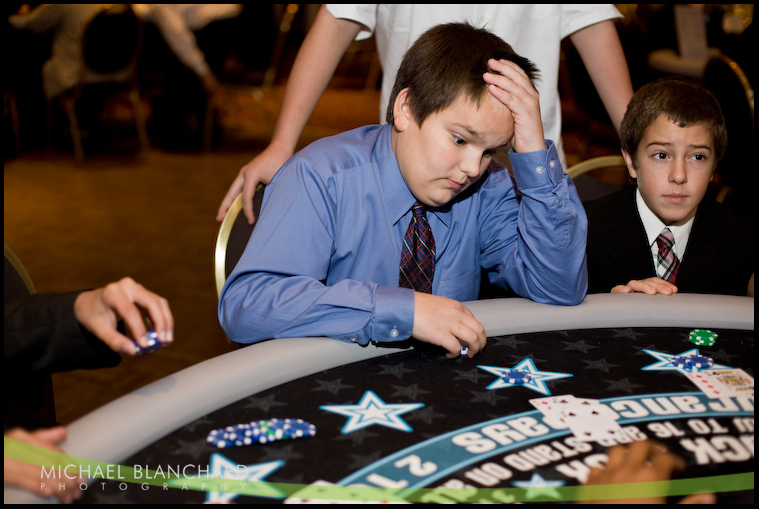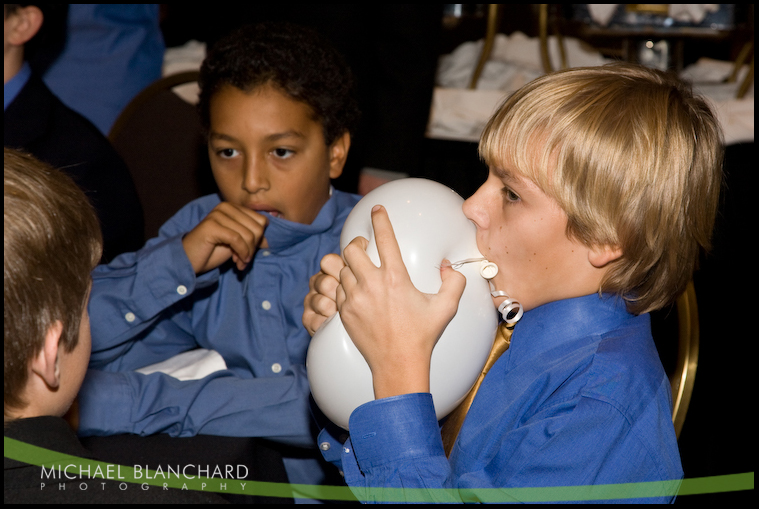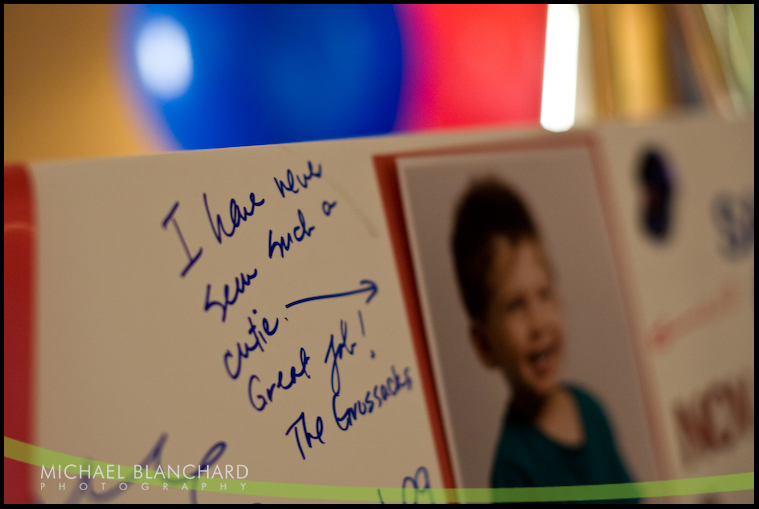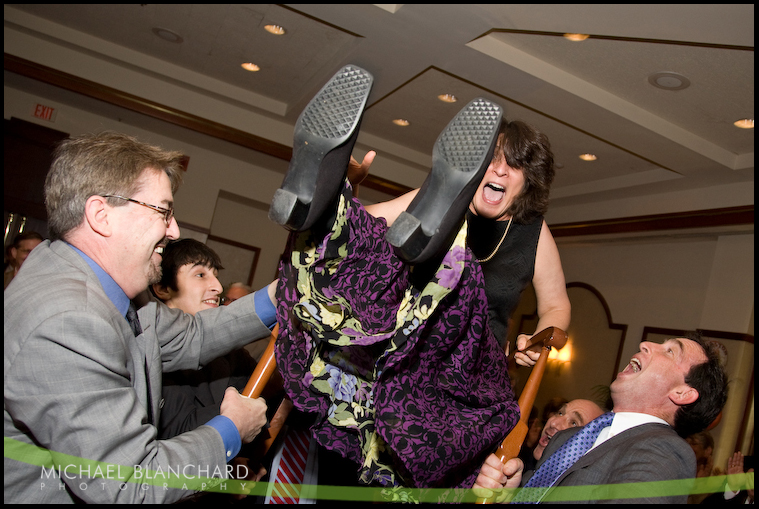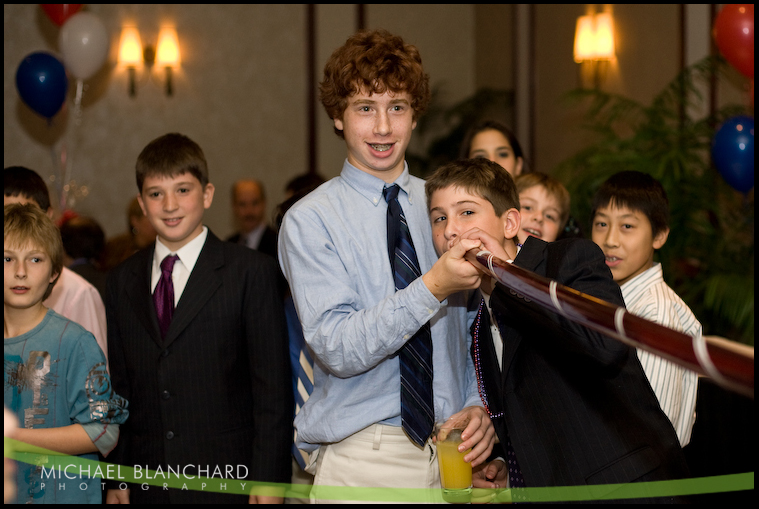 If you can guess what game they were playing... leave it below!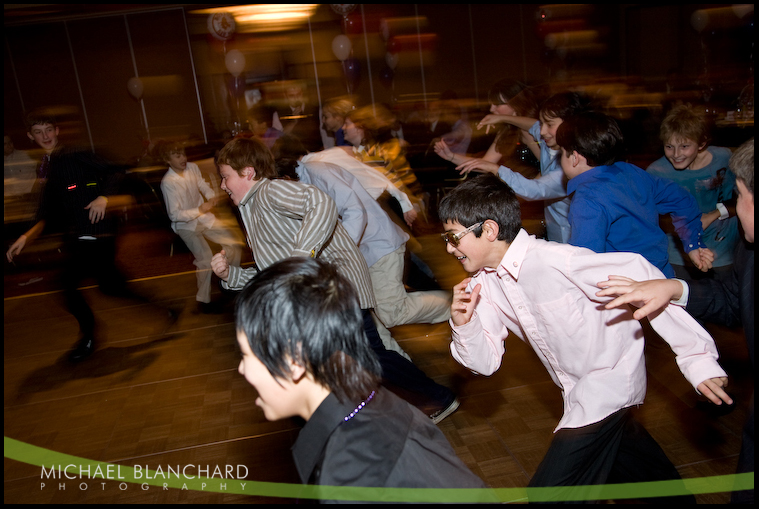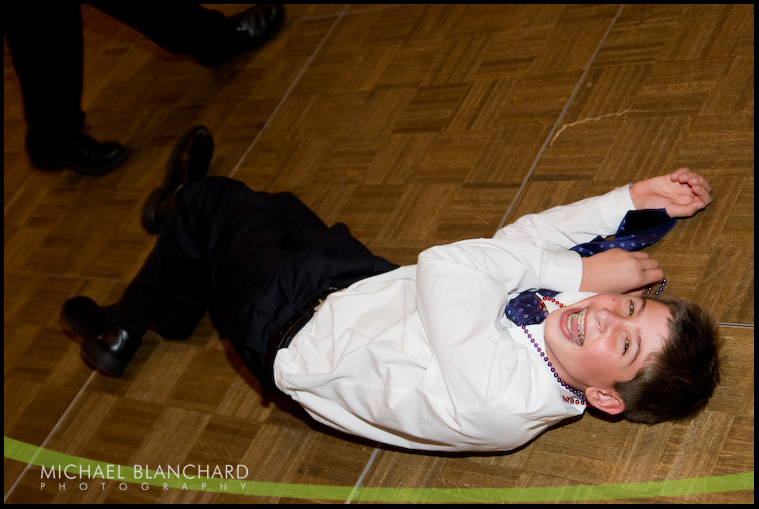 Click the green button below to see the full gallery. Password is Sam's last name.




This is Lisa, one of my proud "blog stalkers". Today, Lisa is proud of something else. Her extensive barbie doll collection!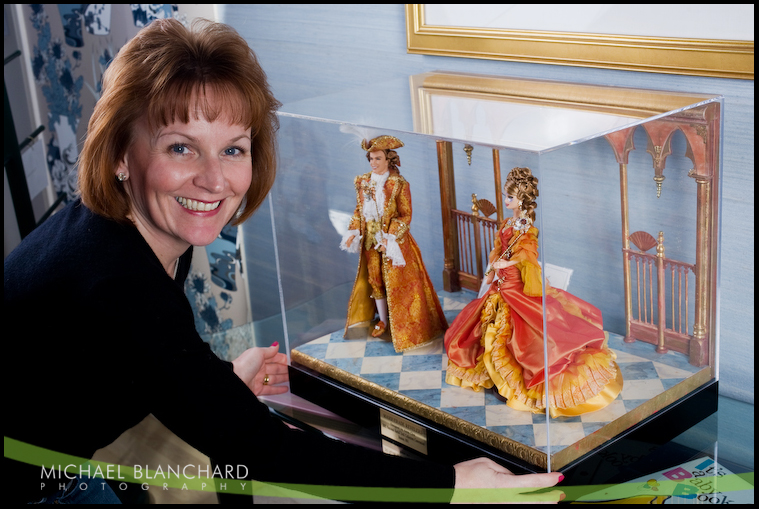 Lisa, a barbie collector of many years, recently found out that she is going to be featured in a magazine well known to barbie world, called Barbie Collector. She immediately called me to take the photos!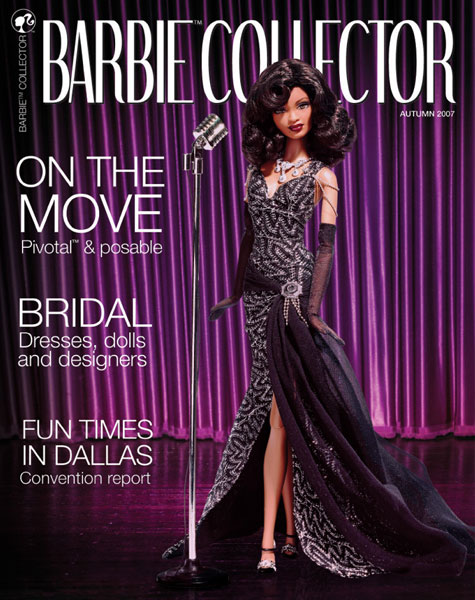 As I worked, Lisa explained the ins and outs of Barbie bonanza to me. Every year, at the annual Barbie convention, Matel auctions off a one of a kind Barbie for charity. As you can imagine, this is Lisa's favorite time of year....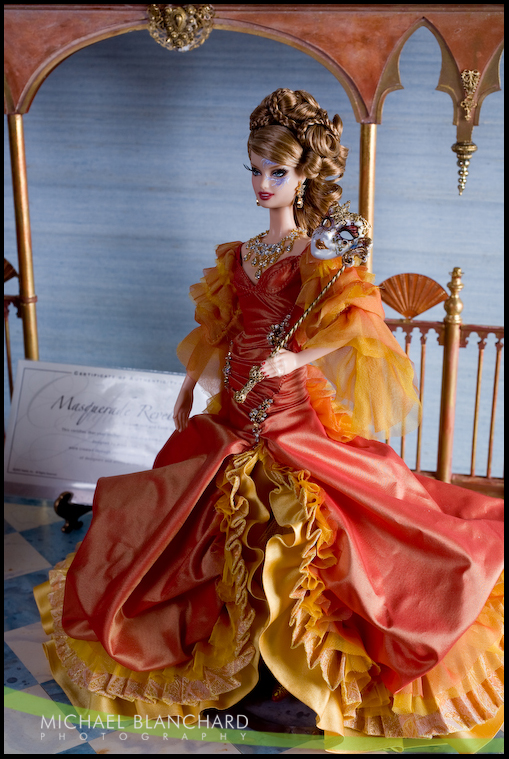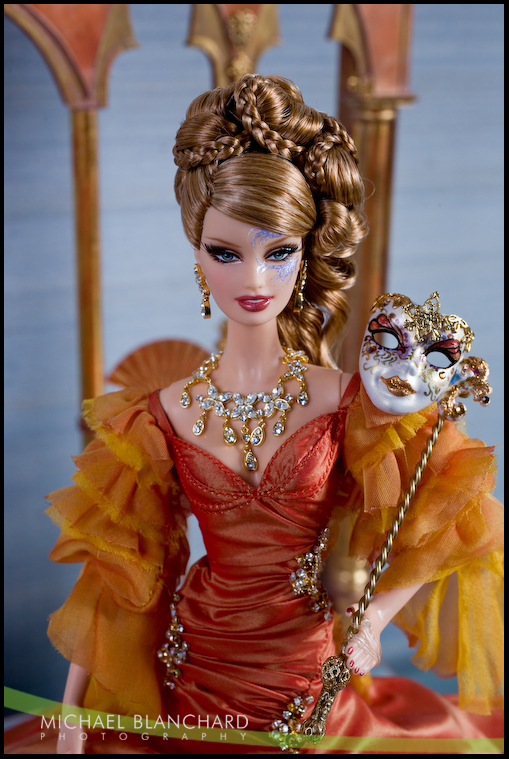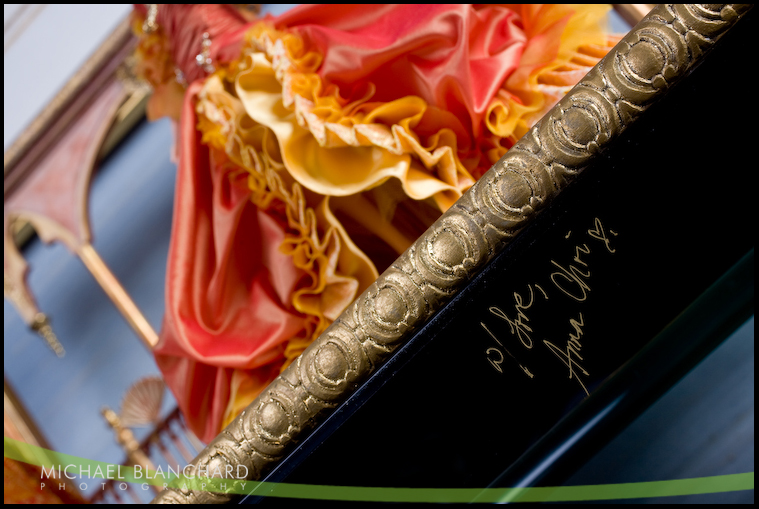 This was the 2004 Donatella Versace prototype.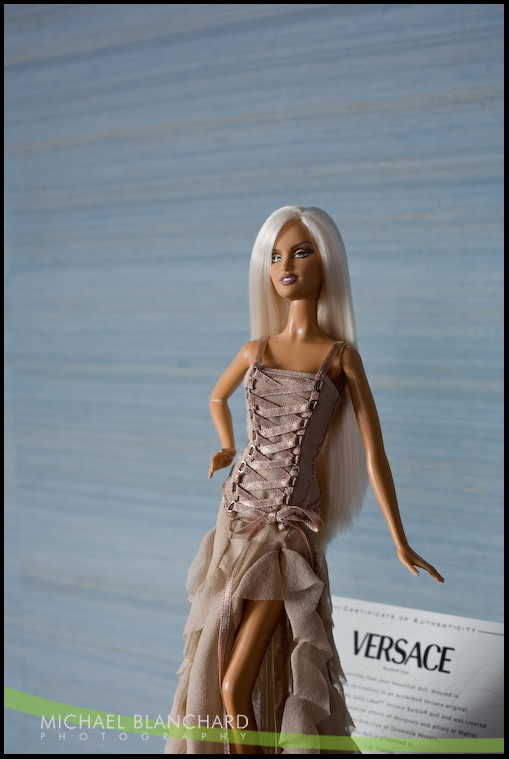 Lisa had to have it. She is very proud!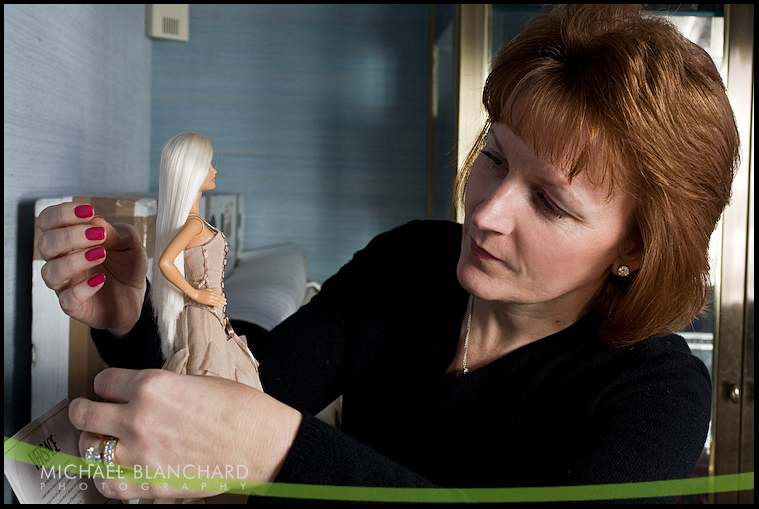 This might be a secret, but Lisa outbid popular Barbie collector Demi Moore for this one... Crushed!!

Demi, if your reading this, be sure to comment!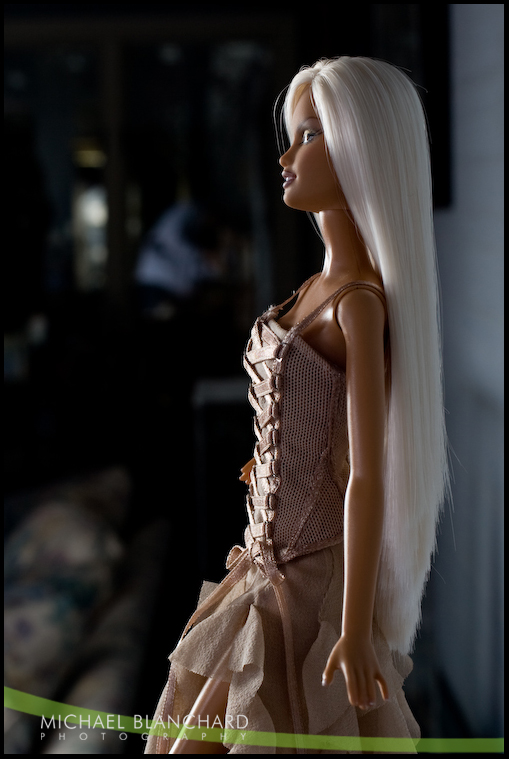 Apparently this doll on display isn't the real crowning jewel... It's in the shoes.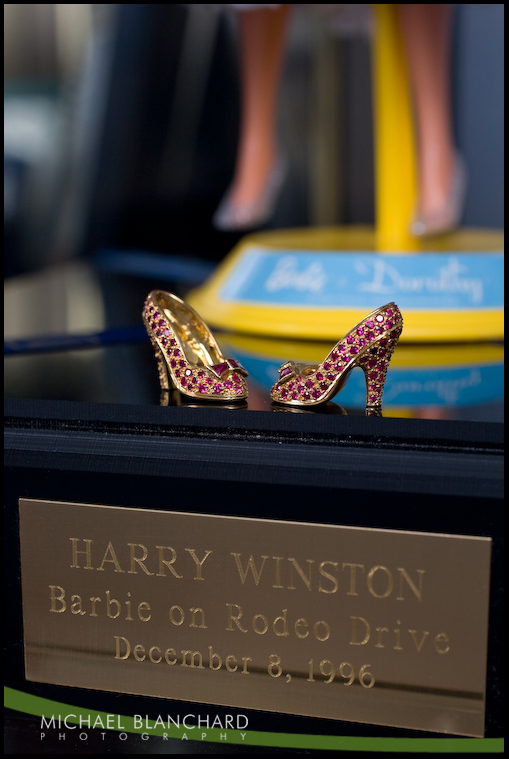 Made by Harry Winstons, they are really something to look at. They even come with their own bag.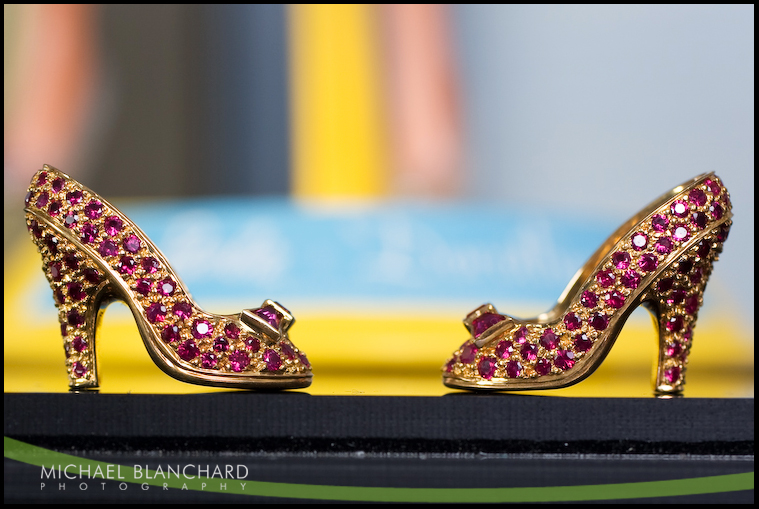 Follow to Barbie land!

Okay, I made up that name... but come on, look at this room!


Only a little bit creepy :)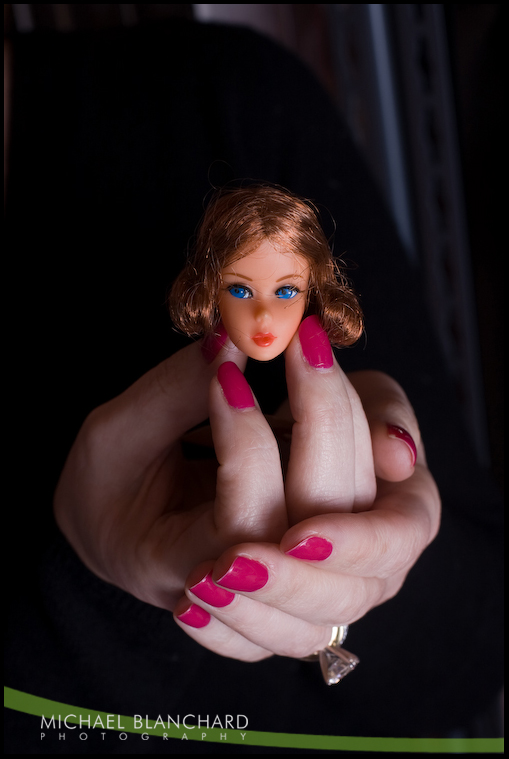 Having my own personal collection at home helped me to understand and appreciate Lisa's enthusiasm for her Barbies dolls. Go here to read about my collection! - The Michael Blanchard NYC Collection.

Thank you for inviting me into your crazy world!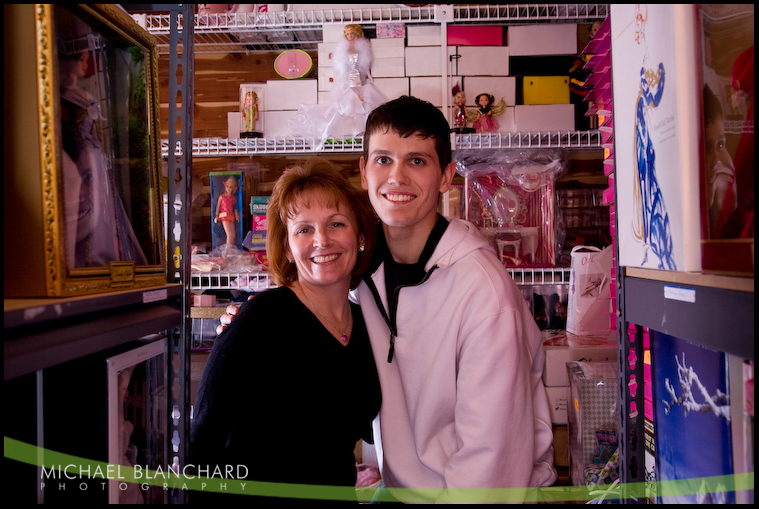 If you would like to check out Lisa's article, and my photos, be sure to pick up a copy of Barbie Collector in 2008!




Archive By Month:


Blog Stats:



Posts: 228
Comments: 705
Visits: 204,945