The Ellie Fund held its second annual Kelley for Ellie benefit at the five star Boston Harbor Hotel Thursday night. Hosted by you guessed it, Channel 5's own Kelley Tuthill, The Ellie Fund raised money needed to continue their growing organization which aids breast cancer patients and their caregivers throughout Massachusetts. Incase you didn't know, Kelley Tuthill publicly battled cancer herself last year as she bravely allowed Channel 5 to tell her story through a series of video diaries.

The room was magnificently put together, lit with bright colors and arranged around a center runway.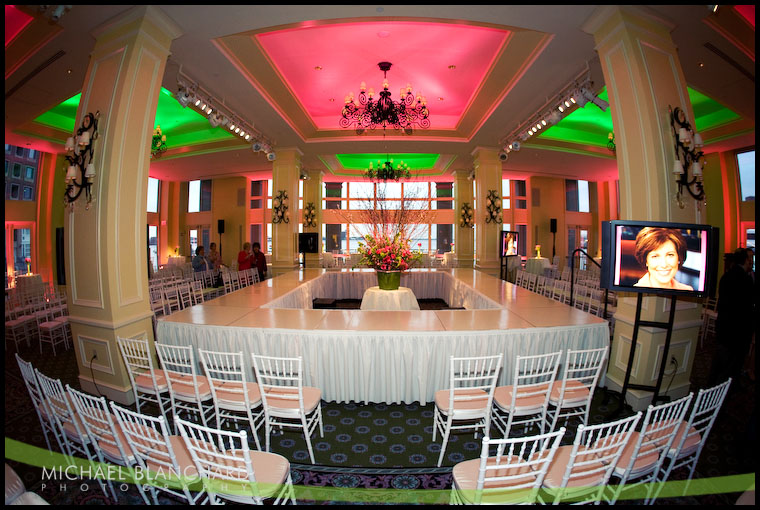 The Boston Harbor Hotel overlooks, well, the Boston Harbor!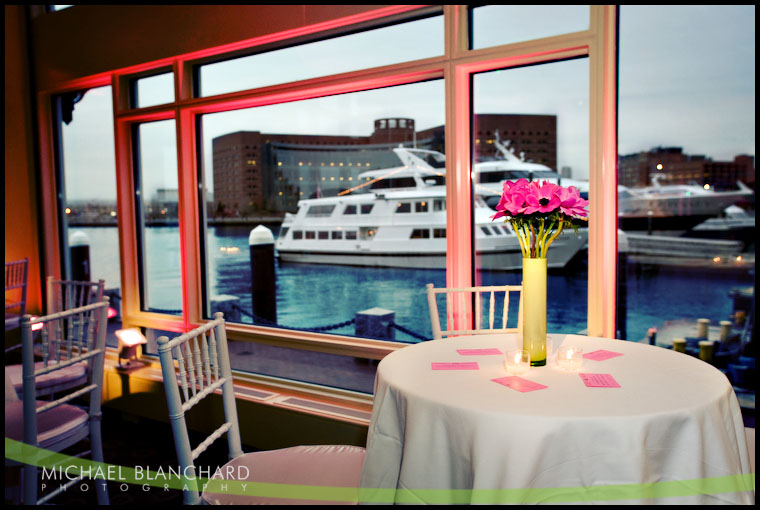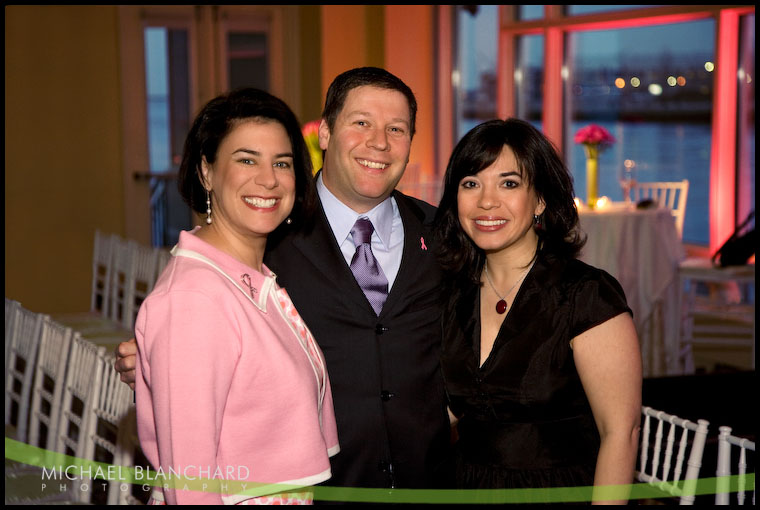 Natalie Jacobson and Susan Wornick.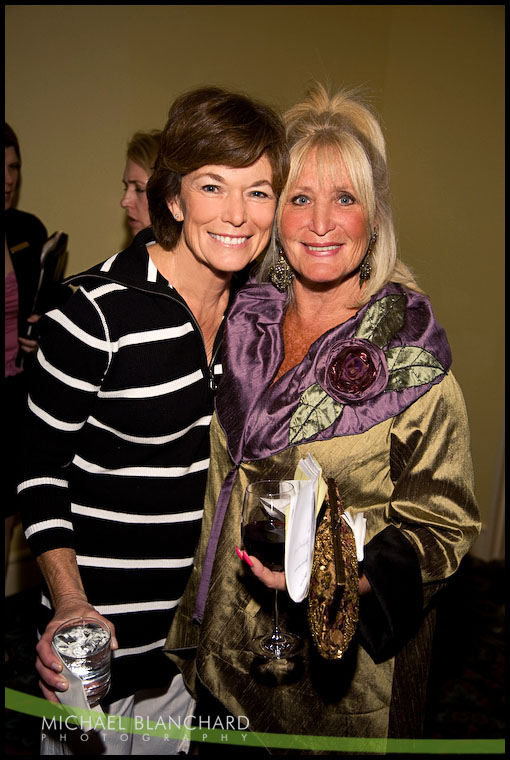 Friends of Kelley Tuthill, Heather Daglio, Erin Derosa and Elisha Daniels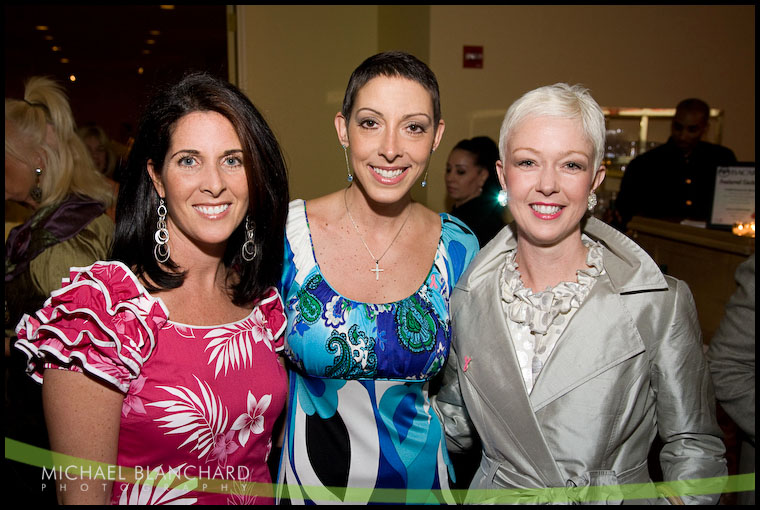 Liz Brunner and Kelley Tuthill.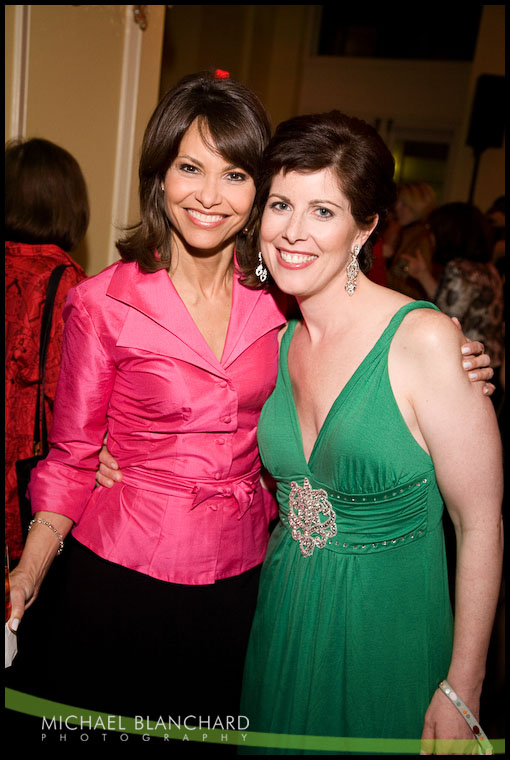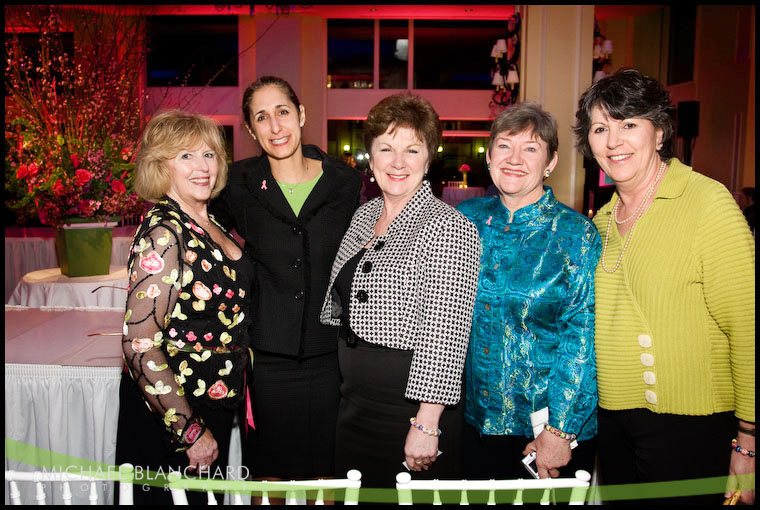 Susan Wornick emceed the live auction.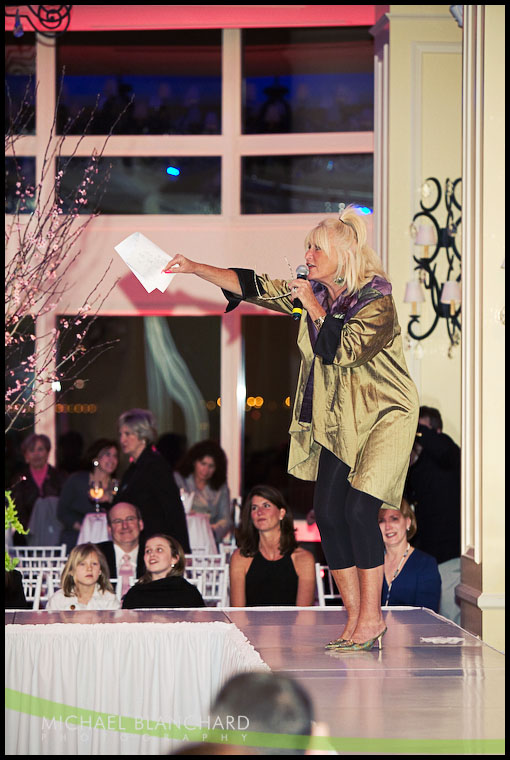 Before the fashion show started, the models and I snuck out to the lobby to grab a group shot.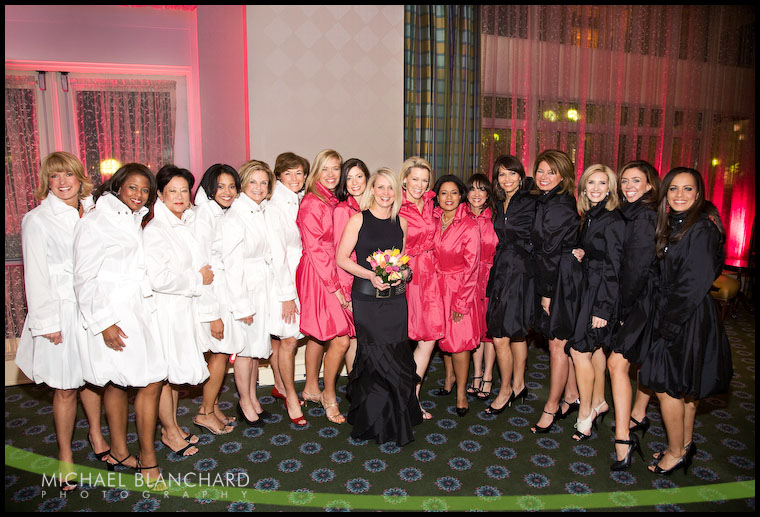 Natalie strutting her stuff.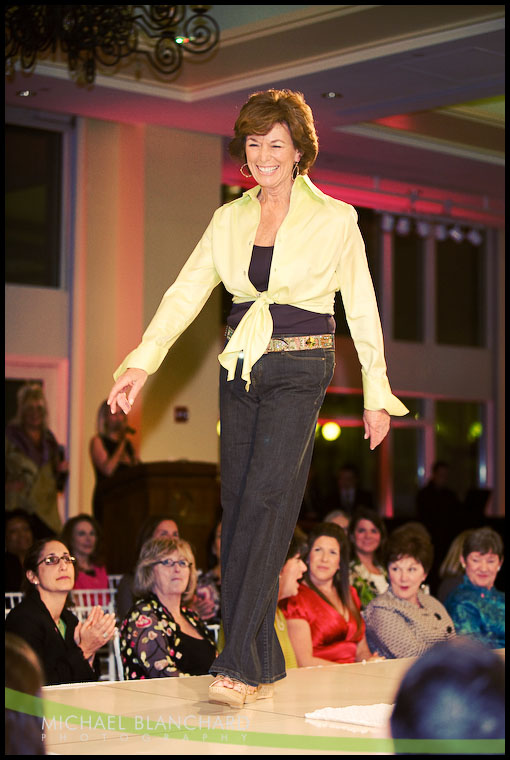 Chronicles own, Shayna Seymour.


Newly named anchor of the EyeOpener, Bianca de la Garza.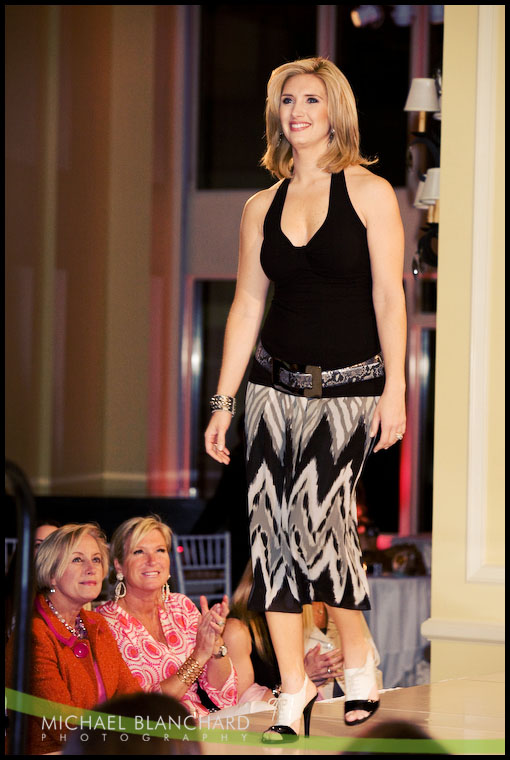 Meteorologist, J.C. Monahan.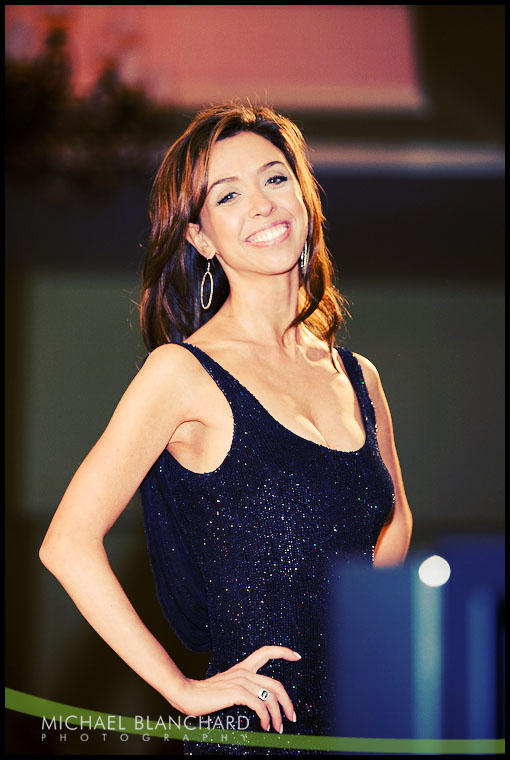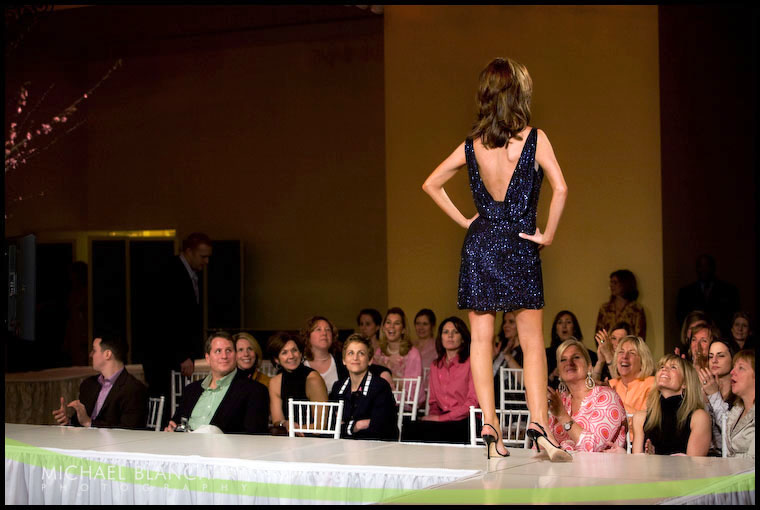 Ready for Nantucket, Liz Brunner.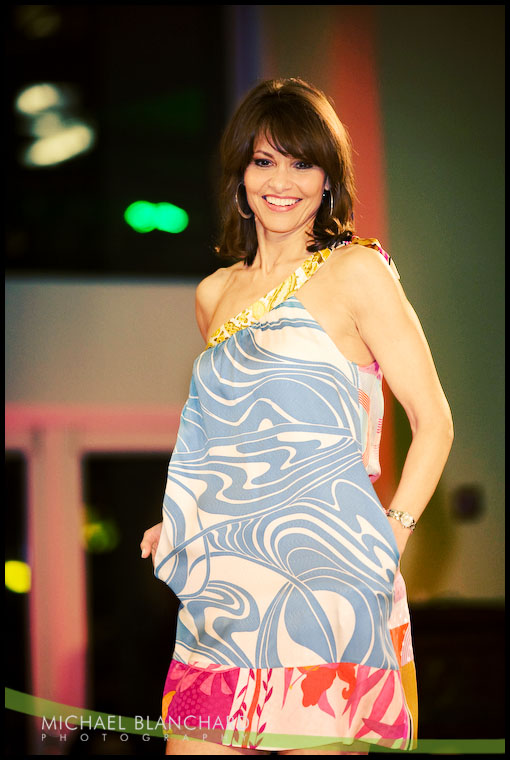 Celtic star Brian Scalabrine even got up on the cat walk, trailing behind wife Kristen.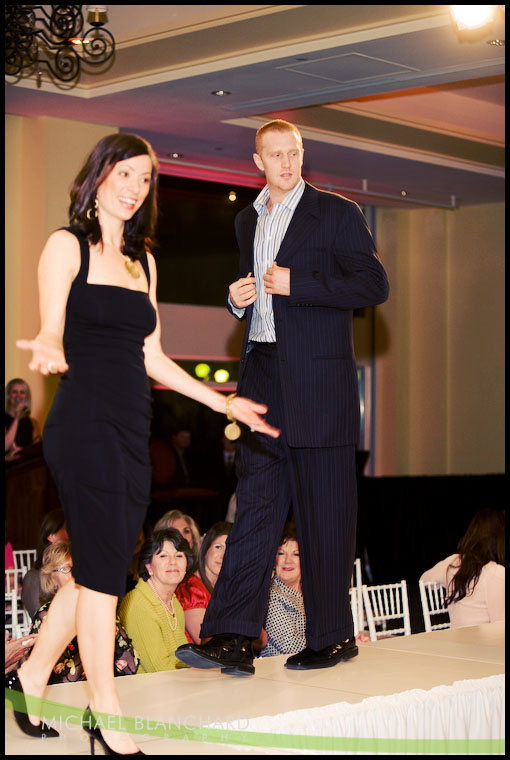 More from Bianca de la Garza.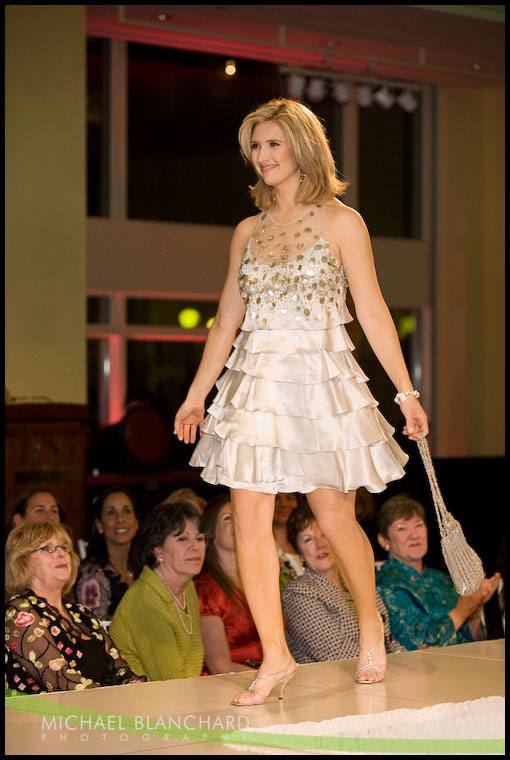 The beautiful Natalie Jacobson.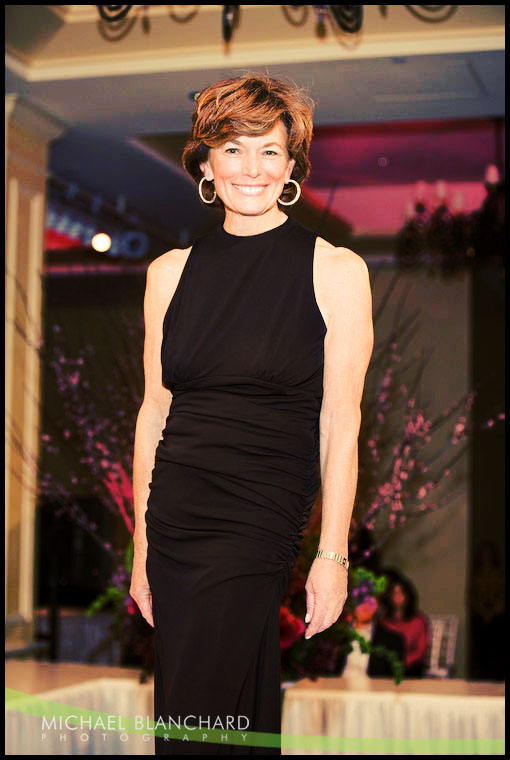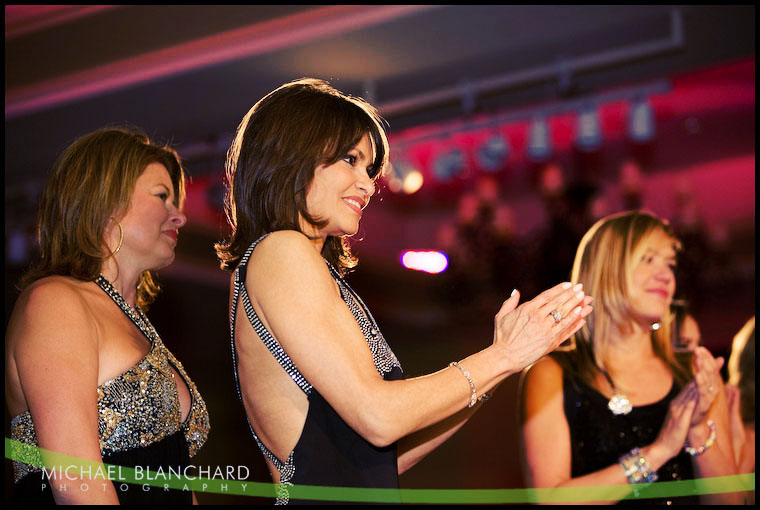 Wrapping up the show with a tribute to Kelley.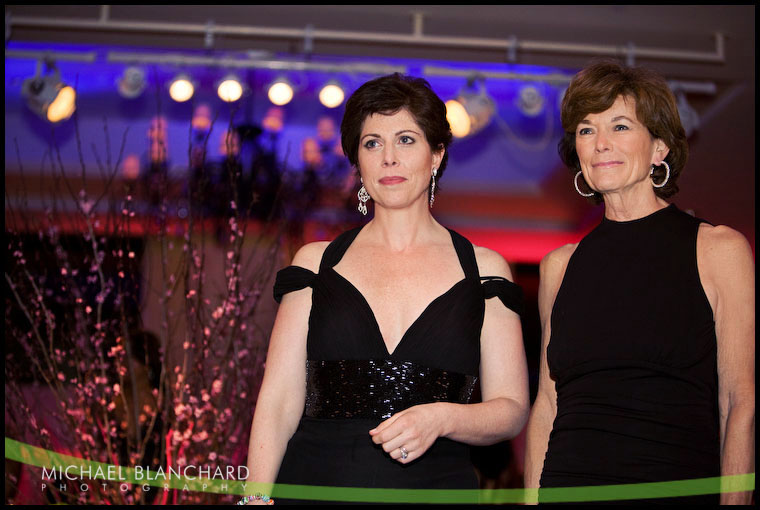 And a song sung by Liz Brunner.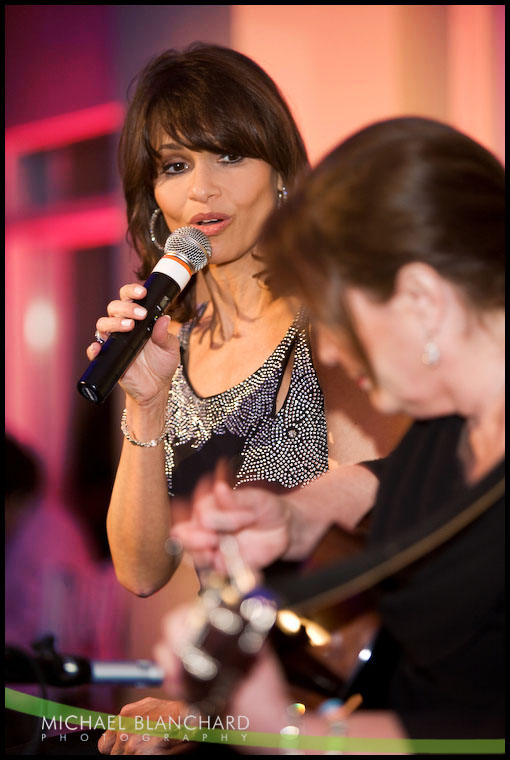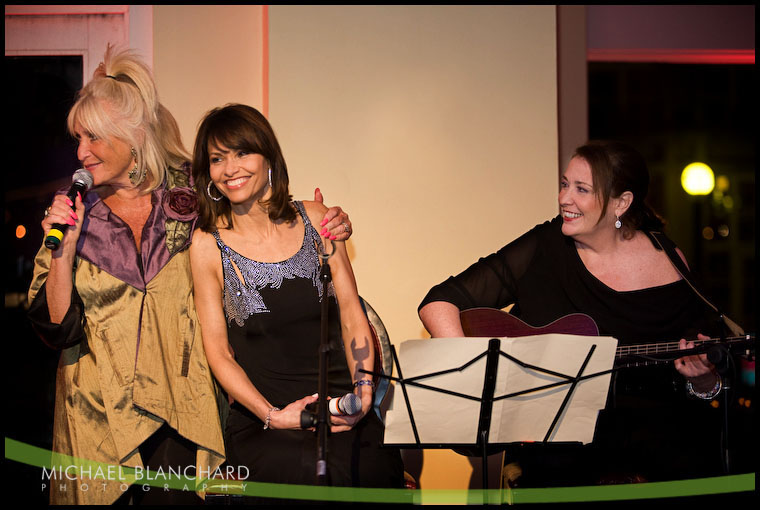 President and General Manager of Channel 5, Bill Fine, surrounded by his girls from the station.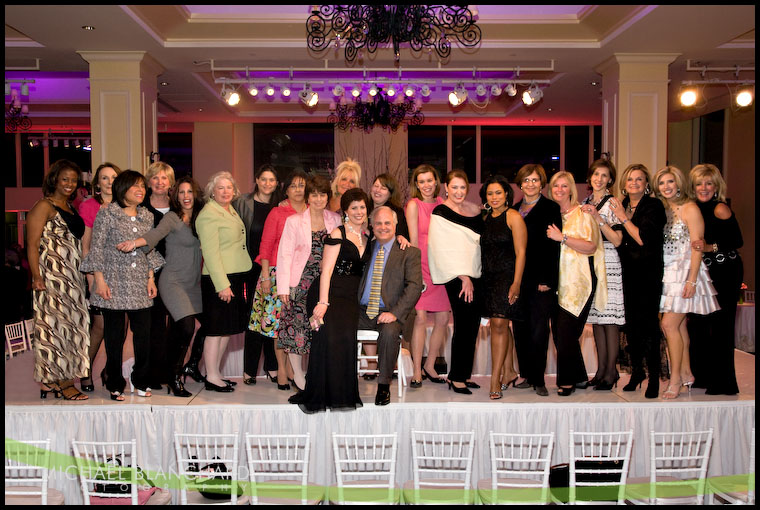 A special thanks to Julie Nations and Valerie McSorley for having me at the event. Best wishes to those at The Ellie Fund!

*To see a WCVB clip from the event, click here, and as always, click on the green button below to see more of my photos!




After a year of amazingly good health and progress following a successful transplant, my friend Giovanni Guglielmo is back at Children's Hospital in Boston. I visited him yesterday in the ICU where he was resting comfortably and in stable condition.

*Update 03/31 - Due to some overnight complications, Giovanni is currently fighting for his life. Click here for a medical update.

Please pray for my friend's recovery.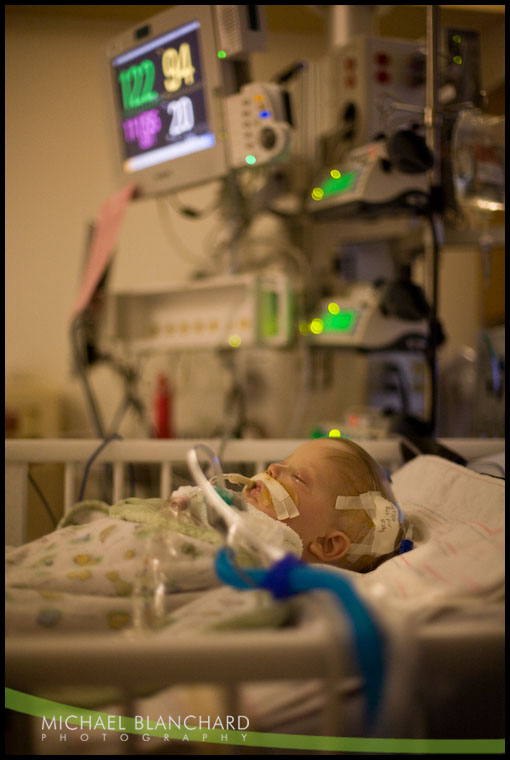 Giovanni was taken to a New Hampshire hospital on Wednesday after coming down with a common cold and fever. His throat started to swell making it hard for him to breathe, so an intubation was given to free his airway. It didn't go as planned though, and one of Giovanni's lungs collapsed. He was immediately airlifted to Children's Hospital.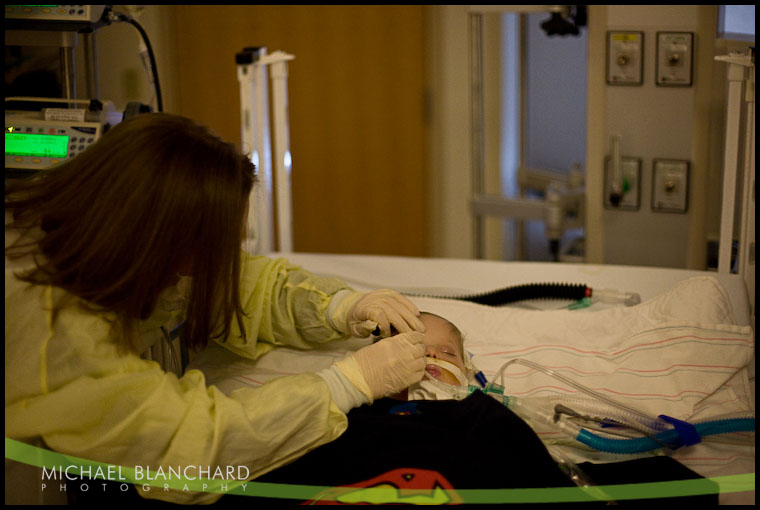 Giovanni is currently sedated and on a breathing machine until his lungs are well again. Paralytics are used to keep him still.


Thankfully his respiratory virus is starting to go away. Rest has truly become the best medicine.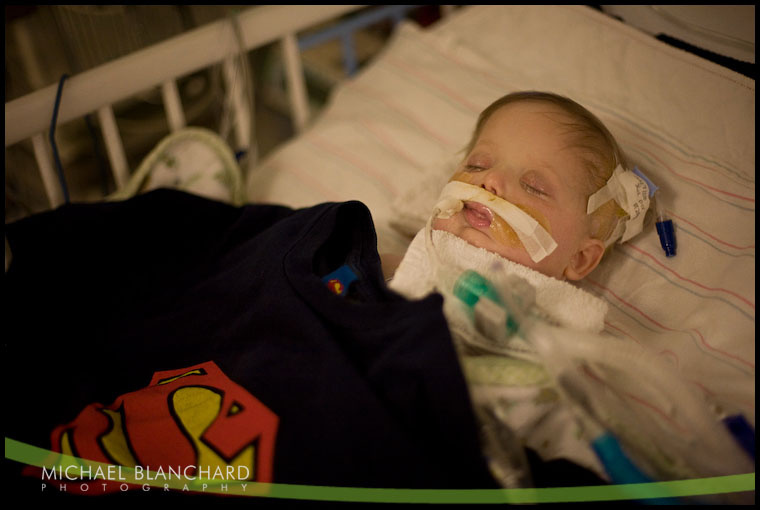 Friends of Giovanni have been calling and writing since they found out he was in the hospital.

His Dad Michael responds to each well wish and continually updates progress on the Help Giovanni Guglielmo website.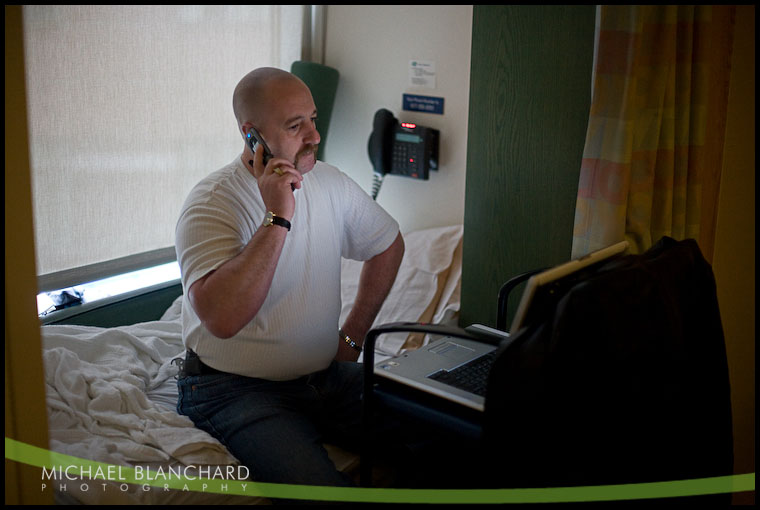 He has been with his son the entire time. I'm sure Giovanni knows by now that he will never have to wake up alone.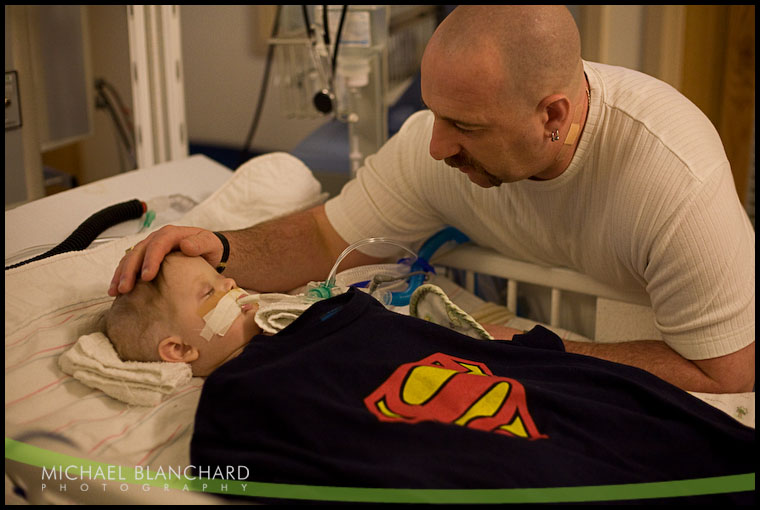 I was devastated to find out that Giovanni was back at Children's on Wednesday. I couldn't help but imagine the worst. Once I saw him in person though, my fears went away. There is something about him that is reassuring and peaceful. I know that he will be fine because it's the kind of kid he is. "That which does not kill us only makes us stronger" -Friedrich Nietzsche.

I also believe that there is a reason why Giovanni, and his entire family, have been put through such hell. Because of Save Giovanni's Friends, 9 others have been able to find a bone marrow match to date. Giovanni was put here to save lives.

I am partnering with Save Giovanni's Friends to hold a bone marrow drive sometime in June, somewhere in Boston. We are going to exhibit some of my photographs at the drive. The details are to be determined, so please stay tuned!

(If you never saw my original photo essay about baby Giovanni, click here to view it. Click here to read a Laconia news article.




| | |
| --- | --- |
| | |


We celebrated Easter Sunday on Saturday this year. It was nice because we all got to sleep in on Sunday :)

Amy & the girls playing with Nonnie.


My sister Carol, isn't she gorg?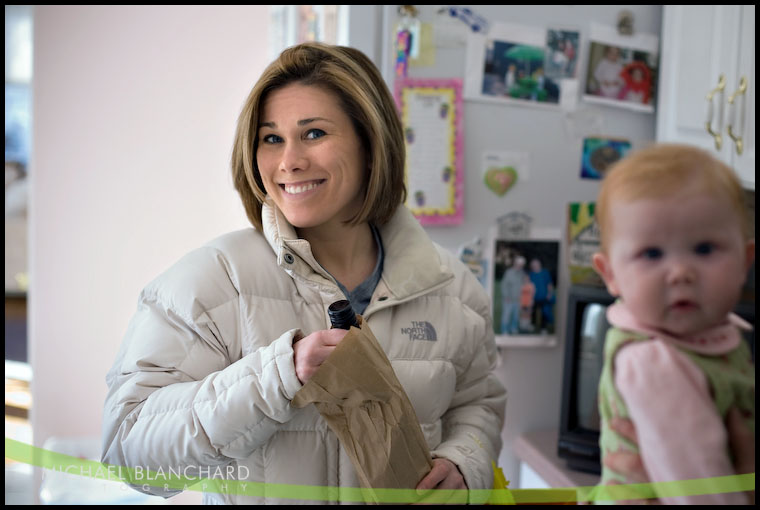 Tater Tot playing the piano!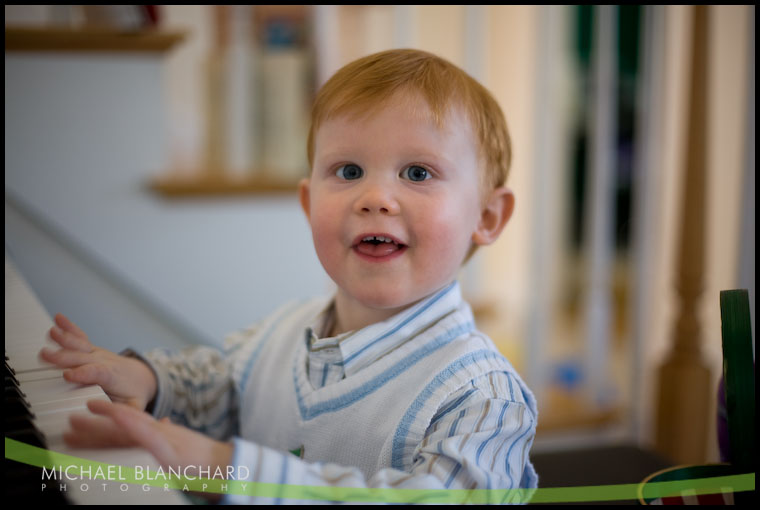 My cousin Ashley. She should be on the cover of the magazine herself.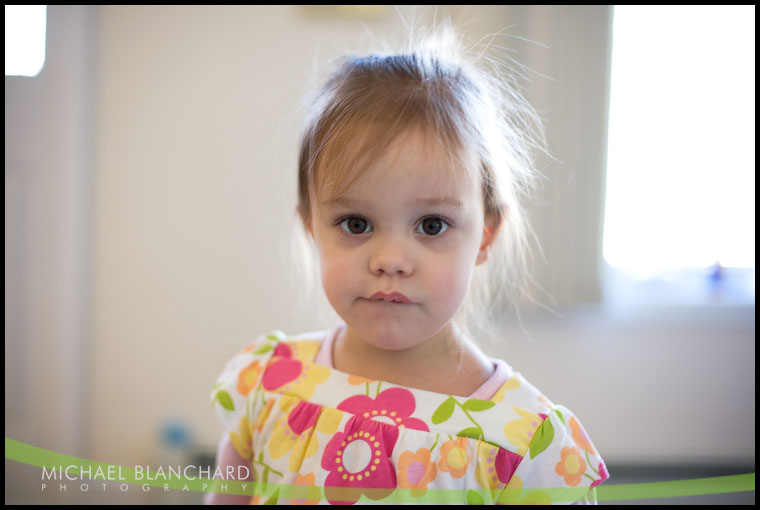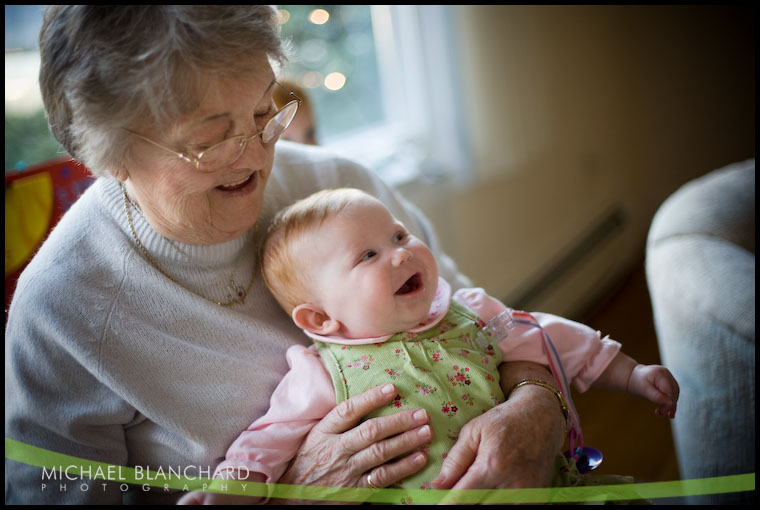 Carol tends to spoil Jason for no particular reason. He loved his book of "Big Trucks!"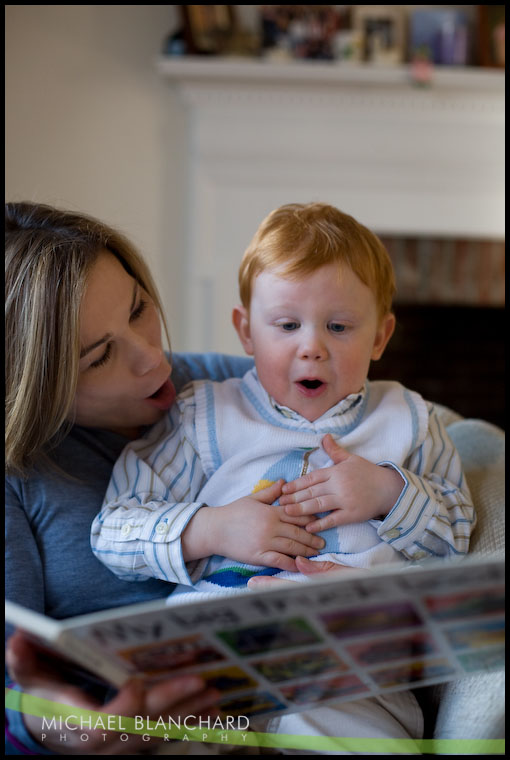 I snuck outside with Ashley to do a few updated beauty shots! I love this one.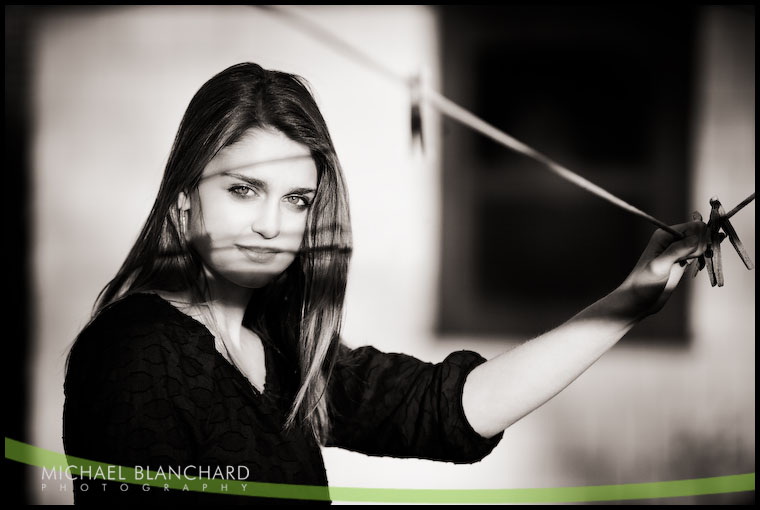 Shannon was my assistant for the afternoon. Here she is holding my Shootsac.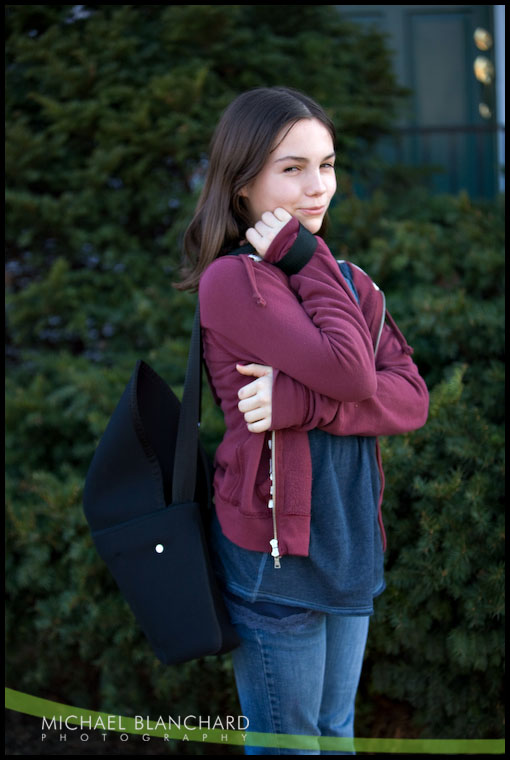 Ashley recently got her braces off so she was extra excited to bring her smile out!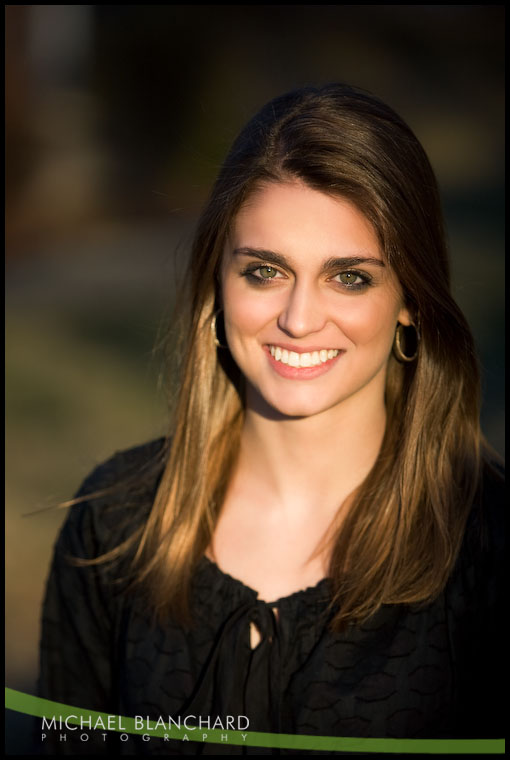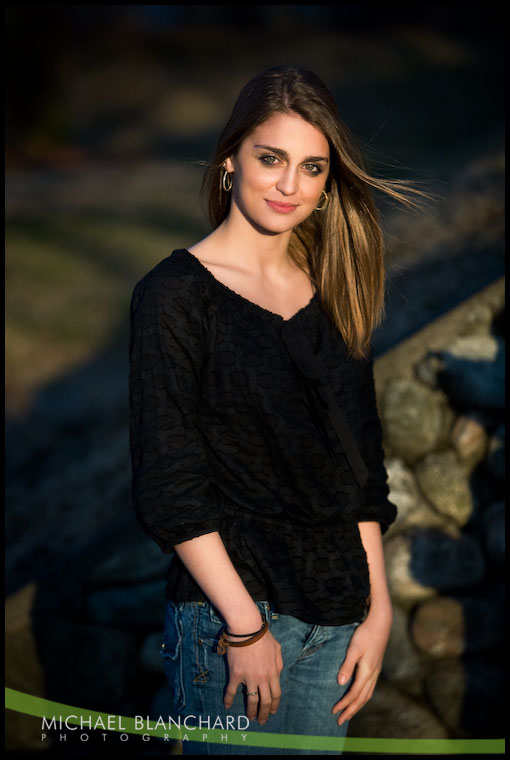 Thomas was supposed to be watching for cars...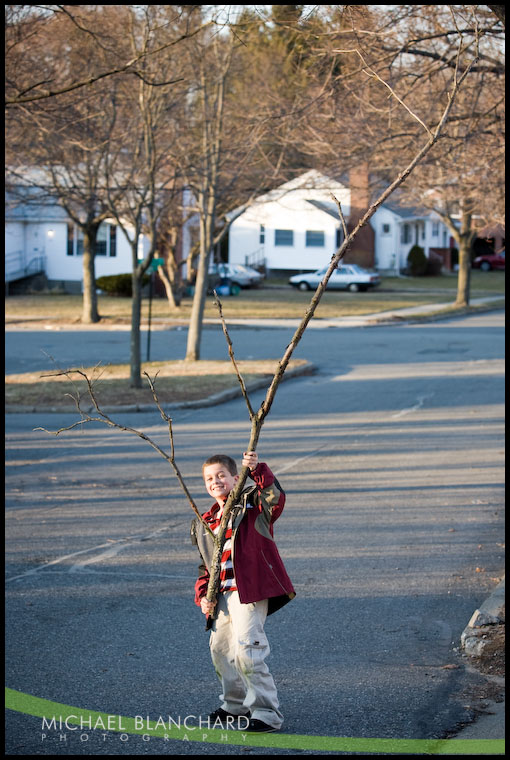 Look at those eyes! Are you kidding me?!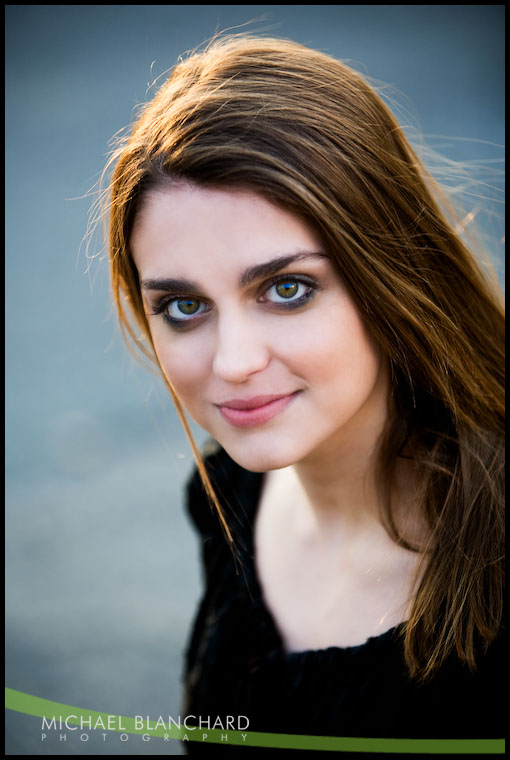 Shannon, Ashley & Thomas.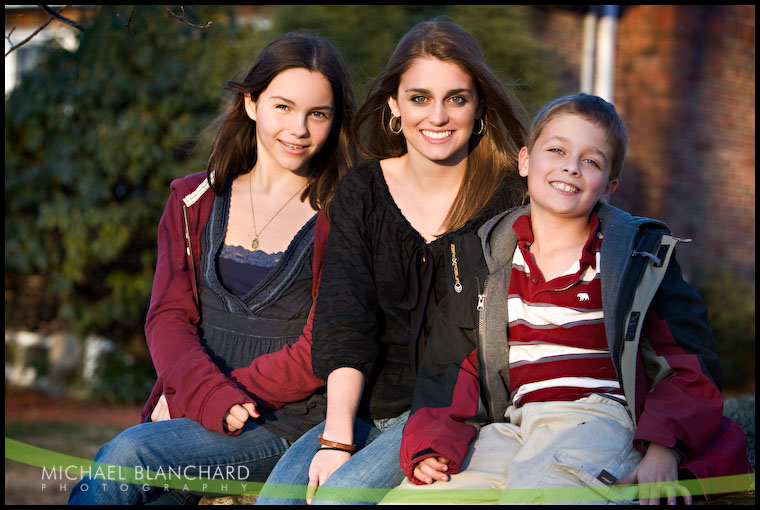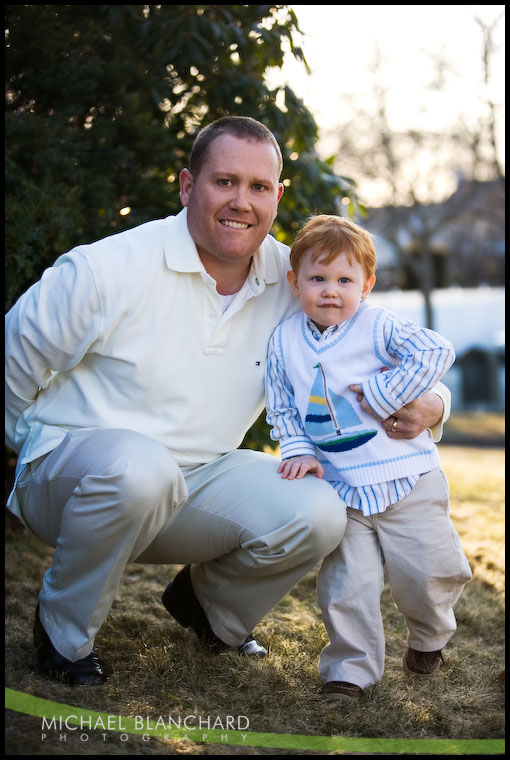 Jason strutting his Easter vest.


Thomas decided to do go grass sledding... Notice the knees!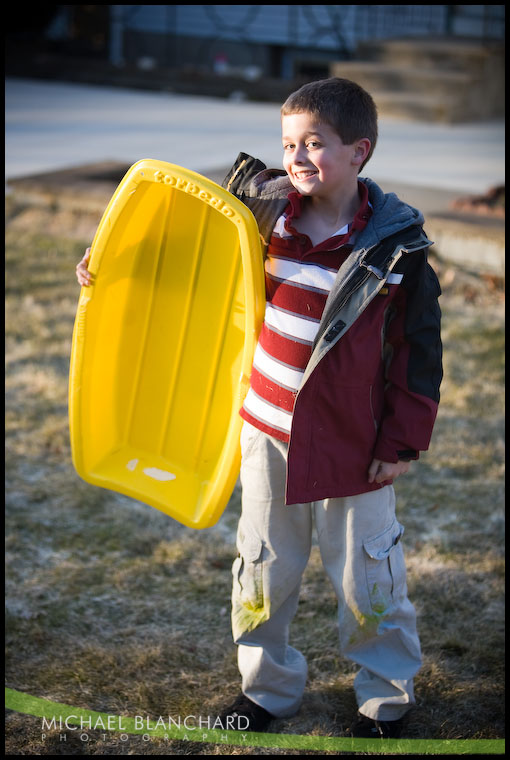 We also had birthday cakes for Shannon & Dexter.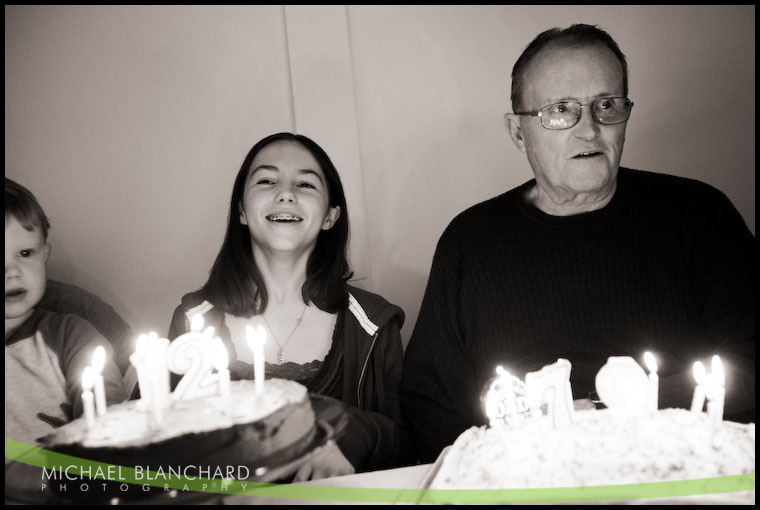 Somehow Jason always ends up being the one to blow the candles!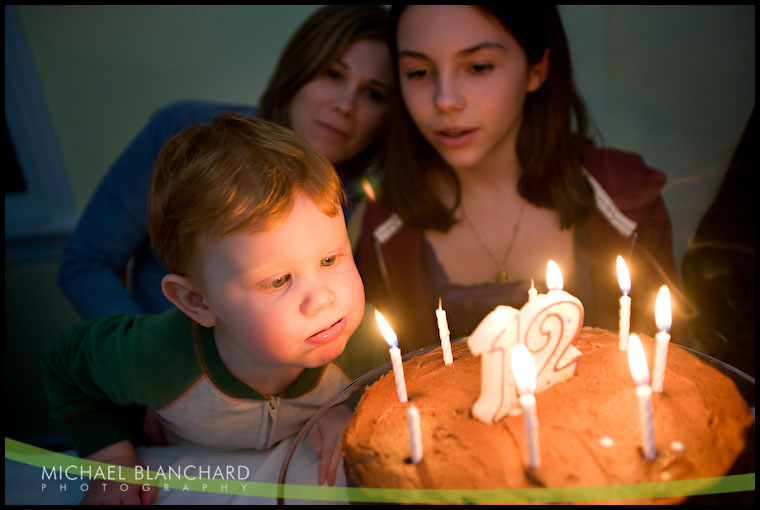 I love Shannon's reaction to the Hillary card that I got her... She is a McCain fan :)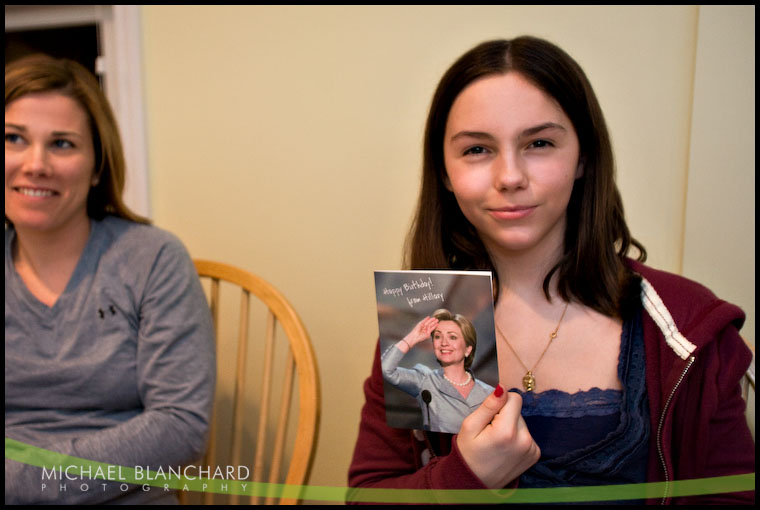 Our annual Debbie Downer picture!! I LOVE it!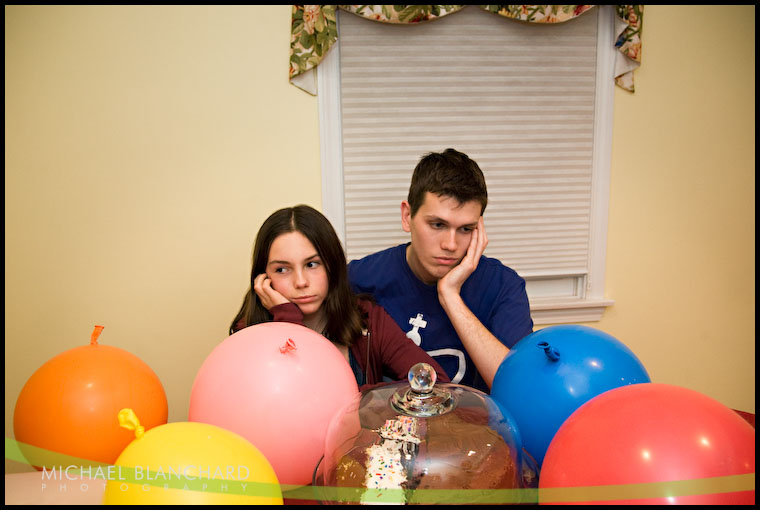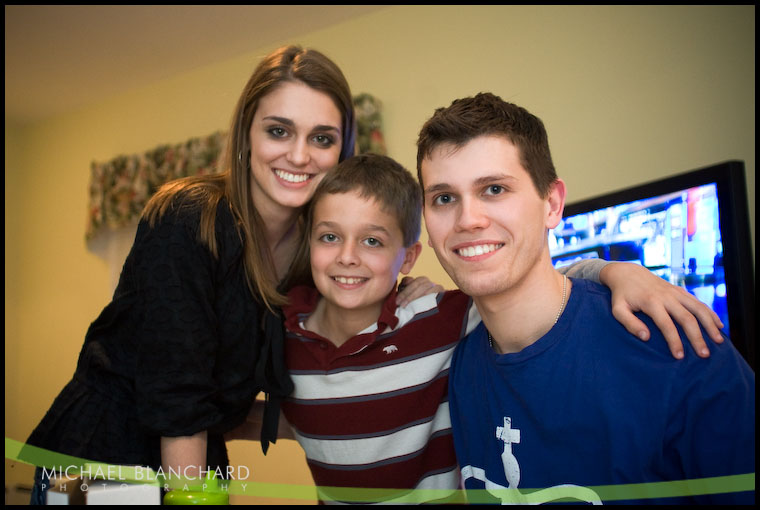 Elisabeth on the keyboard.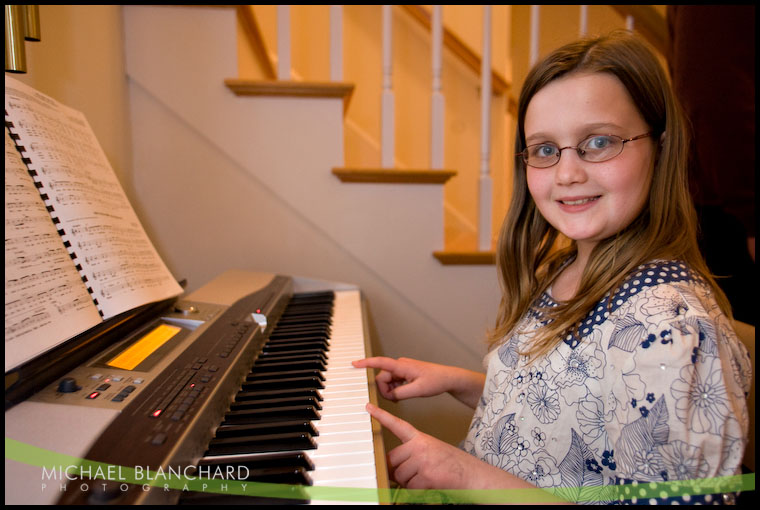 So we were sitting at the dinner table and I look over and spot the kids over in the corner...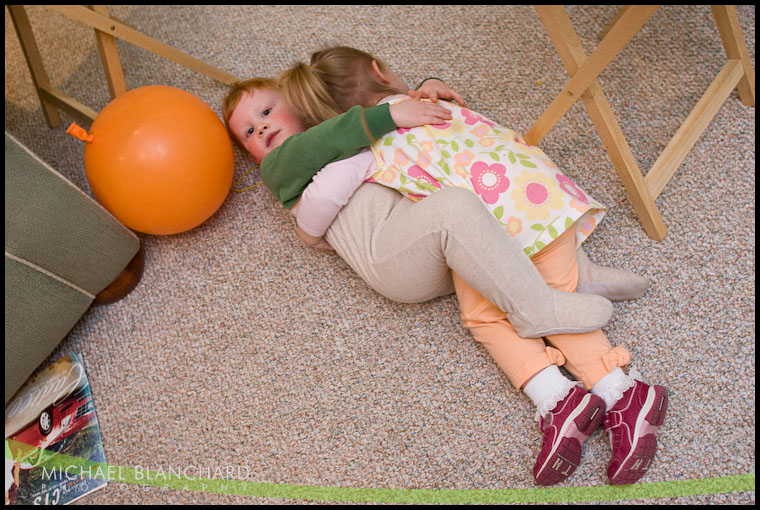 We ended up playing another one of Carol's survey games. It's becoming tradition.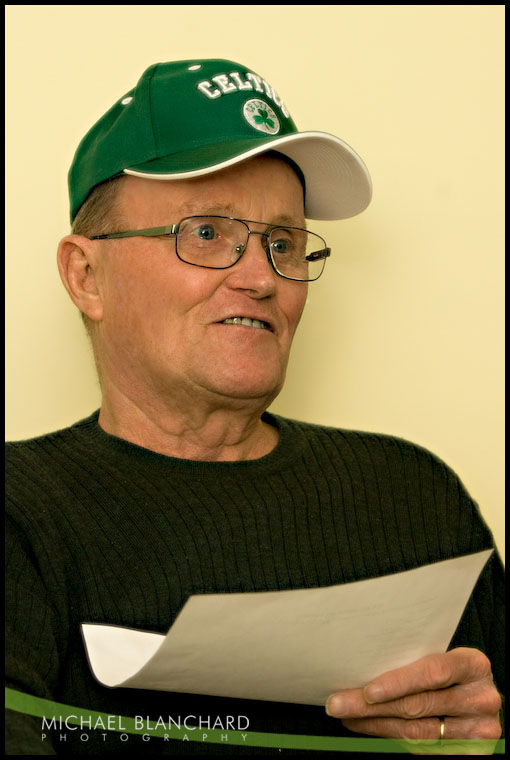 We usually wait until Thanksgiving to do a group shot, but we couldn't resist!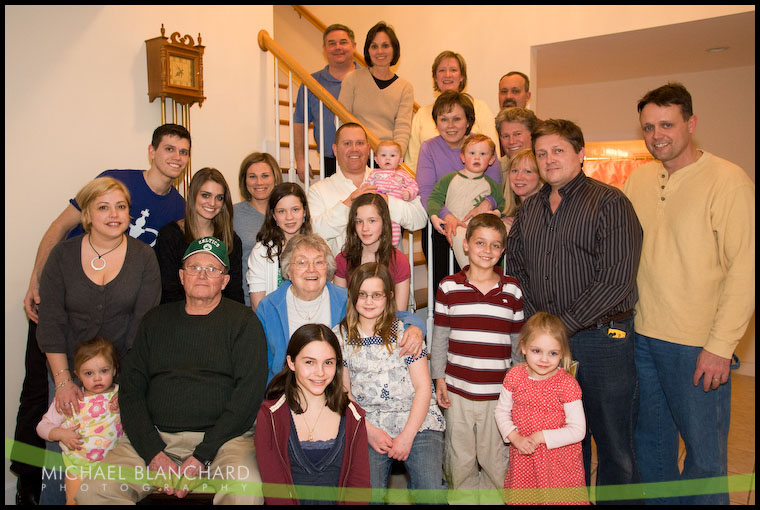 *Note to family - There is a green button below which will bring you to the full galley. Enjoy!




If your an Irish politician from Boston, chances are I saw you at the Saint Patrick's Day breakfast yesterday. This South Boston tradition hosted by Senator Jack Hart took place at the new Convention Center, and was broadcast live on television.

Looks the same as it does on tv, huh?


Senator Jack Hart of South Boston.

The Breakfast has a long history in South Boston and has been hosted by some real Southie legends.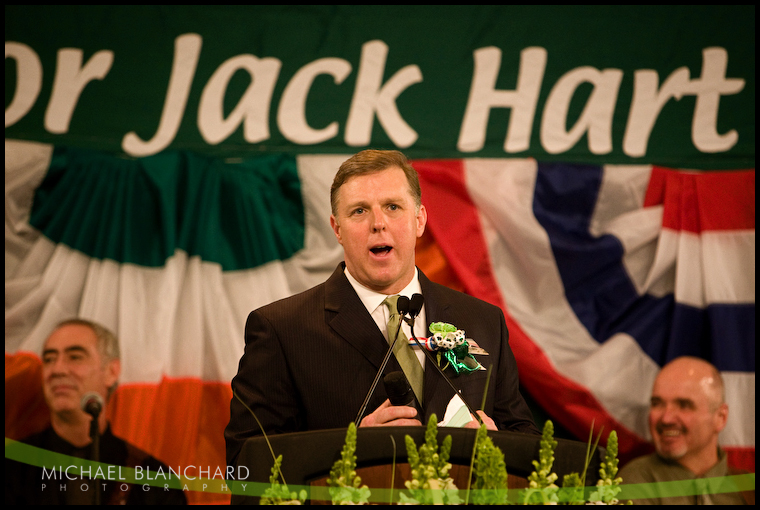 Did I mention that there was a lot of singing?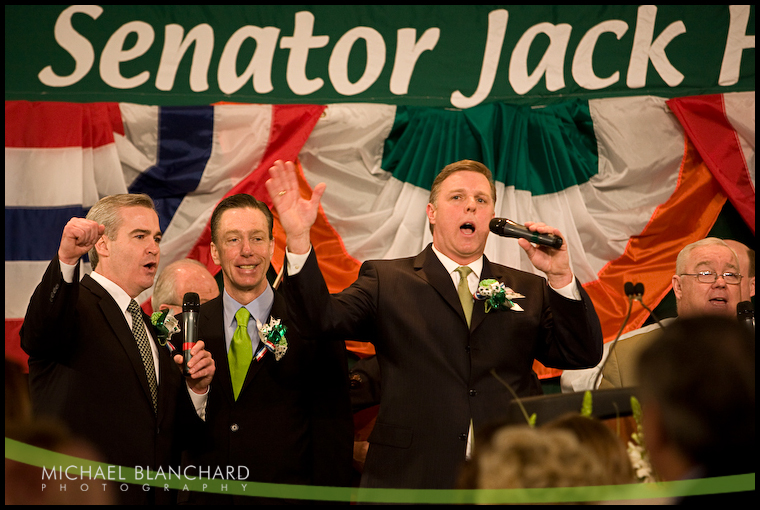 Governor Patrick making a joke, probably at the expense of the Speaker.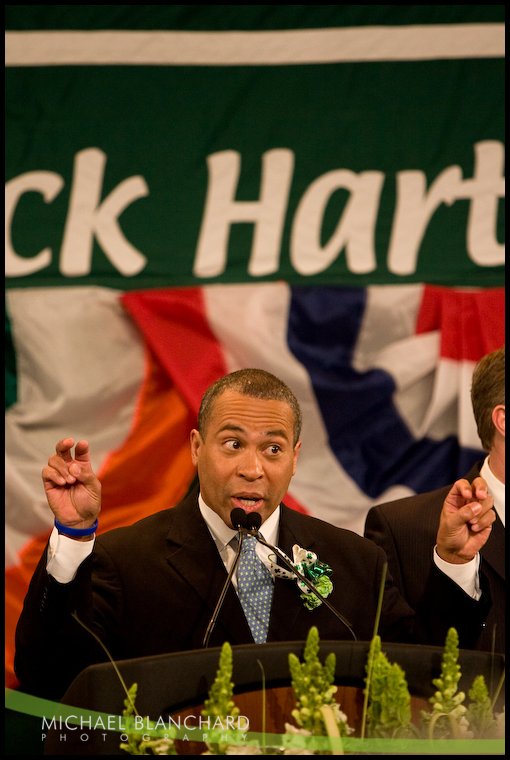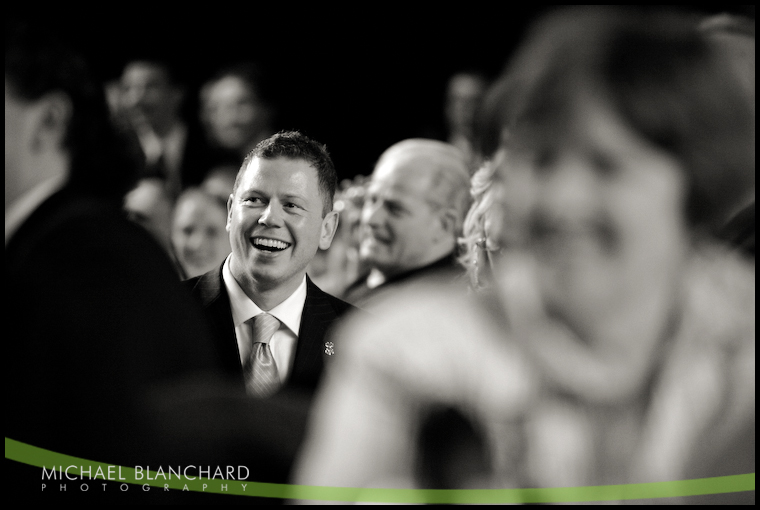 The man of the hour, Speaker Sal DiMasi.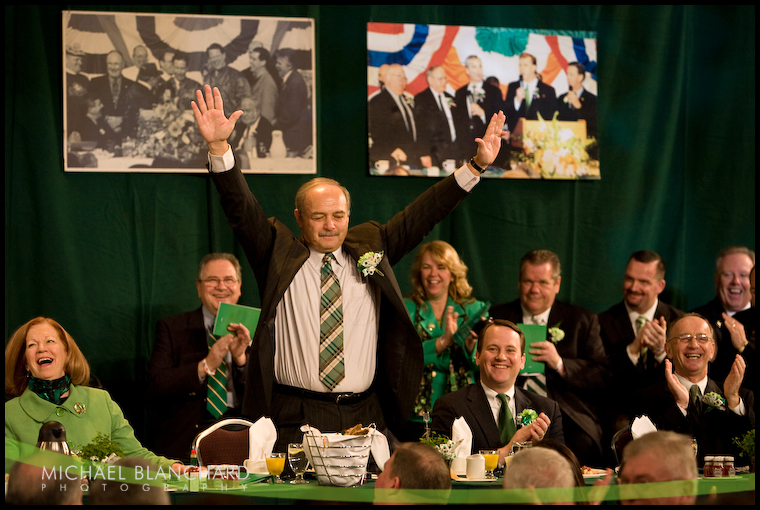 Let's not forget about the actual breakfast part!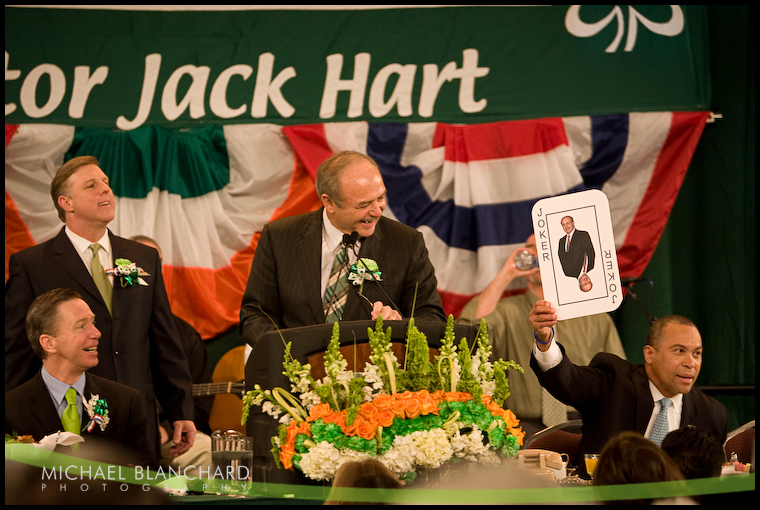 The tables turned to Manino, one of the only Italians in the room.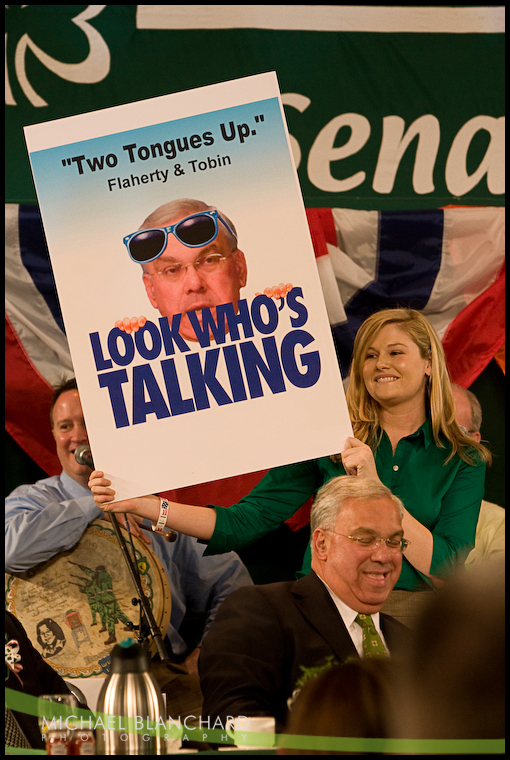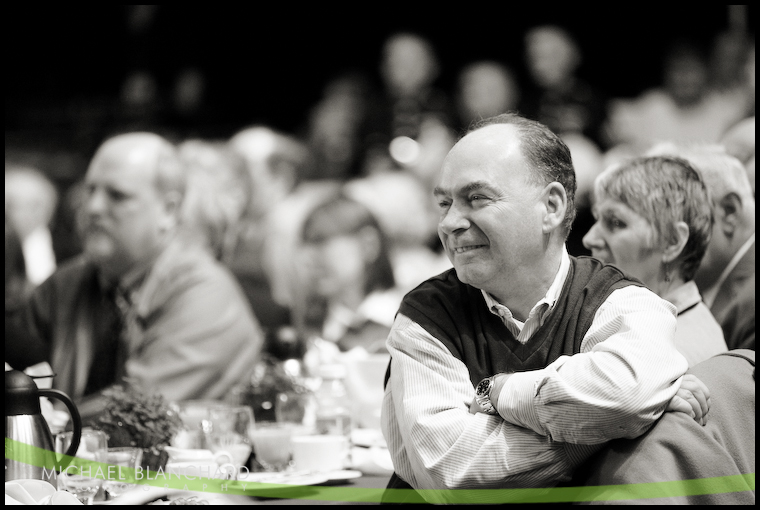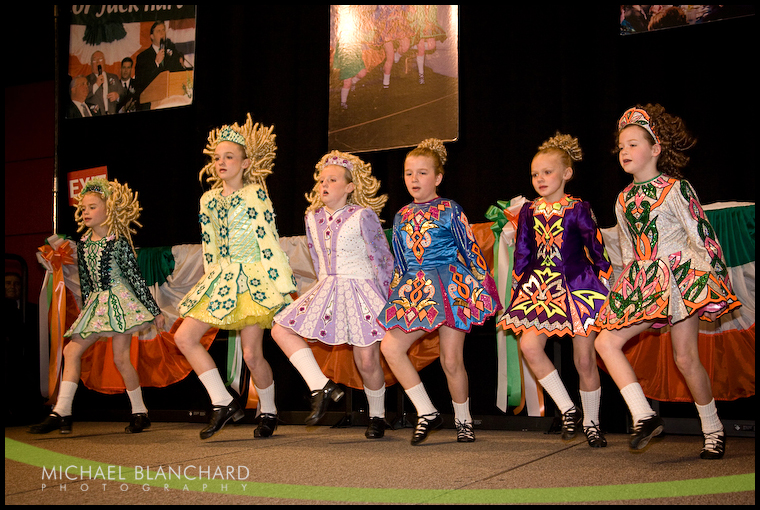 Senate President Therese Murray played referee for the day.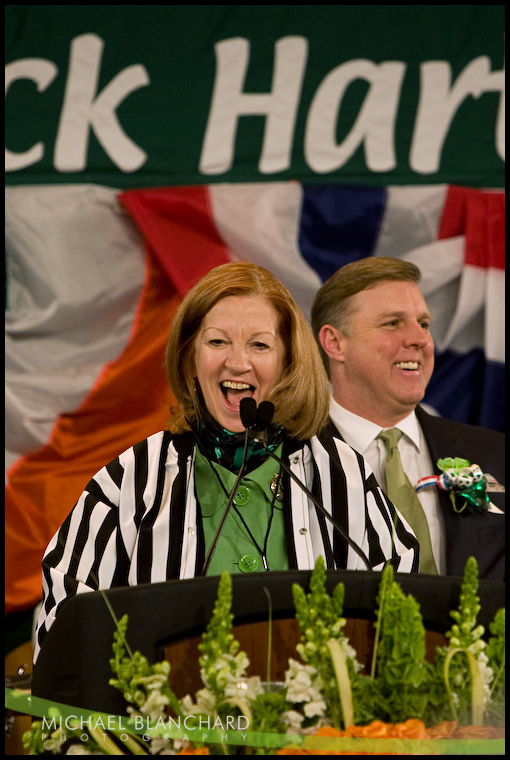 Funny-man Steve Sweeney told a few of his own. This was the second time I've seen him live. His is a RIOT!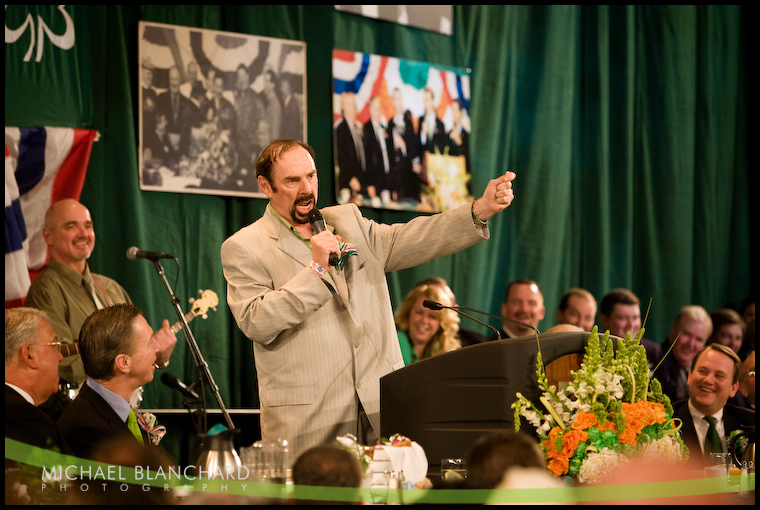 Sheriff Cabral delivered a few good ones herself. I love to see her at events, she has a way of lighting up the room.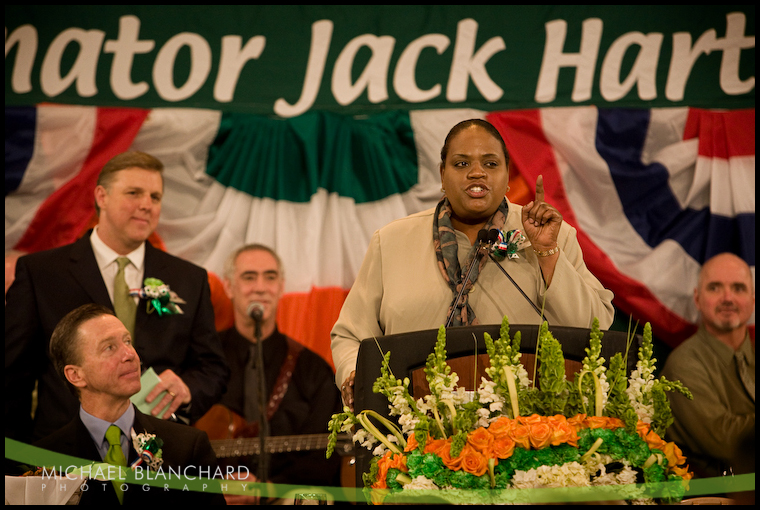 The Dropkick Murphy's performed.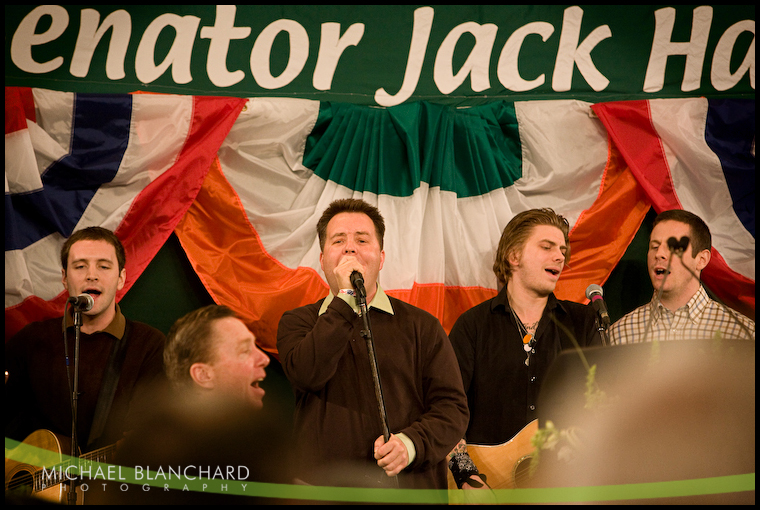 The marine's loved the Dropkicks.

These 22 marines came from North Carolina in honor of fallen marine, Walter O'Haire, who was Irish. Just days from turning 21, O'Haire was killed in Iraq. His mother decided to fly his buddies into Boston to celebrate St. Patrick's Day.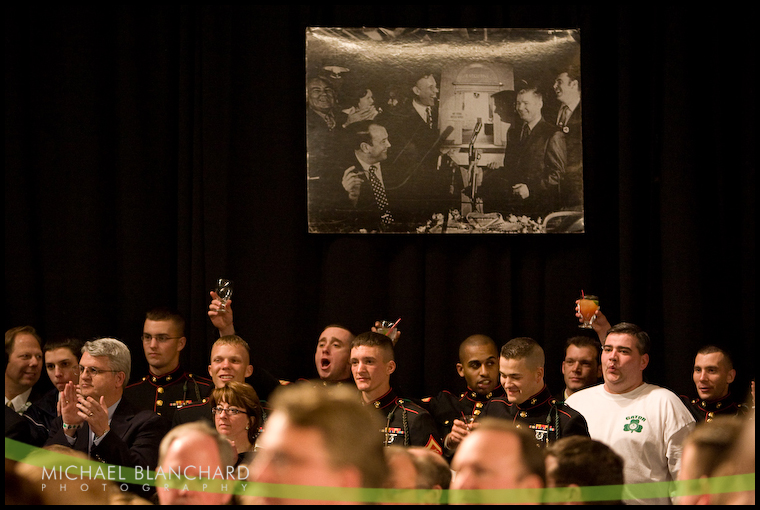 What else would you expect them to have on the tables!


A special thanks to Jack and Michele Hart for extending an invitation to me.

**To find more photos from the breakfast, click on the green button below!




I was recently asked to shoot the personal residence of a very talented decorator about to launch a new website. My photos were to depict her most treasured body of work, of which took years of heart and soul to put together. Talk about pressure!

After spending all day in this great home, I started to think it was mine... That's when I knew it was time to pack up & get out!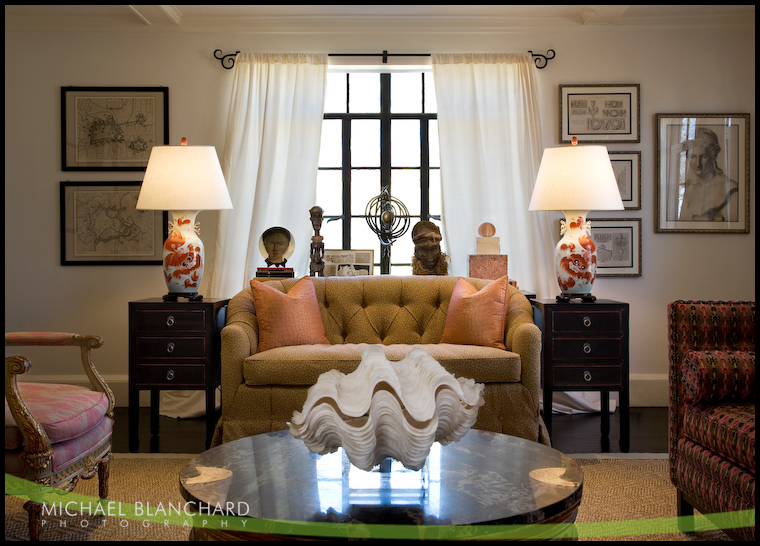 I love the feel of this photograph. Doesn't it make you want to move in? Check out that lamp... and chair!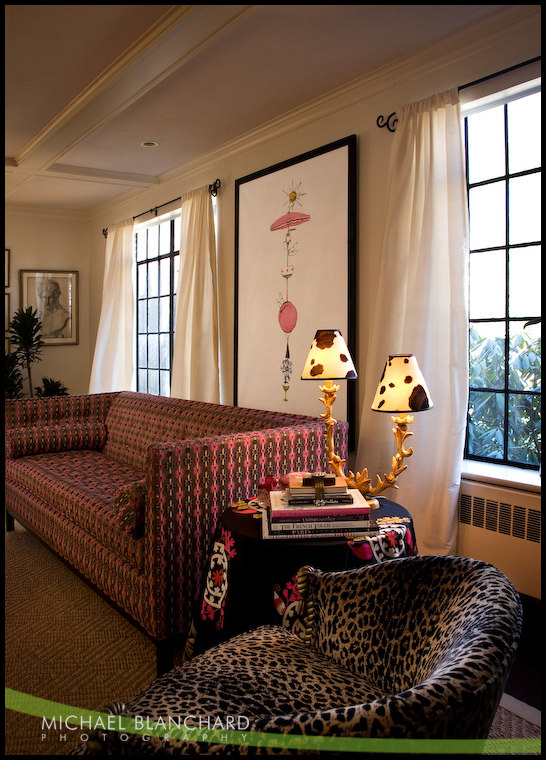 Most of the art work in the house had been collected over the years throughout the families travels.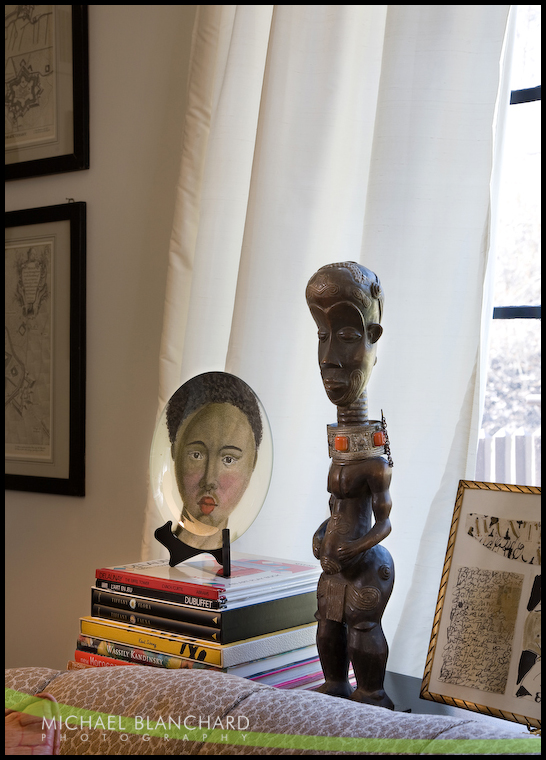 Look at the way the pillows are appointed... These are the little secrets that designers all over the world are not telling us!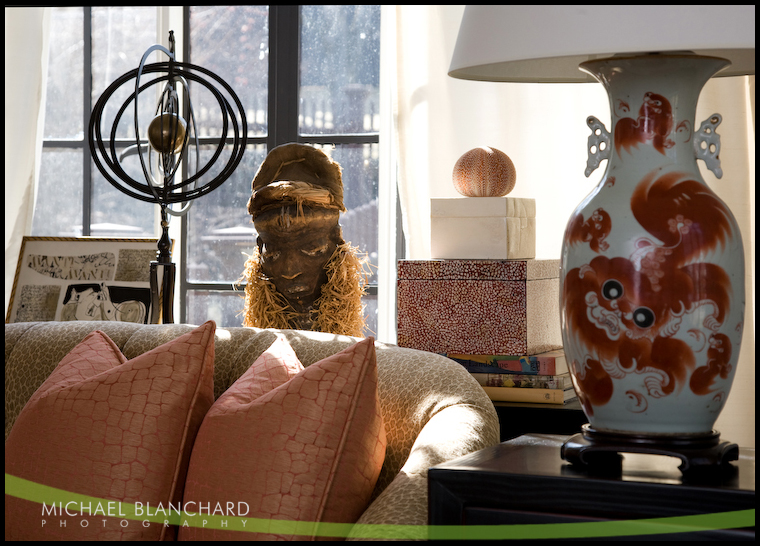 This painting was found on a wall in SoHo.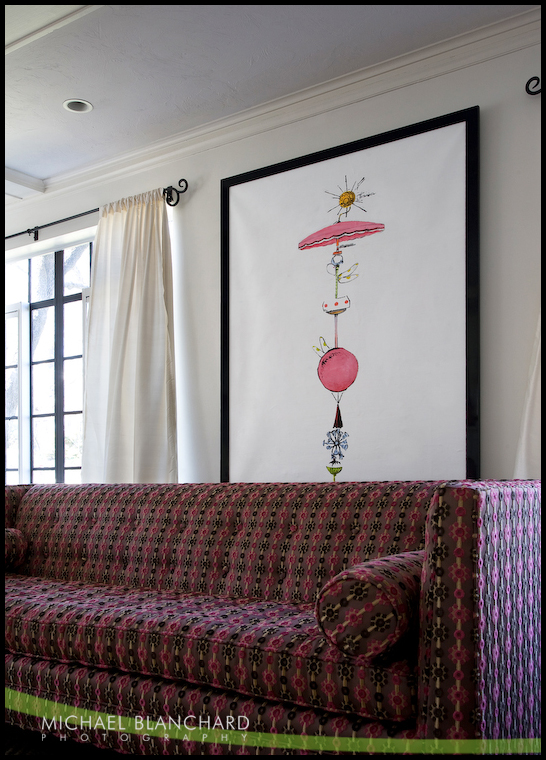 I love how clean this looks.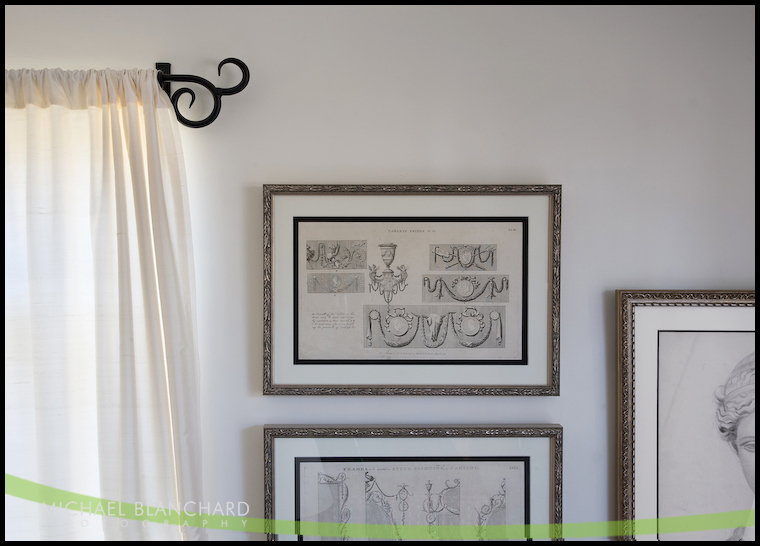 Great use of mixed media.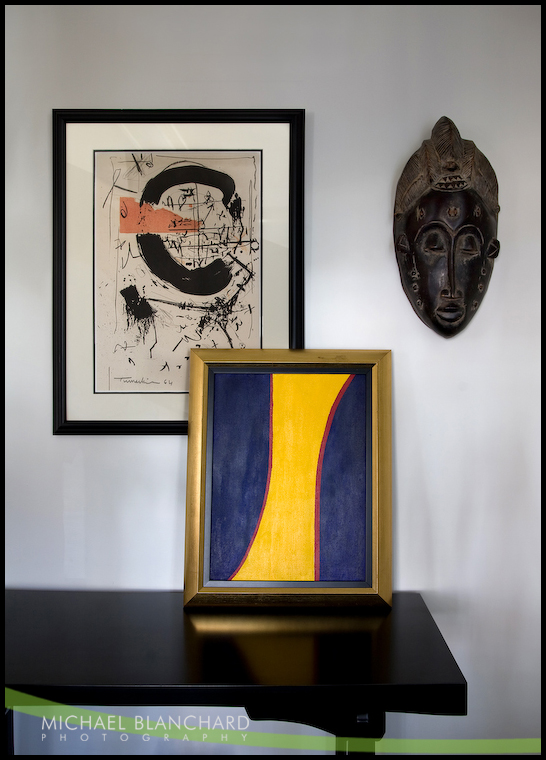 This plant required about 20 minutes of TLC, but worked beautifully in the end.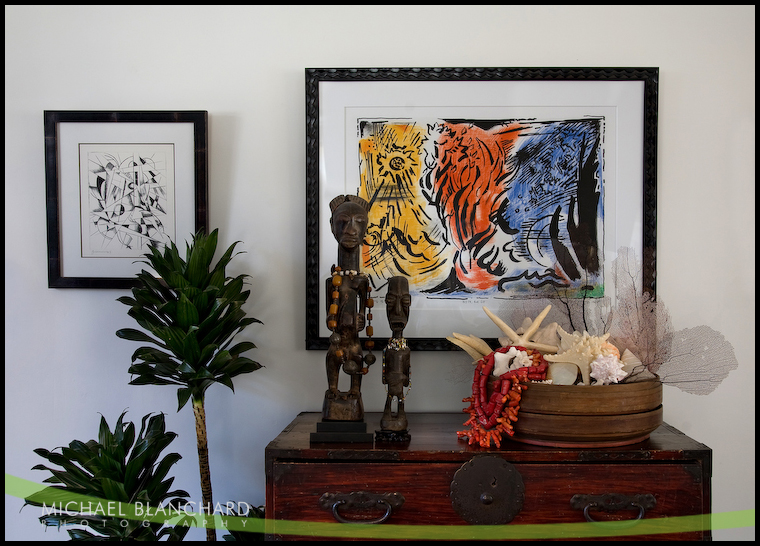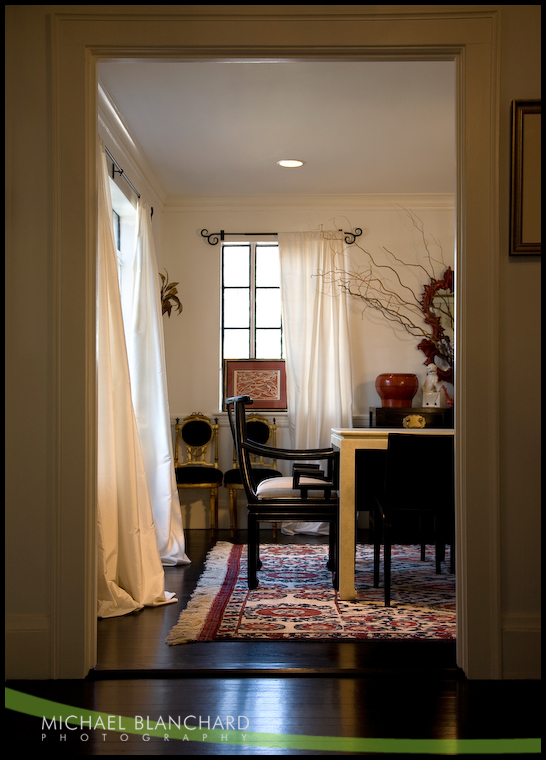 I'm so glad I waited till the afternoon to shoot this room... By then the reflection on the wall from outside was perfect!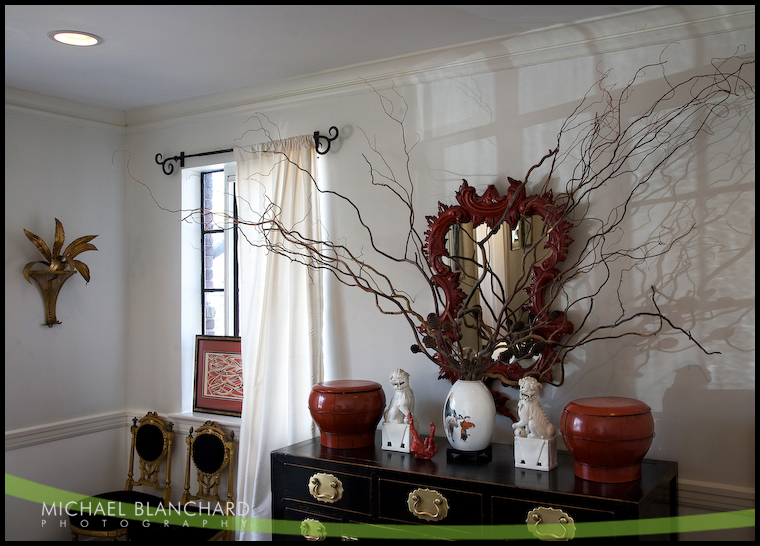 This one makes me feel like I'm at the MFA. I love the gold frames!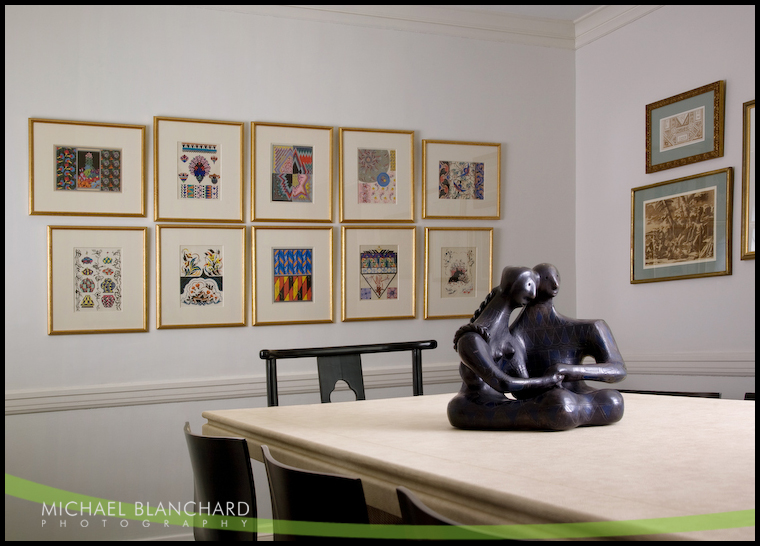 Thank you to Dave Henderson for teaching me everything I know about the lighting and photography of interiors!

I will be heading back to photograph more of this beautiful home in the near future, so be sure to check back for part two!




Tonight I attended a preview party for the 2008 New England Flower Show, held at the Bayside Expo Center. Being able to see everything without a million people crowing around was nice, I have to say. The food, wine & desert was excellent, too.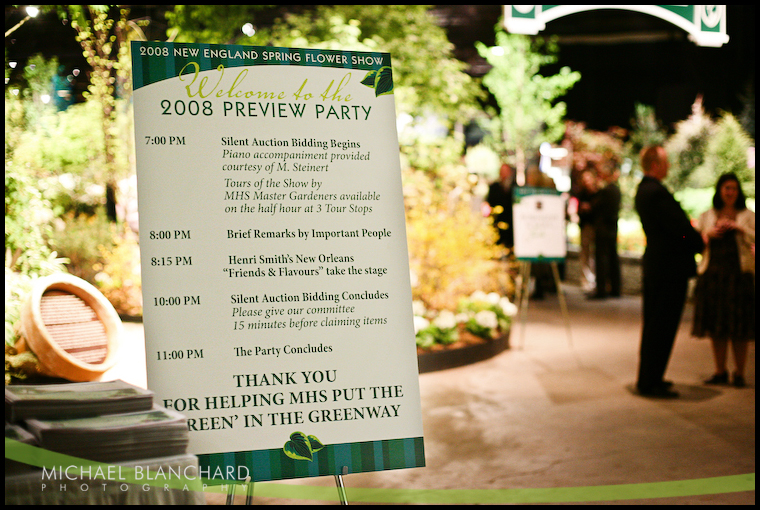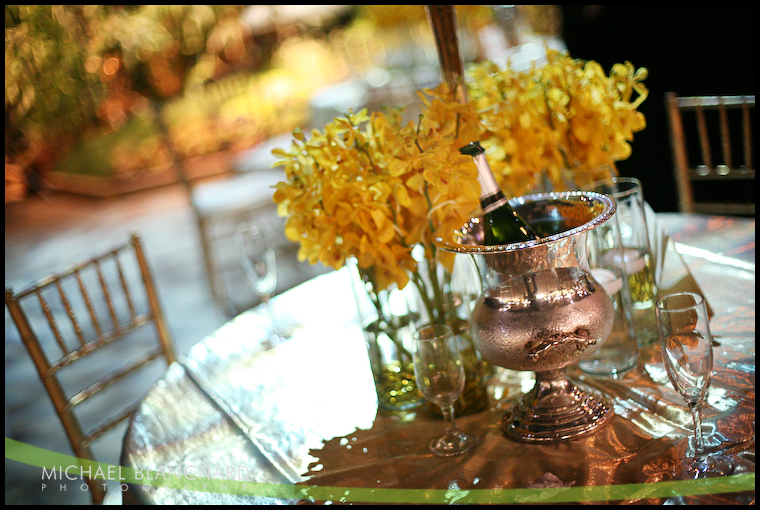 Did I mention that my father, Joe Blanchard, was playing the piano at this event?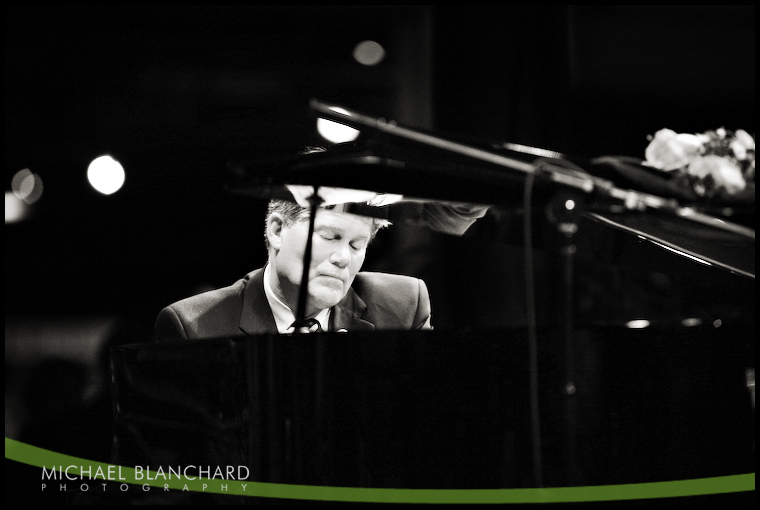 He caught me spying on him with my telephoto!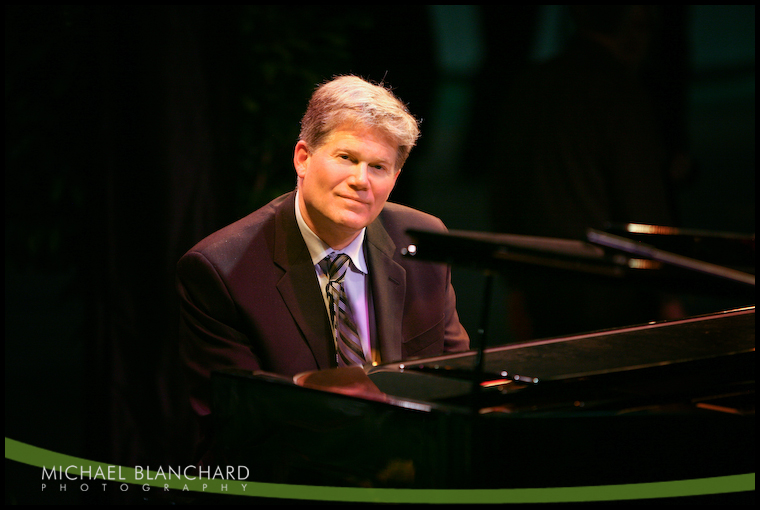 He was located right in the center of the expo for the first hour of the show, which was cool.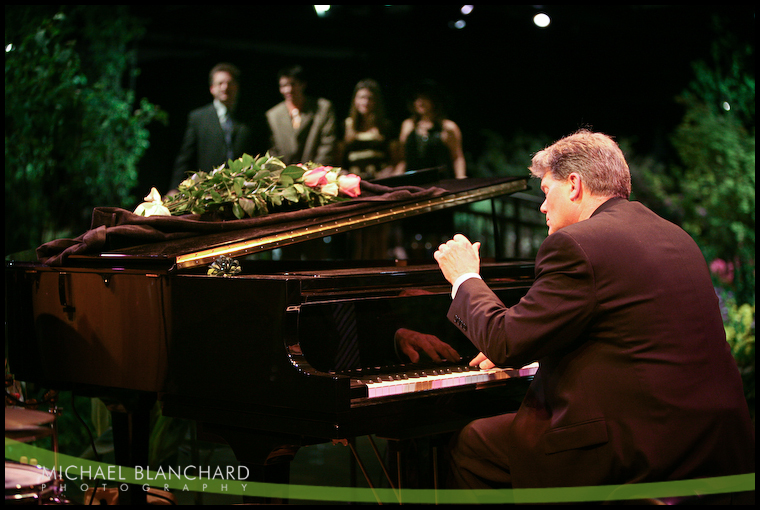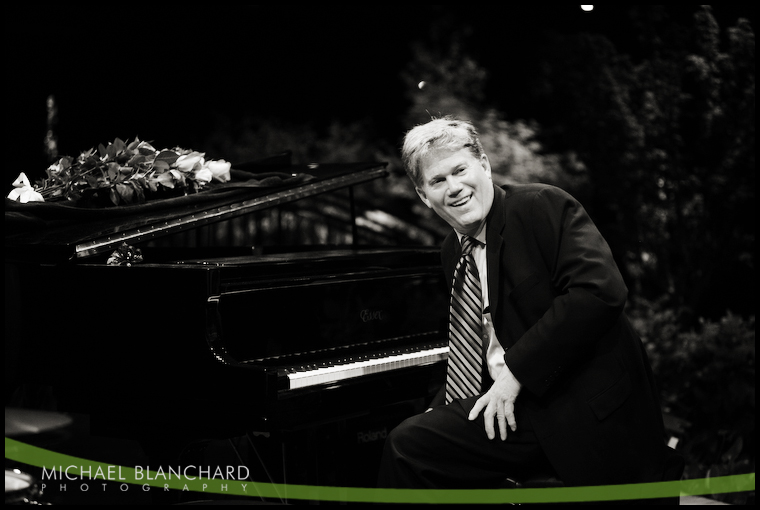 The landscaping was phenomenal. You would never know that you are inside a building...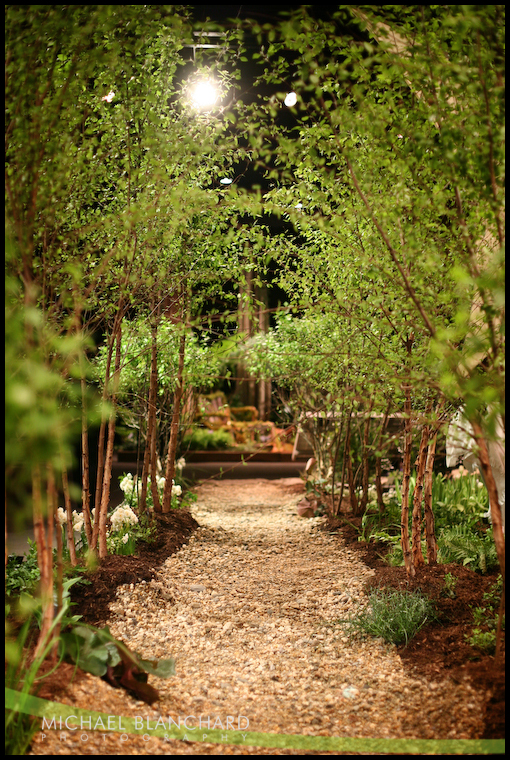 Mayor Menino came by to say a few words.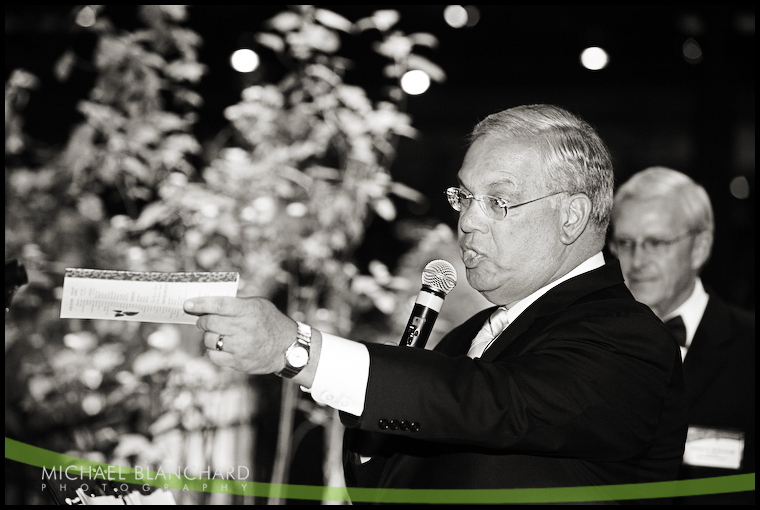 The Henri Smith band from New Orleans played after my father. They were great!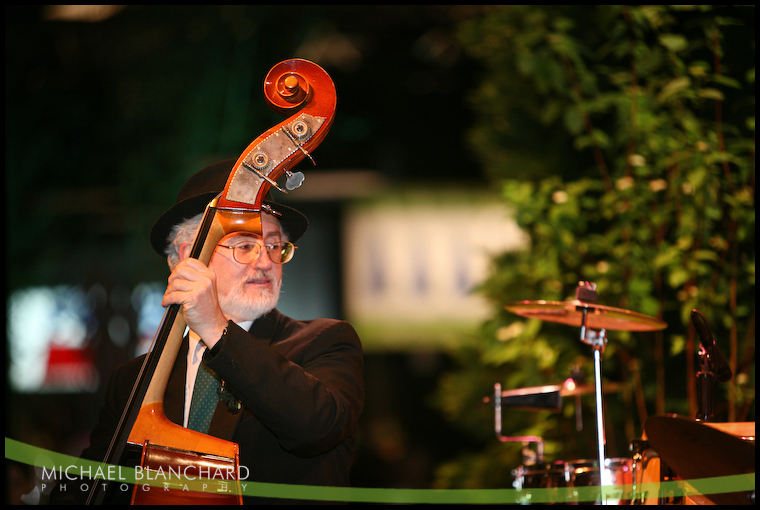 We are thinking of getting some of these for the yard...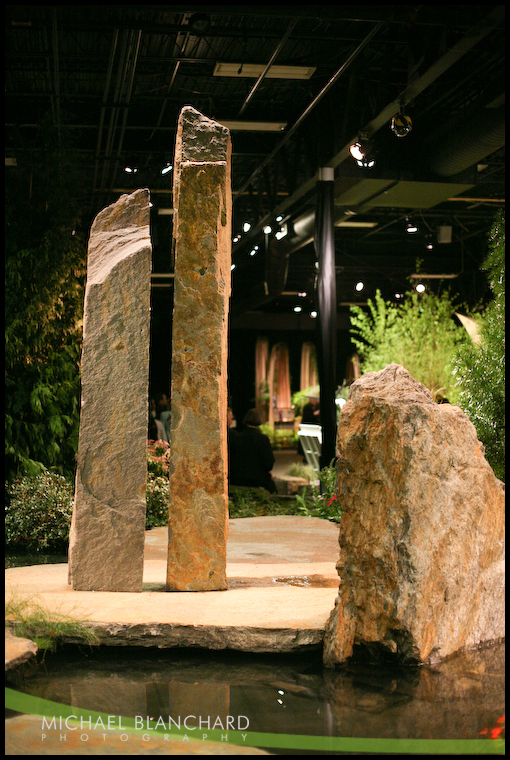 This surely must have won some kind of award, right?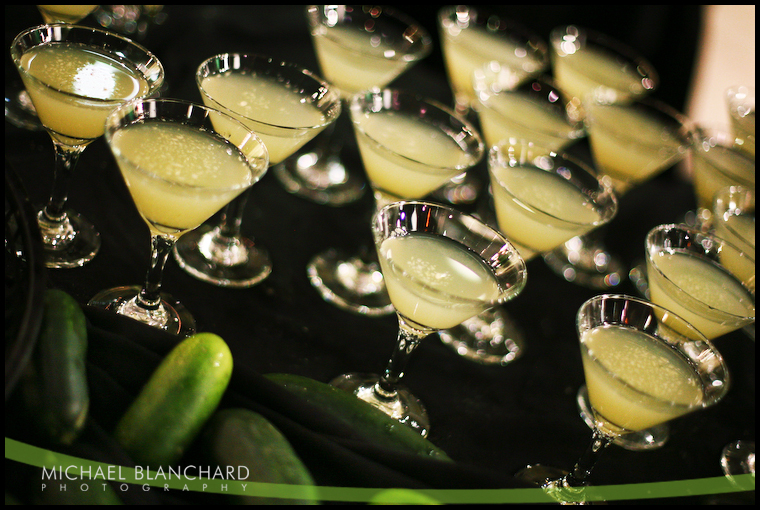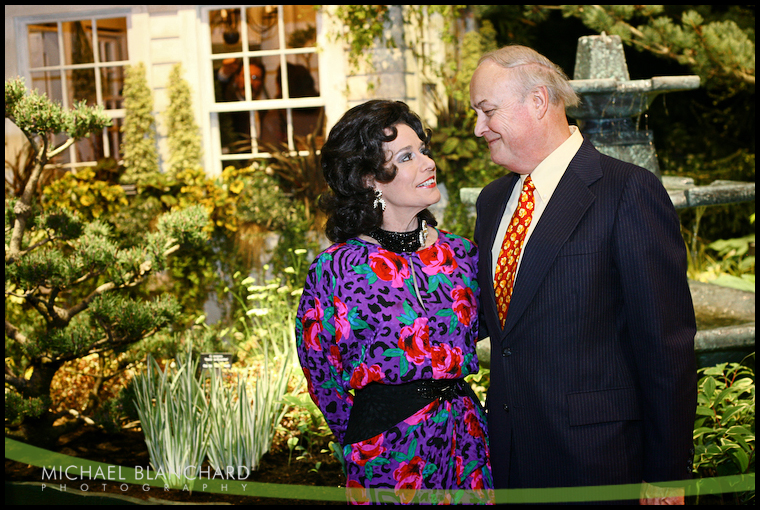 The straw exhibit was amazing.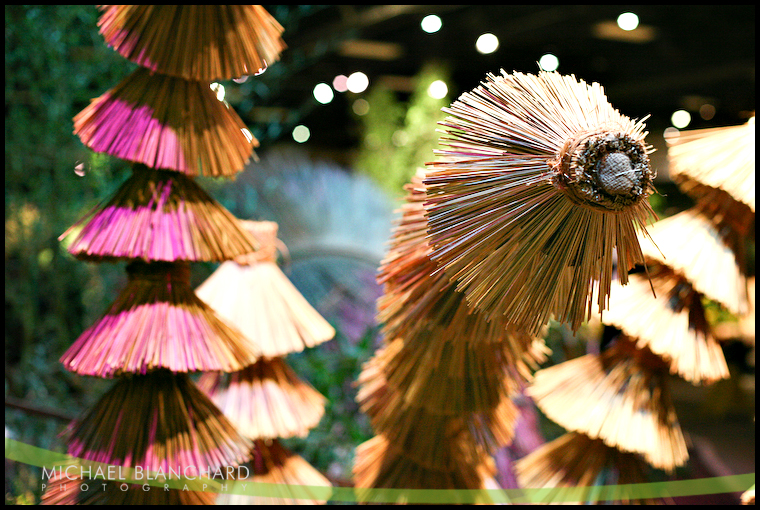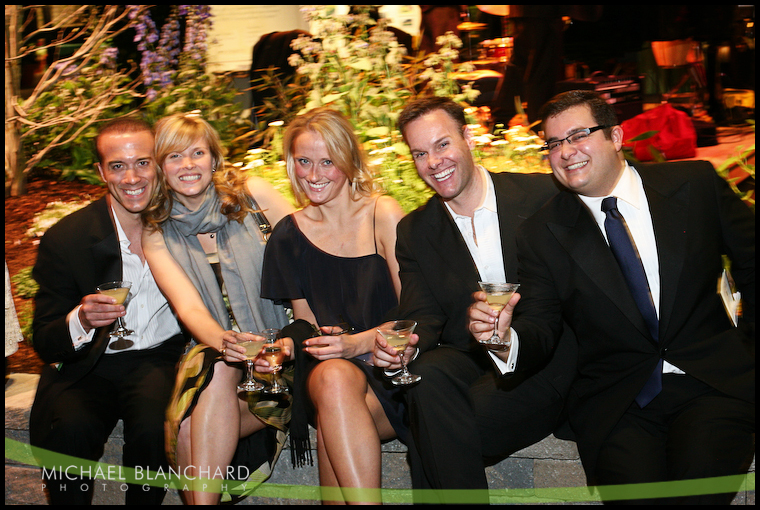 Back around 2001 was the last time I had gone to the Flower Show. At the time I was sporting a 1 megapixel Agfa digital camera... Somehow I captured this shot which we later called "Rise and Shine". It won 2nd place in the show's photo contest.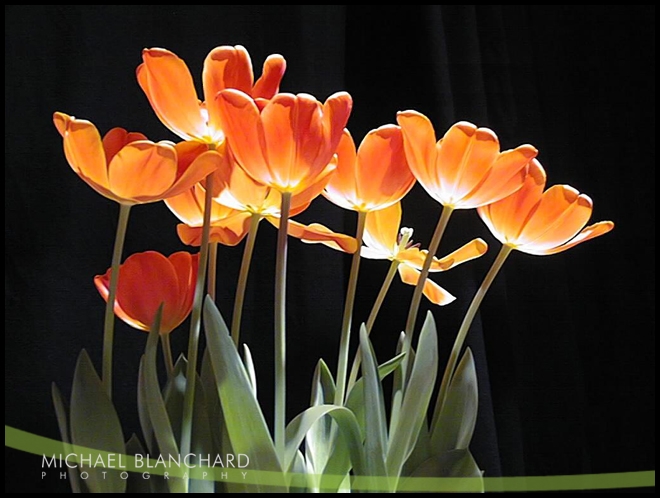 This was my 2008 attempt at the same shot, now using a 13 megapixel Canon! (It's still not the same though).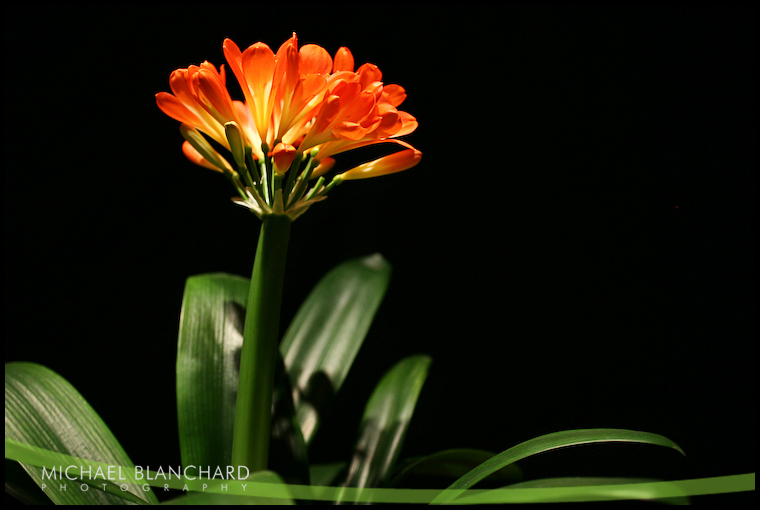 My parents and their gift bags, haha. We didn't know there were actual plants in the bags until we got home!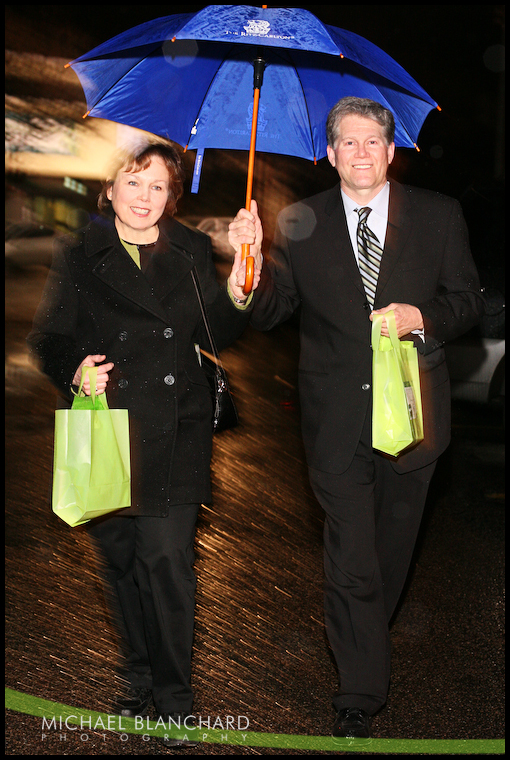 The show is in Boston until the 16th, click Here for more info.

**If you want to find more photos from the preview party, click on the green button below!




Archive By Month:


Blog Stats:



Posts: 228
Comments: 705
Visits: 206,052