In the heart of the Back Bay's furniture capital, Kartell hosted a cocktail party at their flagship store on St. James Ave. The event was in celebration of a new addition to the store - the five color Papyrus chair by designers Ronan & Erwan Bouroullec.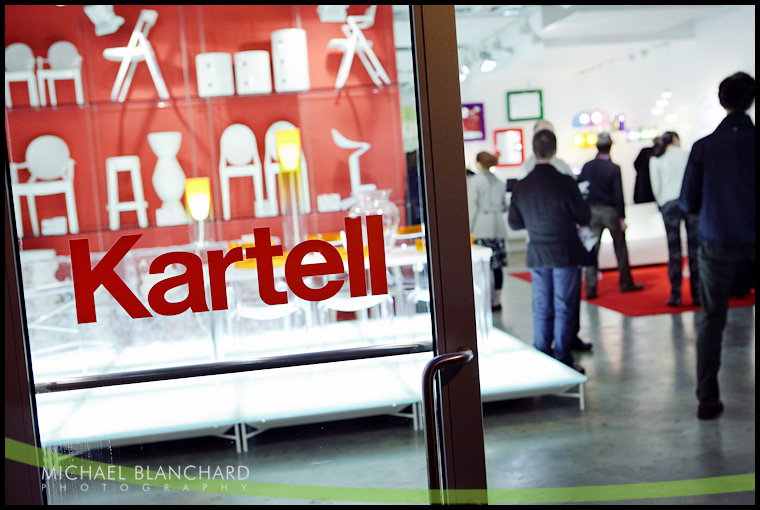 Kartell is an Italian contemporary furniture store. Their signature style consists of clear plastic furniture.

Click HERE to see the entire store front!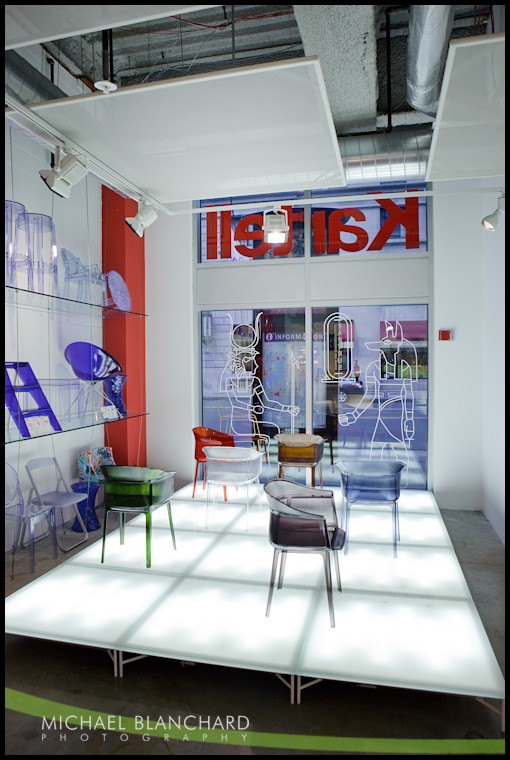 Designers and enthusiasts stopped by to check out the new line.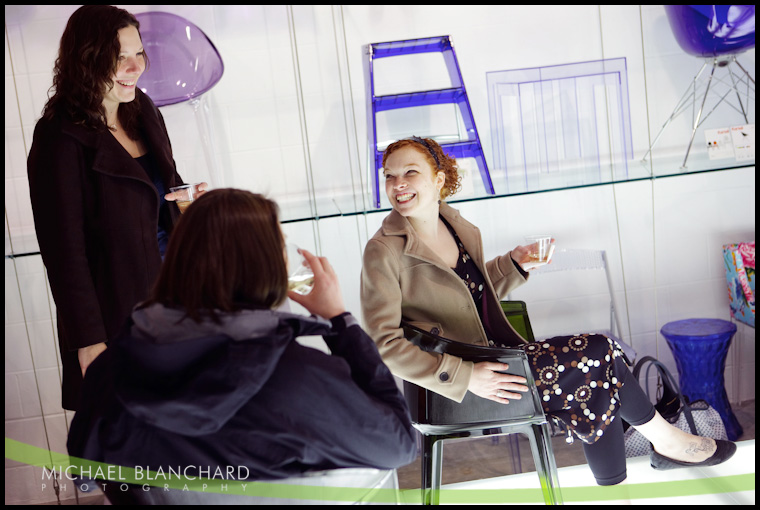 The guest of honor - the Papyrus chair.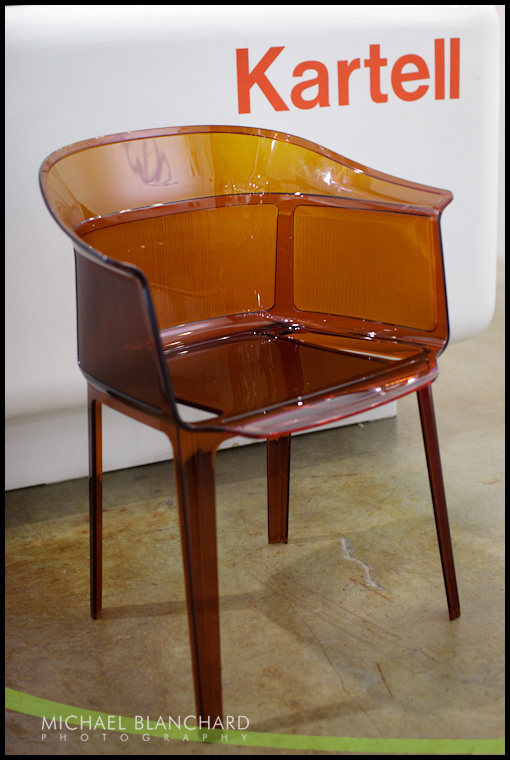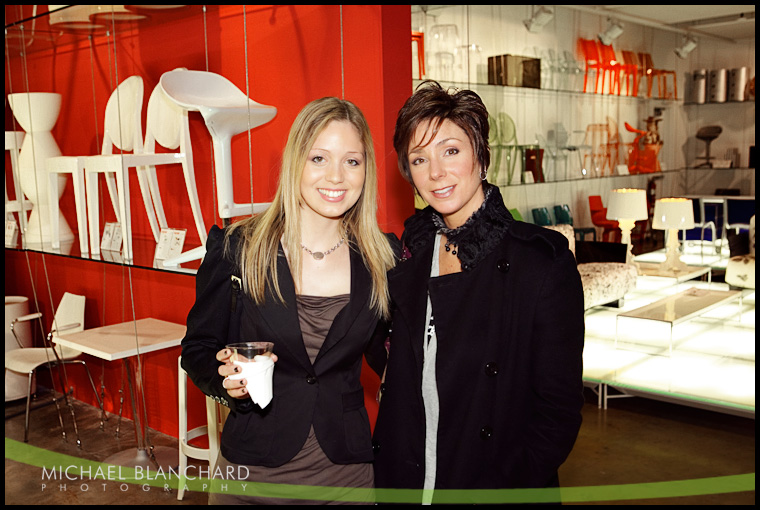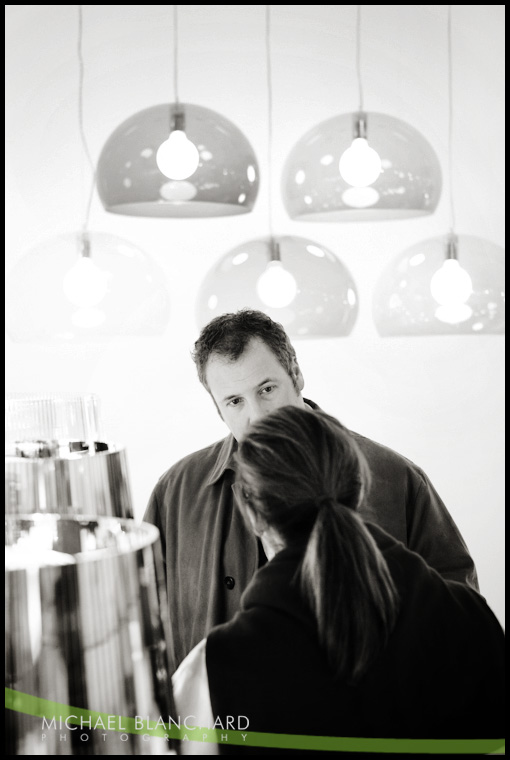 Kartell even has a line of shoes!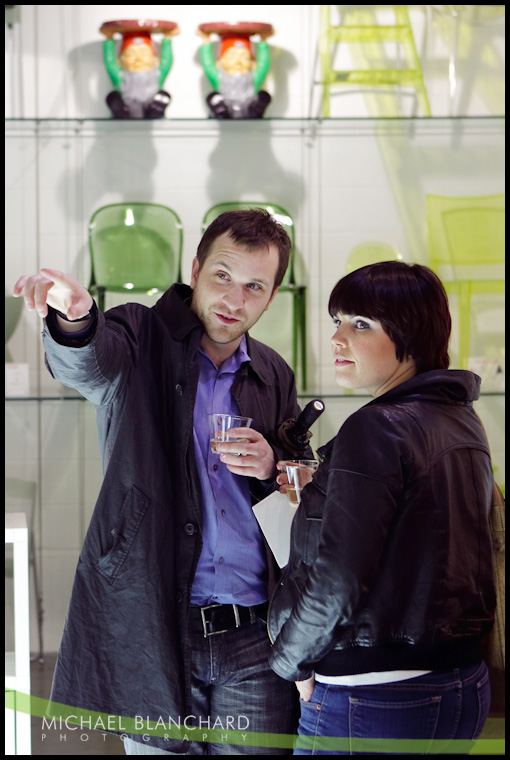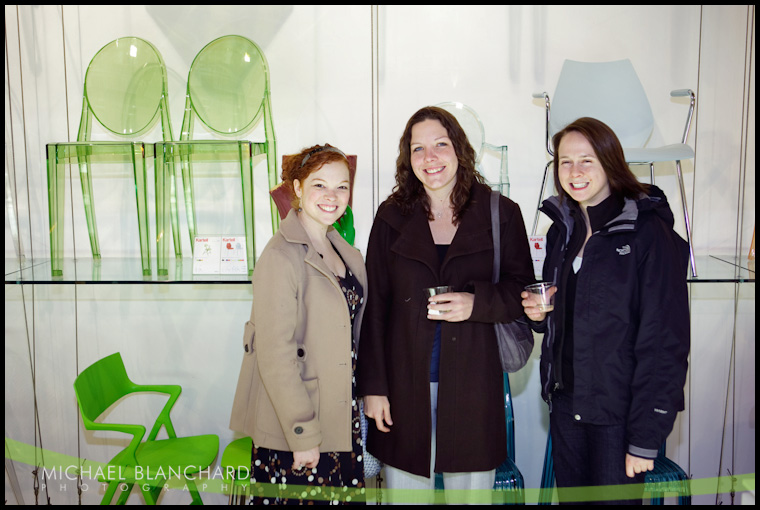 For more photos from the event, click on the green button below!




For photos from the 13th Annual Ad Club Rosoff Awards, hosted at the Museum of Fine Arts, click on the green button below!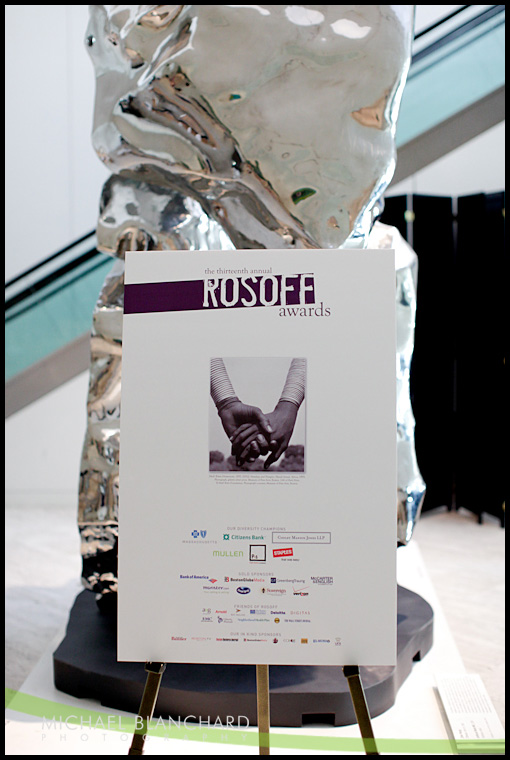 Check out a slideshow from the event!





When I was a little kid, once a year I would climb into bed with my parents on Sunday afternoon to watch "the funny breakfast" with them, and even though I had no idea what it was, I always got excited for it. Having fond memories of watching this Boston tradition on TV, it has been so much fun to attend recently - even though the jokes aren't nearly as raunchy as they used to be!



The breakfast is held within the South Boston Convention and Exhibition center -- Click HERE to see the whole room.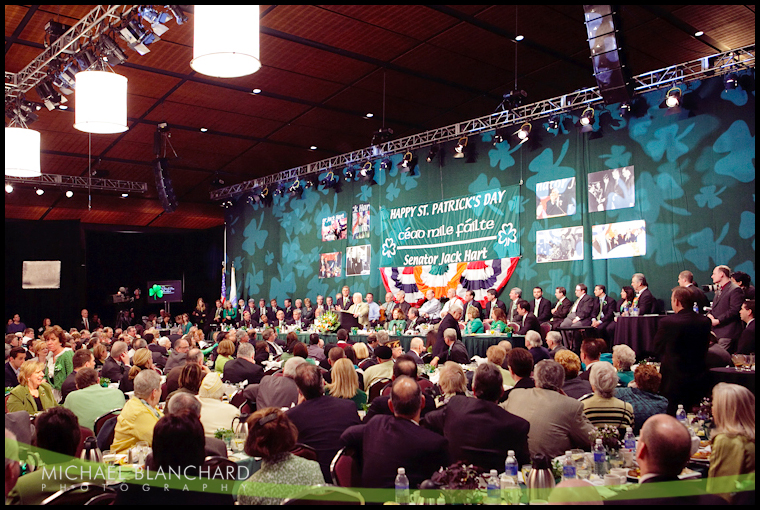 I was surprised to see my photo from last year hanging up! Looks great!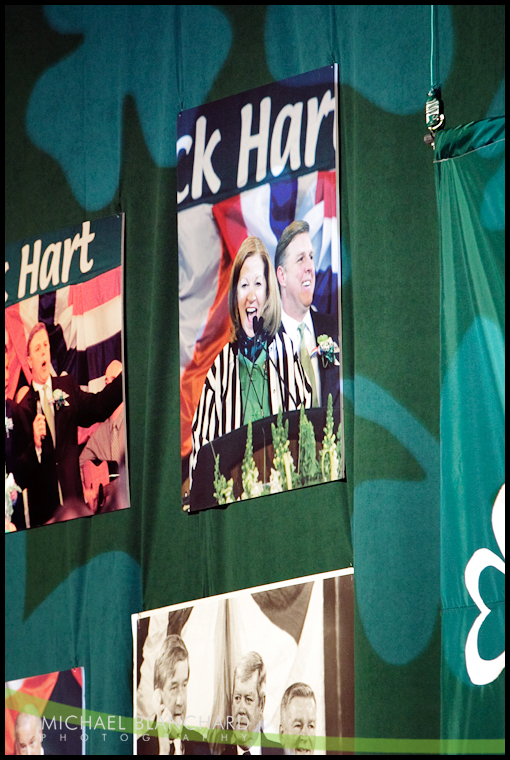 Mayoral Candidate, city Councilor Michael Flaherty and Senator Jack Hart.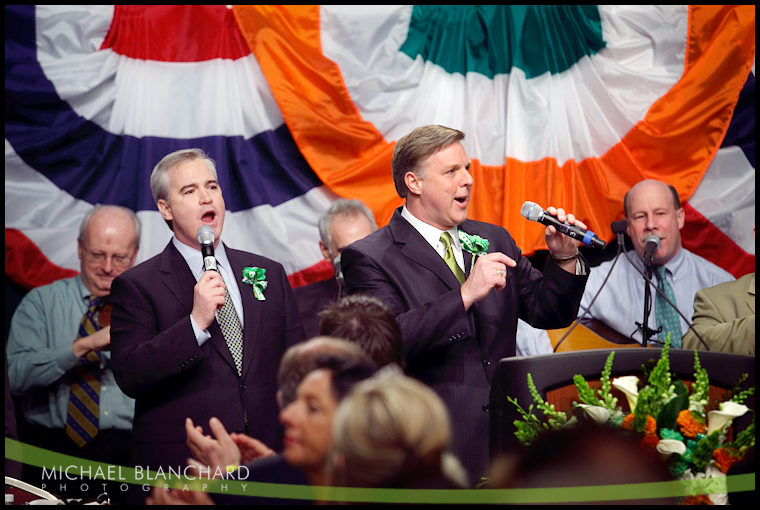 City Councilor Michael P. Ross.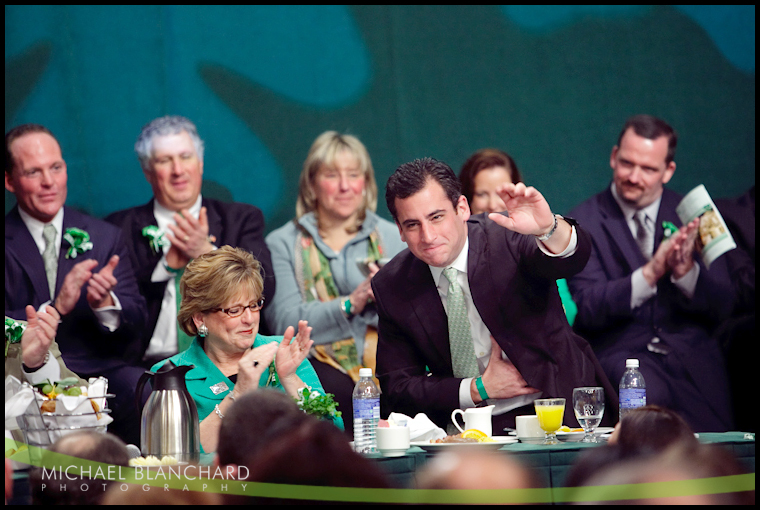 Jack Hart introduces Governor Deval Patrick to the stage.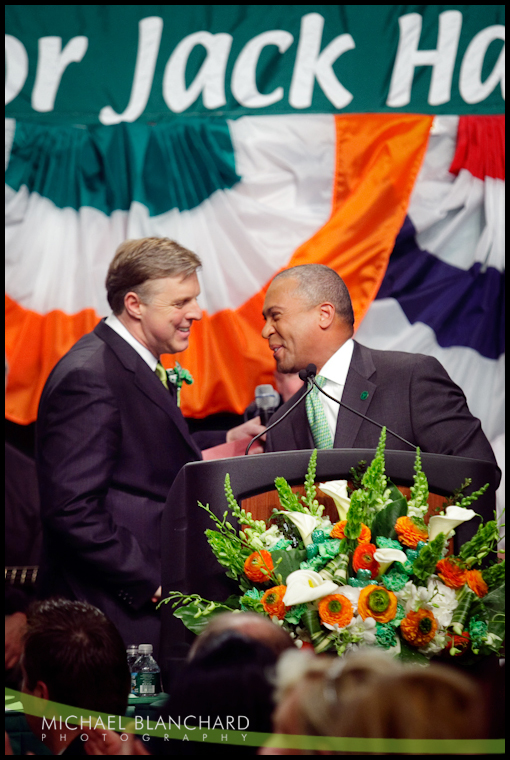 They love to roust each other, if you can't tell.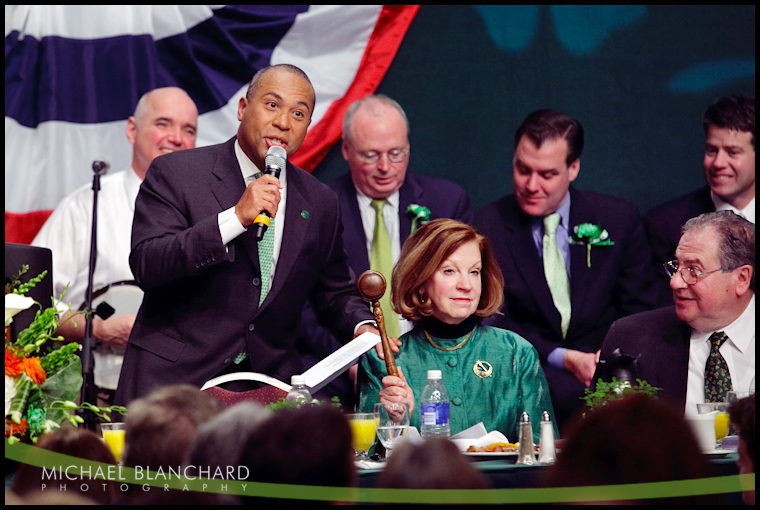 Senate President Therese Murray asking, just what WOULD Terry do?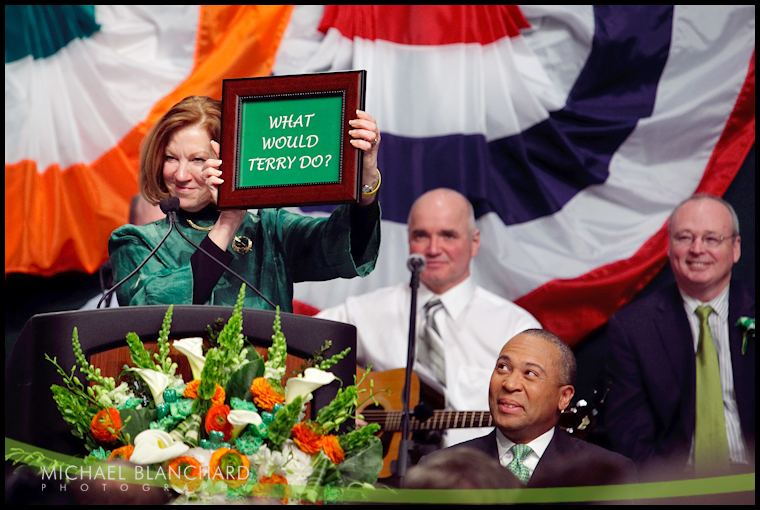 Former Speaker of the House and radio talk show host, Tom Finneran (left).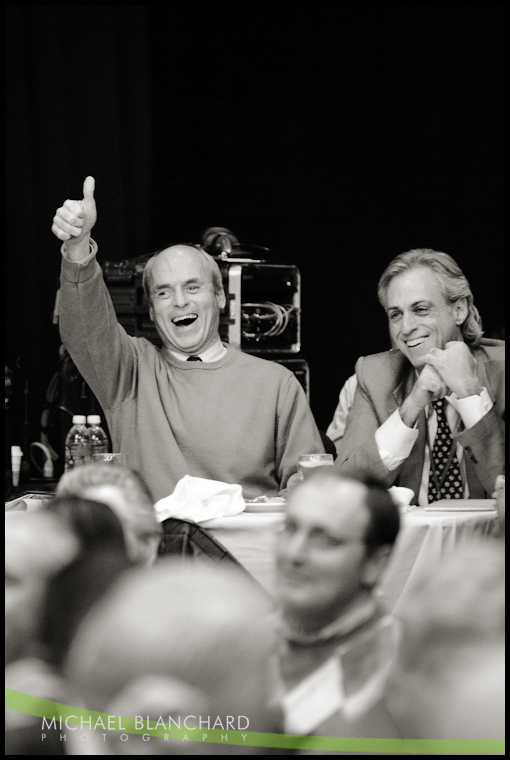 Veteran and parade organizer, John "Wacko" Hurley.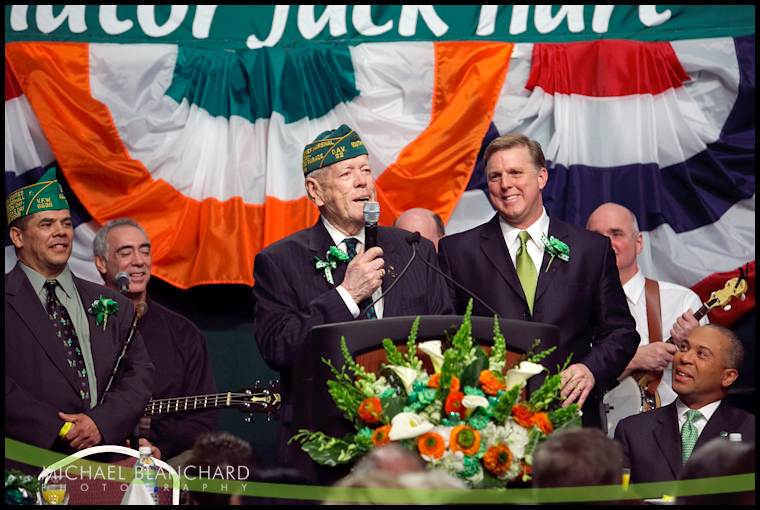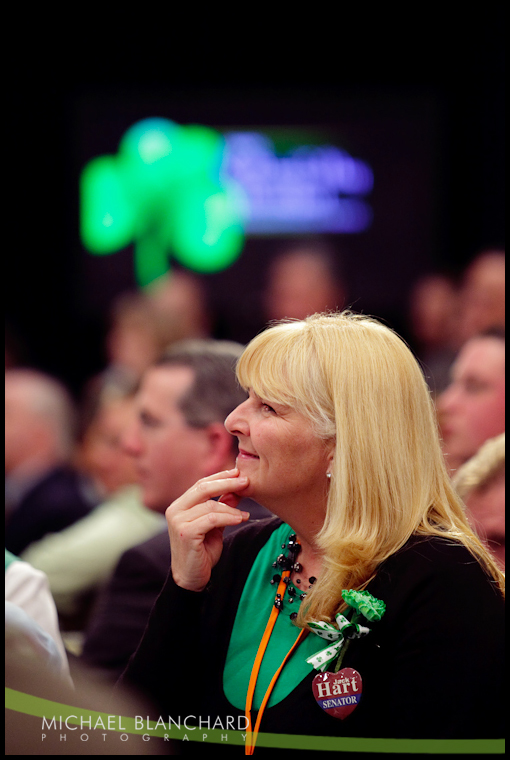 Mayor Menino's "Flub Jug" kept him on his best behavior.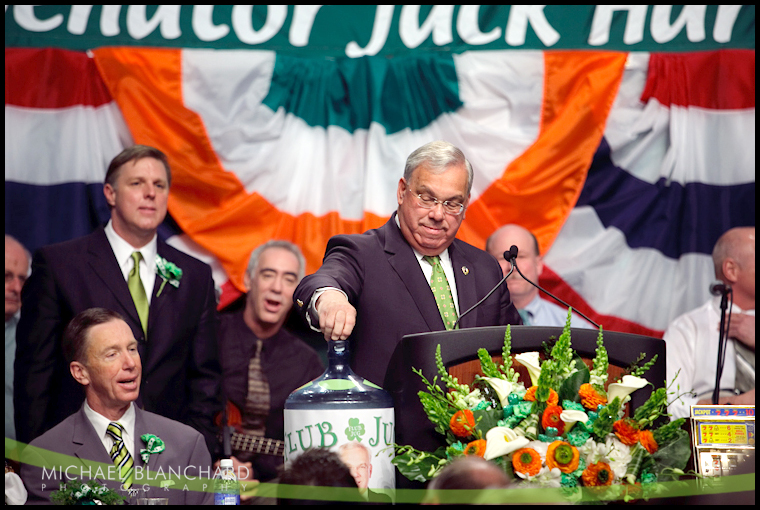 Boston City Councilor, Bill Linehan.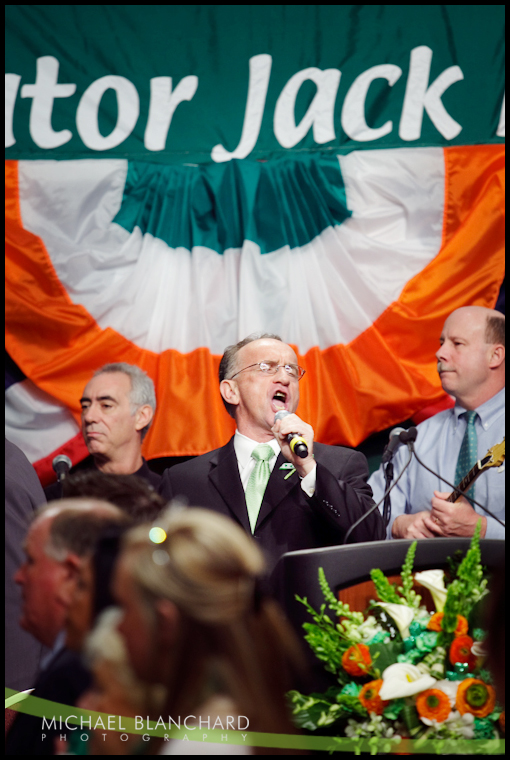 Presenting the 2008 Celtics World Championship trophy.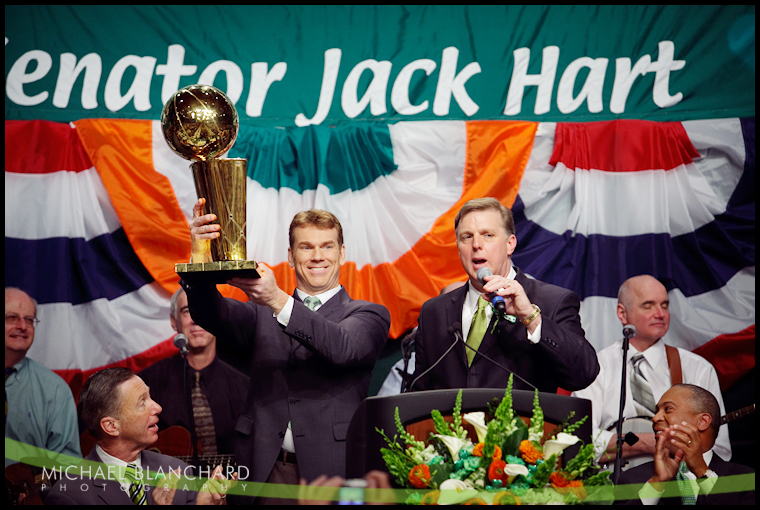 Mayoral candidate, city Councilor Sam Yoon (center).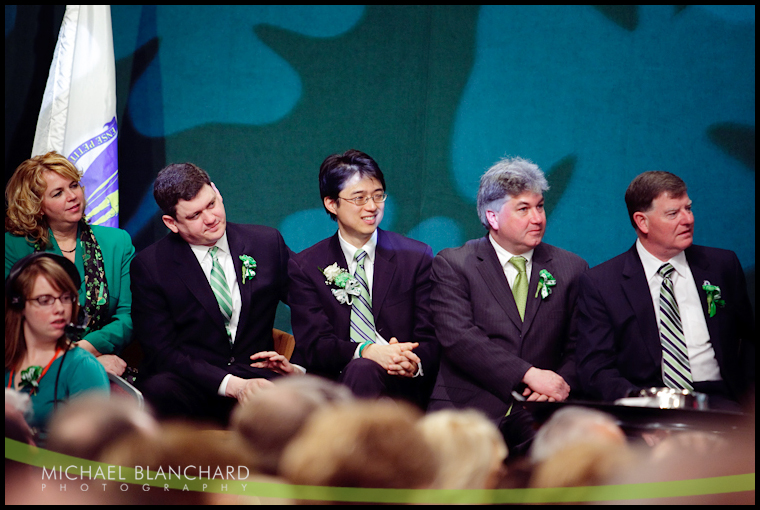 Sister Patricia McCarthy.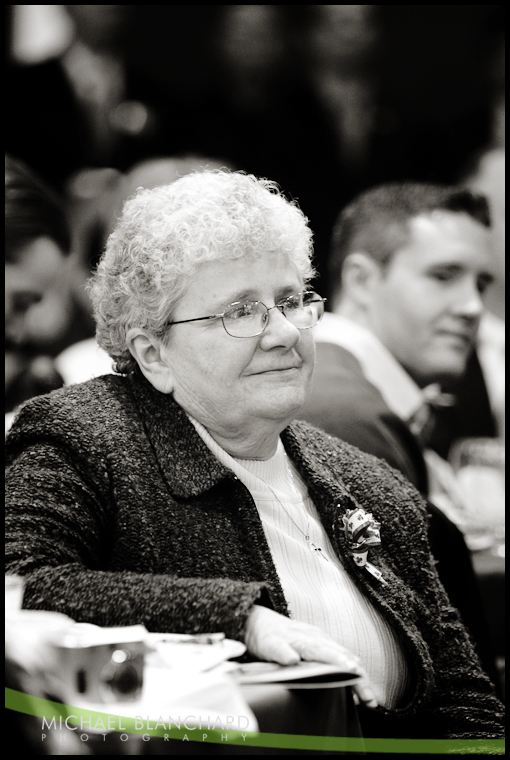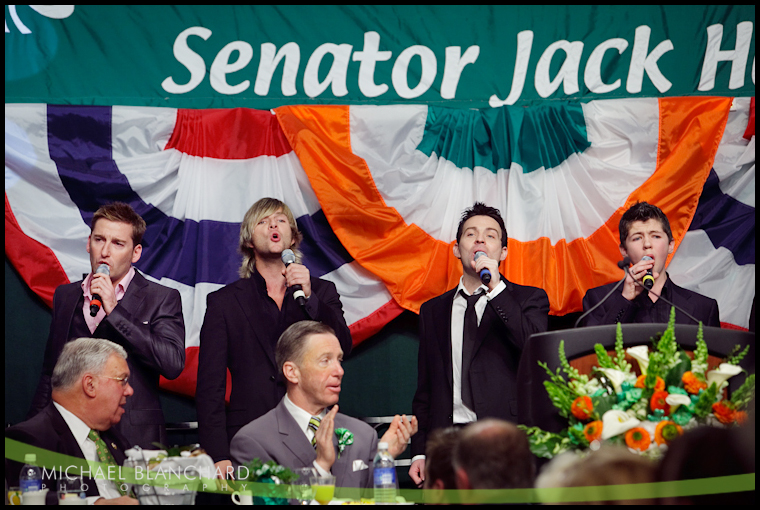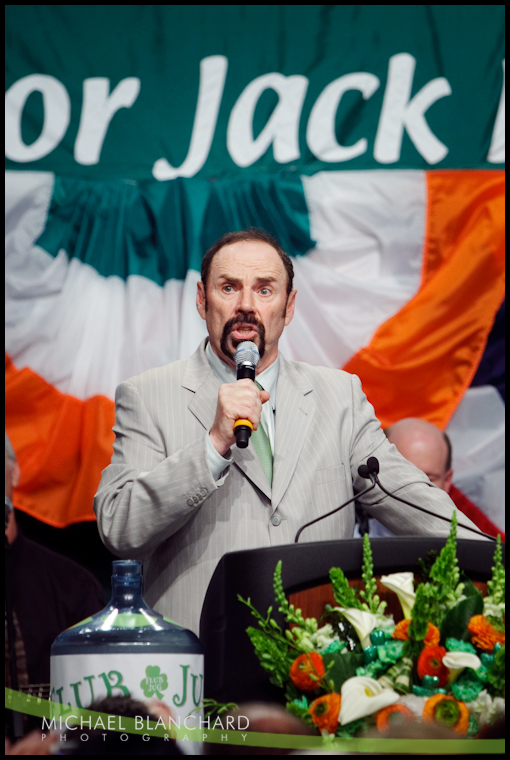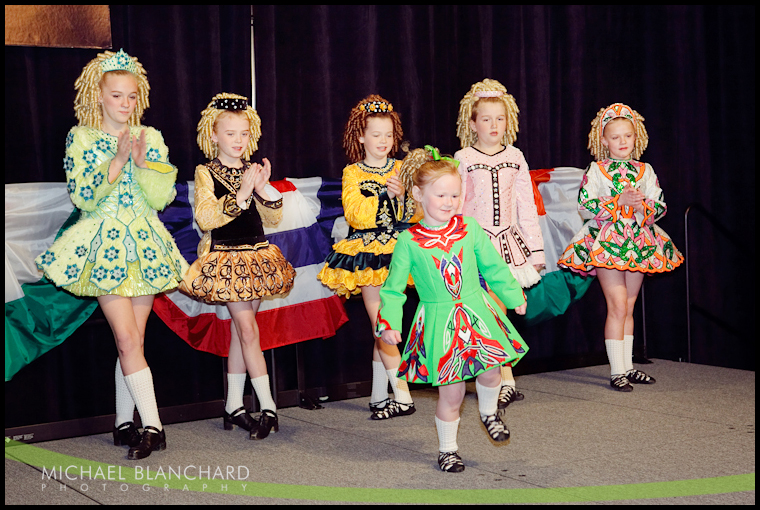 Boston College High School Concert Choir.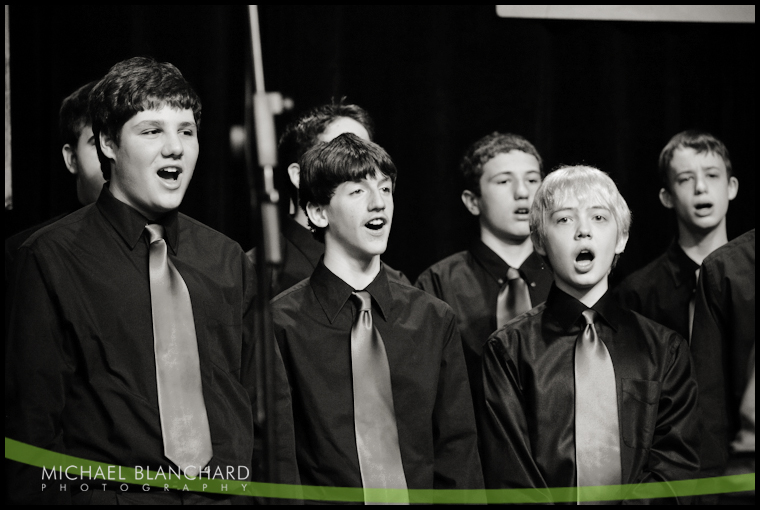 To view more photos from the St. Patrick's Day Breakfast, click on the green button below!




If you live in the New England area, chances are you or someone you know have purchased a car from Herb Chambers. With over forty area dealerships ranging from Lexus, Toyota, Ford, Hyundai, Mercedes Benz, Porsche, Infiniti and BMW just to name a few, Herb Chambers is a busy guy. With all of his success, comes thanks. Every year a select few of deserving Herb Chambers employees gather for a black tie affair called, Master of Excellence. This year the coveted awards ceremony was held at the new Showcase Live in Patriot Place, Foxborough. I have never seen so many "dealer" license plates all in one parking lot before!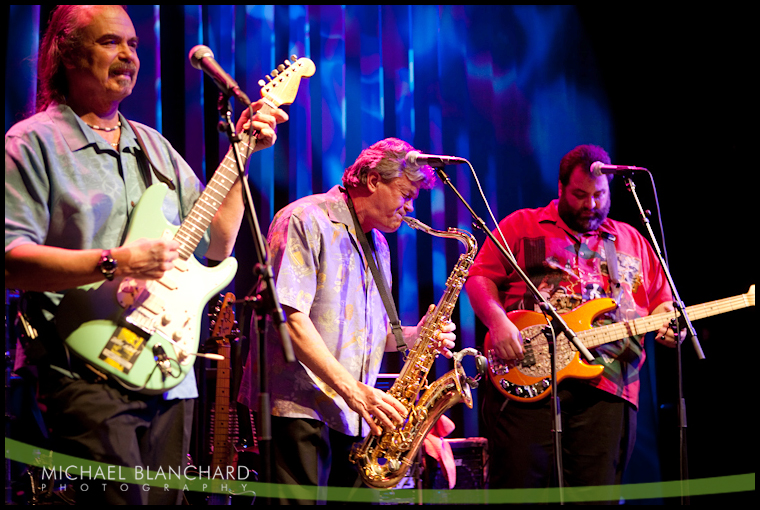 Over sixty awards were handed out on stage.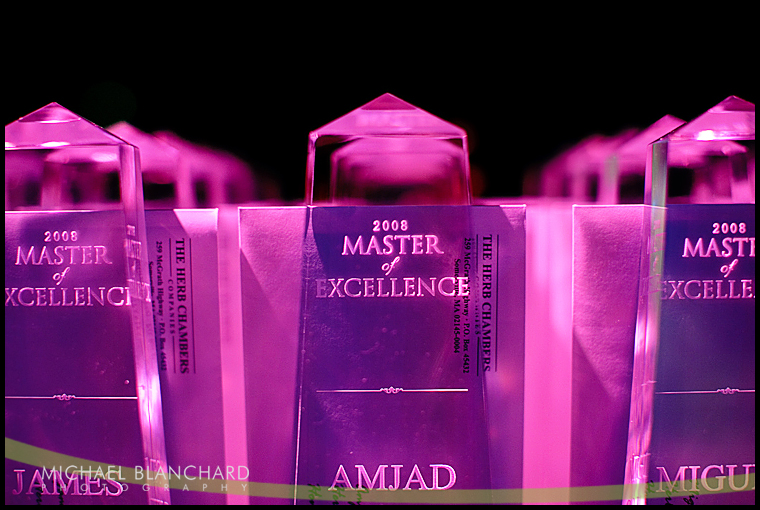 Nicole Martin and fiancee Michael.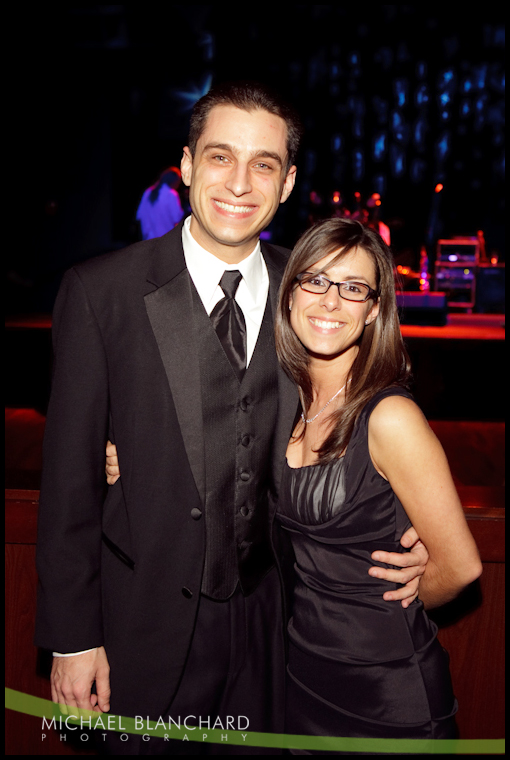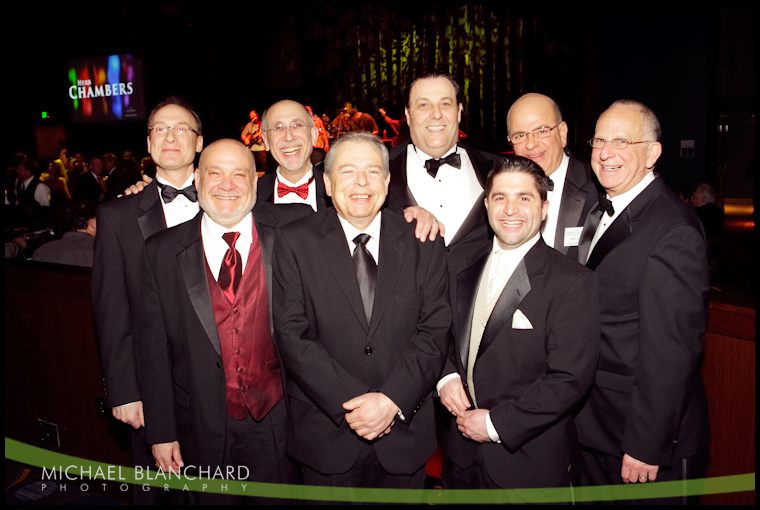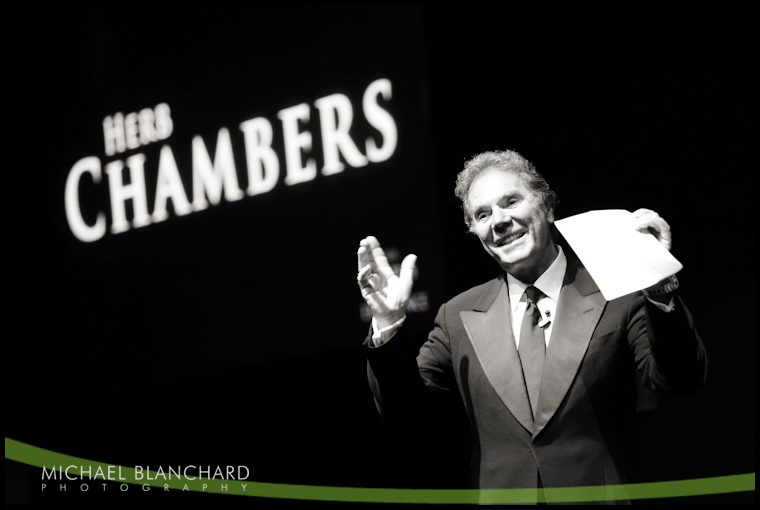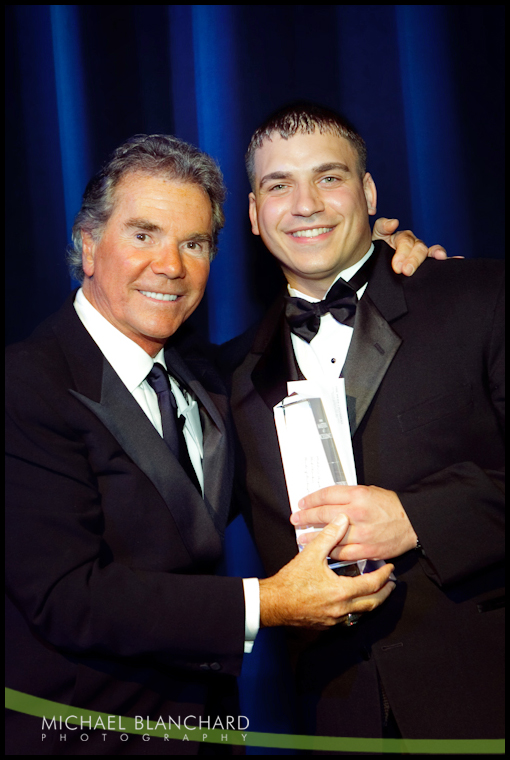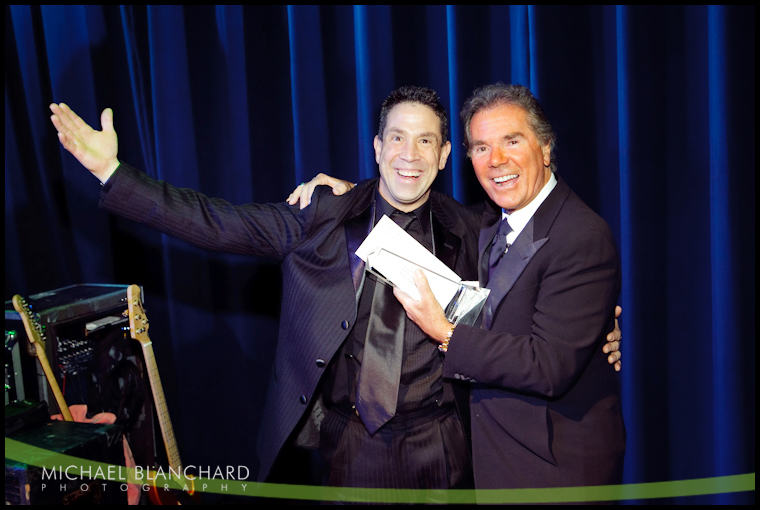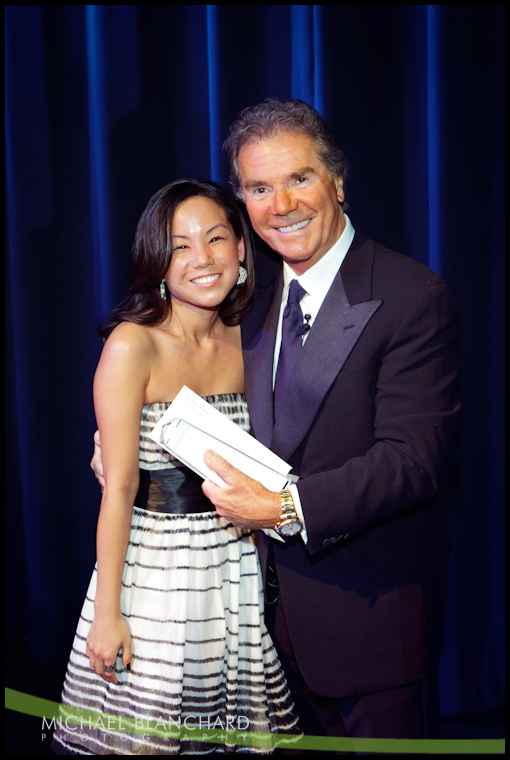 This man won manager of the year.

Clearly the culture at Herb's dealerships is unique. It was nice to see people appreciated for their hard work.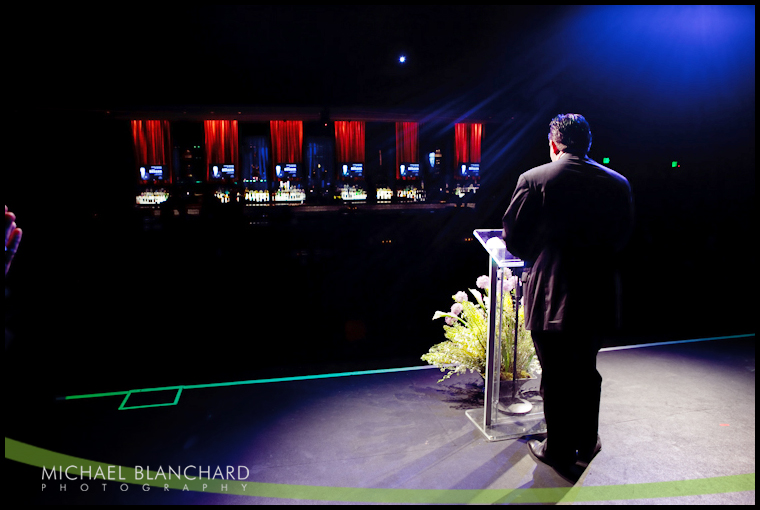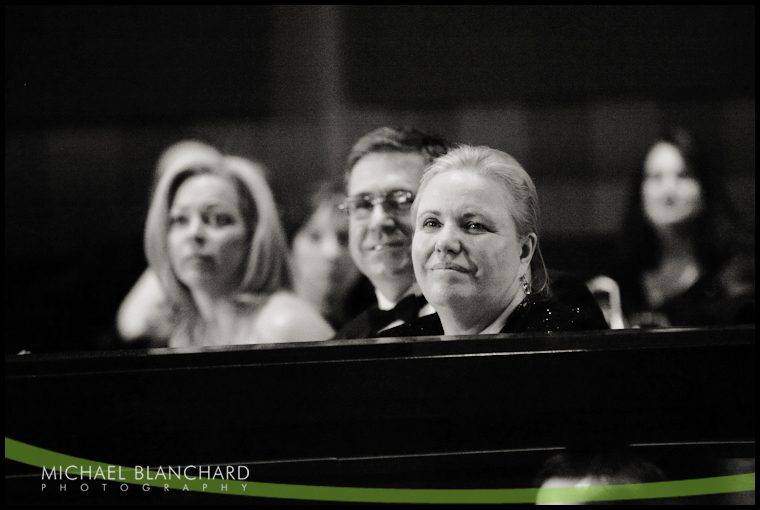 Herb Chambers and Melissa Lee.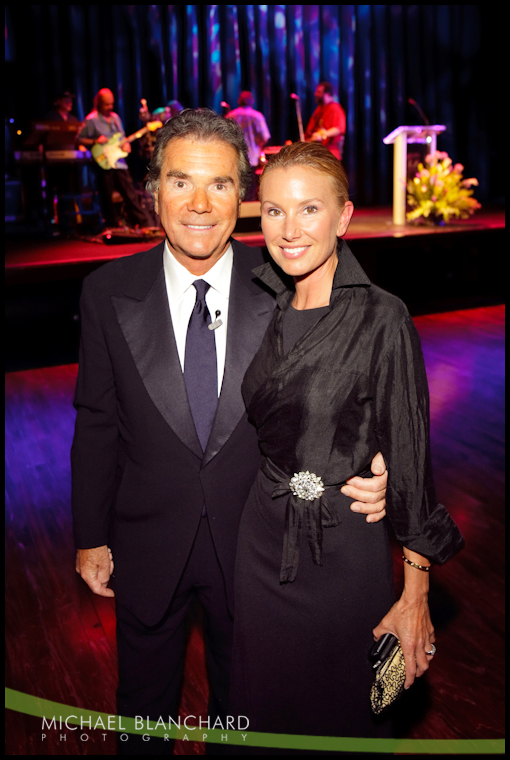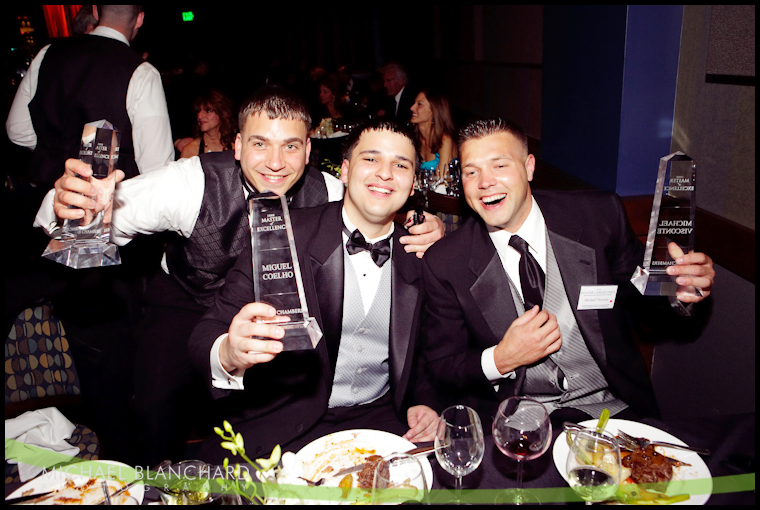 This lady was crazy - I loved her.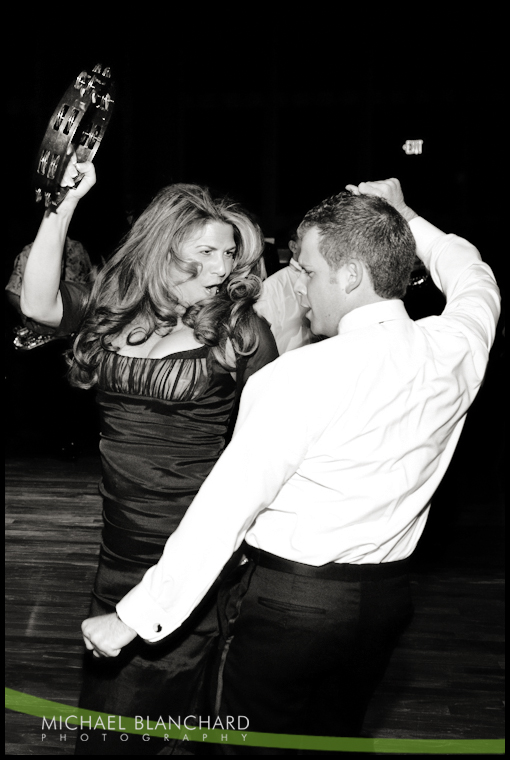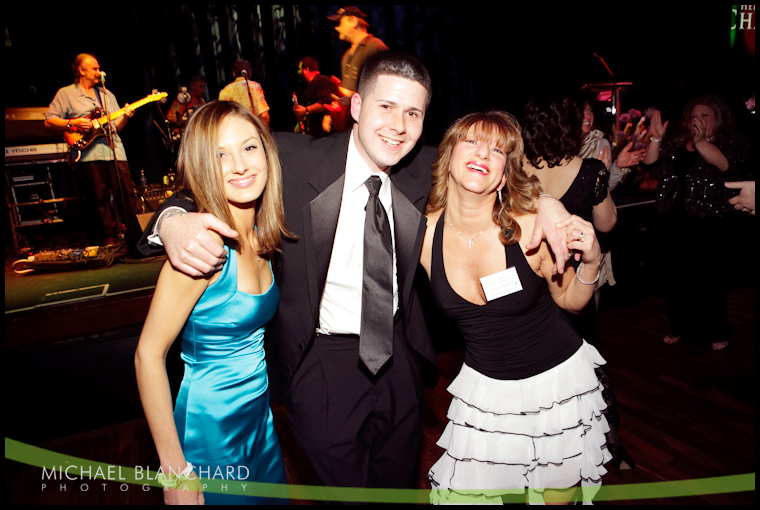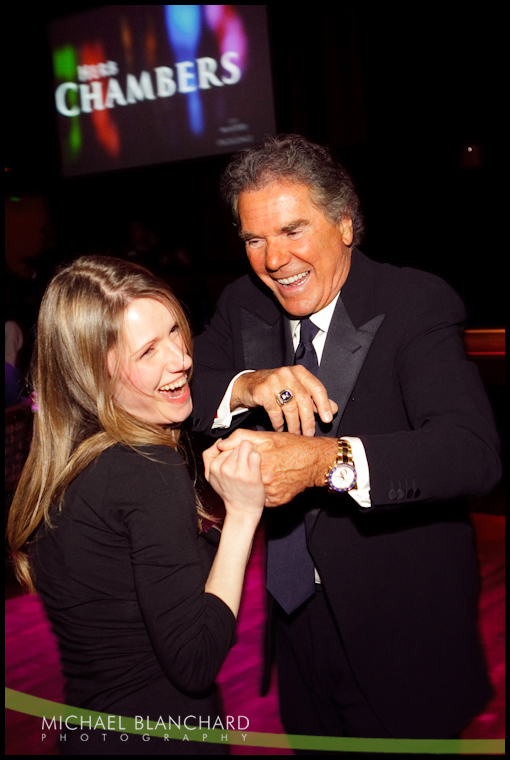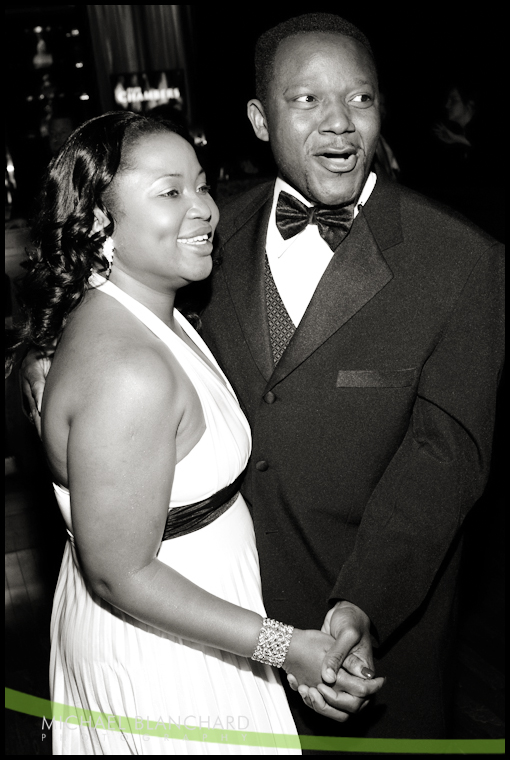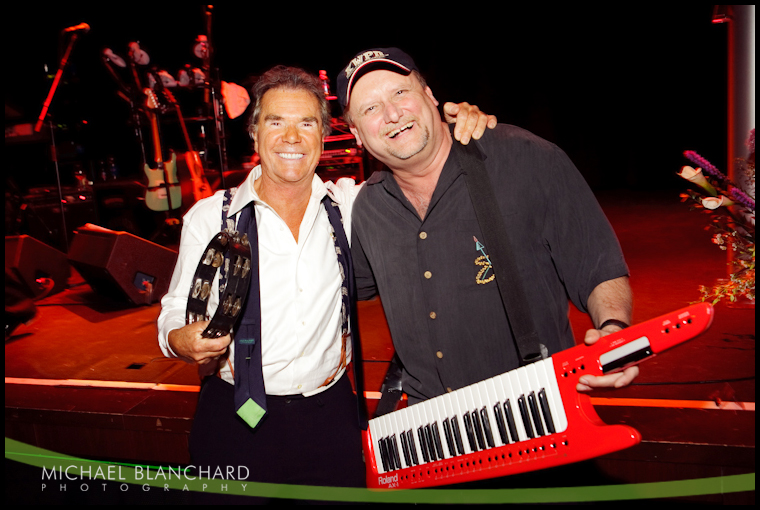 A special thanks to my associate Taz for helping out!

**To find more photos from Master of Excellence, click on the green button below!**




Last night I accompanied my father to the M. Steinert & Sons Steinway store on Boylston Street for a celebration honoring the late Henry Z. Steinway. As the legendary Steinway piano company recently surpassed its 155th year of business, Henry Z. Steinway - the great-grandson of the founder - died at 93. He was the last remaining member of the Steinway family to serve as President. As the world changes, Steinway continues to create the same luxurious pianos enjoyed by generations of enthusiasts.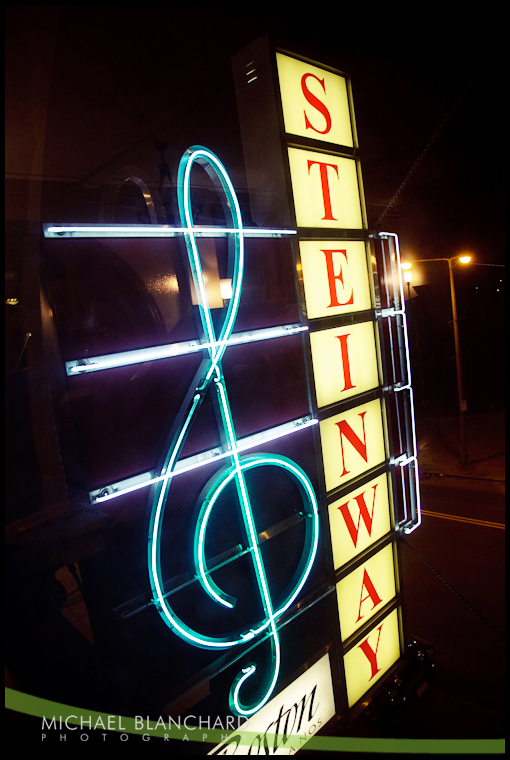 The piano men.

Steve Dawe, Manager at M. Steinert & Sons, Ray Rotuna, Sales Manager for Steinway & Sons, Ron Losby, President of Steinway & Sons, Paul and Jerome Murphy, Owners of M. Steinert & Sons and Brendan Murphy, Director at M. Steinert & Sons.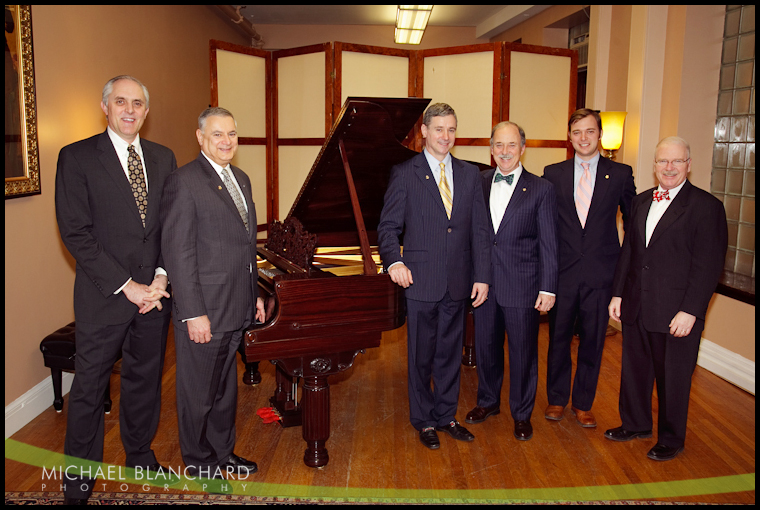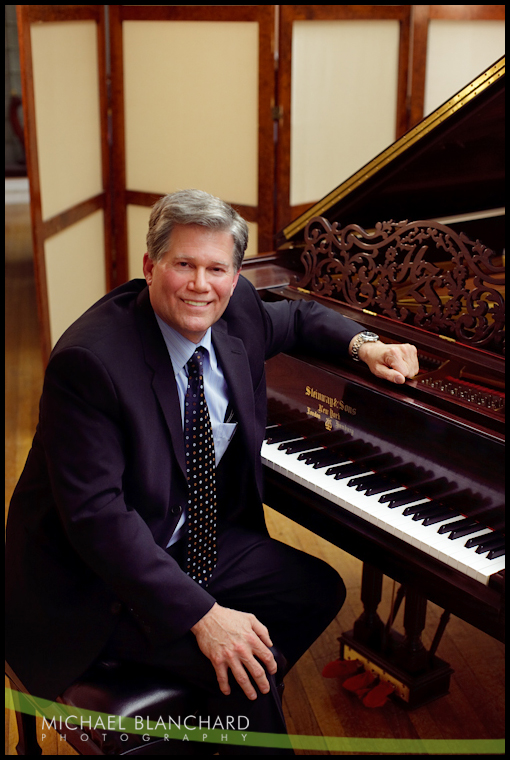 Jerome Murphy and Elizabeth Wallace.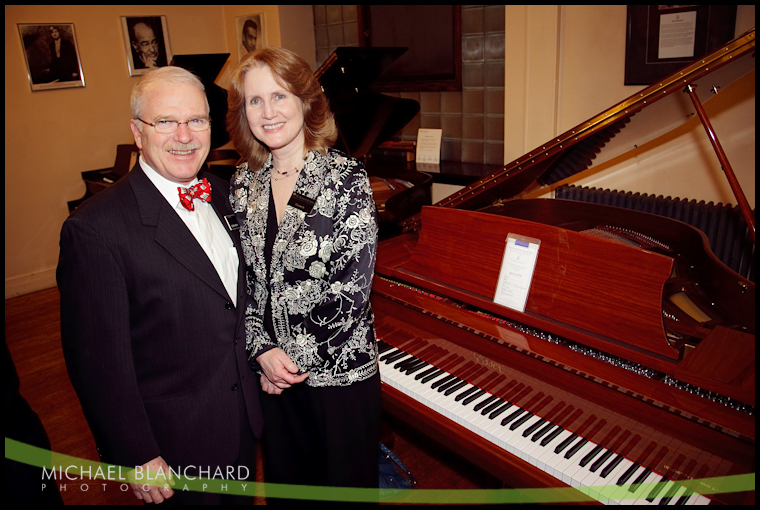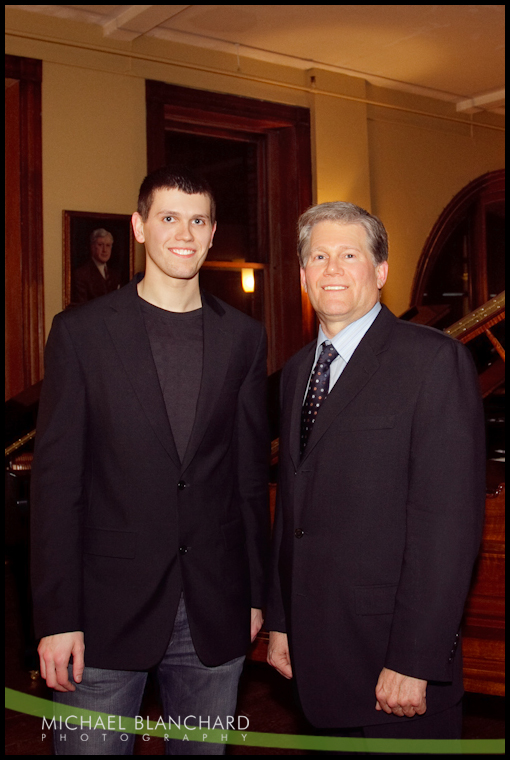 Even if winter hasn't quite left our backyards, Spring arrived yesterday at Saks Fifth Avenue. Guests of a Spring 2009 "Want It!" fashion show benefiting The Esplanade Association - hosted by Frances Rivera - caught a glimpse of what's to come this season.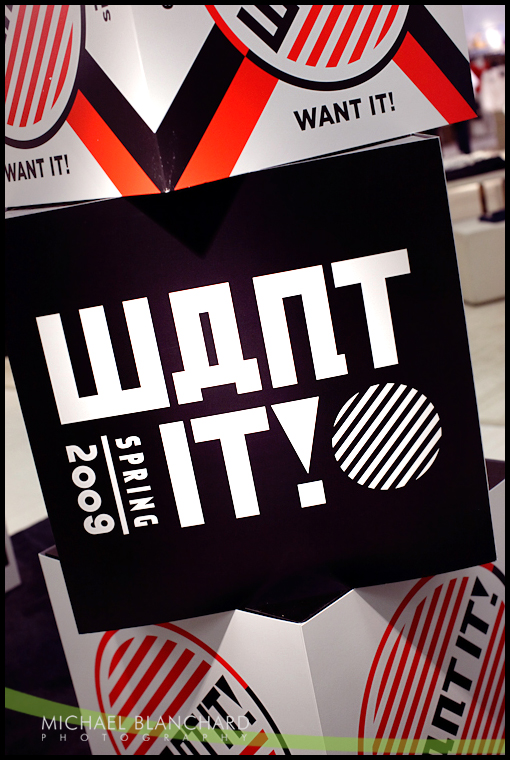 Rosemarie Puya of Saks Fifth Avenue, Frances Rivera of WHDH Ch.7 and Jeryl Oristaglio from the Esplanade Association.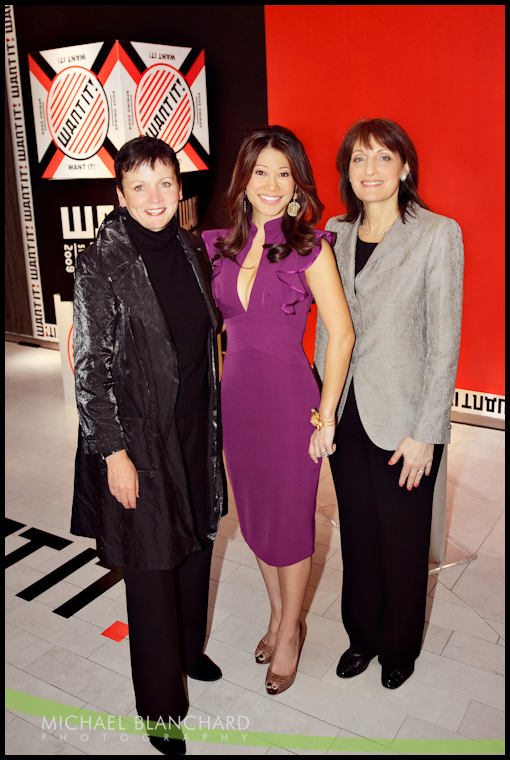 Committee members from The Esplanade Association.

Randi Cutler, Barbara Lemperly Grant, Rachael Goldfarb, Anna Cheshire Levitan, Margo Newman, Robberta Crowley Gottlieb, Jeryl Oristaglio, Cheryl Clarkson, Sylvia Salas and Courtney Forrester.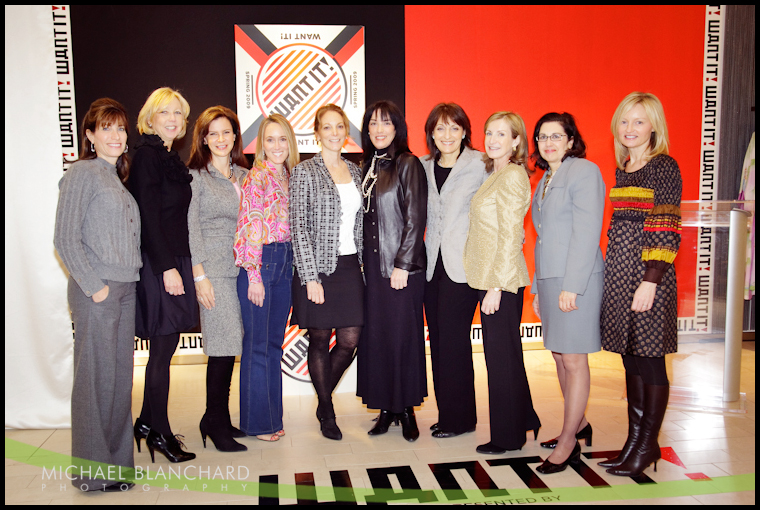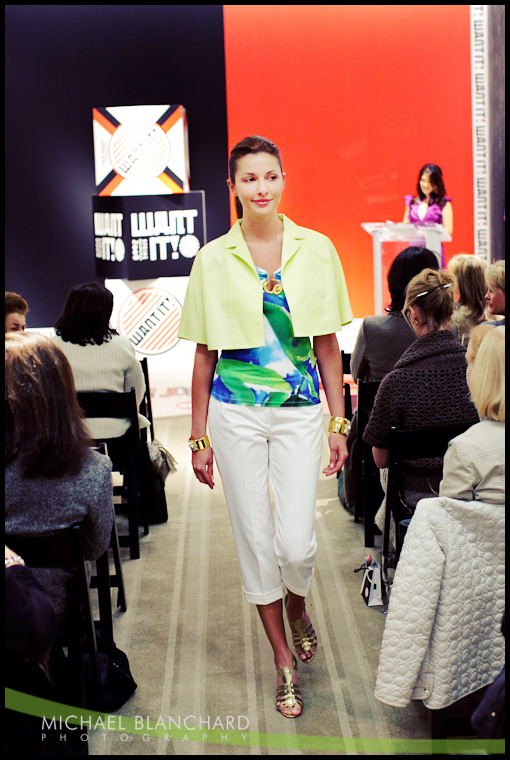 Frances Rivera emceed the show.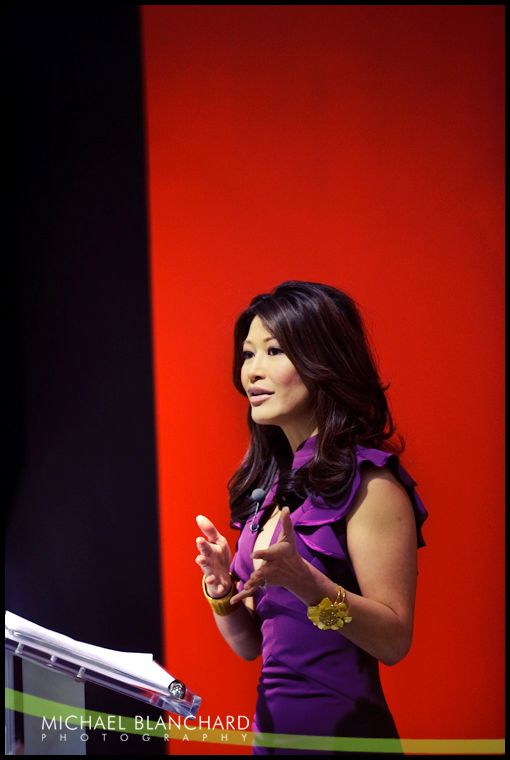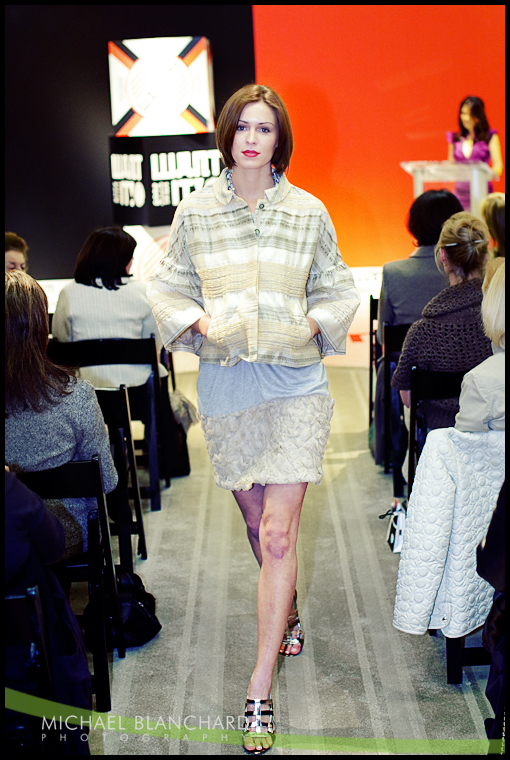 Anyone remember "The O.C." ... She looks just like Summer.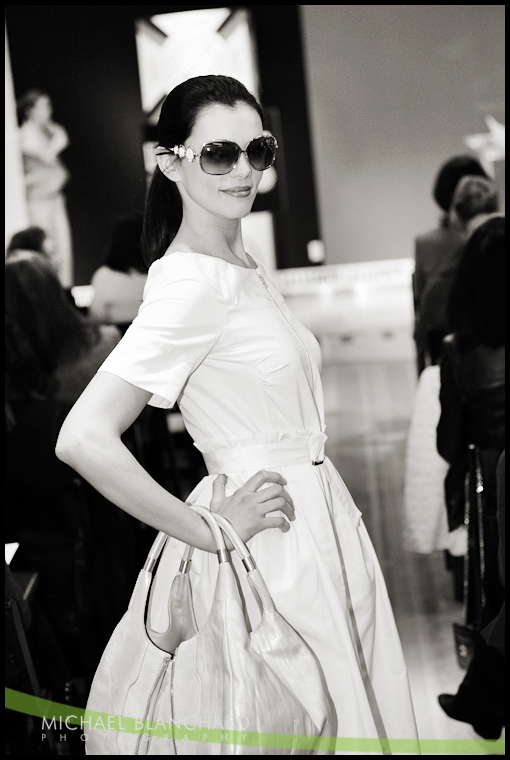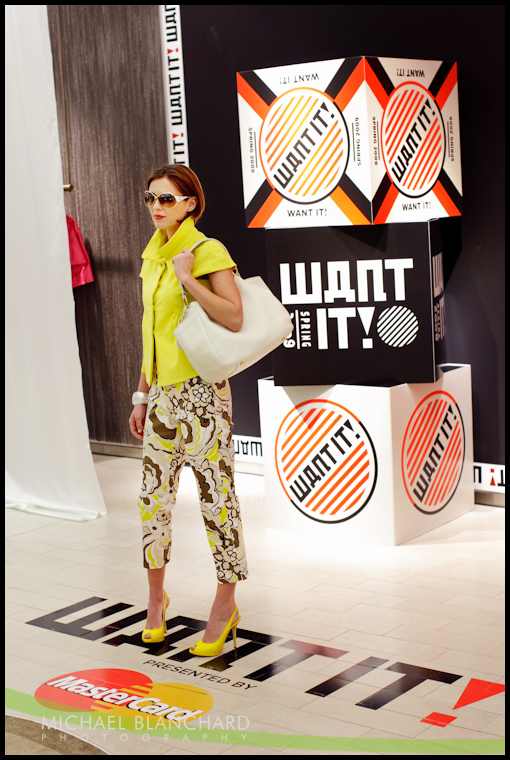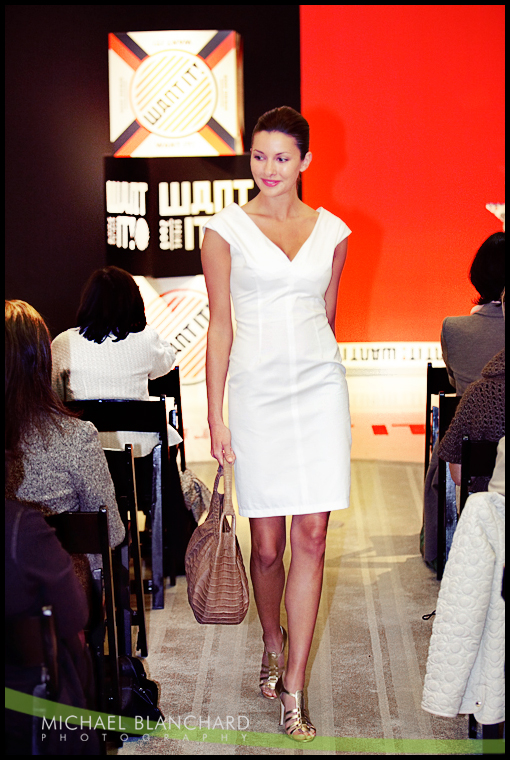 Remy Stressenger, Simone Winston, Karen Vigurs-Stack and Maura Connolly.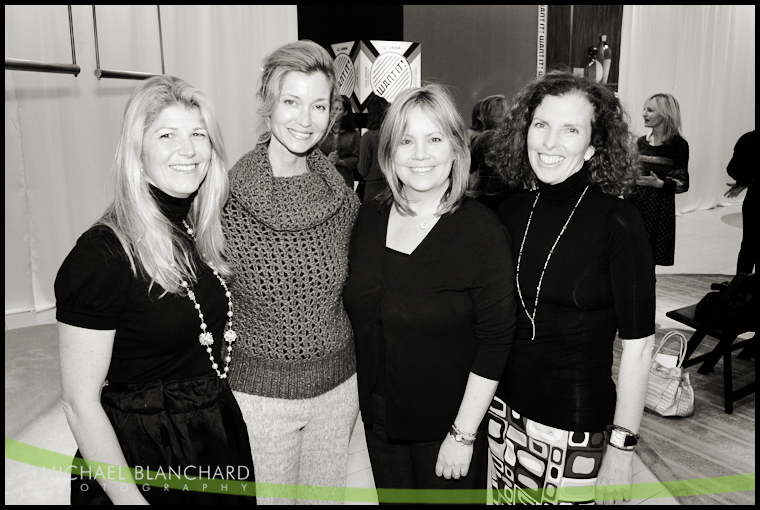 Suzy Marden, Cheryl Clarkson and Jeryl Oristaglio.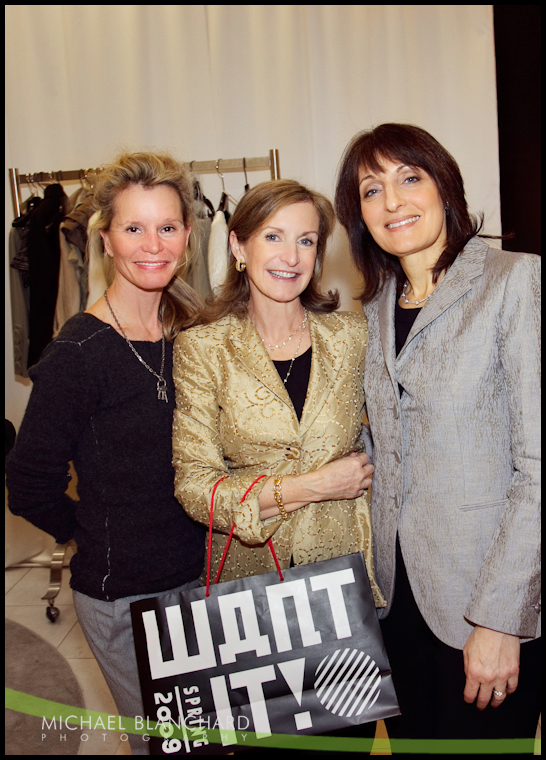 Rachael Goldfarb, Jennifer Donaldson, Margaret McNeill and Molly Dunne.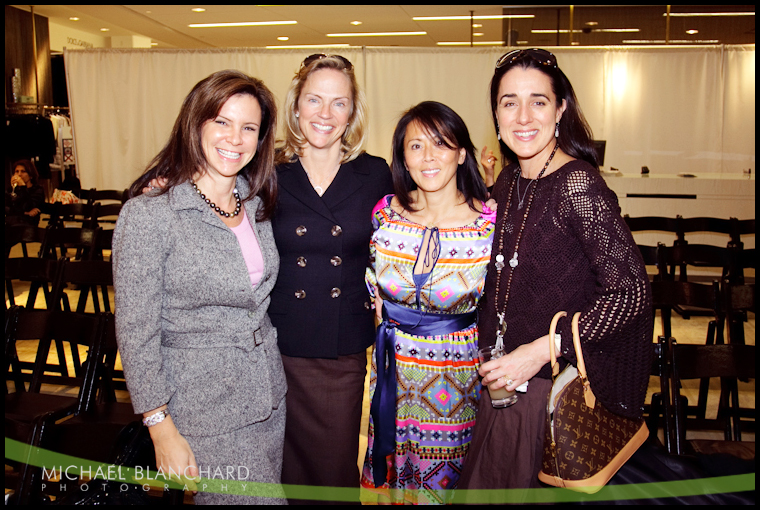 Robin Hauck and Stacey Santo.


For more photos from the Saks Fifth Avenue Spring 2009 fashion show, click on the green button below!




Archive By Month:


Blog Stats:



Posts: 228
Comments: 705
Visits: 203,897