After not seeing my little friend since before Christmas, yesterday I visited him at home in New Hampshire. Giovanni is really doing excellent. He is walking all over the place, holding his own and enjoying life. A year ago this time I visited Giovanni at Children's Hospital while he was in a coma, fighting for his life. It's been so great to witness his amazing turn around.



Giovanni enjoyed pressing ALL of the buttons in my car!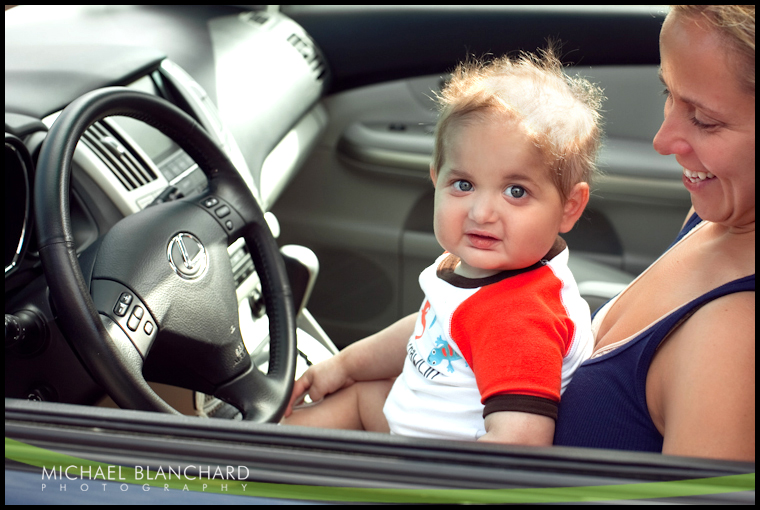 Then he watered the flowers, more than once.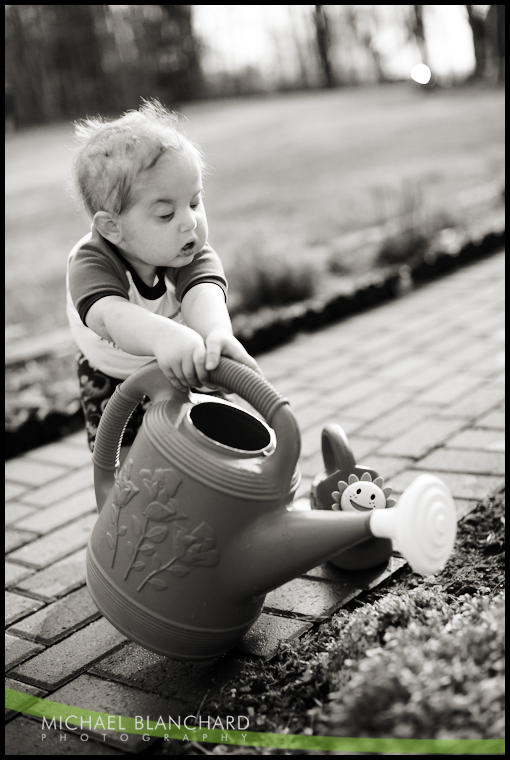 He has quite a green thumb.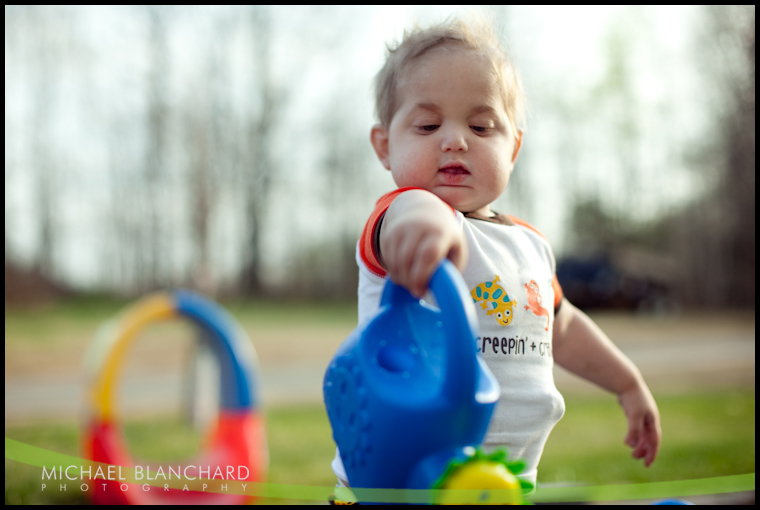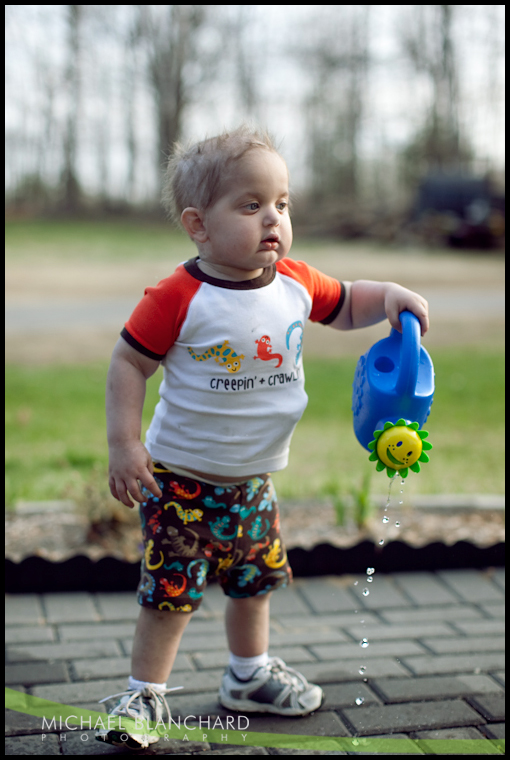 Giovanni's godmother Elena visited with me.

Elena is a research scientist at a Harvard Medical lab in Boston. After hearing about Giovanni in the news over two years ago, Elena was so moved by him that she decided to get involved. She's been by his side ever since.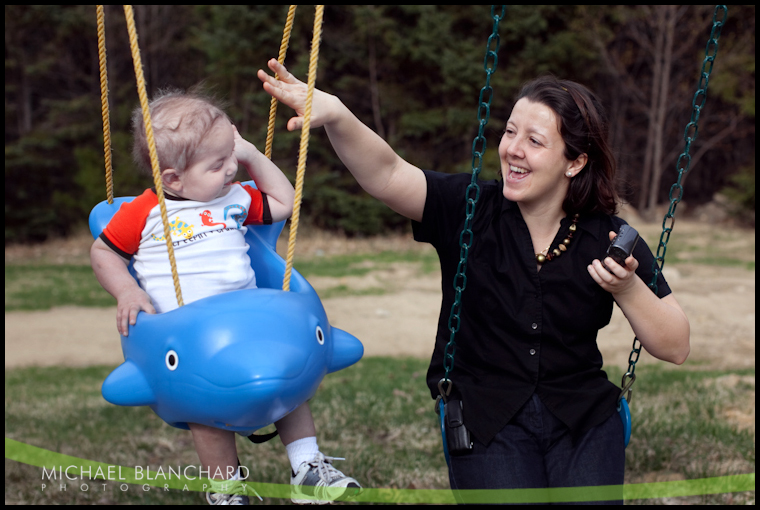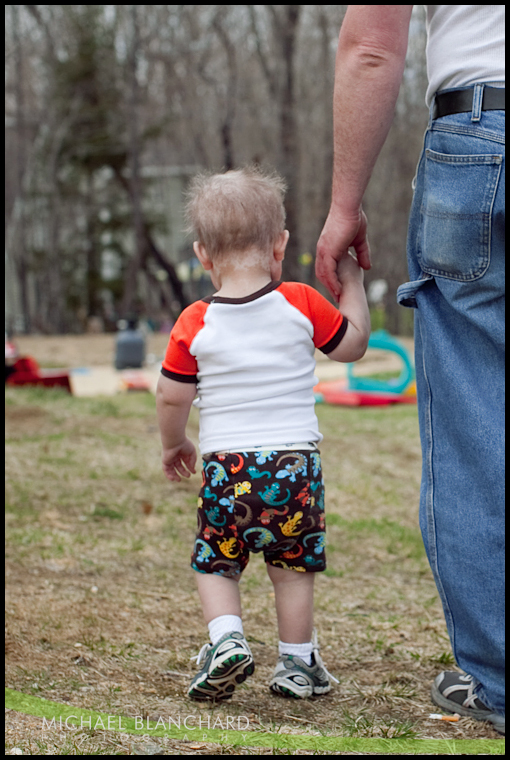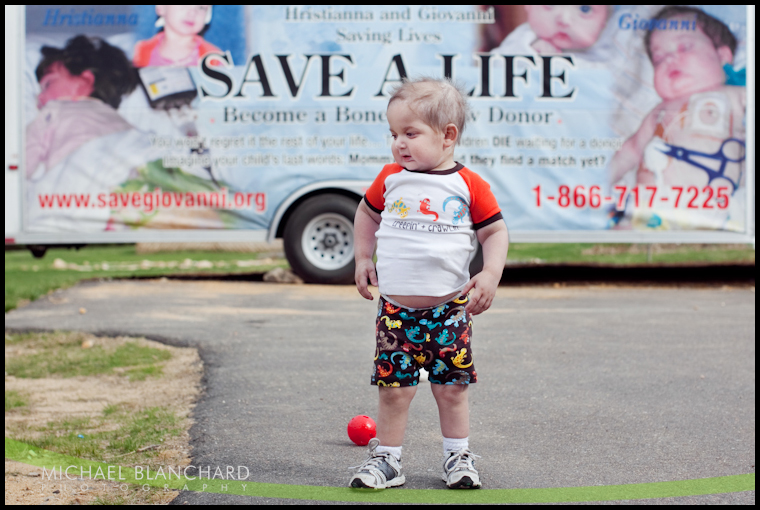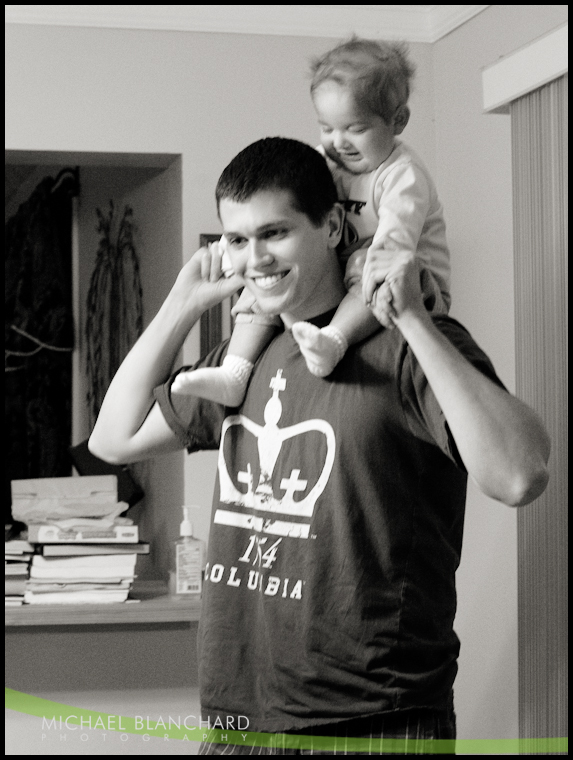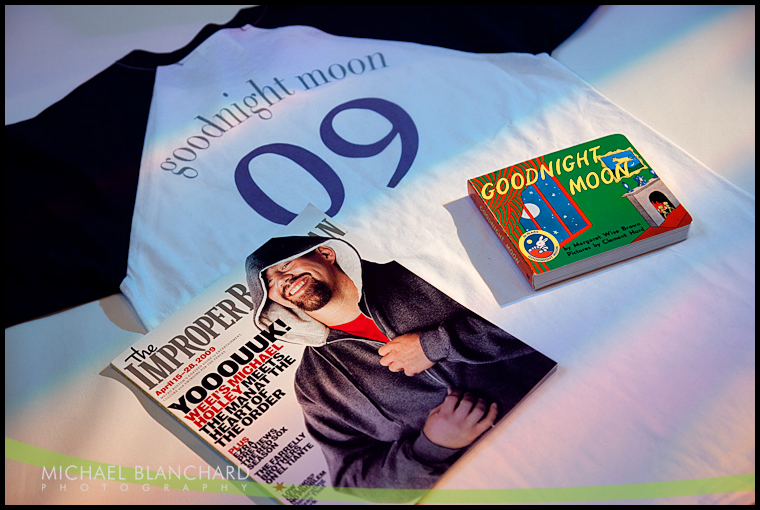 Steve DiFillippo and sister Donna DiFillippo, Enza and Kevin Youkilis.

Steve owns Davio's, Donna runs Raising a Reader, and well, you know Enza & Kevin!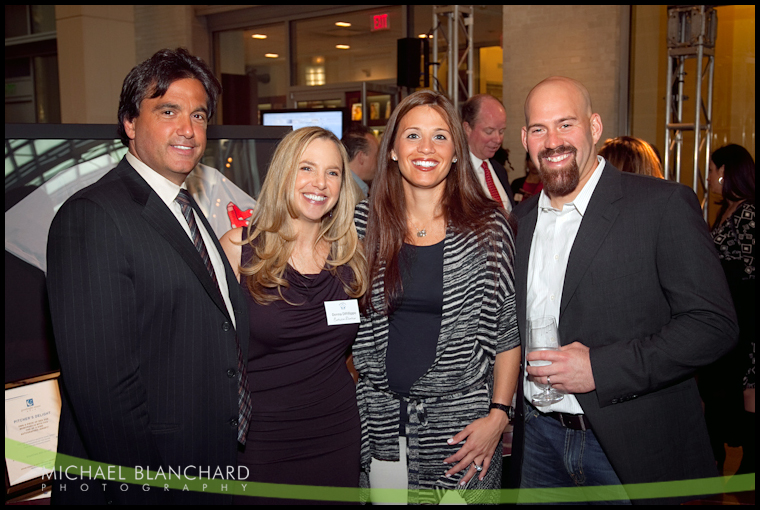 Lynne Smith of Wellesley.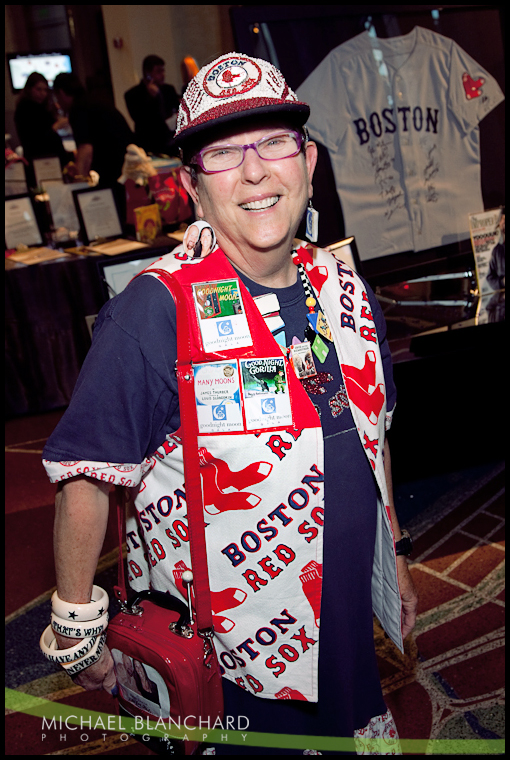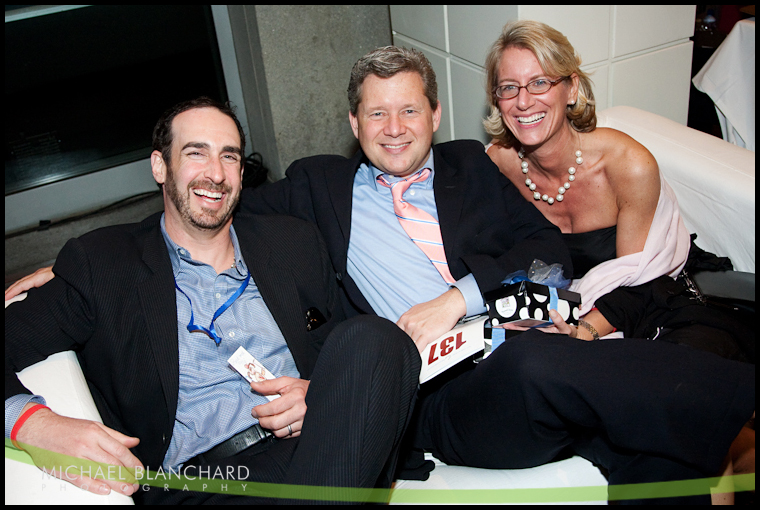 My friend Bob Pattison gave Kevin a run for his money, minus the goatee.


Kiss 108's Billy Costa emceed the event.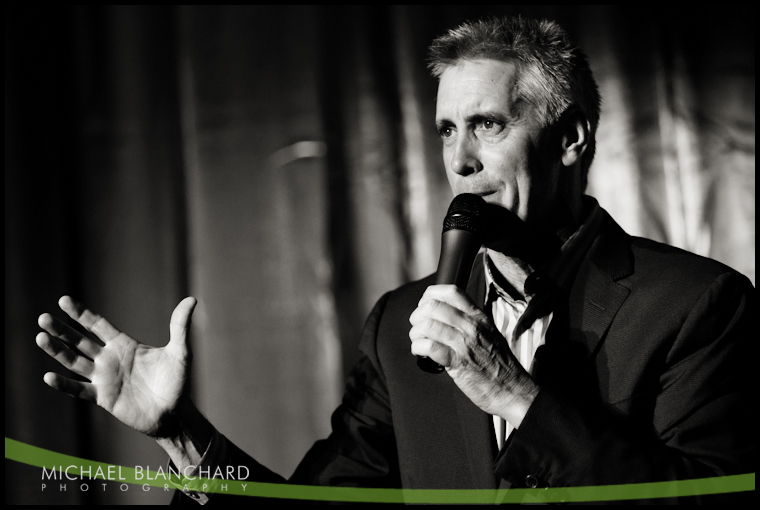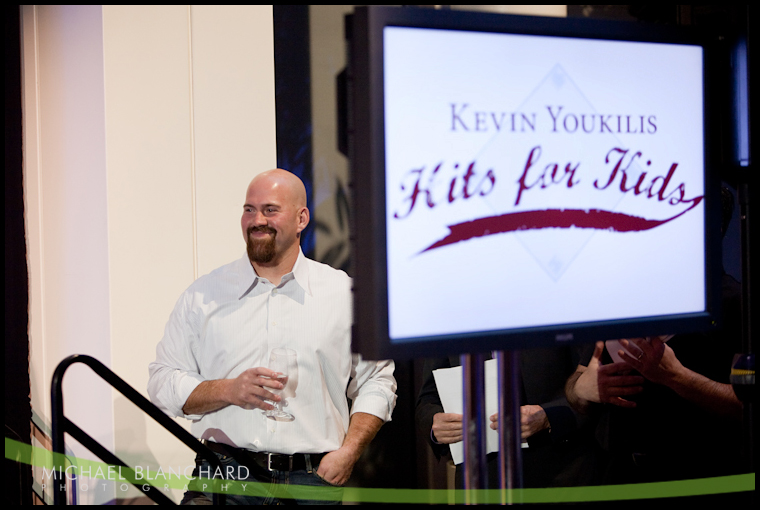 Supporters Jimmy and Amy Golov.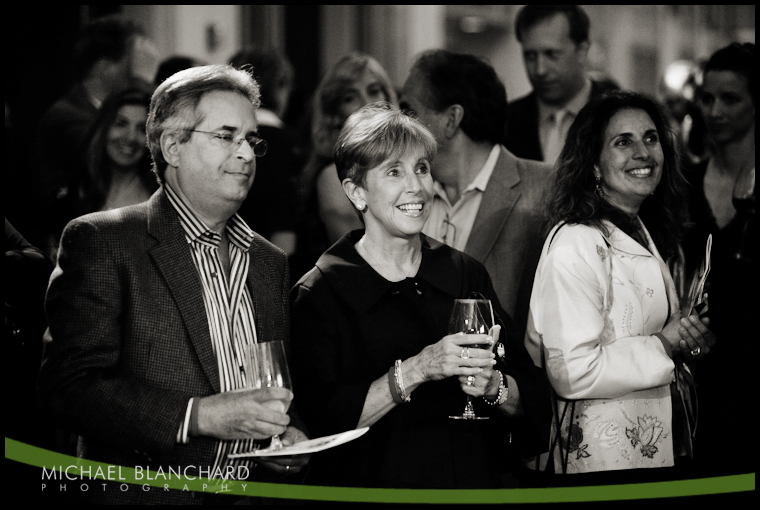 Next time I am getting a bidding number - I wanted this so badly!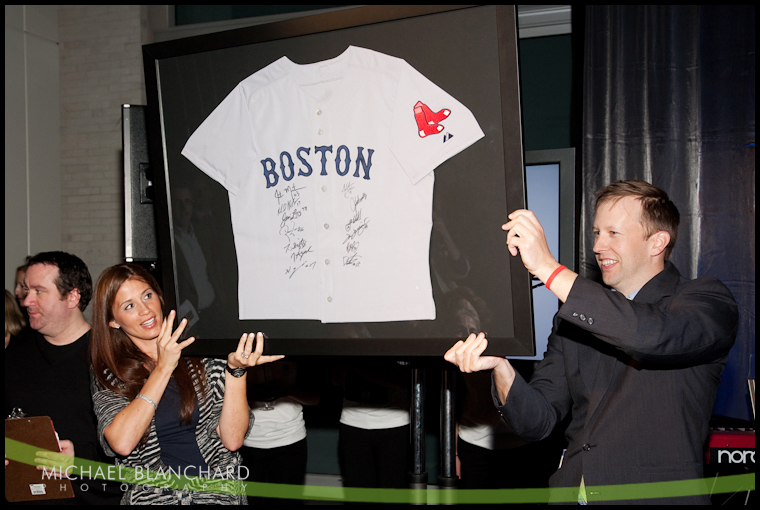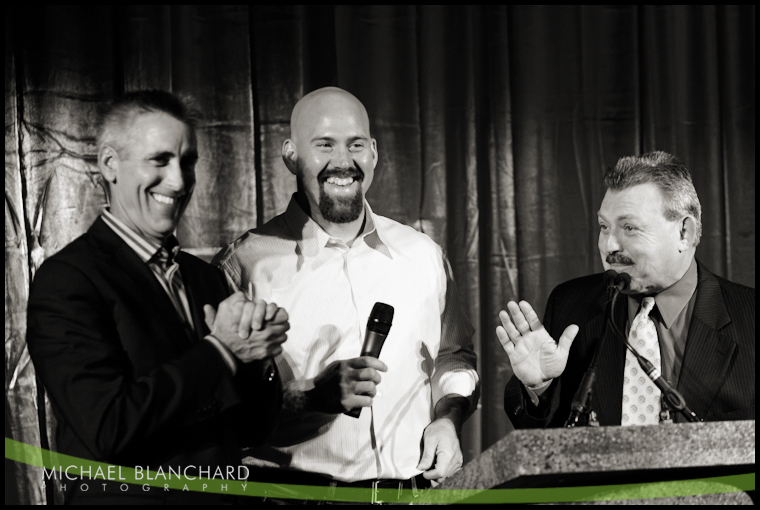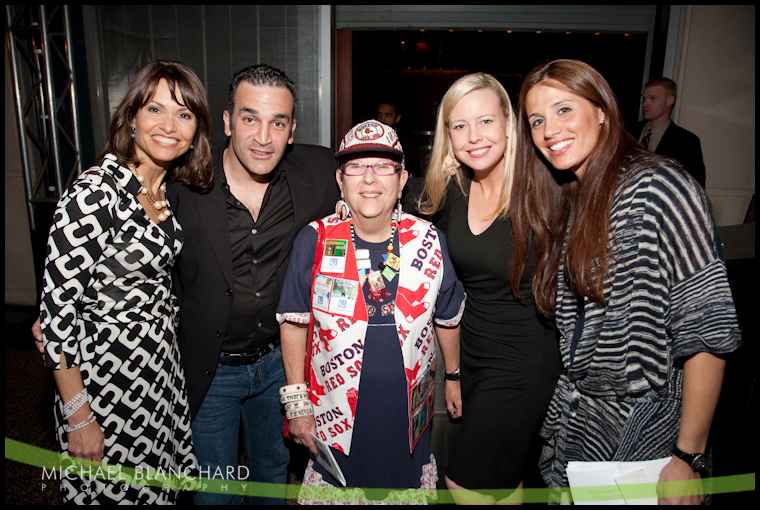 Why not go home with a pair of game used cleats??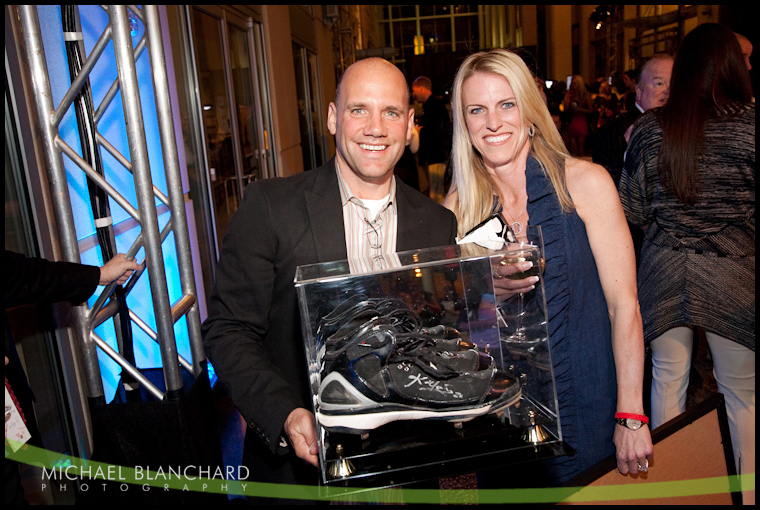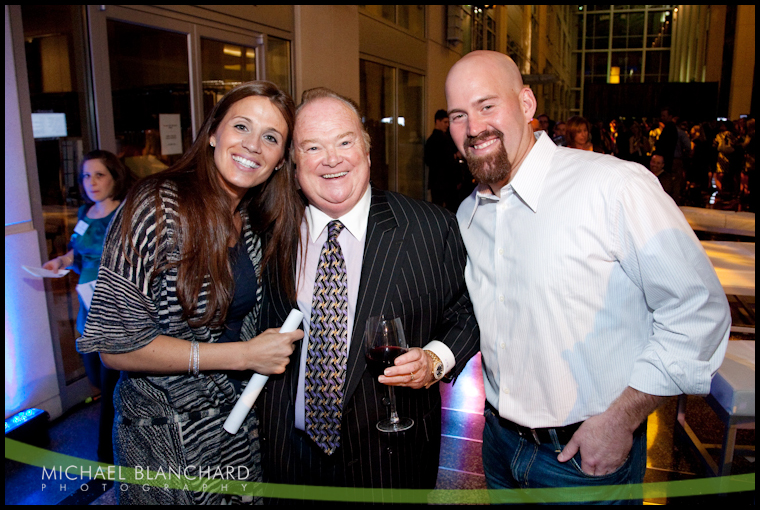 Lindsey LOVES the rock I got her!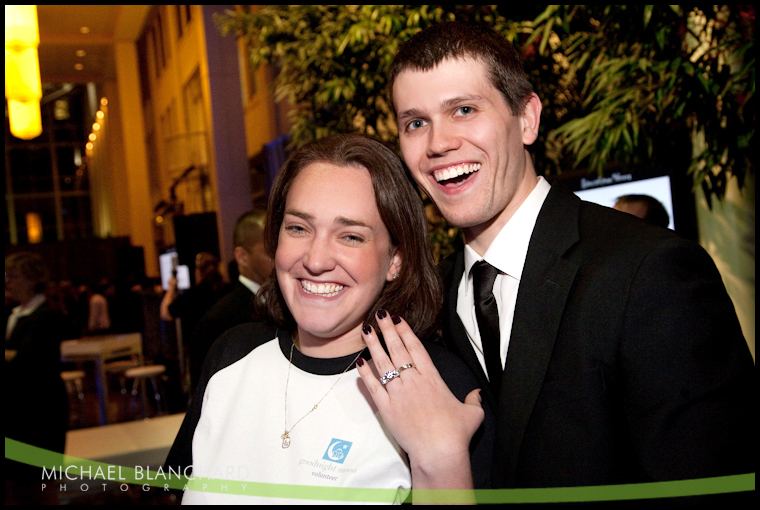 For more photos from Raising a Reader, click on the green button below!






Click on the green button below to view the full gallery!




A couple of years ago, two soldiers became friends while stationed in Fort Riley, Kansas. Now married, Cara and Shaun recently welcomed a baby girl, appropriately named Riley. She's got ten toes, ten fingers, lots of hair and two VERY proud parents!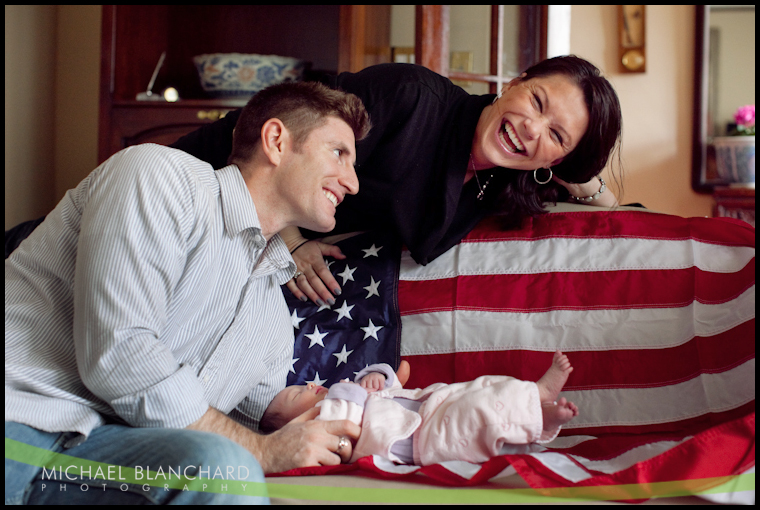 Thanks for holding my background!

That's what godmothers are for...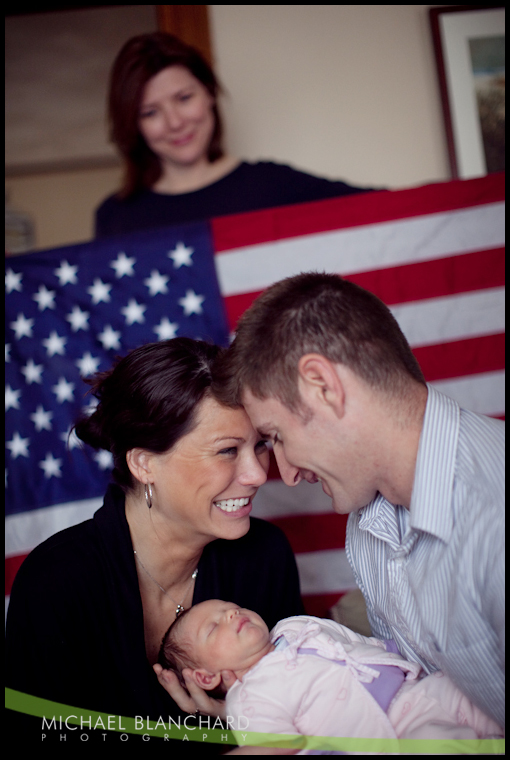 Shaun recently came home from Iraq to be here for Riley's birth.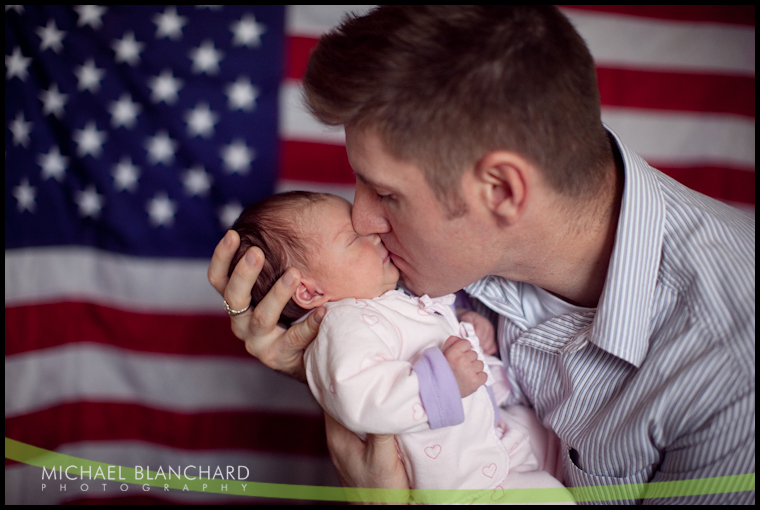 They spend hours like this.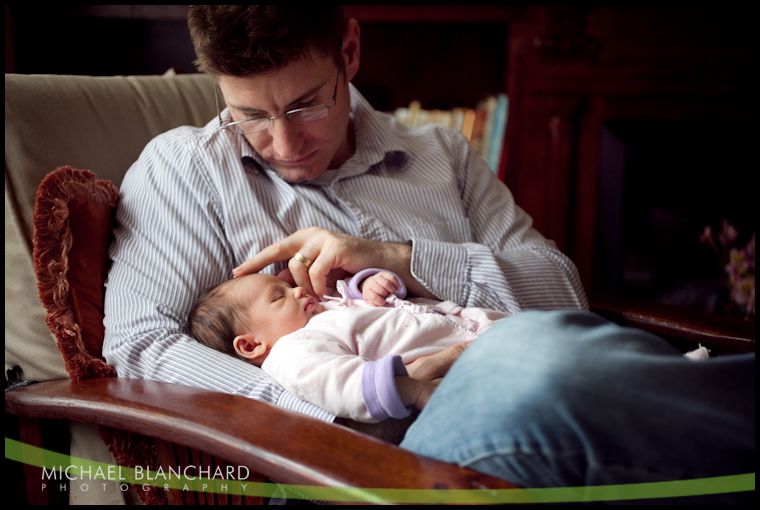 Occasionally Riley opens her blue eyes to see her dad.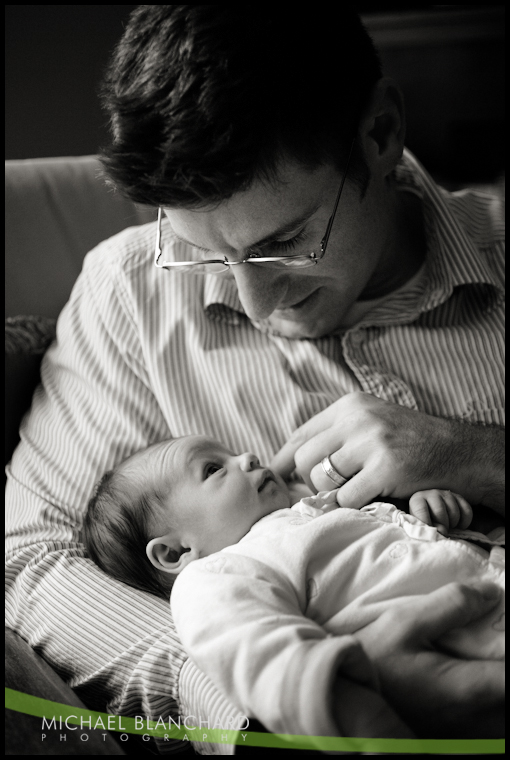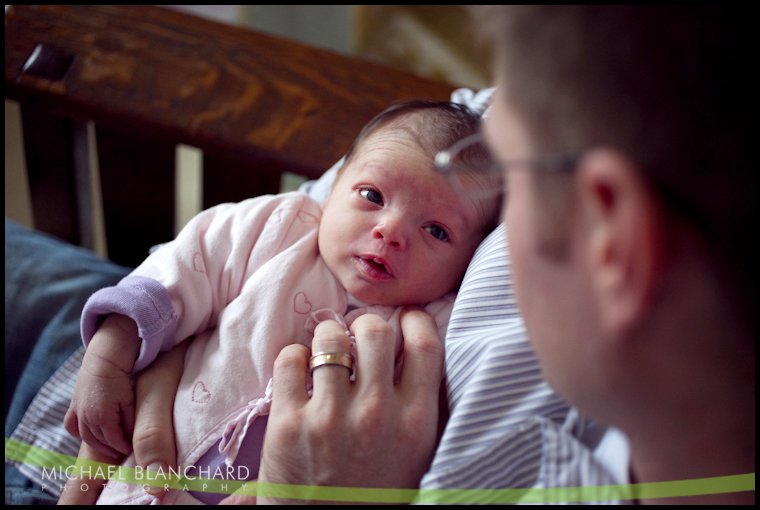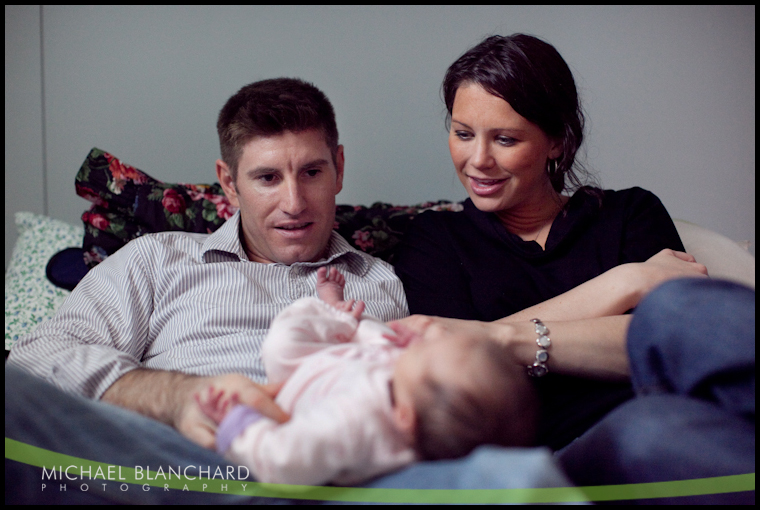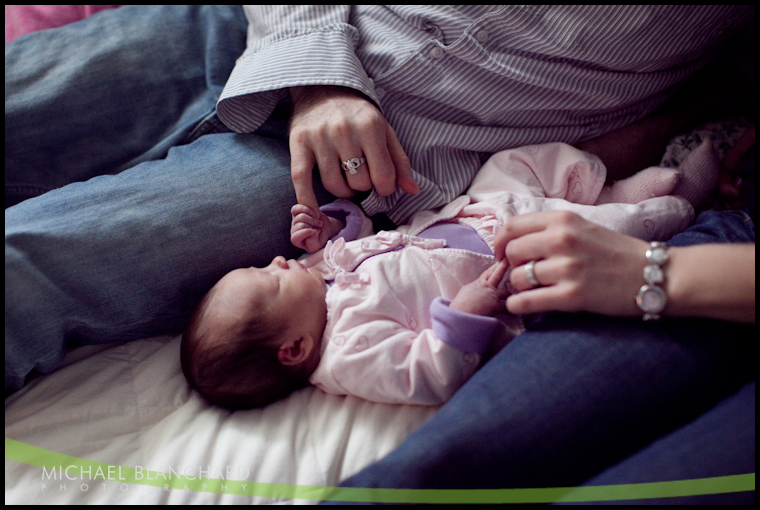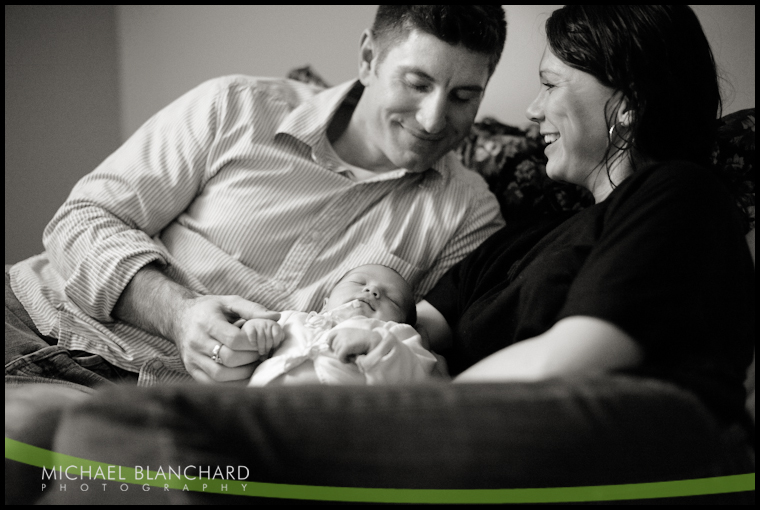 This carriage has been in Shaun's family for years. Riley will grow into it soon.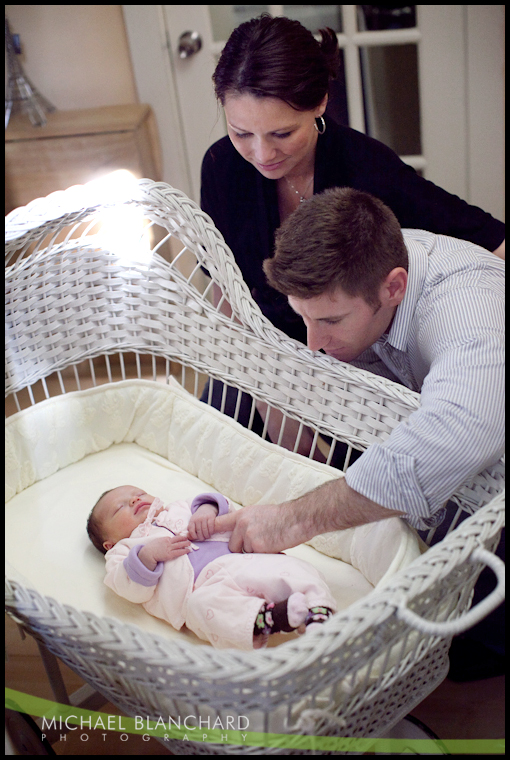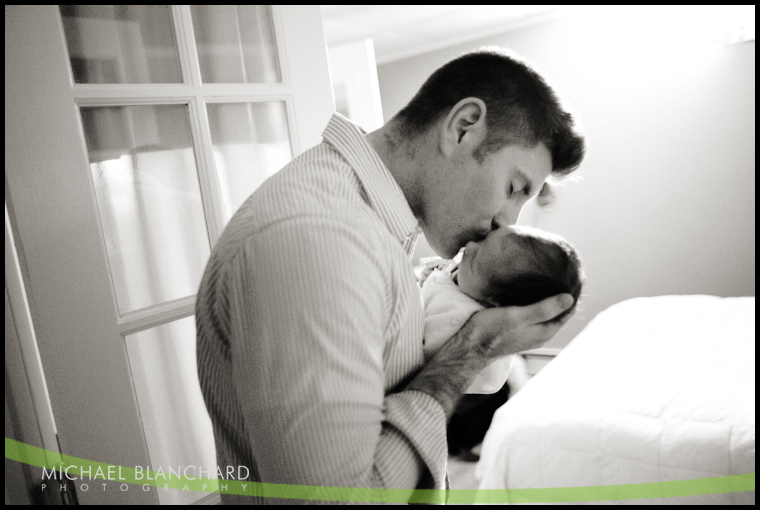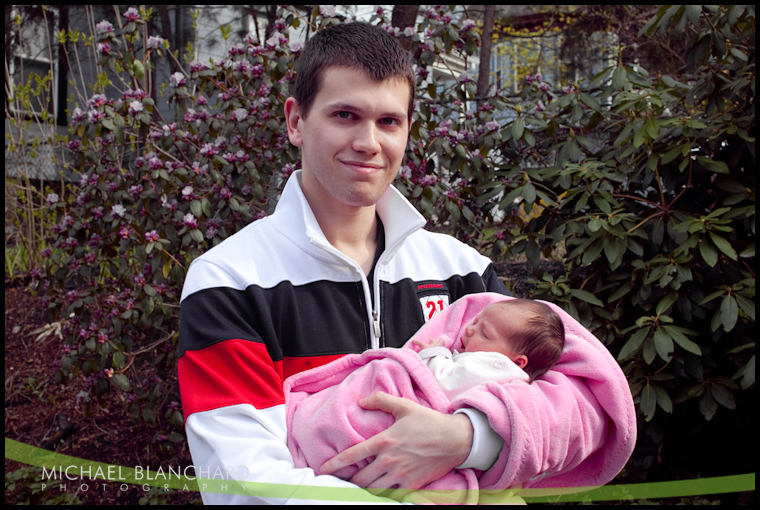 Thank you to Cara and Shaun for having me over! Best wishes to you and your new baby girl.

Click HERE to see photos from Cara & Shaun's July 4th wedding!




Saks Fifth Avenue director of menswear, Eric Jennings, put together a show to unveil the latest trends for men's fashion 2009.



Check out a slideshow from the event!


Or view the full gallery by clicking the green button below!



Archive By Month:


Blog Stats:



Posts: 228
Comments: 705
Visits: 204,945