The Ad Club of Boston holds between 15-20 events per year. Typically the larger events are saved for awards ceremonies and holiday parties. Last night however, over 300 area "Mad Men" (advertisers) gathered at Cyclorama for an old fashion reunion!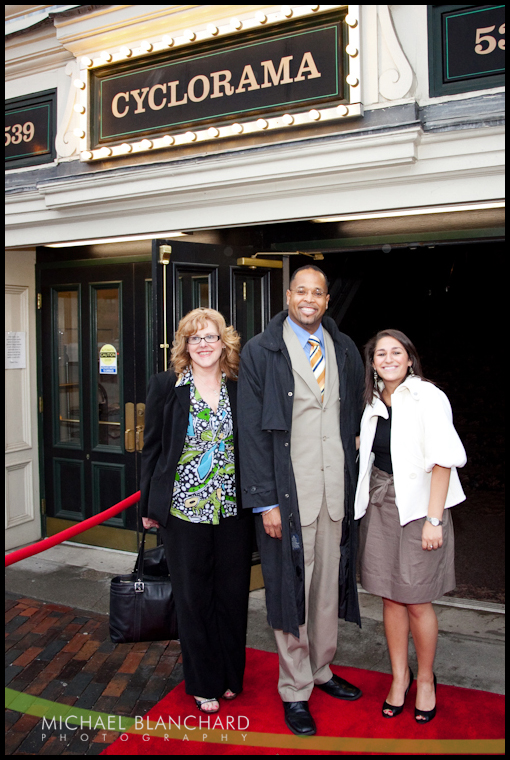 Guests on the red carpet.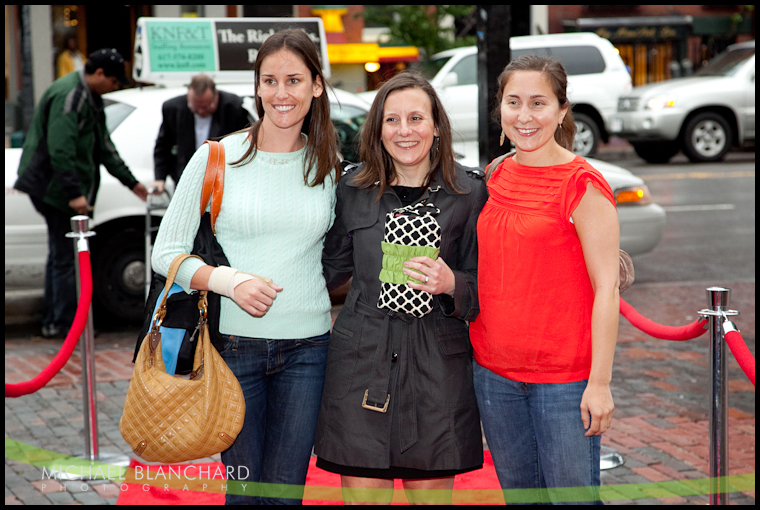 Creative legend Terry Clarke, Chairman of the Clarke Communication Group.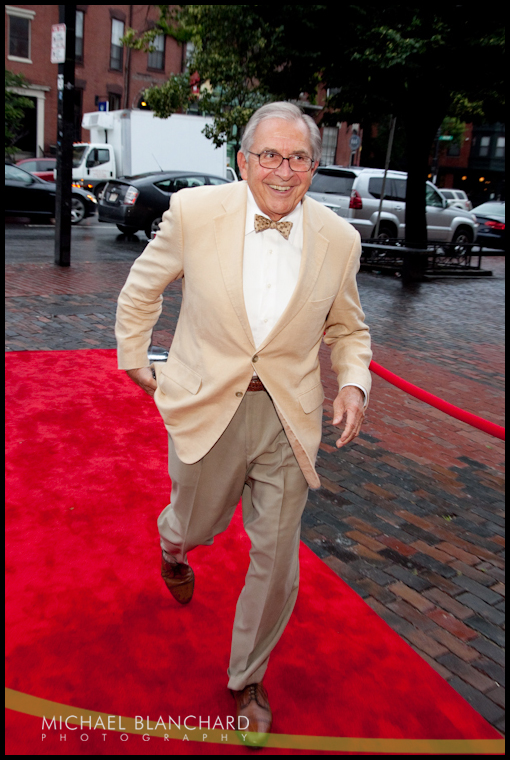 My awesome assistants Cynthia and Felicia volunteered all night! Thanks again for your help!


The party was held at a great venue in the South End called Cyclorama.

Click HERE to see a full size panoramic of the space!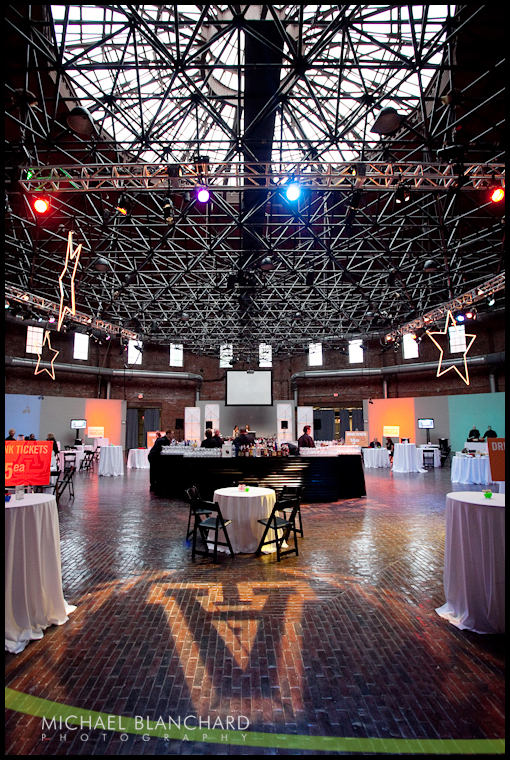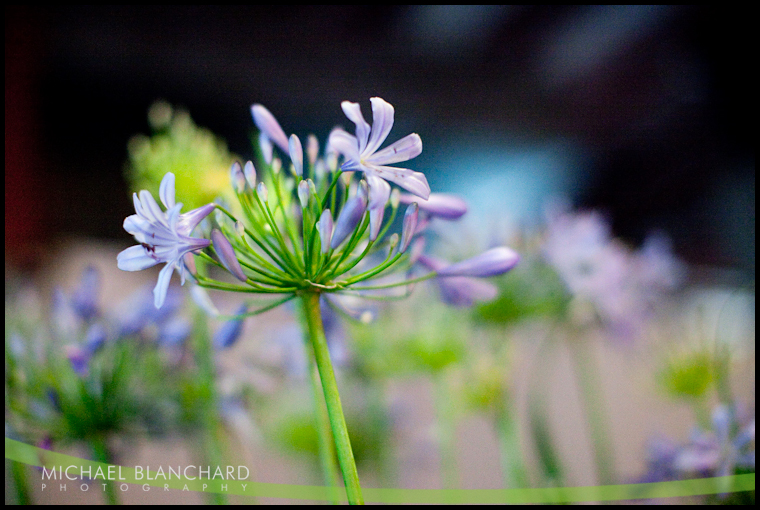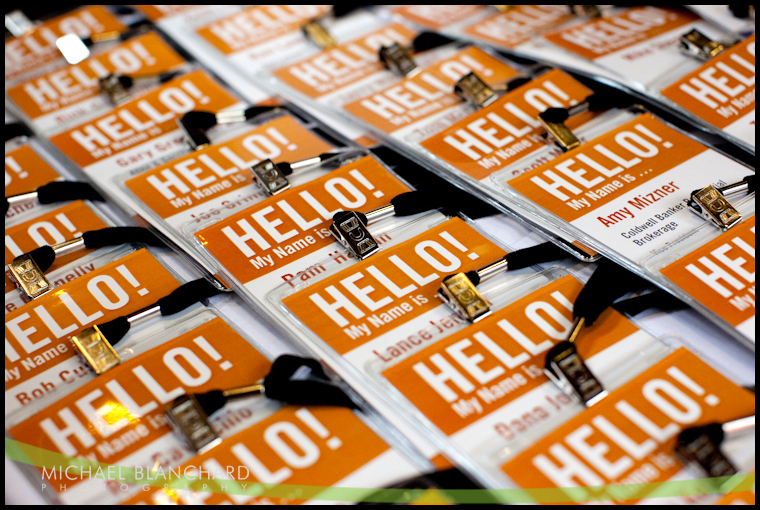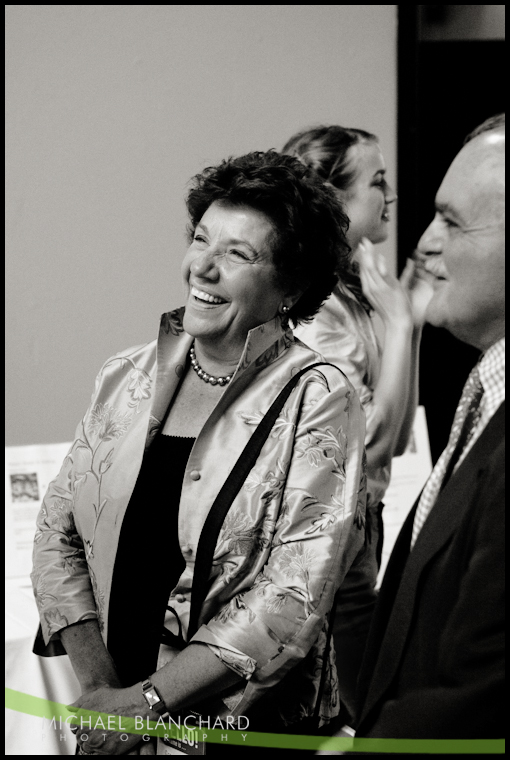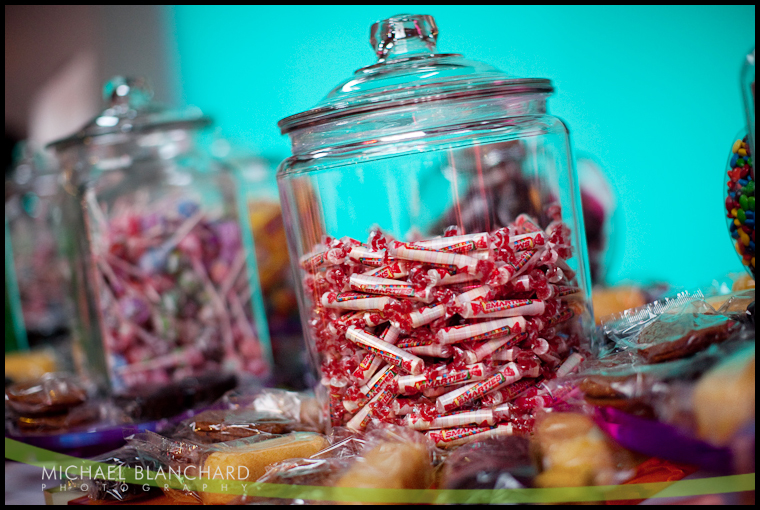 Kathy Kiely, President of the Ad Club and daughter Caitlin.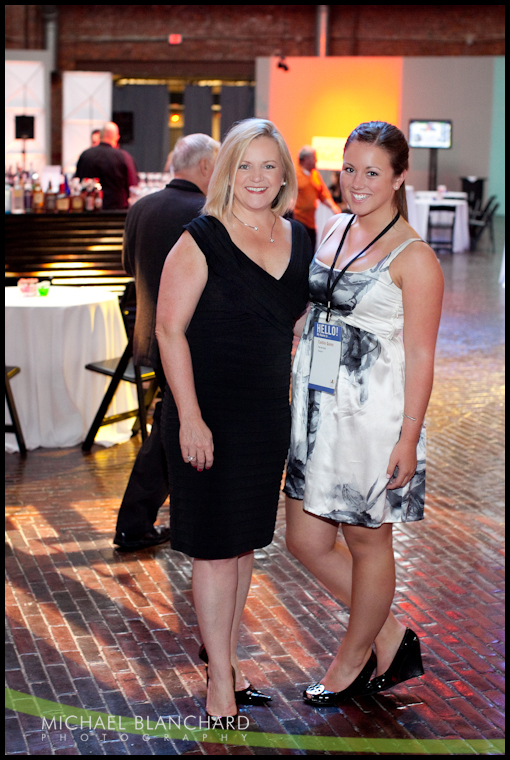 Drink tickets were a hot item.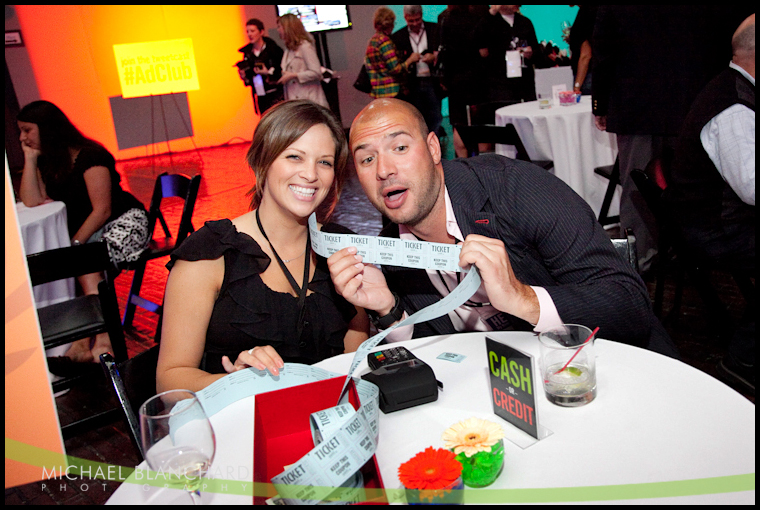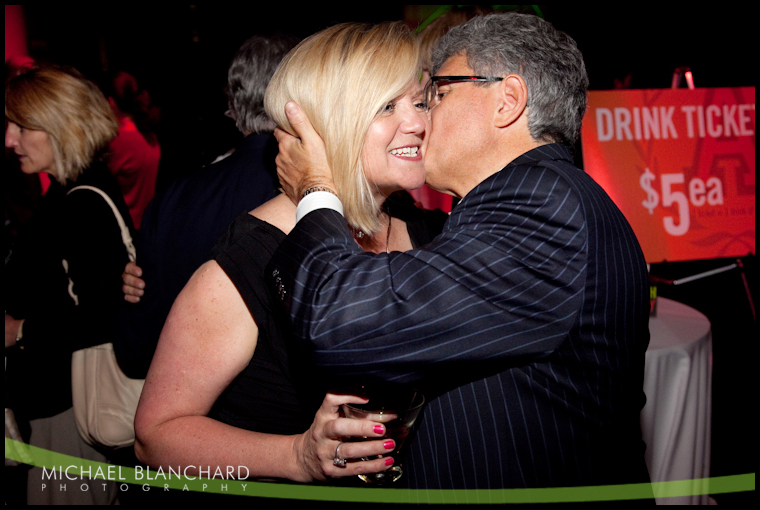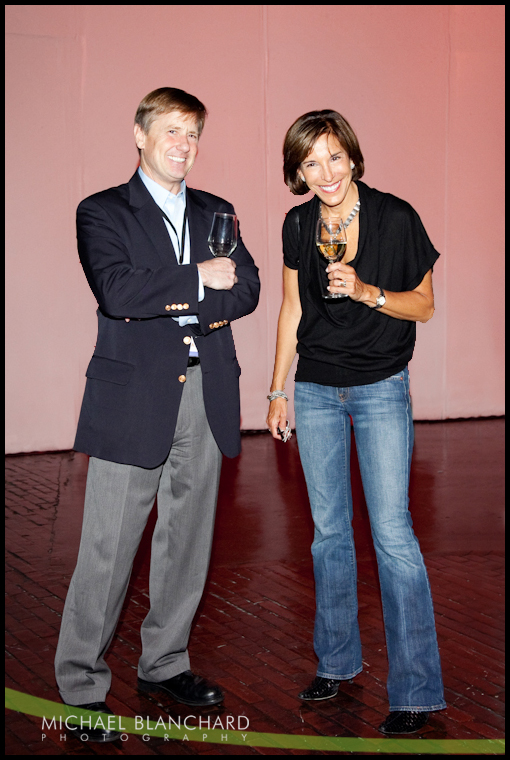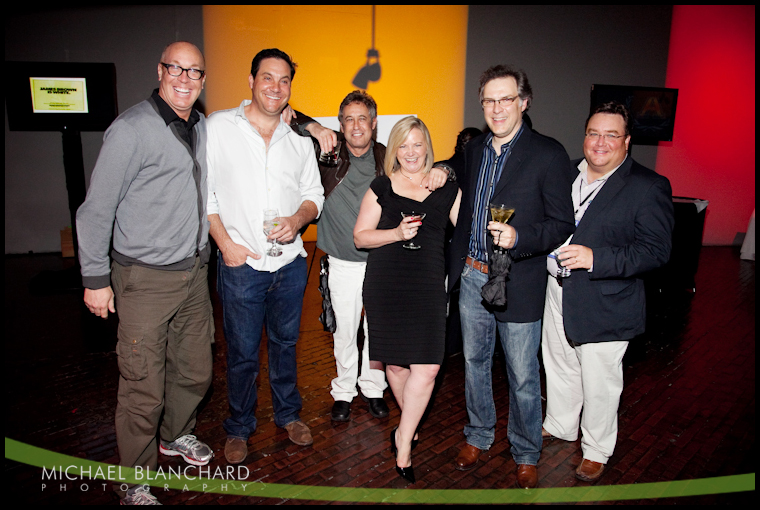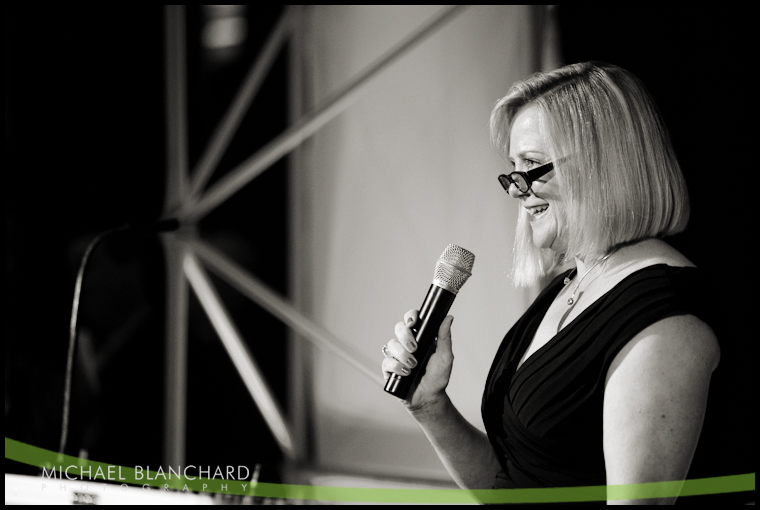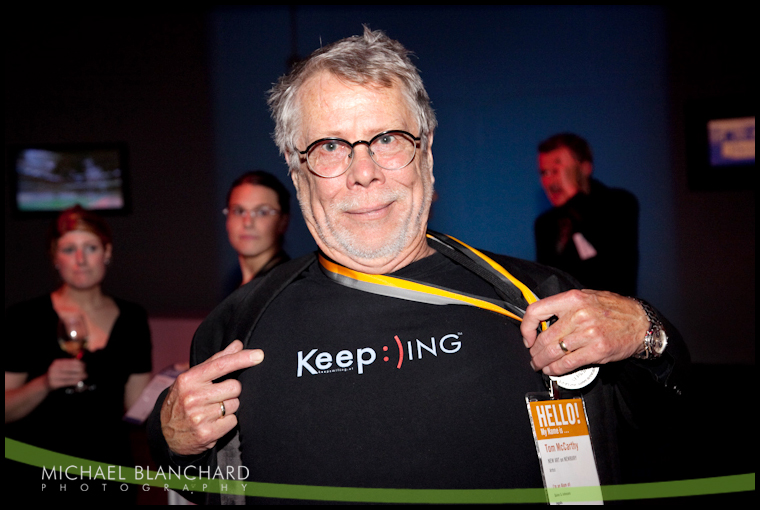 I love Terry, he kept telling me I look like Tom Brady.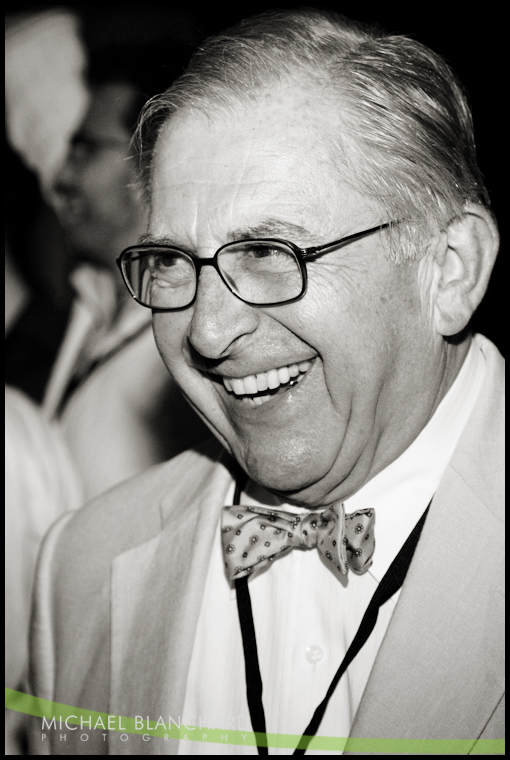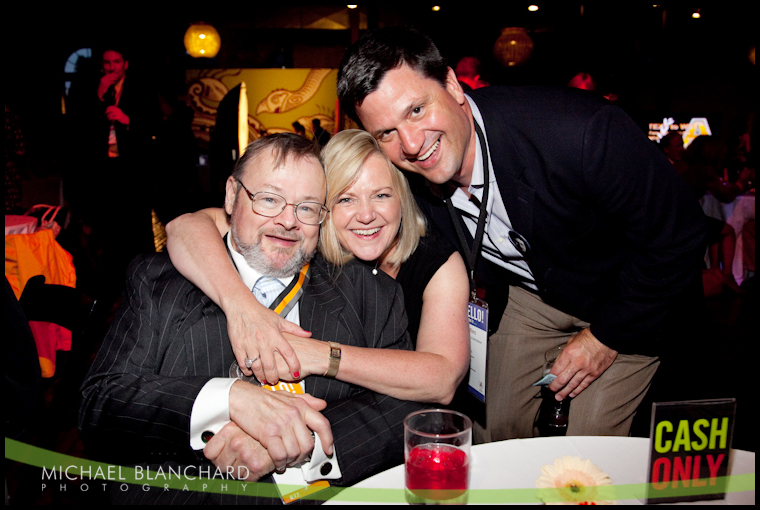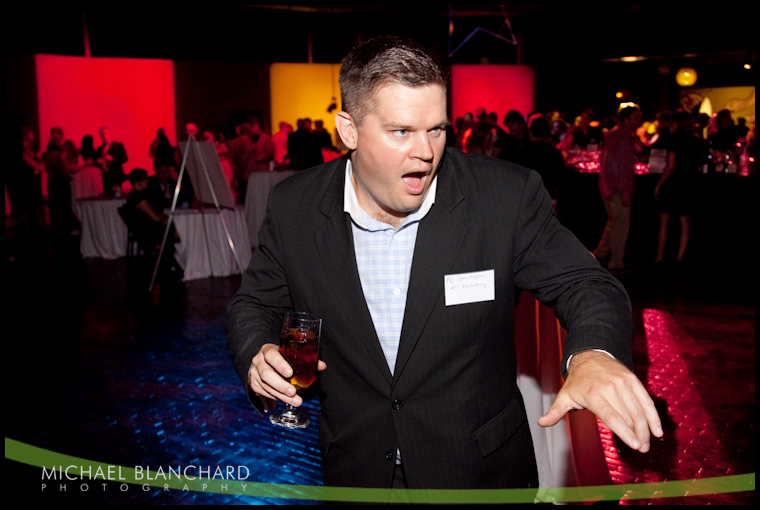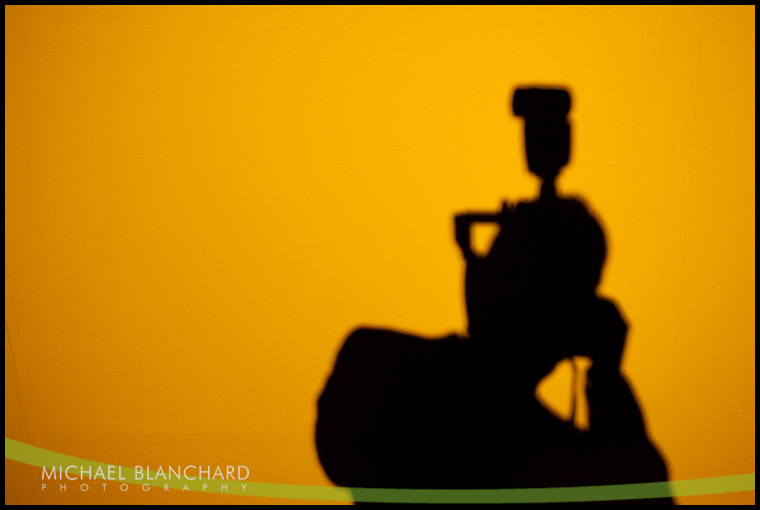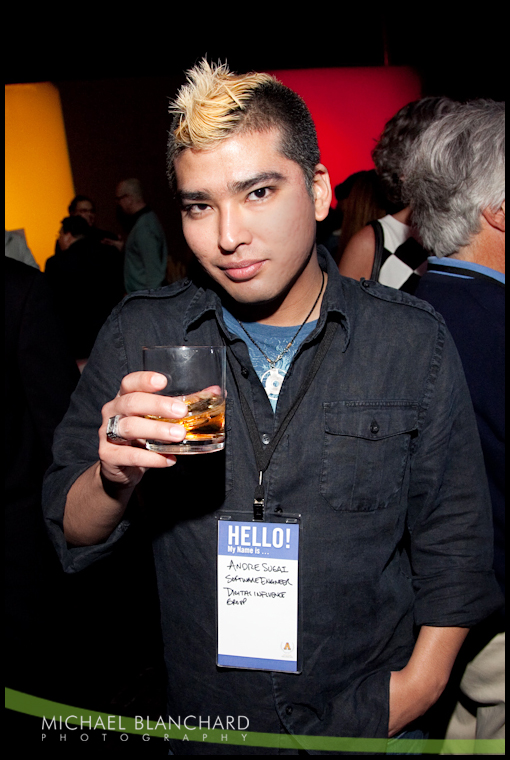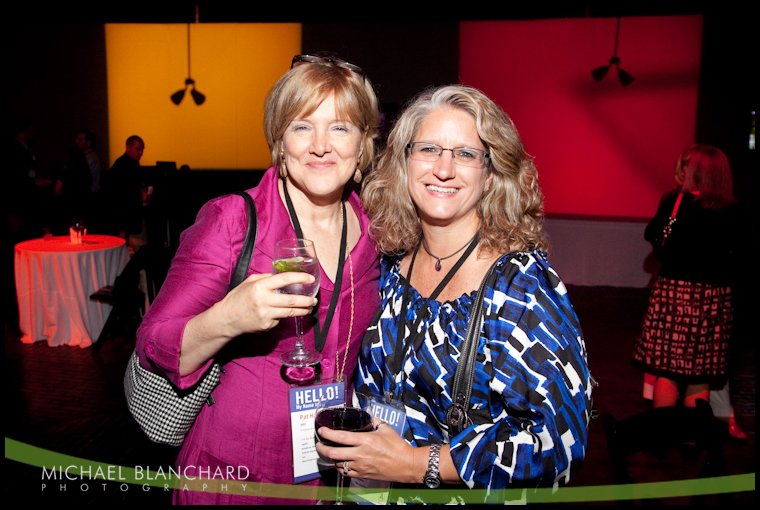 The guys from Allen & Gerritson doing an interview with Boston.tv.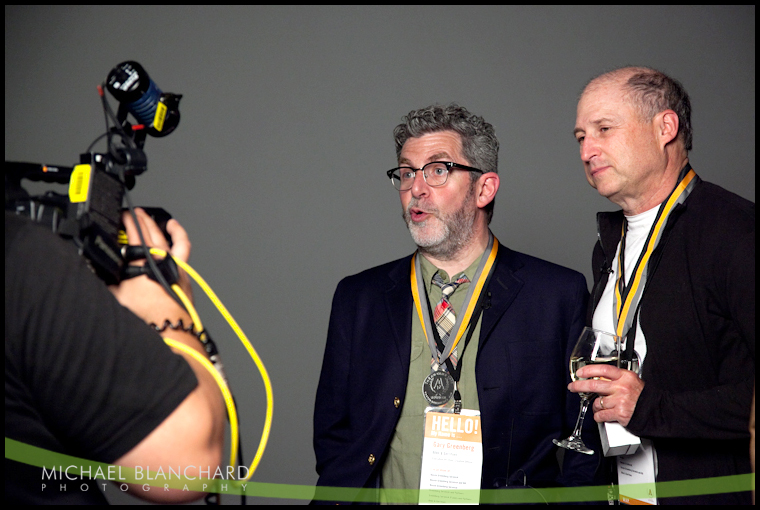 Doesn't this picture just scream reunion?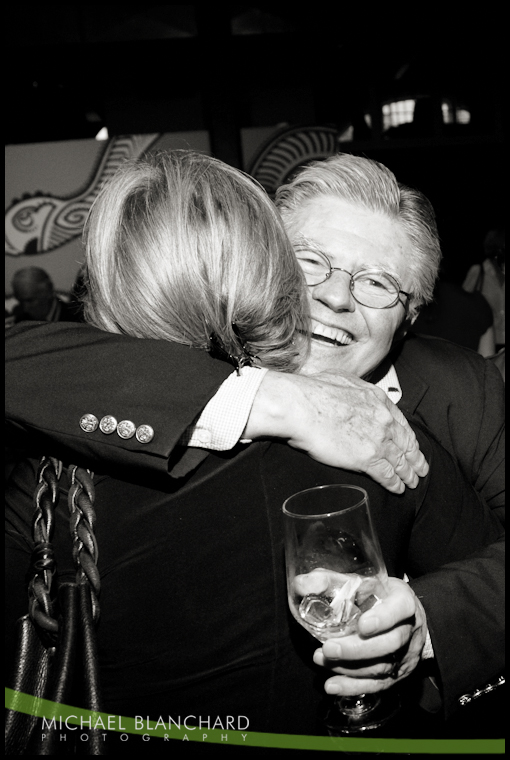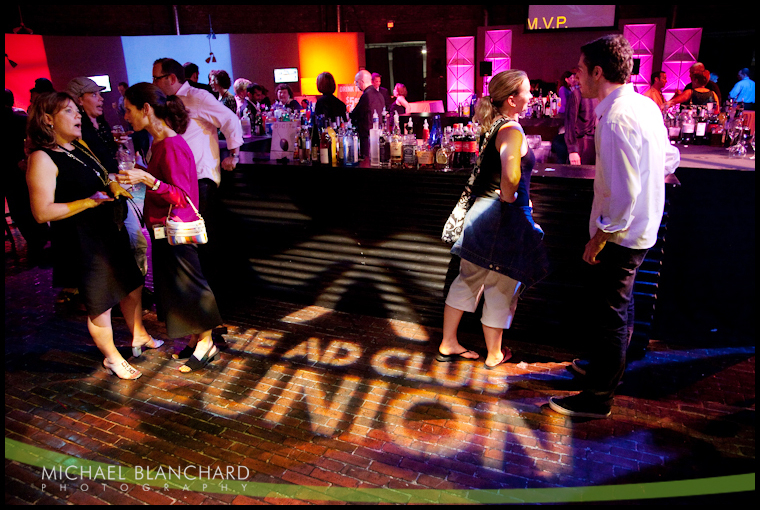 By the way, yesterday was my 22nd Birthday! It was great to spend it with my friends @ the Ad Club!

**To view more photos from the Ad Club Reunion, click on the green button below!**




My friend Enza Sambatro-Youkilis was this years recipient of the Lady Baden-Powell award, given by the Boy Scouts of America. Presented yesterday at the 26th Annual Cambridge Good Scout Luncheon, the Lady Baden-Powell award recognizes women who have had a significant impact on area youth through service to others, community leadership and personal example. Previous recipients of this award include First Lady of Massachusetts Diane Patrick, Shonda Shilling, Carol Fulp and Collette Phillips.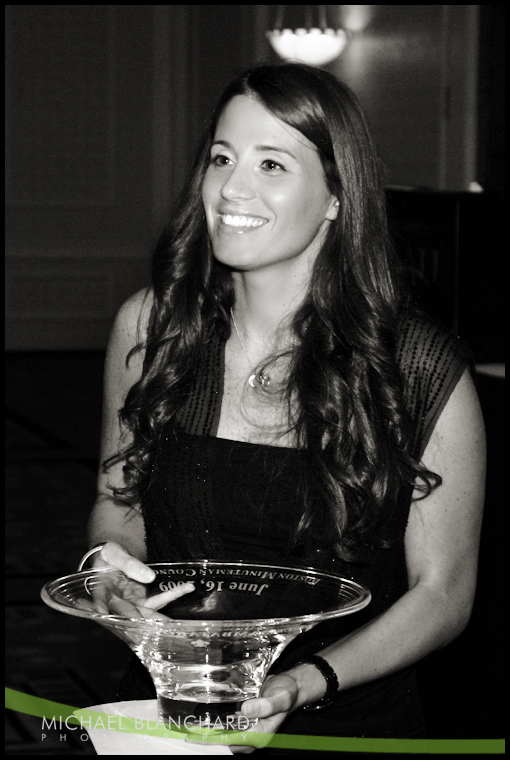 Kevin with some scouts from Cambridge, MA.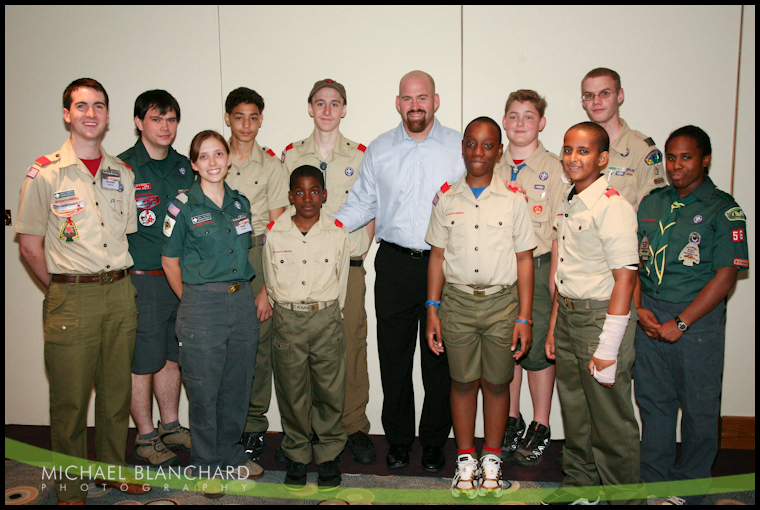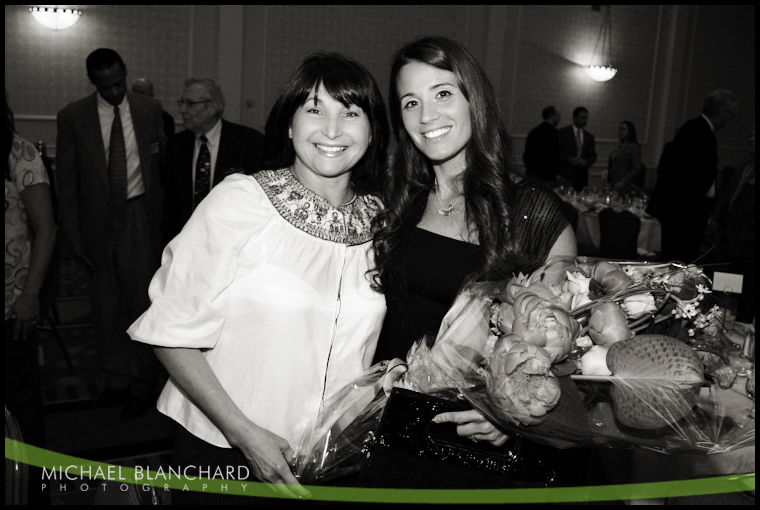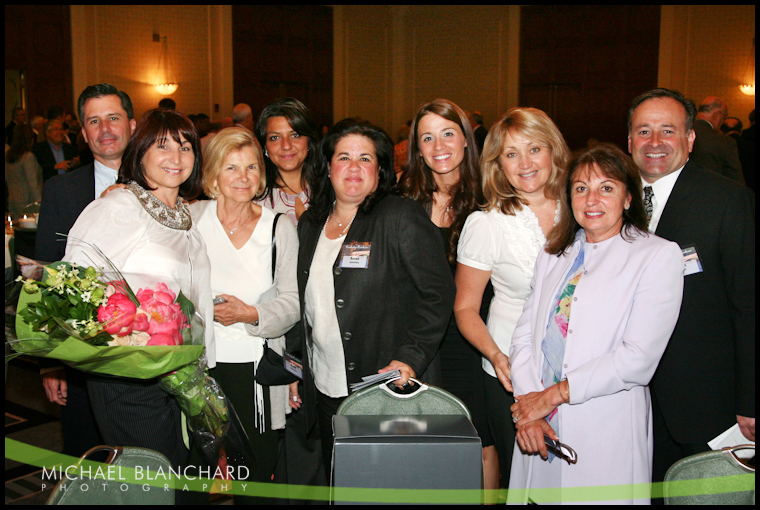 Enza is the co-founder of Kevin Youkilis Hits for Kids - be sure to check out their website!




Twelve of Boston's finest chefs gathered at EpiCenter last night for "Flavors of Boston", a fundraiser for the Liver Foundation.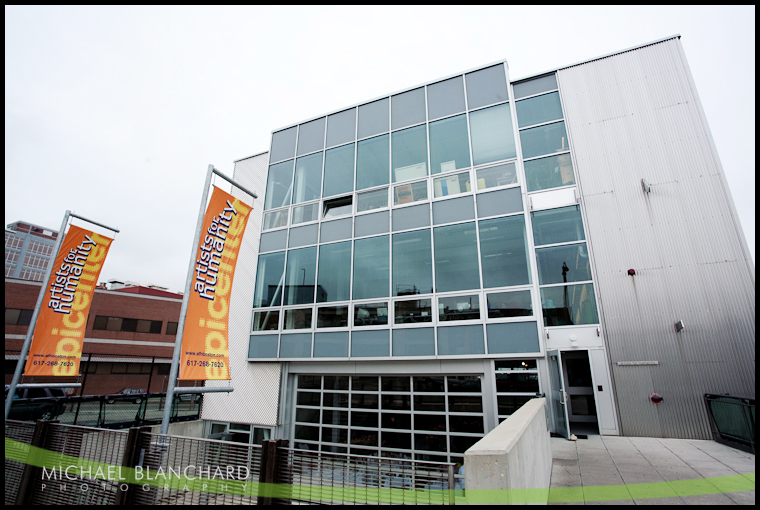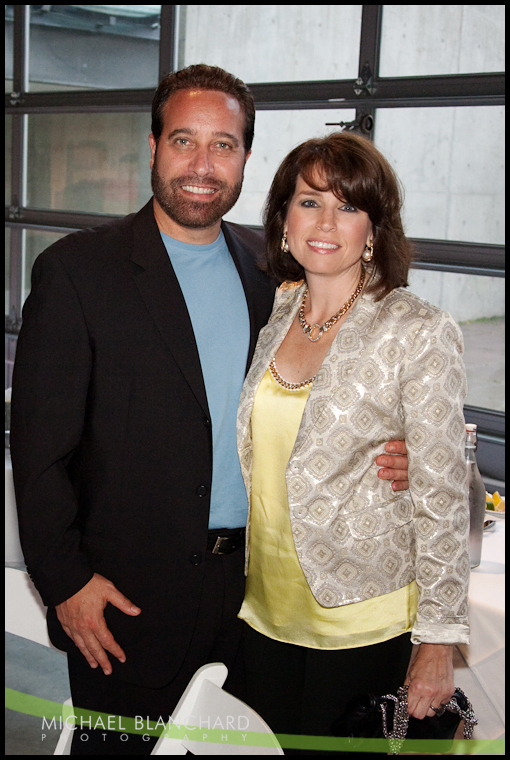 Mimi Golub, Katie Crowell and Laura Dempsey.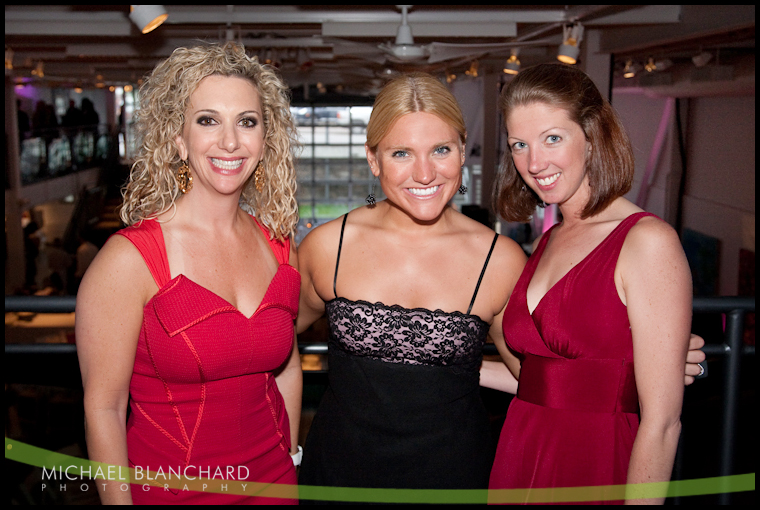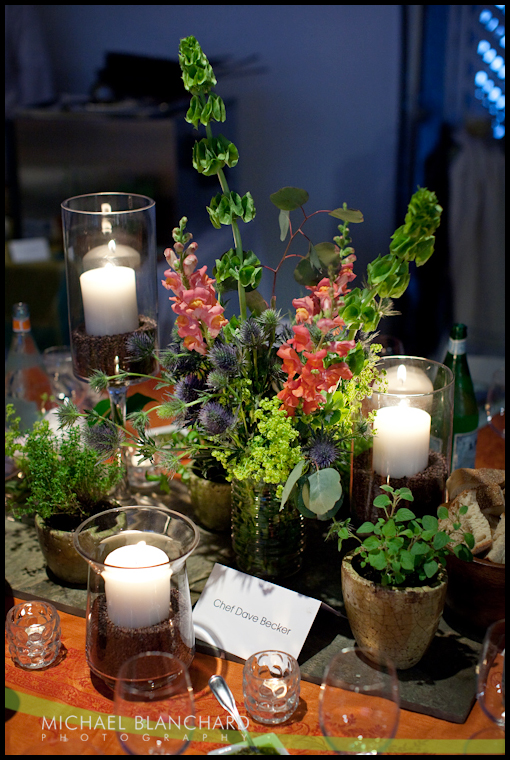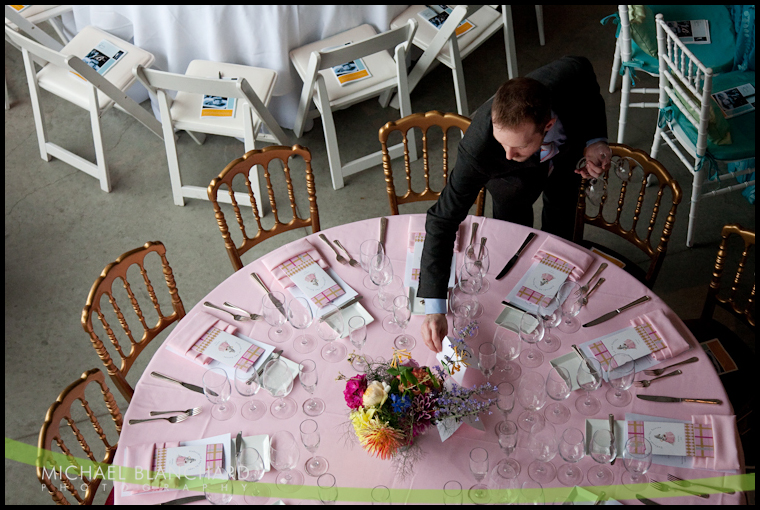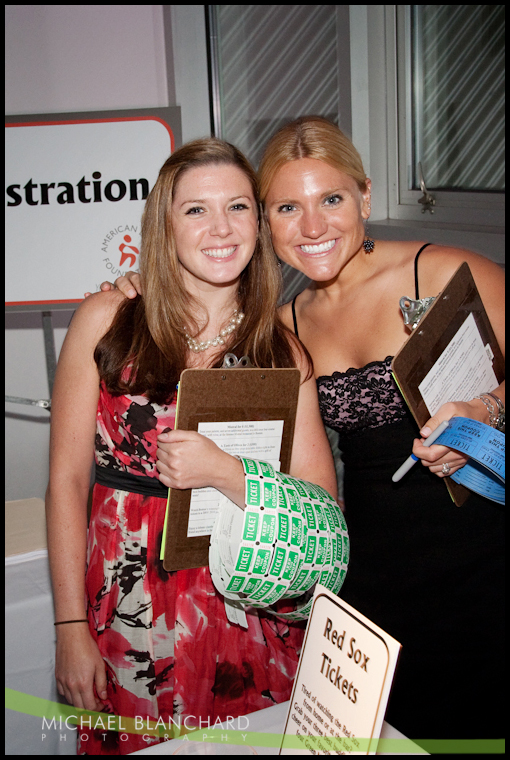 Barbara Tyrell and Deborah Levey.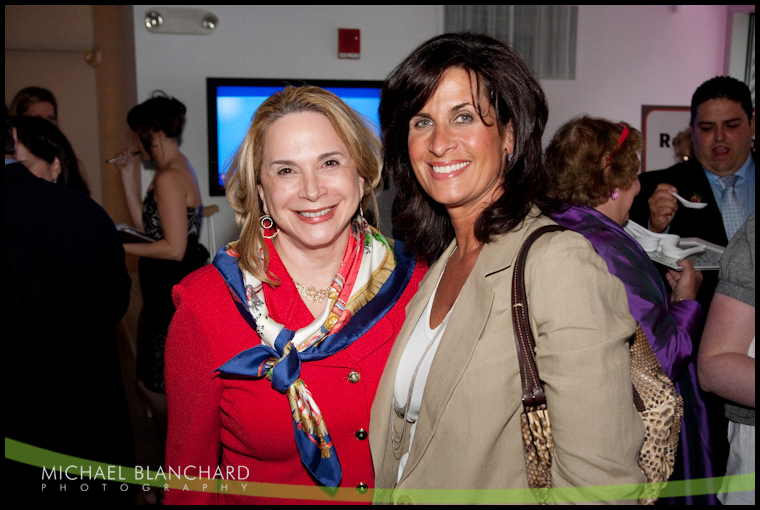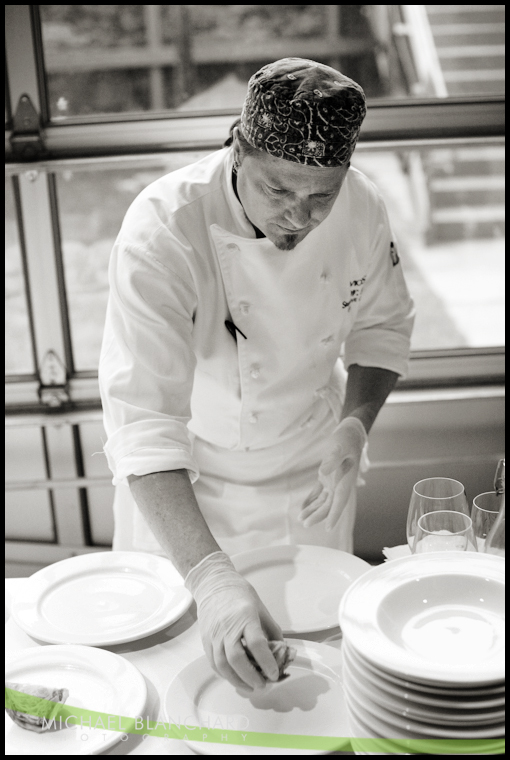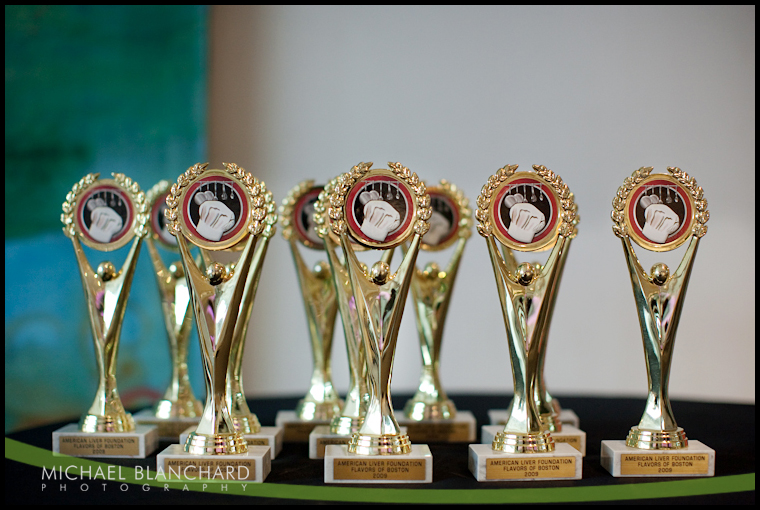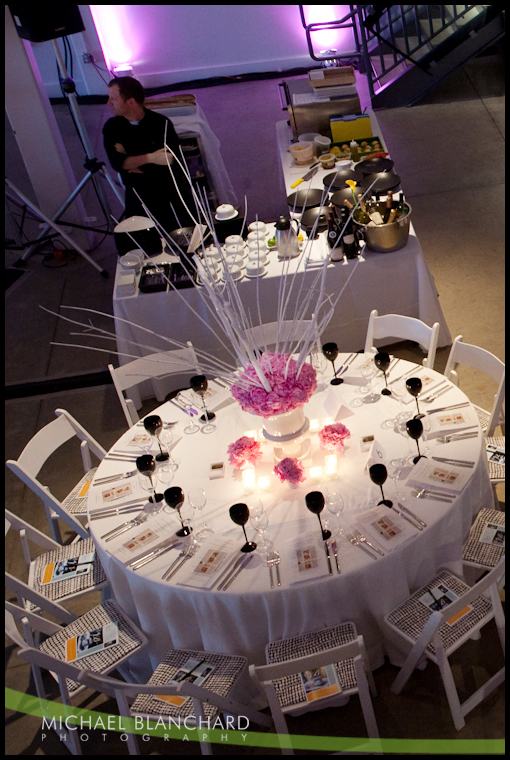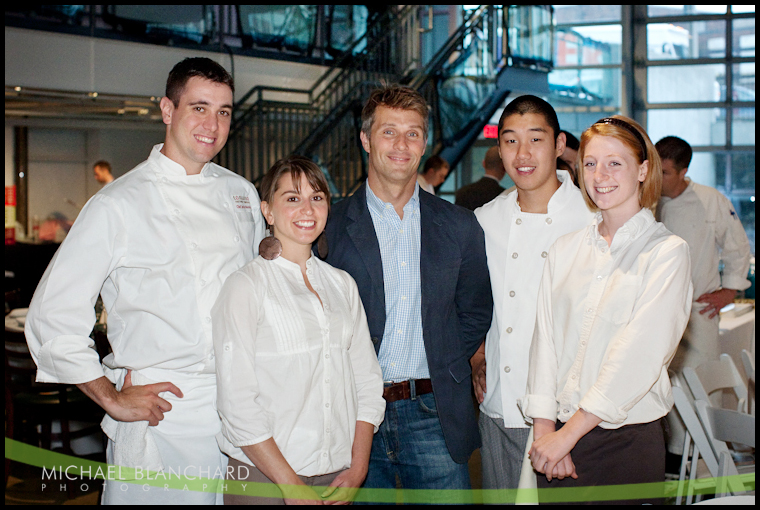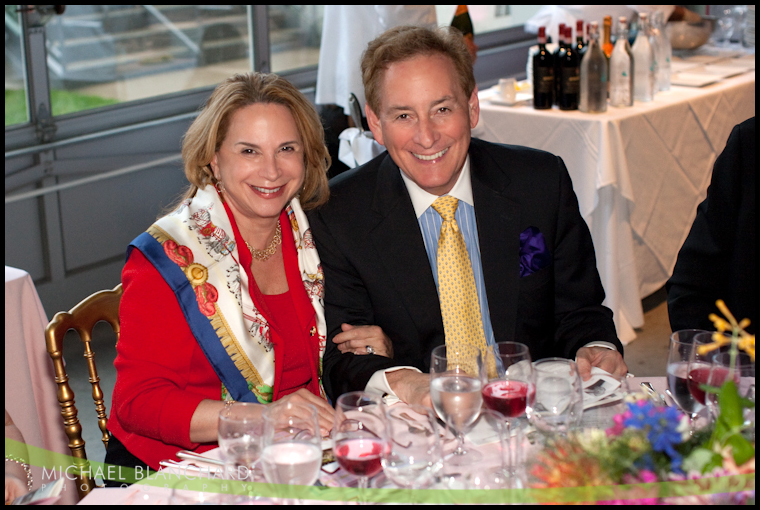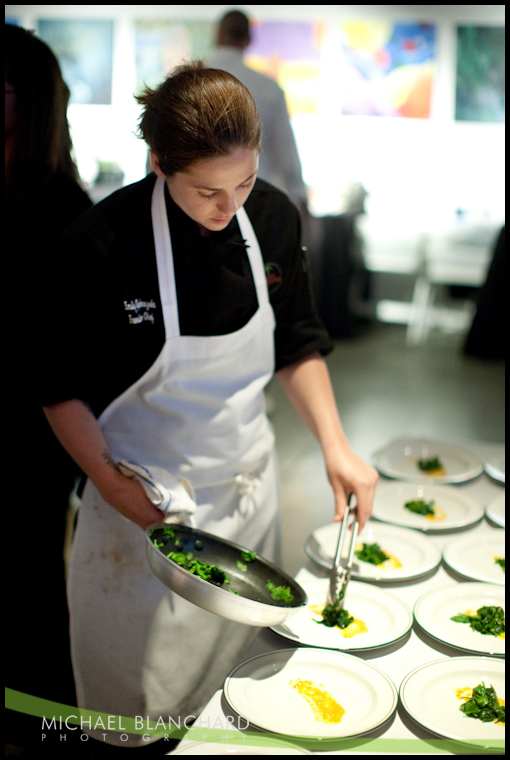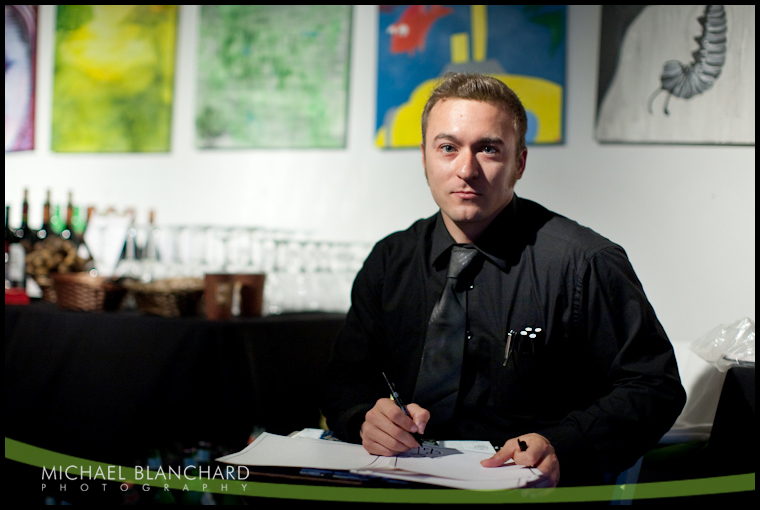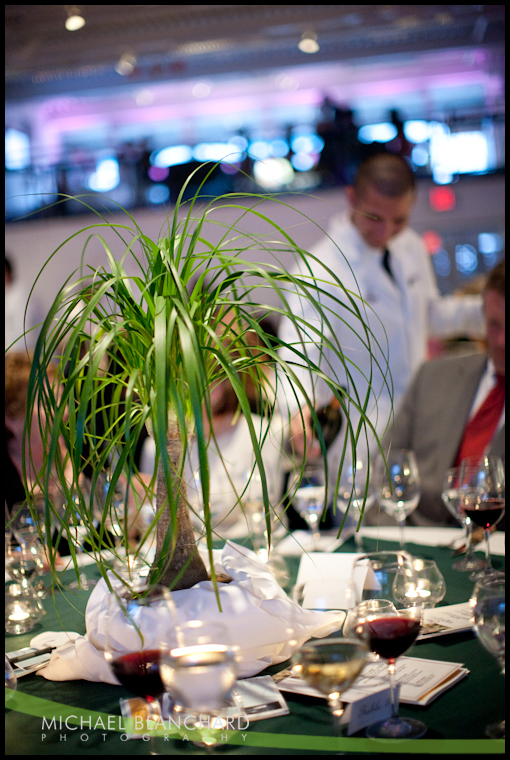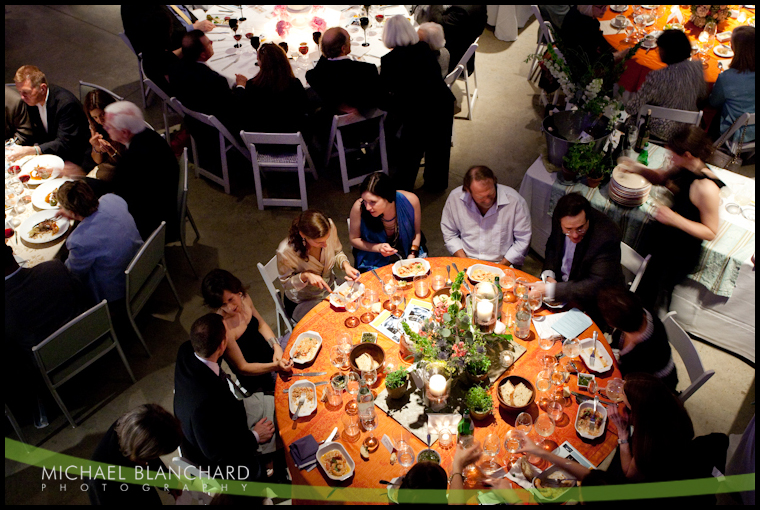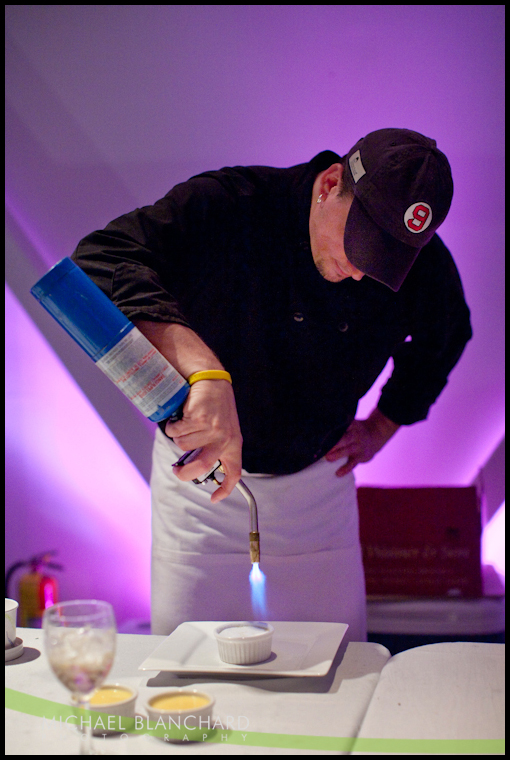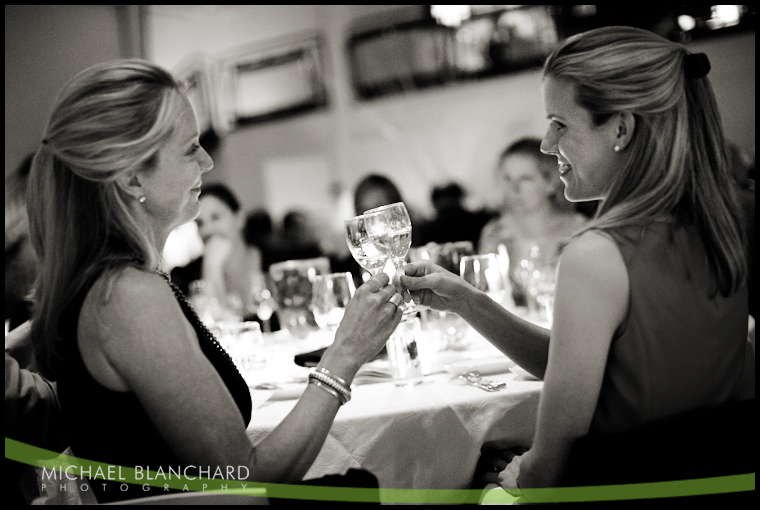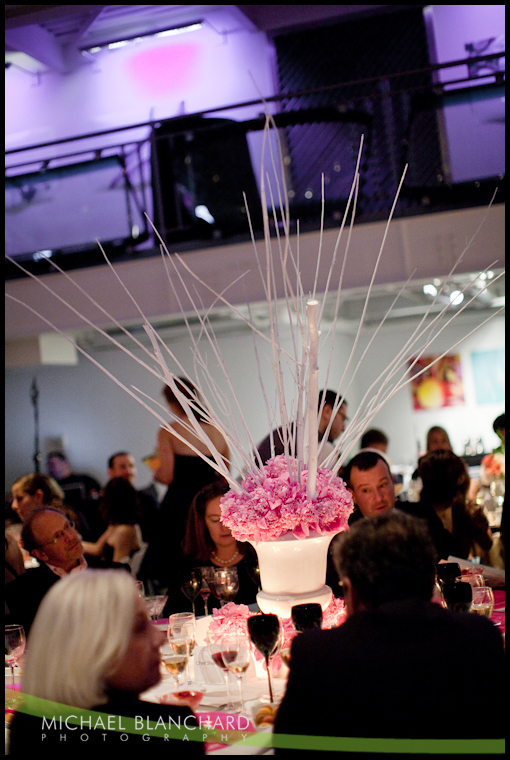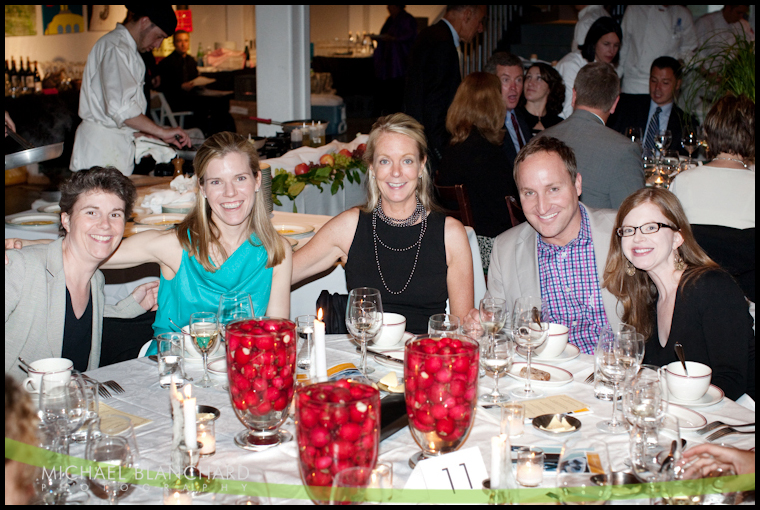 The Fireplace Chef Jim Solomon putting some finishing touches on a dish.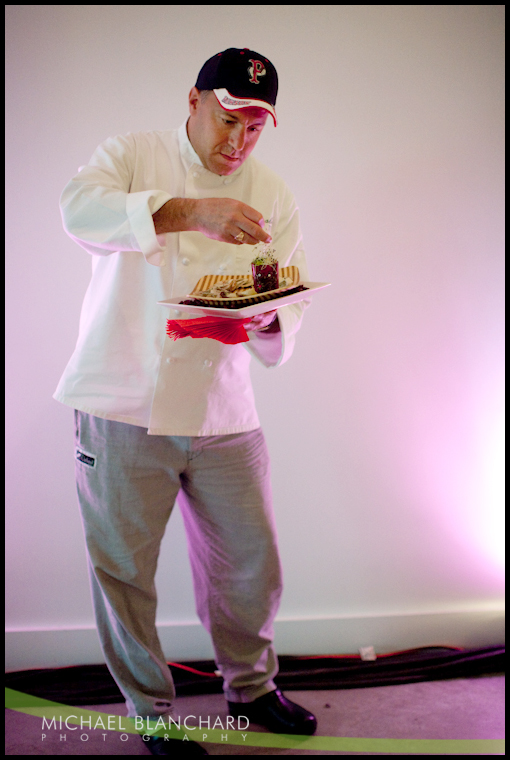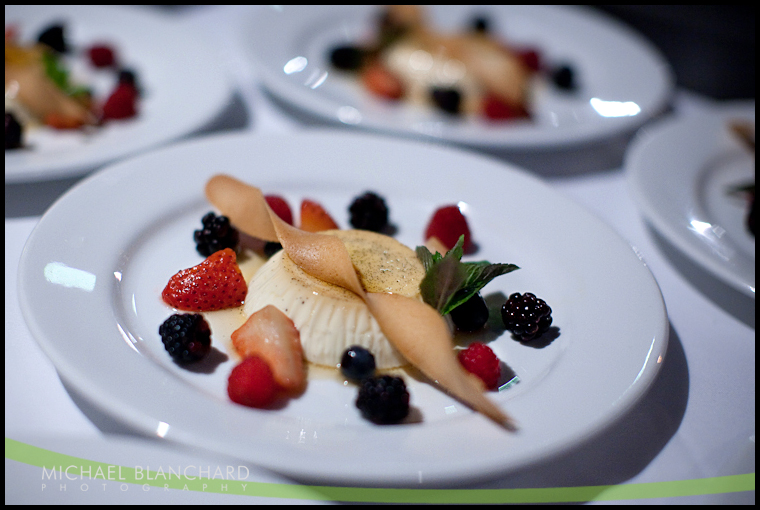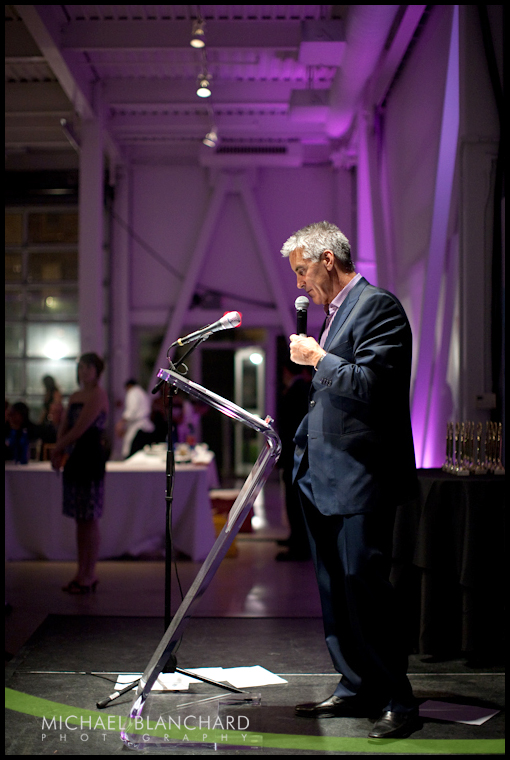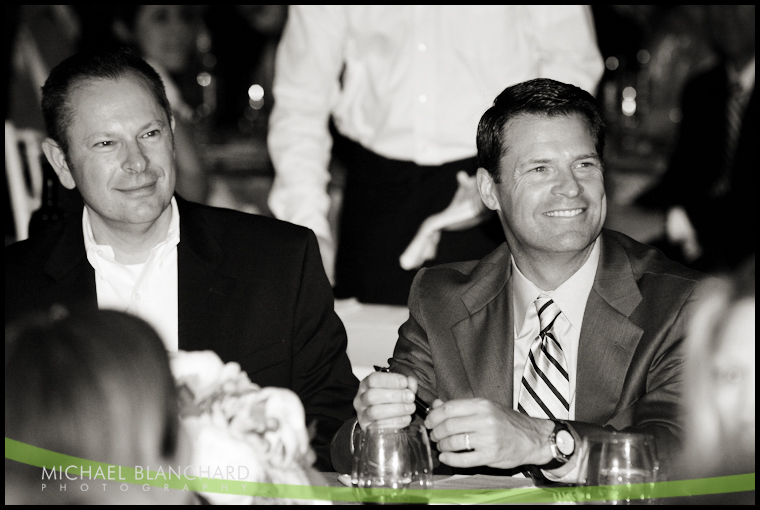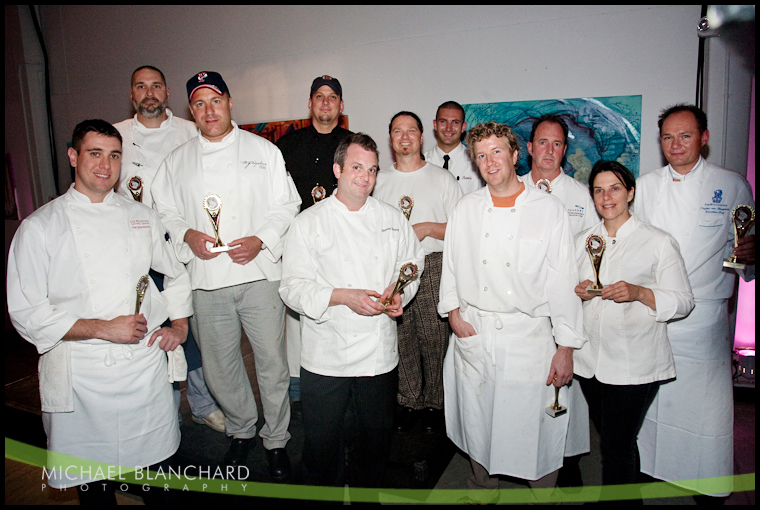 EpiCenter in South Boston is SUCH a great venue for events!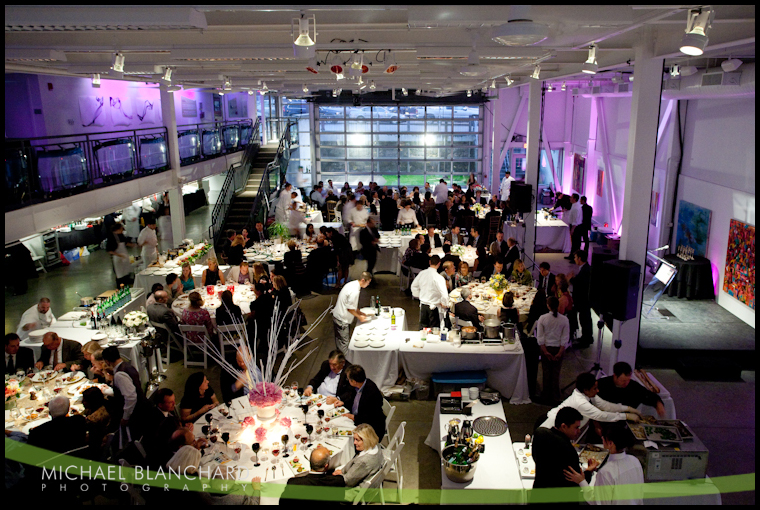 To see more photos from Flavors of Boston, click on the green button below!




The Ellie Fund held it's third annual Kelley for Ellie benefit at the beautiful Boston Harbor Hotel on Monday. Breast cancer survivor Kelley Tuthill and her co-workers from WCVB CH5 put on a fashion show with the help of Cohasset based retailer Ports & Co.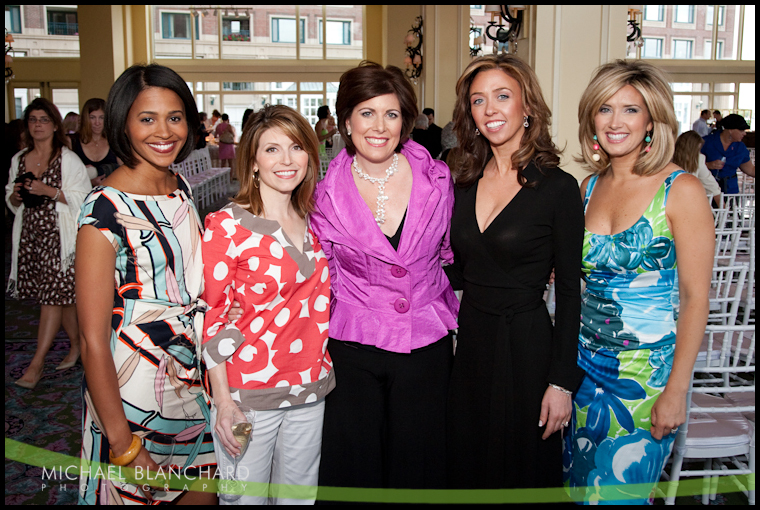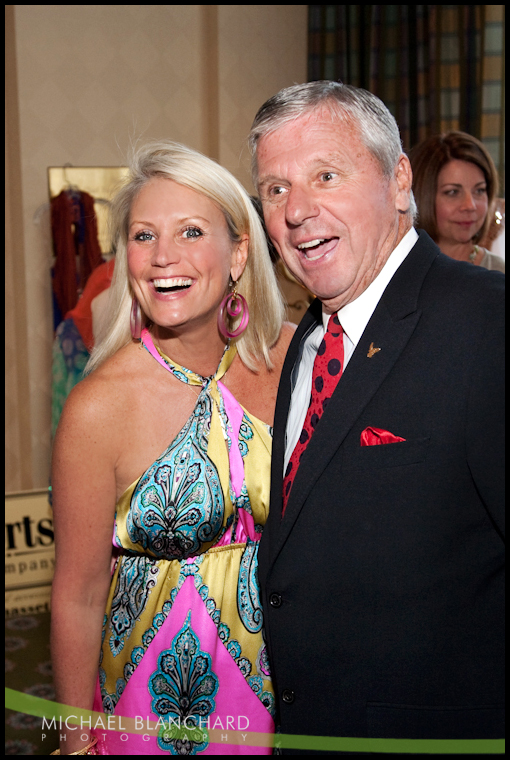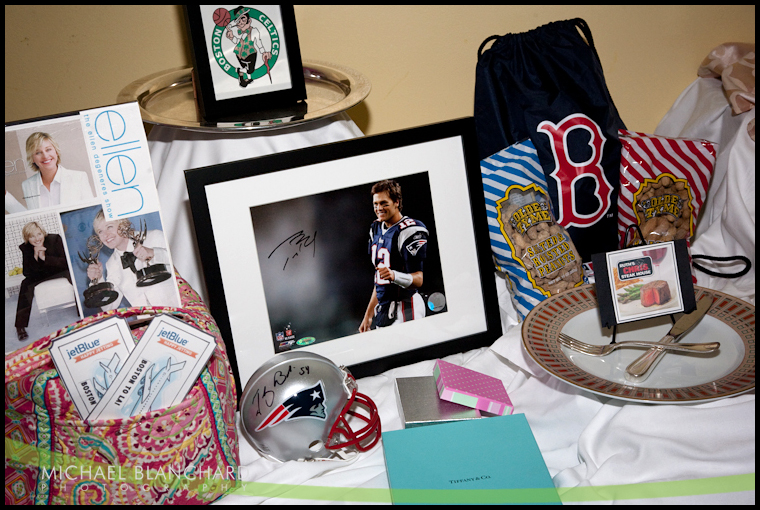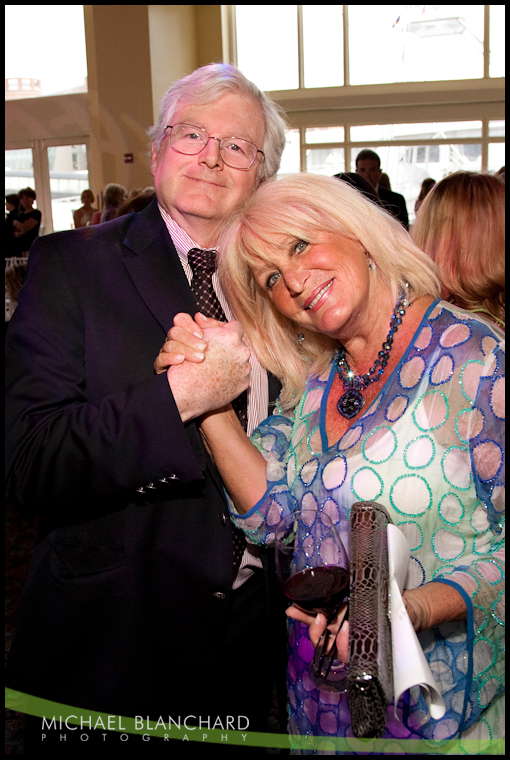 Kelley Tuthill, Kerri Brett and Bill Brett.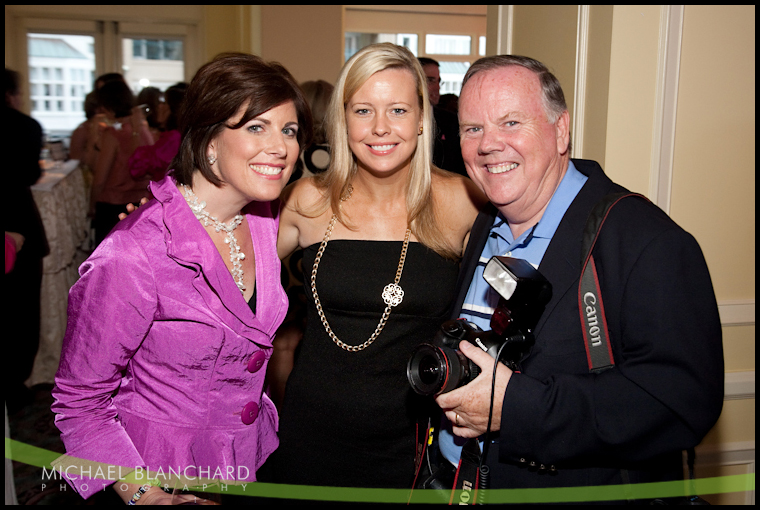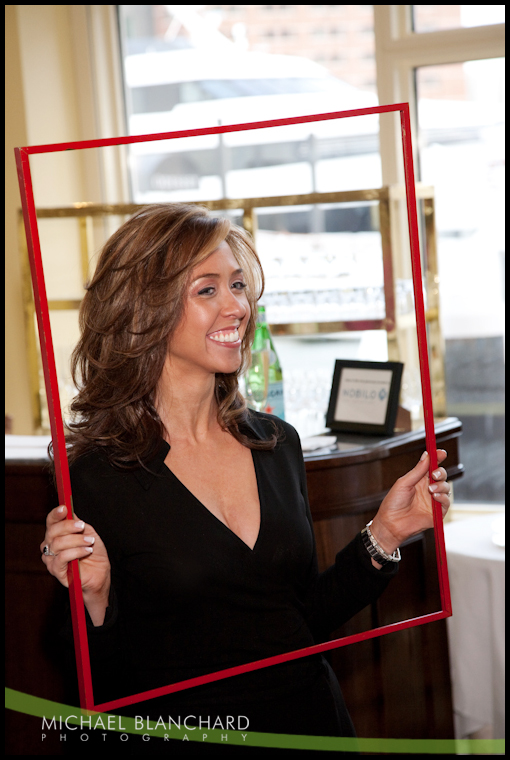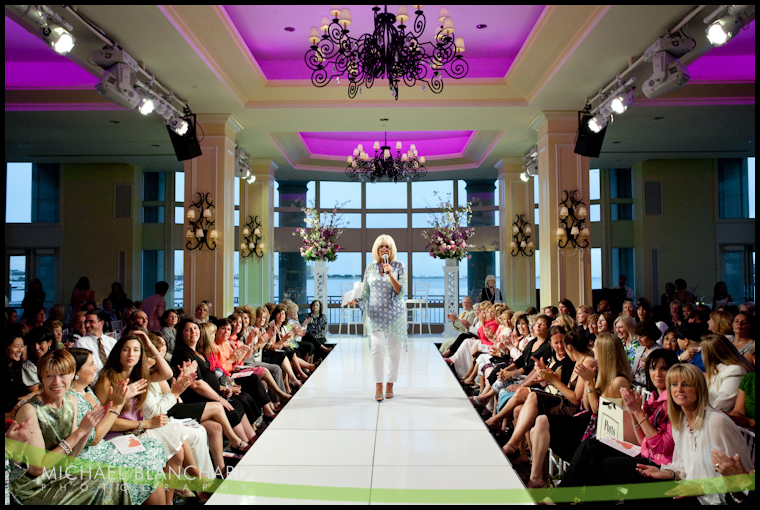 The beautiful Ms. Erin DeRosa.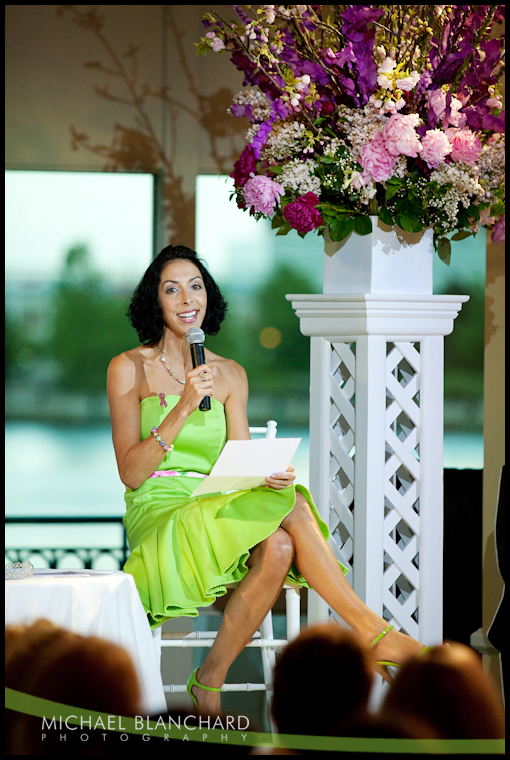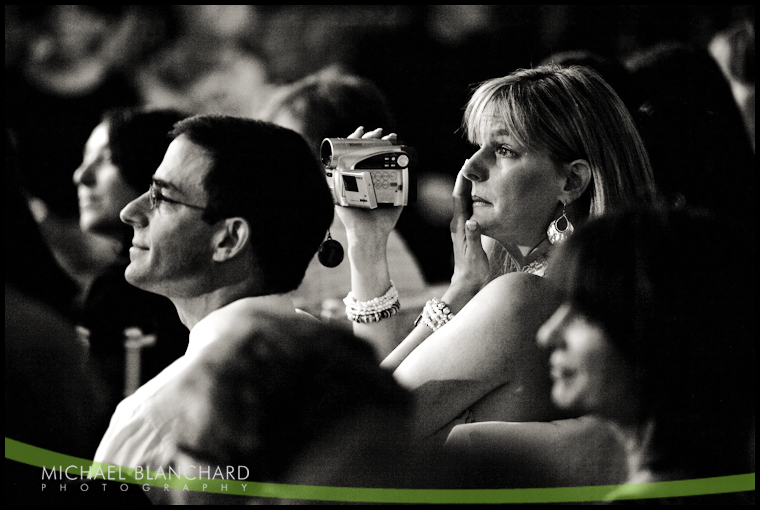 New England Patriots receiver Wes Welker helped auction off a Patriots package.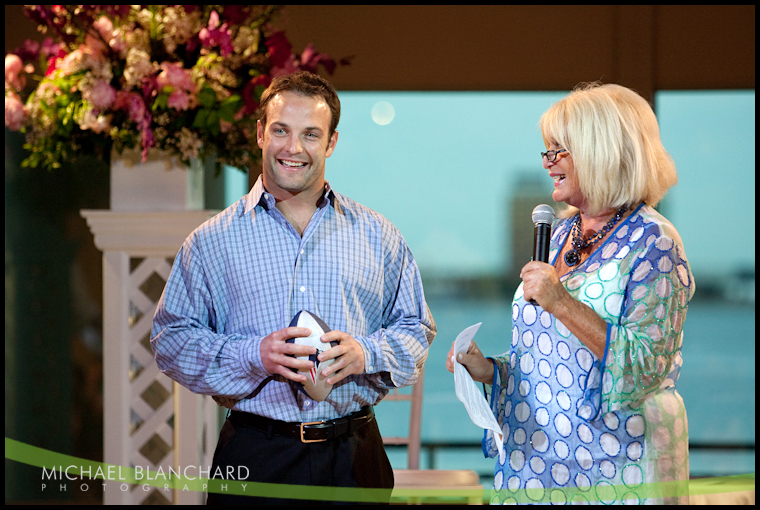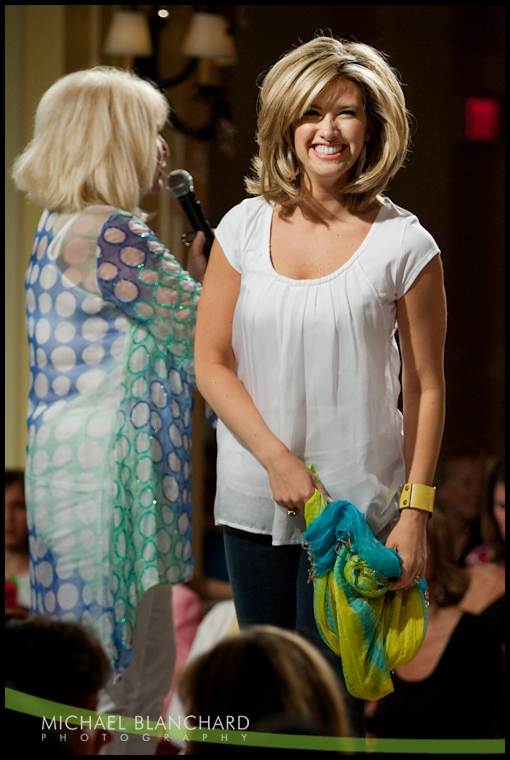 Don't hate me for posting this one, J.C. It's a riot!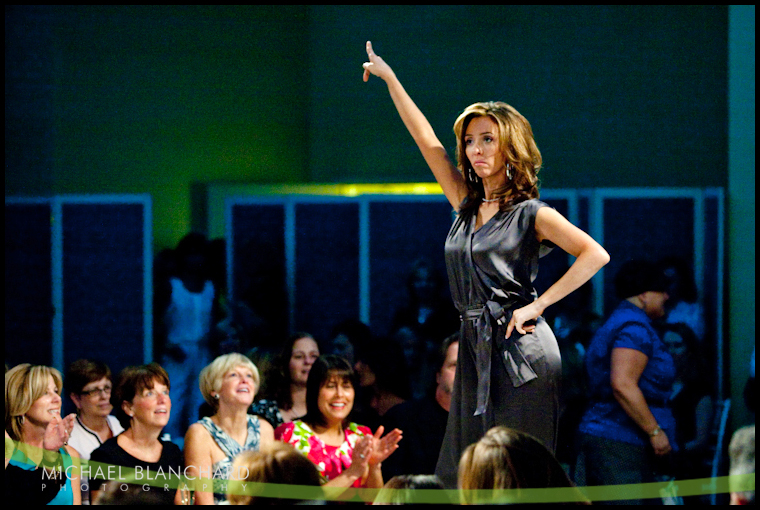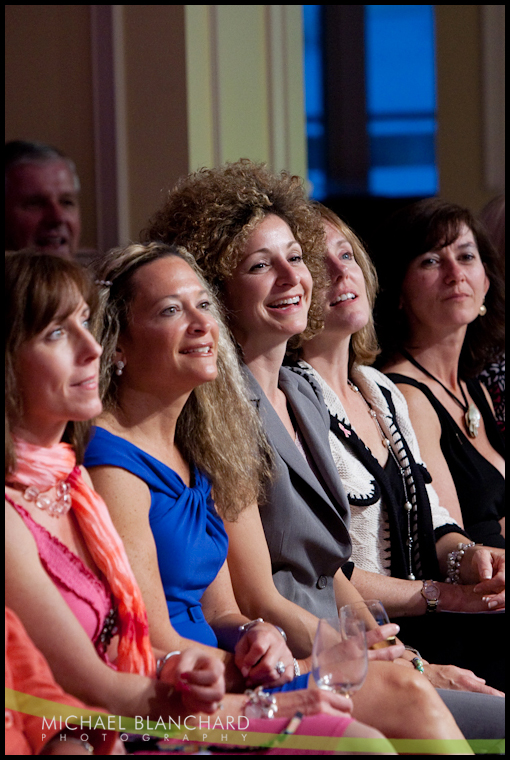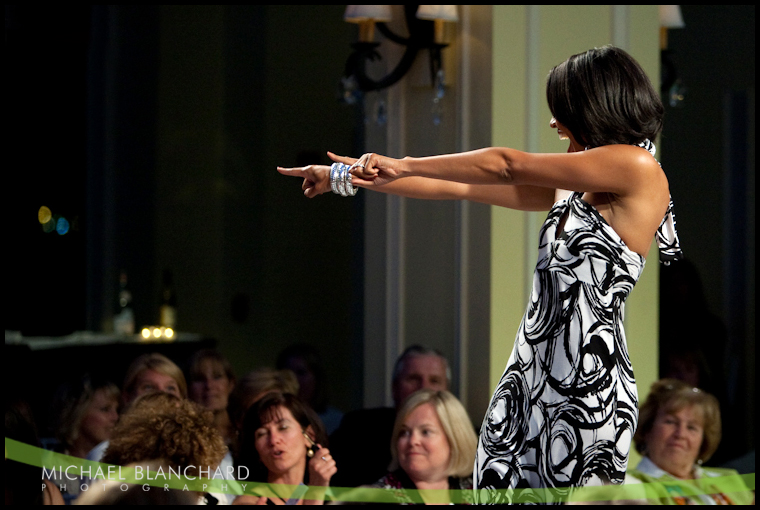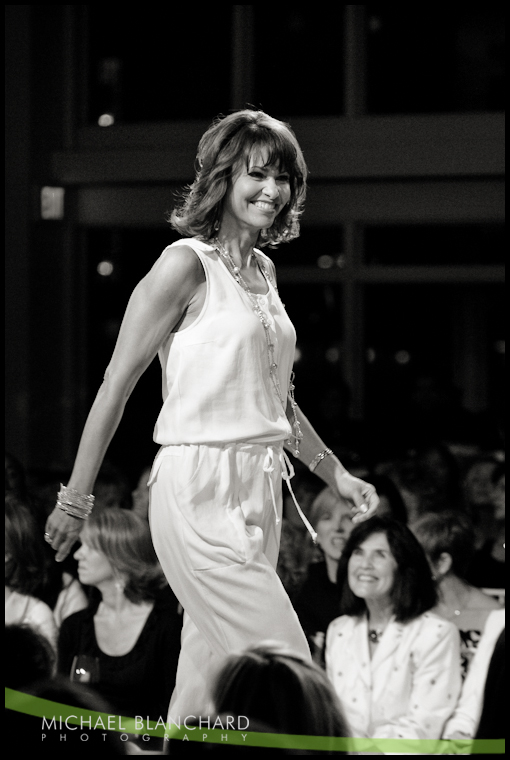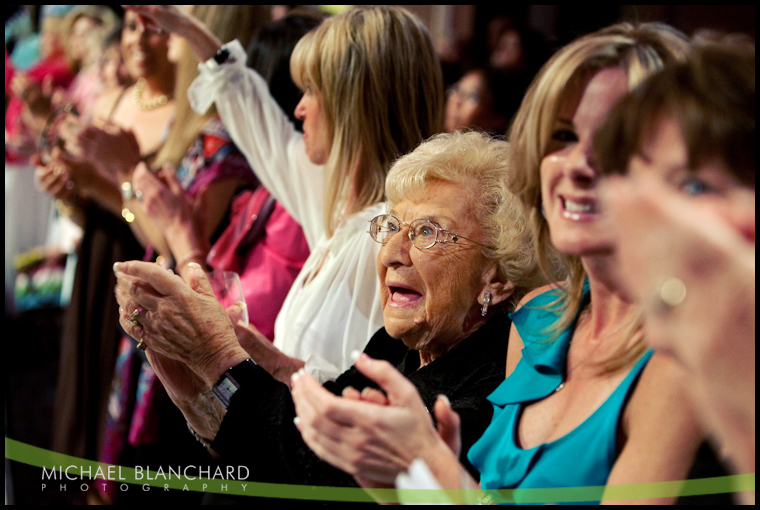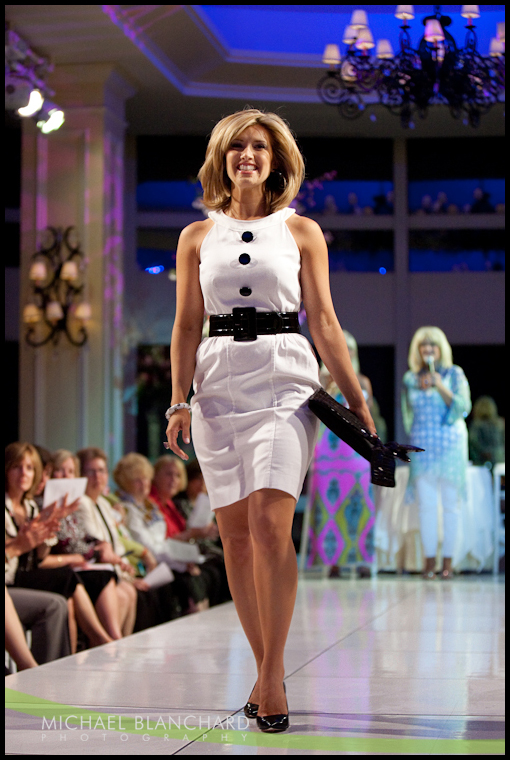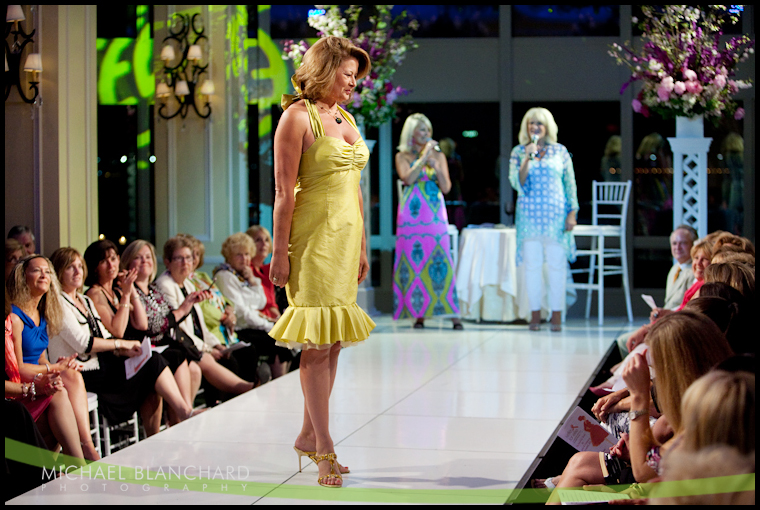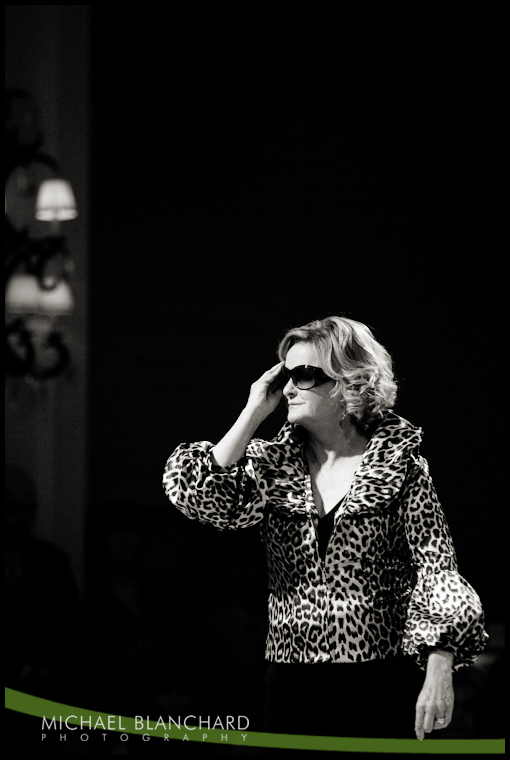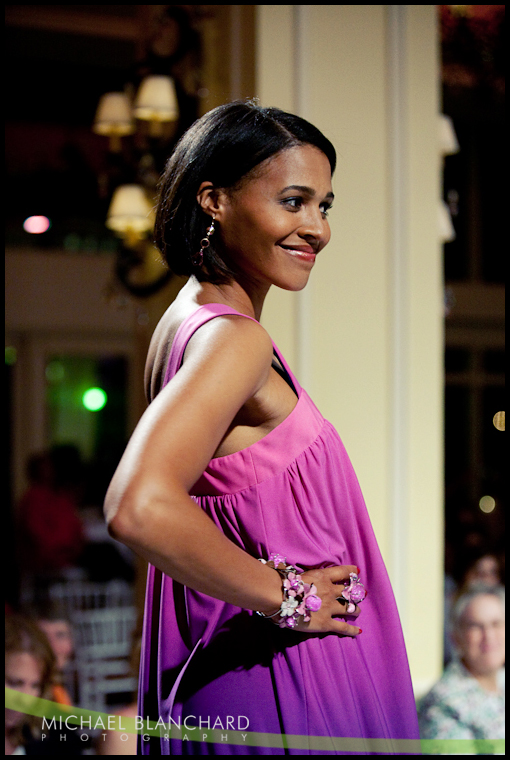 The girls from WCVB CH5 in their dresses from Ports & Co.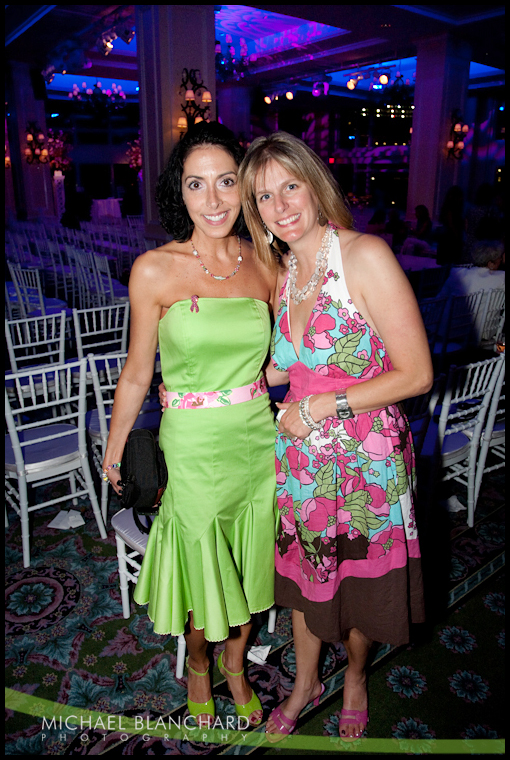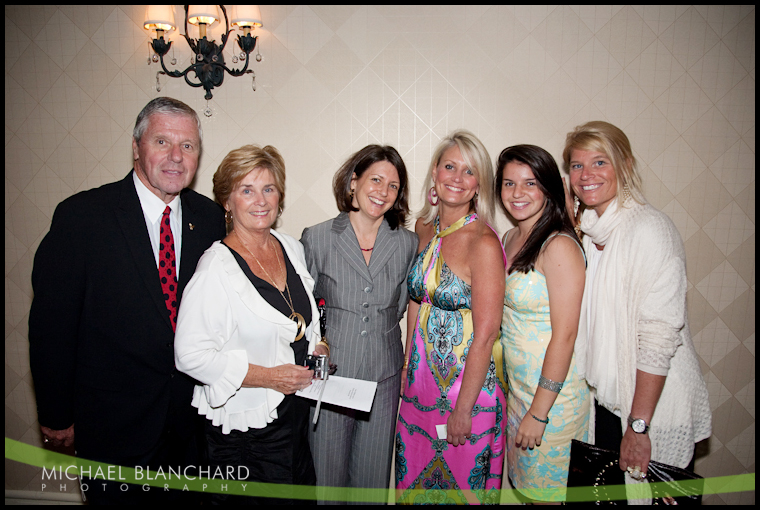 ** For more of my photos from Kelley for Ellie 2009, click on the "View More Photos" button below! **
Click HERE to see a slideshow on TheBostonChannel.com!



Archive By Month:


Blog Stats:



Posts: 228
Comments: 705
Visits: 202,905