The Groom helping their Son suit up before the big day!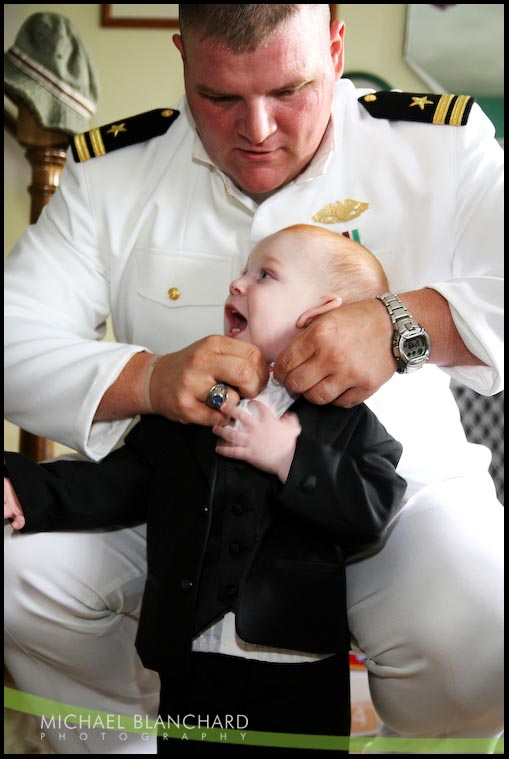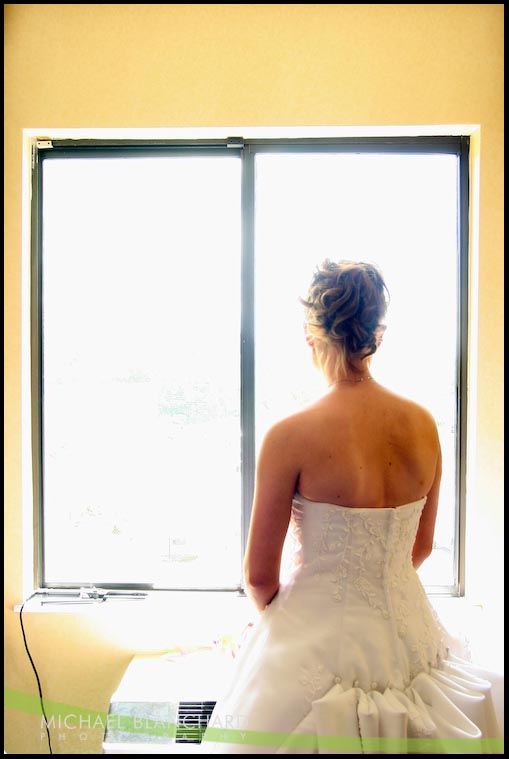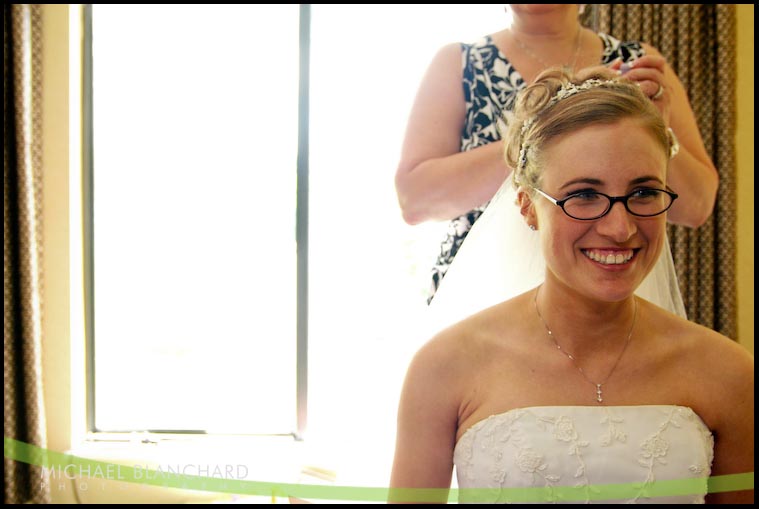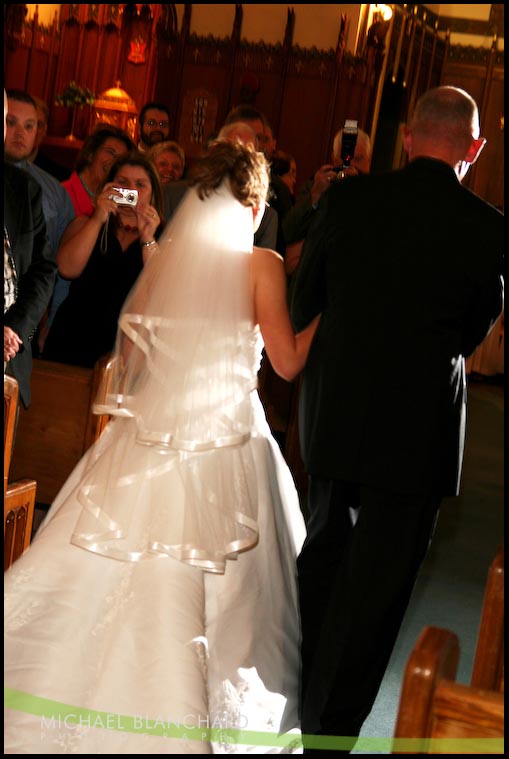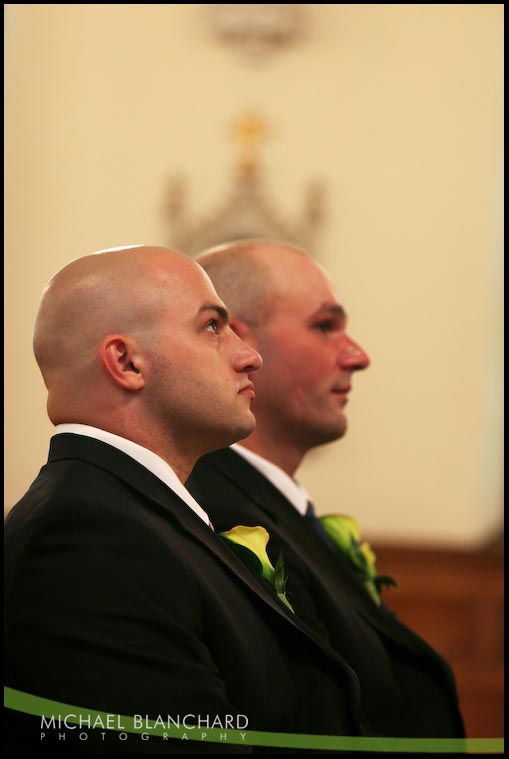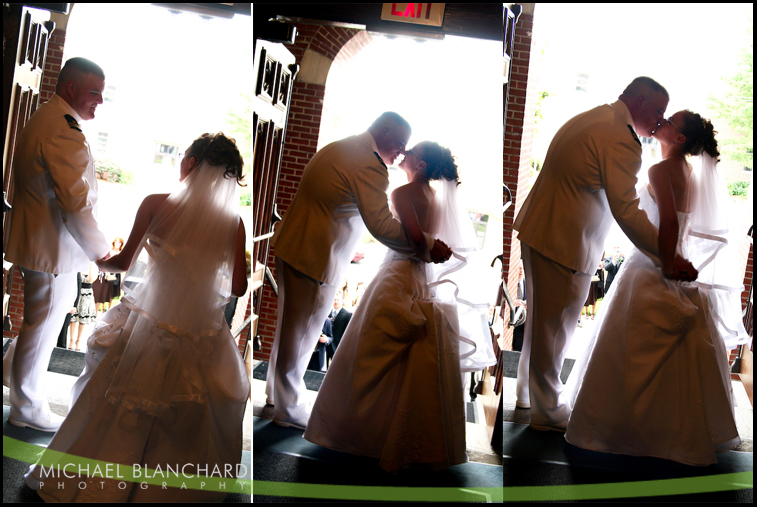 Eamonn is a Lieutenant in the Navy, so he appropriately got married in uniform.

It was nice to photograph a couple both wearing white for a change.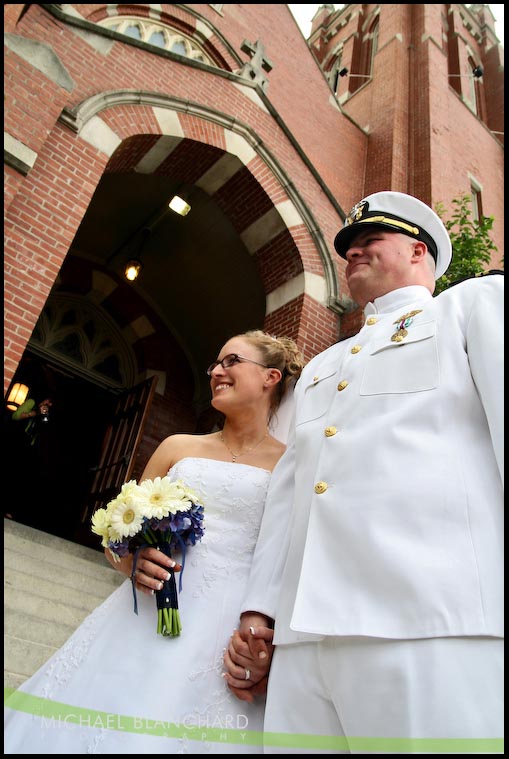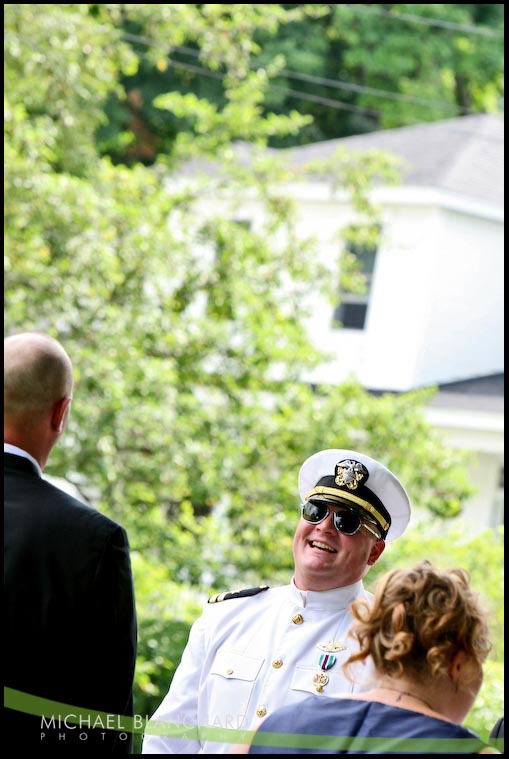 Lindsay's Aunt & Uncle were at the wedding from Florida. They are photographers back home. She does the video & he does stills. It's not easy shooting a wedding alone so when I saw these guys I was very happy they came!

I'm sure they got some great stuff behind my back ;)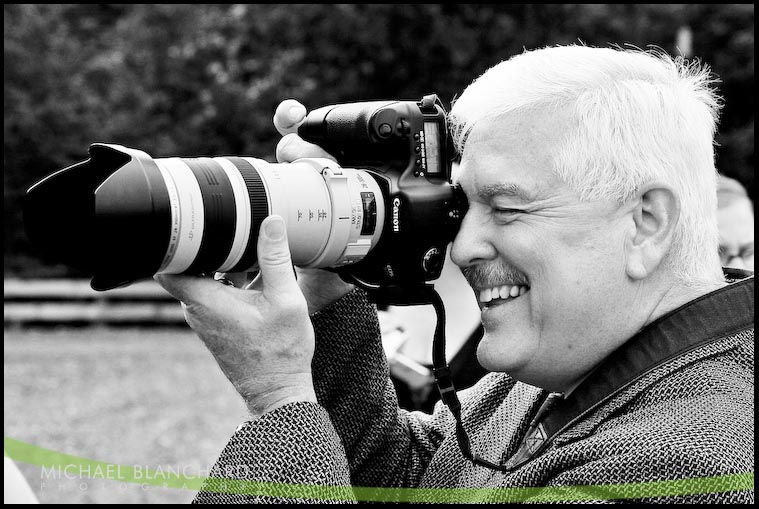 Crazy for bacon wrapped pineapple toothpicks!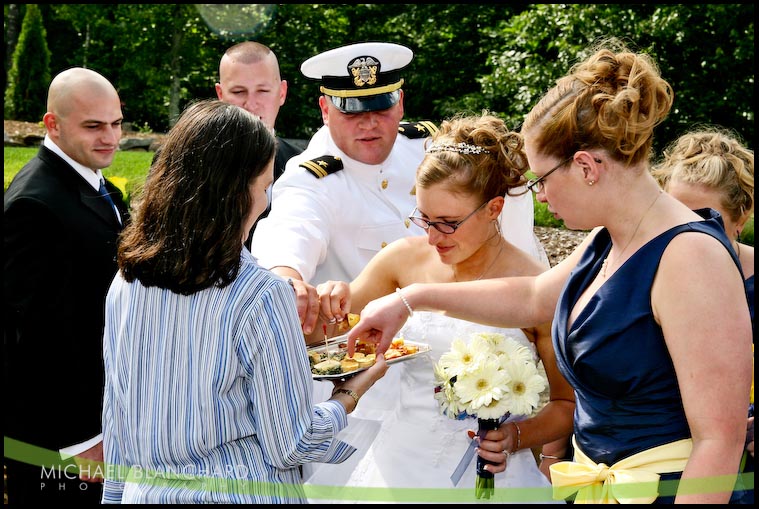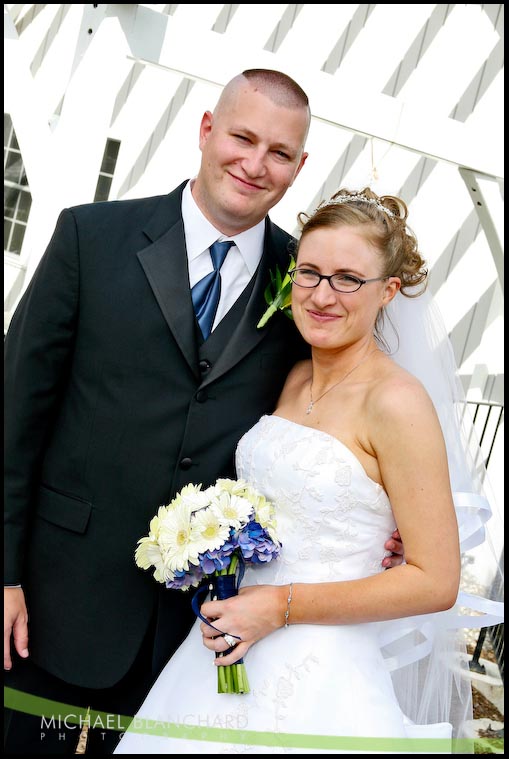 Eamonn's half brother & his wife.

I took their pre-wedding photos a couple years ago, and the family remembered me!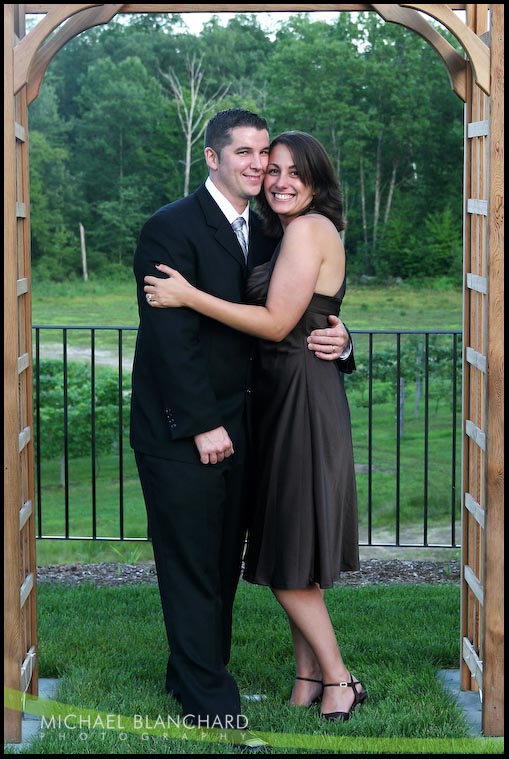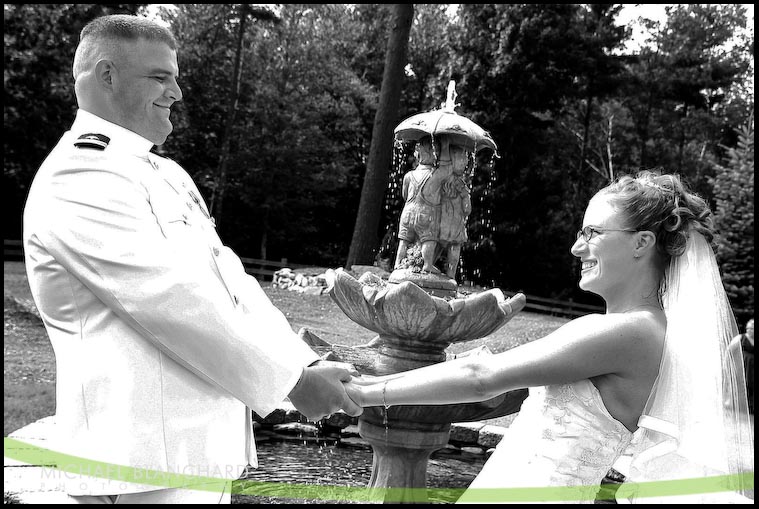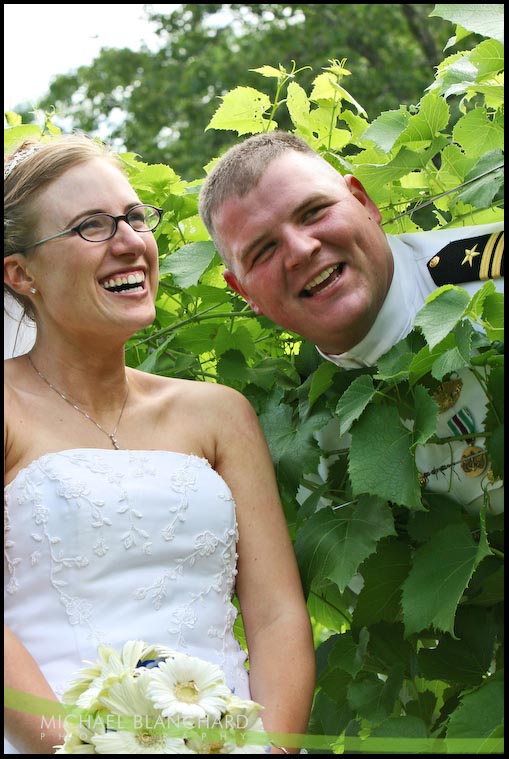 I just played Marvin Gaye's - Heard It Through The Grape Vine while adding these... not sure why though ;)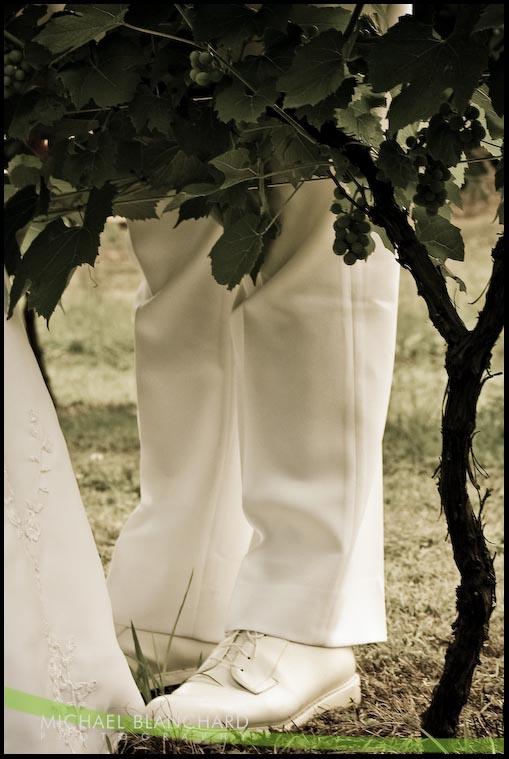 The reception was at a winery in New Hampshire called Zorvinos.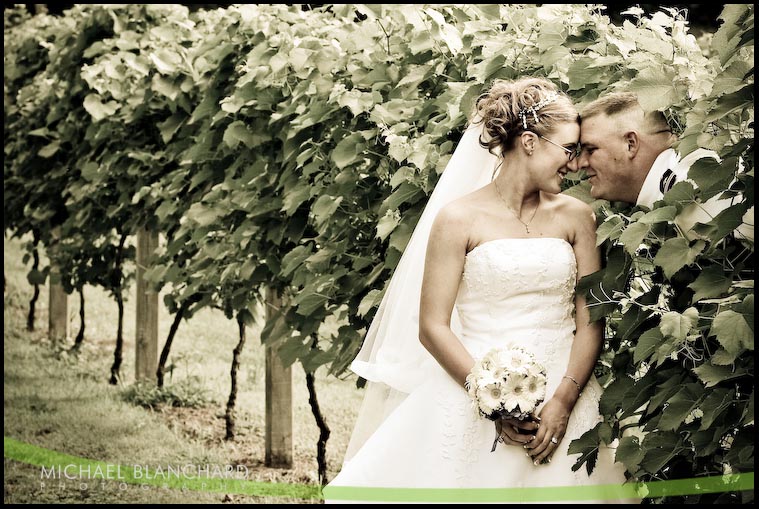 The wedding party joined.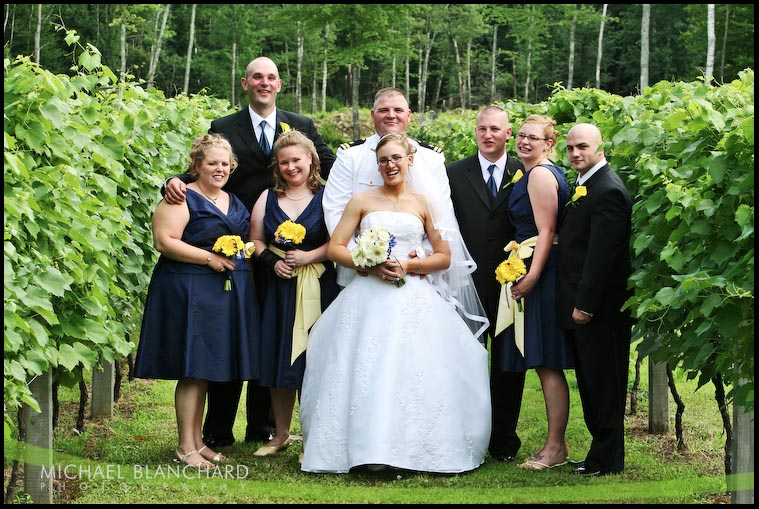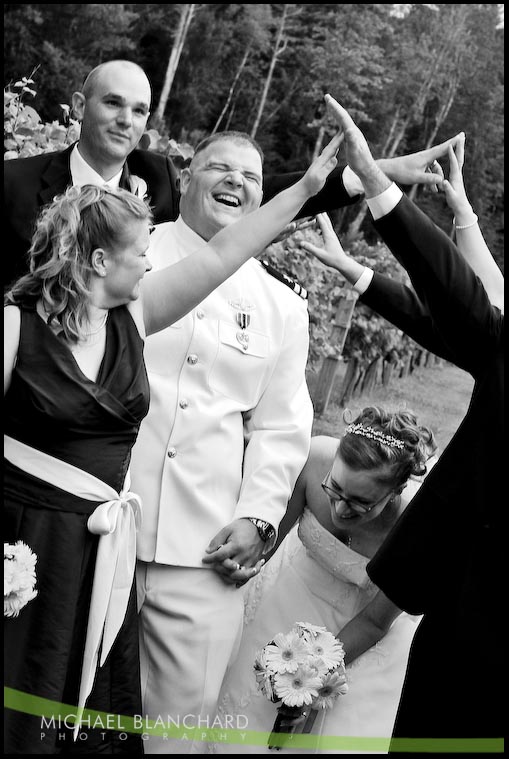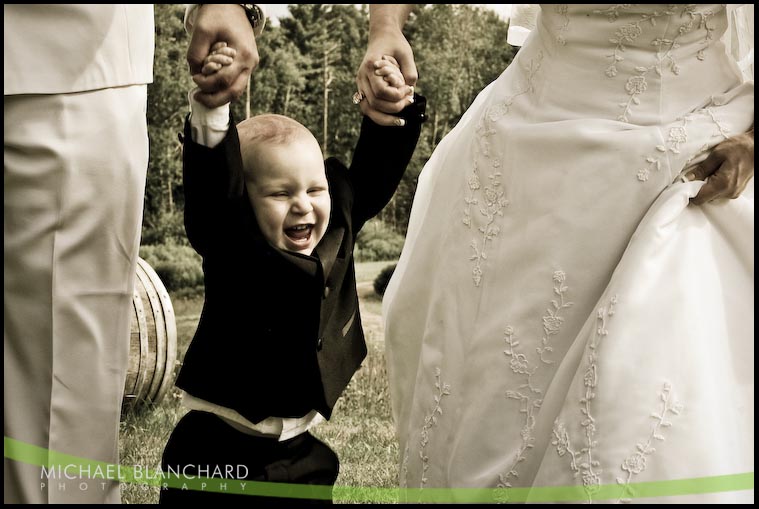 This little guy totally reminded me of Tater Tot (see previous blog posts), don't you think? Same age & hair color!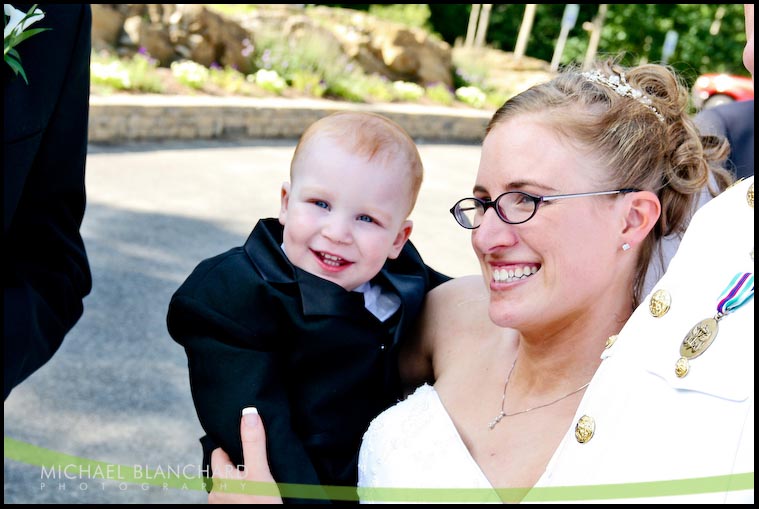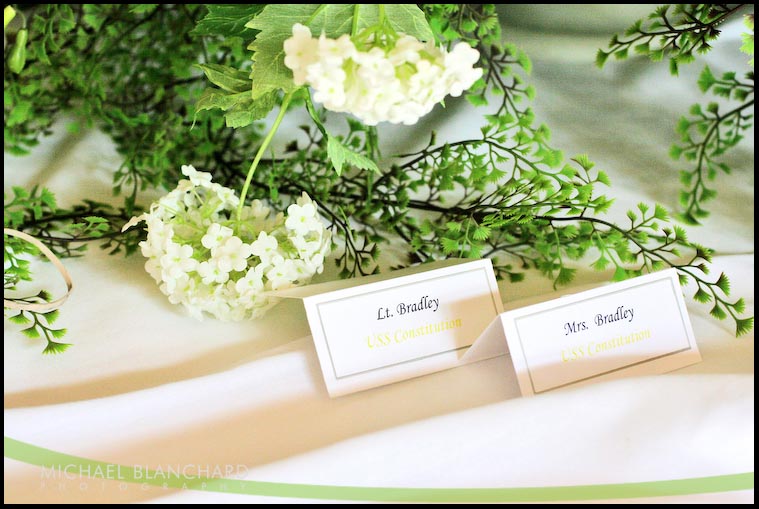 Lindsay's engagement ring... and grapes, of course!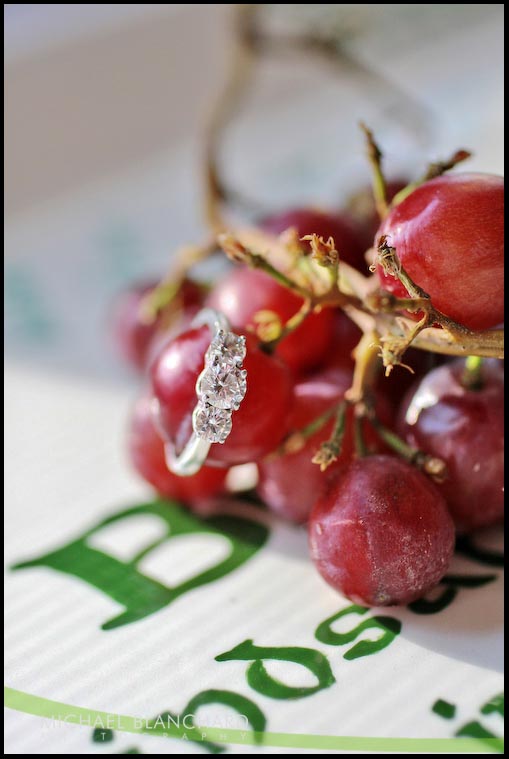 & the bands...

Last week I bought a 50mm macro lens which was something that had been missing from my army of equipment. These photos made the purchase totally justifiable!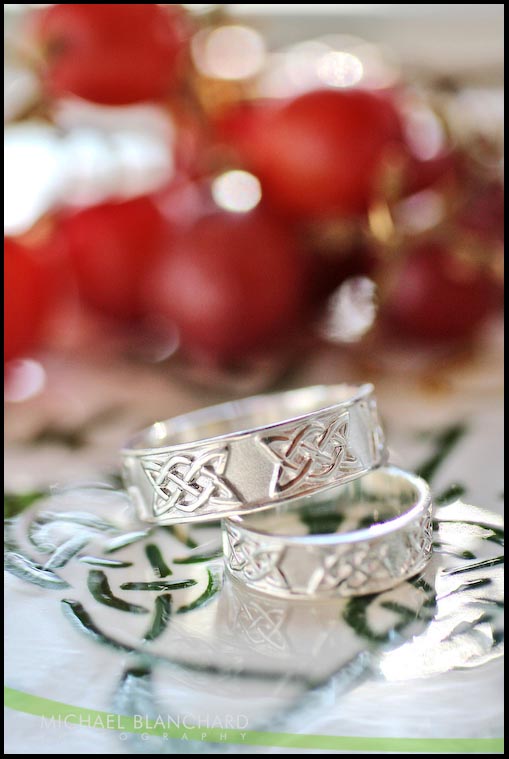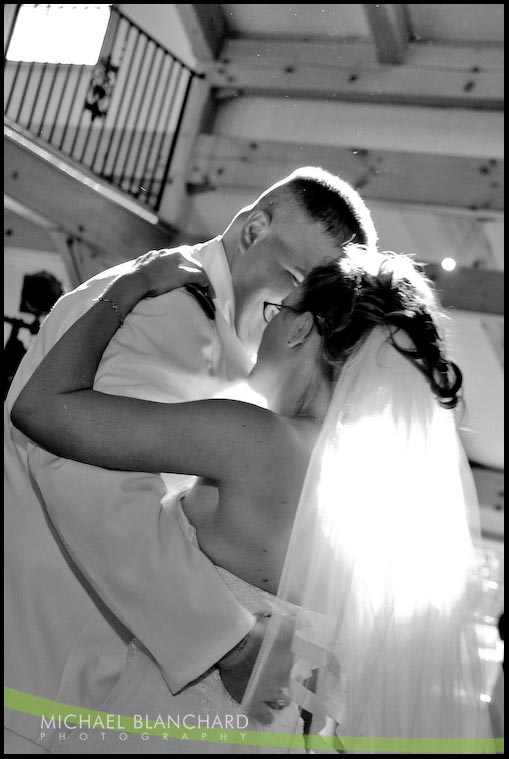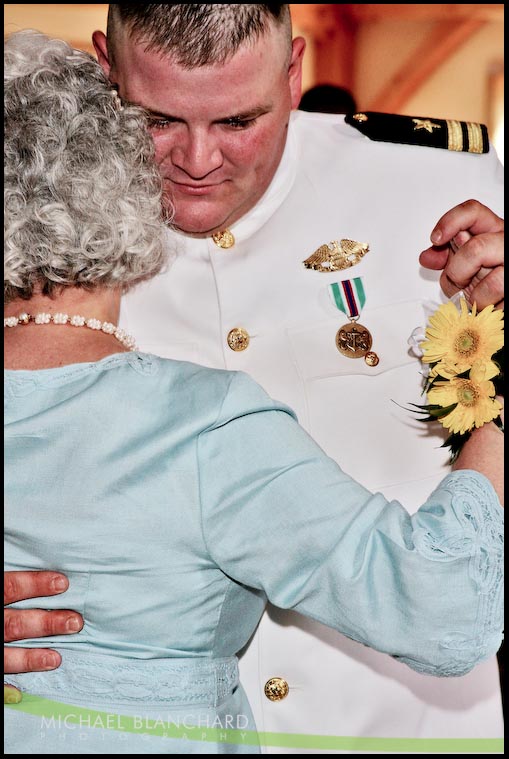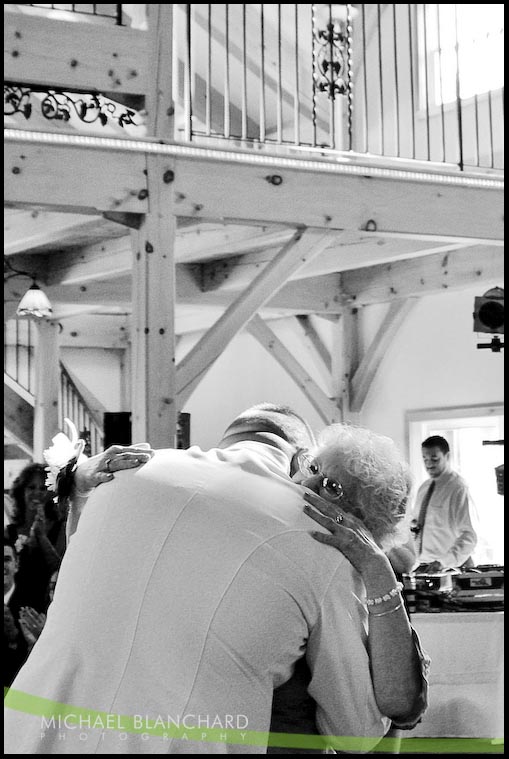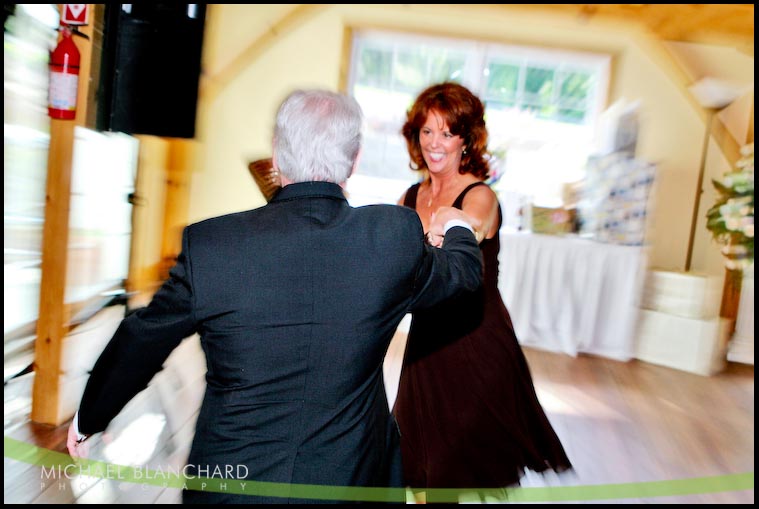 The cake was made by one of the guests at the wedding who is the owner of a cake shop in Salem. It was perfectly fitting for the wedding, and, was one of the tastiest cakes I've ever had - seriously. The frosting was truly amazing.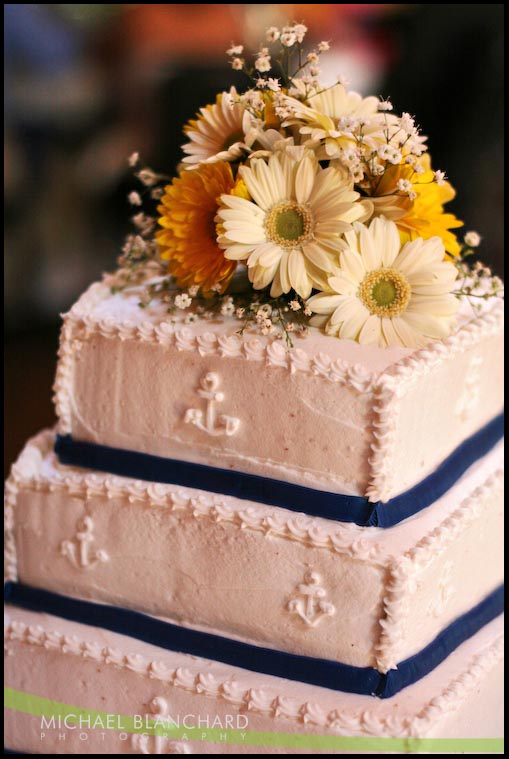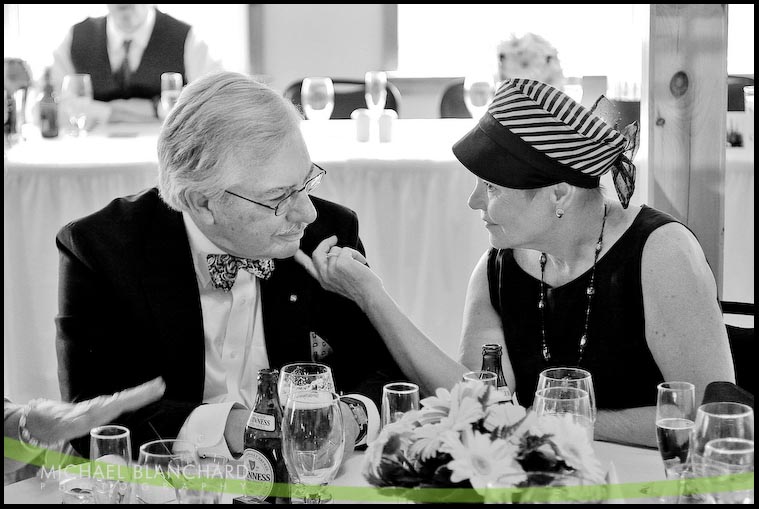 Click the green button below to see the full gallery. The password is the couple's last name.




Did you know that 7-7-2007 was one of the top dates for weddings held EVER?  I was bummed that I wasn't shooting any of them... but that didn't mean I couldn't go to any!  (You see where this is going, haha).  I proposed the idea to Allison, who is such a great sport.  I knew she'd be up for it.

We walked around Boston Common before heading to the hotels.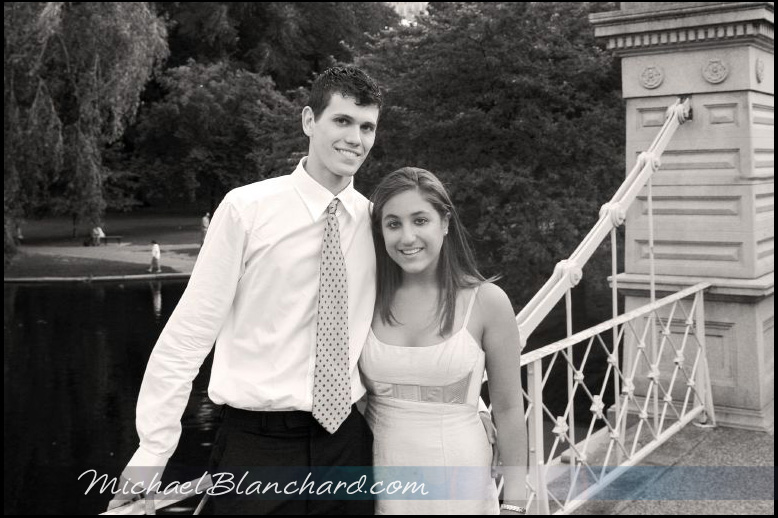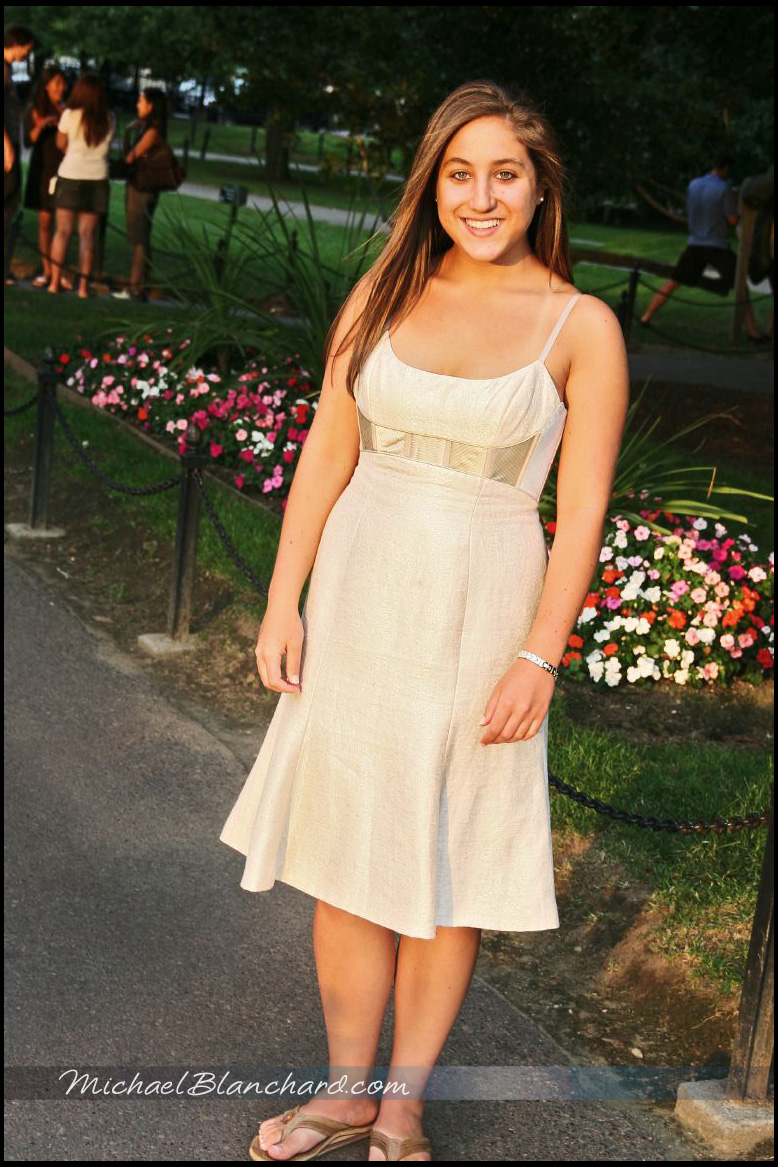 I did Allison's sr. portrait last year. By now she's used to this.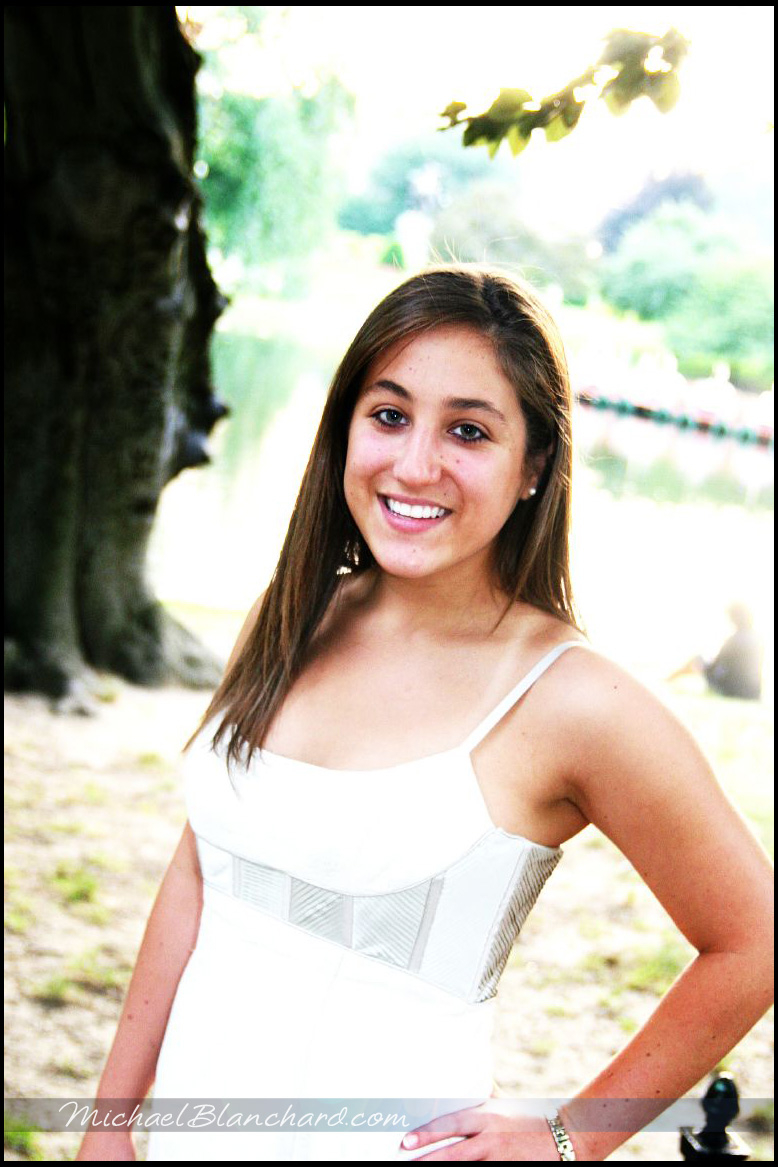 Taken by a tourist from San Antonio!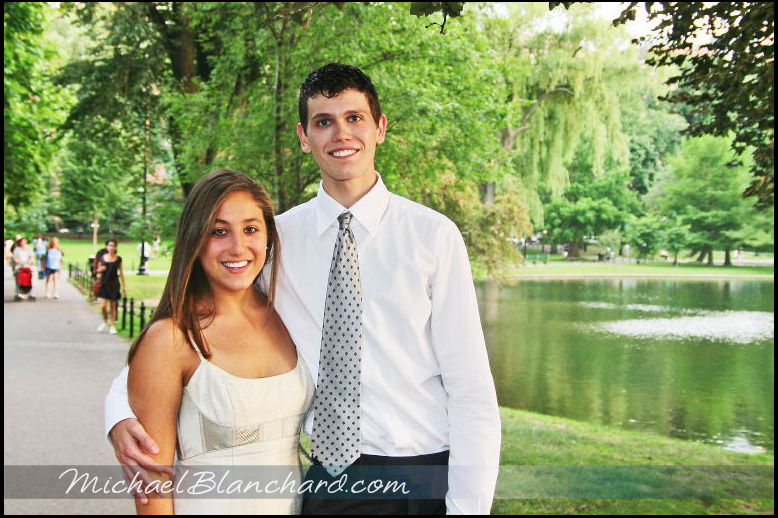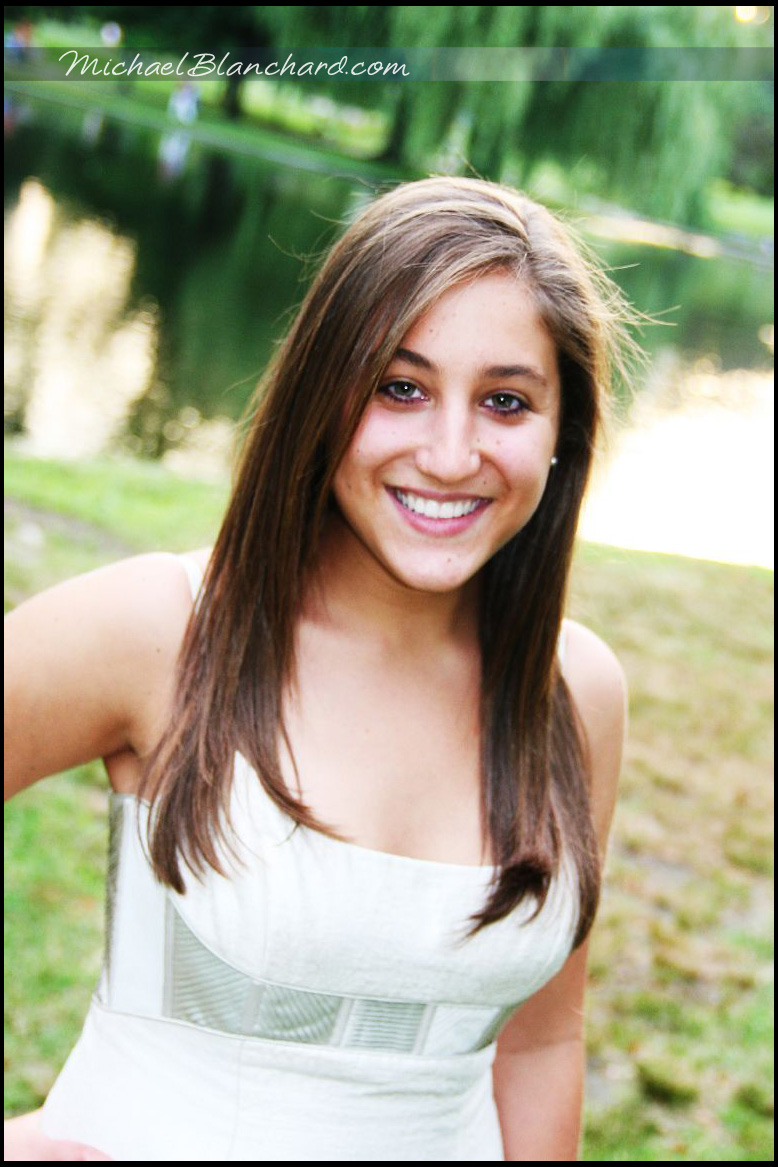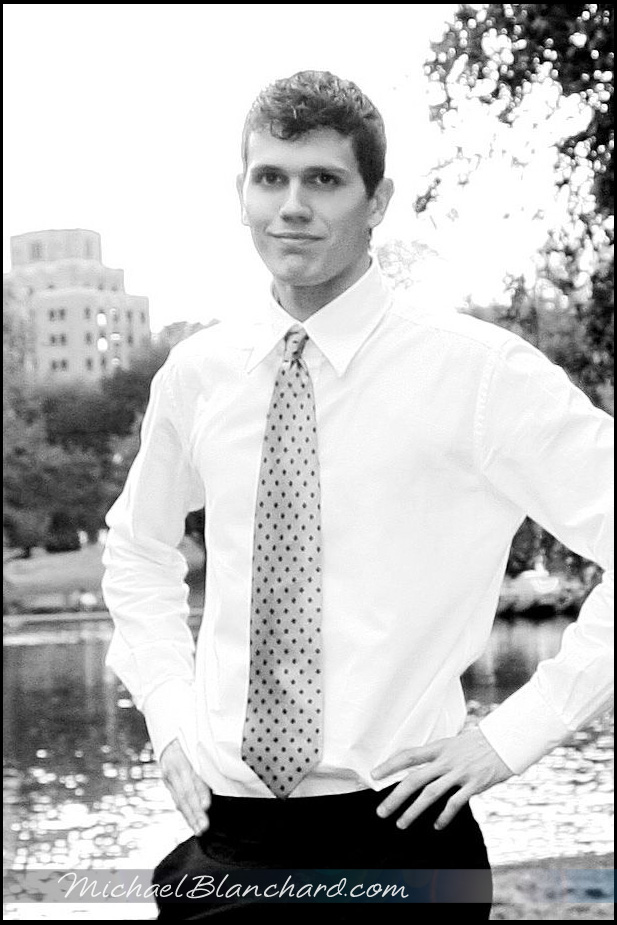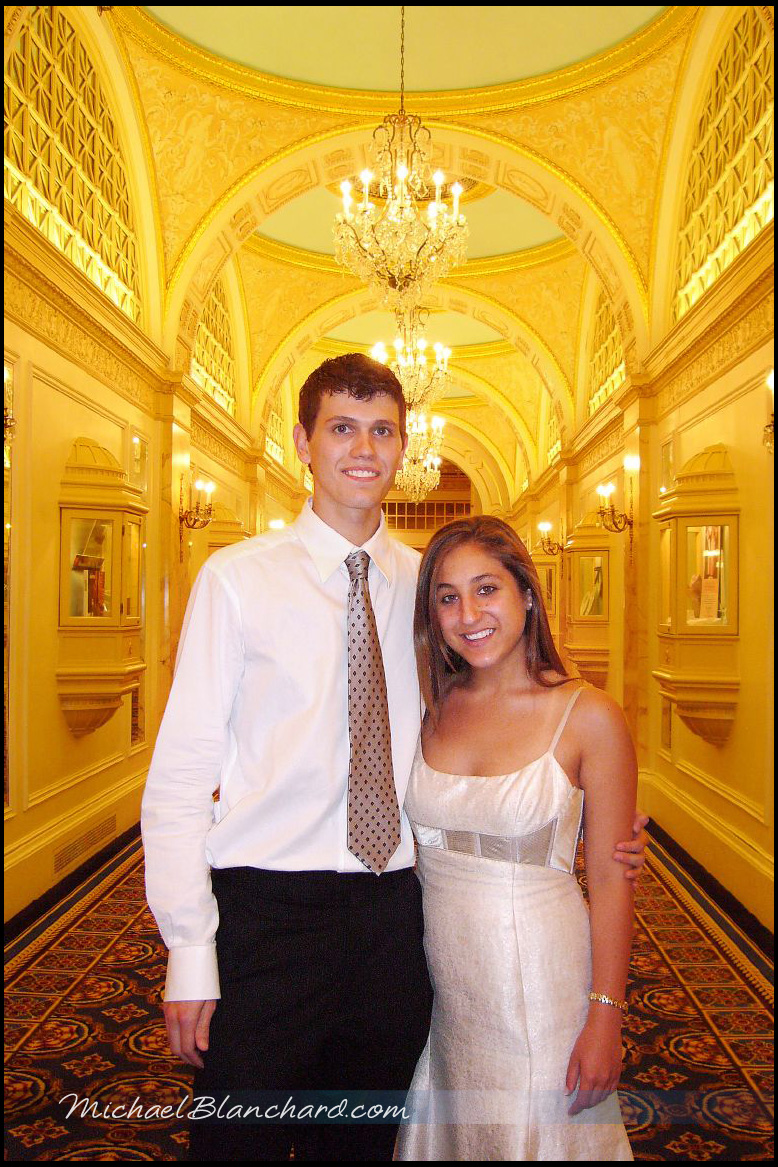 We even brought a wedding card! True professionals.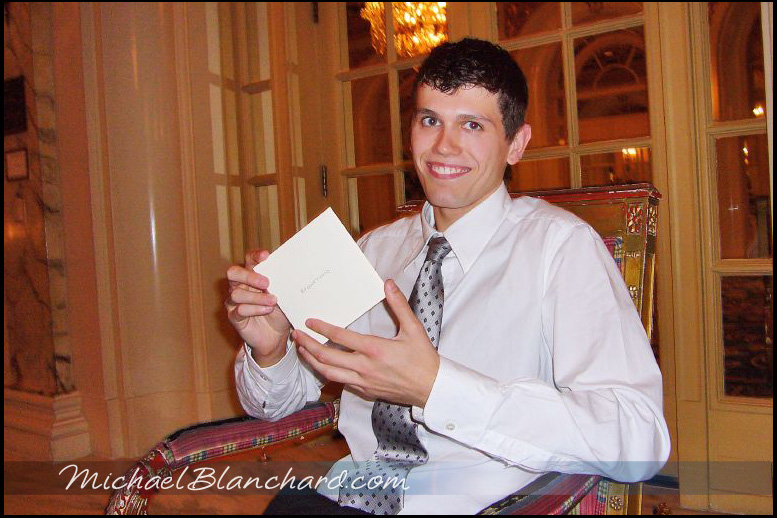 Fixing my tie before we go in...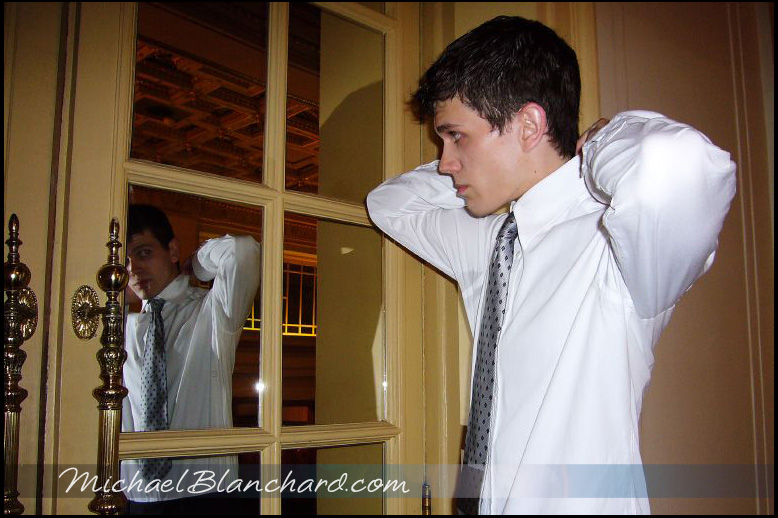 Tying her Stuart Weitzmans, lol.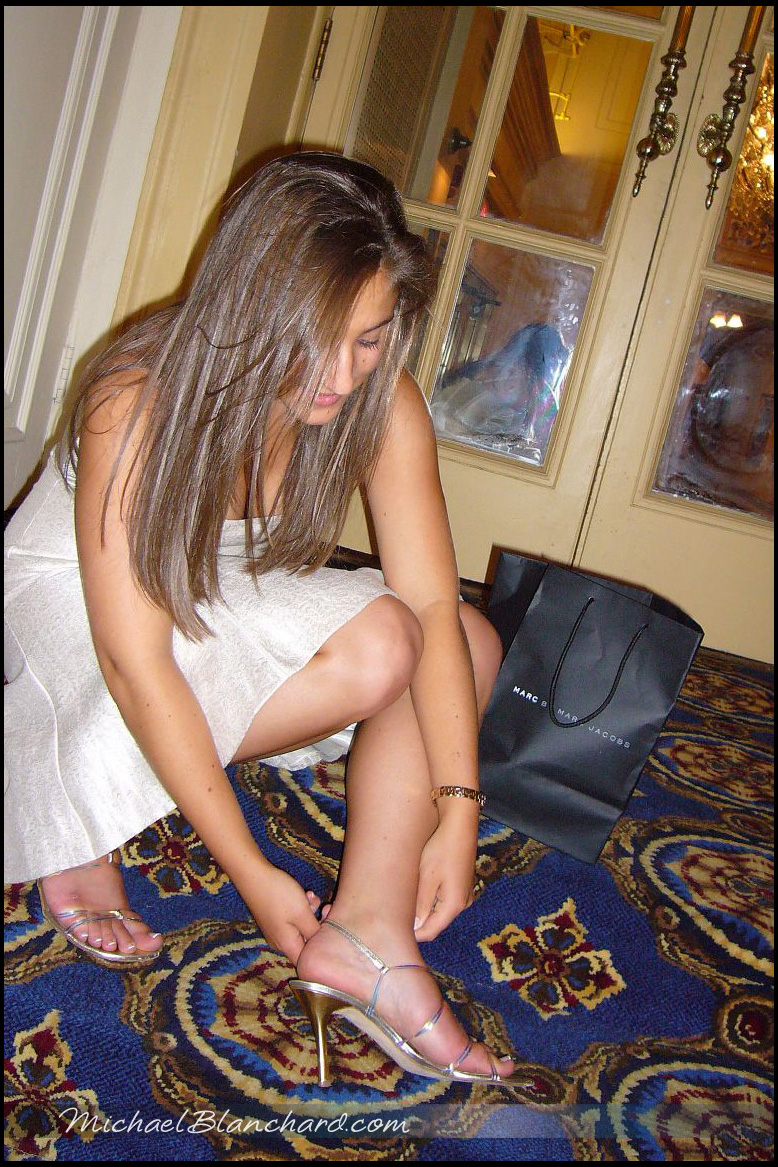 BROWN-VOLO wedding!

It was a very nice (Italian) wedding that we hung around for a while. Then some girl asked me to take a picture of her with the bride, who took one look at me and asked "Whose boyfriend is he? How do we know him??" LOL! Time to go...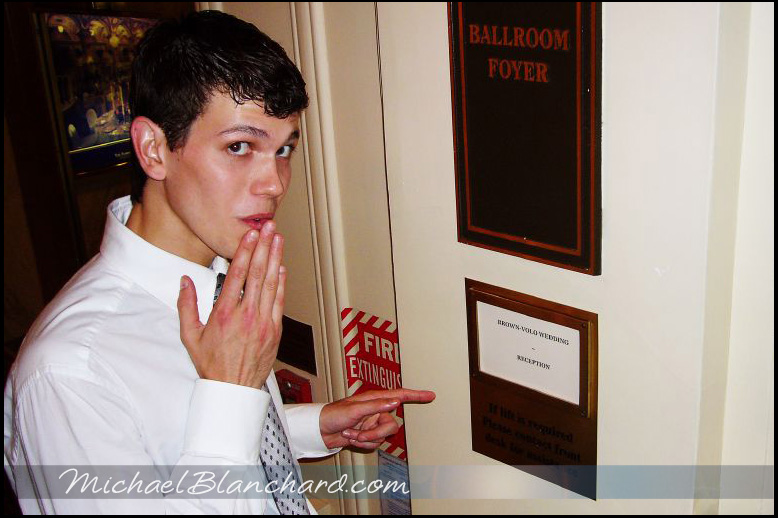 Outside of the wedding reception.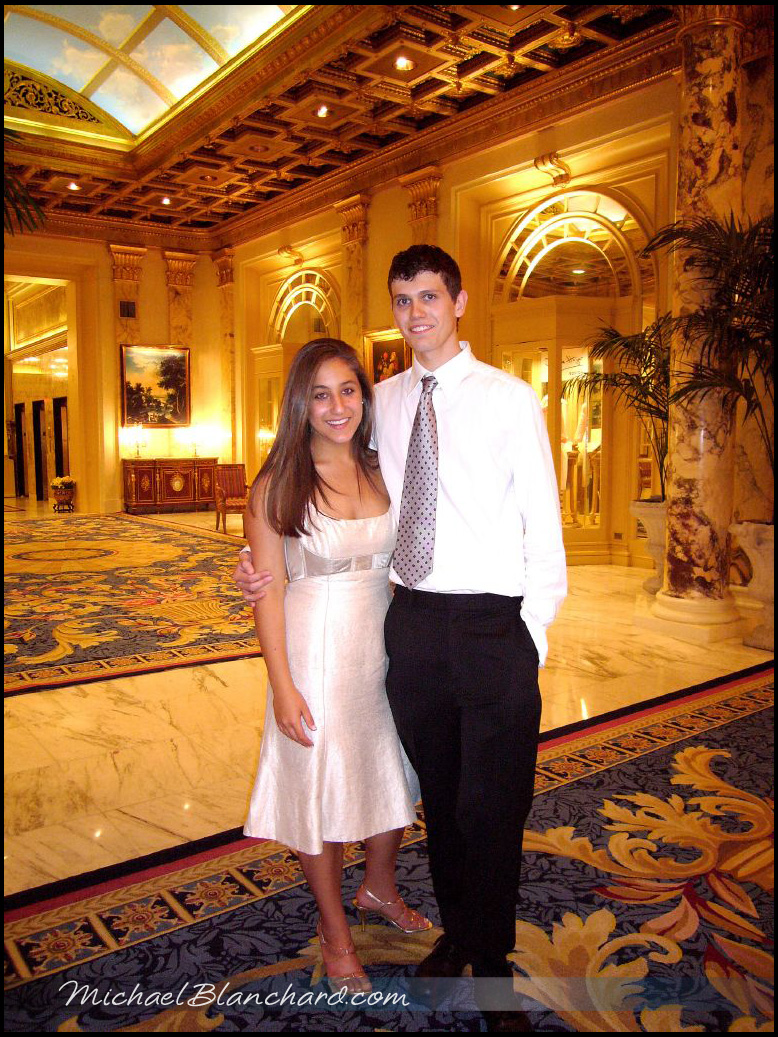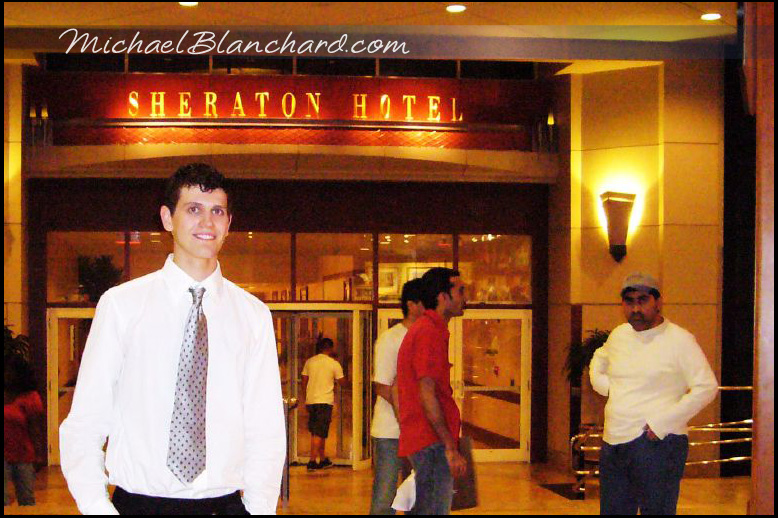 Natalie & Brian's wedding.

The music was a little... different, (a Russian wedding I think), but we had fun!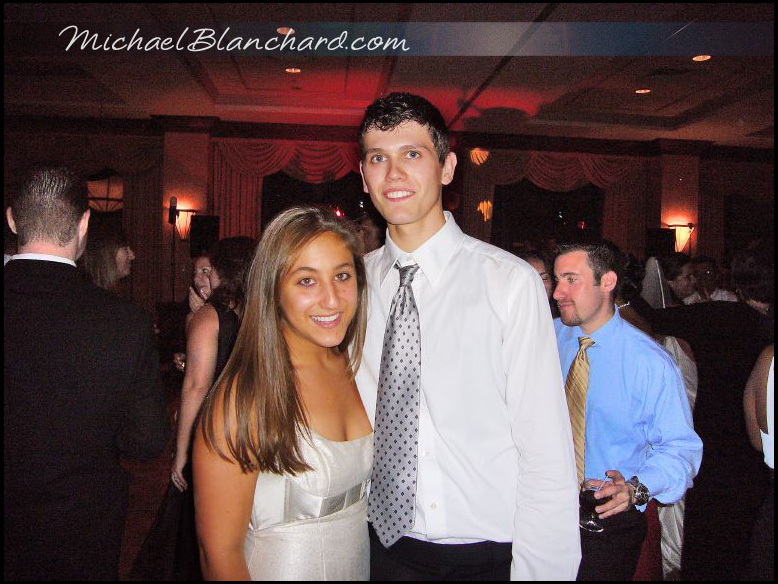 The day before July Fourth, every year, is my friend Kim's Birthday! This year, she turned 19.

Kim always has really great parties, and this year's was at an amazing restaurant called Hamersley's Bistro, on Tremont Street in Boston. (If anyone ever wants to go - let me know, I'm definitely up for seconds!) Here are some of my favorite photos from the night.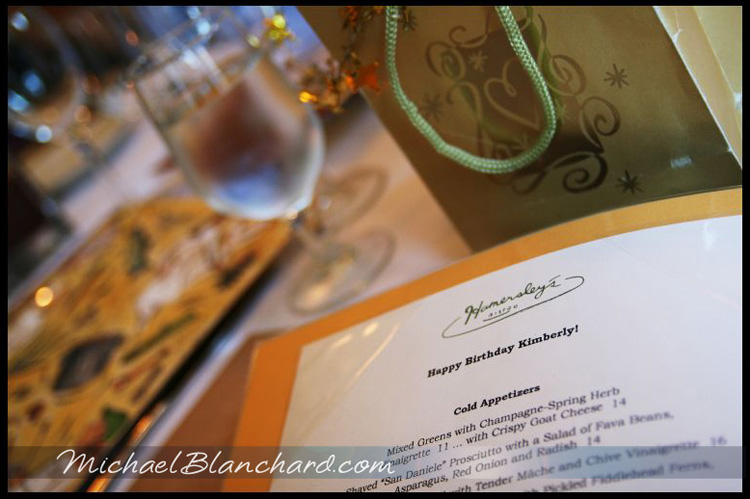 The birthday girl arriving.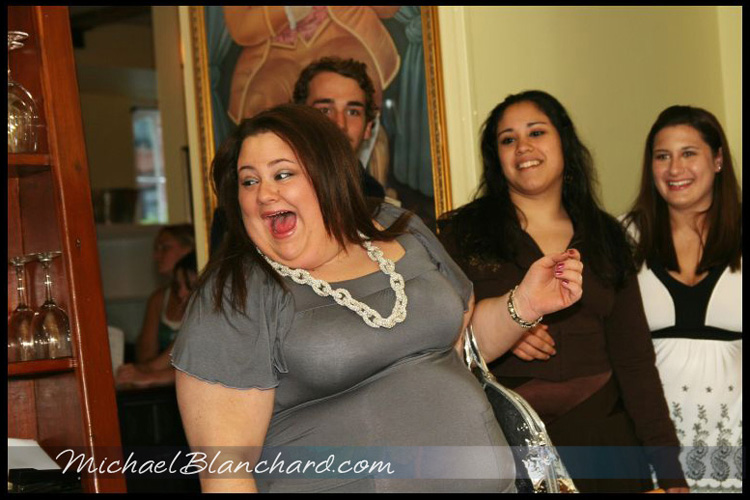 Allison Webber. She's classic.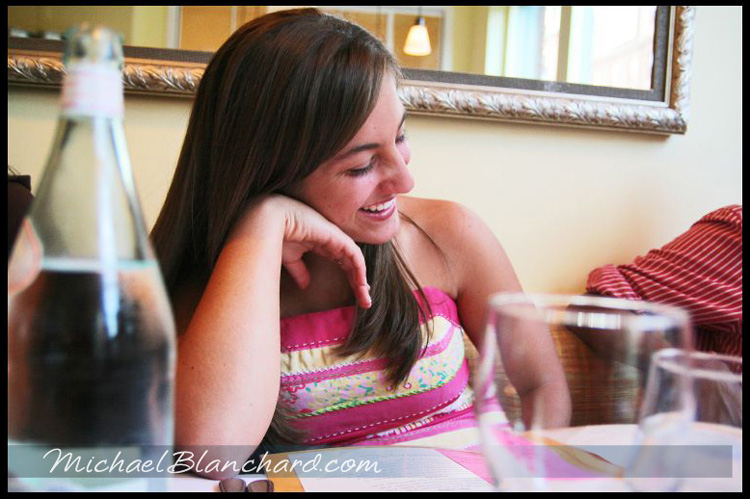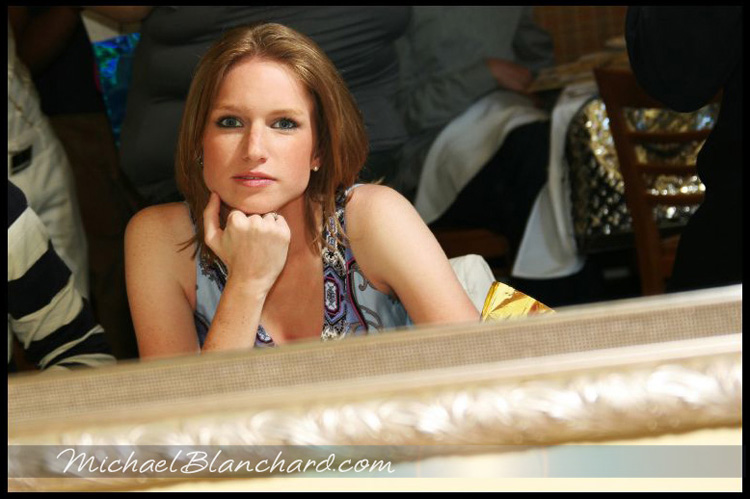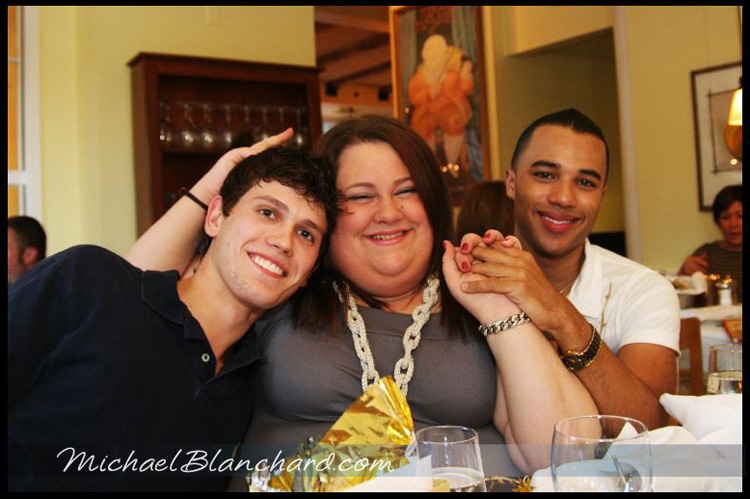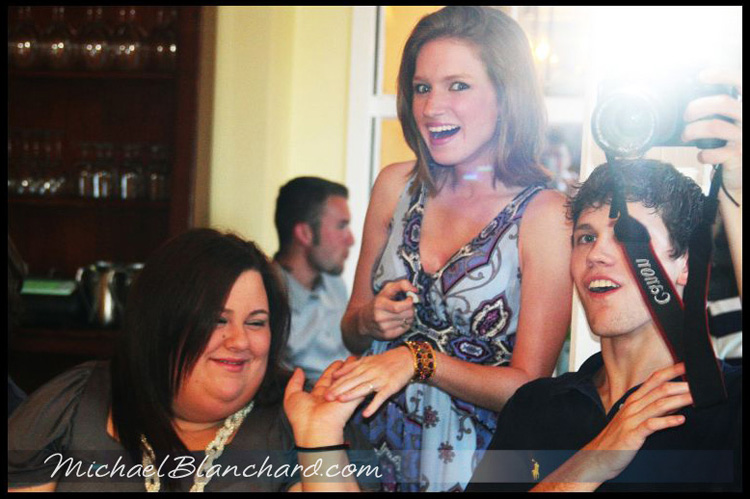 Just... spreading butter.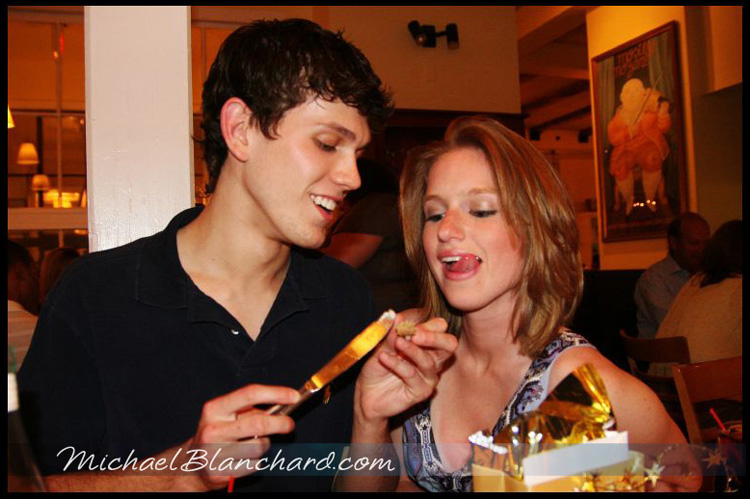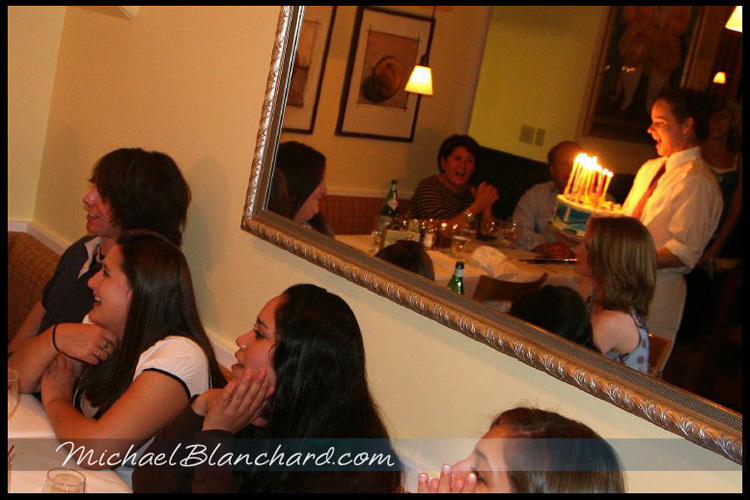 Kim's pool party cake.

FYI - It's from Party Favors in Brookline. They were Boston's best, and I can definitely understand why!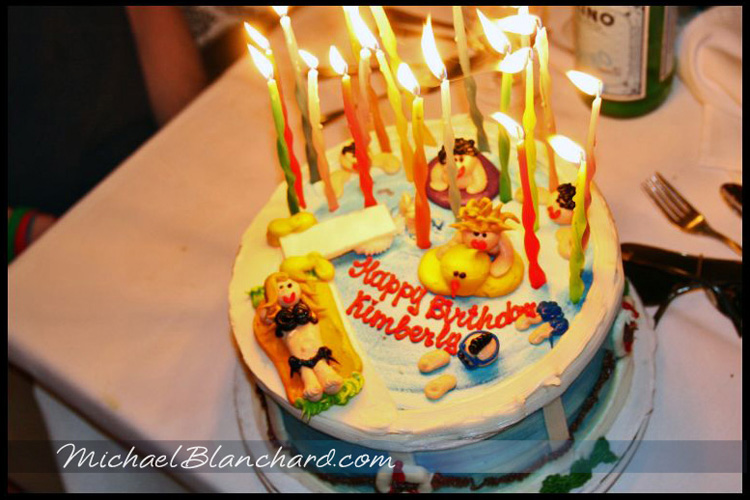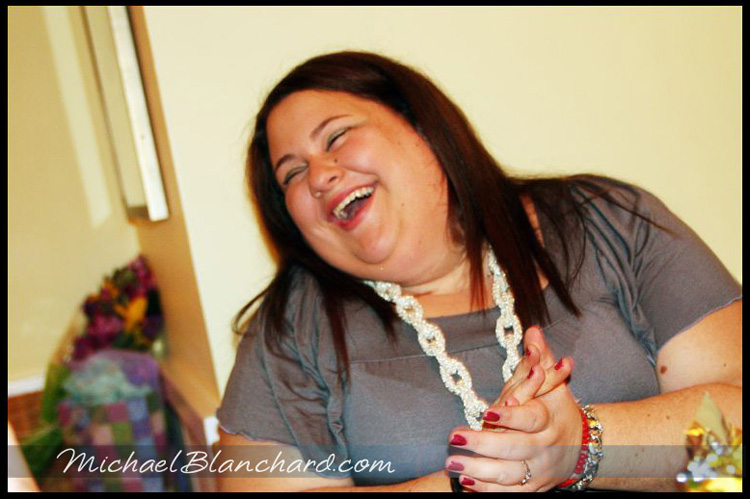 Linda & Dan, the party hosts.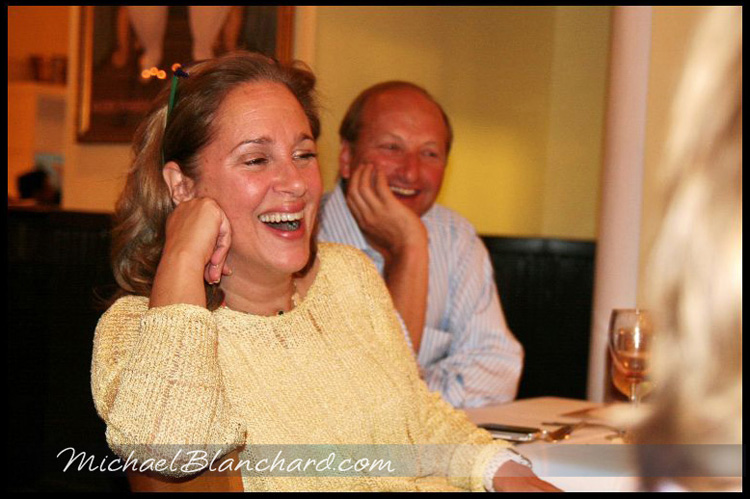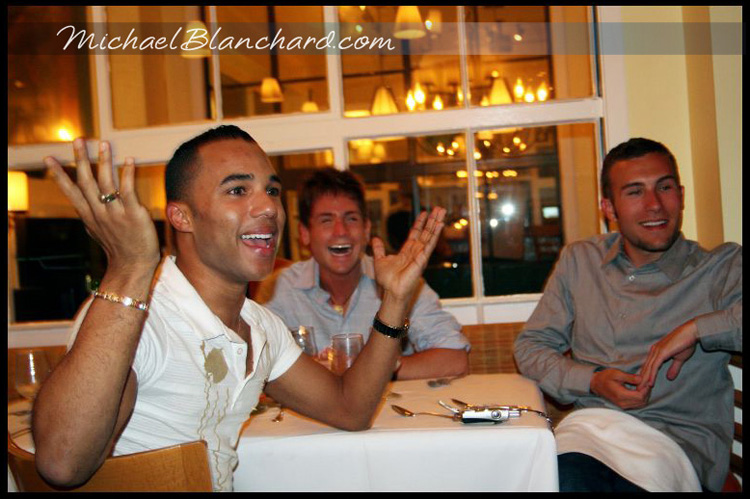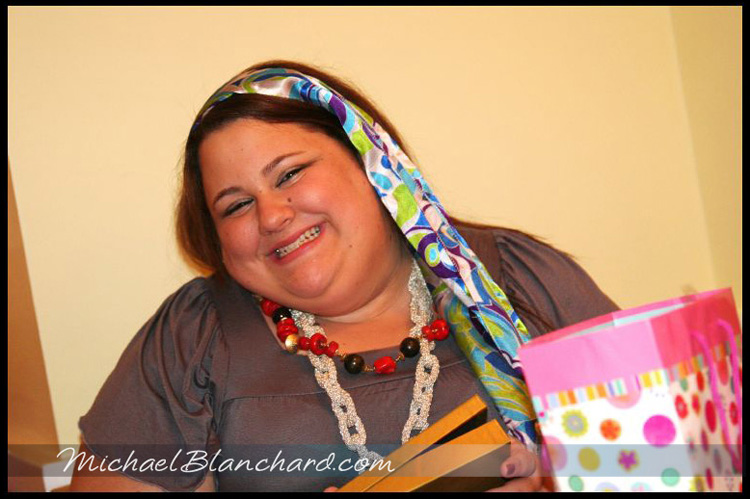 Since I just started this blog I feel that I should back-track a bit to cover some previous events this year.

In May, my cousin Scott Lennon (who is a Newton Alderman), held his annual campaign party.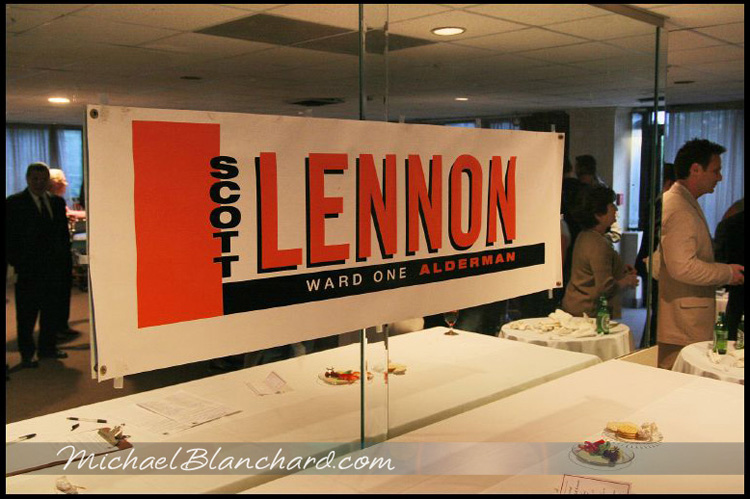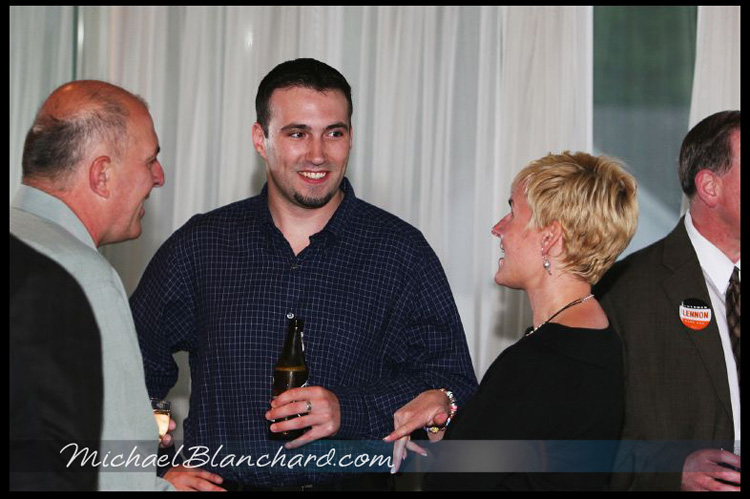 Scott and his wife Wendy.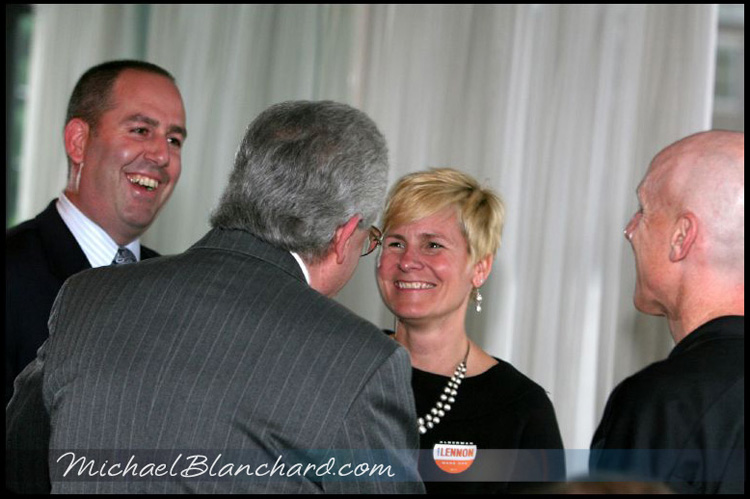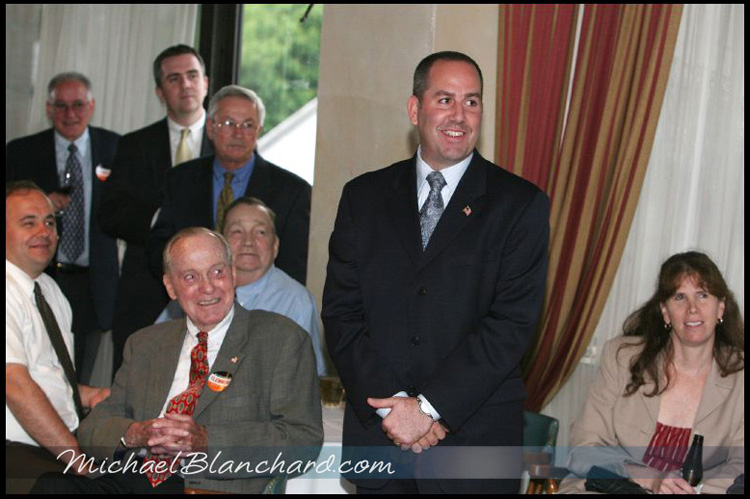 Massachusetts State Auditor Joe Denucci.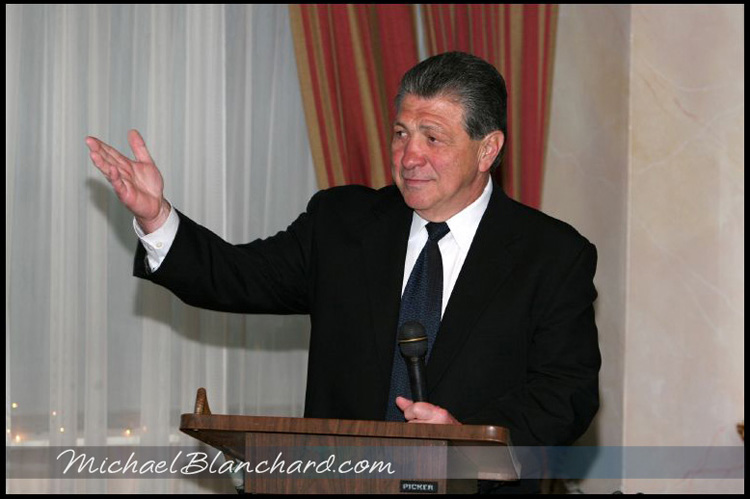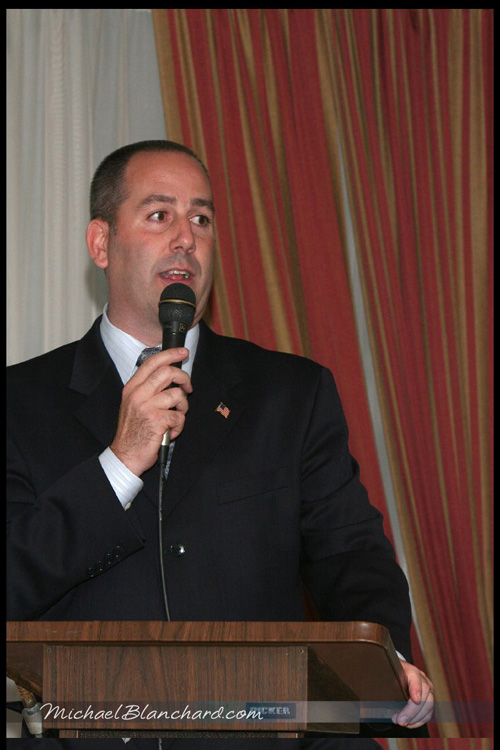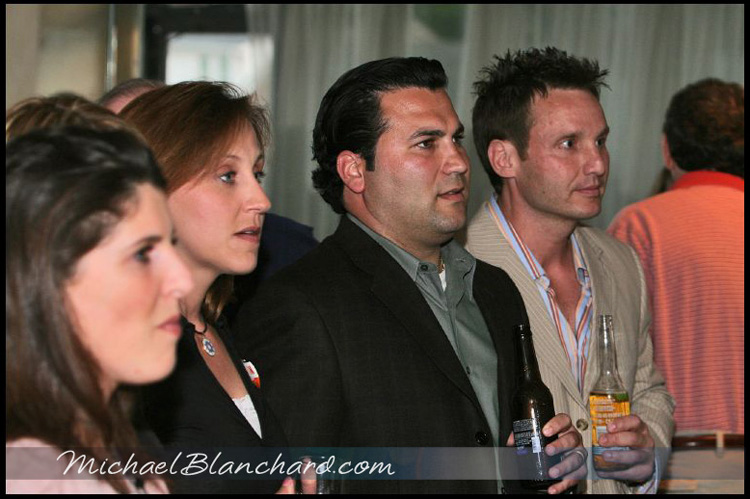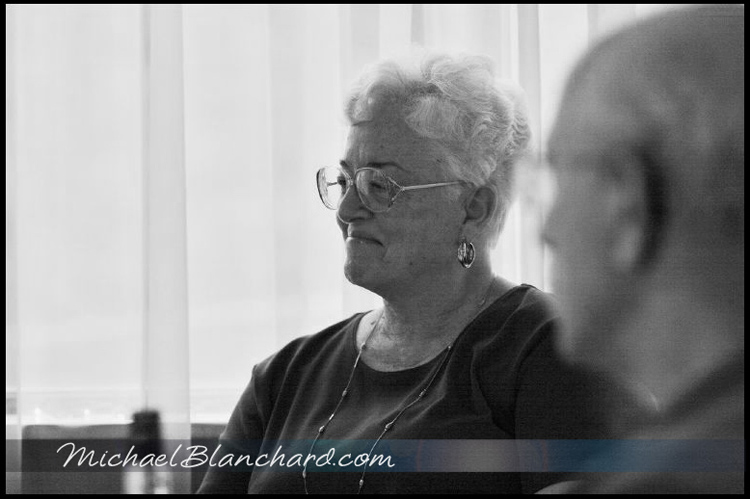 Scott Lennon & Joe Denucci.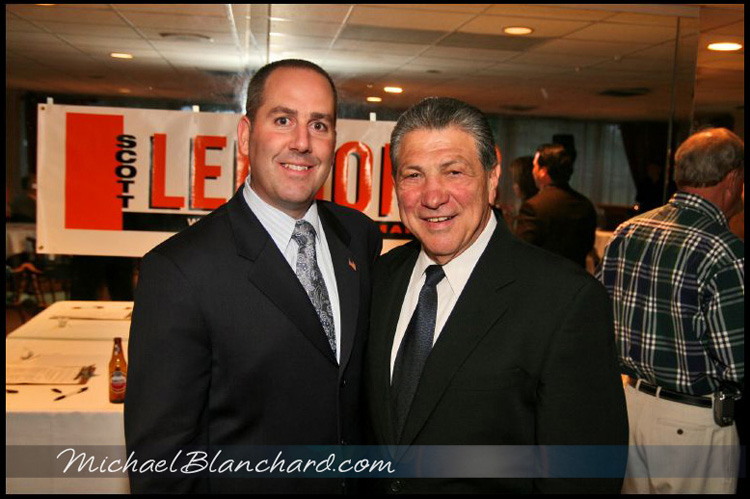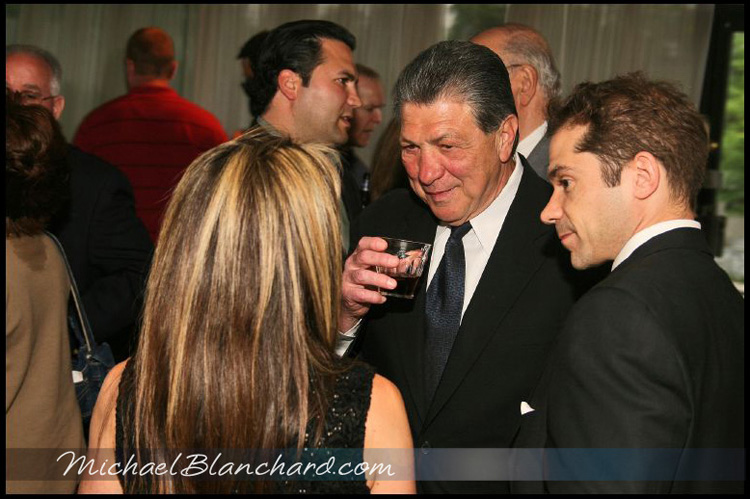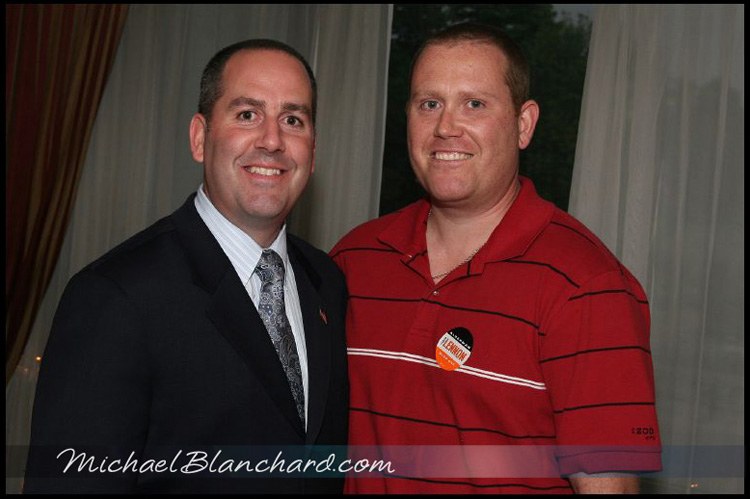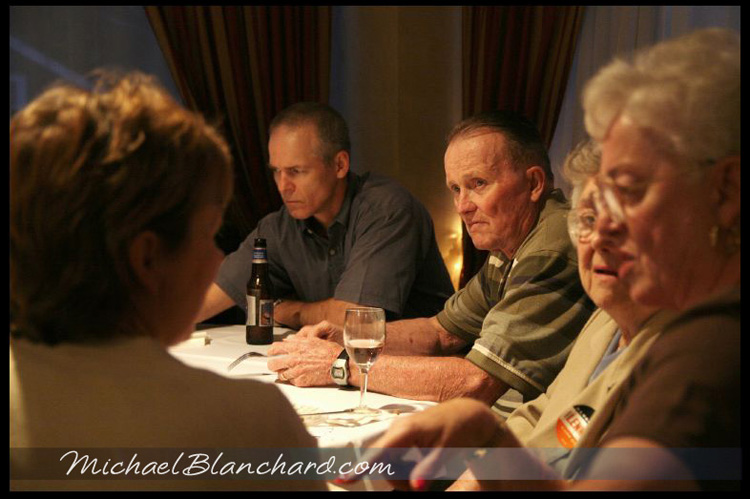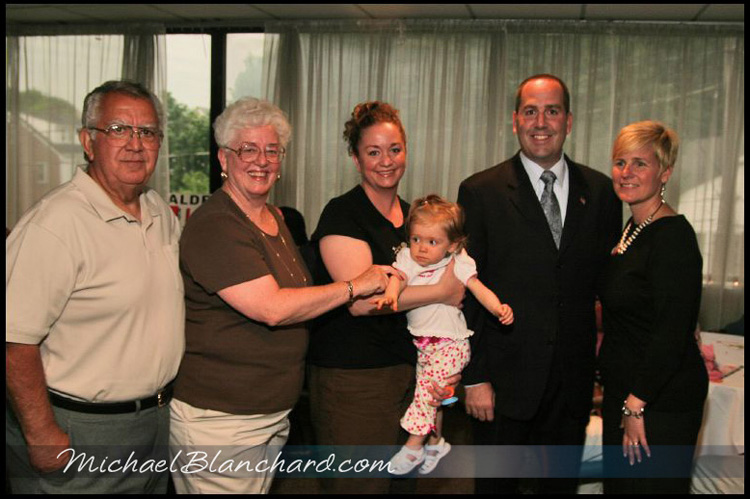 Archive By Month:


Blog Stats:



Posts: 228
Comments: 705
Visits: 203,897