A friend of mine asked me to come over and photograph her two boys. All she wanted was a couple nice shots of them together!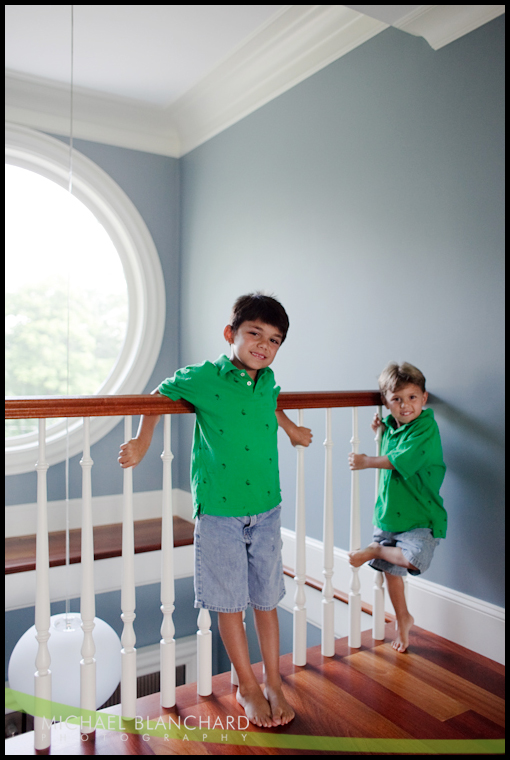 This is William.

William used to be a baby model! He is the most cooperative kid I've ever worked with!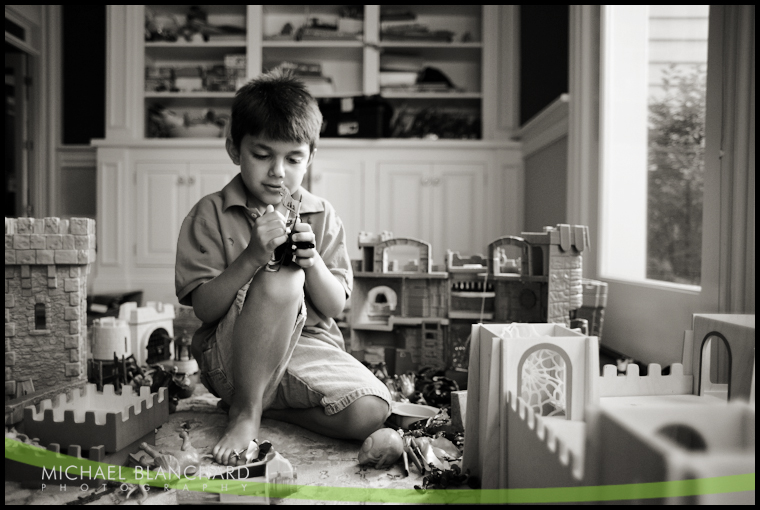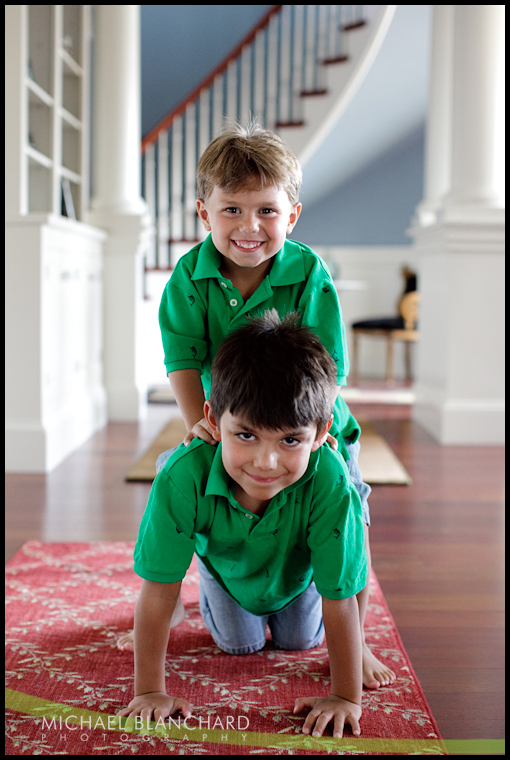 This little guy is Tim (I didn't even tell him how to pose!)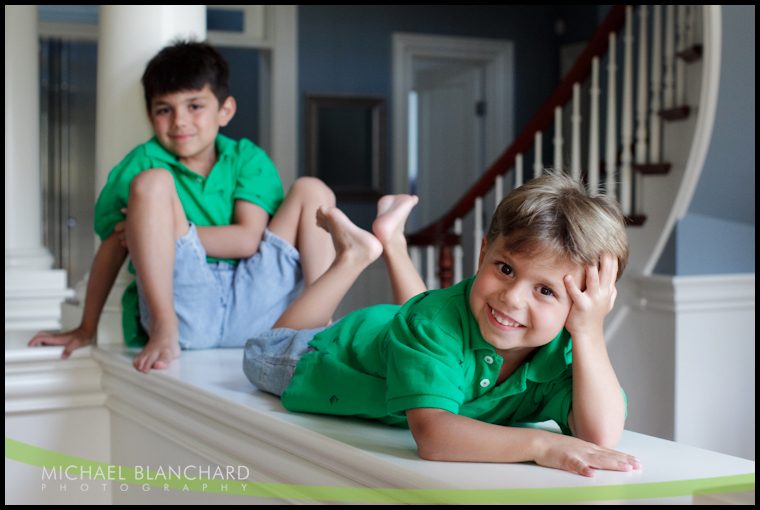 They are such good friends!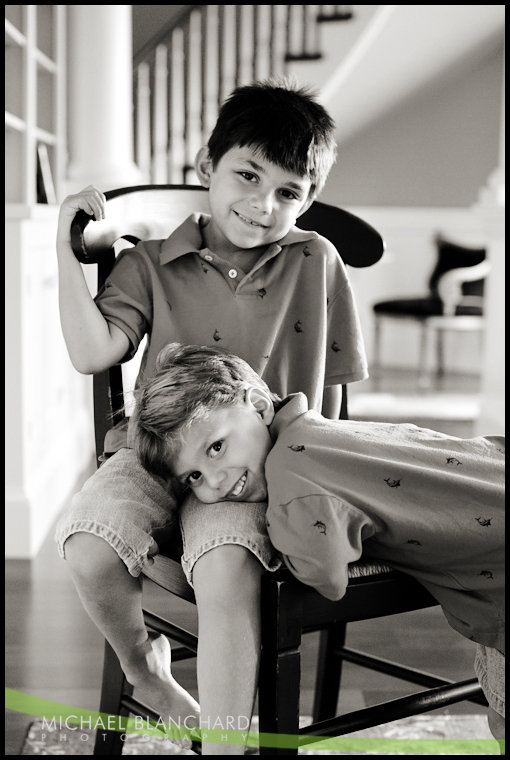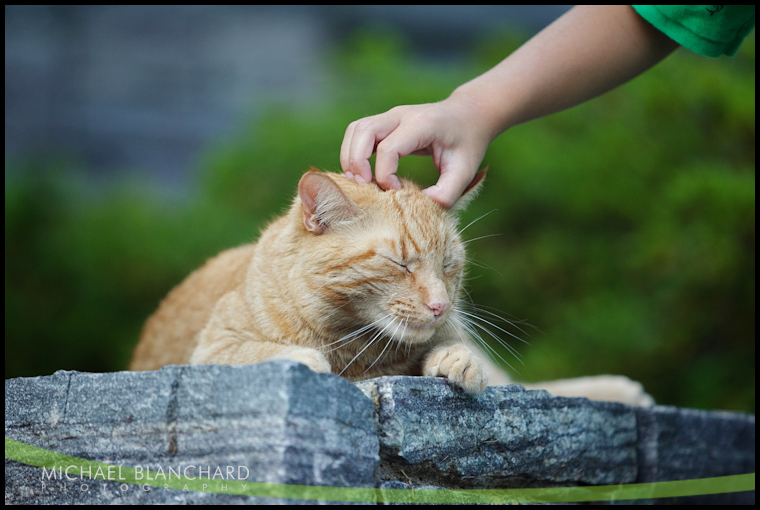 Thankfully it was one of the hottest days of the summer. Going home SOAKED actually felt good!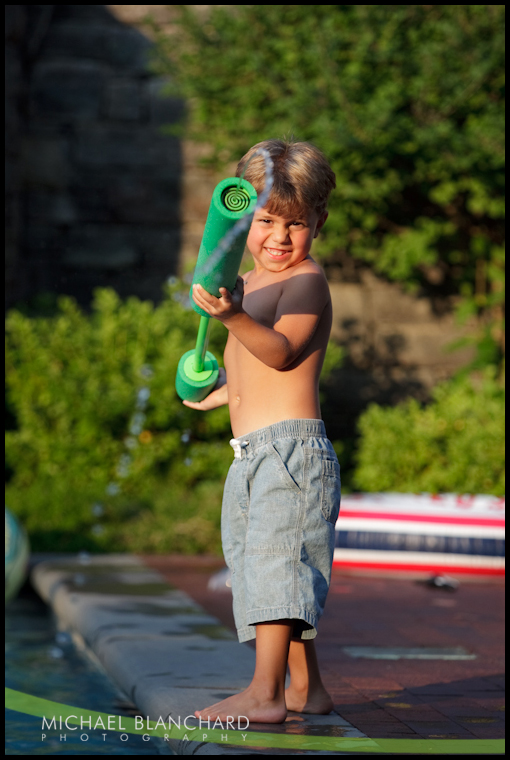 Can't you just feel the warmth of the sun!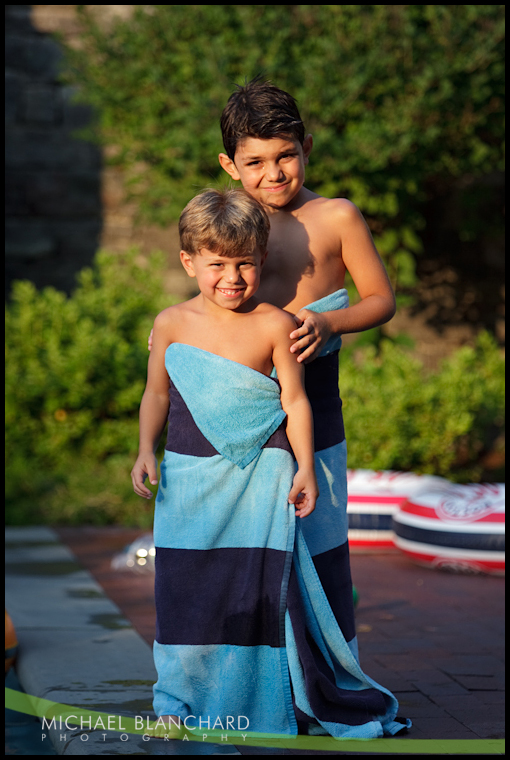 Thanks for having me over - can't wait to come back to shoot the whole family!




This summer marks forty years of business for a famous local landmark - Cabot's Ice Cream & Restaurant. Generations of Newtonites continue to visit Cabot's for their larger then life ice cream sundaes, delicious waffles, and hearty sandwiches.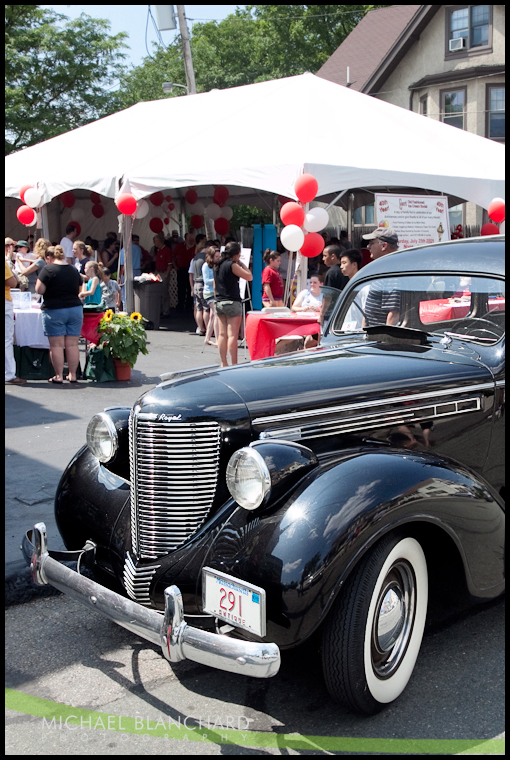 Cabot's held an "Old Fashioned Ice Cream Social" on Saturday in honor of their 40th anniversary.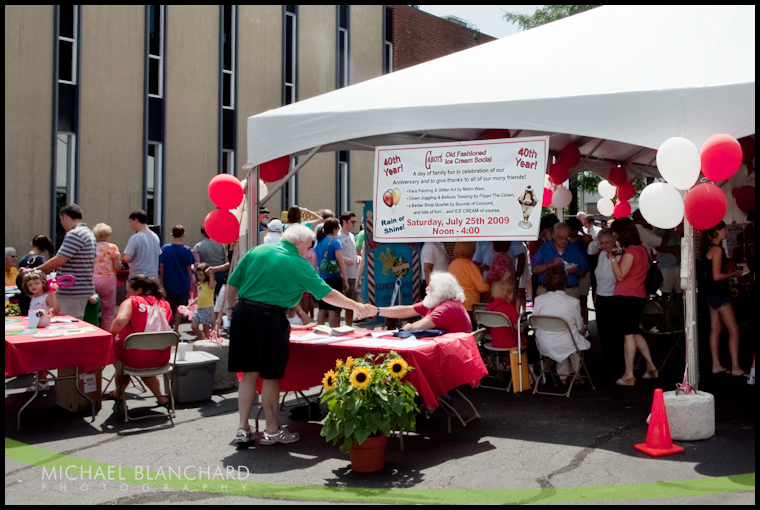 Flippo the clown entertained.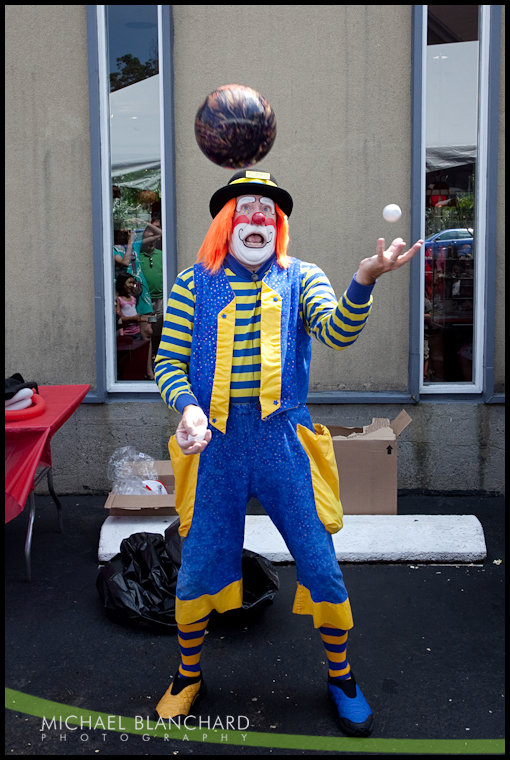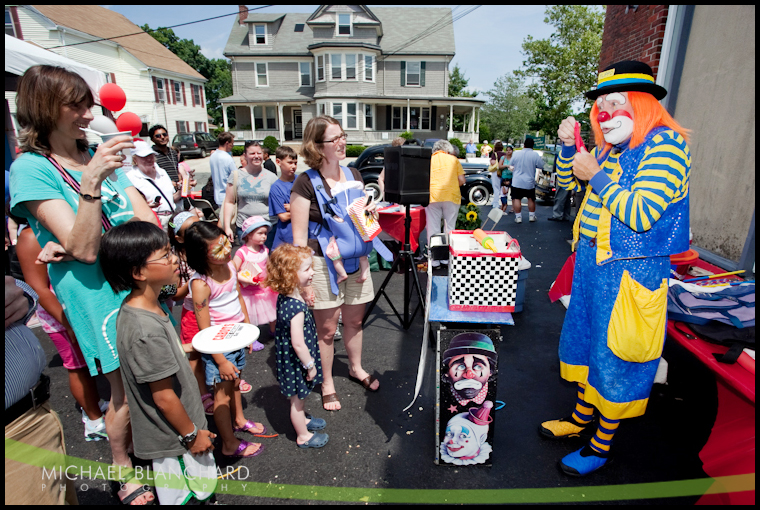 My friend Lisa & myself.

I actually photographed Lisa last year for a magazine that wrote about her. Click HERE to see the photos!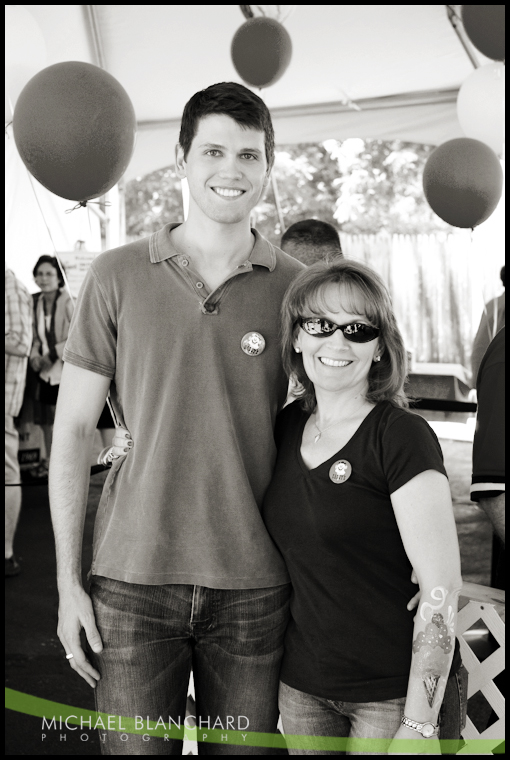 It's an ice cream world... and Lisa is a BIG fan!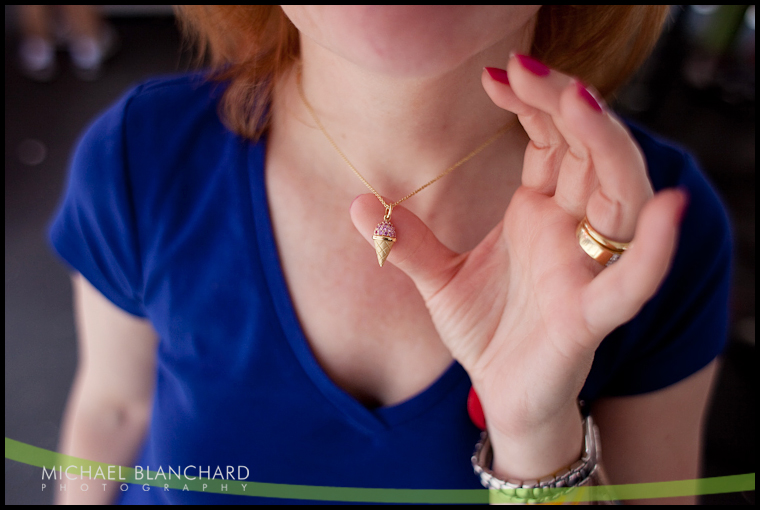 Stephanie, you're beautiful.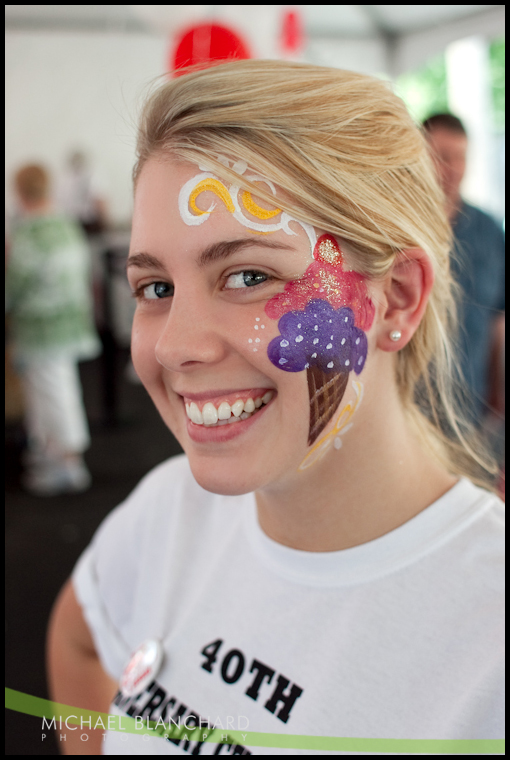 Joseph Prestejohn, owner of Cabot's and Newton Mayor David Cohen enjoying a dish of vanilla!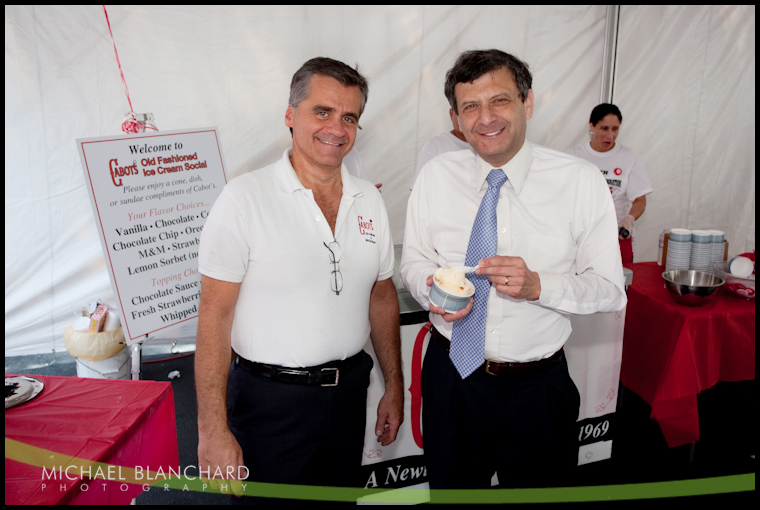 Lori & Amanda.

Love the pins!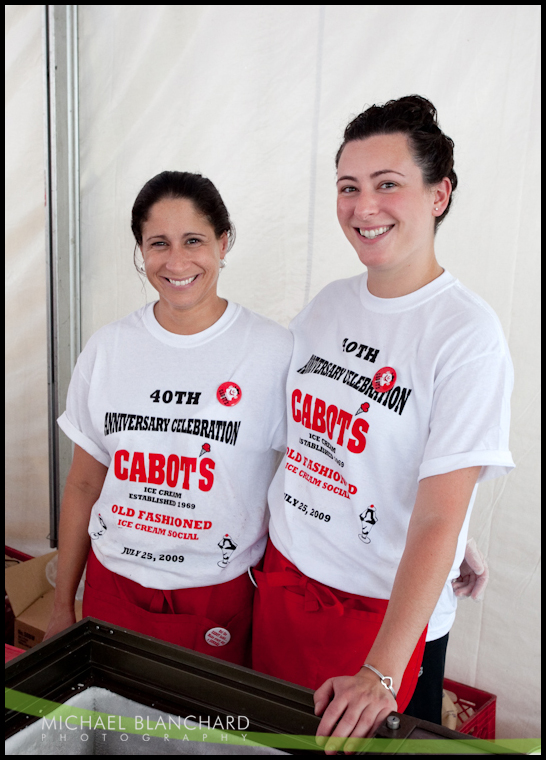 Cabot's family photo + myself.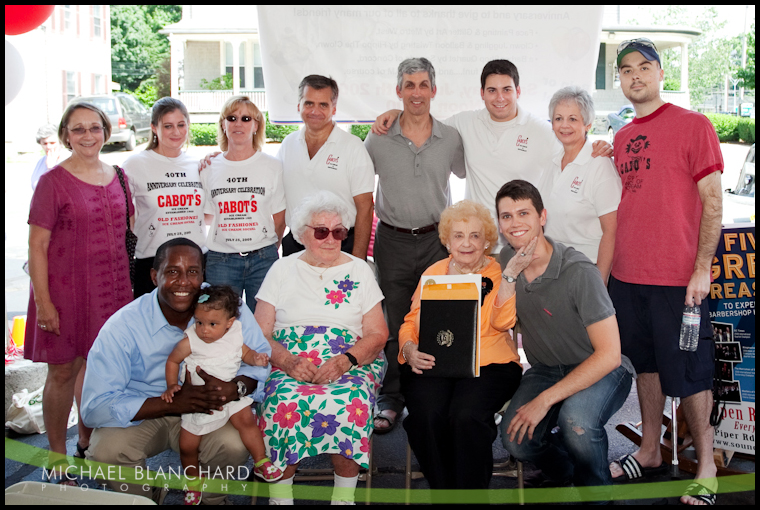 "Mrs. Cabot"

If you're from Newton, Mrs. Cabot is likely a familiar face!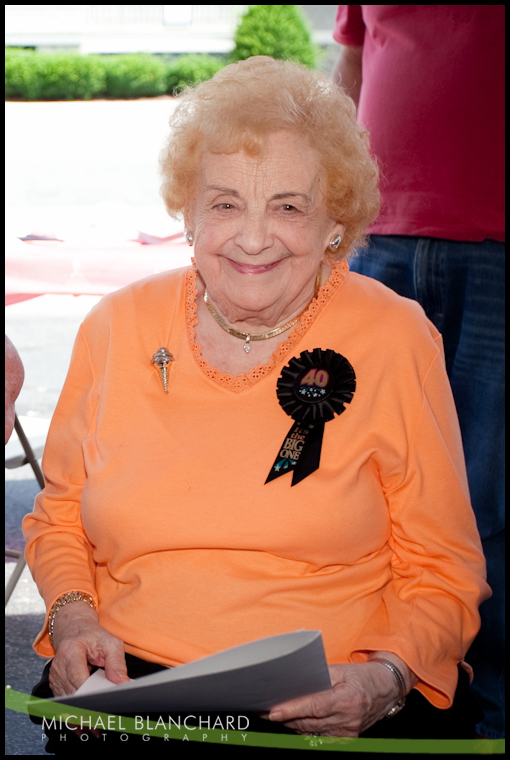 Cabot's was recognized by the state for "providing scoops of fun and smile to the people of Newton" for forty years!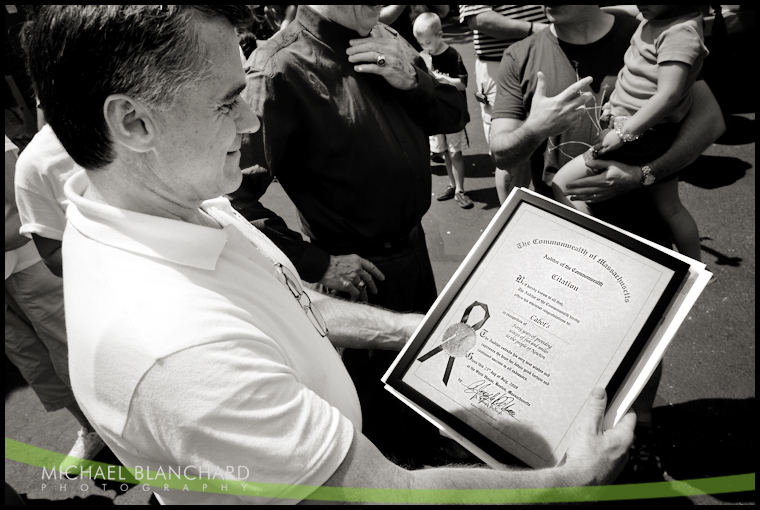 Incase you didn't know, Cabot's gave me my first job in the summer before my freshman year of high school, at age fourteen. Few places are willing to hire kids this young (for good reason!) so Newton North students are lucky to have Cabot's down the street. With seven years under my belt, working there allowed me to, among other things, buy my own car and start my business (those cameras didn't pay for themselves!) I think it's awesome that my first job wasn't at a gas station, grocery store or swimming pool, but at a unique restaurant that I can continue to visit for hopefully, another forty!

**For more photos from the ice cream social, click the green button below!**




Yesterday marked the opening of Herb Chamber's newest addition to his roster of dealerships - Infiniti of Westborough.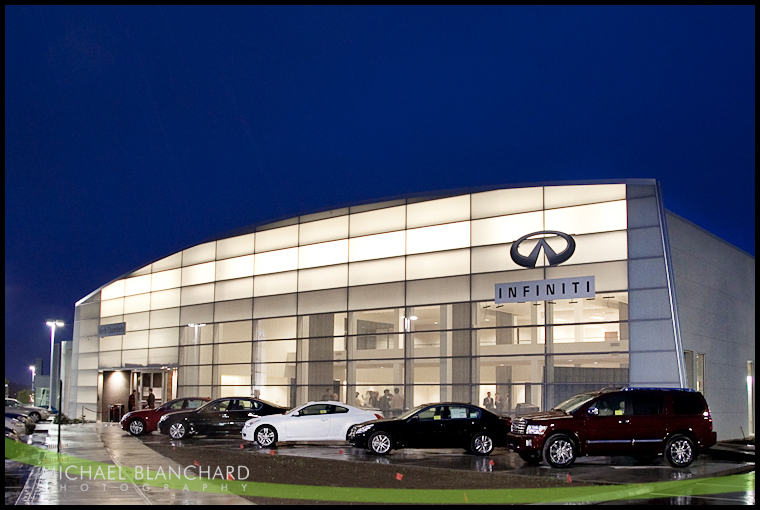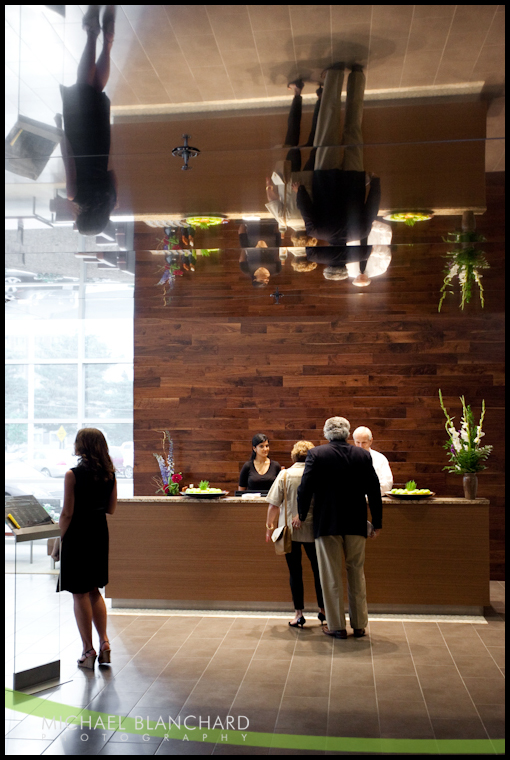 The showroom, designed by Regent Associates of Westborough.

Click HERE to see a beautiful panoramic of the space!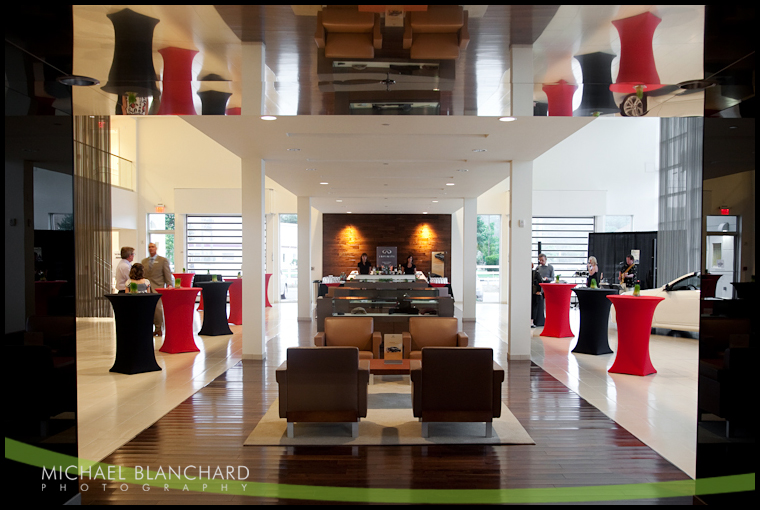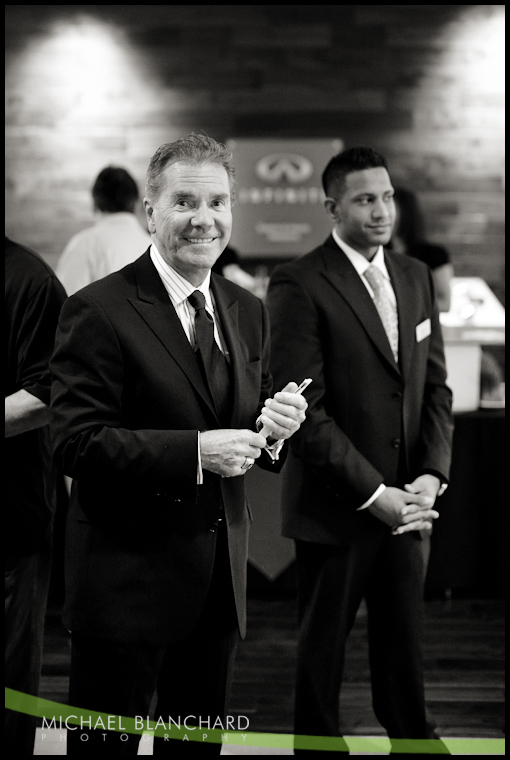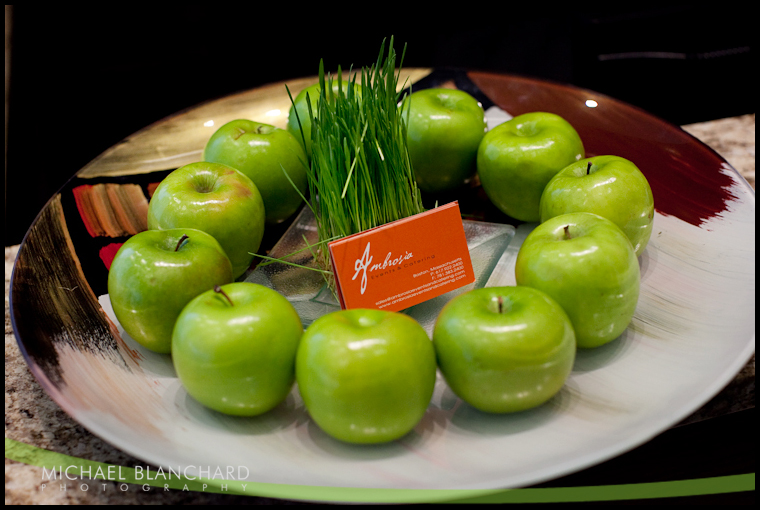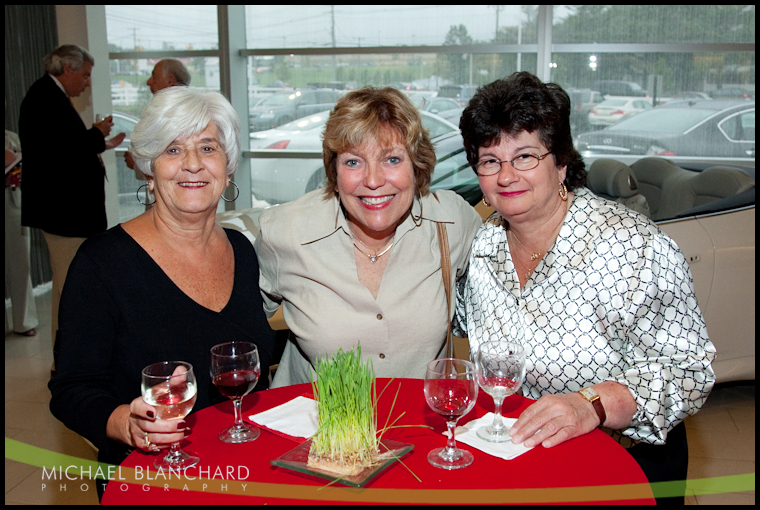 The all new Infiniti G37 convertible!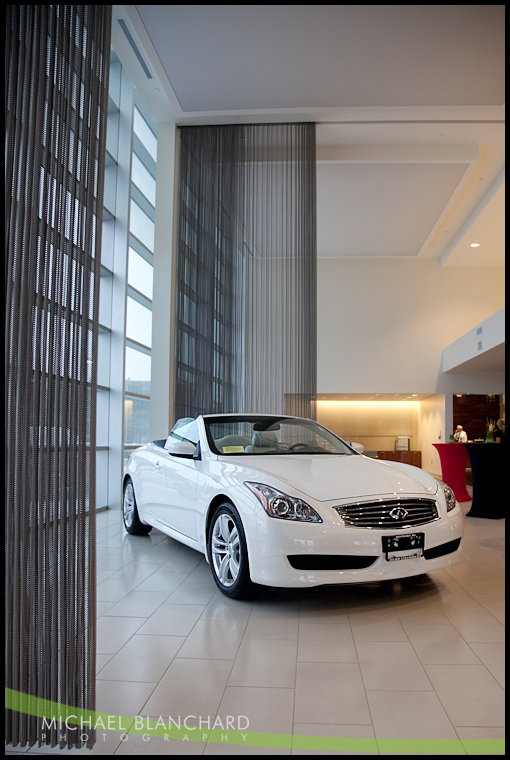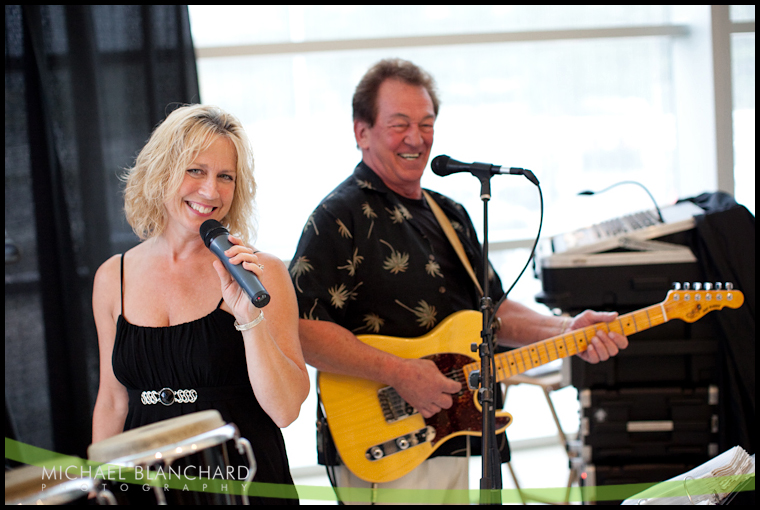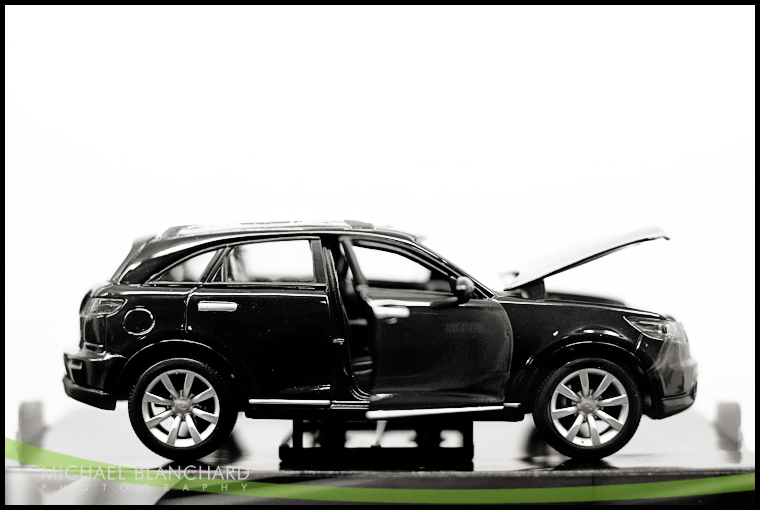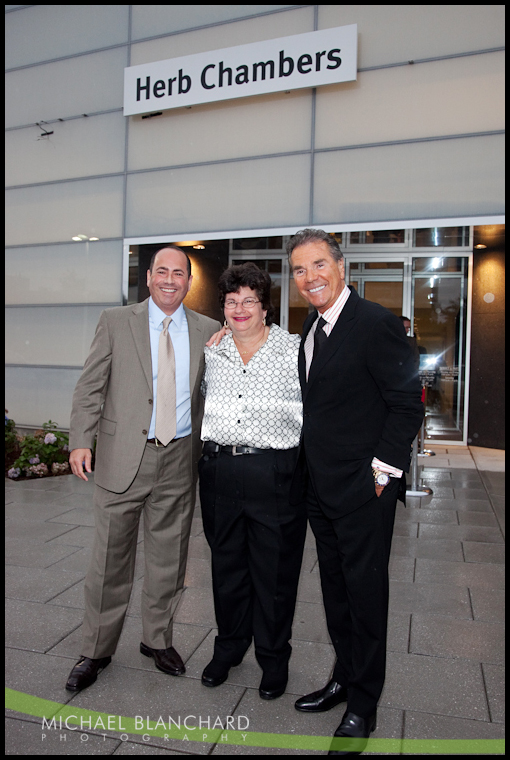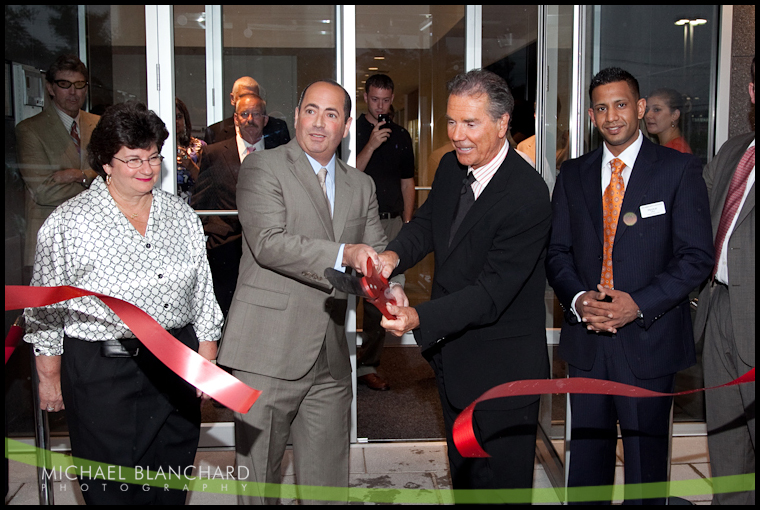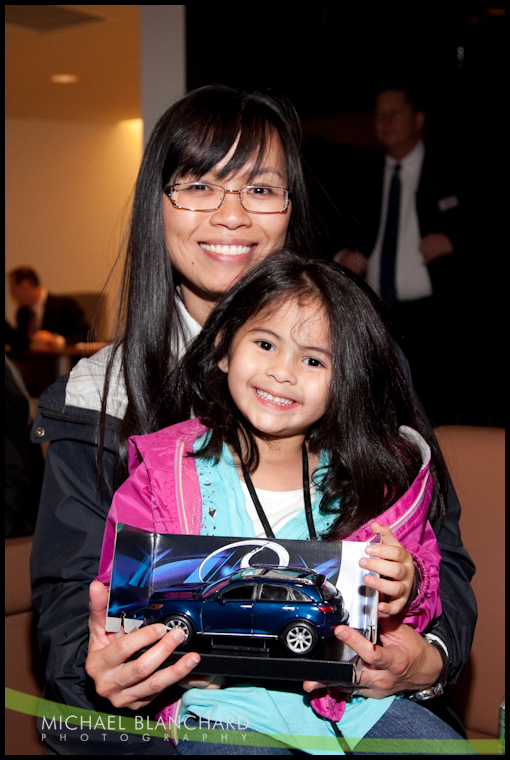 Infiniti specialists in the new vehicle delivery room.



The service bay.

Click HERE to see a panoramic of the entire bay.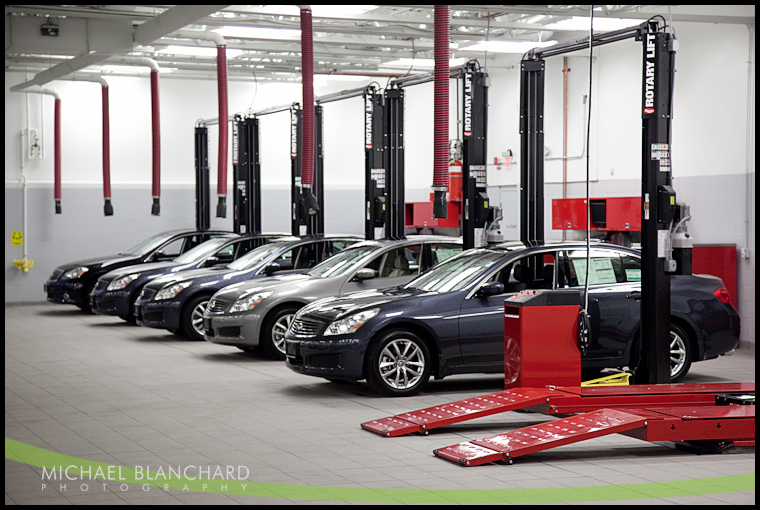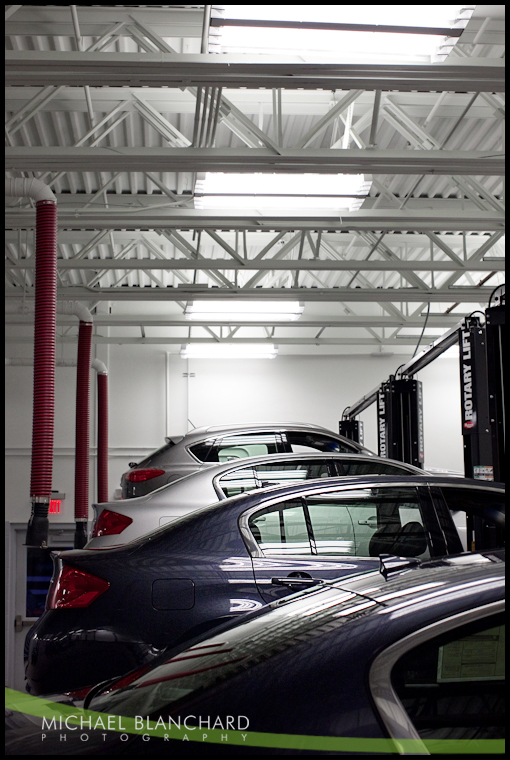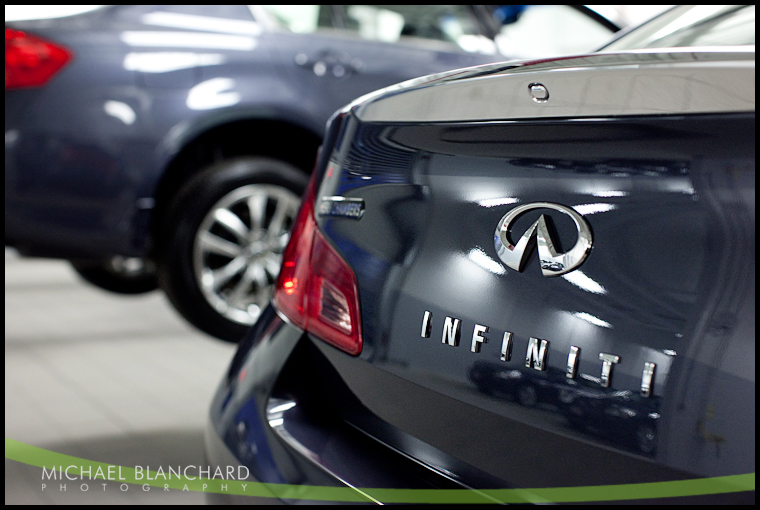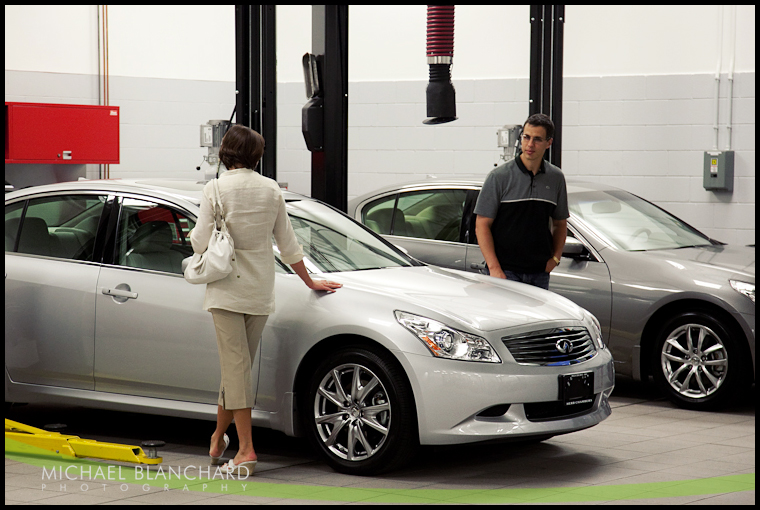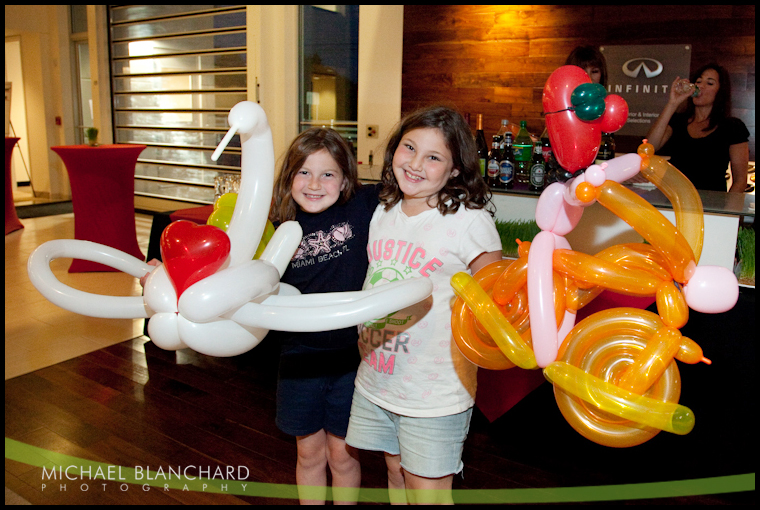 I'm so pleased to be the "Official Photographer for the Herb Chambers Company" especially when I get to watch so many good things take place amid such difficult times. I think it is really honorable and inspiring that Herb is able to keep opening new dealerships across New England, hiring hundreds of employees at each one.

I look forward to sharing the next grand opening - Porsche of Burlington - coming in August!

For more photos from the Infiniti of Westborough opening, click on the green button below!




Hundreds of Red Sox fans - mostly families - gathered on the green at Fenway Park Sunday for this years Picnic in the Park.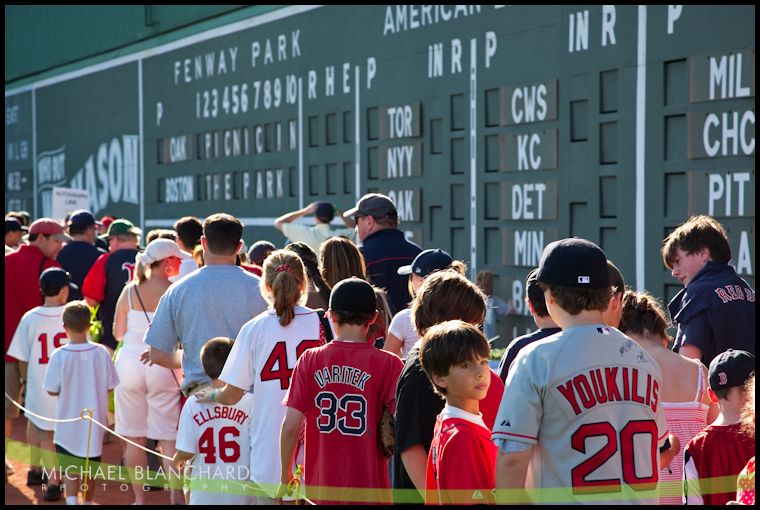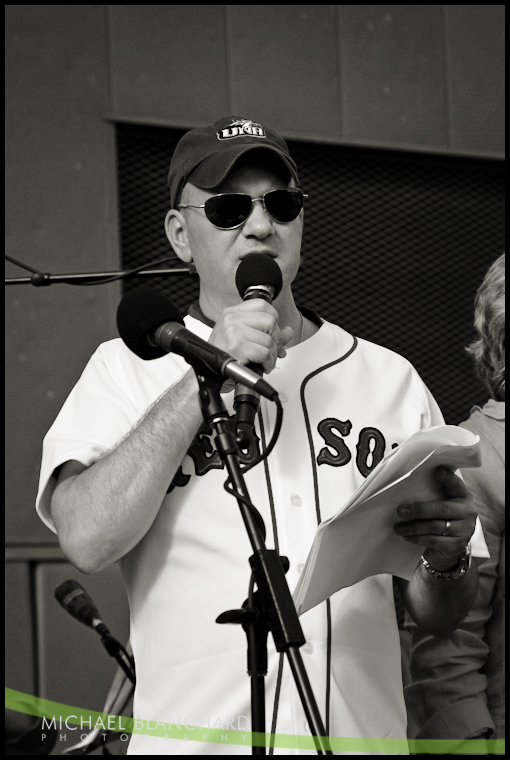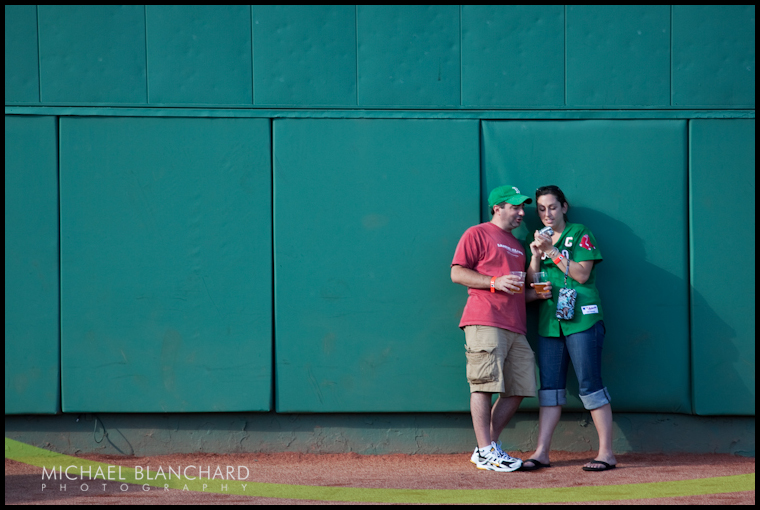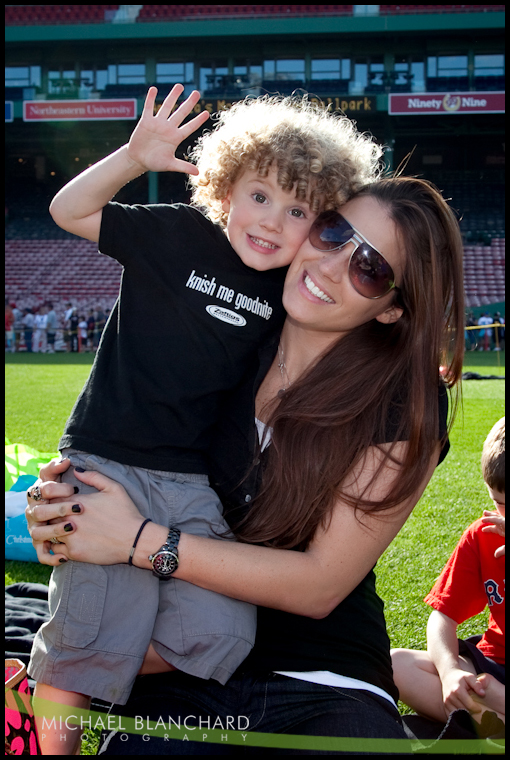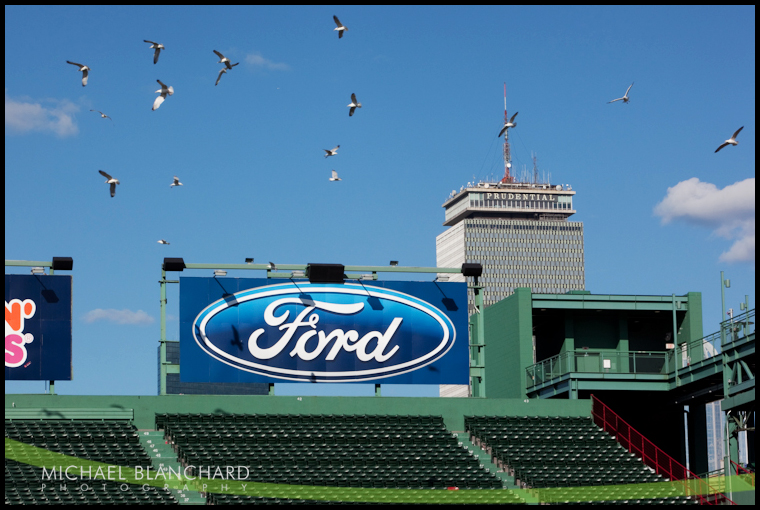 Melanie's newborn, Mattie, enjoyed the view from center field!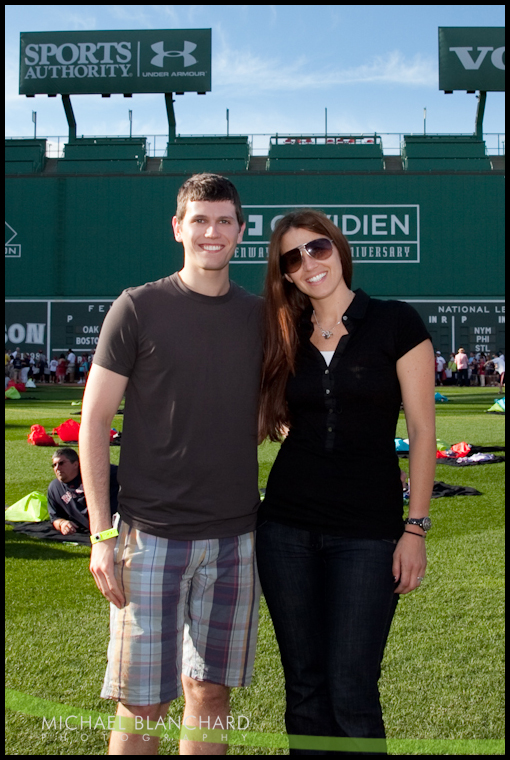 **Note: If you're going to the game this weekend, please consider dropping off a new or gently used children's book to our Hits for Kids book drive at any gate entrance!! The goal is to collect 100,000 childen's books for the Boston Public Schools.**
For information please visit YouksKids.org.




I wanted to share a few photos from our Fourth of July get-together on Saturday. The kids were introduced to sparklers...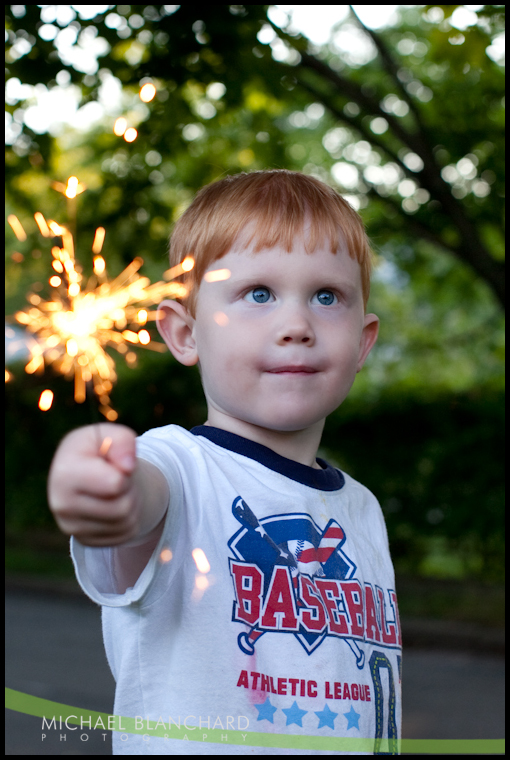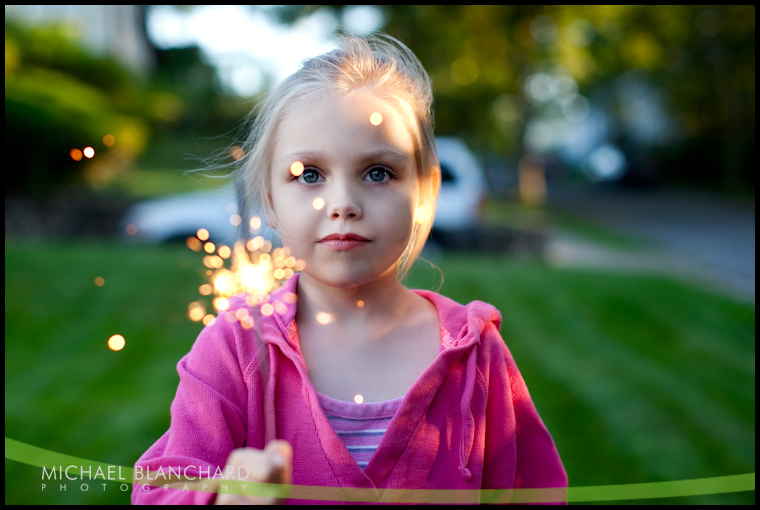 "Say Cheese!"

Every occasion, whether a birthday, holiday or other celebration, my cousin Shannon & I pose for a "Debbie Downer" picture.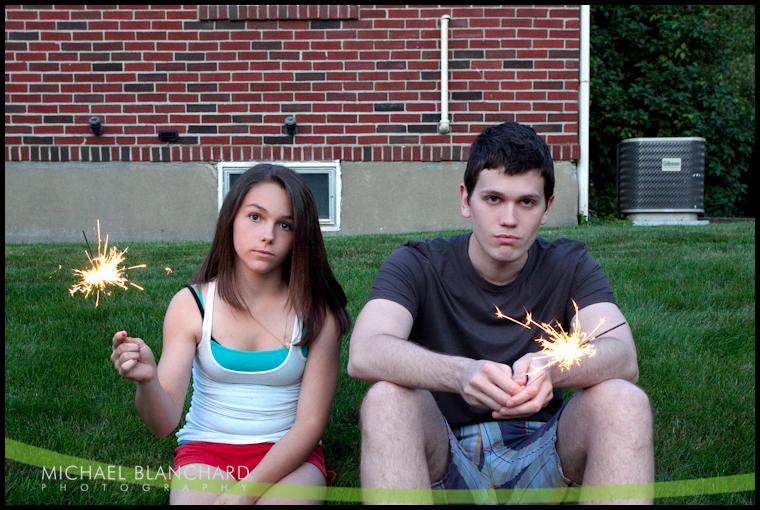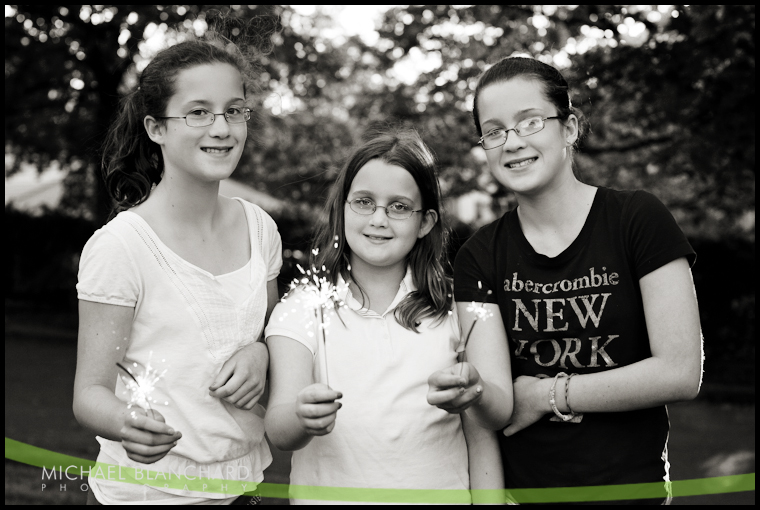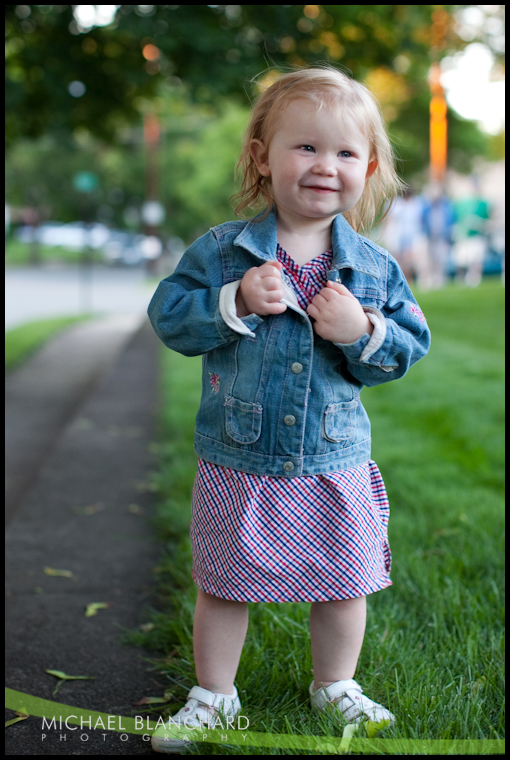 Maya & Jason having desert.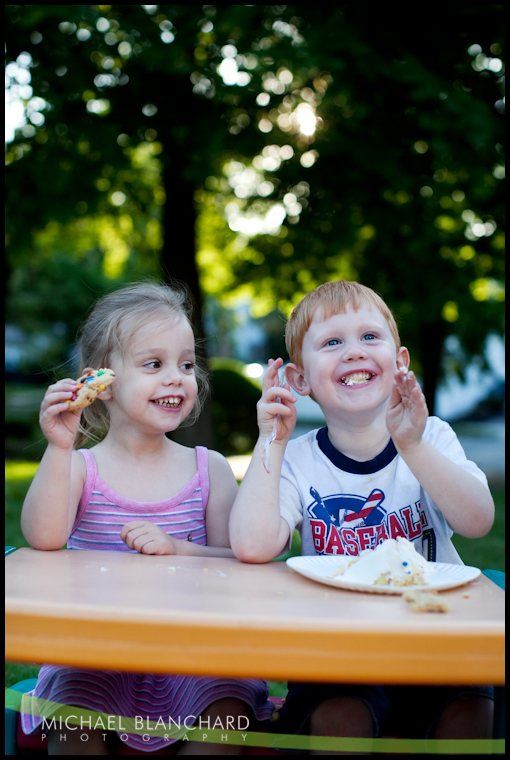 At one and a half, Allison did alright with that corn on the cob!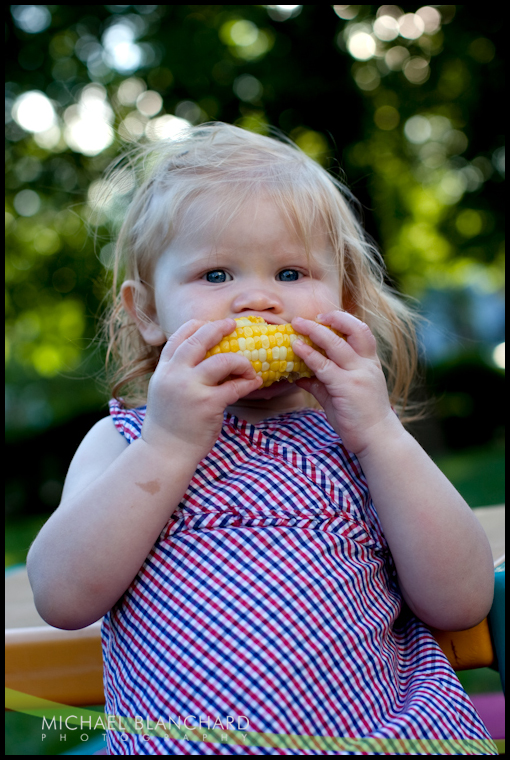 Watching the fireworks...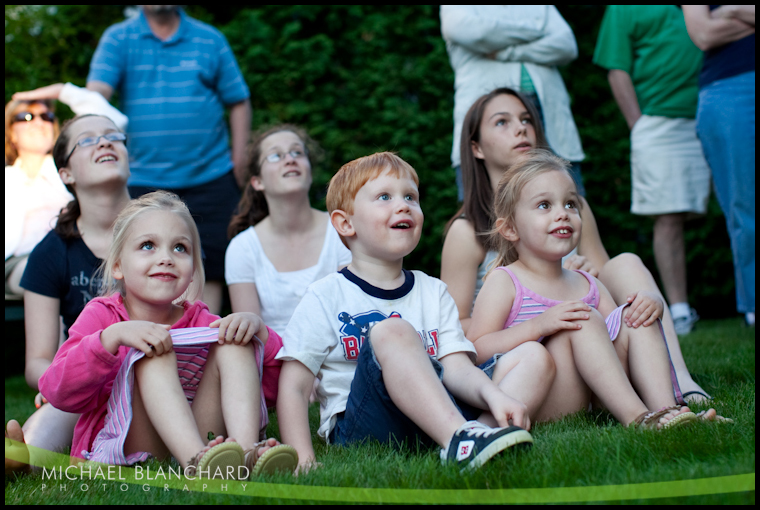 Archive By Month:


Blog Stats:



Posts: 228
Comments: 705
Visits: 204,945