Unfortunately I did not have the opportunity to attend any of the services for Senator Kennedy this week as I would have liked. Because I do not work for a media outlet such as the Boston Globe, or AP, it's hard to easily gain access to guarded events. After the morning funeral in Boston wrapped up and the family headed to Hanscom Air Force Base, I gathered at a Mass Pike overpass in Newton with a number of other well wishers. It wasn't long before the motorcade emerged from under the Crowne Plaza.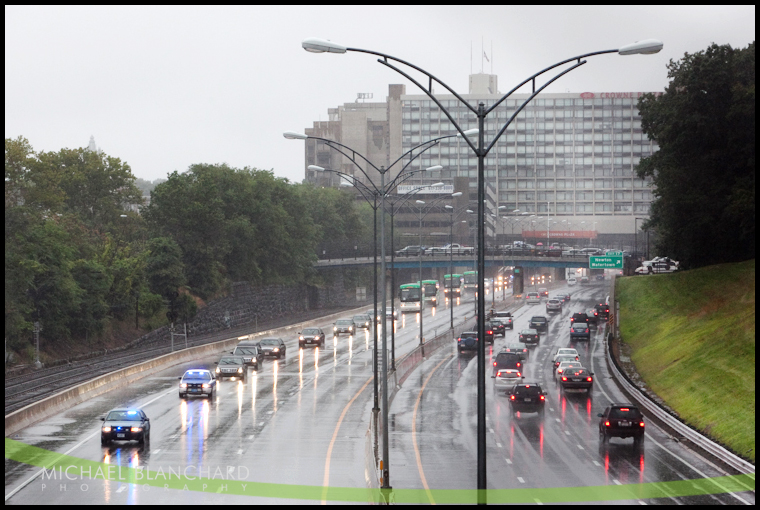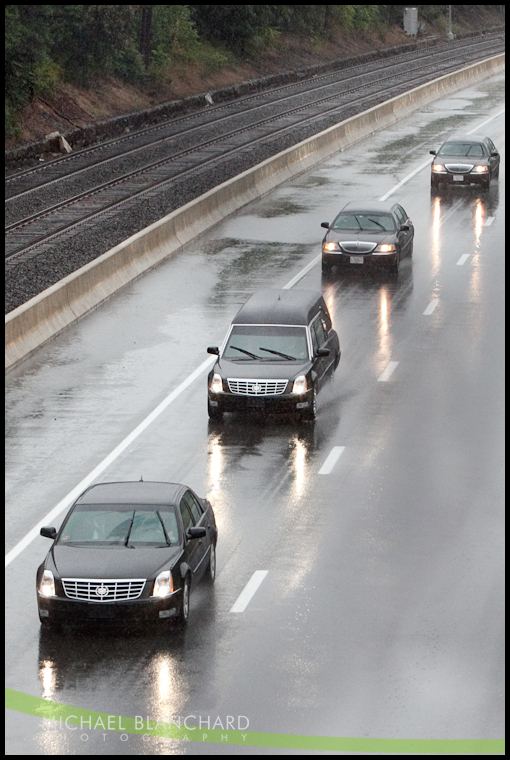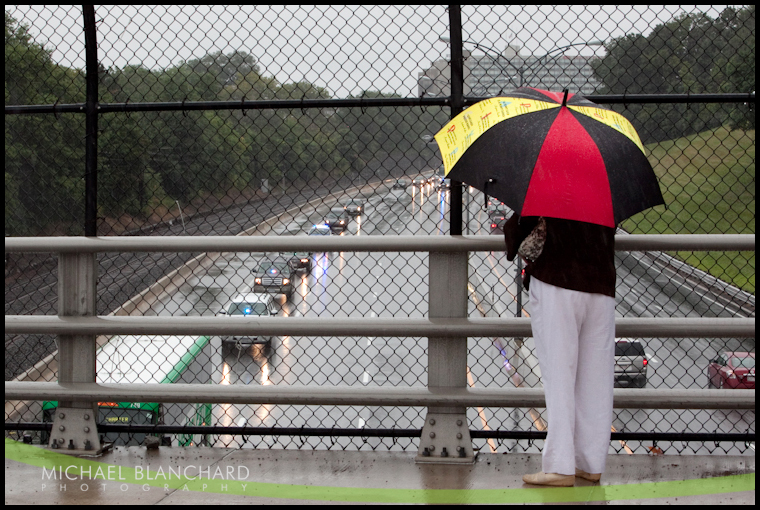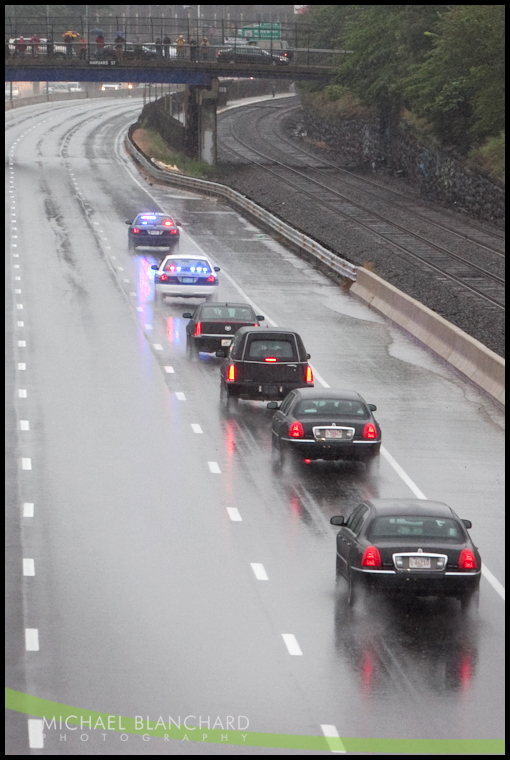 I called my Mother several times to meet me on the bridge and wait for the procession, but she was not answering her phone. I later learned that she and her friend were positioned on the following overpass, pictured below.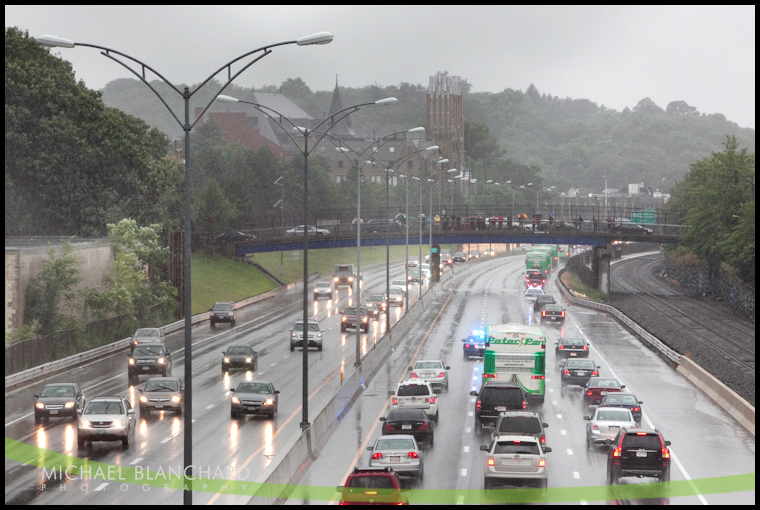 I know these photos aren't amazing but I'm still grateful for being able to catch a glimpse of history.




While studying abroad for over six years, Sarah met a guy named Edoardo at the bookstore she worked at. They were together for the rest of her time in Florence until the two were forced to part ways when Sarah decided to move home this summer. Lost without her, "Edo" decided to surprise Sarah on her doorstep in Cambridge. The couple quickly got engaged and wasted no time planning a wedding. That's when I got a call about a short notice ceremony on Cape Cod, which sounded perfect to me!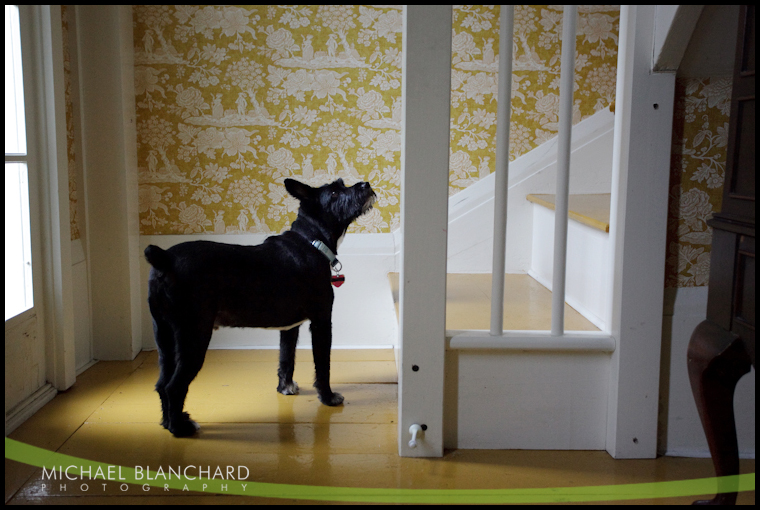 This is Sarah a couple of hours before her wedding.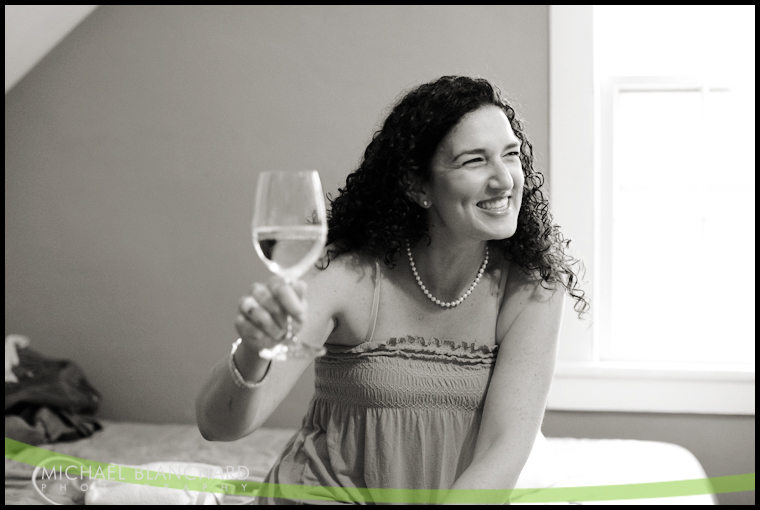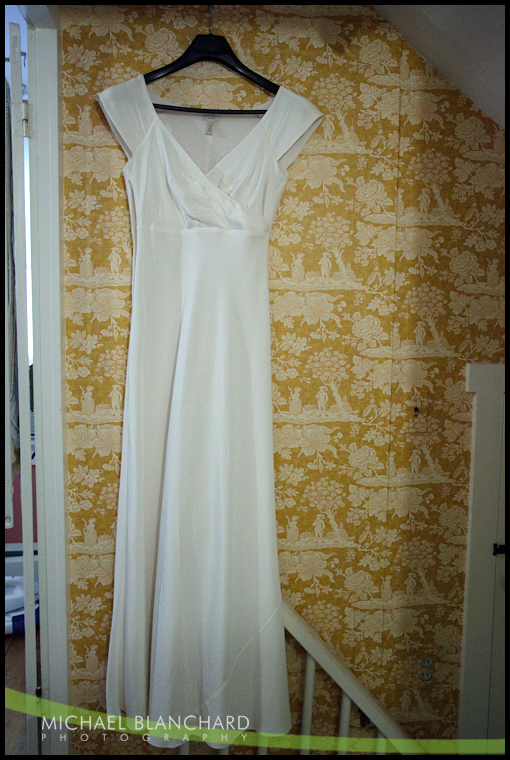 Edo and his friend from Italy.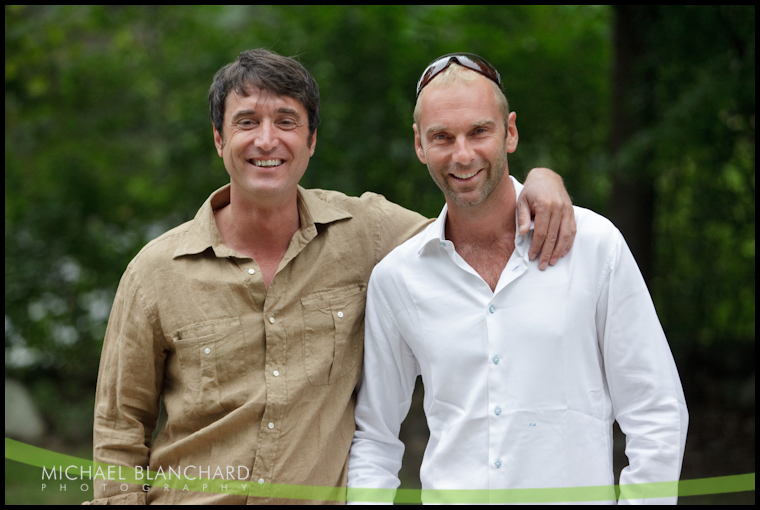 The couple rented a cottage in Bewster with quite a bit of character. There were oddly shaped staircases everywhere!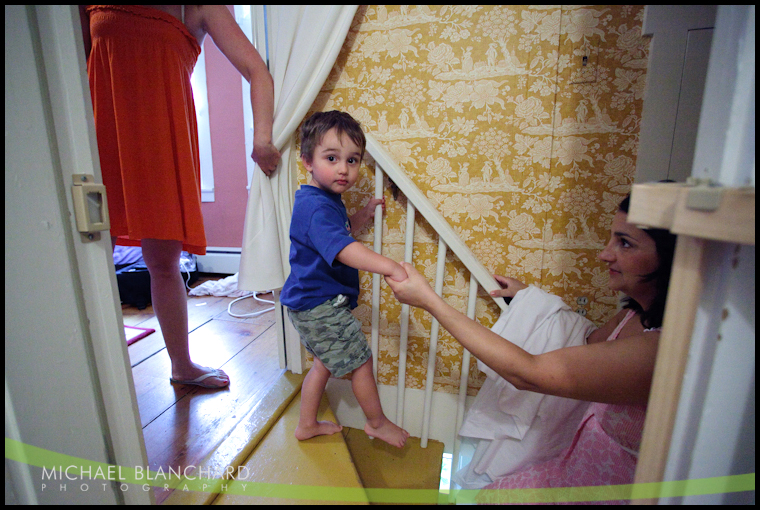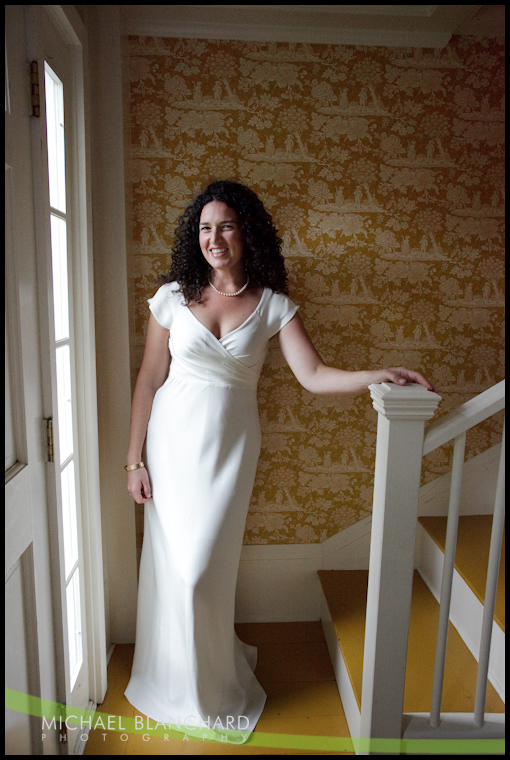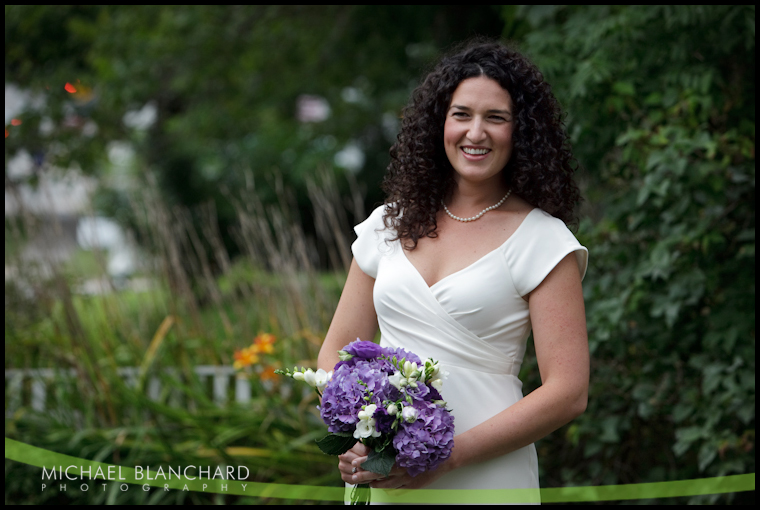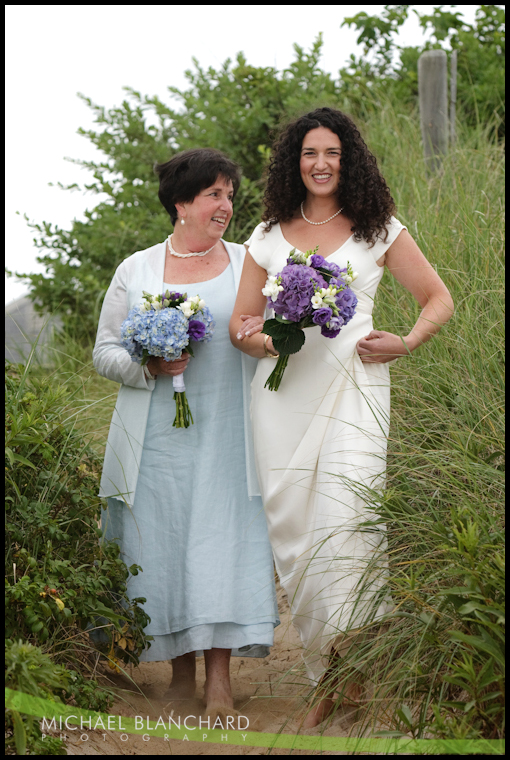 The couple planned their wedding in less than two weeks.

Just fourteen people attended the seaside ceremony officiated by the bride's childhood babysitter. How fun is that!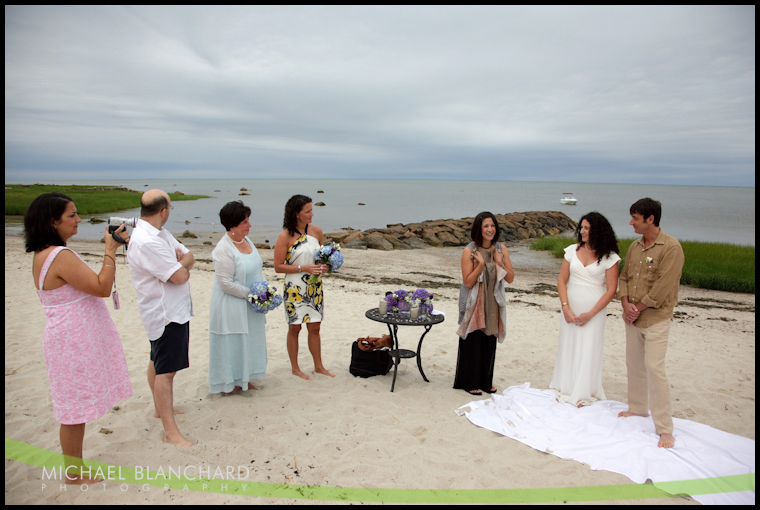 They were all smiles, all day.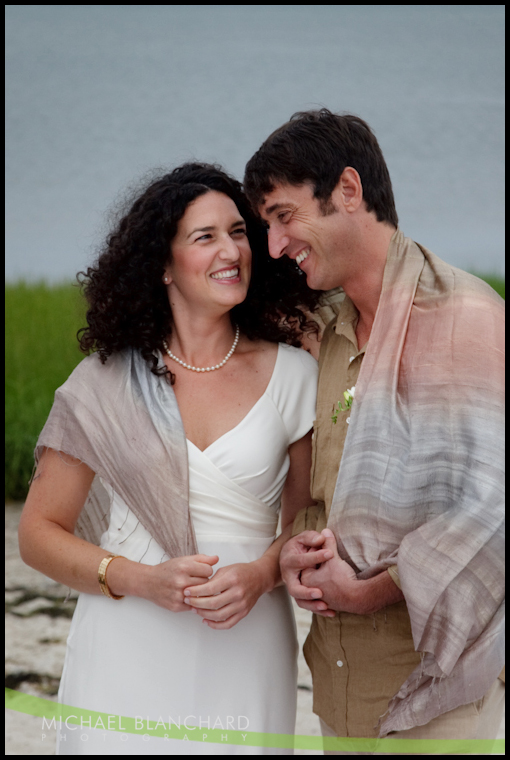 It was such a great spot for a wedding!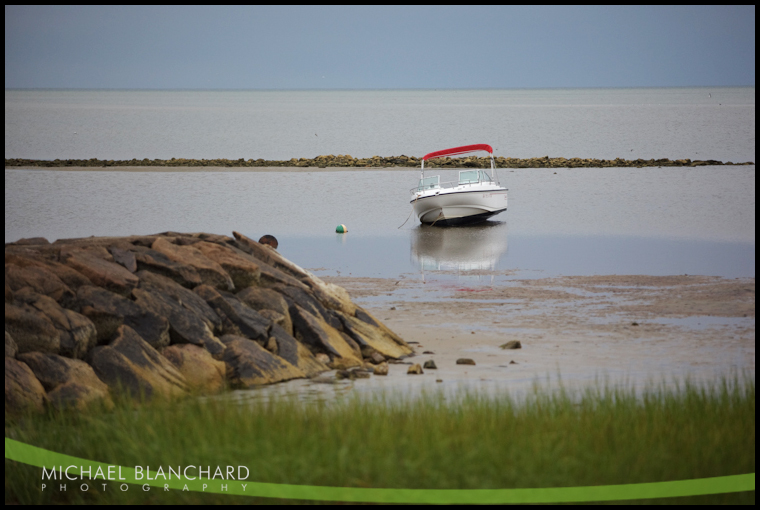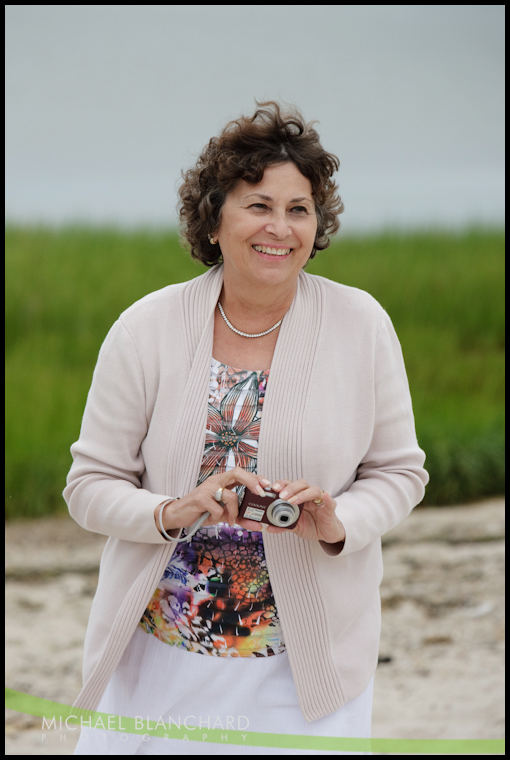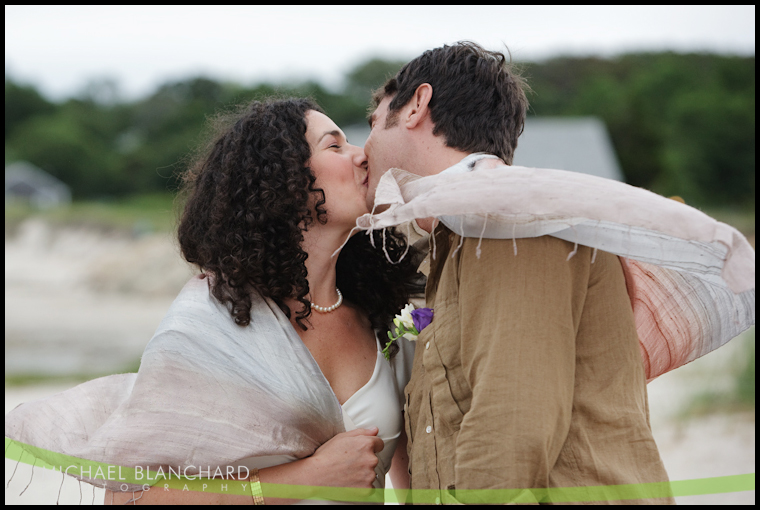 A great time for a stroll!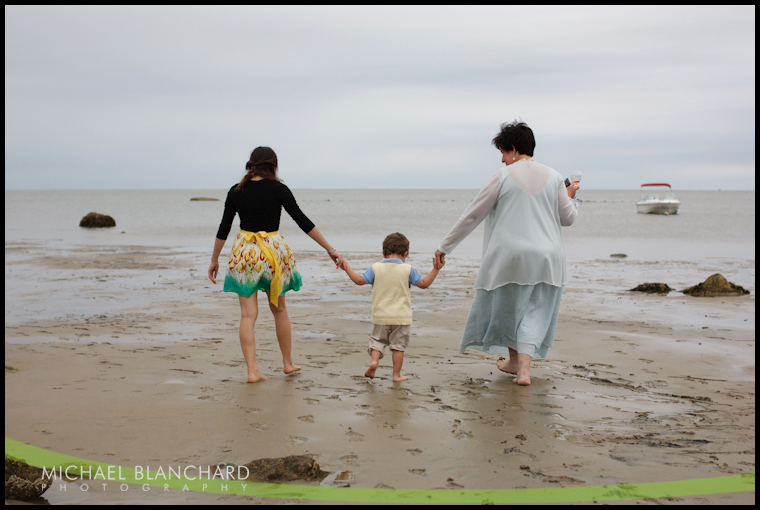 The couple and their guests poured sand into a vase in honor of those who couldn't be with them.

At the end of the ceremony Sarah & Edo released the sand into the tall grass.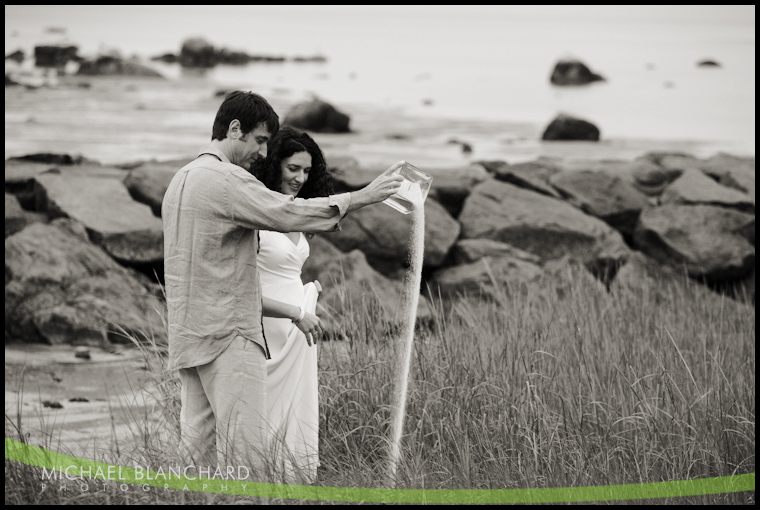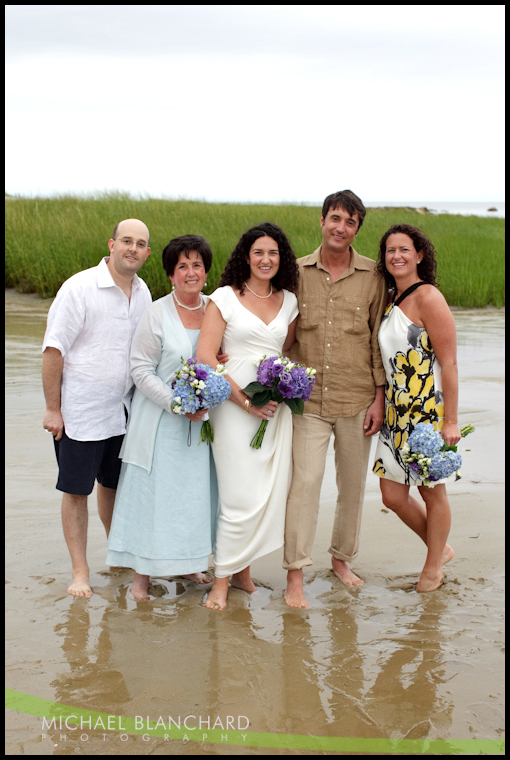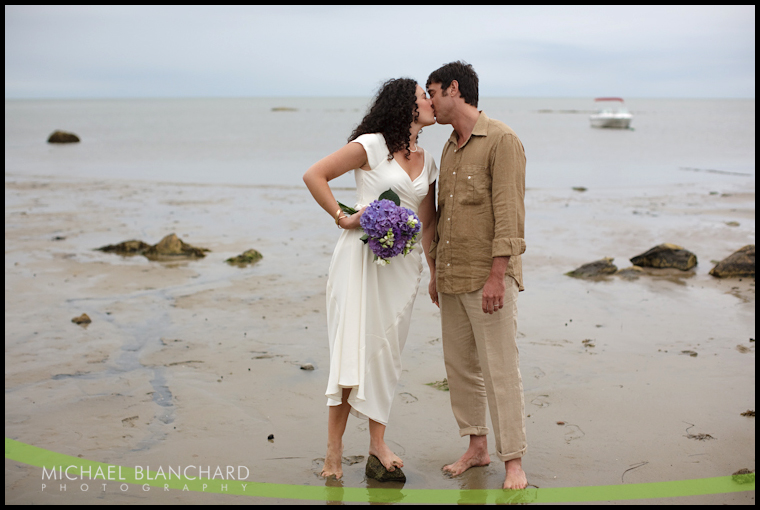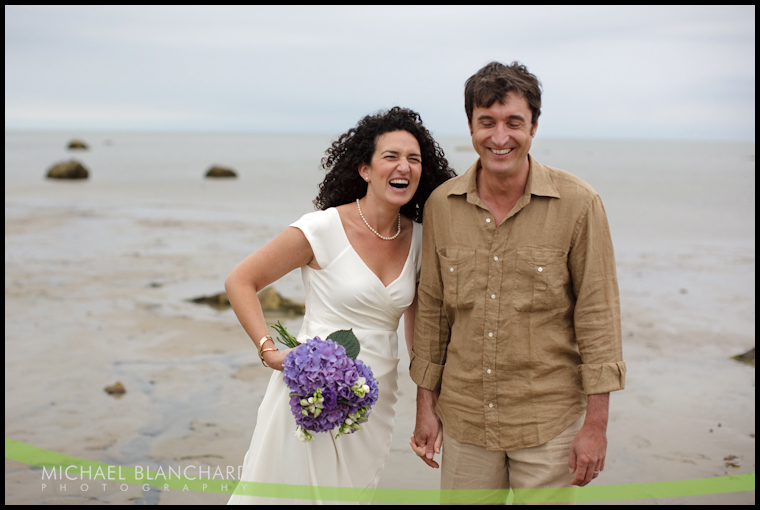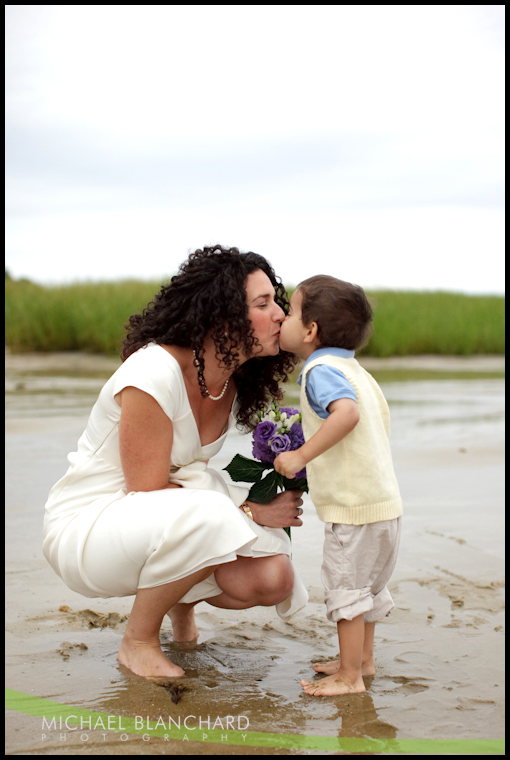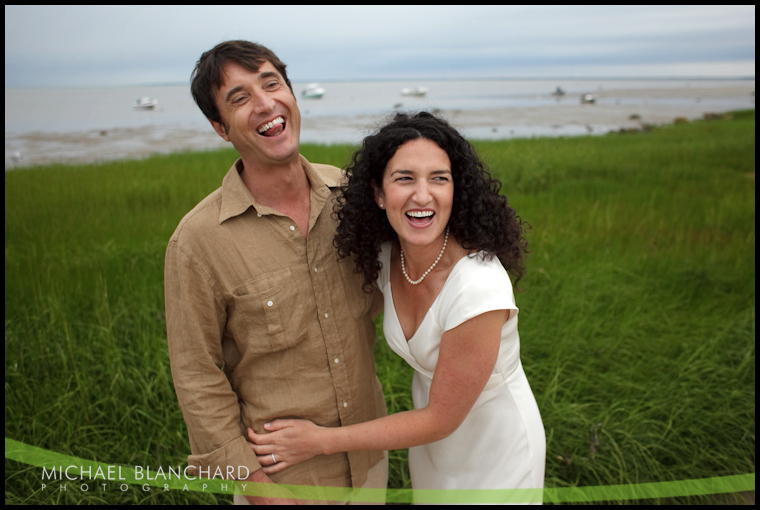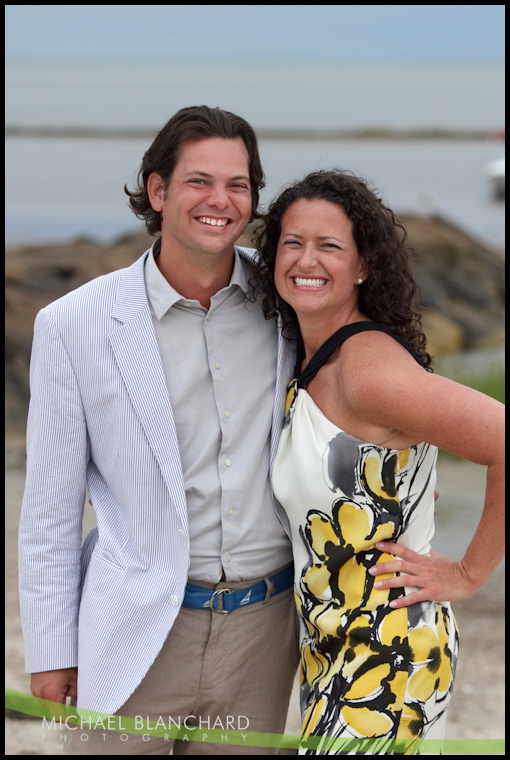 Click HERE to see a panoramic of this image!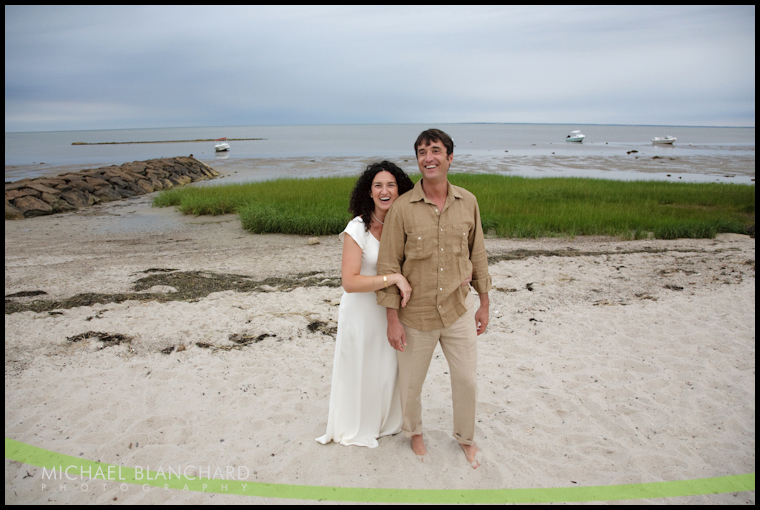 Most of the wedding party!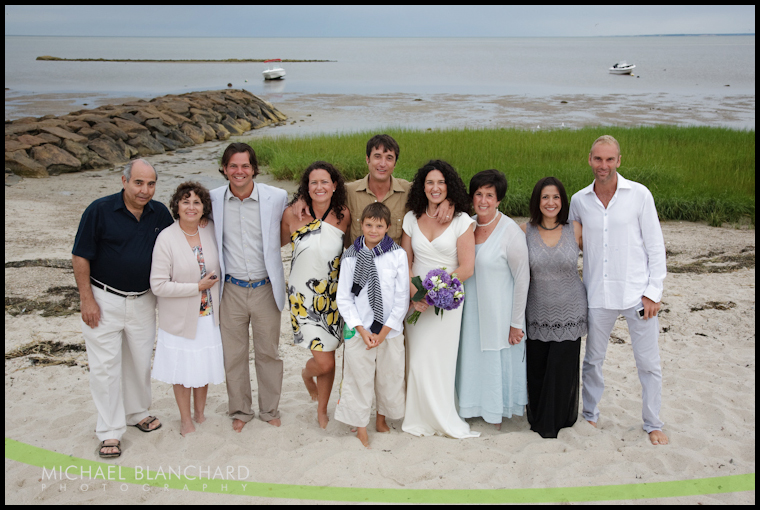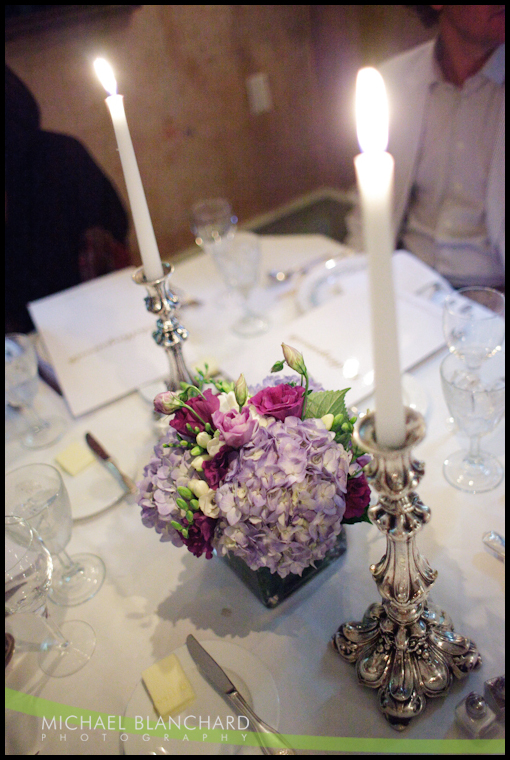 The dinner was held at a quaint restaurant in Brewster, called Chillingsworth.

Sarah and her mom were so kind to invite me to sit for dinner. Chillingsworth served one of the best meals I've ever had!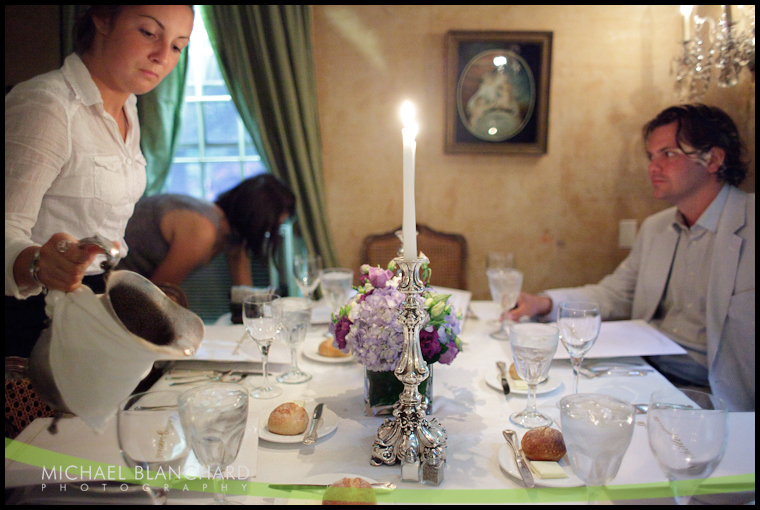 The "priest" after completing her duties.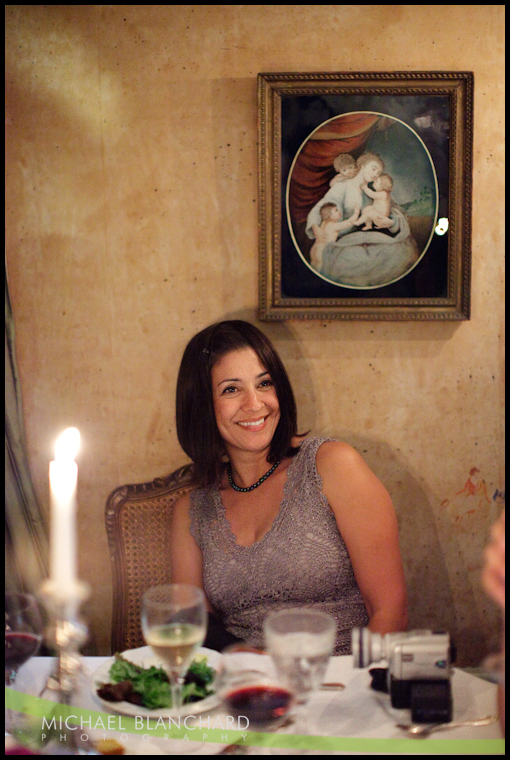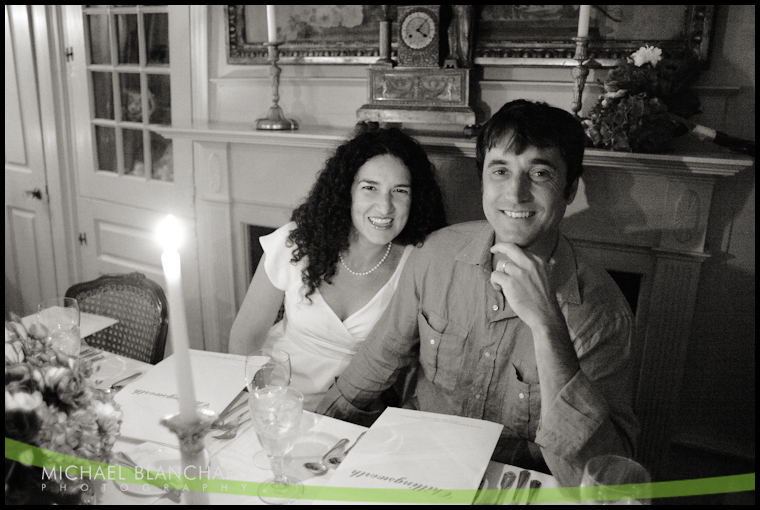 The adirondack chairs cake!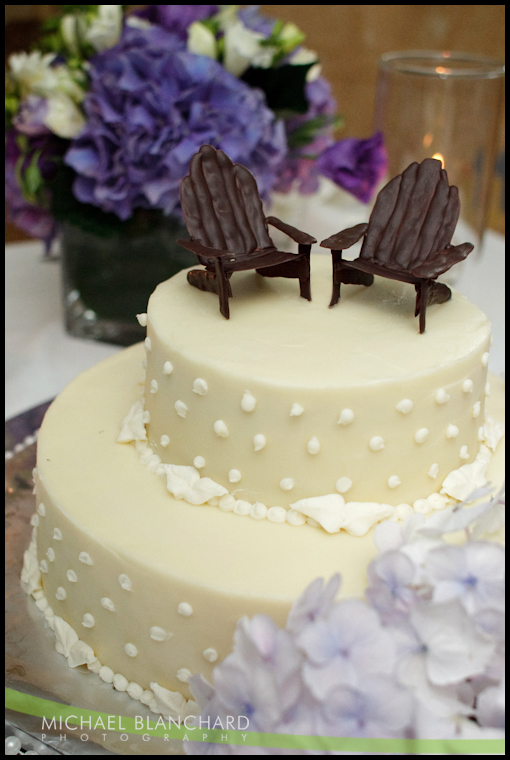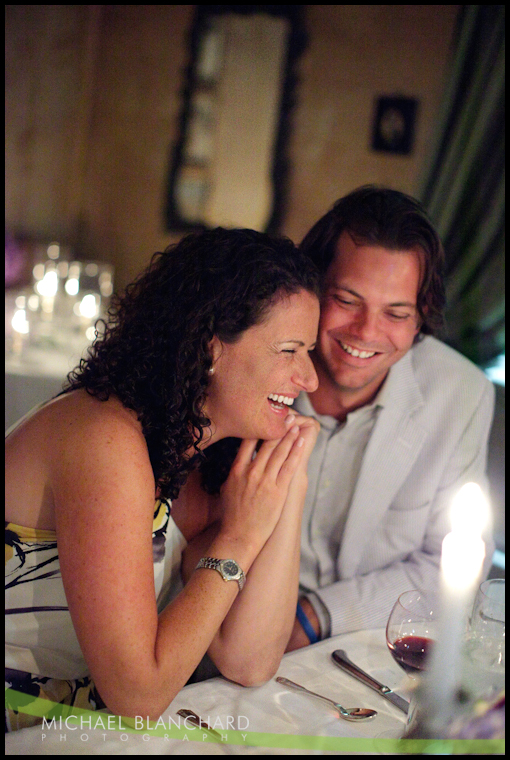 This room was one of the darkest I've ever worked in. Doesn't everything look so beautiful under candle light?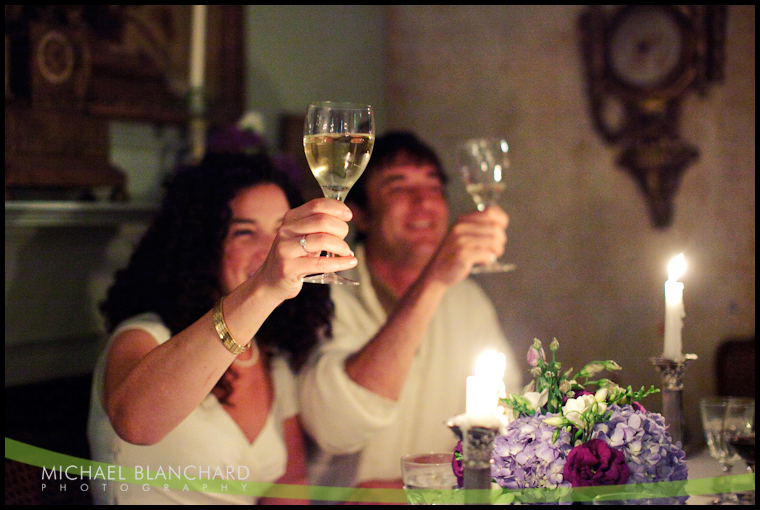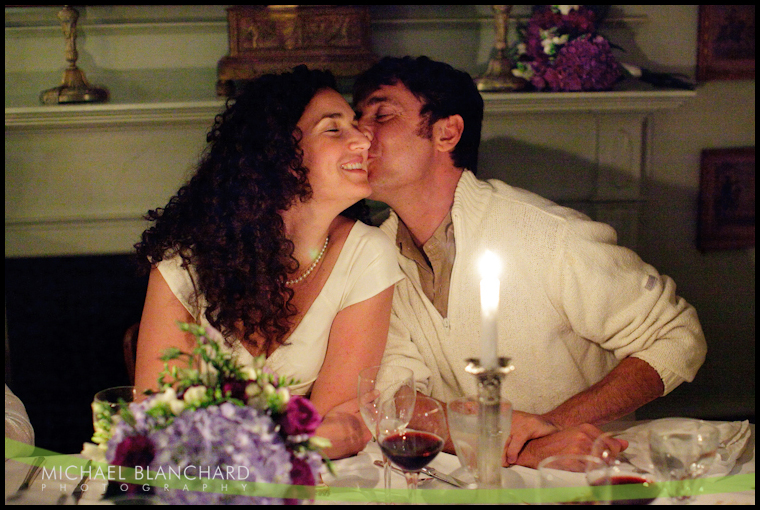 Congratulations to Sarah & Edo! Thank you for welcoming me into your family for a day!




I was back at Legacy Place in Dedham today - this time for a Fox 25 News segment featuring fashions sold within the mall.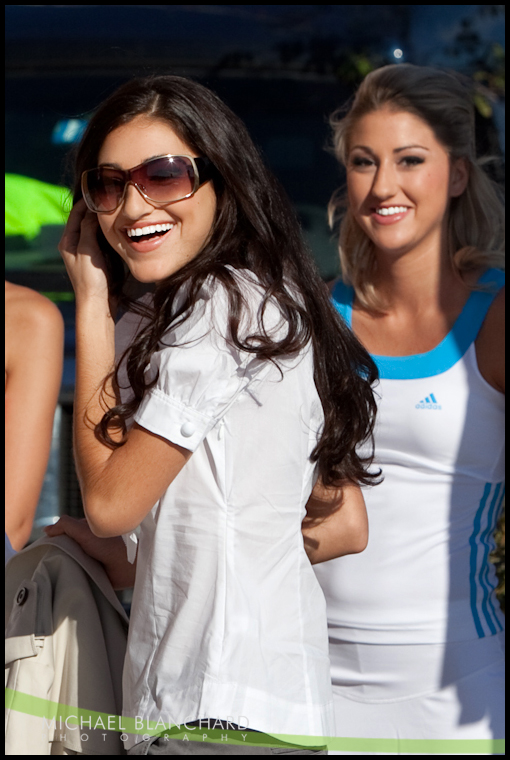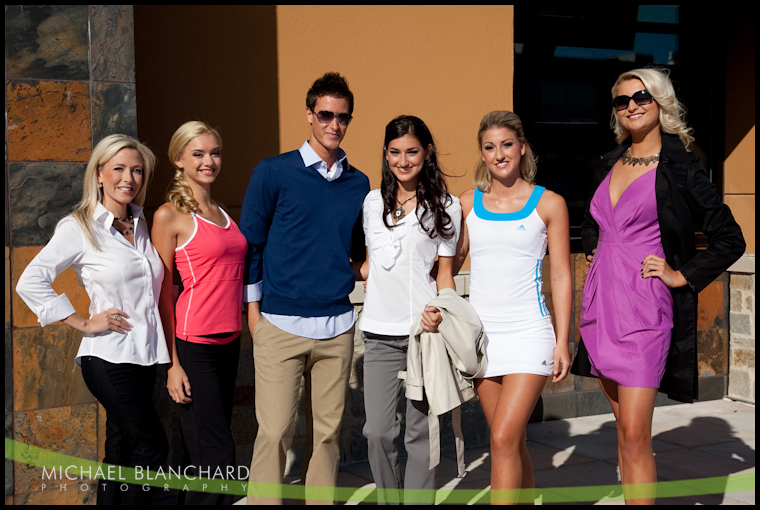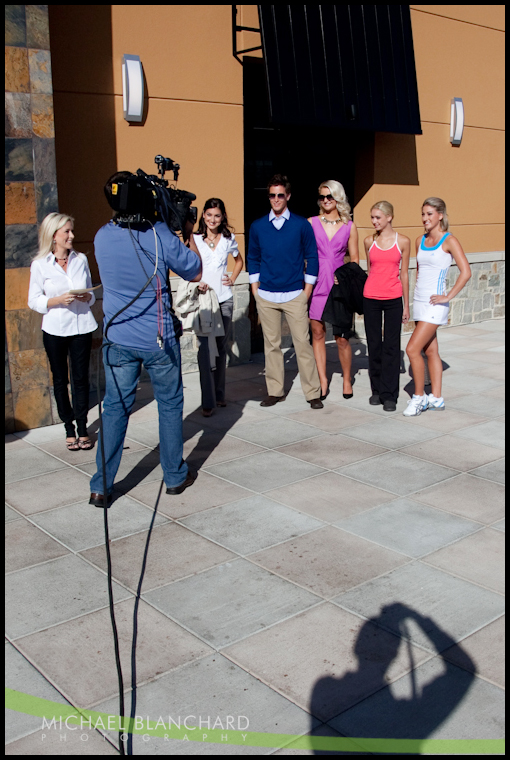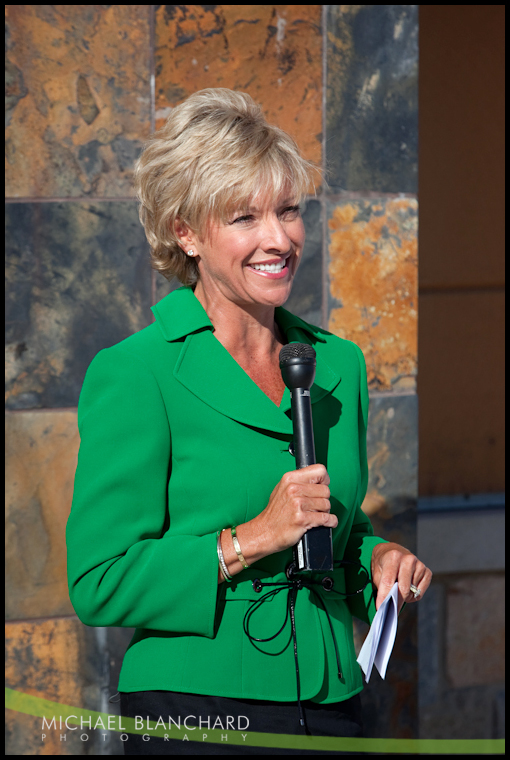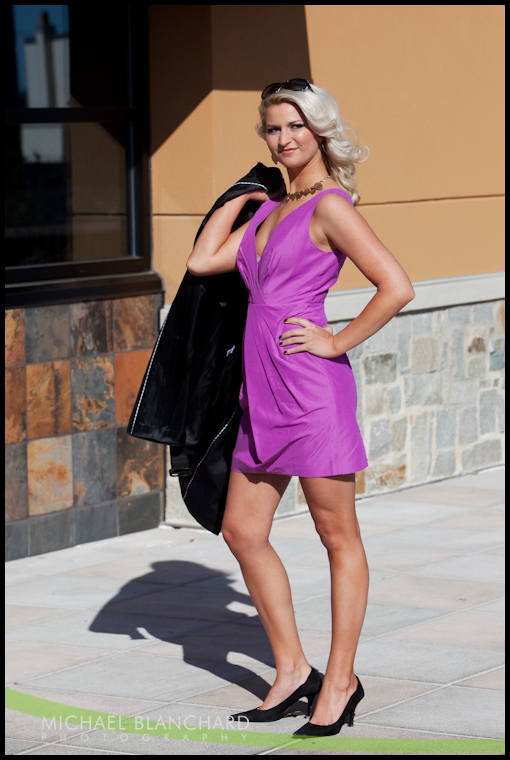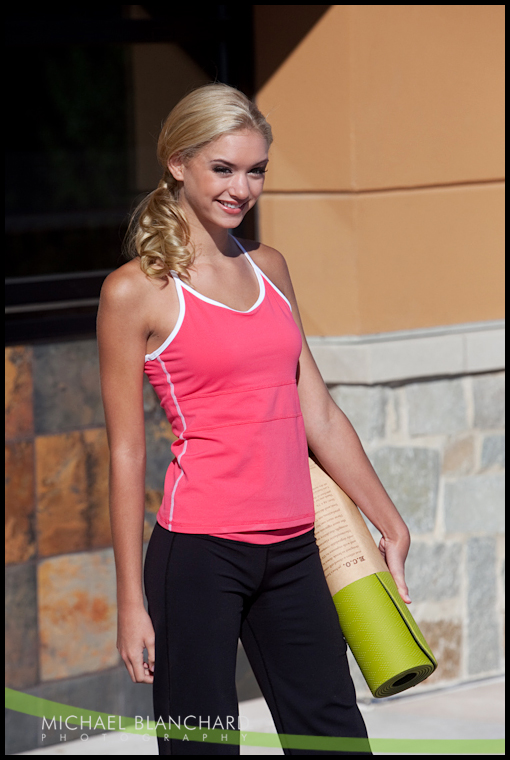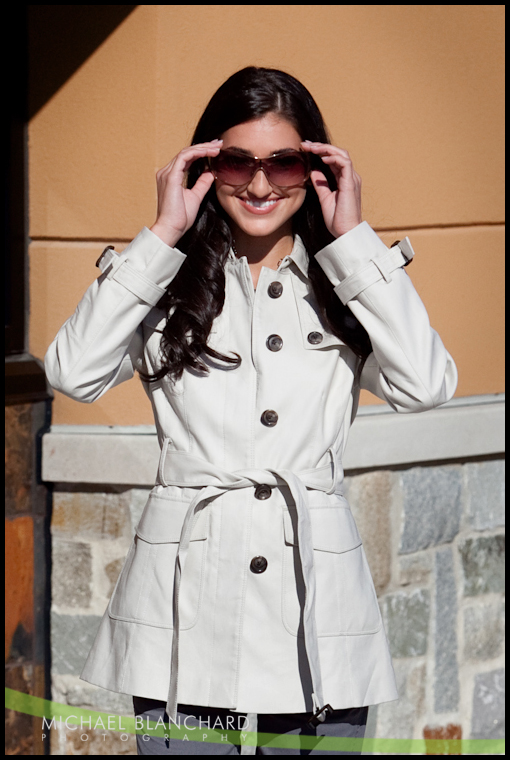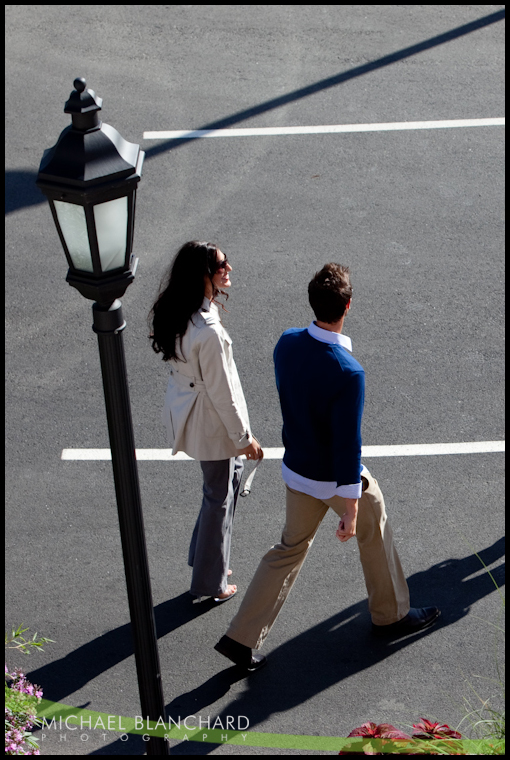 Apple's Grand Opening is on Saturday!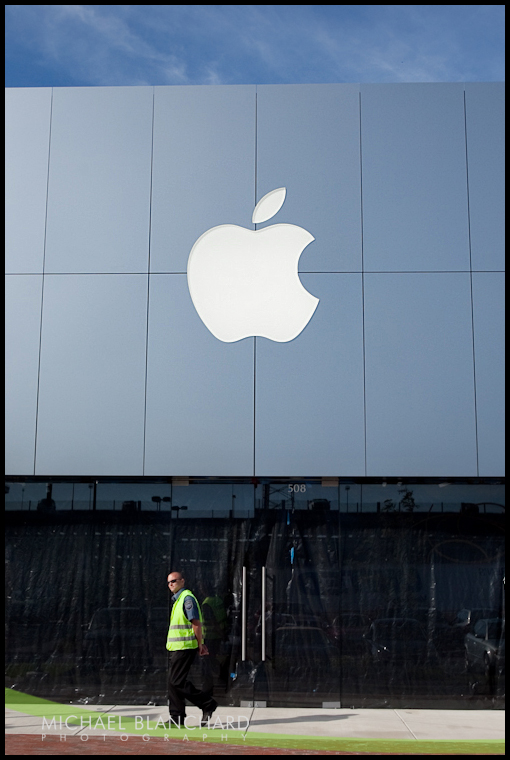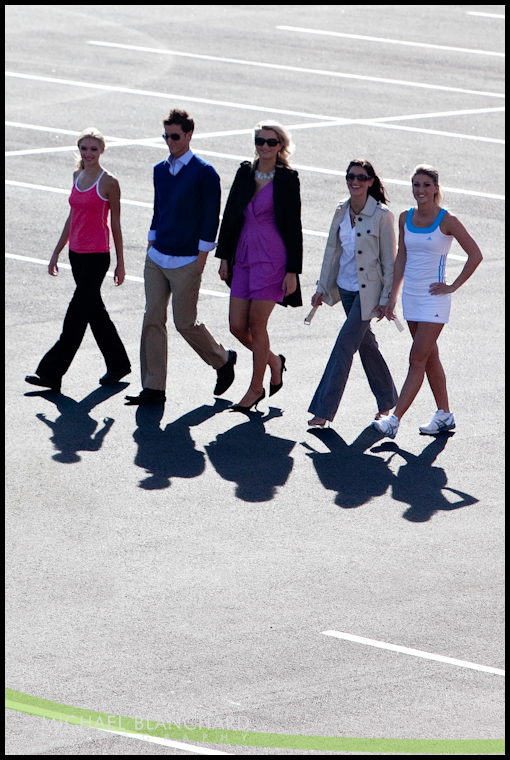 Whole Foods, opening in September.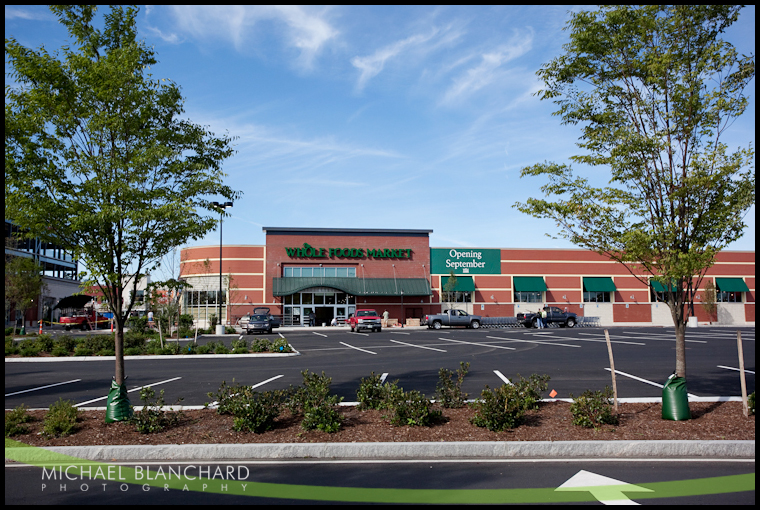 To watch the Fox 25 News segment, click anywhere on this video.



To view more of my photos from the fashion show at Legacy Place, click on the green button below!




The culmination of a year filled with hard work and determination could be seen Friday as Kevin & Enza Youkilis handed out six checks on the field of Fenway Park. The gift recipients include a number of local charities supported by Hits for Kids.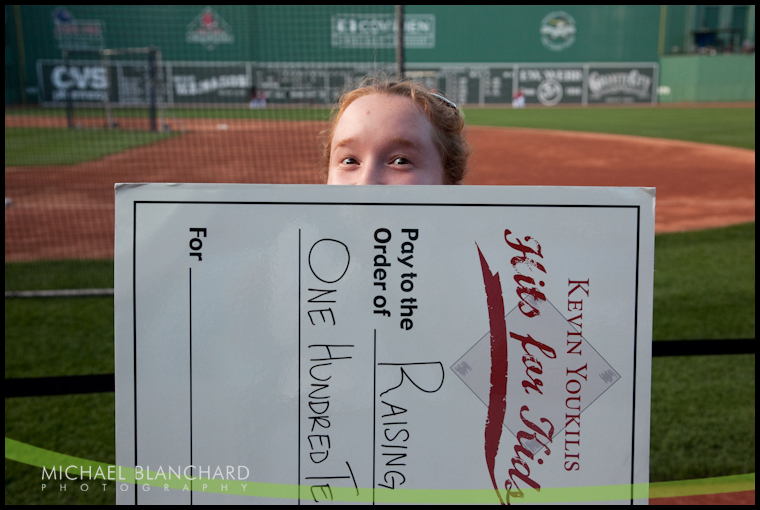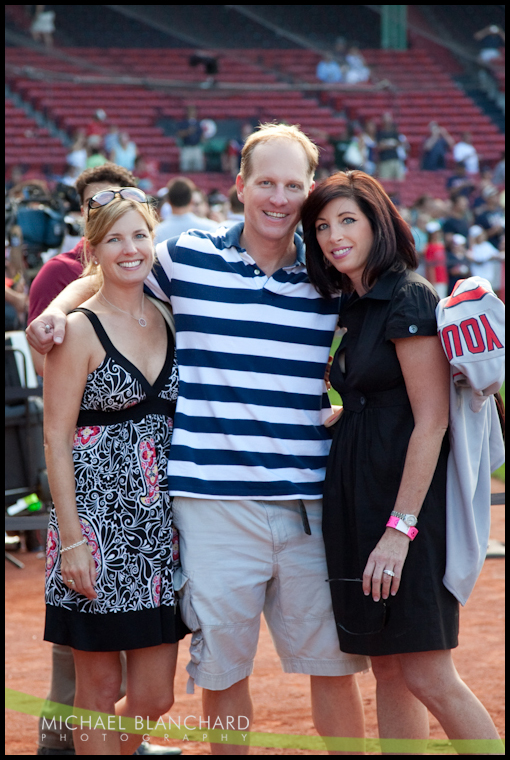 I would love to see them bring this check to the bank!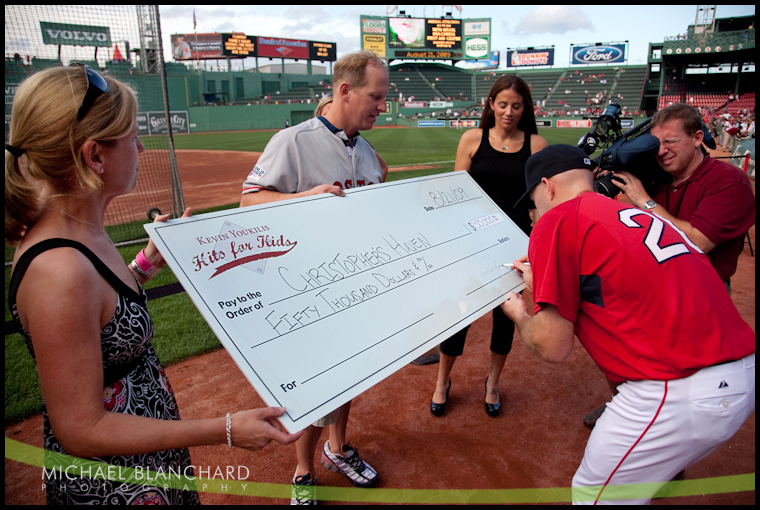 $20,000 to March of Dimes.

This money was raised in just four days by Enza & Kevin!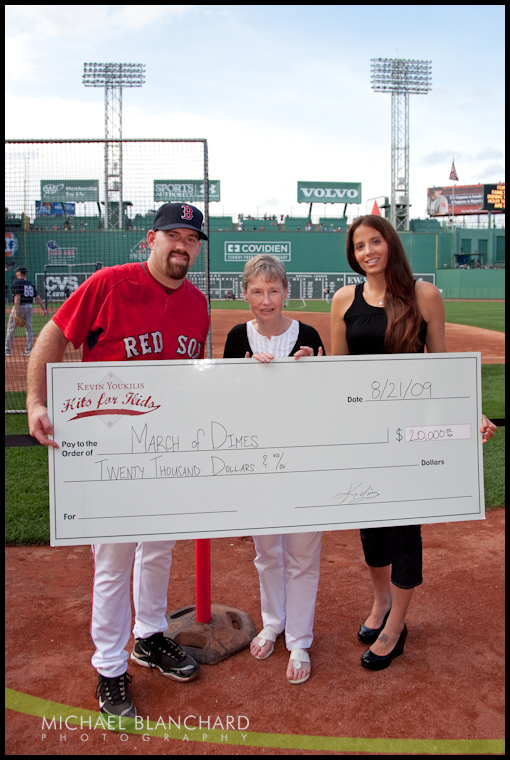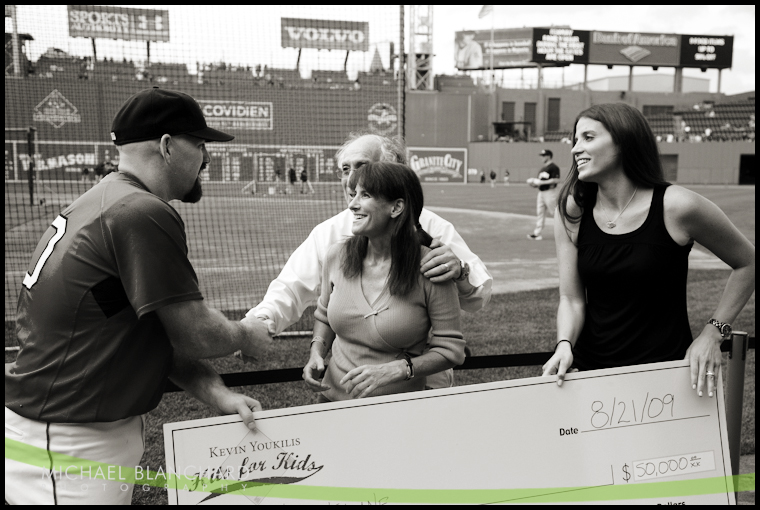 The whole gang!

Special thanks to Sheri from the Red Sox for taking this wonderful photo! I had to jump in...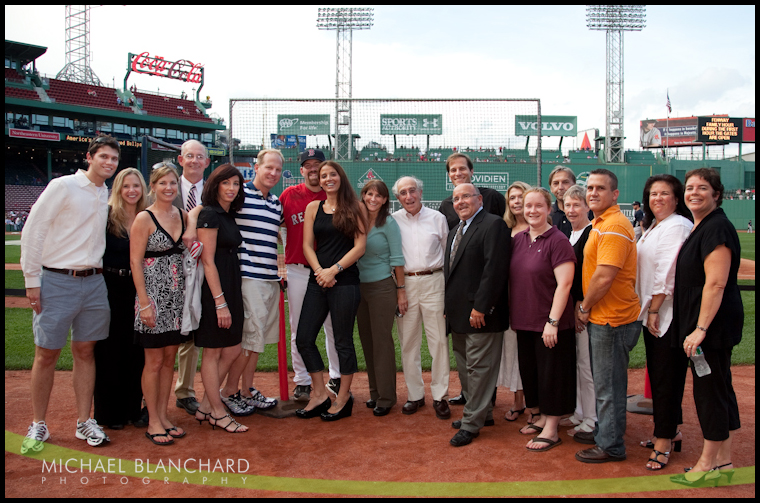 I ended up staying for the game and had an amazing seat all to myself behind home plate!

Oh, and Remdawg was back!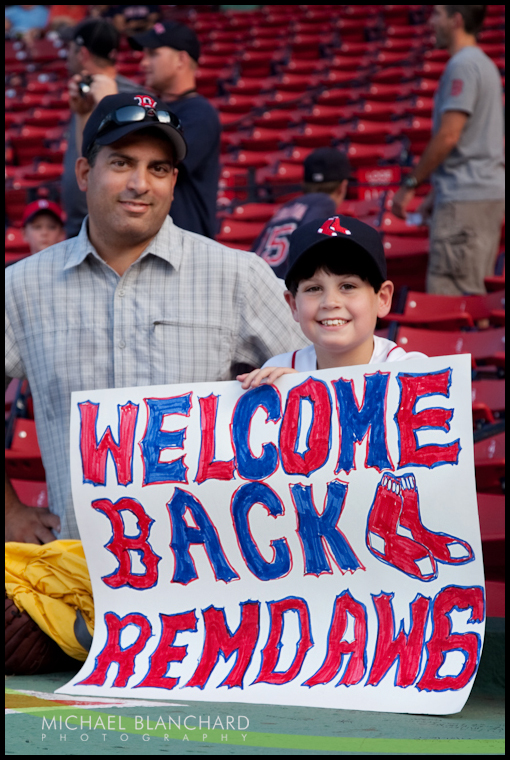 Derek Jeter & Kevin.

This ones for you, Janet!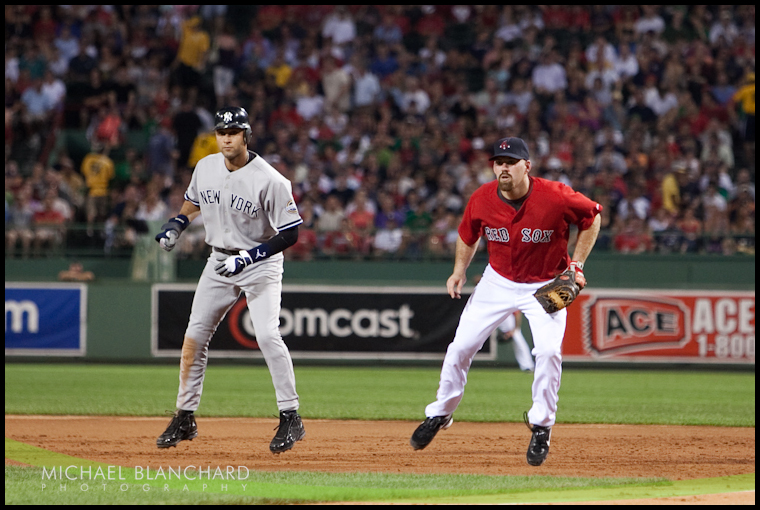 To learn more about Kevin Youkilis Hits for Kids and to find out how you can help, please visit YouksKids.org!




One of the biggest outdoor shopping complexes in the country is opening just off 128 South in Dedham, MA this fall. Owned and operated by WS Development, Legacy Place is home to over eighty shopping, restaurant and entertainment destinations.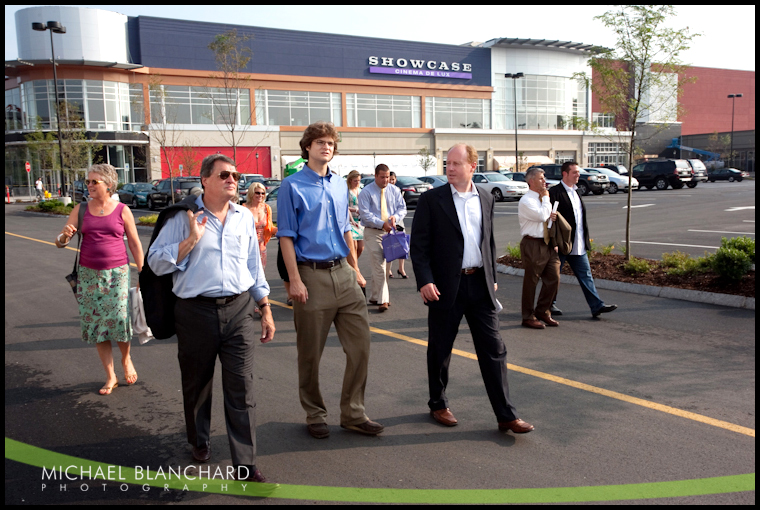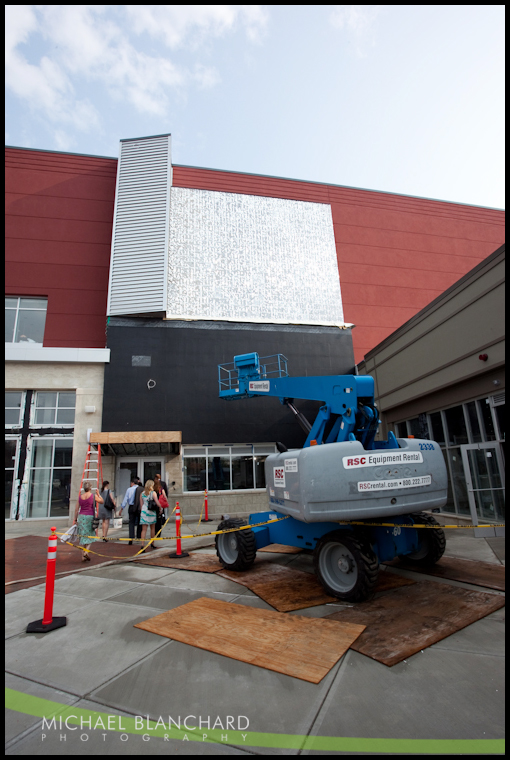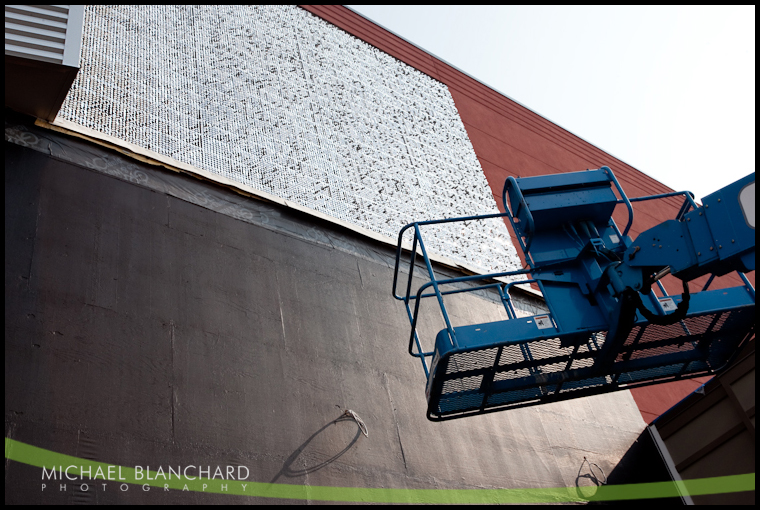 A look inside the bowling alley under construction.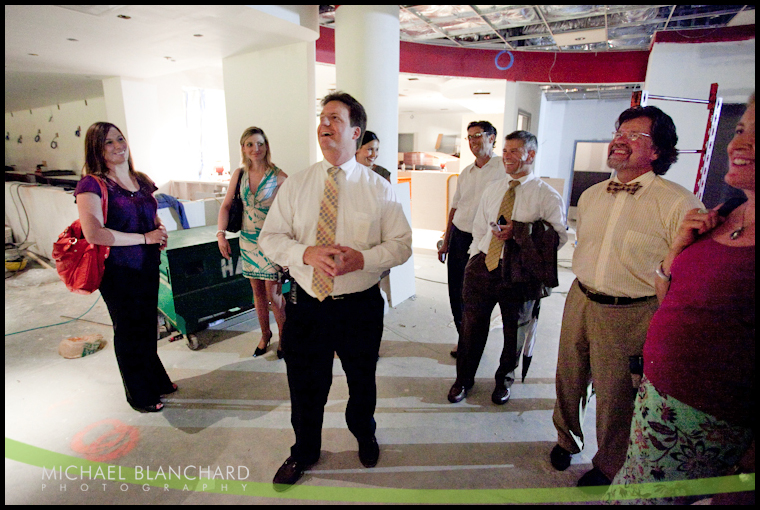 Above this space is a Showcase movie cinema!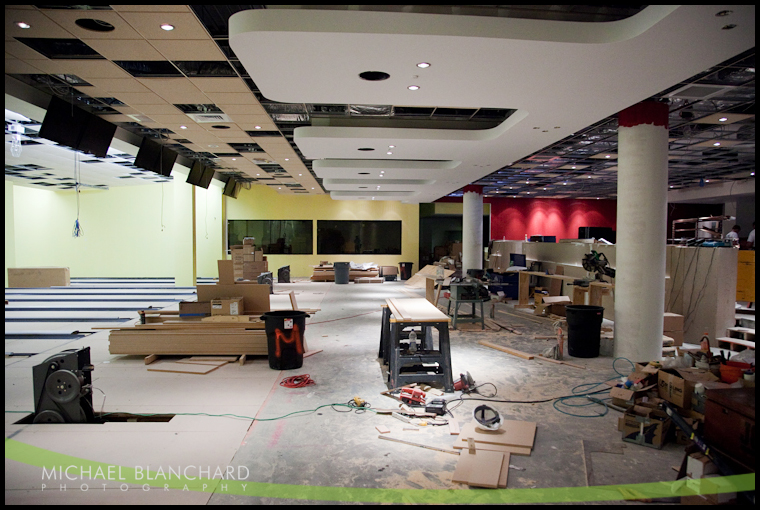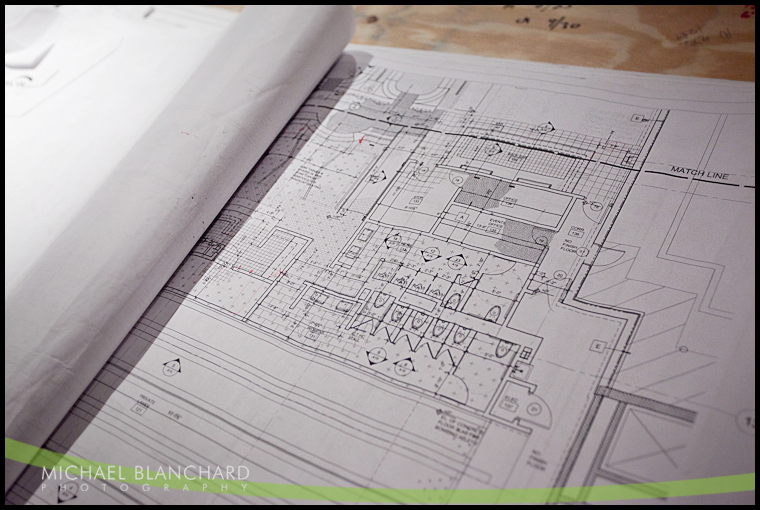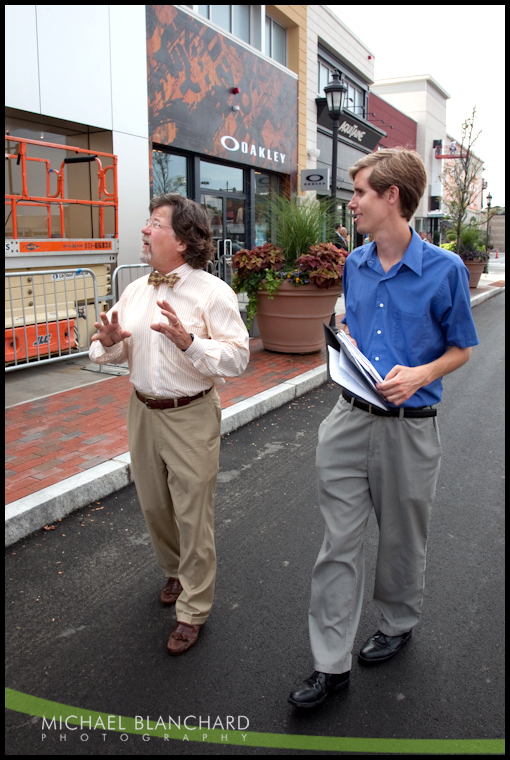 Wouldn't be complete without Apple!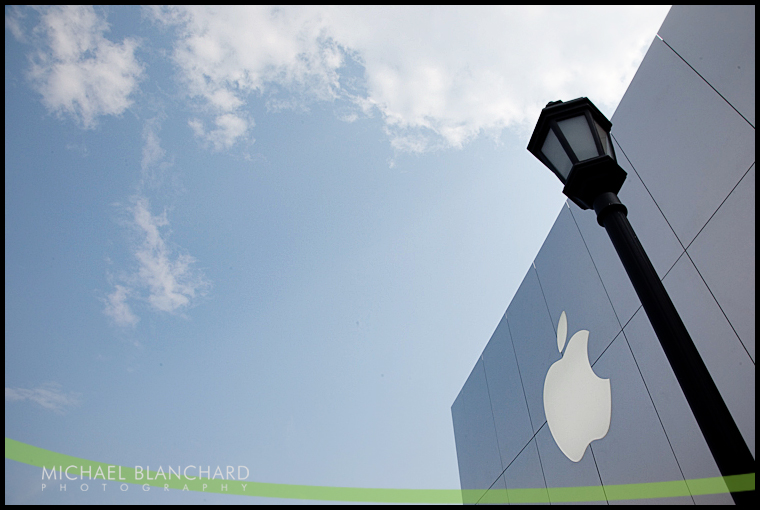 Real estate guru Tom Palmer.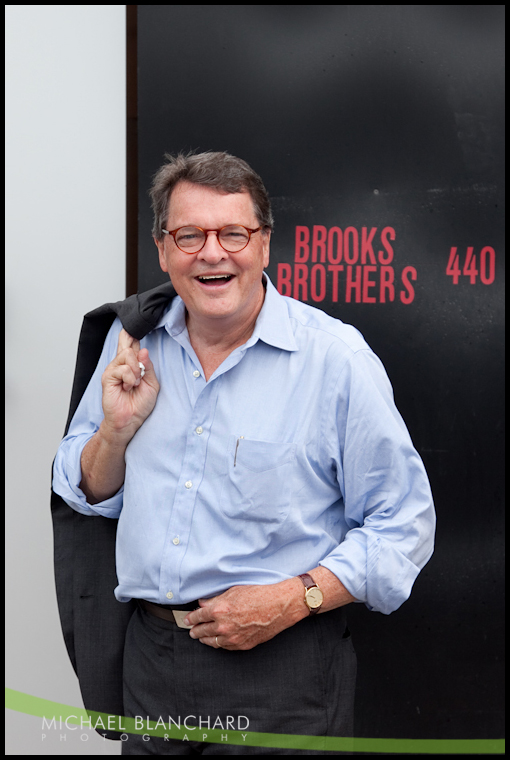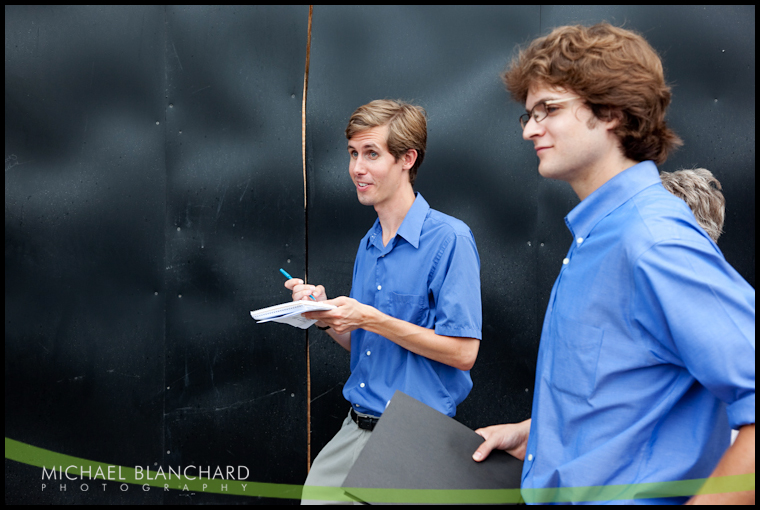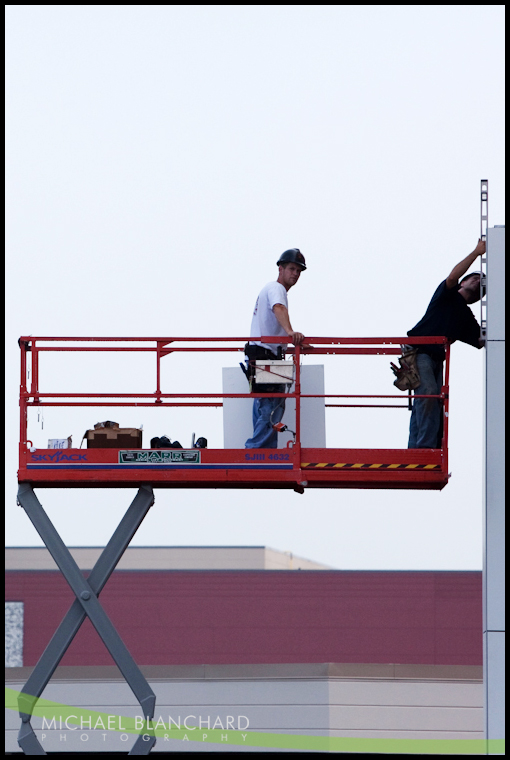 Just a couple of the stores at Legacy.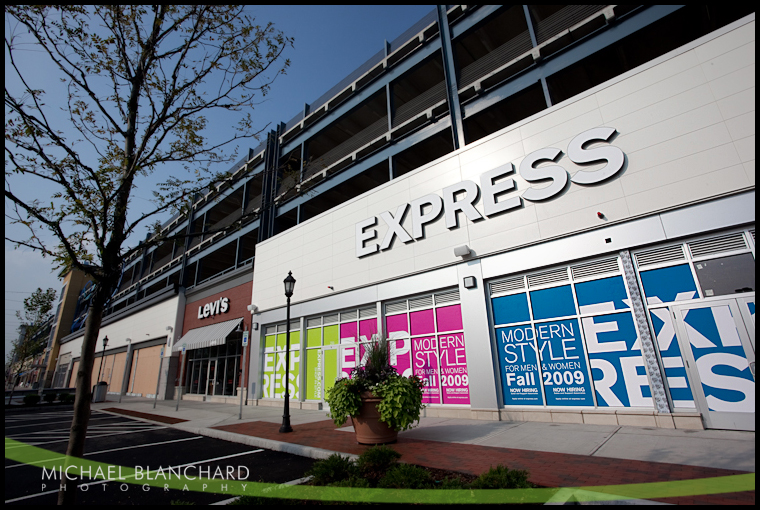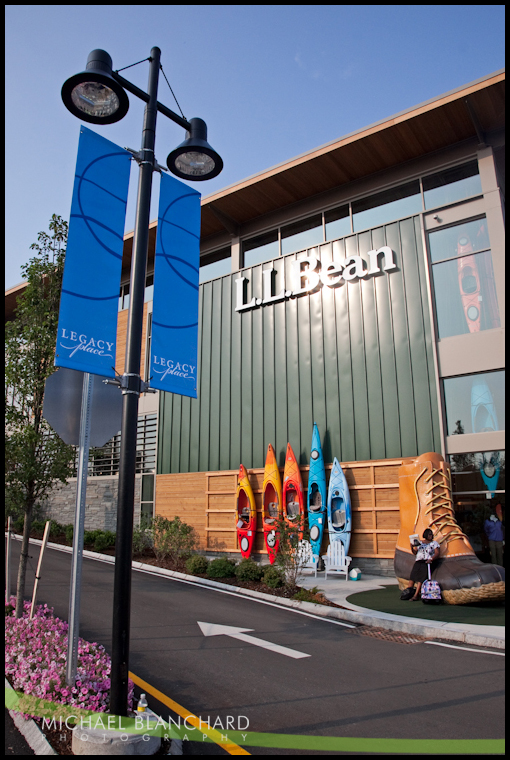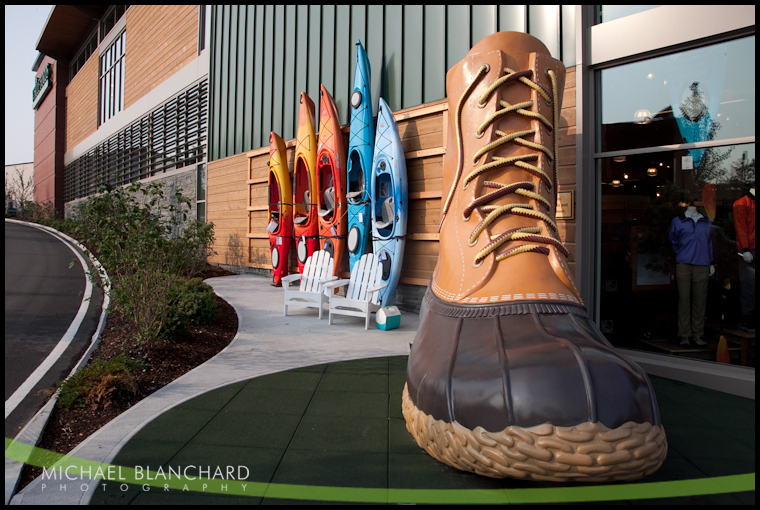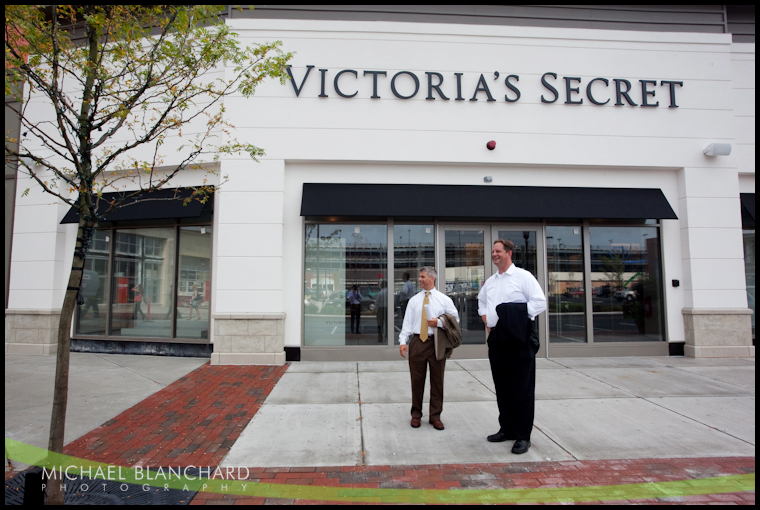 No detail left behind! Check out their fancy parking garage.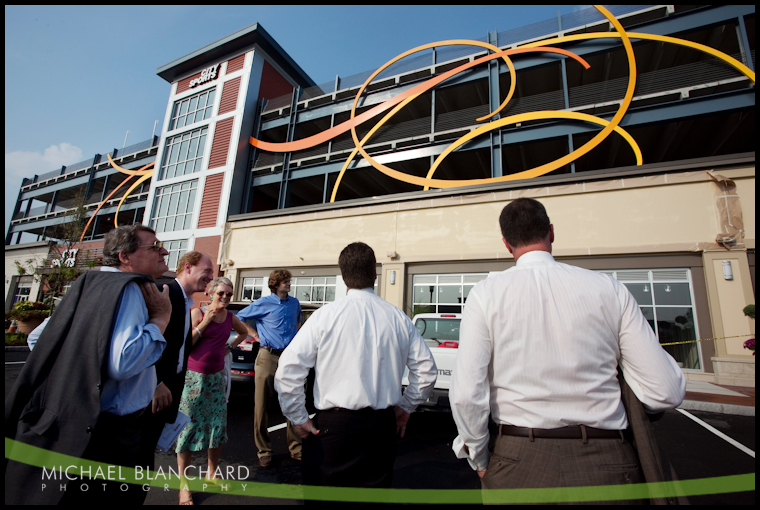 Legacy Place General Manager Beth Winbourne.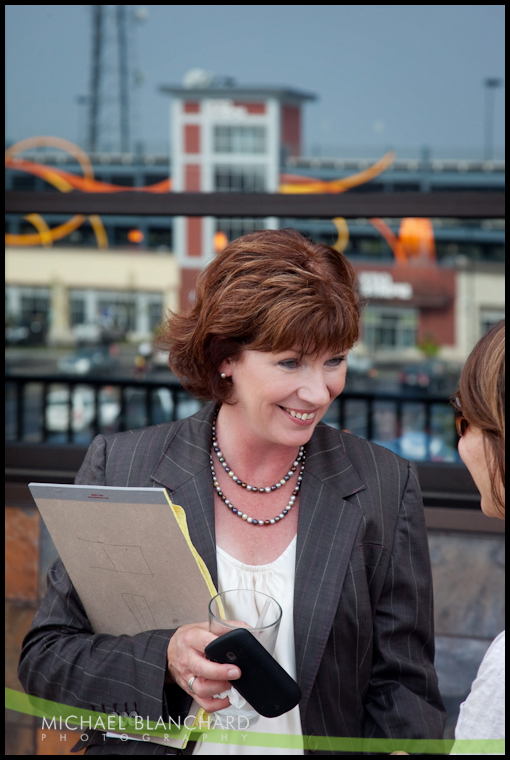 Click HERE to see a panoramic of the complex!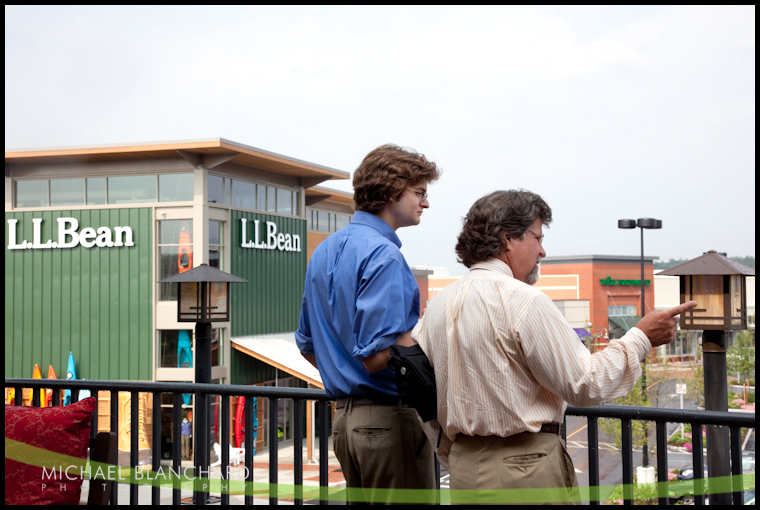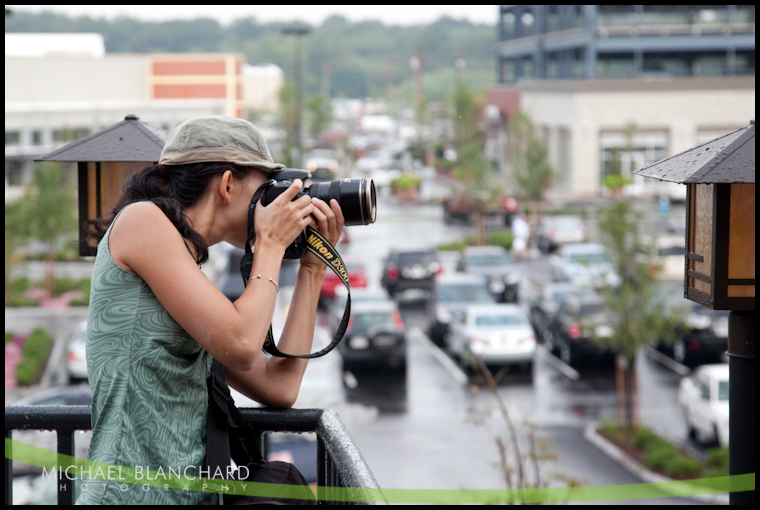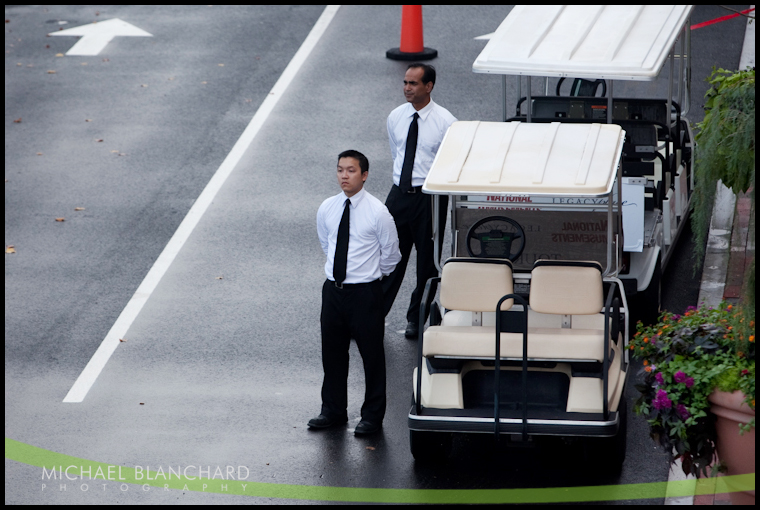 Marketing maven David Fleming.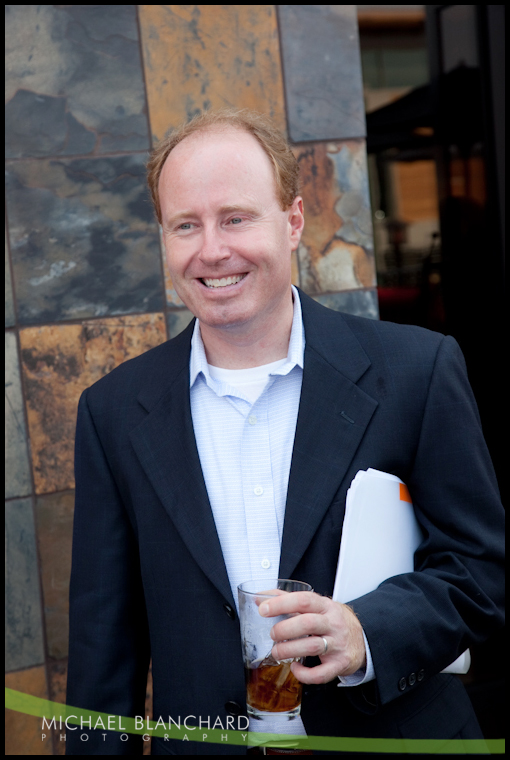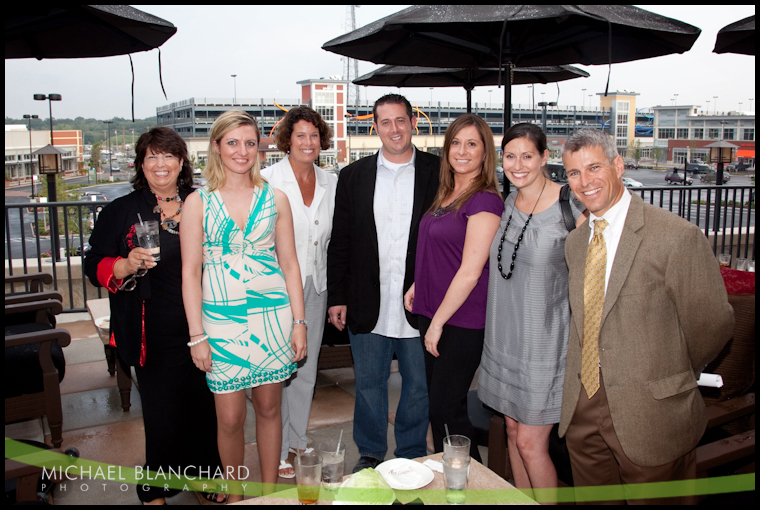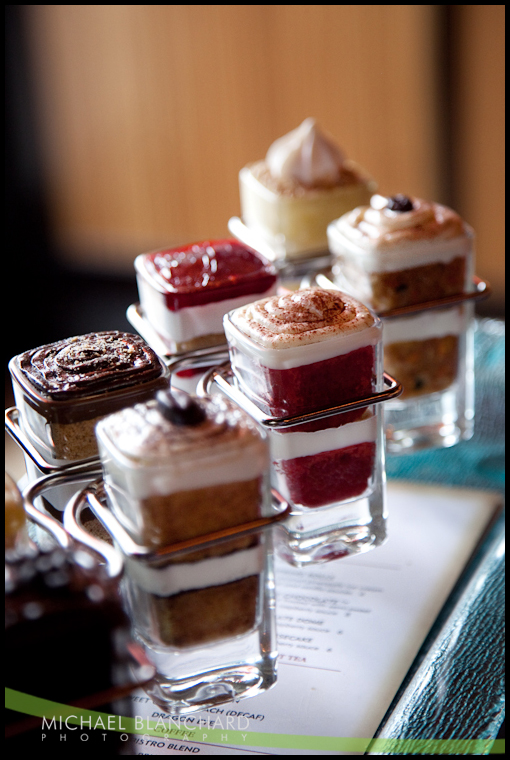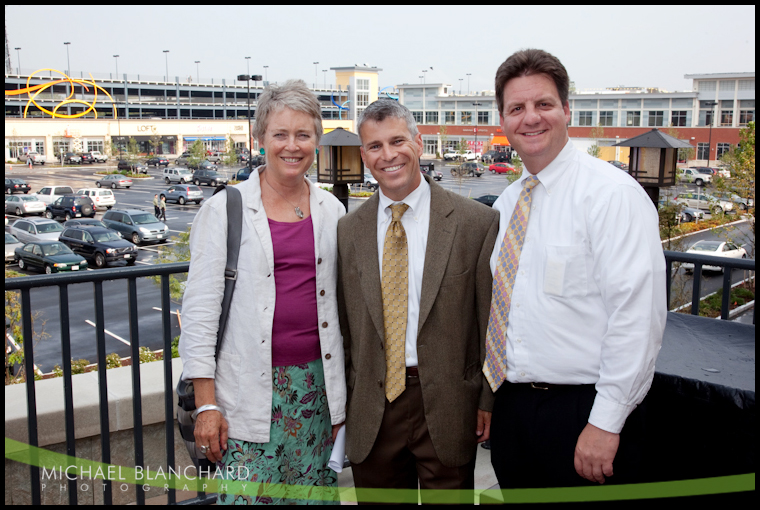 Not pictured but coming soon - Whole Foods Market, Met Bar & Grill, Borders Bookstore, Aquitaine, City Sports, Legal Sea Food, Lululemon, Sugar Heaven, J.P. Licks, The Paper Store, Urban Outfitters and Williams-Sonoma, among others.

Click HERE to see today's Boston Herald article about Legacy Place.

For more pictures of the Legacy Place tour, click on the green button below!



Archive By Month:


Blog Stats:



Posts: 228
Comments: 705
Visits: 204,945