It was a perfect summer day - a Sunday afternoon at Belle Mer for the annual Boston Common Magazine Newport lawn party.

Erika Ricci, Joshua Golden, Emma Mullen-Reynolds & Jason S. Weissman.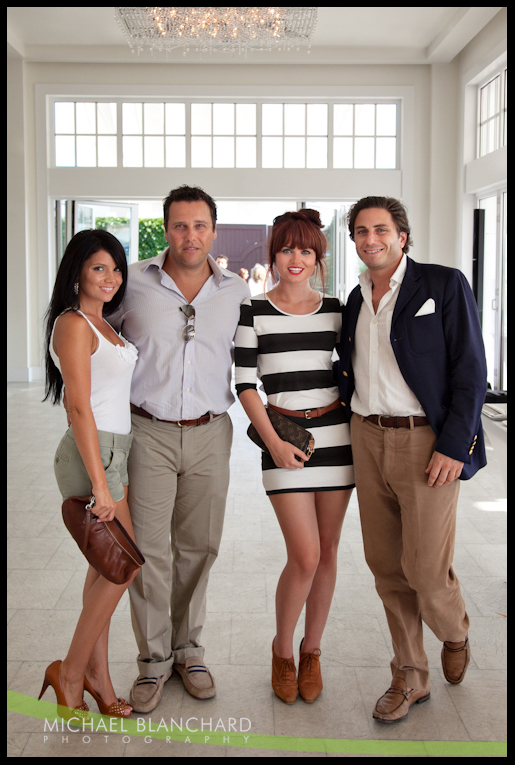 Topher Bevis & Sarah Ryder.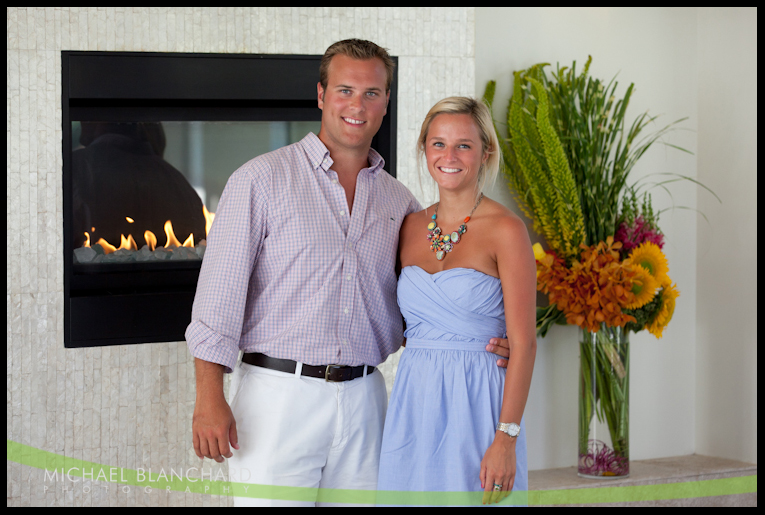 Pop chips are everywhere these days.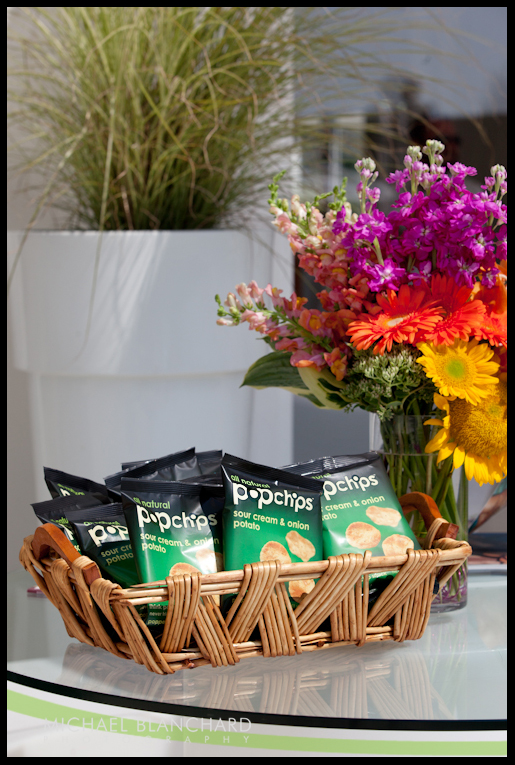 Nancy Ellis & Mark Balles.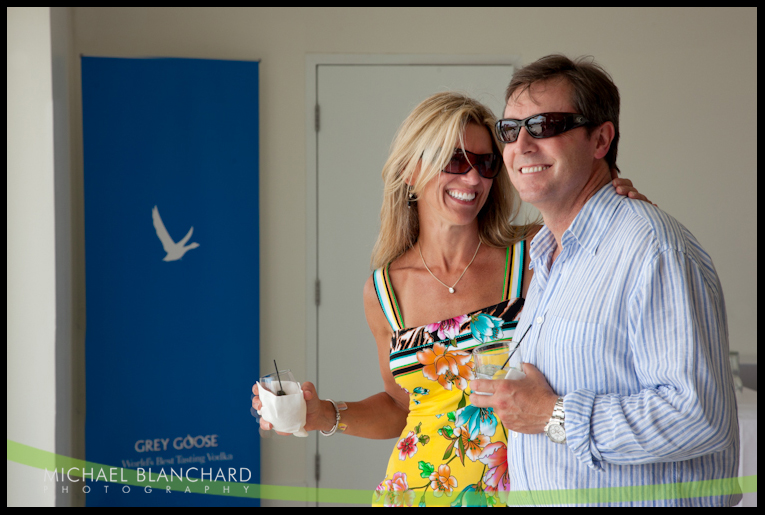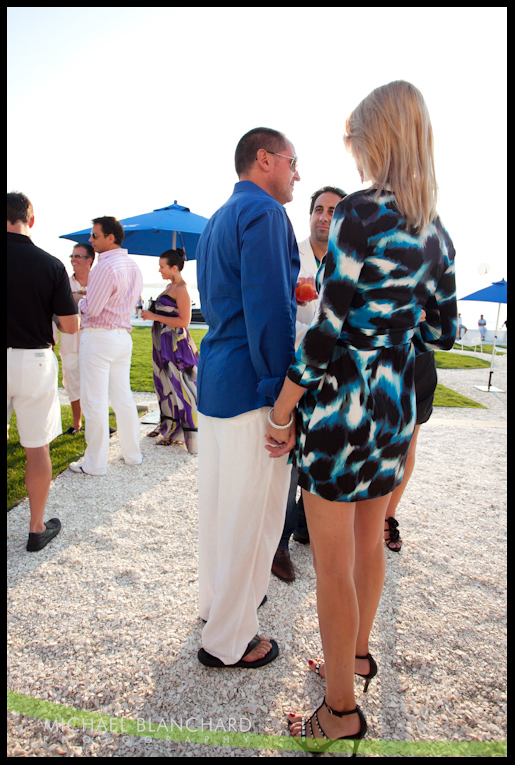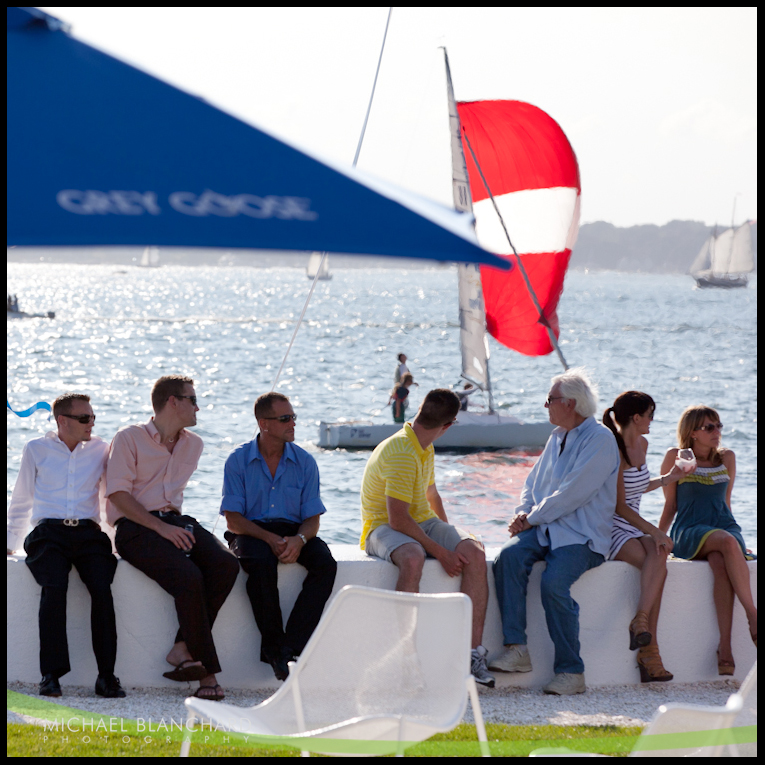 Viti Mercedes sponsored the event.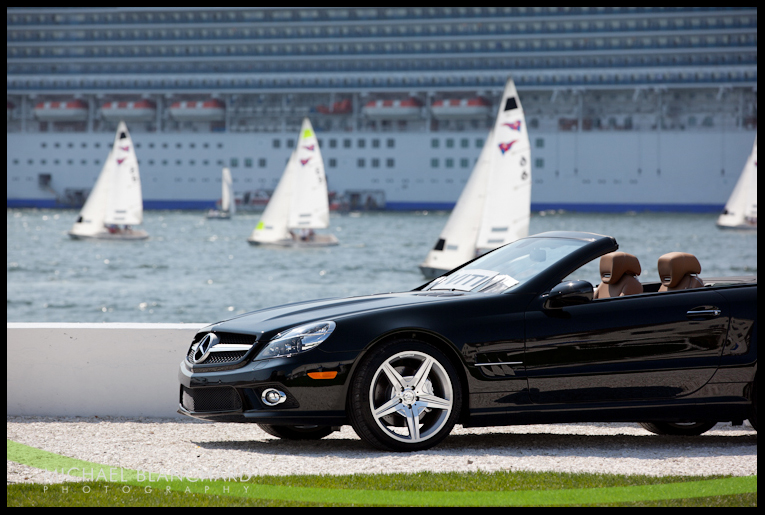 The beautiful Emma Mullen-Reynolds.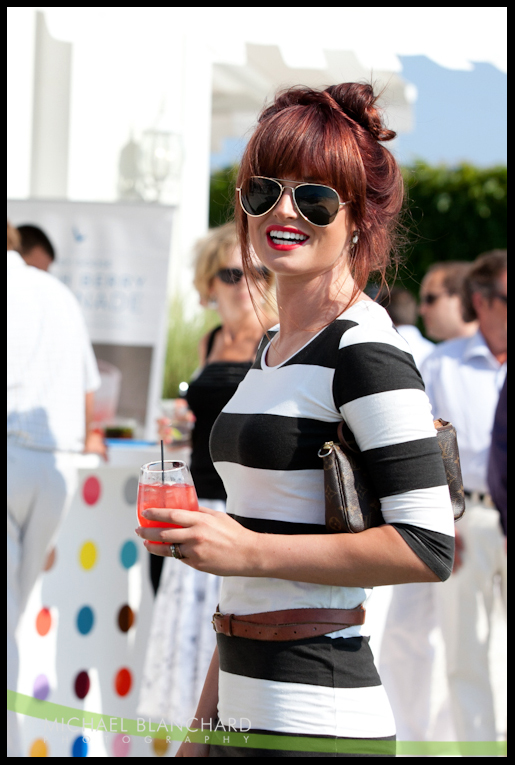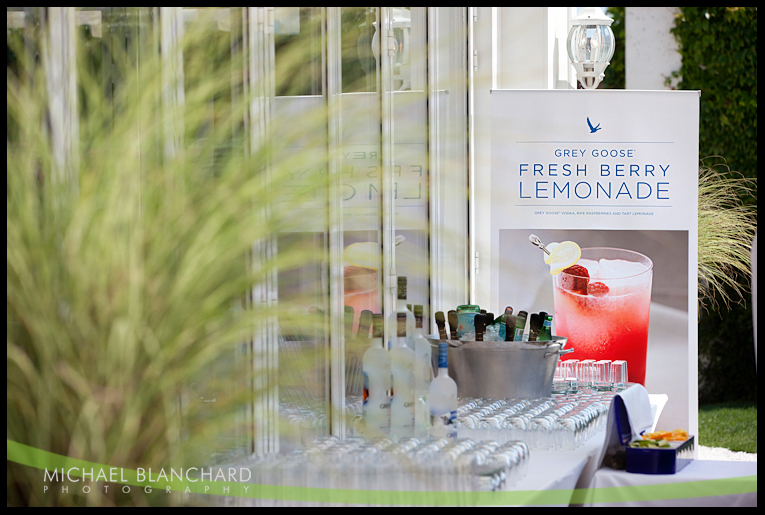 Belle Mer owner, Jim Apteker and Longwood Events COO, Belinda Mazarello.

.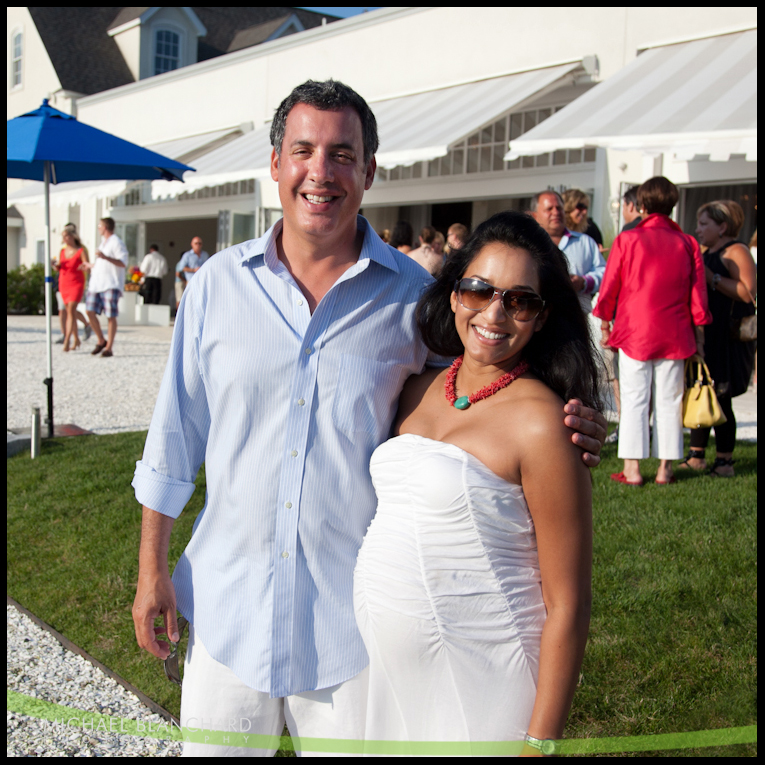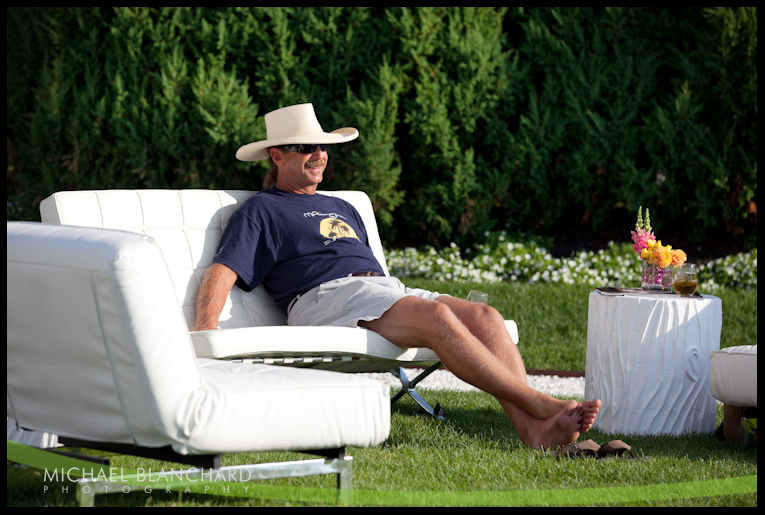 Photographer Cheryl Richards and daughter.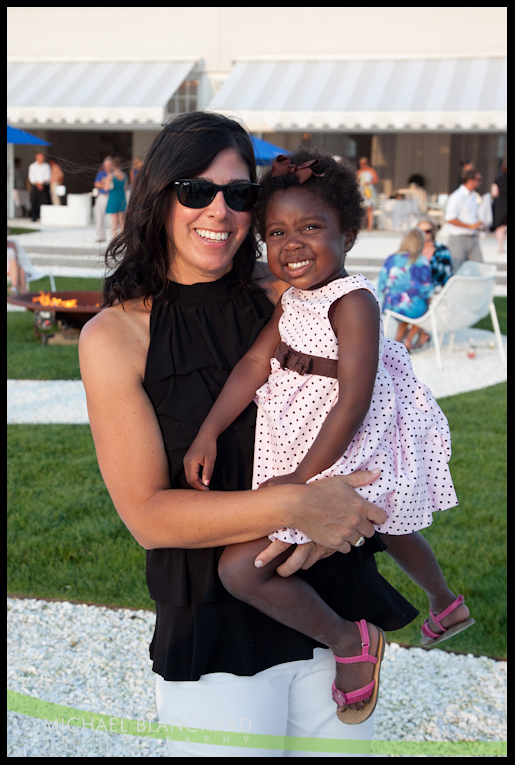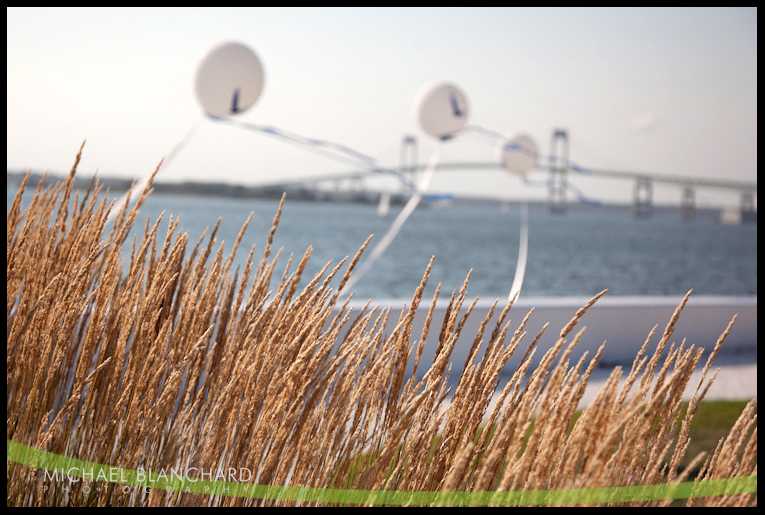 Gerard Vallecello, Abby Cushman, Michael De Paulo, Frances Rivera & Stuart Fraass.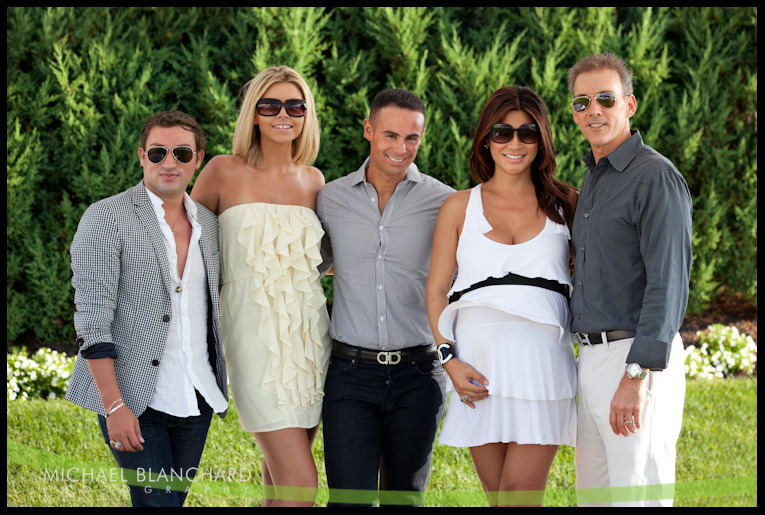 Janice O'Leary & Bob Dougherty.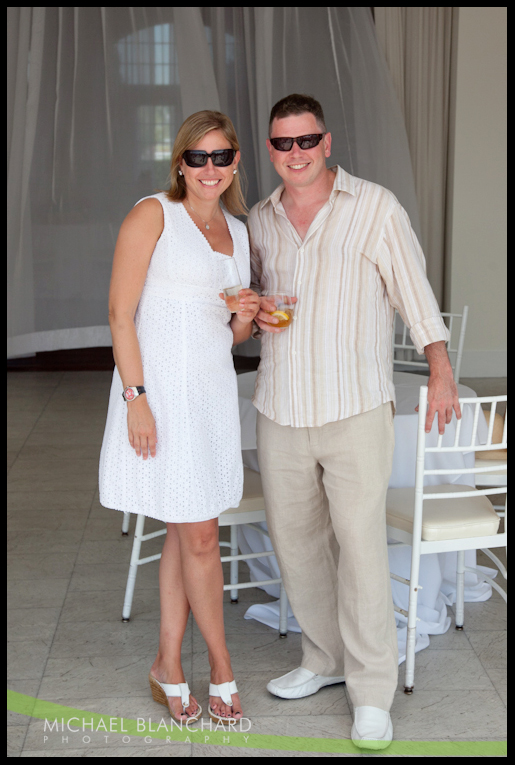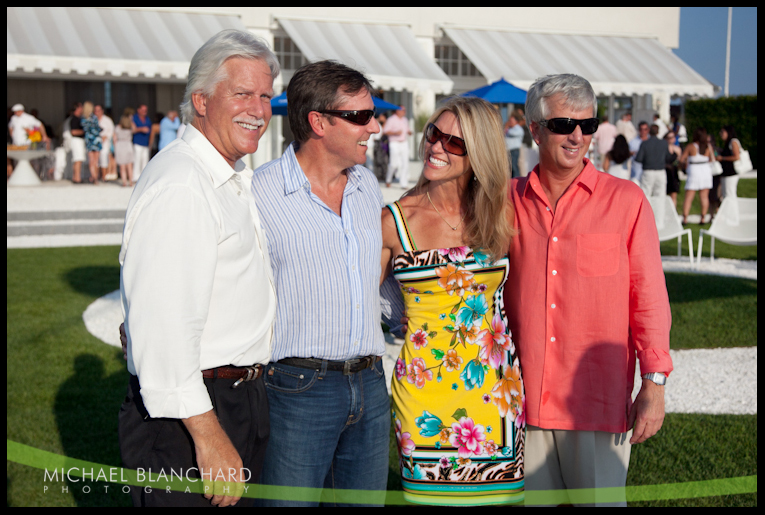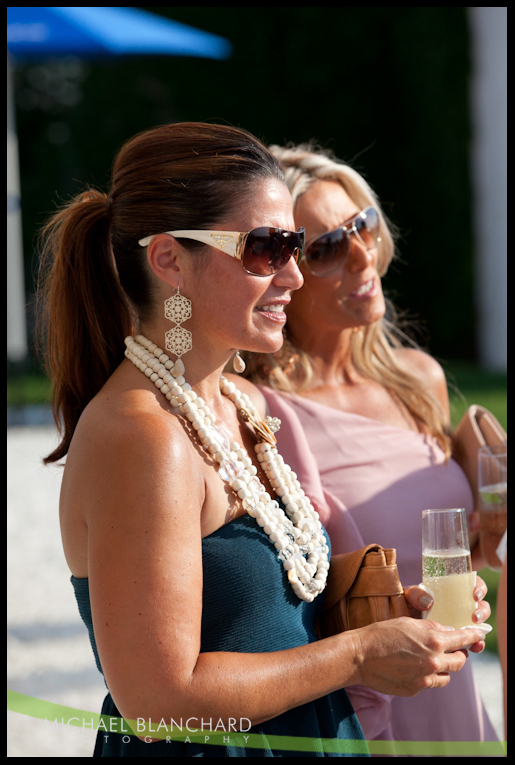 Dave Greelish, Jim Apteker & Stephen Ready.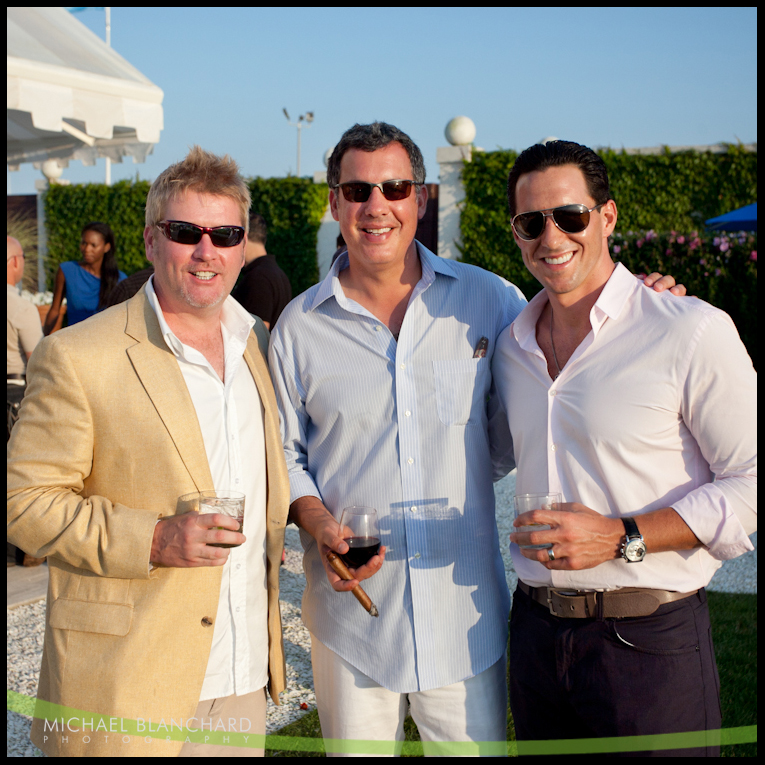 Michelle Sagi & Christina Thirkel.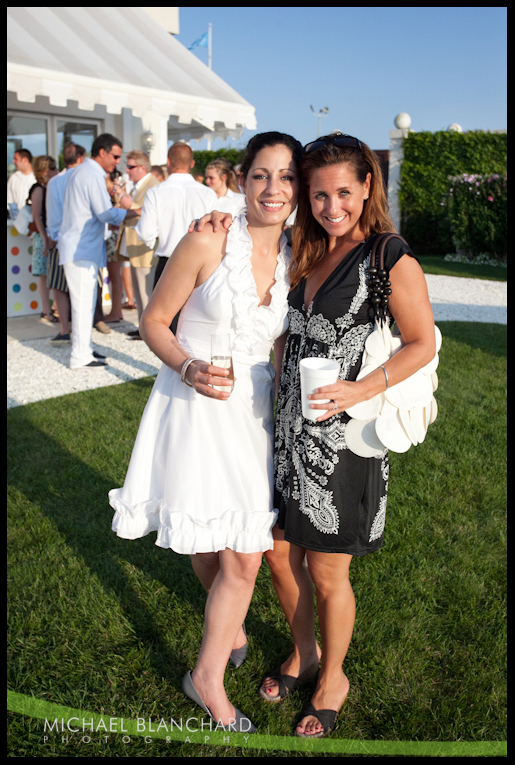 Beth Johnson & Ted Stamas.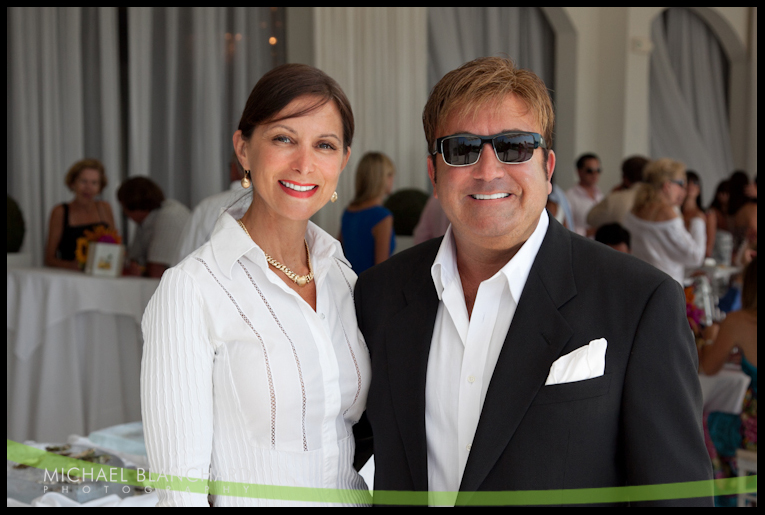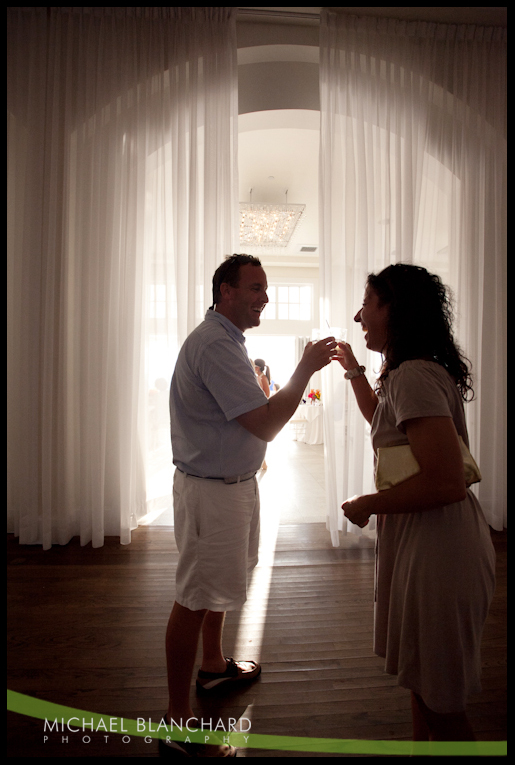 Toby Johnston, James Paolucci, Dina Ricciardelli & Lissa Quinlan.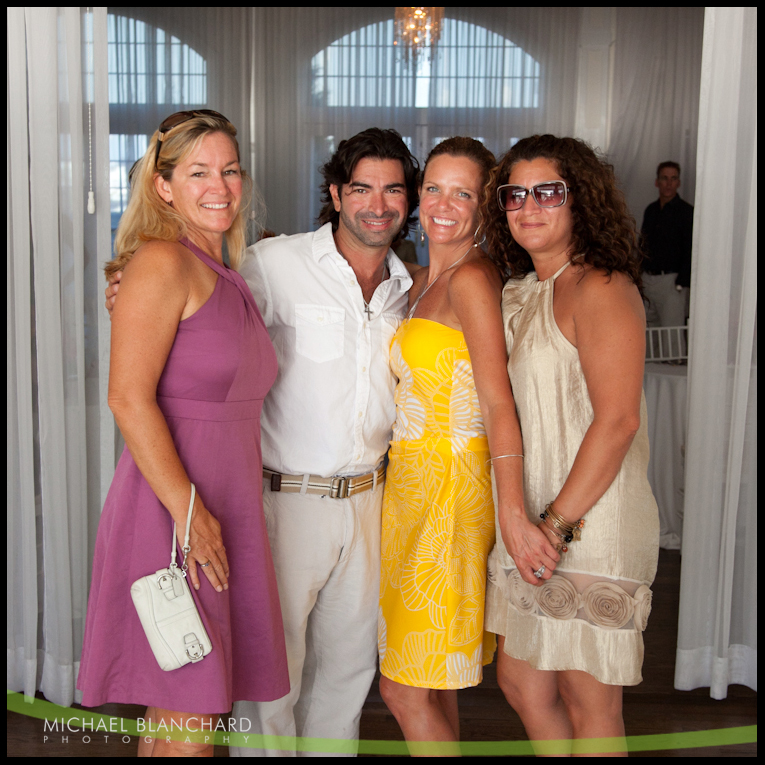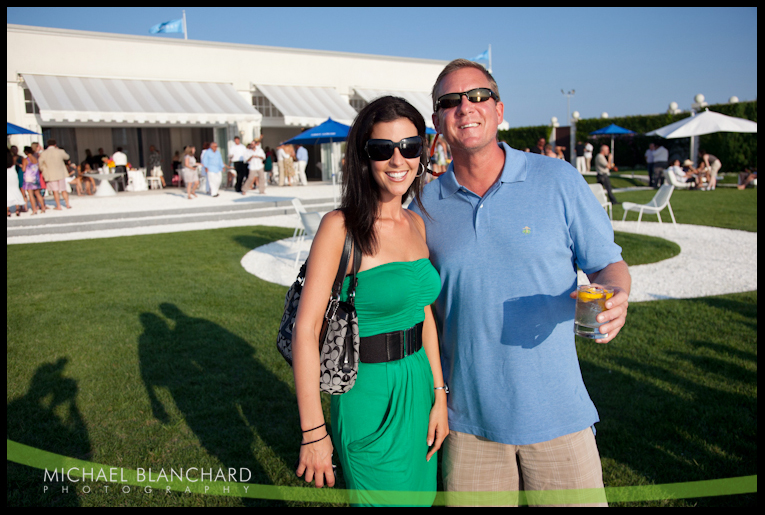 Cameron Goebeler & Lauren Rochon.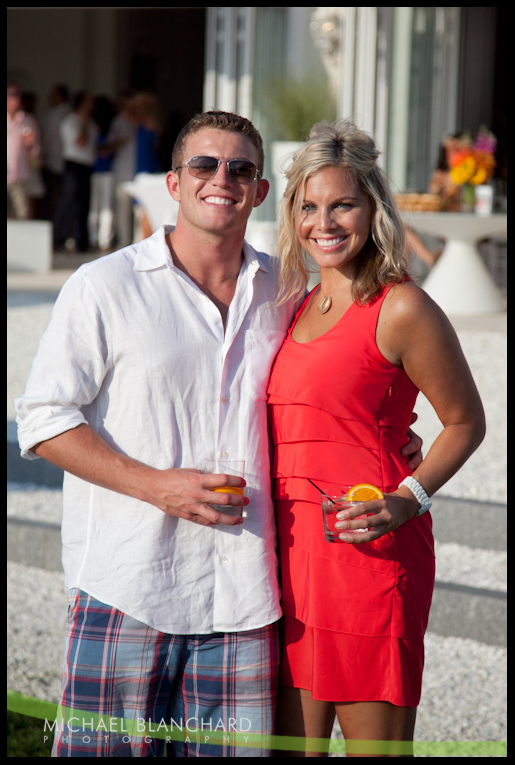 The breathtaking Newport Bridge.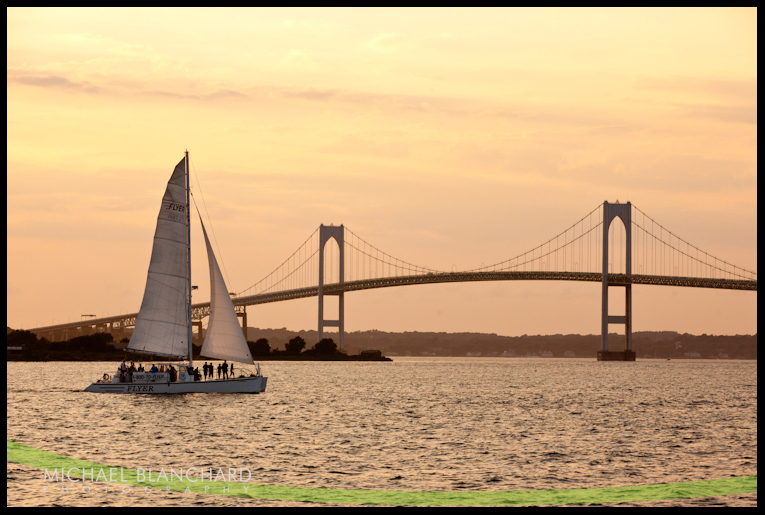 Robert Weintraub & Elena Morzhina.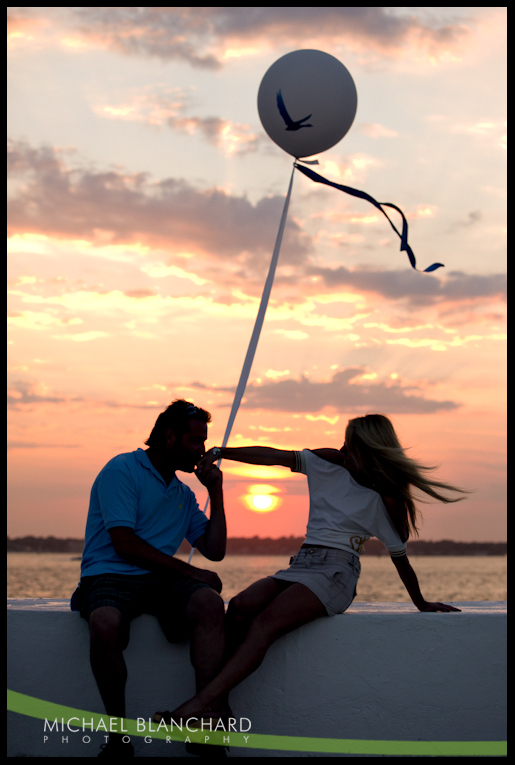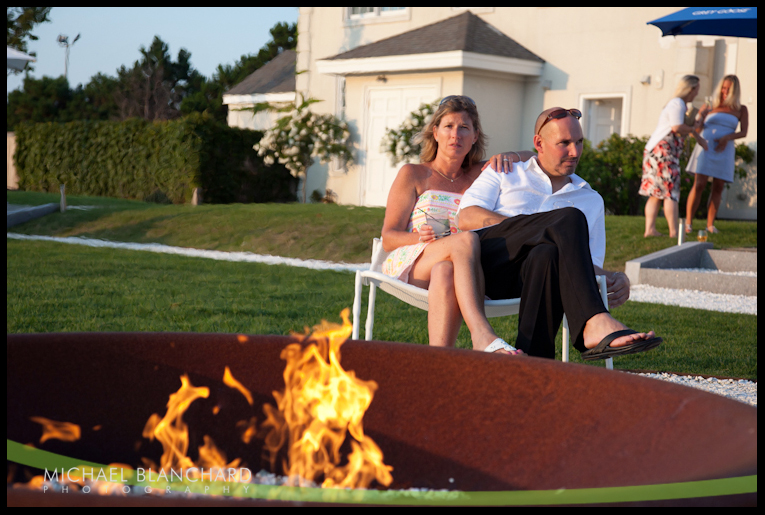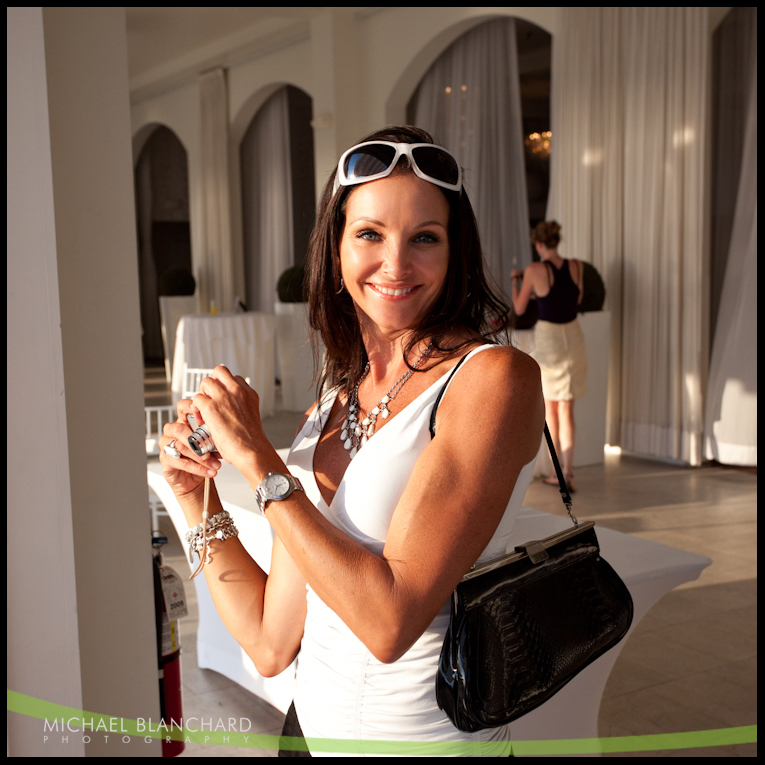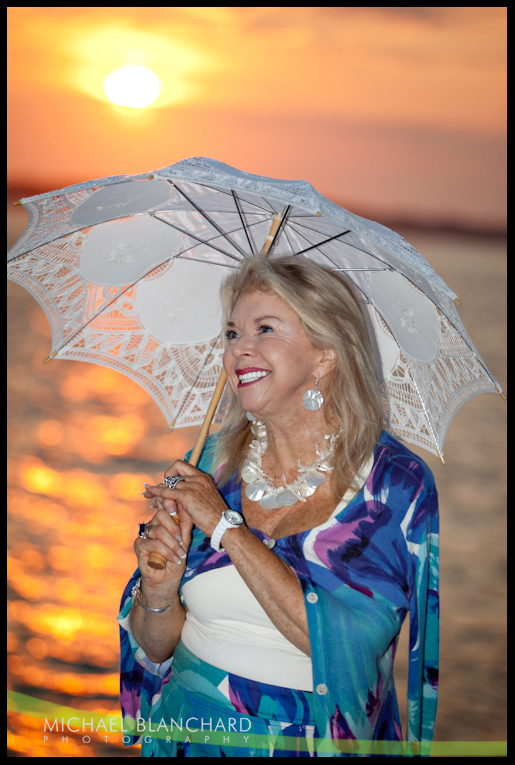 To view more photos from the Boston Common Newport party, click on the green button below!




The City of Newon tragically lost a young member of the community this week with the passing of Adam London, a Newton North Senior and star lacrosse player. I had never met Adam (he was five years younger then I) but did have a class with his sister, Katie. Below is a collection of photographs that Katie asked me to put together in a collage to remember her brother by. Although I did not know Adam, it's evident that he was very loved by his family, teammates and friends, and will be greatly missed by all.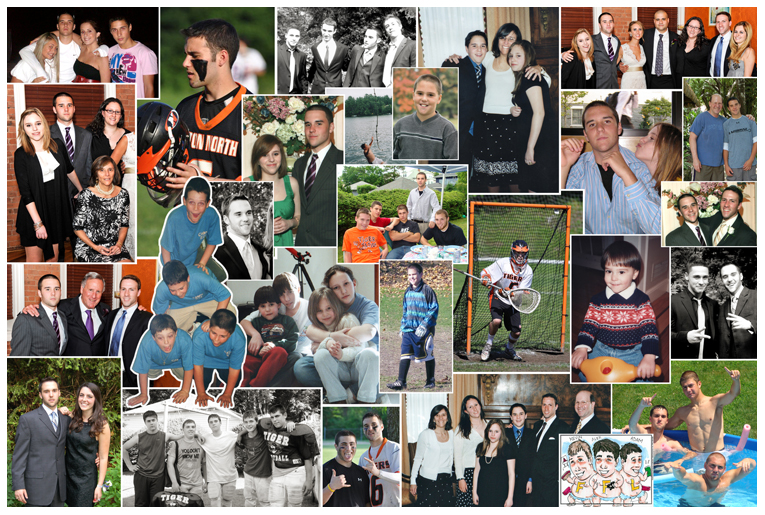 Please send your thoughts & prayers to Adam's family & friends.




A couple of weeks ago I photographed Linda Pizzuti Henry and Kelly Boullet for their new cribs-like show coming to NESN in September, "After the Game". With this show Pizzuti Henry and Boullet hope to highlight the lives of professional athletes off the field, at home and as they participate within the community. Stay tuned for photos from their Fenway Park launch party!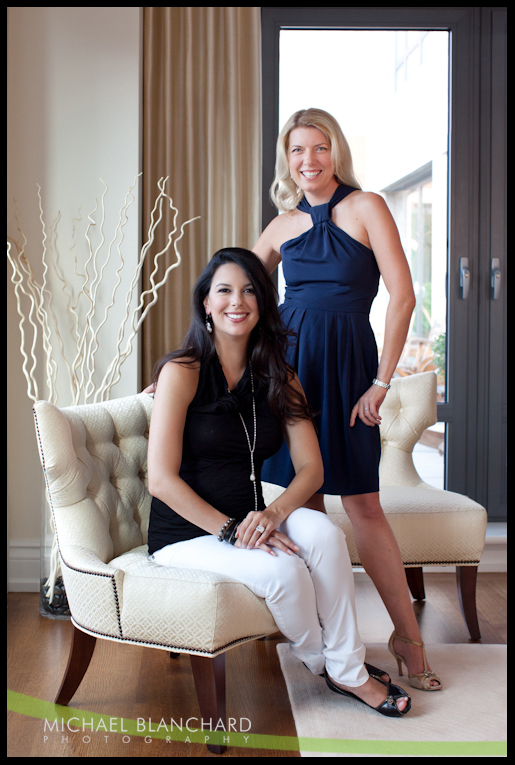 Venture capitalists and intrigued enthusiasts gathered for a private showing of Kirk Hawkins new toy, the Icon A5 flying machine. Not only does this ultra-light aircraft navigate the air with style, but it also lands on water and can be towed home on the back of your car. Icon has created the ultimate must-have in luxury sport flying. It's even listed in the Neiman Marcus Christmas catalog.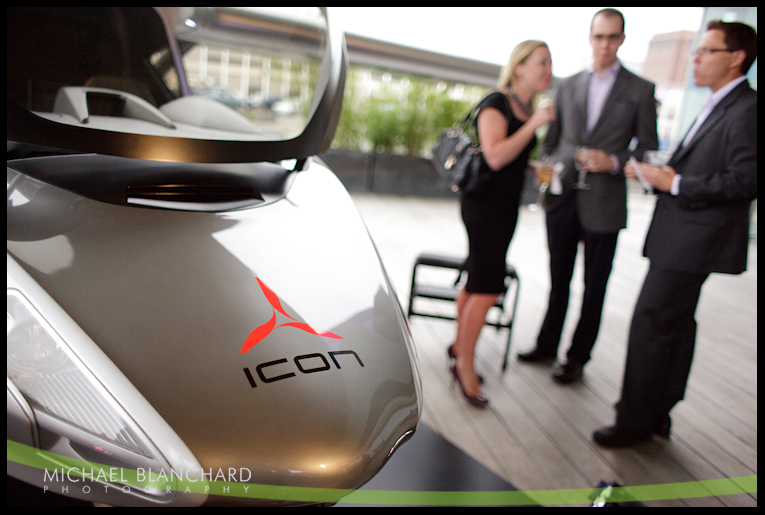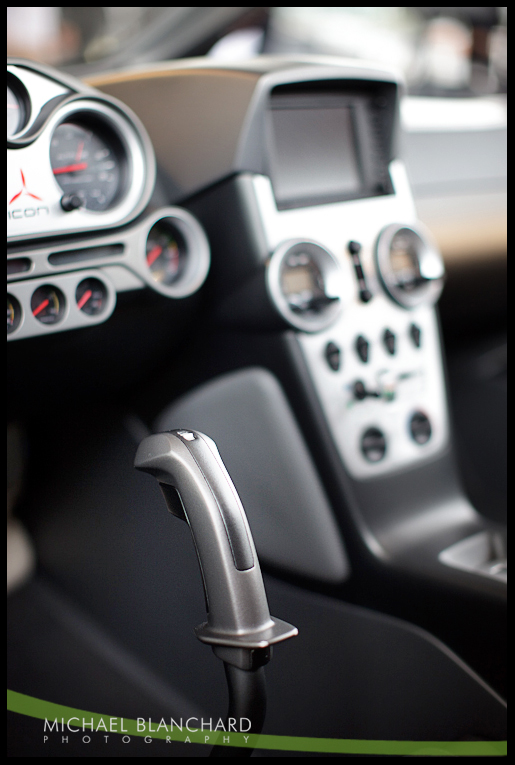 The inside of the A5 is very straightforward and simple.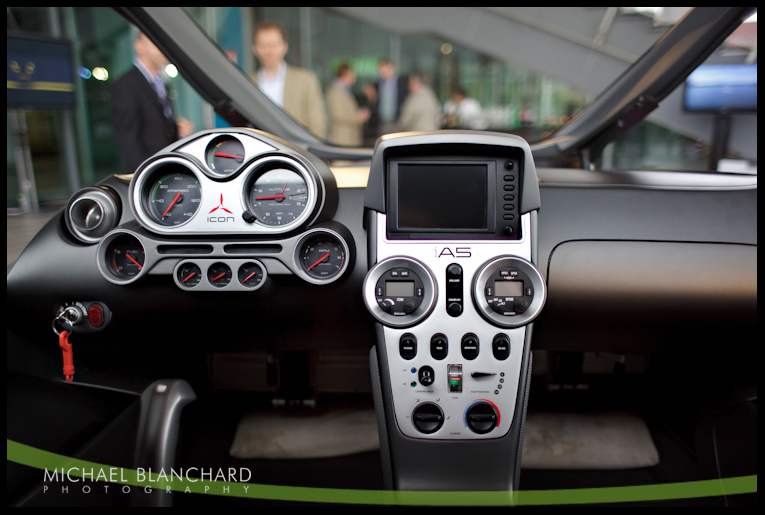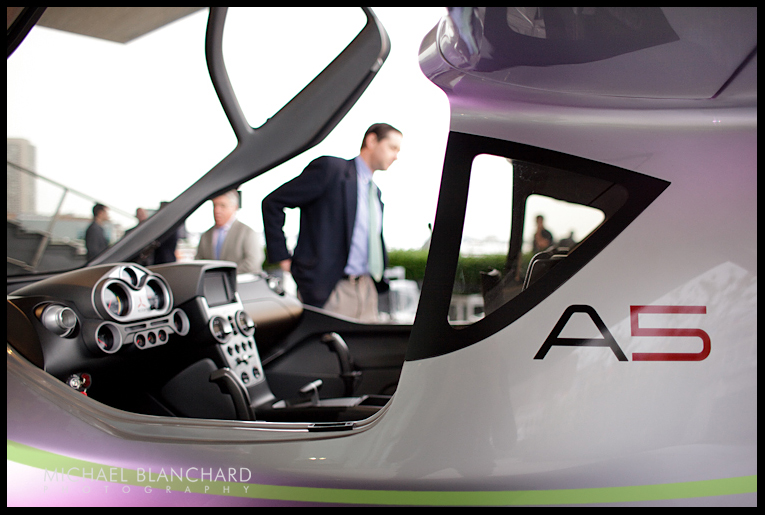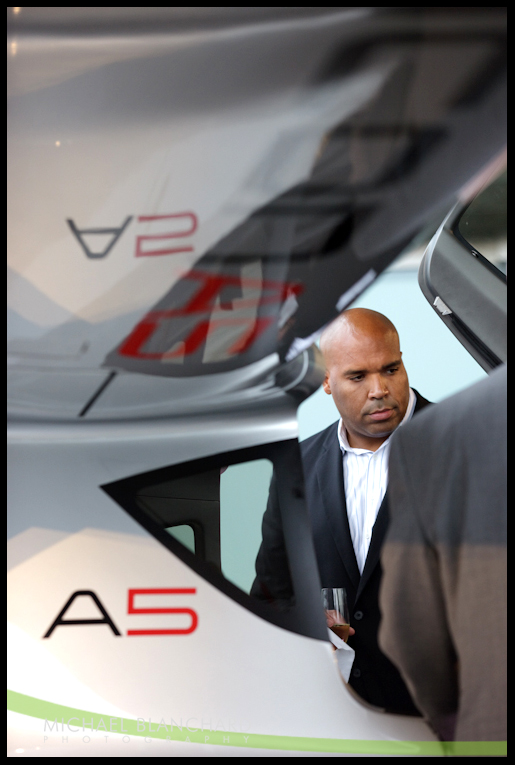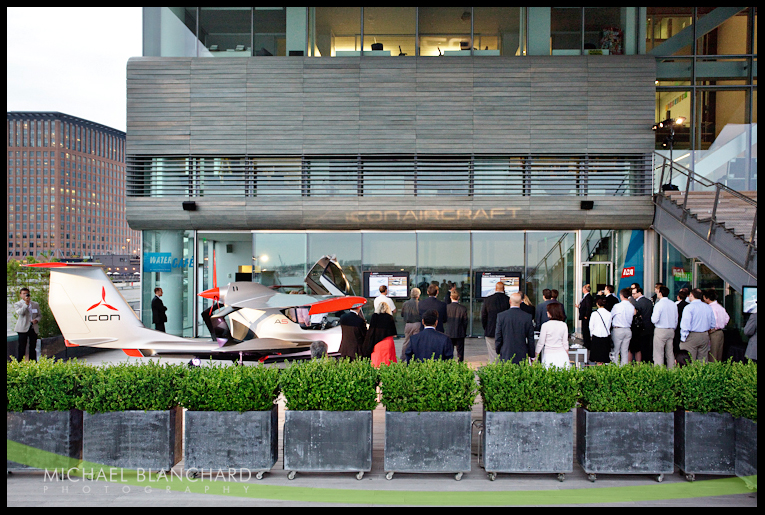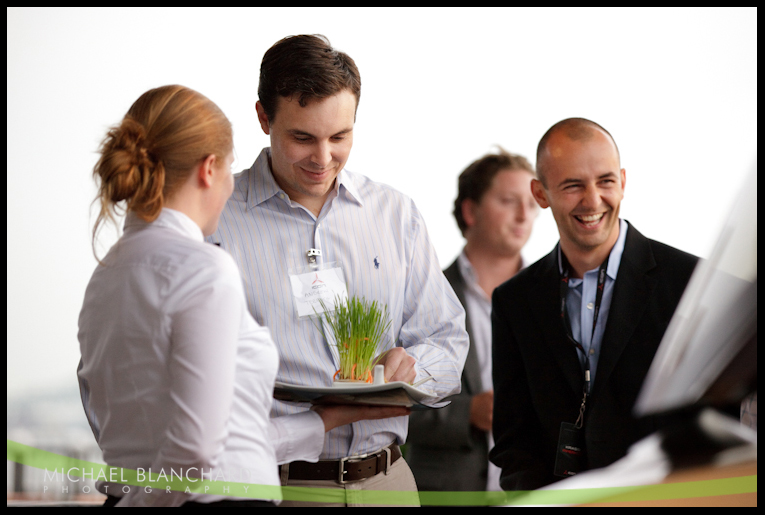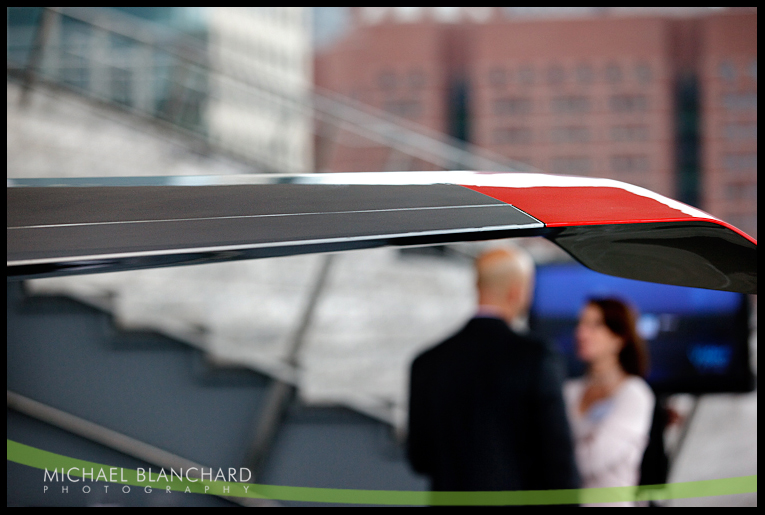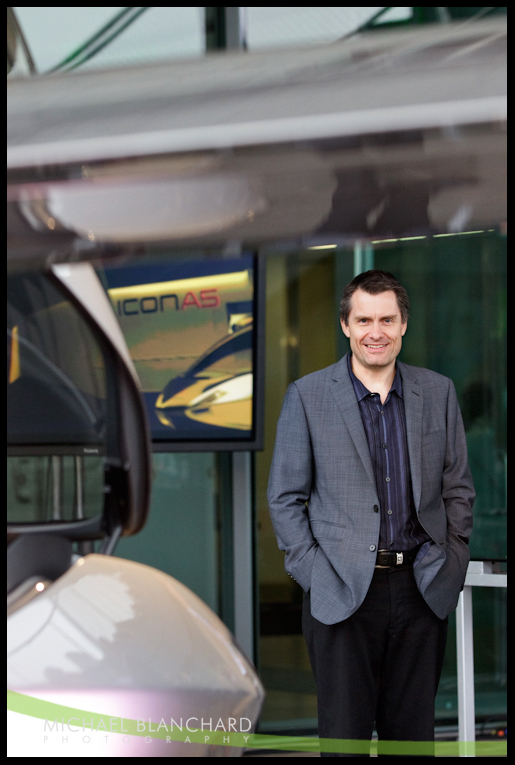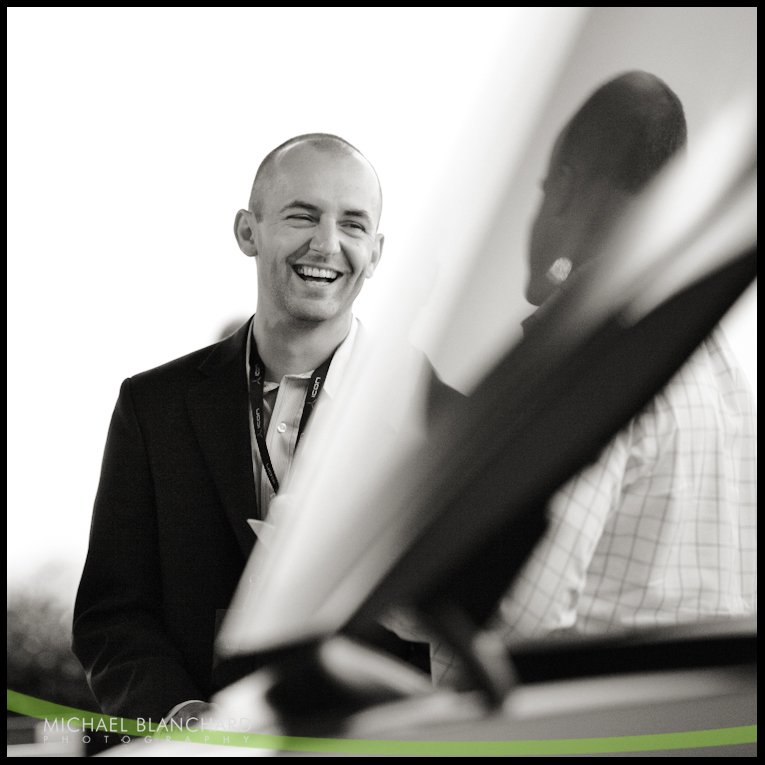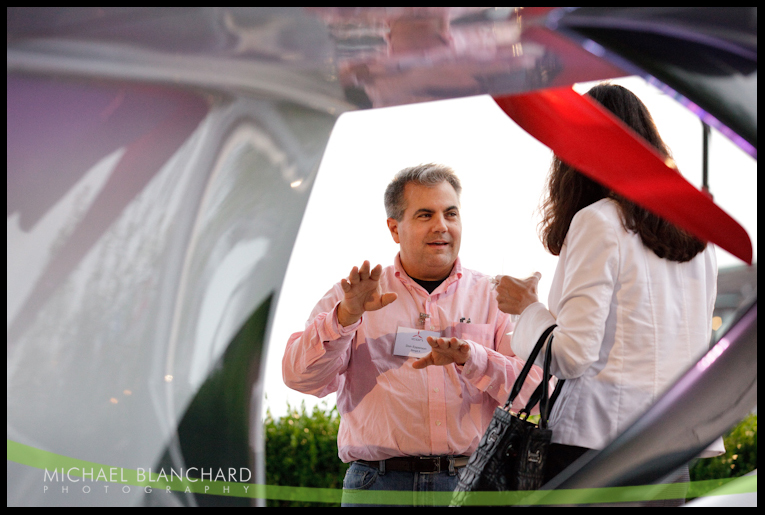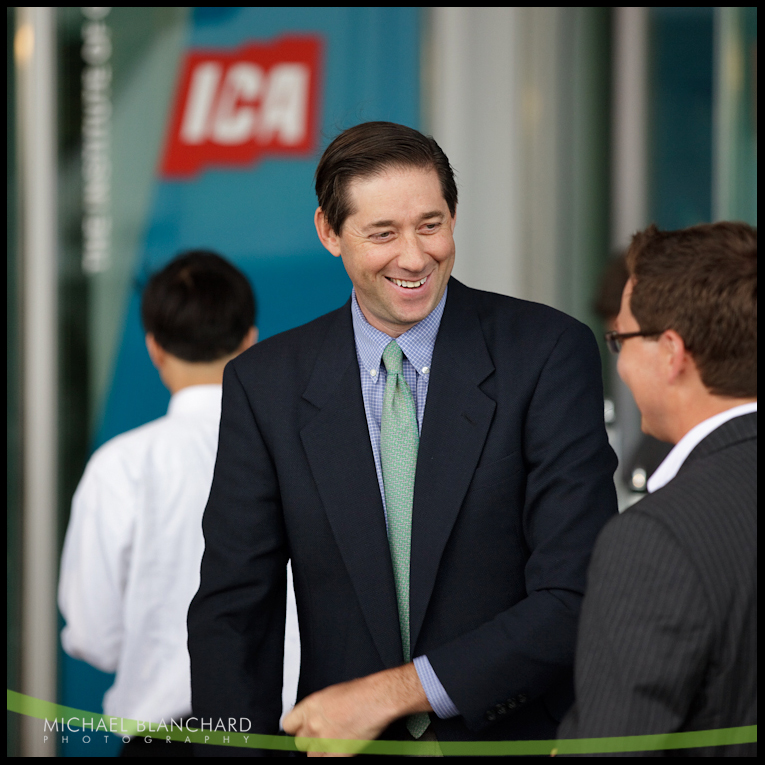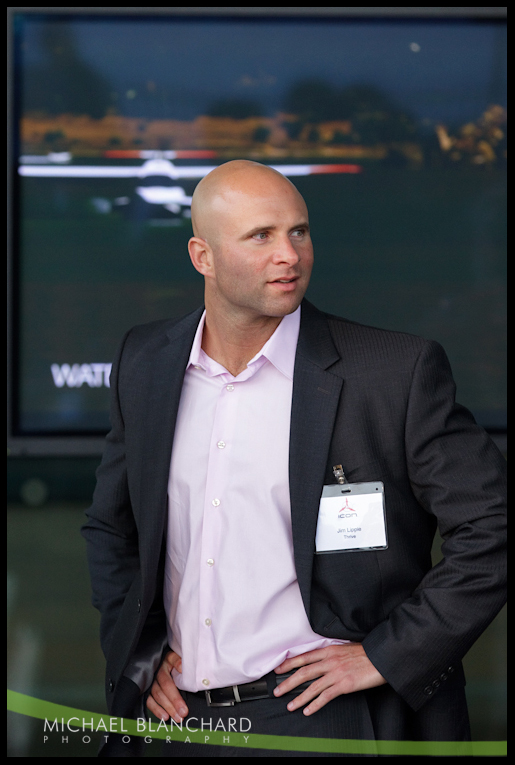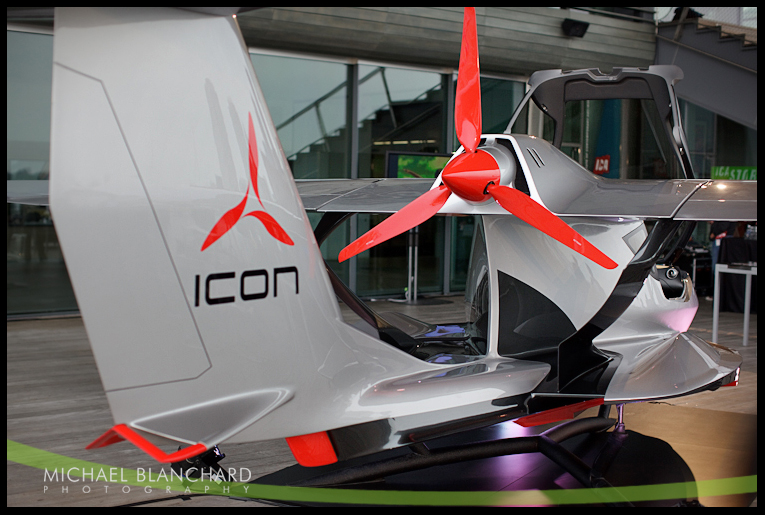 Kirk Hawkins, Founder & CEO of Icon Aircraft.


Former Deputy Chief of Staff to President George W. Bush, Blake Gottesman (center).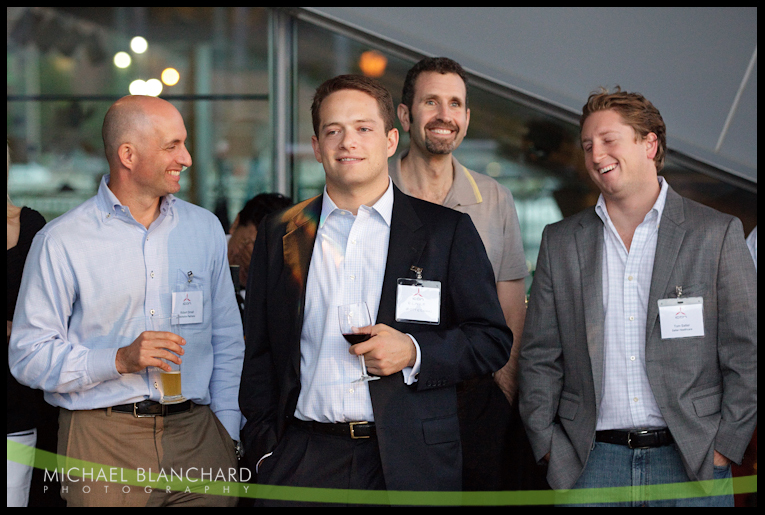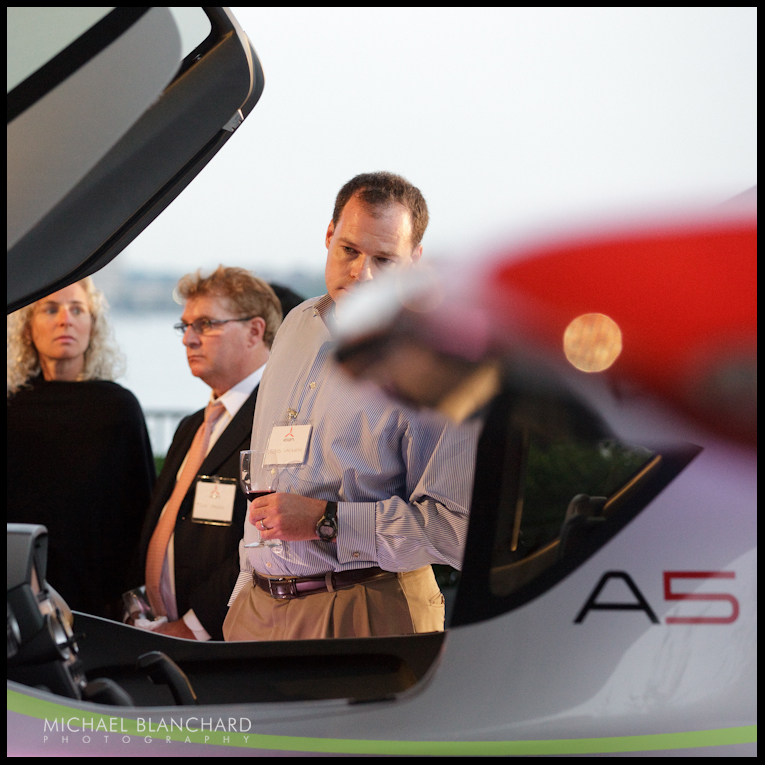 Kirk giving a demo of the aircraft.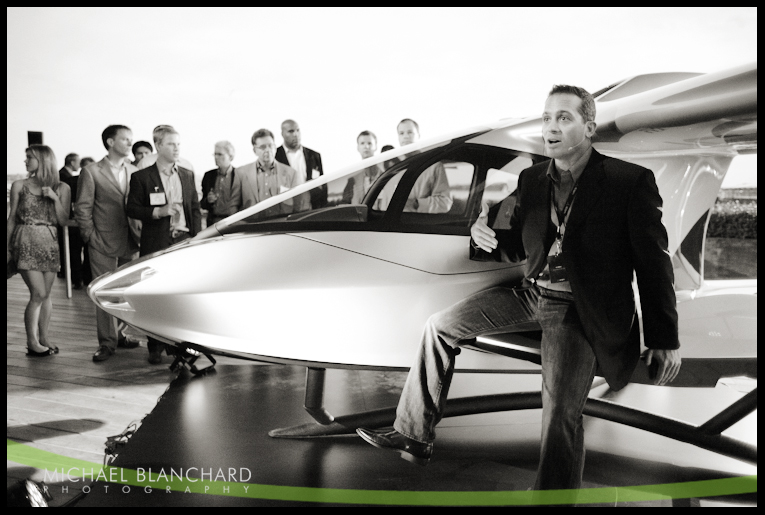 The wings fold right up for transport.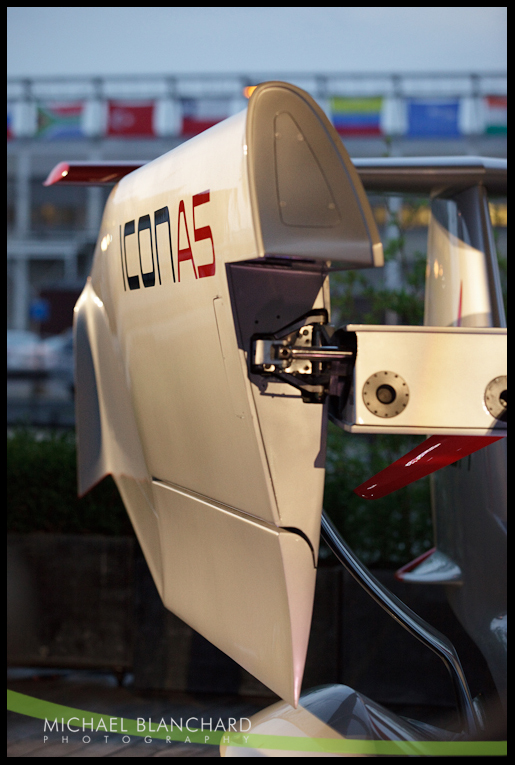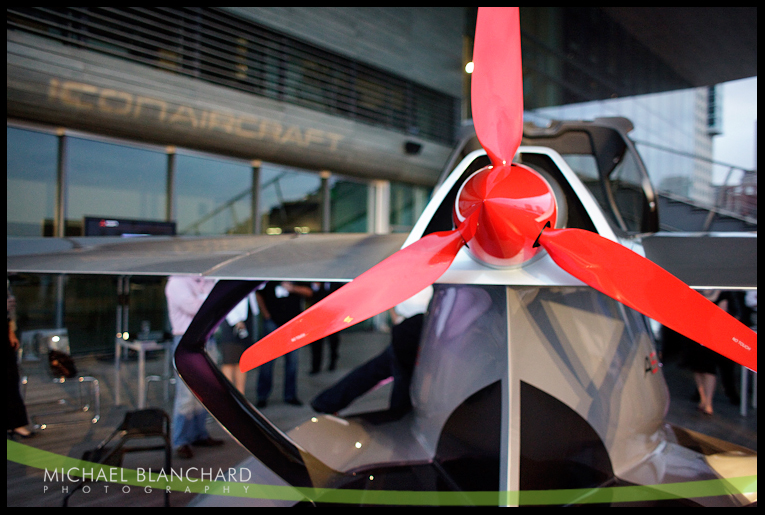 A comfortable fit for two!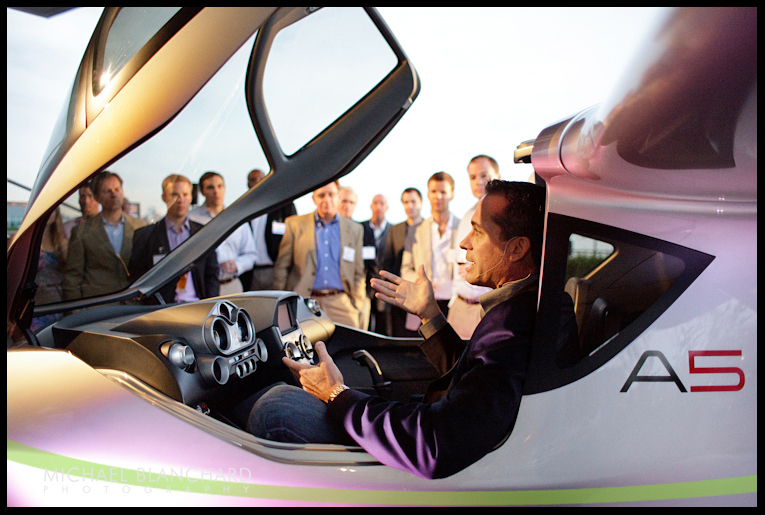 If you are interested in learning more about the Icon A5, CBS News 60 Minutes did a segment on it. Click HERE to watch!

To view more photos of the Icon Aircraft, click on the green button below!




Boston Magazine celebrated the release of their annual "Best of Boston" issue last month at Fan Pier in South Boston.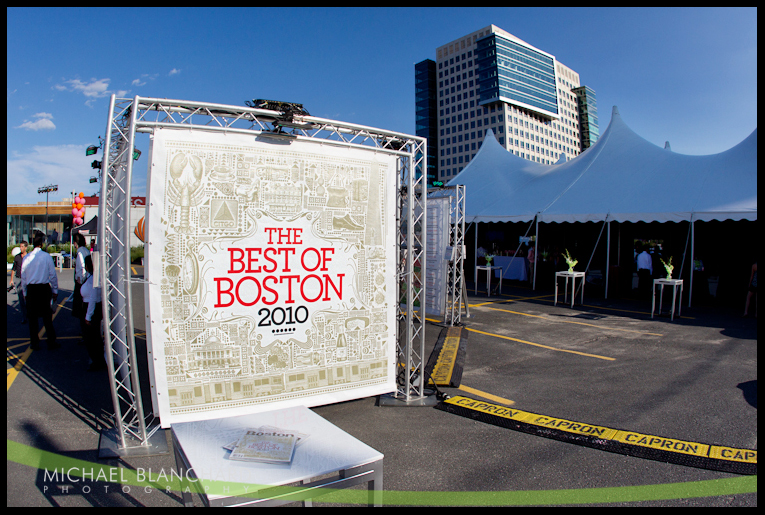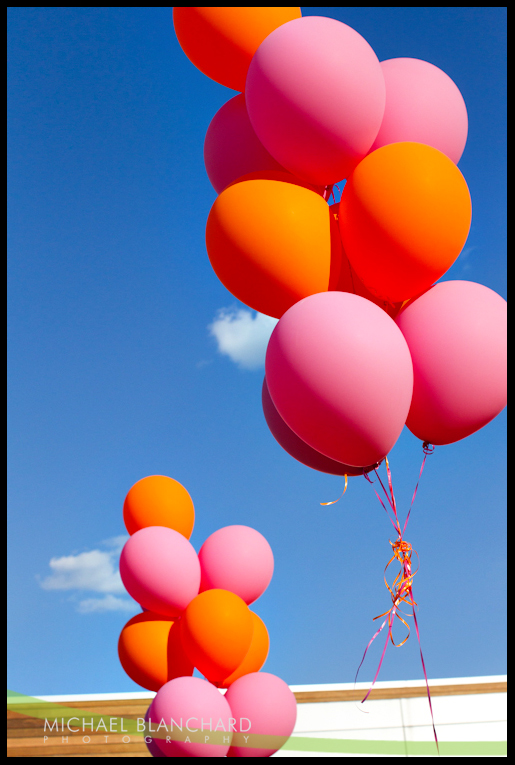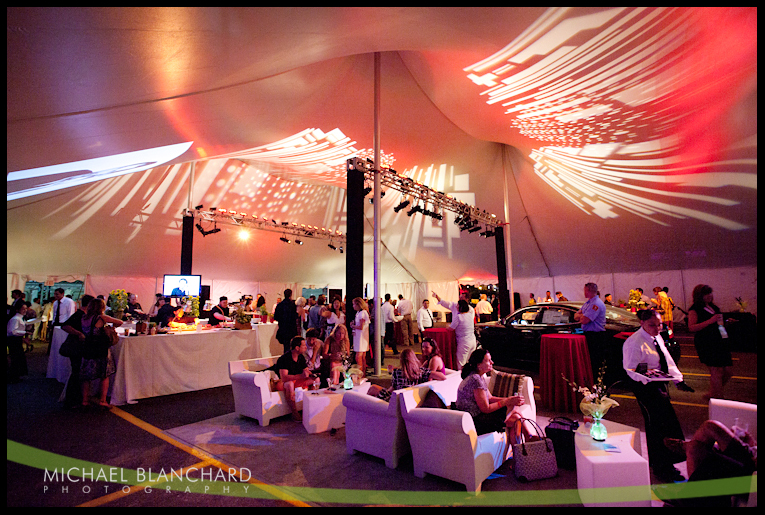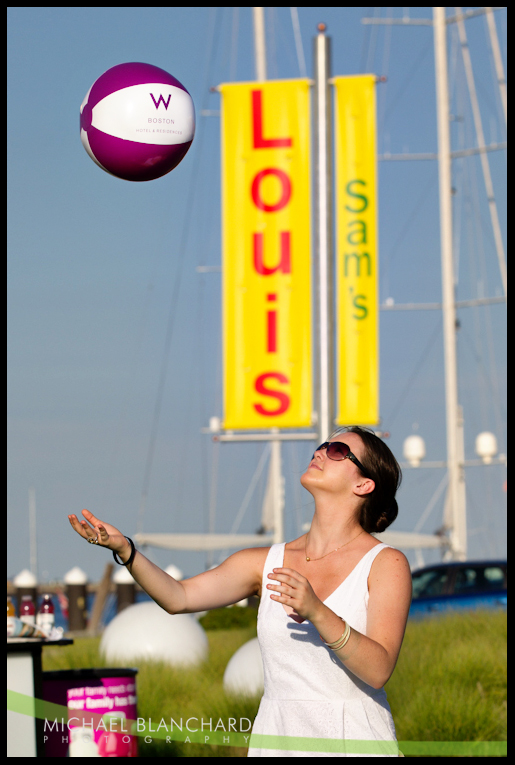 Bill Taylor and Kristan Fletcher of the Four Seaons Boston with Lynne and Gary Smith of Wellesley.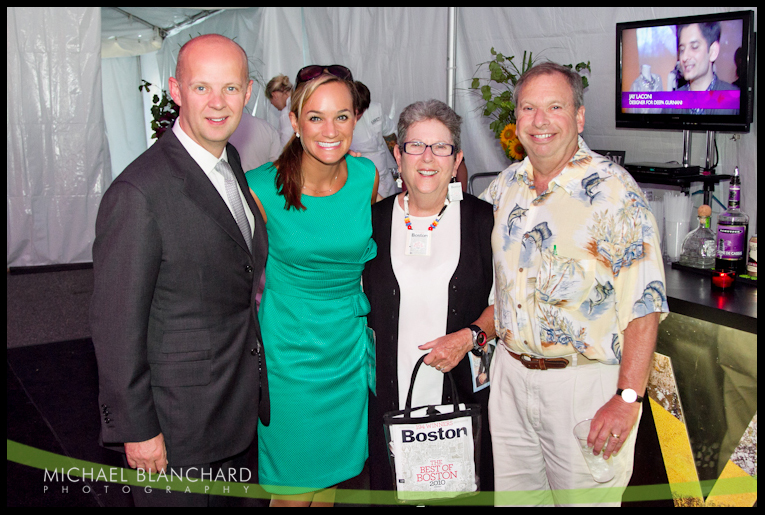 Sydney Turner and Kris Mayrhofer.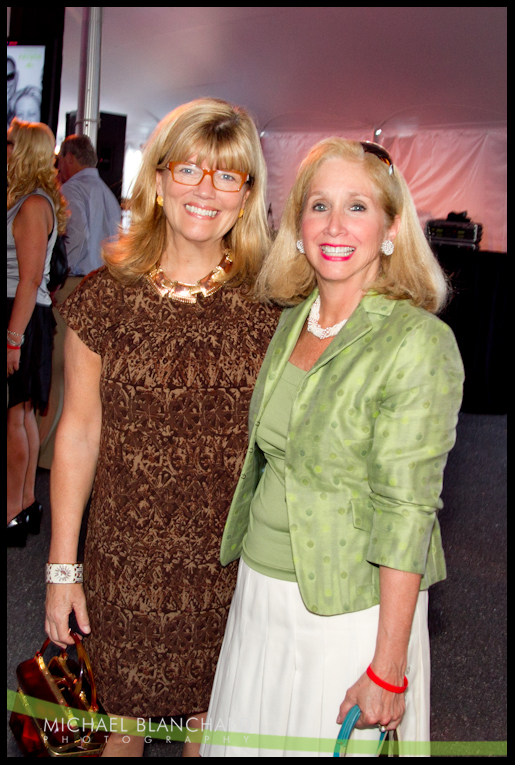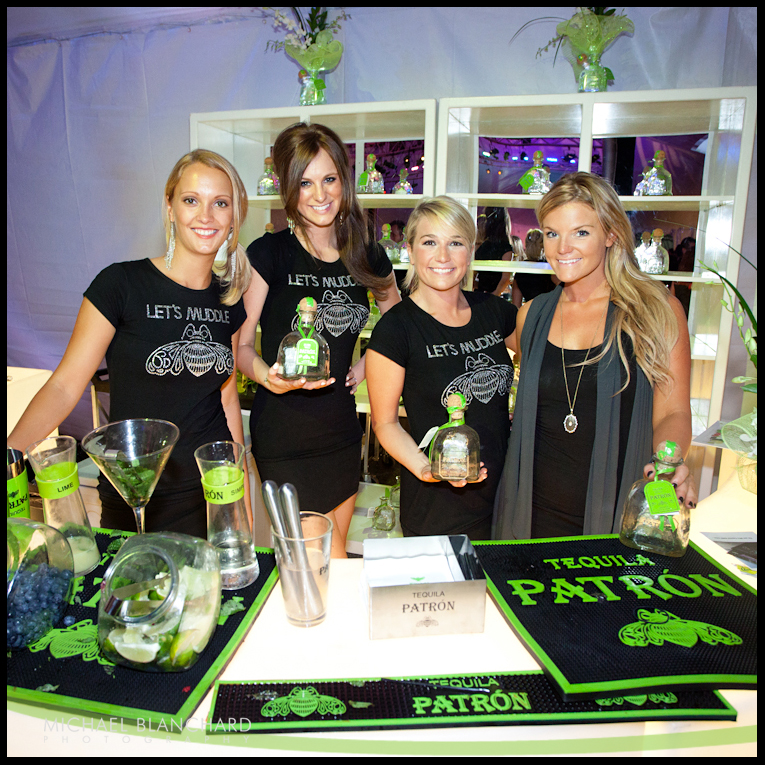 Brian Kelly and fiancee Sherri.

Brian's Infiniti dealership in Danvers, Kelly, was the first Infiniti dealer in the world.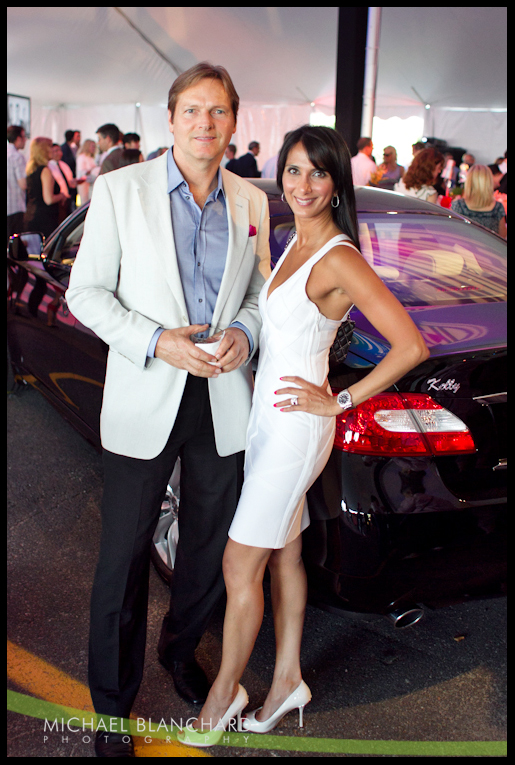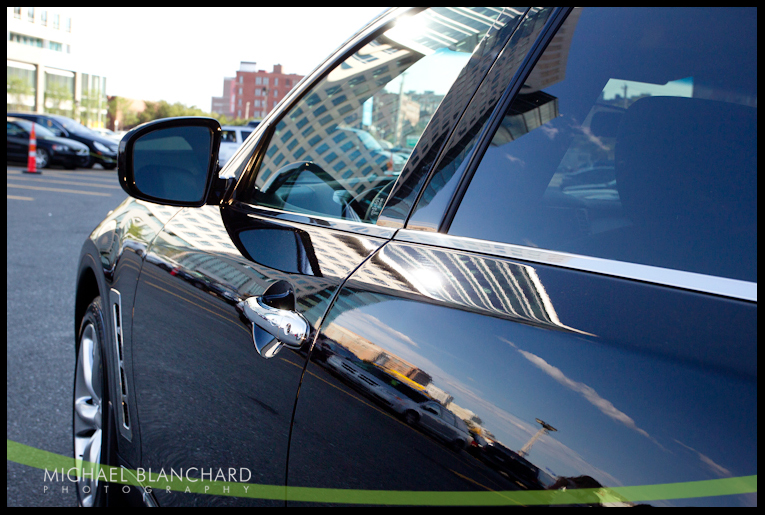 The beautiful Aditi Ruhi.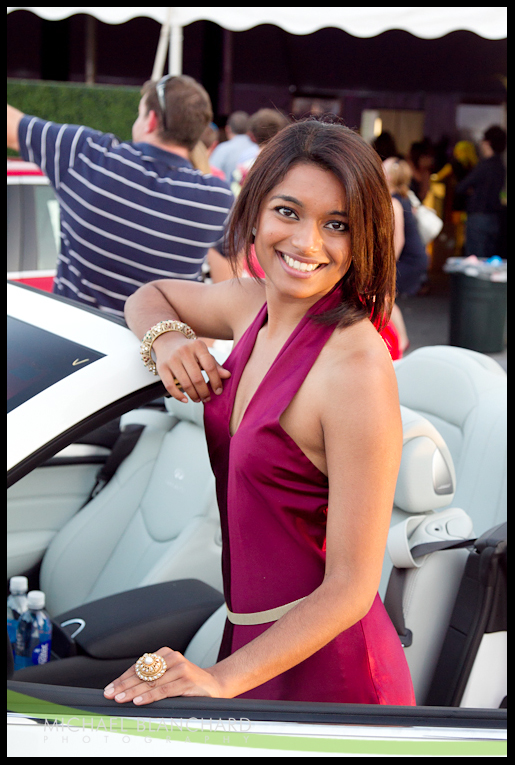 Marilyn Riseman and her friends enjoying the party.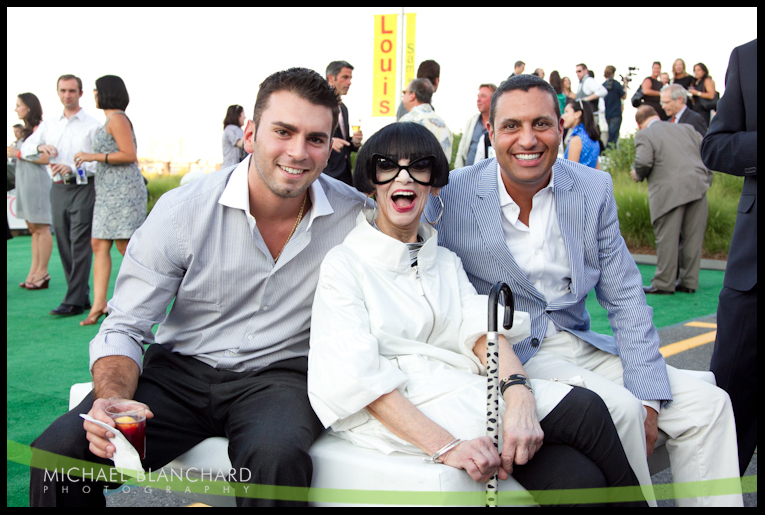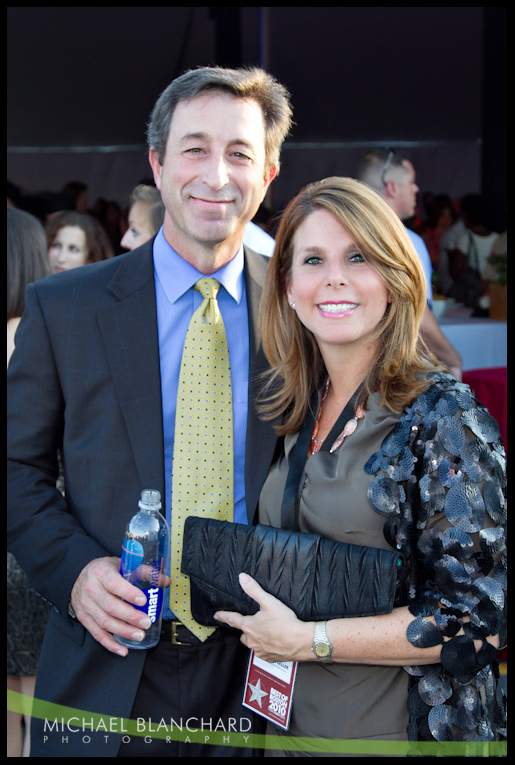 Tara Borawski & Alejandro Miranda.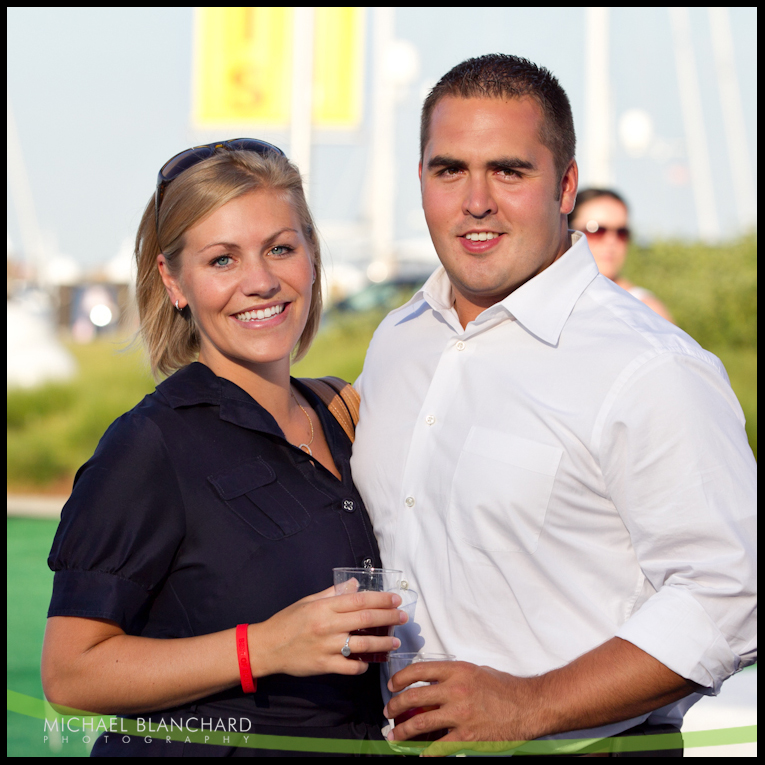 Patrick Dole, Joseph Wawrzyn, Andrew Dole, Tia Carioli and Nathanael Bluhm of Mystery Roar.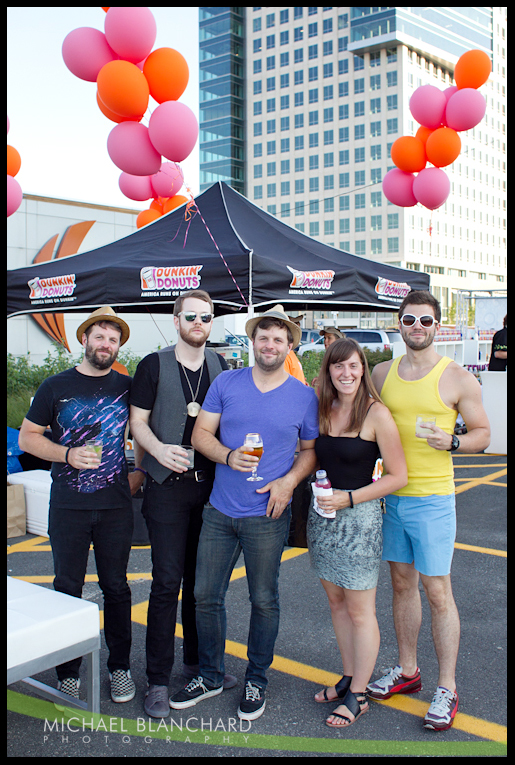 Bobby Garnett and Dr. Ali Muhammad.

Mr. Garnett won best vintage clothing store for his shop on Thayer Street, Bobby from Boston.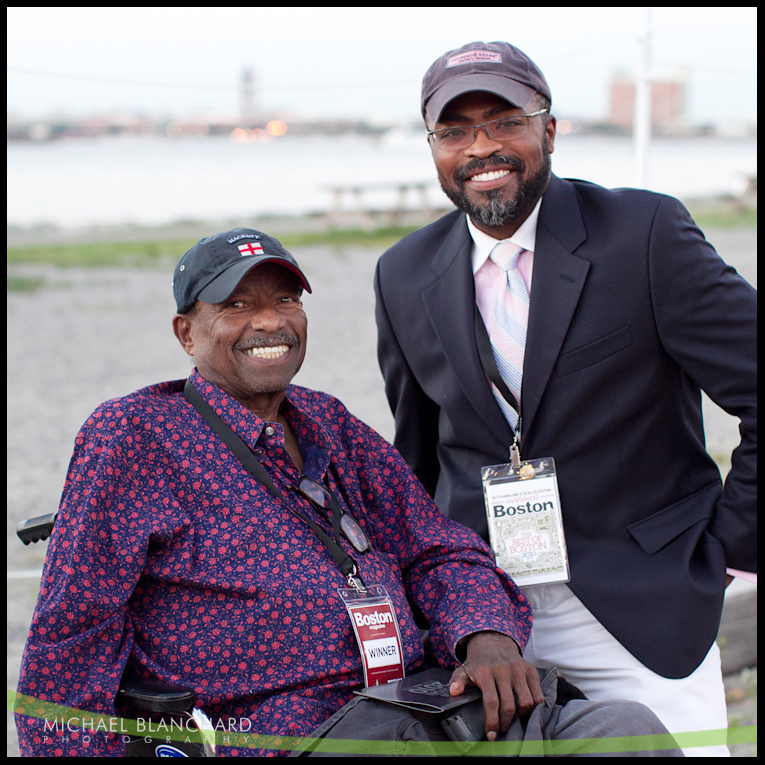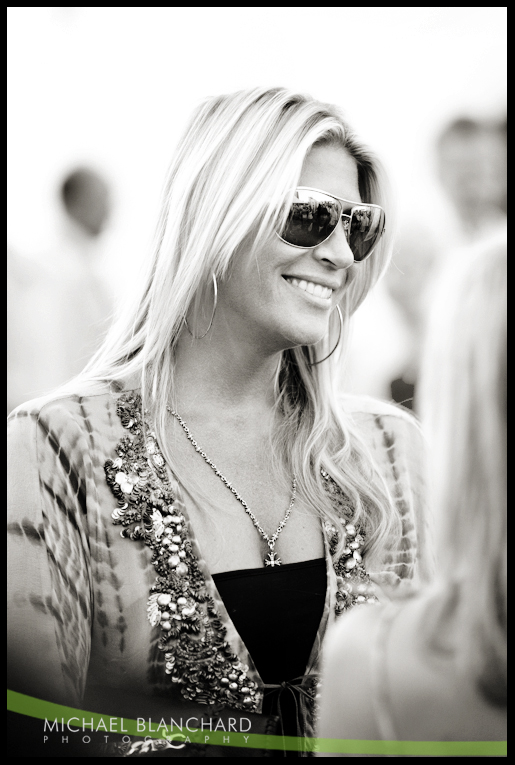 Gina Morda, Beth Dickerson, Wendy Goldstein Pierce & Nicole Conlon.


Thanh and Cedric Tonello and Stephanie Loeber.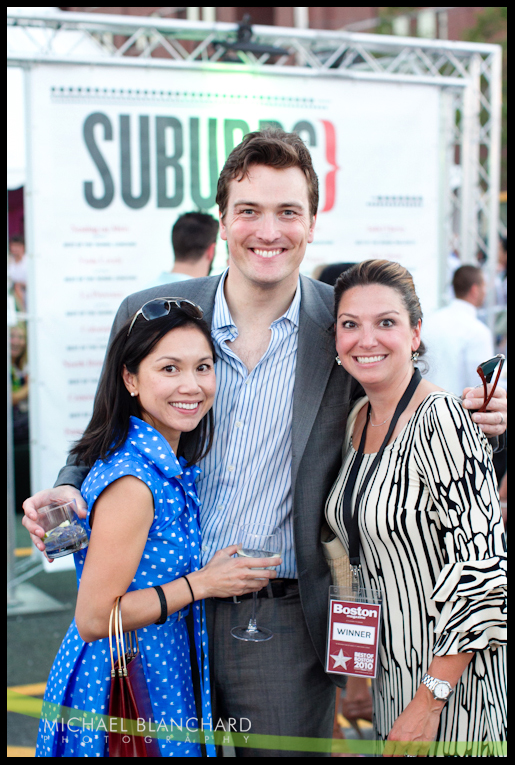 Joe Fallon with Susan and David Lipson.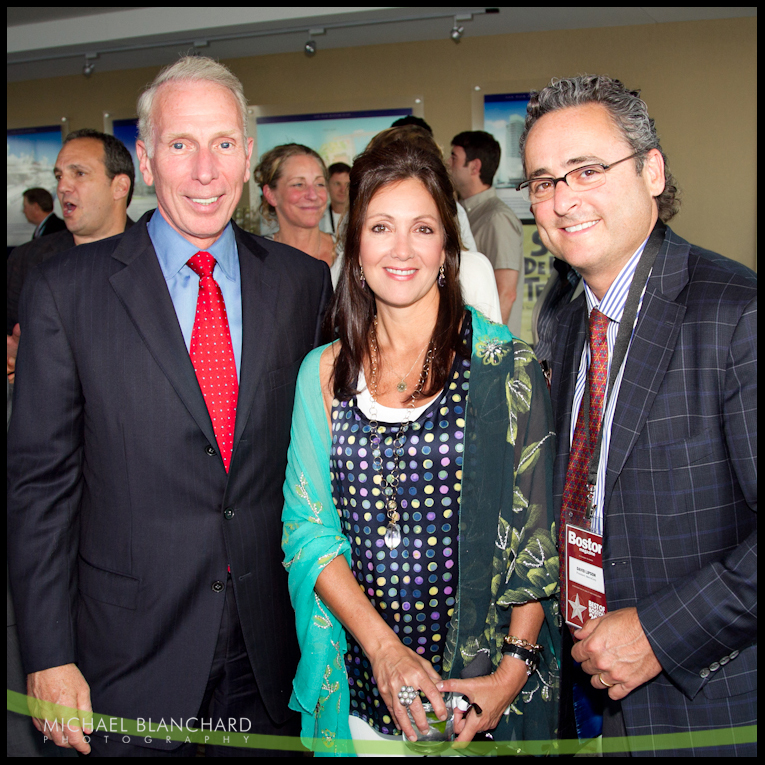 Rebecca & Alexandra Hynes and Rob Cohen.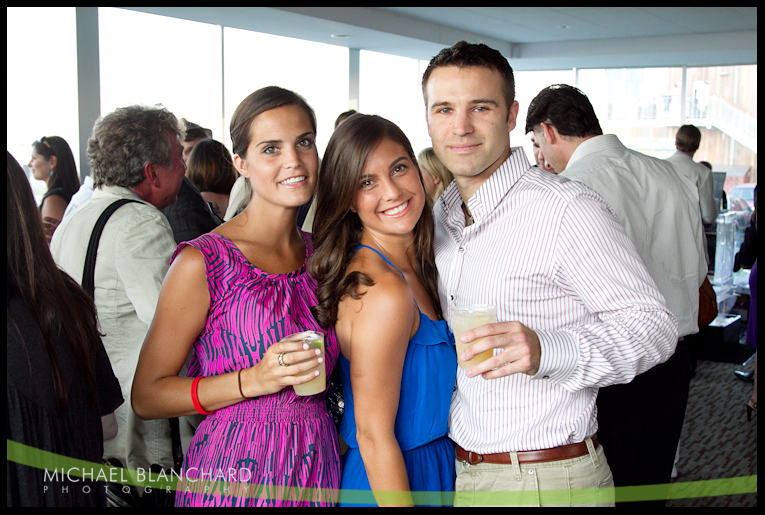 Alexis, Alena and Angela Gianopulos.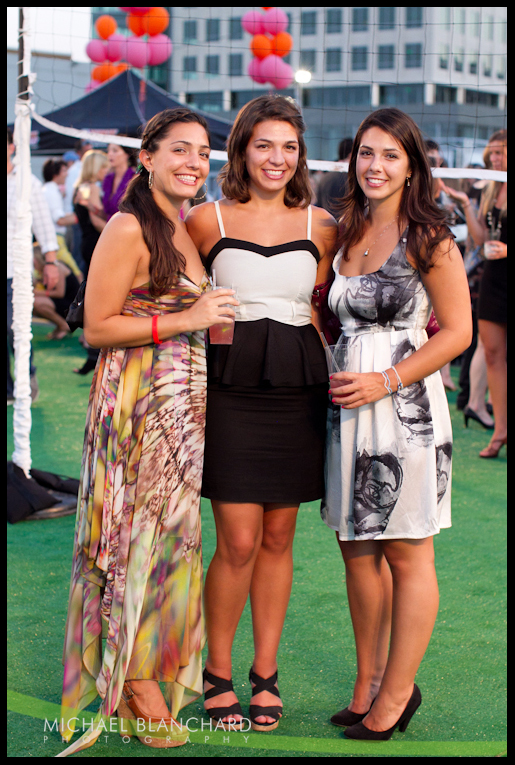 Gretchen Olney & Kristina Tsipouras.

Check out Kristina's blog @ Boston Weekends.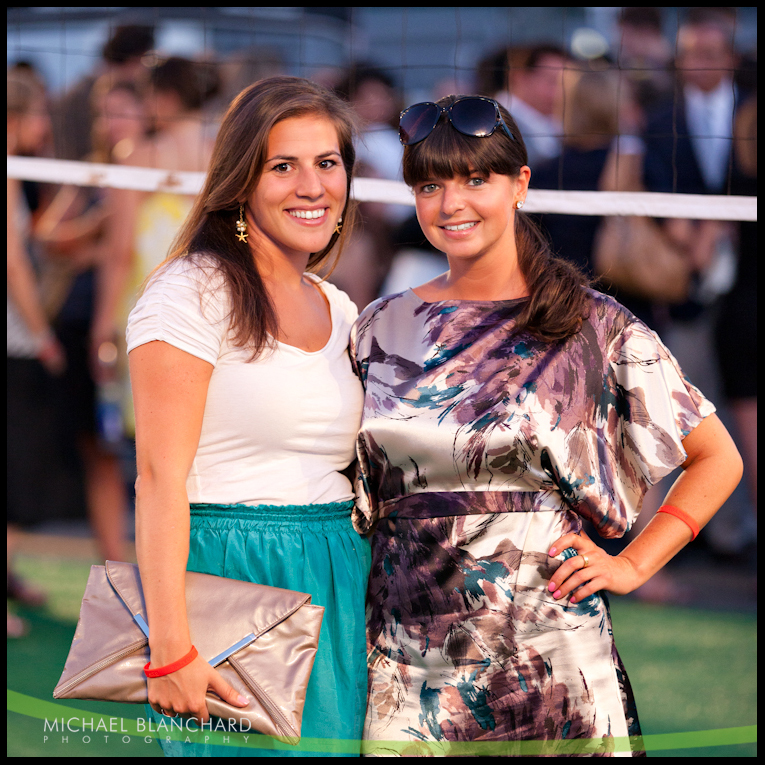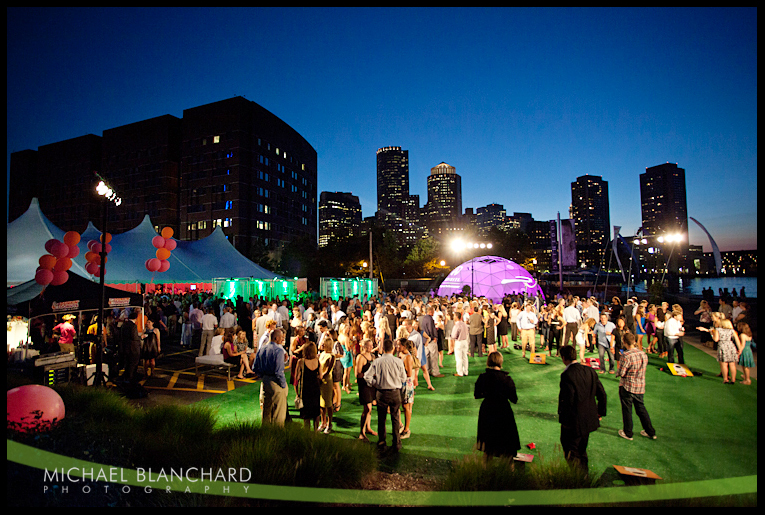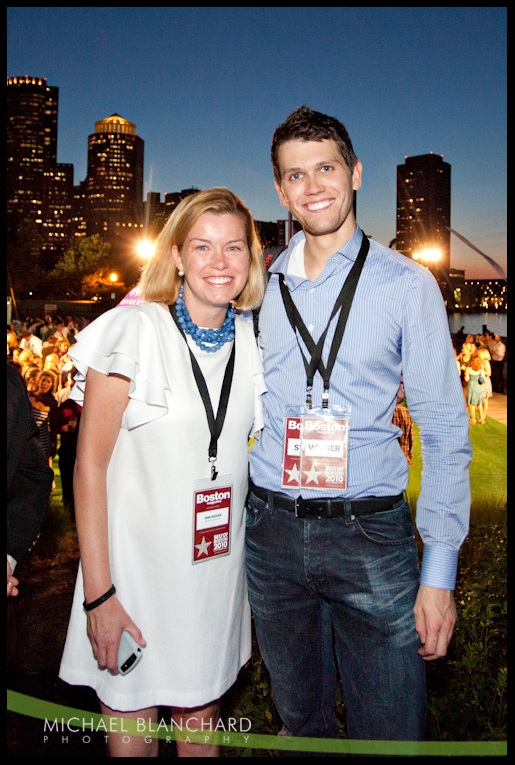 Trying out the new Infiniti QX.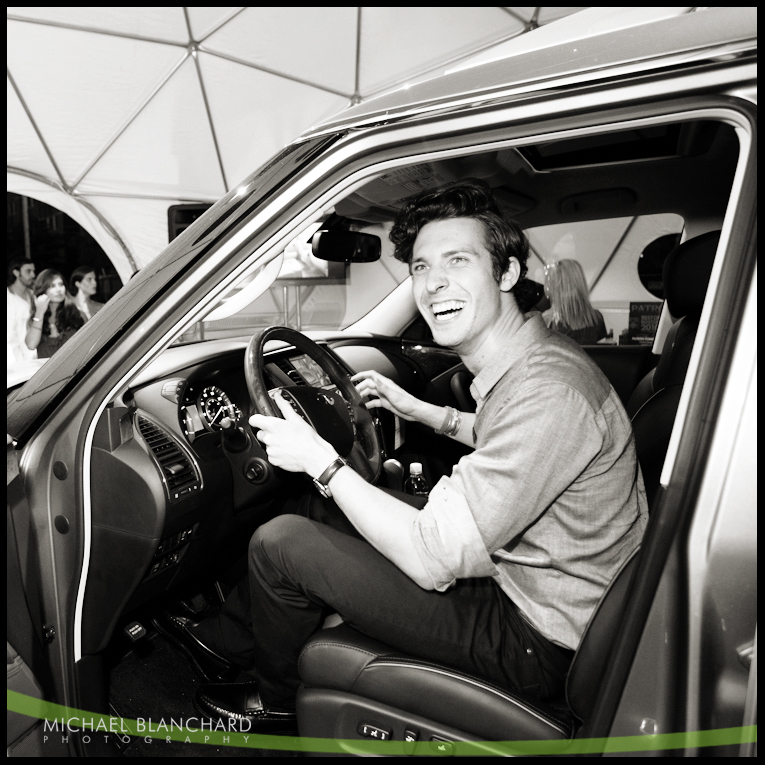 Kyle VonIderstein, Casey Haight, Heather White and Ryan McDaid.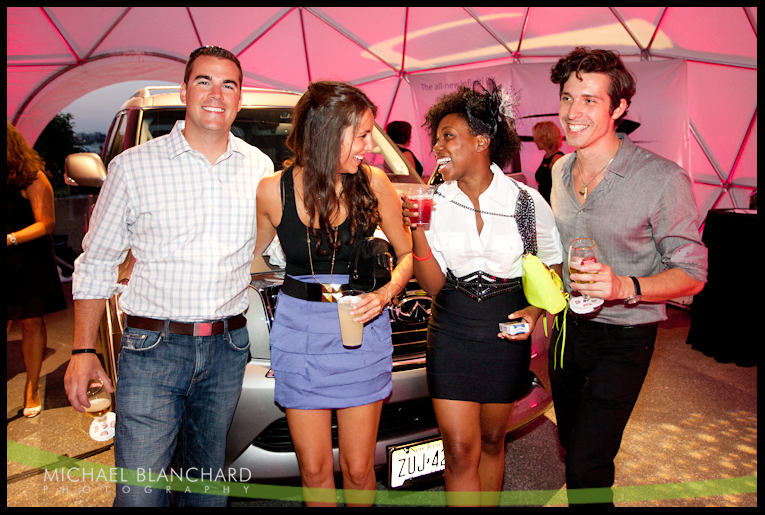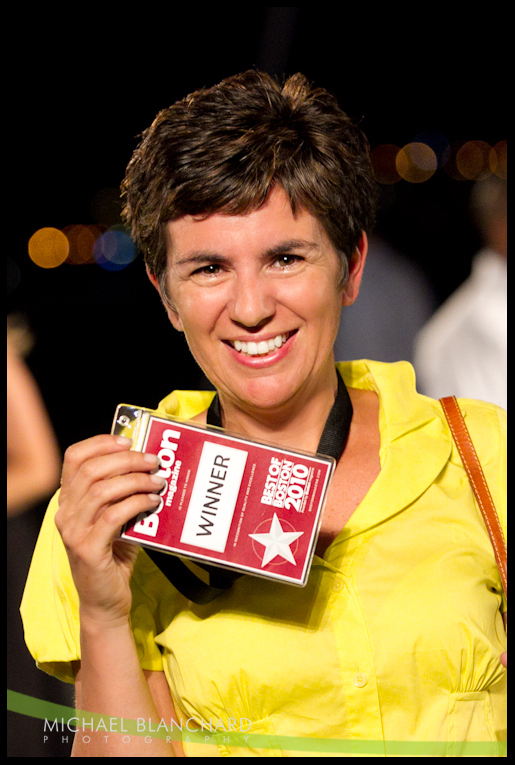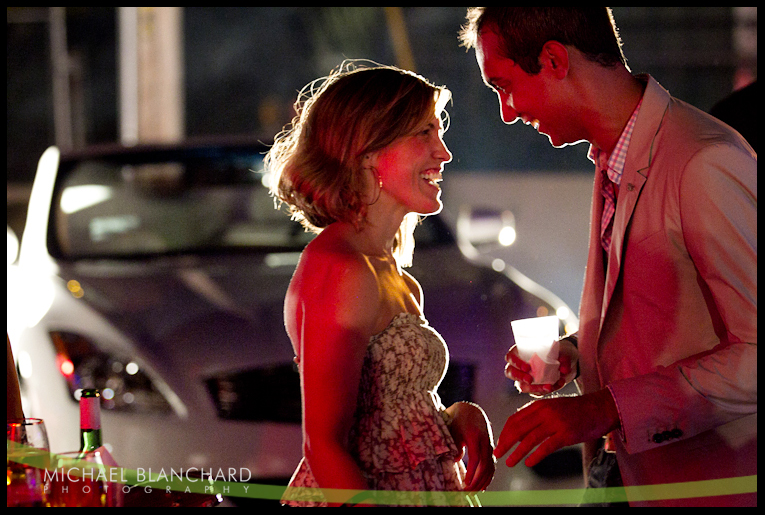 Nick Cummings of Louis Boston.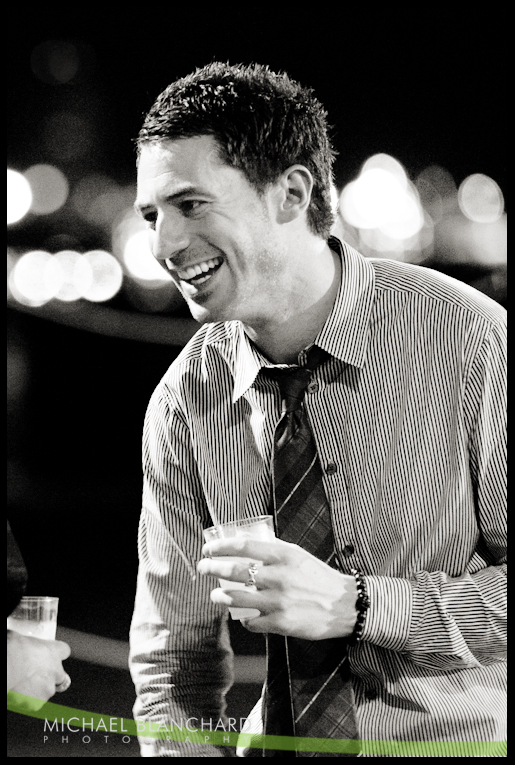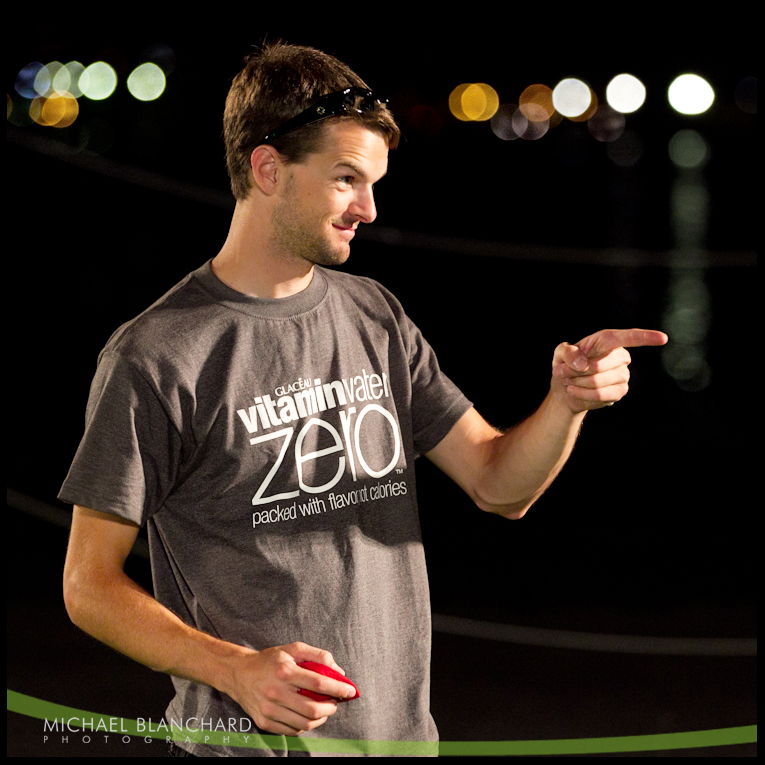 Mary Richardson & Stan Leven.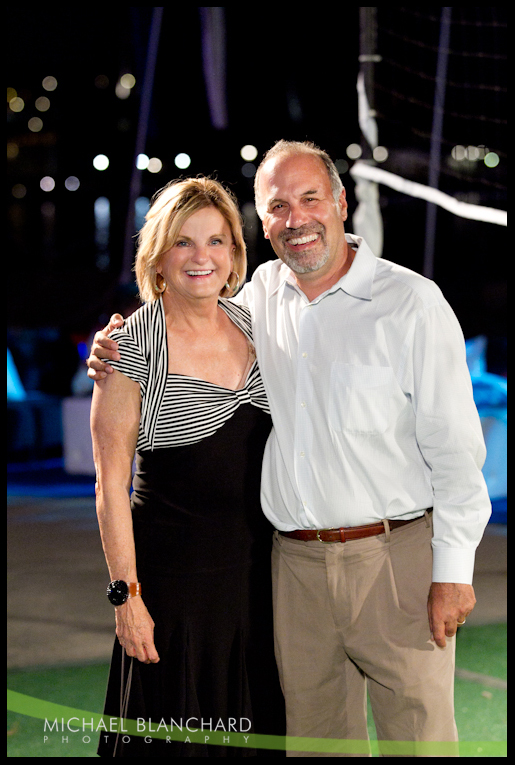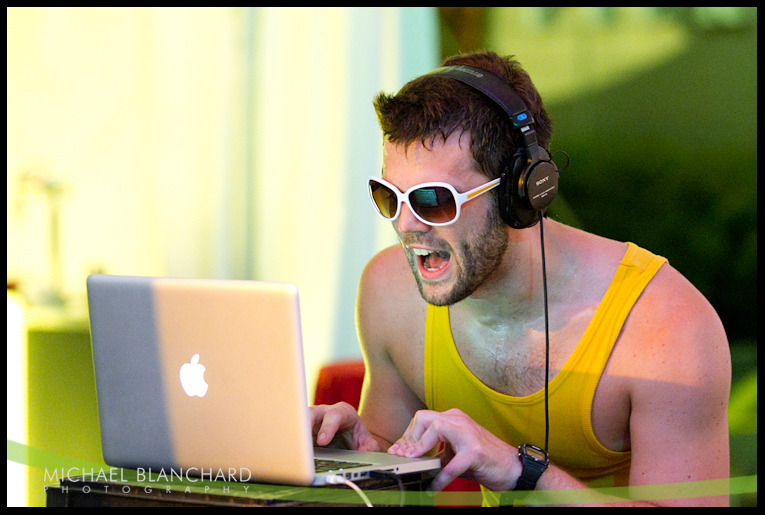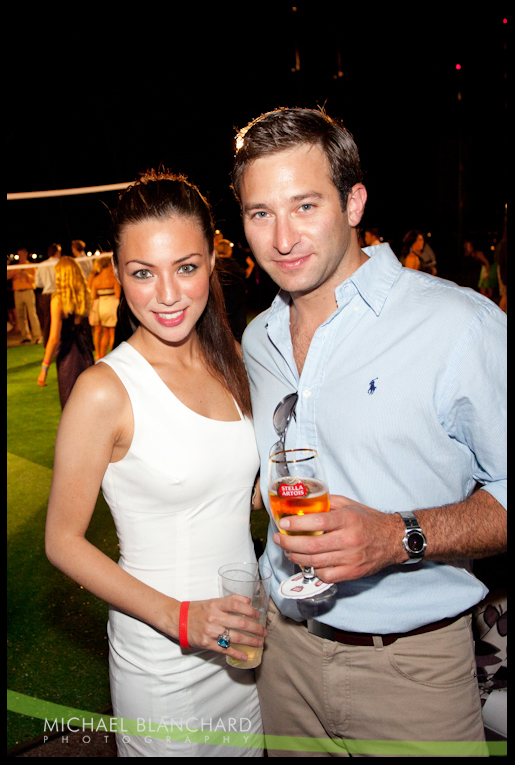 Joseph B. Dowd and Ben Mezrich.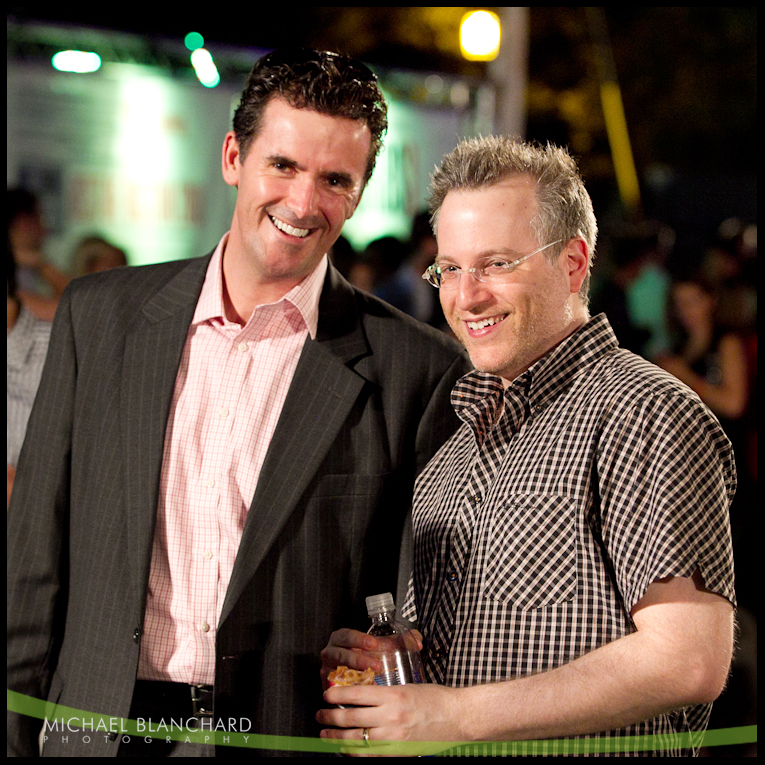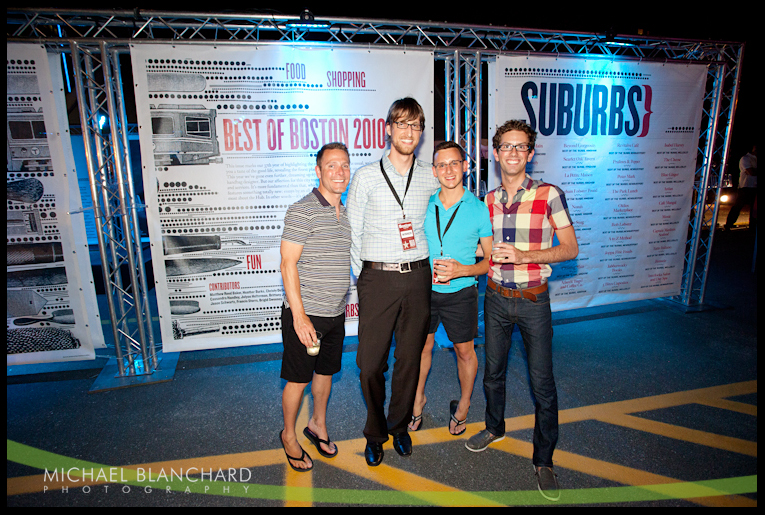 StyleBoston co-host Anthony Corey and Linda Holliday.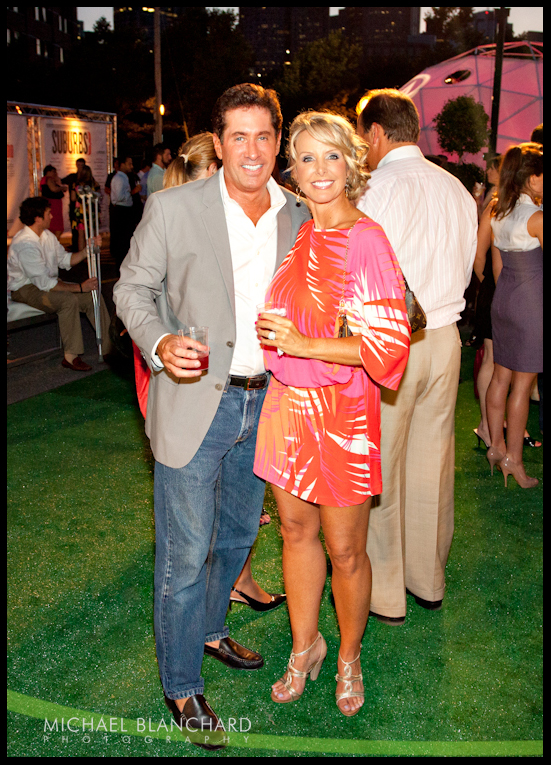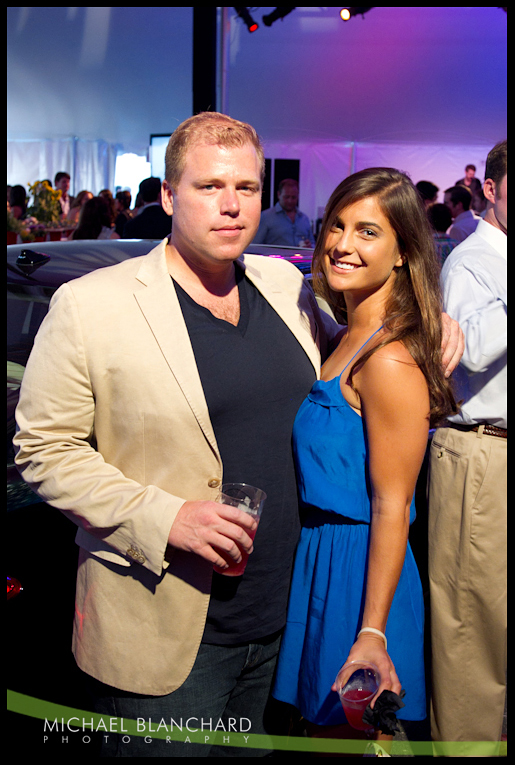 Ryan Stranz, Heather North McGraw, Leah Collins, Marcia McKniff and Jed McGraw.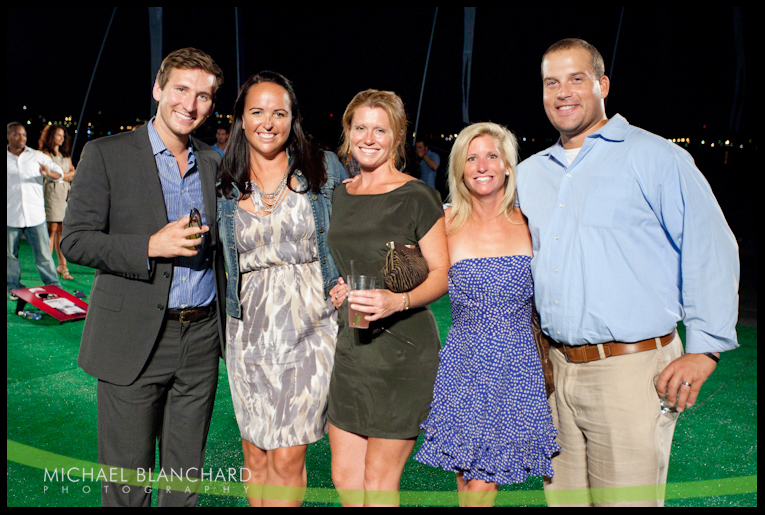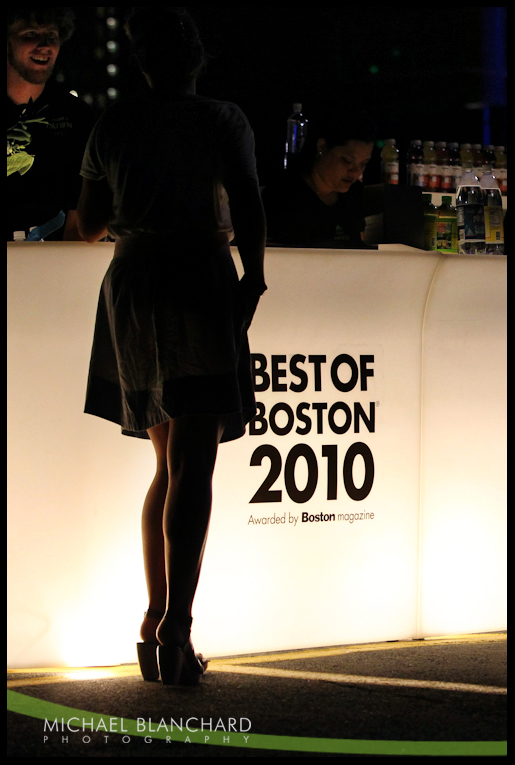 To view more photos from the Best of Boston party, click on the green button below!




Working with Make-A-Wish is one of my favorite things to do. A few weeks ago I photographed a little girl whose wish it was to take horseback riding lessons. Make-A-Wish Foundation hooked her up with a beautiful and gentle horse named Simon.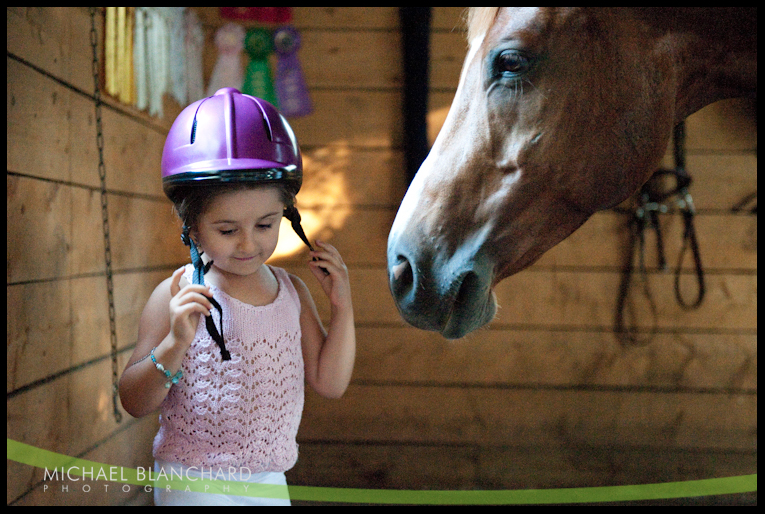 Her expressions were so adorable.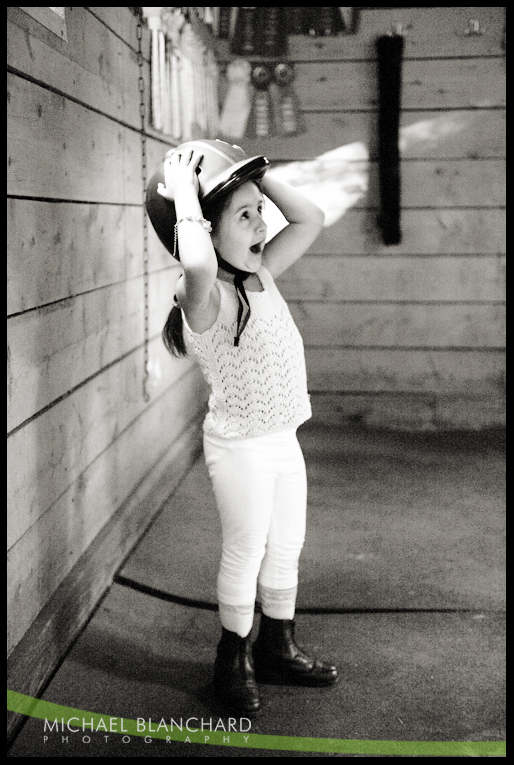 This is Simon's owner who gives lessons in the back of her Wayland home.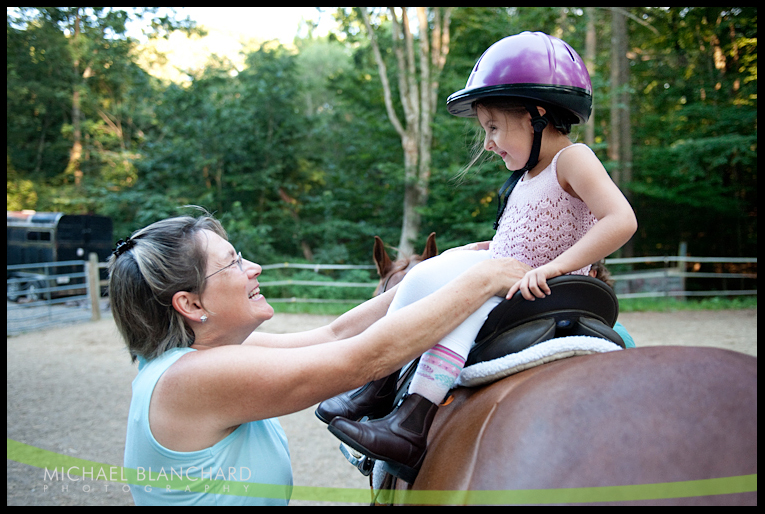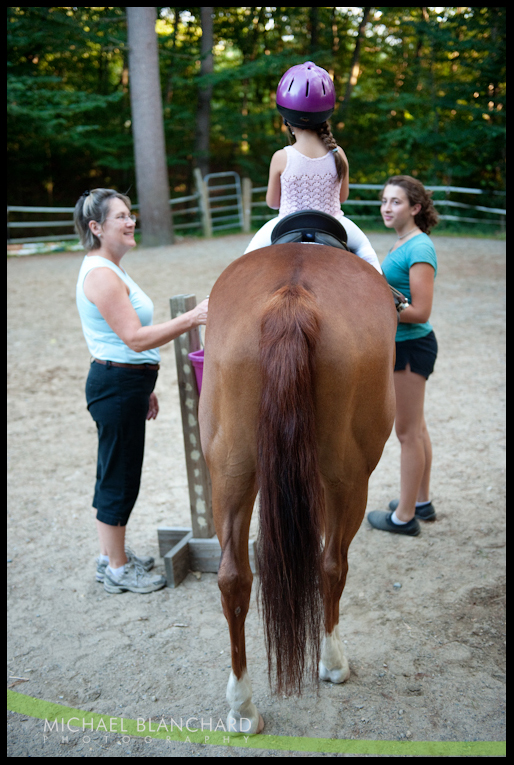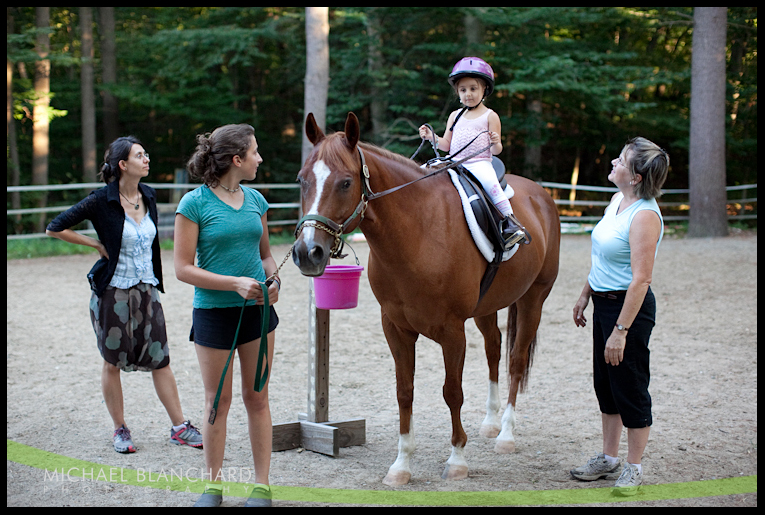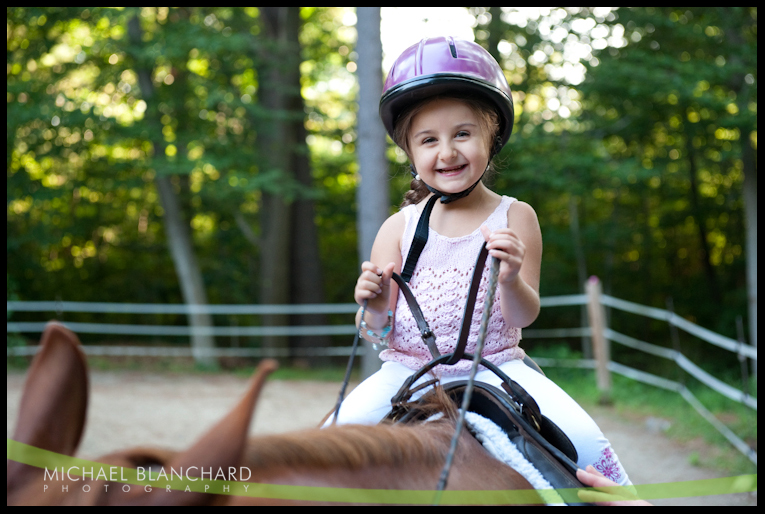 Her Mom joined us for a photo.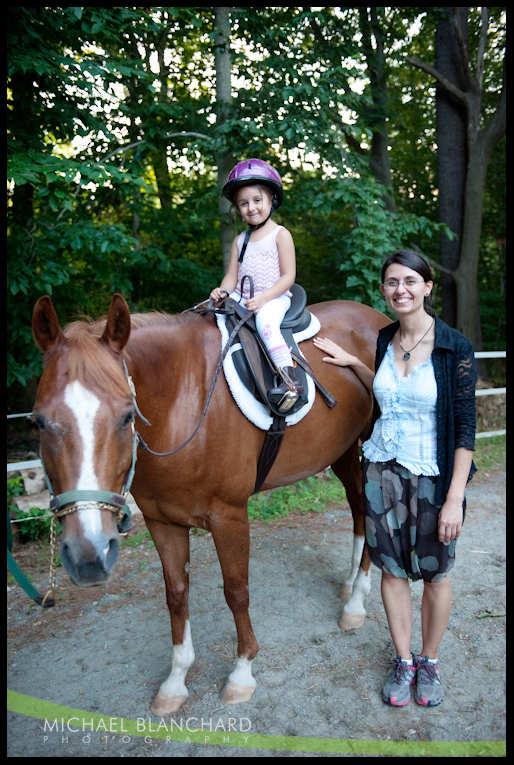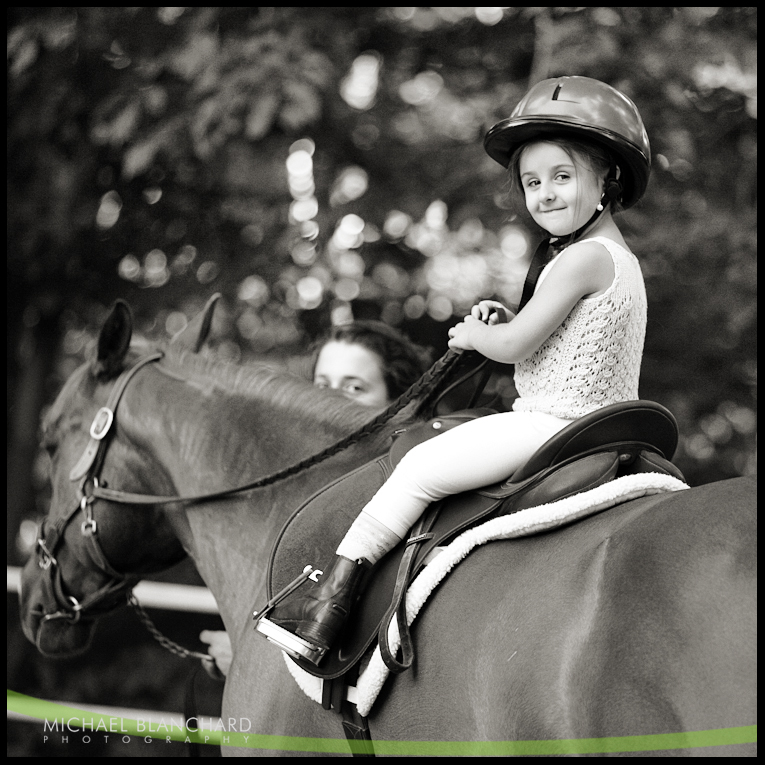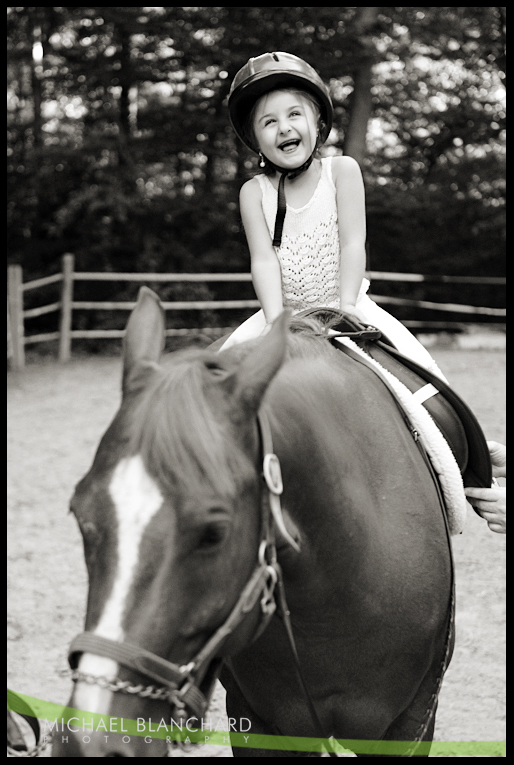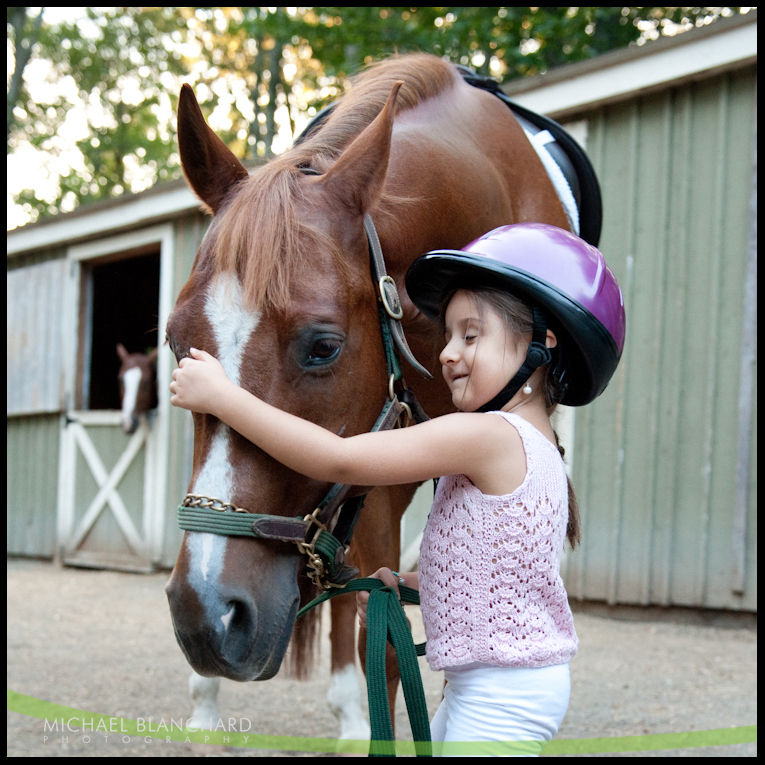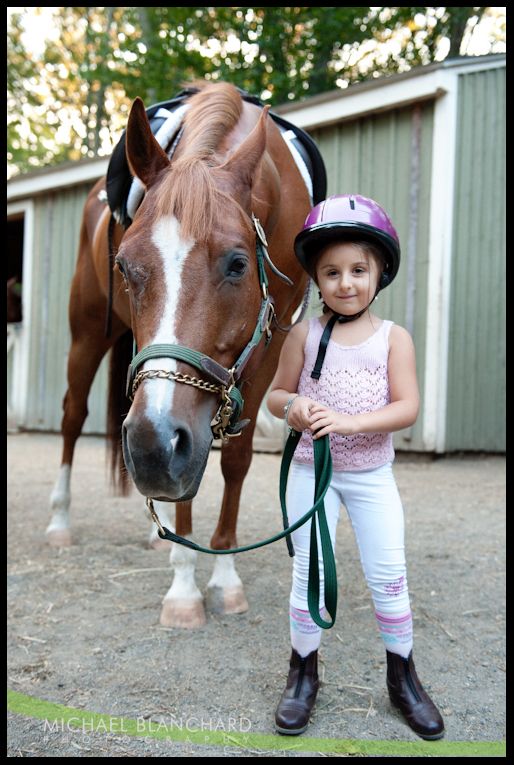 ** Most photos were taken with the Nikon D3. I'm a long time Canon guy but wanted to try the D3 (which I liked very much!)




Archive By Month:


Blog Stats:



Posts: 228
Comments: 705
Visits: 204,402