May 1, 2008

|

Press Pass

| | | |
| --- | --- | --- |
| | Carl J. and Ruth Shapiro Cardiovascular Center - Dedication | |

The City of Boston is world known for its excellence in medicine. Yesterday, we welcomed the newest addition to Boston's first class treatment facilities - The Carl J. and Ruth Shapiro Cardiovascular Center at Brigham and Women's Hospital. The first of its kind to Boston, the Shapiro Center is entirely devoted to cardiovascular care. Patients are now able to receive the treatment they need, under one roof. (By the way, the roof is painted white - The Shapiro Center is also the first green hospital in New England!)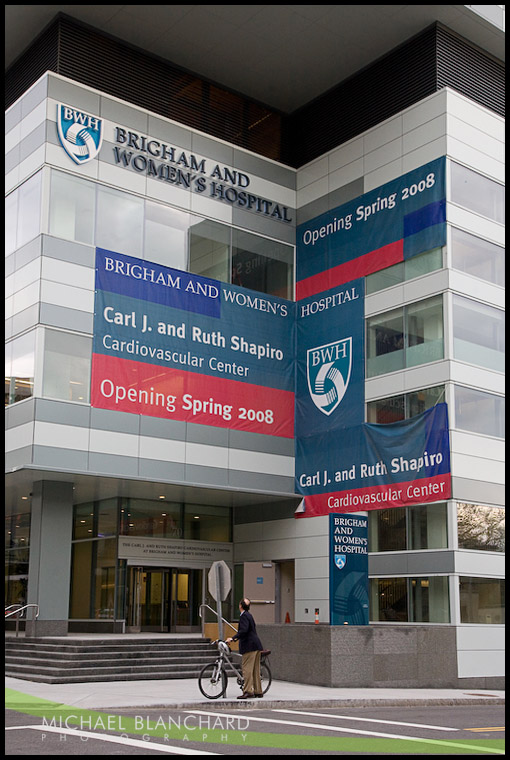 The lobby of the Shapiro Center.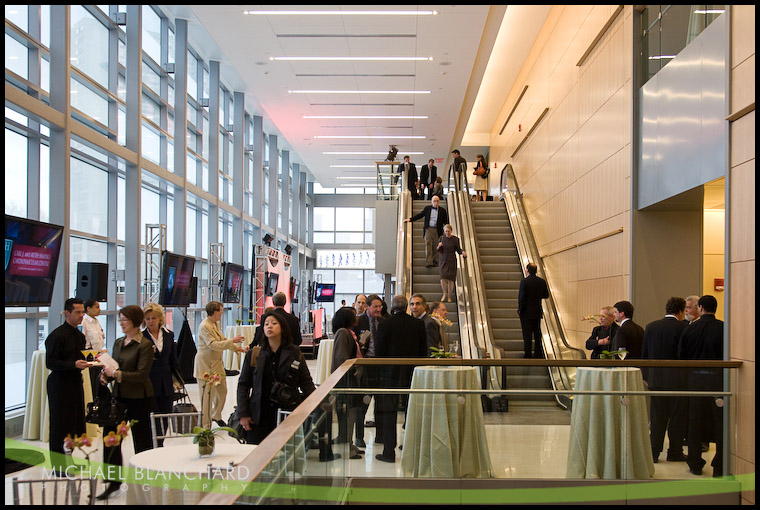 Dr. Michael & Ronny Zinner.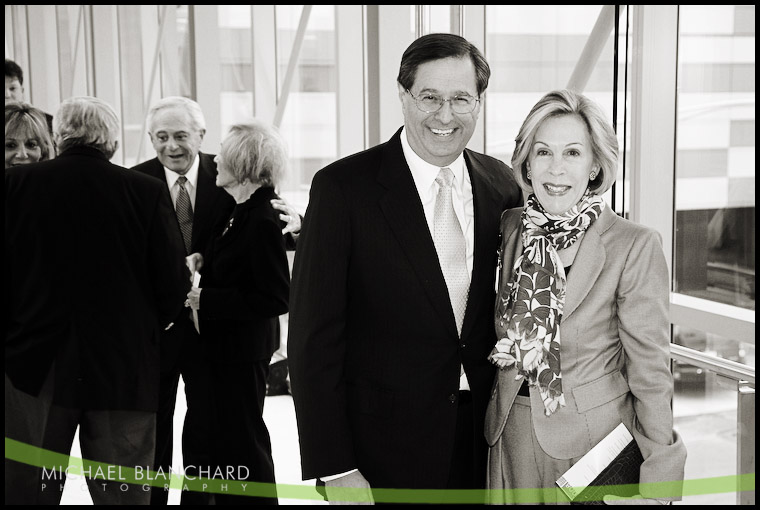 Shapiro family members, Samantha Strauss, Allyson and Andrew Jaffe, Michael Jaffe, and Kimberly Strauss.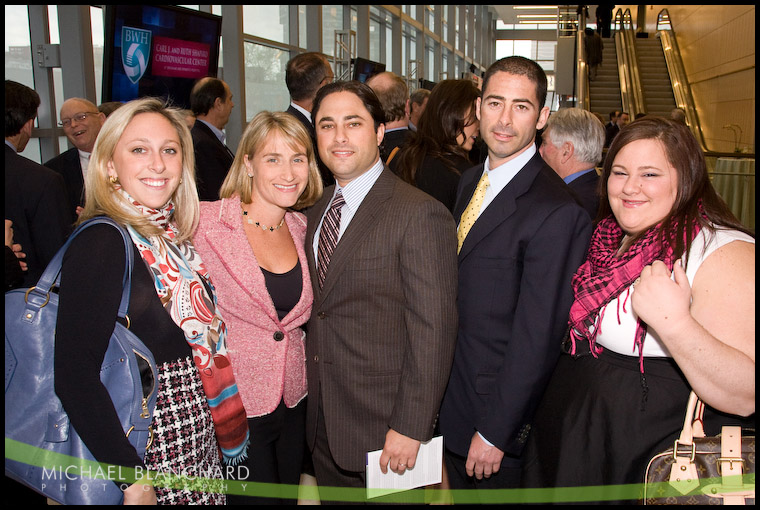 Philanthropist, Carl J. Shapiro.

Mr. Shapiro and his wife could not attend the dedication, but watched live from their Florida home.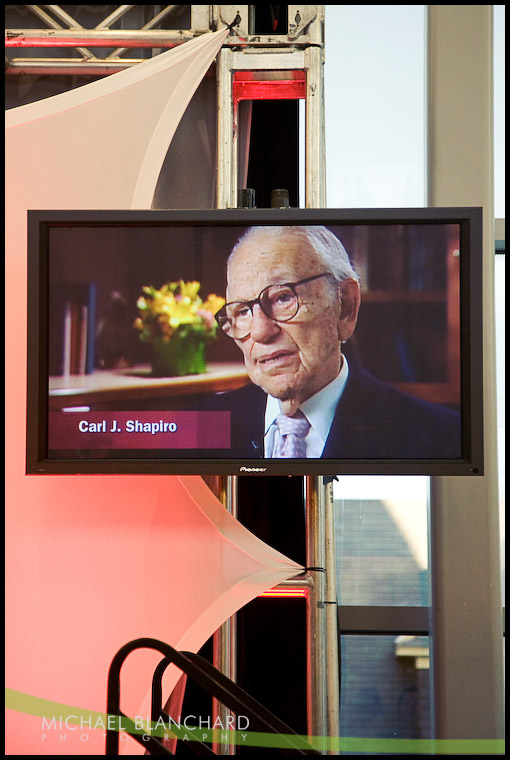 Brigham and Women's President, Gary Gottlieb, MD, and Kenneth Baughman, MD.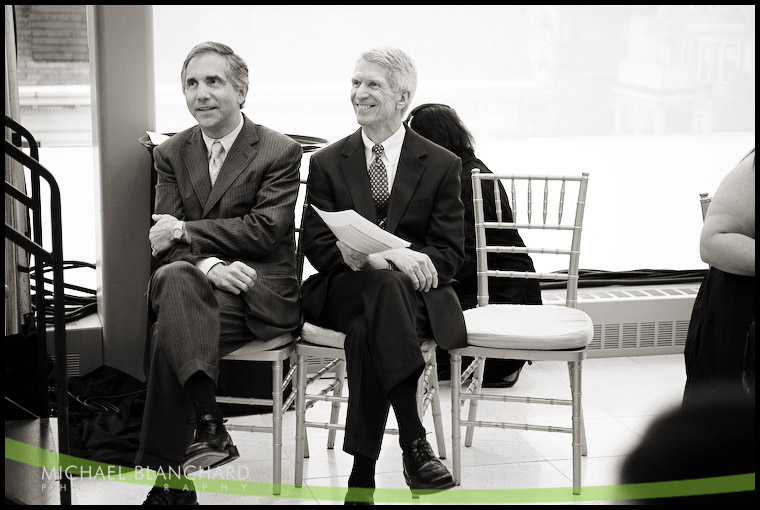 Boston Mayor Thomas Menino attended the ribbon cutting as the Shapiro Family held the honor.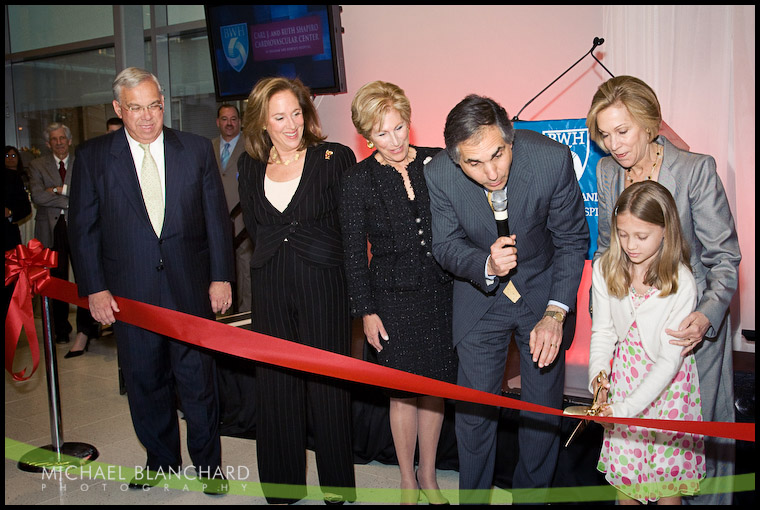 Kimberly Strauss holding her grandparents proclamation from Mayor Menino.

April 30th, 2008 was Carl J. and Ruth Shapiro Day in Boston.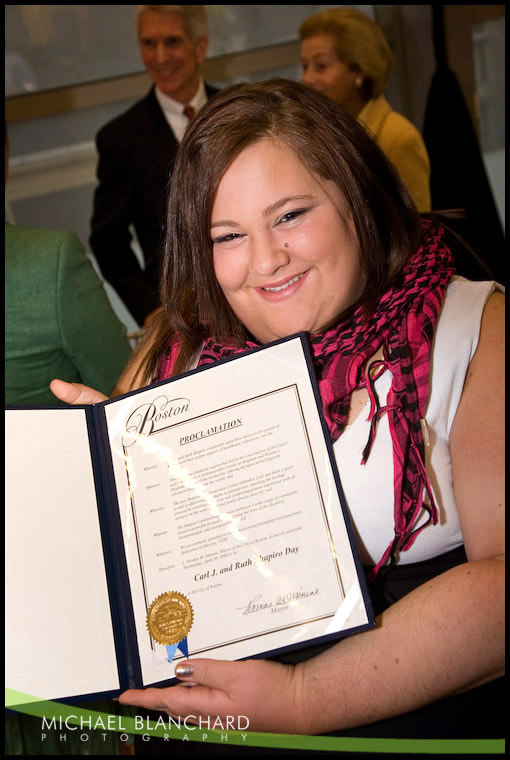 The Shapiro Daughters, Ronny Zinner, Linda Waintrup and Ellen Jaffe.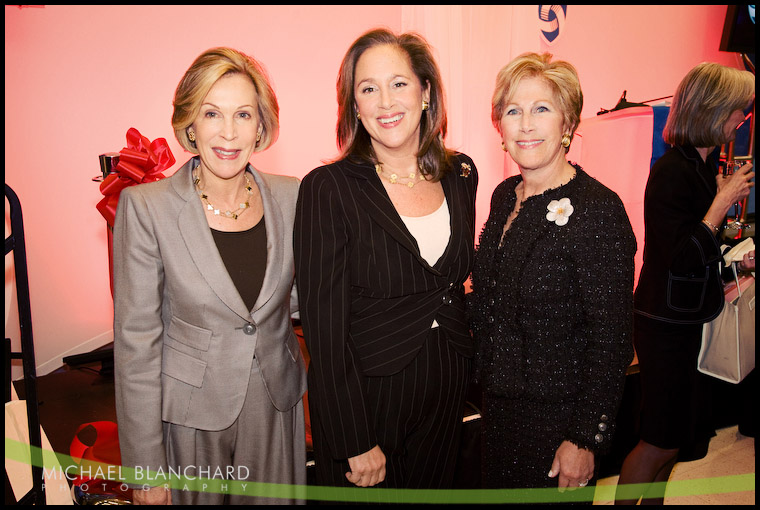 The ceremony was followed by a tour of the new patient rooms on floor six.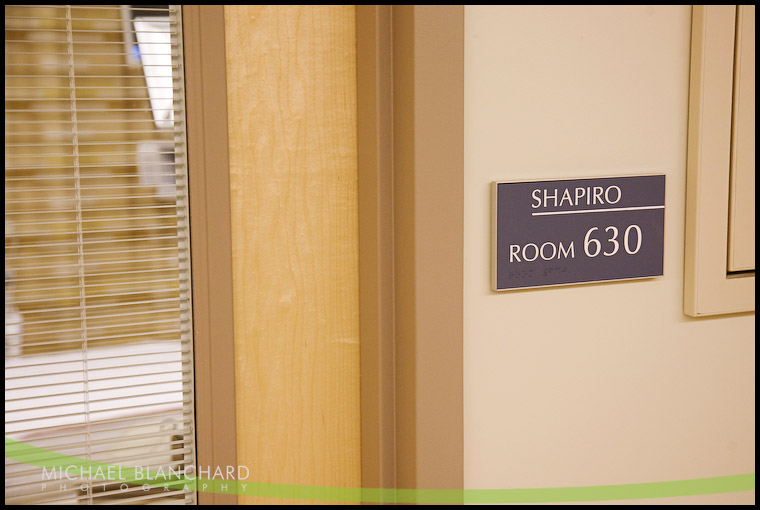 ...So new there weren't any beds yet!

Each room in the Shapiro Center is private, and has the means to accommodate family members comfortably.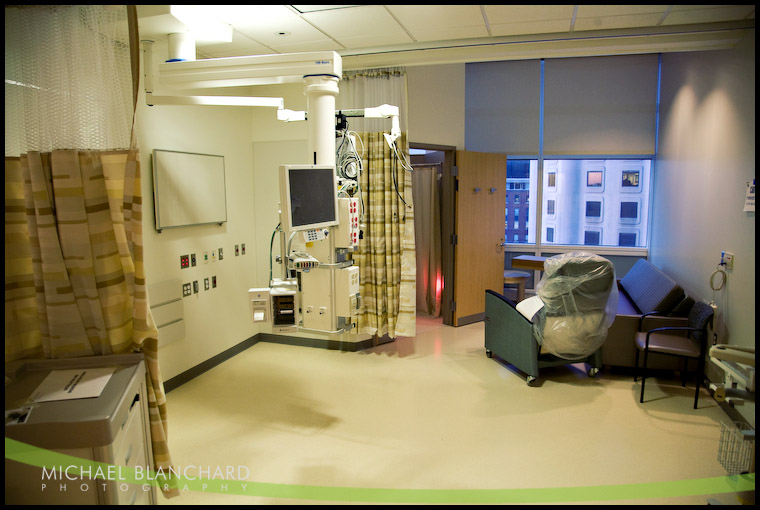 Kimberly next to her grandfather's painting by artist, Tom Bob.

The Shapiro Center is home to an extensive Contemporary Art collection from Erdreich White Fine Art of Boston, MA.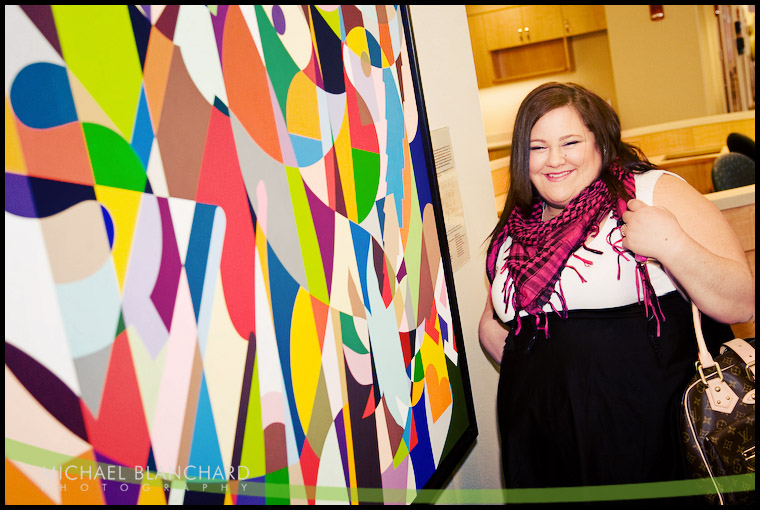 The Shapiro's great-granddaughter, Ashley, with the ribbon she cut.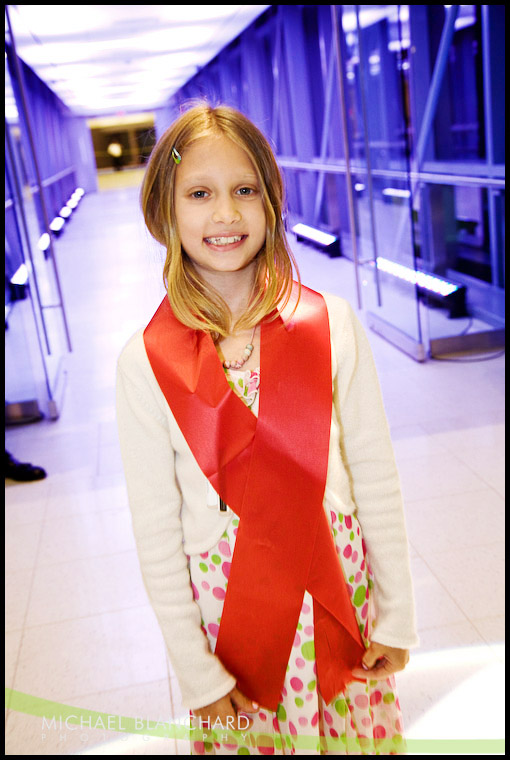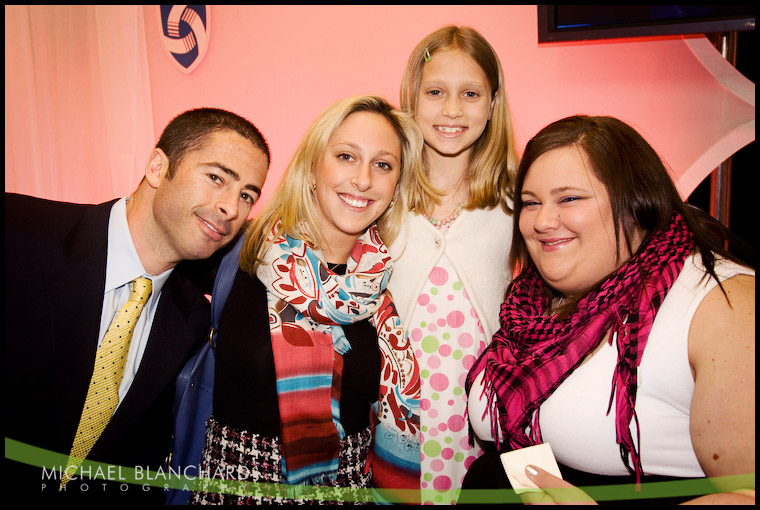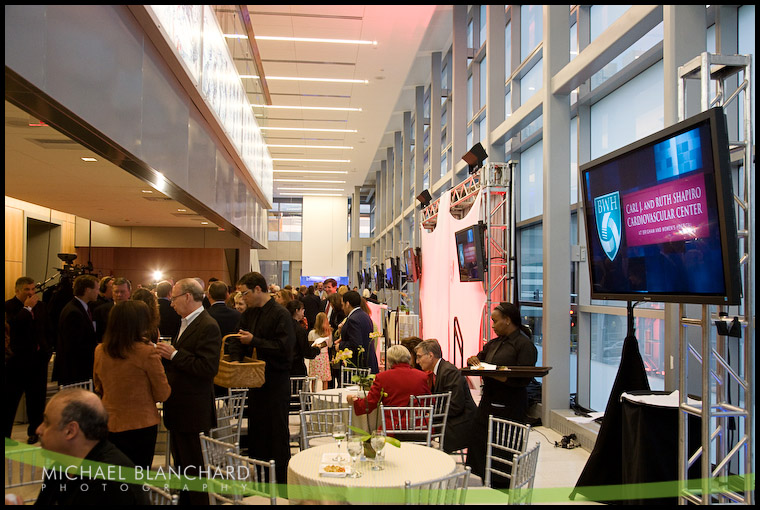 A special thanks to the Linda Waintrup, and the Shapiro Family for having me as their guest.

**To view more photos from this event, click on the green button below (the password is Kimberly's middle name).



Archive By Month:


Blog Stats:



Posts: 228
Comments: 705
Visits: 203,897