May 8, 2008

|

Press Pass

| | | |
| --- | --- | --- |
| | Giovanni goes to the big apple! - Linked against leukemia Gala | |

I am so happy to announce that Giovanni is doing much better. Thanks to all of your prayers he was able to leave the hospital with his family on April 20th. Just a few short weeks after giving us a scare, again, Giovanni was more than able to make the trip to New York City on Wednesday for the DKMS Linked Against Leukemia Gala, held at the swank Capitale.

DKMS is a non-profit which is now partnering with Save Giovanni's Friends to raise awareness about the bone marrow movement. Started in Germany by Peter Harf, a man who lost his wife to leukemia, DKMS is now the world's largest marrow registry with over 1.6 million donors, and growing. The cool thing about DKMS is they don't charge you to donate. Normally tests cost around $65 dollars, but because DKMS is big into fundraising, they are able to offer their tests for free!

Giovanni and family were invited to the 2nd annual DKMS gala because of the inspiring movement of Save Giovanni's Friends which has recruited over 13,600 donors since January of 2007. The most exciting part? Giovanni got to wear a new tuxedo!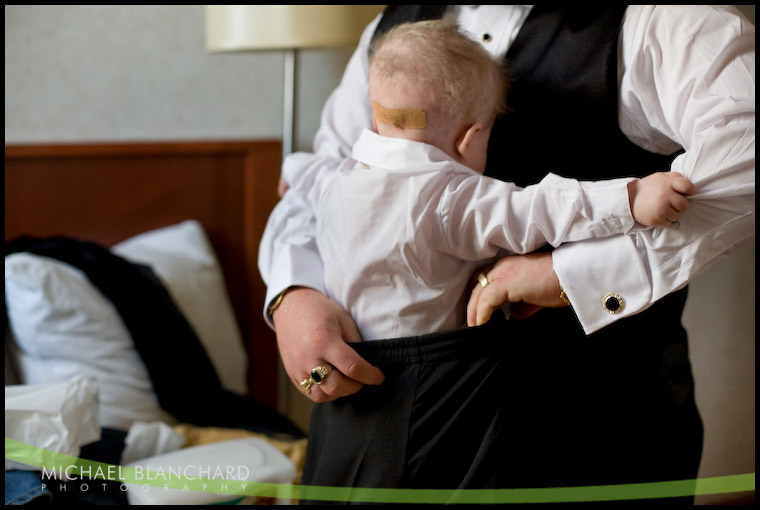 His Dad assisted in the assembling of a very complicated ensemble.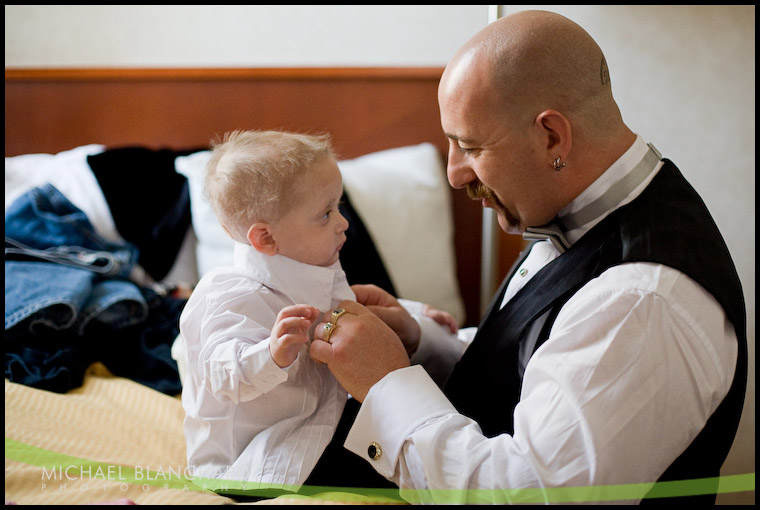 Which ultimately tired them both out...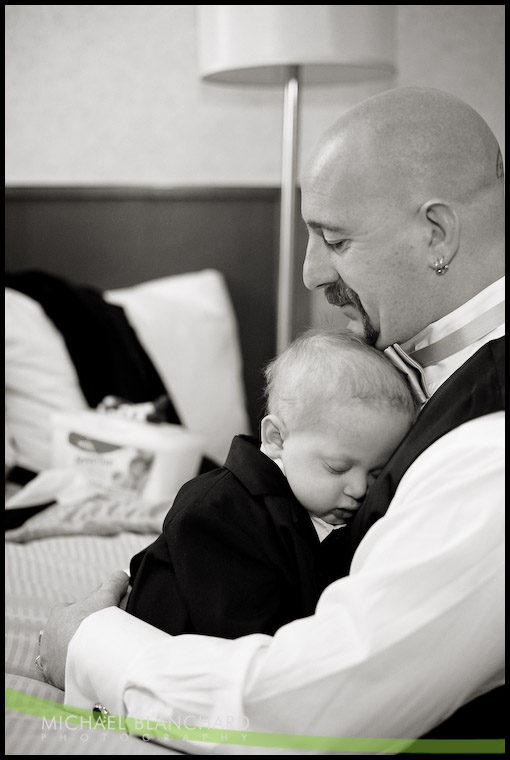 Check out his new Superman necklace! How cool is that??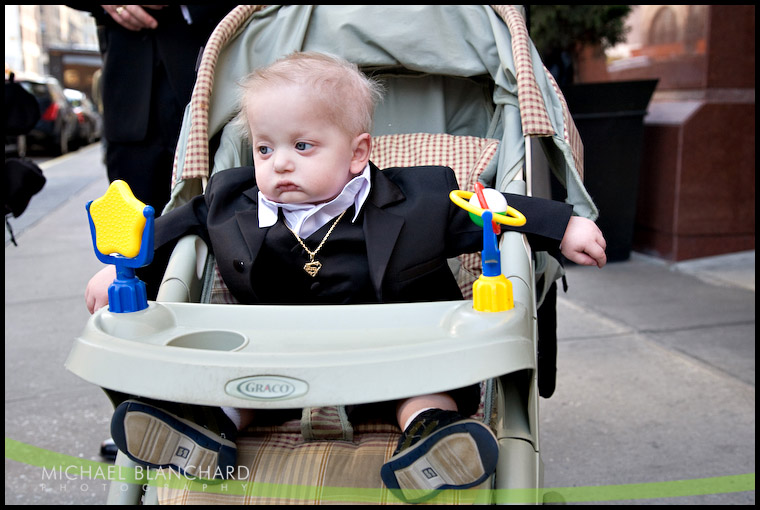 Dad, Michael, Giovanni and mom, Christina.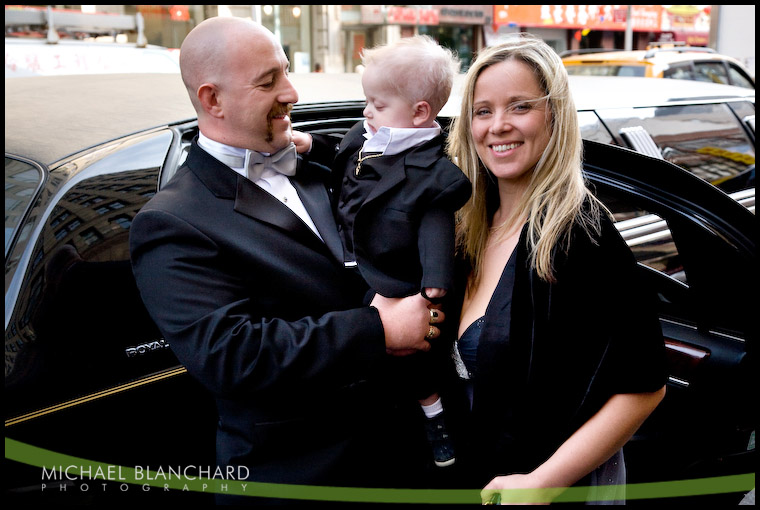 The gala was held at Capitale, an awesome venue which I hope to visit again.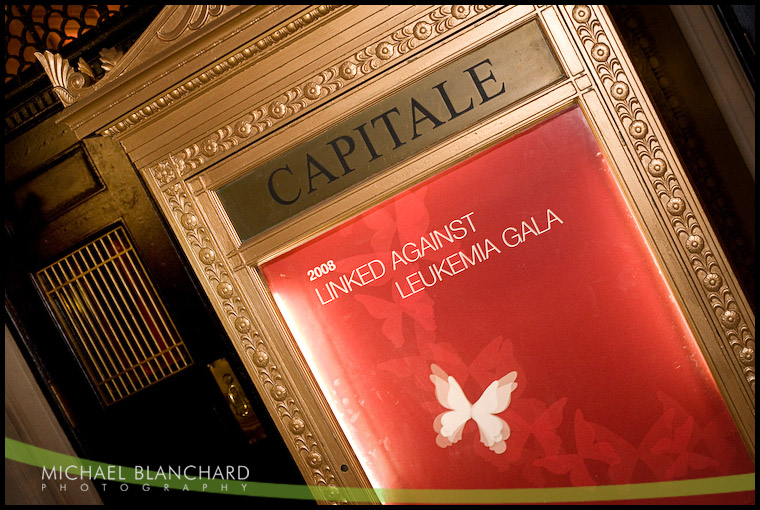 Katharina Harf, the Executive Vice President of DKMS Americas speaking on the red carpet.

Katharina's mother, Mechtild, is the one who inspired the creation of DKMS.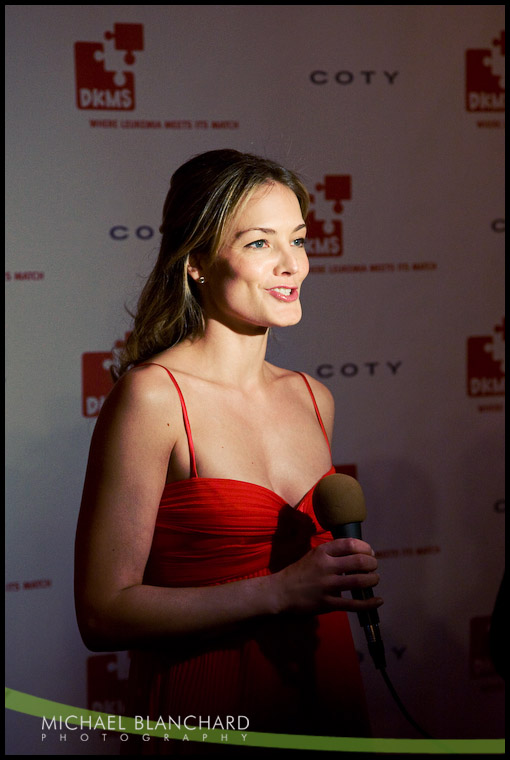 Katharina Harf, her father Peter Harf, and Michael Guglielmo.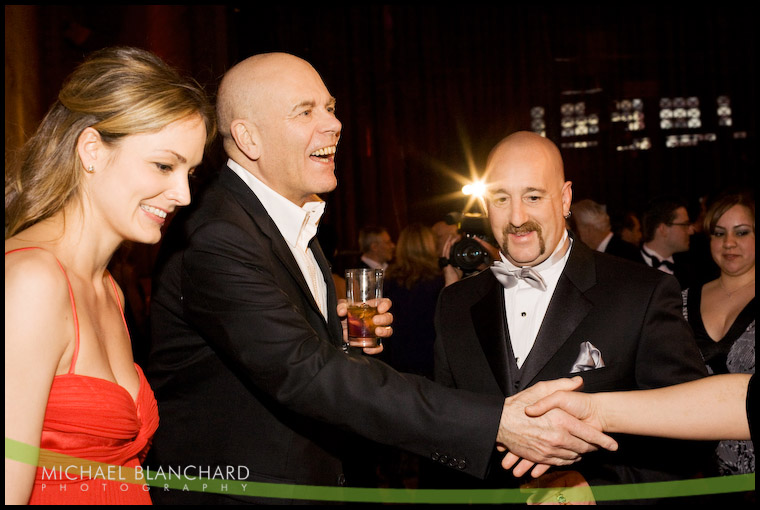 The paparazzi were swarming the red carpet - I stayed away from that mad house!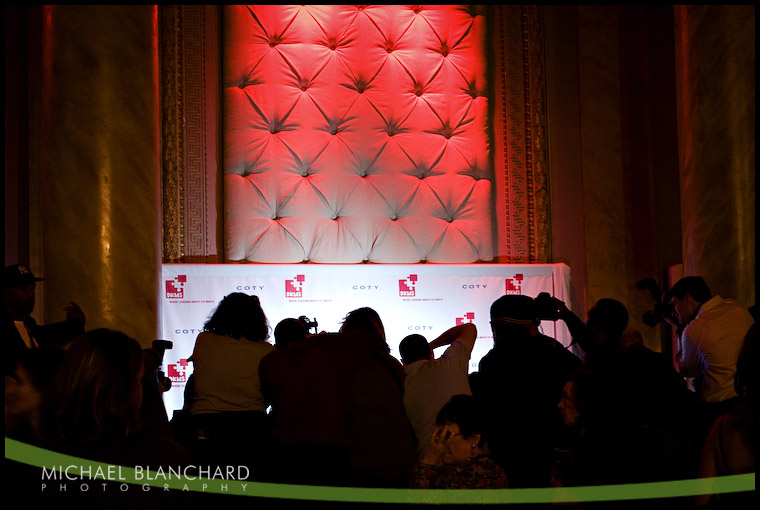 New York socialites Christina Poulicakos and Giovanni Guglielmo.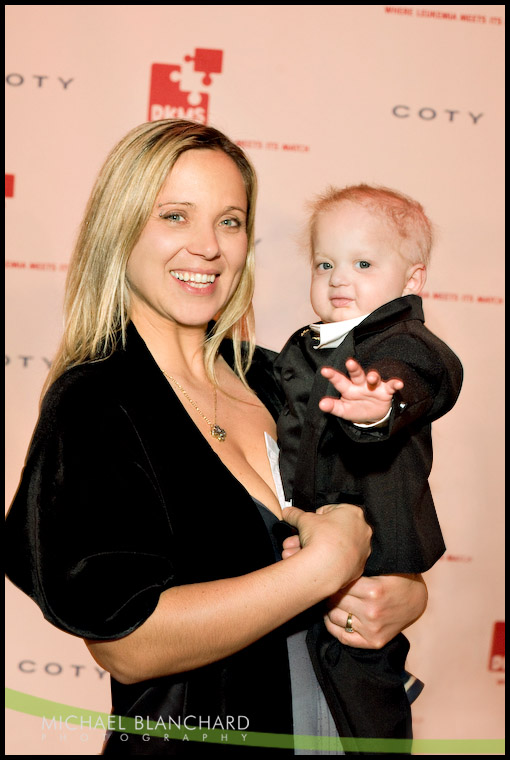 Guess who wasn't the only photographer covering Giovanni... Michael's good friend Bradley E. Clift joined us for the evening. Bradley is an accomplished photojournalist who was nominated for a Pulitzer. It was a pleasure to work alongside him!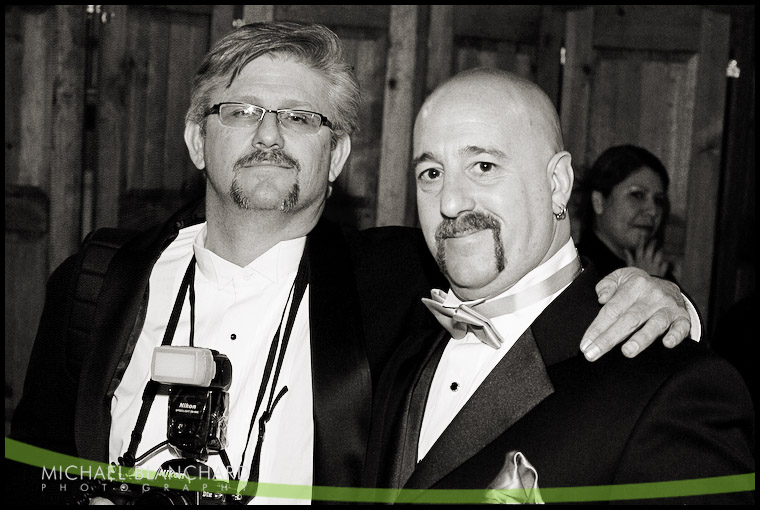 You may recognize the Master of Ceremonies, Mario Cantone, from Sex and the City!

"GET SWABBED BITCHES!"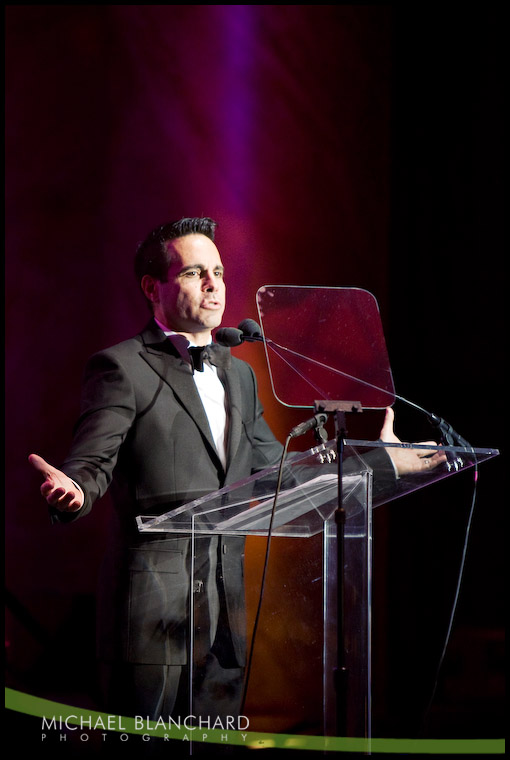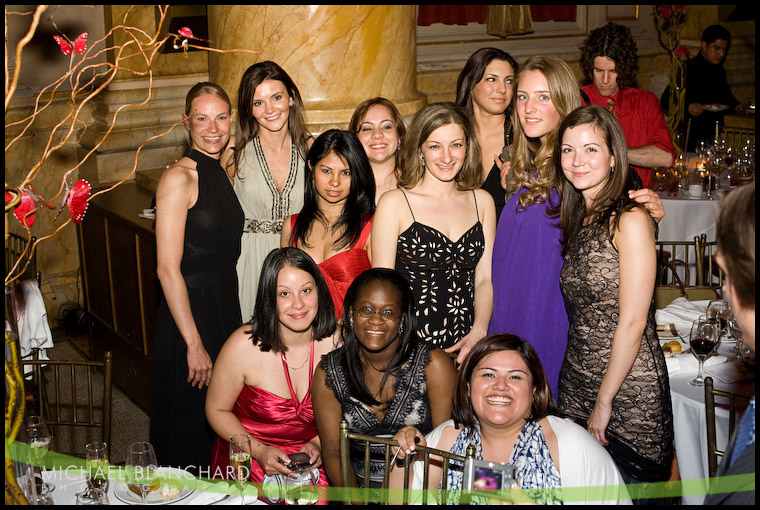 The event was spectacular. No details left behind!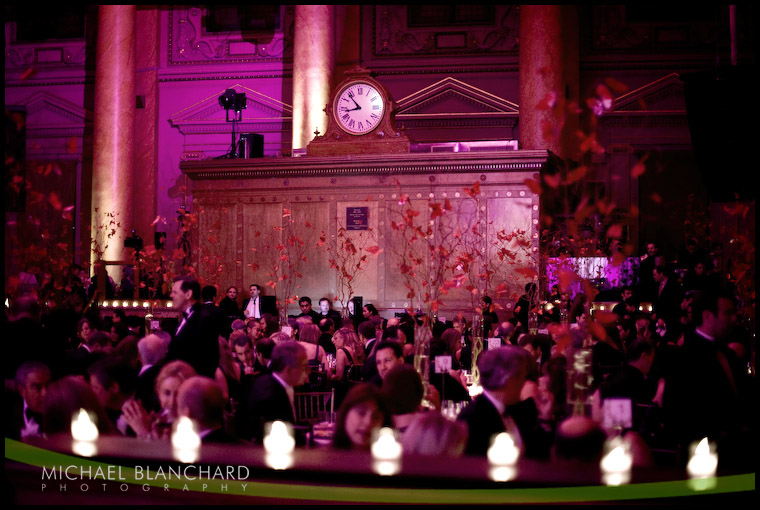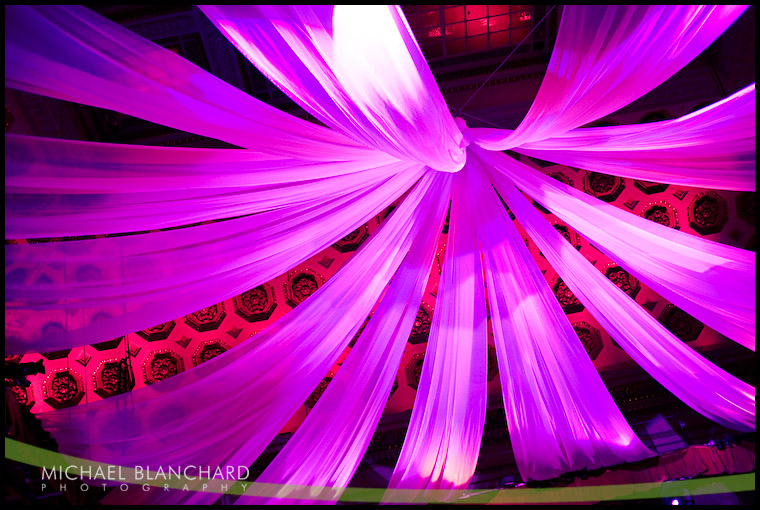 Supermodel and activist Cindy Crawford received an honorary award.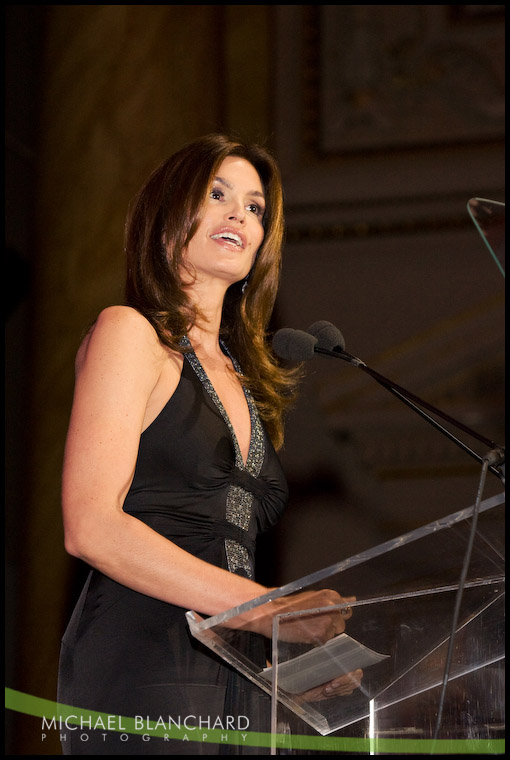 Cindy Crawford, Katharina Harf, Giovanni Guglielmo and Christina Poulicakos.

You really should have smiled for this one kid...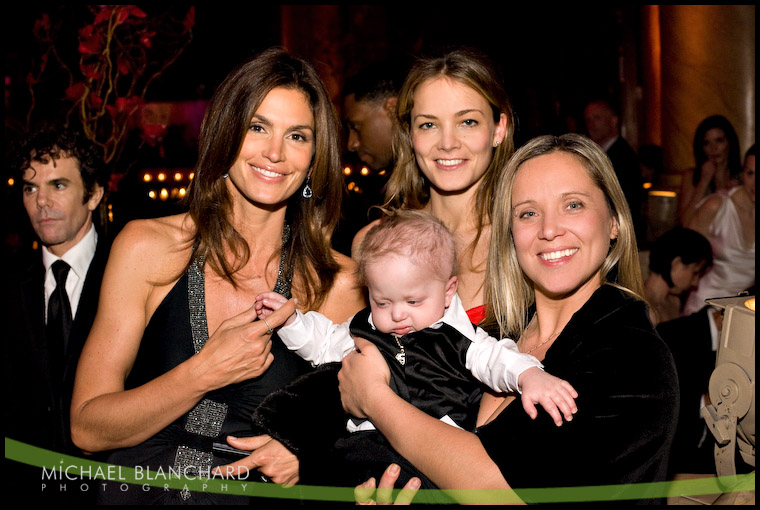 Meet Kenzie Grant.

Kenzie's life was saved by a bone marrow transplant coordinated by DKMS. Kenzie and her family came to New york from Ohio.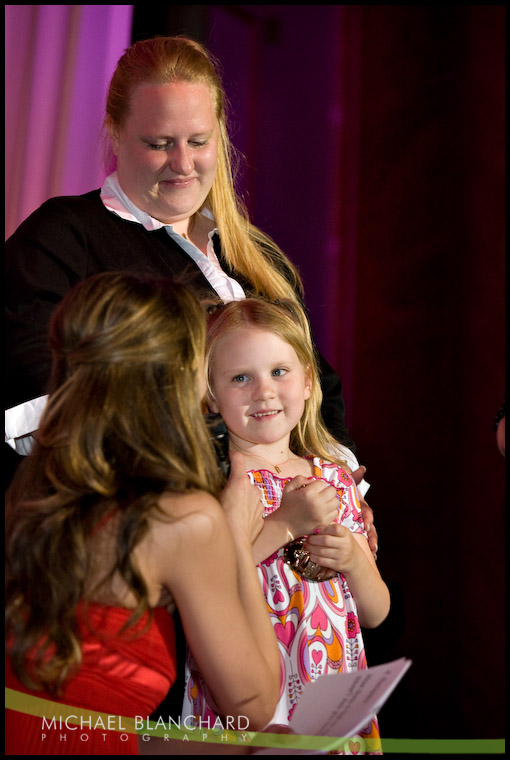 I doubt there were many dry eyes when this happened... Kenzie's life saving donor, Magda Boysen, flew all the way from Germany to meet her for the first time, on stage with her family and in front of a thousand guests. It was amazing.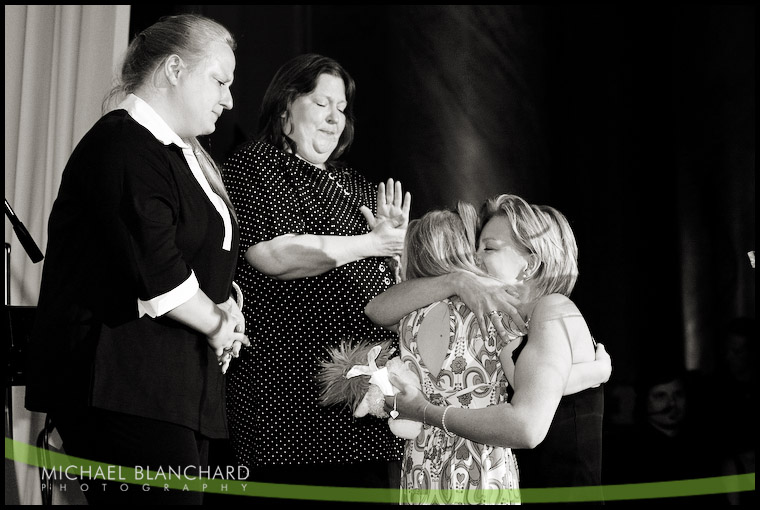 Magda wanted everyone to know that donating her marrow did not hurt in the least. Katharina helped with the translation.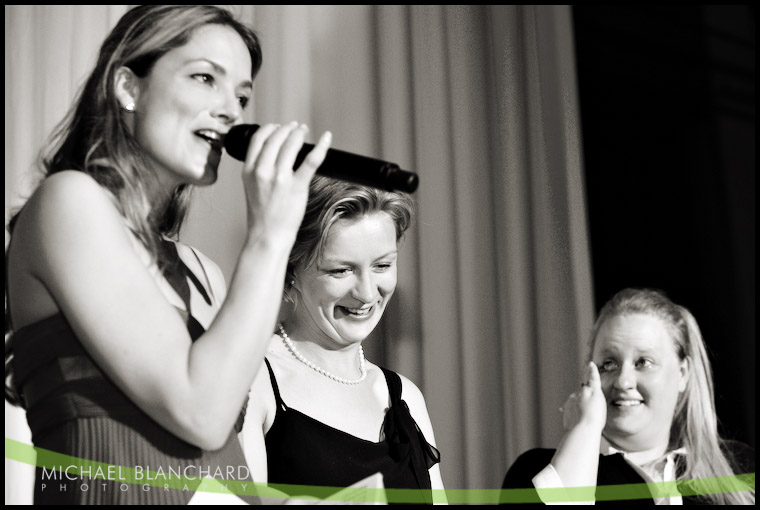 Singer Natasha Bedingfield performed.

She really was amazing. I recommend you buy all of her cds... right now :D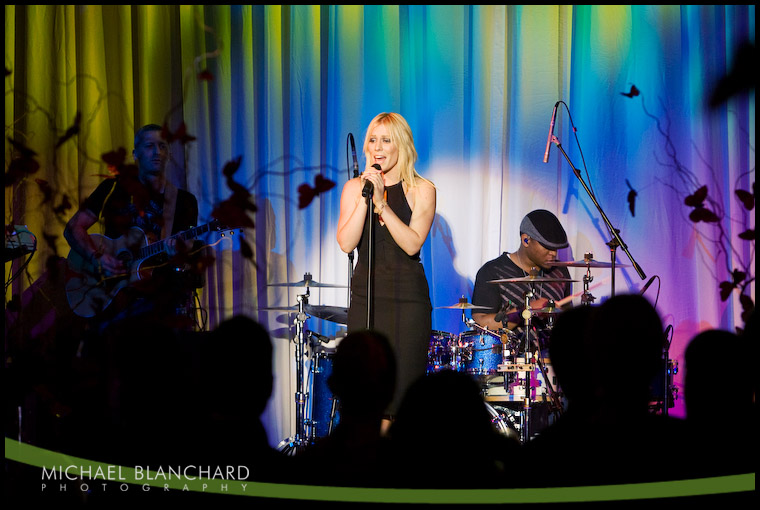 To be honest, even my pictures don't do her justice.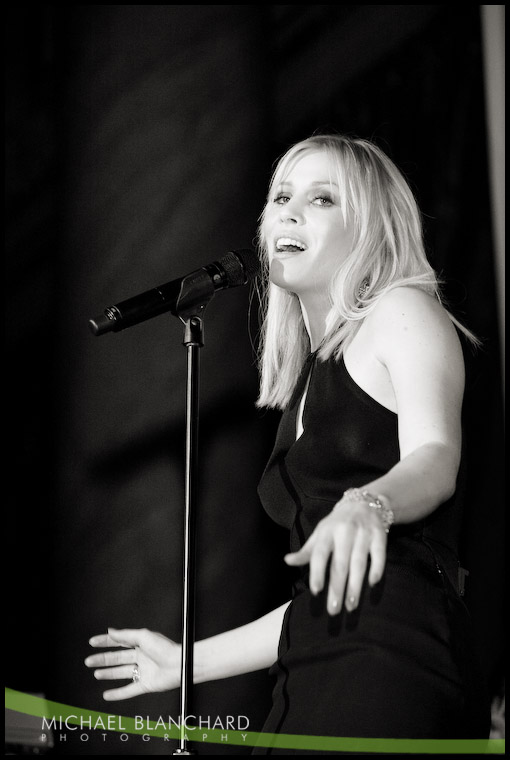 Remember DMC? He and Sarah Connor performed as well.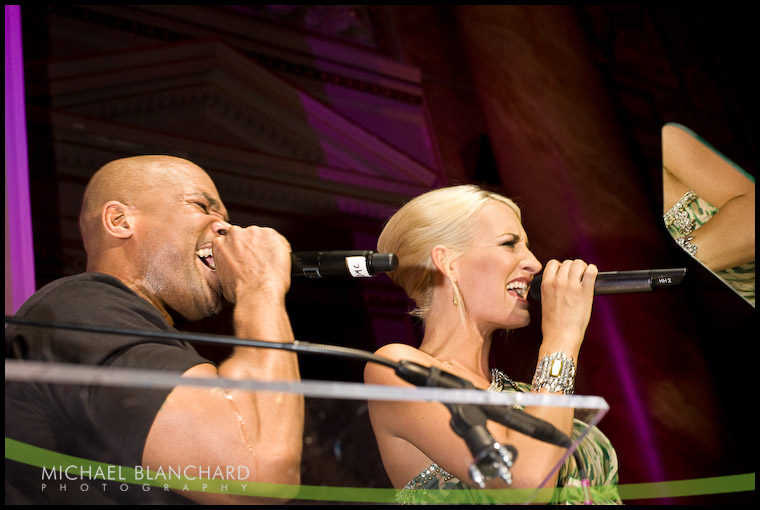 The gala crew.

Great job pulling off the event! Can't wait for the next one...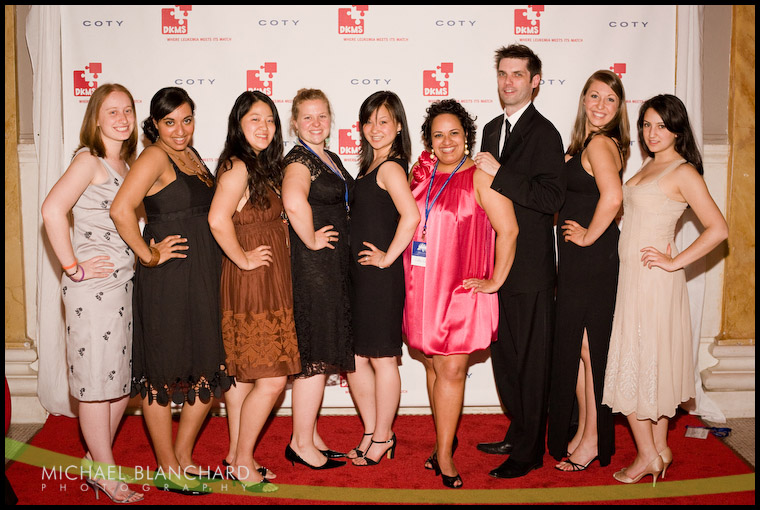 Photo by Bradley E. Clift.

This was taken after we got back from the party, no doubt exhausted! I love it, thanks Brad!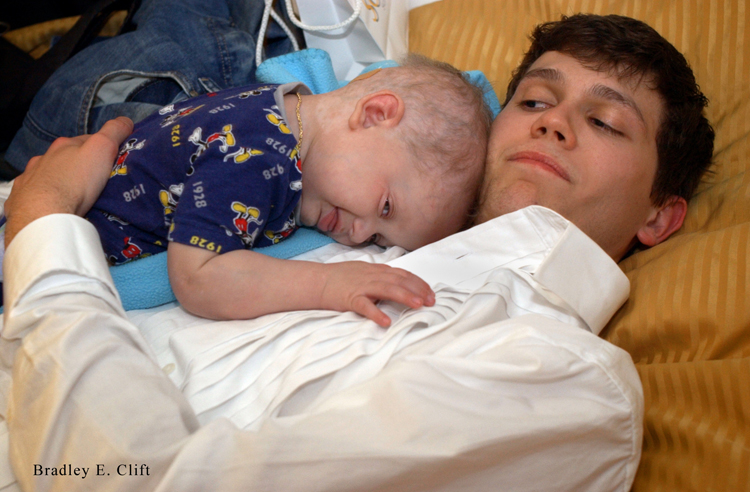 The 2nd annual DKMS gala raised over $1.5 million dollars. "I am thrilled with the success of this year's event. More than 140,000 people in the U.S. are diagnosed each year with life-threatening blood diseases, such as leukemia and lymphoma, and leukemia is the most common disease children in the U.S. die of. With the funds raised tonight, we will be able to provide 12,000 more potential lifesaving donors to patients in need who are waiting for a match", said Katharina Harf.



Read about Giovanni's trip at the Citizen.



Side note - I am now the Director of Public Relations for Save Giovanni's Friends. We want to plan some fun events for the summer, so let me know if you have any good ideas or are interested in helping out! We like donors of all kind!



Update: The Inside Track ran my photo of Giovanni with Cindy Crawford on Monday! Check it out...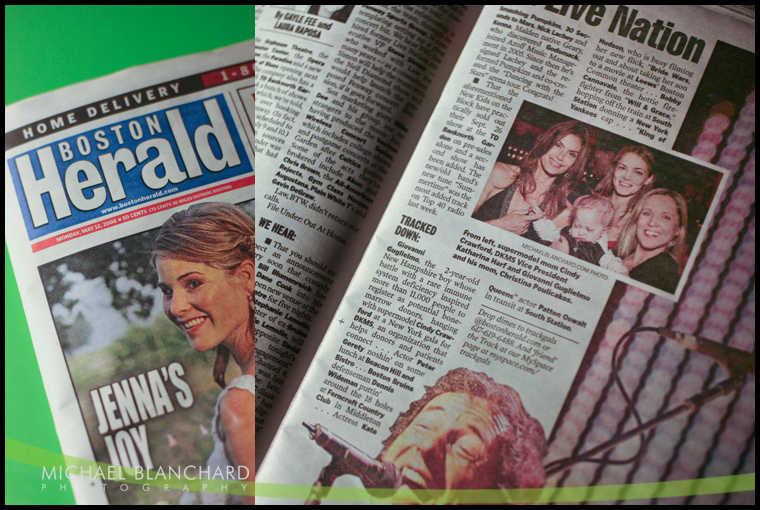 Archive By Month:


Blog Stats:



Posts: 228
Comments: 705
Visits: 205,473