October 23, 2008

|

Parties

| | | |
| --- | --- | --- |
| | Tory Burch - personal appearance at Saks Fifth Avenue | |

In four short years since the launch of her collection, designer Tory Burch has built quite a brand for herself. Last night Tory Burch teamed up with Boston's newly renovated Saks Fifth Avenue store to benefit the Cambridge based non-profit, New Profit Inc.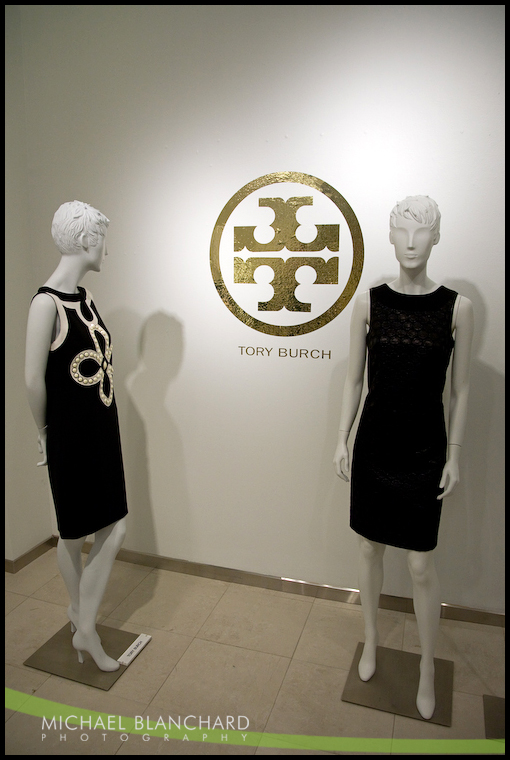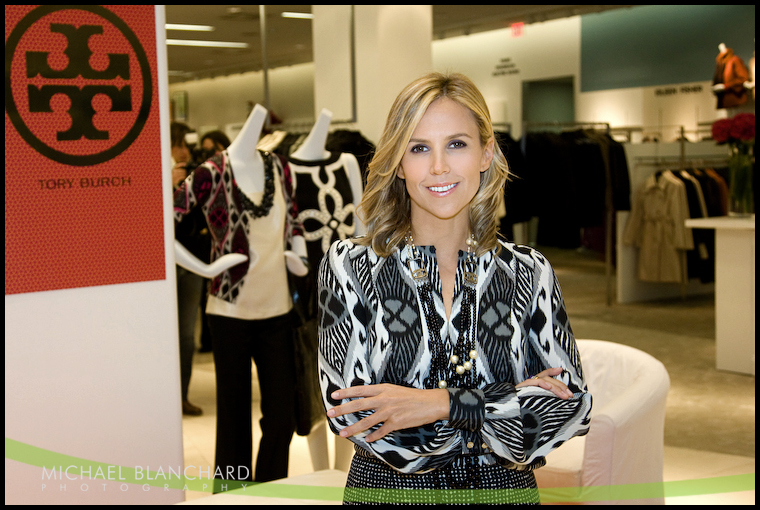 Burch's signature double T emblem can be spotted a mile down the road.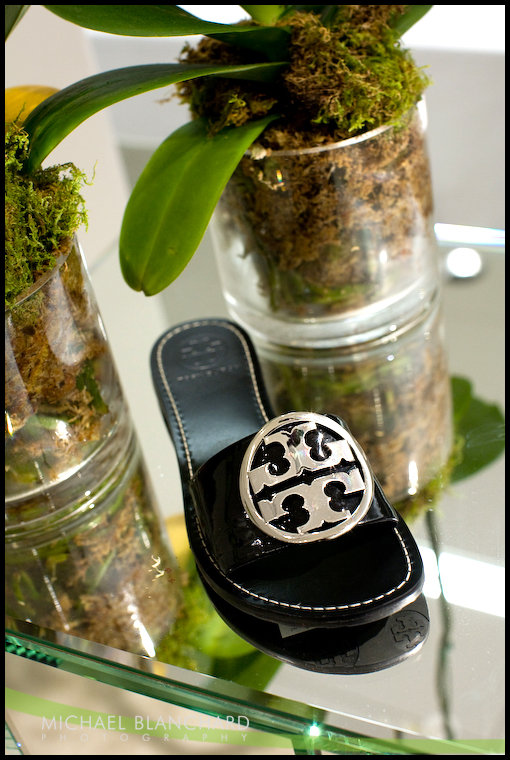 In addition to designer shoes, Burch also offers a full clothing line.

Anne Radday and Mary Rivet.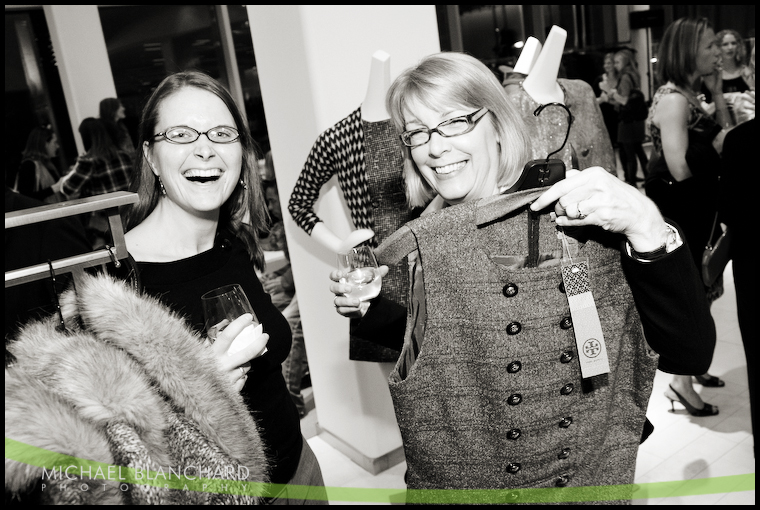 Saks Fifth Avenue recently underwent a beautiful renovation of their Boston store - you have to check it out!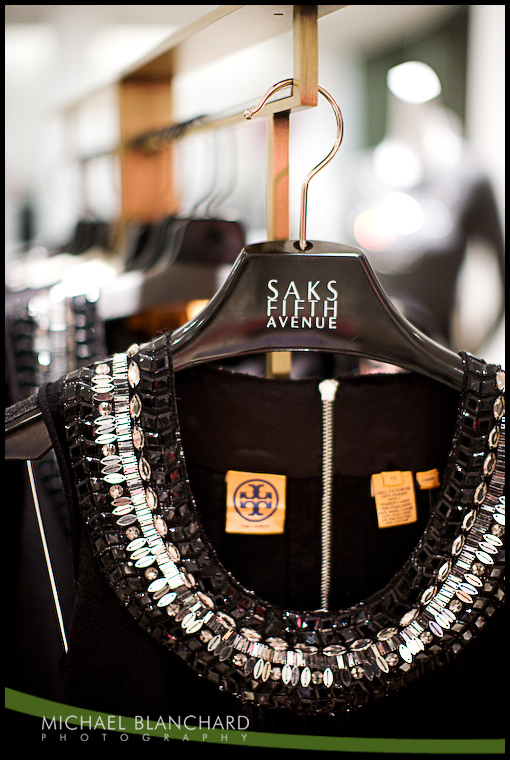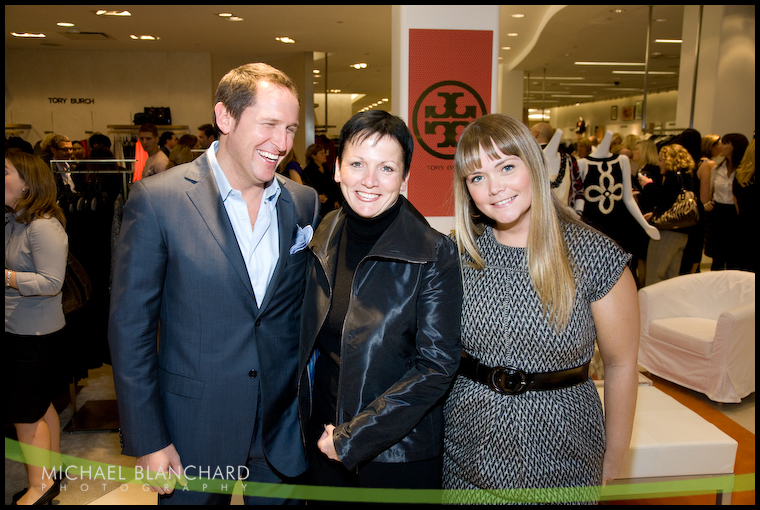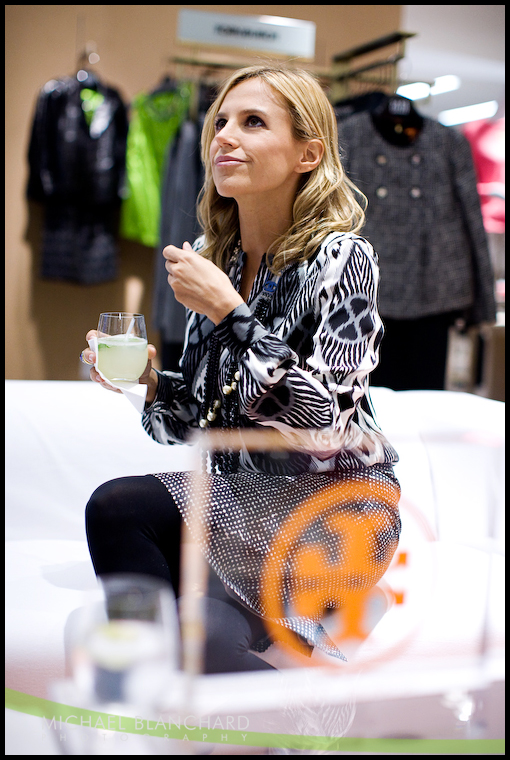 Hingham residents Bridget St. Pierre, Kyra Frank and Michelle Patterson.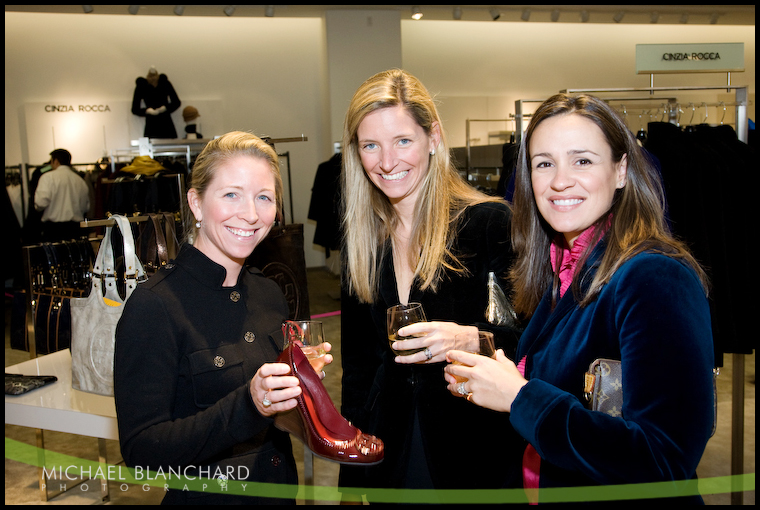 Rob Small and Lori Sidman.


Caroline Lucey and Lisa Mortenson.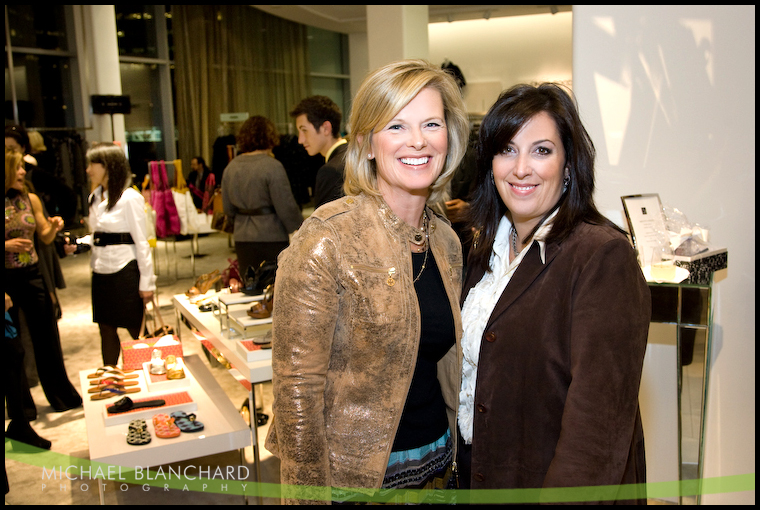 Charity Co-Chairs Mieka Wick, Whizzy Roof, Megan Maguire, Danielle Boudreau, Allie Bordeau, Tori Burch, Jen Akins, Kate Golden, Lacy Garcia and Caroline Balz.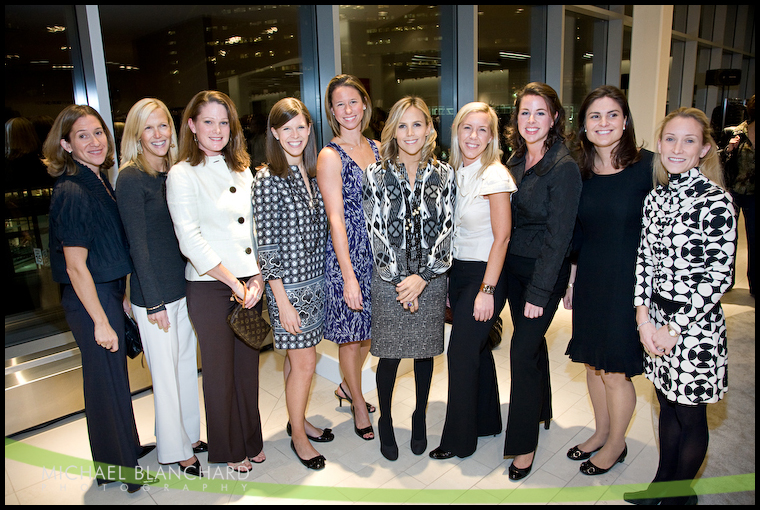 Ellie Berlin and Claire Baldwin.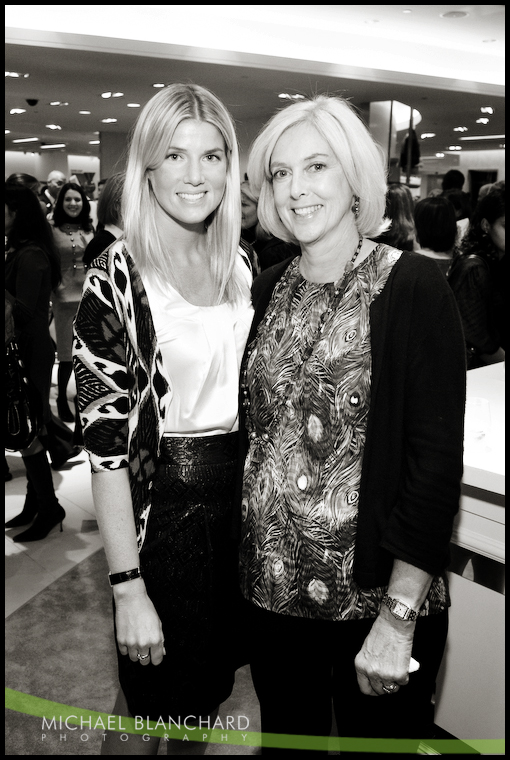 Barbara Froio, Jackie Sharp, Christina Crowley, Tori Burch, Jackie Raso and Kimberly Sousa.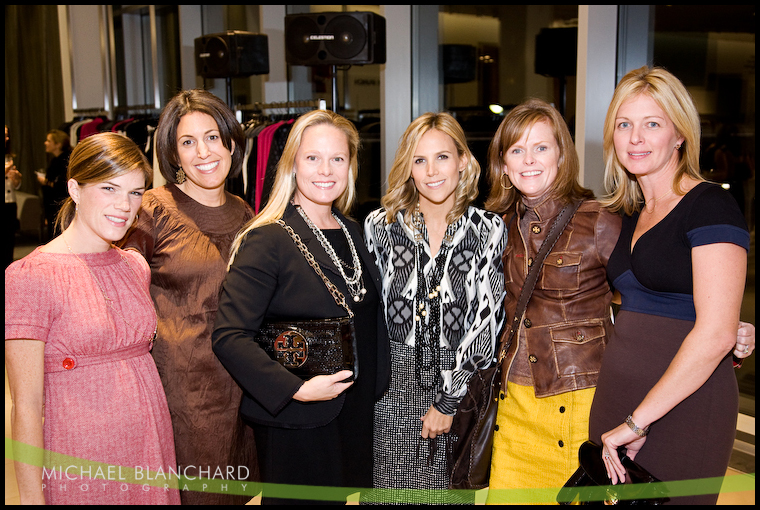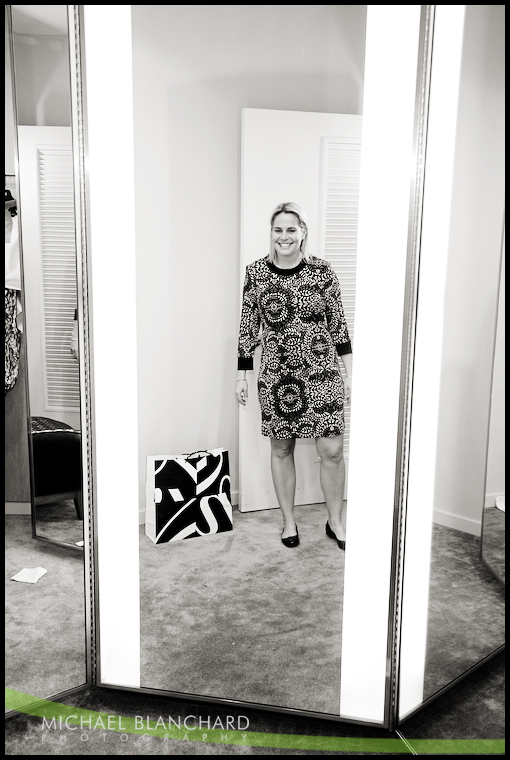 Serge Sarfar and Tori Burch.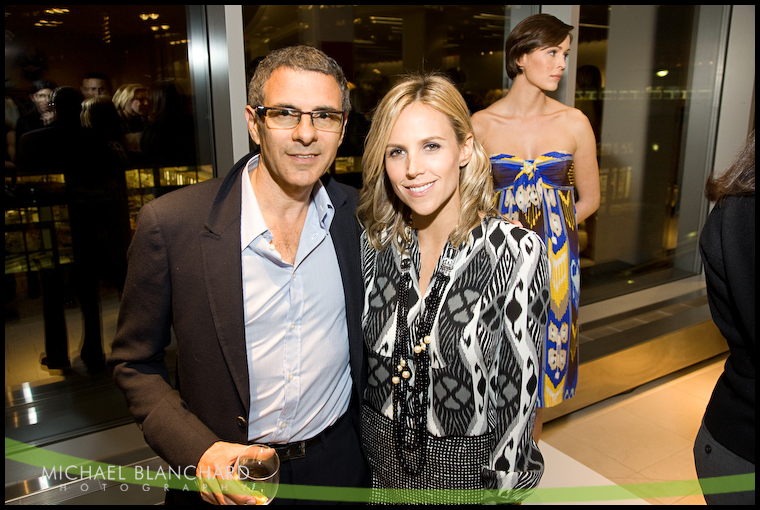 Karen Schechtman, Deborah Holman, Erin Stratton, Barbara Stratton, Gerry Enos and Rosemarie Puya.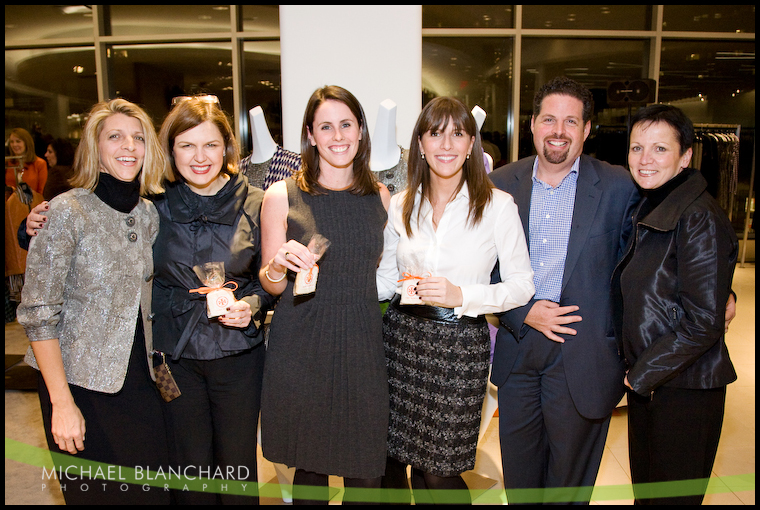 Pattie Bishop, Becky Ivey and Jeanette Gruber.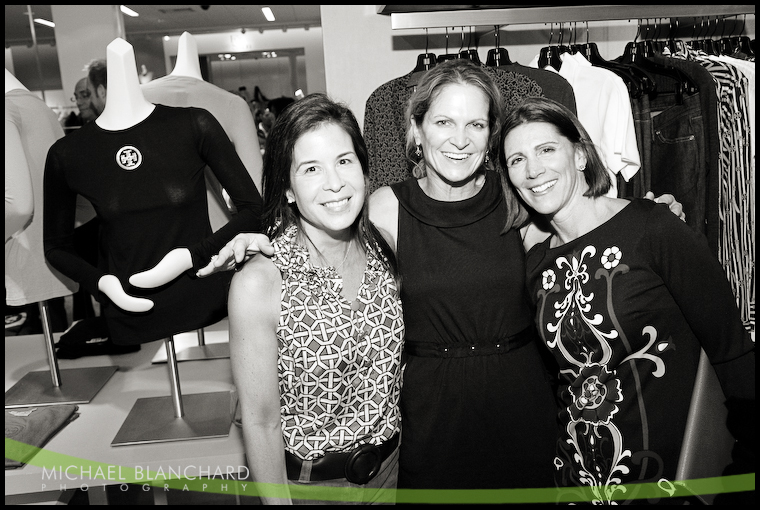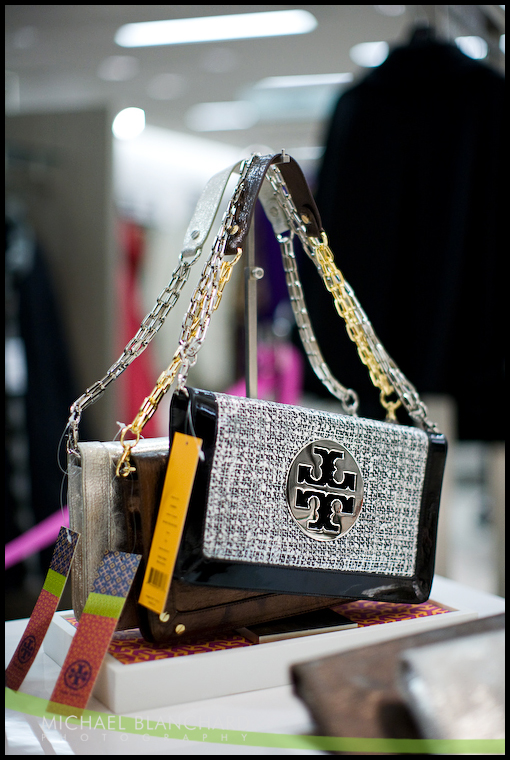 Nicole Bertucci and Danielle Boudreau.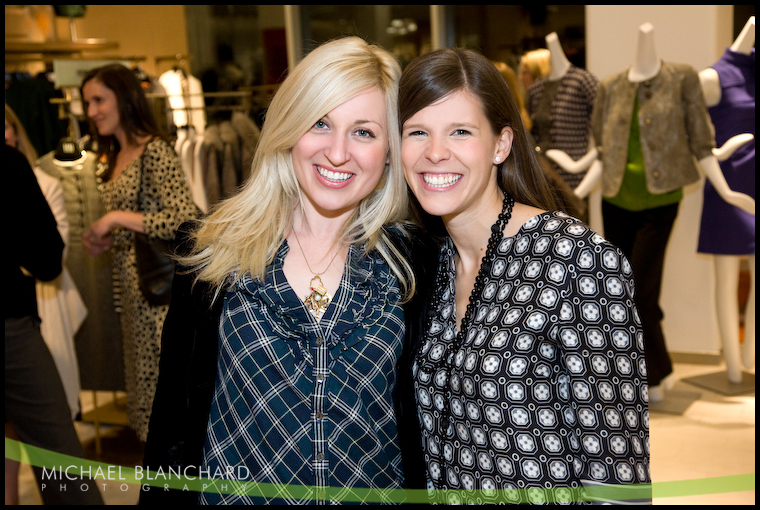 Tory Burch cookie anyone?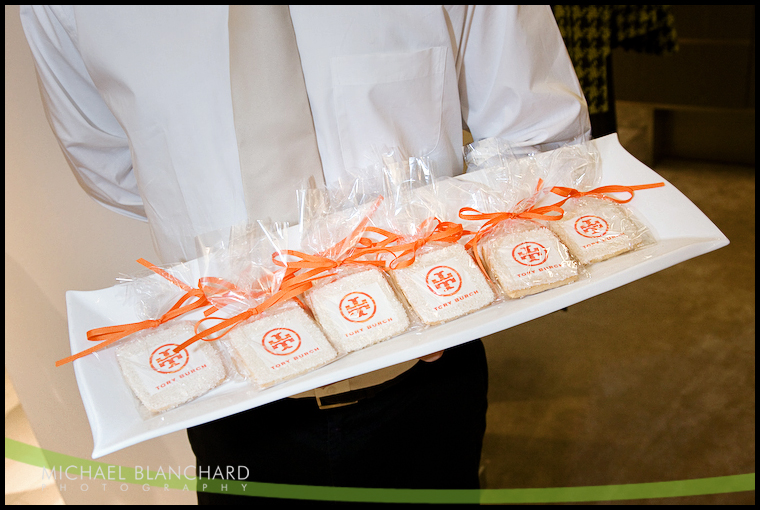 Read about Tory's appearance in the Boston Herald.

To find more photos from the Tory Burch event at Saks Fifth Avenue, click on the green button below!



Archive By Month:


Blog Stats:



Posts: 228
Comments: 705
Visits: 203,403